Have you run out of fresh or dried basil and your recipe calls for that extra special something?
Well, here are my recommendations for the best ingredients that will act as a basil substitute.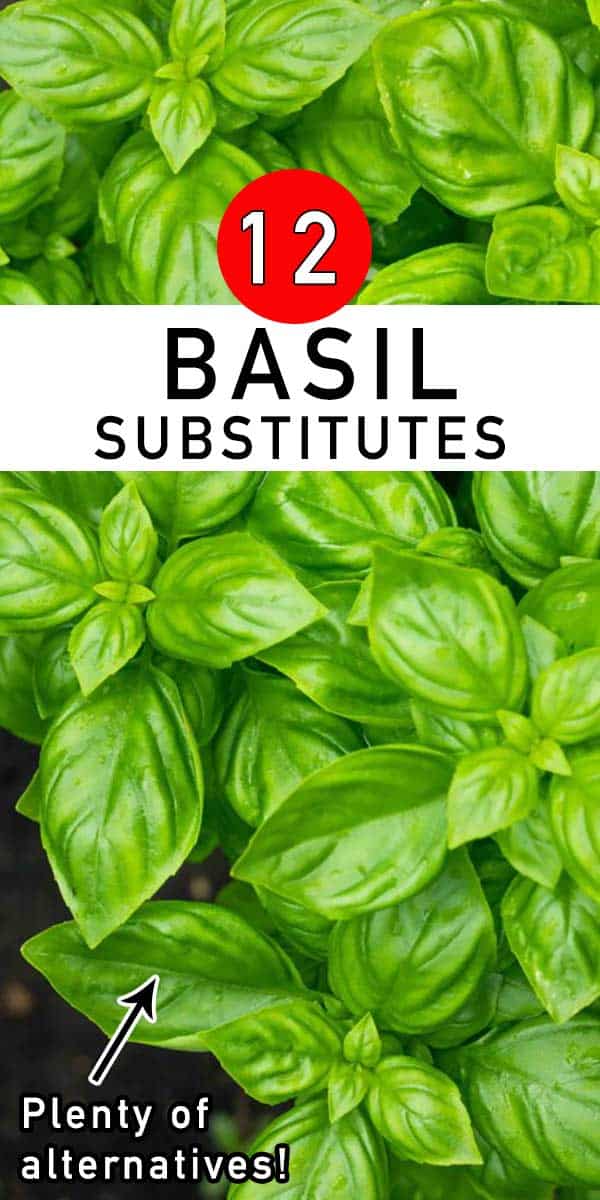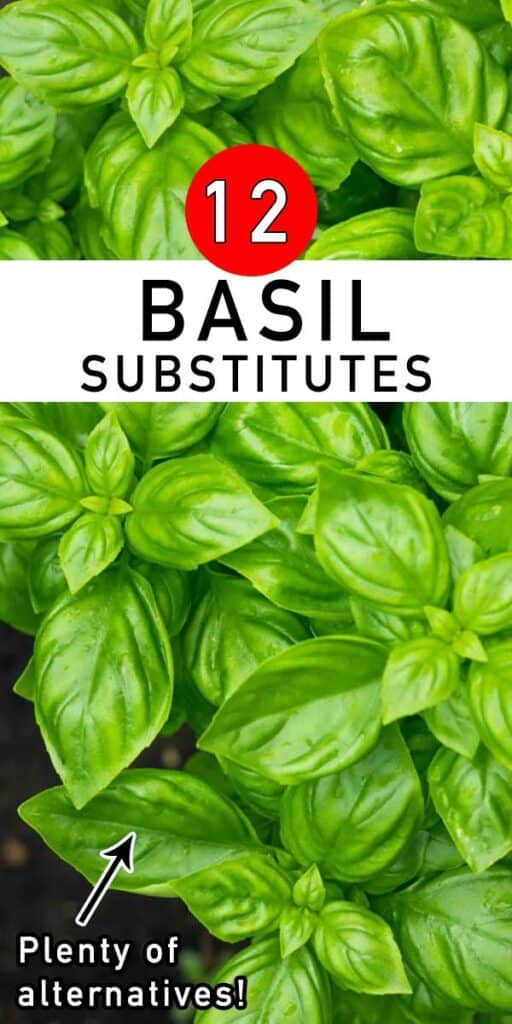 A fragrant, versatile herb, basil is a key ingredient in Mediterranean cooking. From pizzas and pastas to pesto and even fruit medleys, many different dishes are enhanced by this heavenly herb.
What is basil?
A sweet fragrant herb with a hint of aniseed, basil plays a big role in many Mediterranean dishes. Fresh basil, as well as dried basil, is great with garlic, works a charm in fresh salads and is a key ingredient in pesto.
But basil shines brightest when paired with tomato. It's a perfect marriage of flavors, which is why basil is such a star ingredient in Italian cooking. It'll go so well in a recipe such as pizza or tomato based pasta.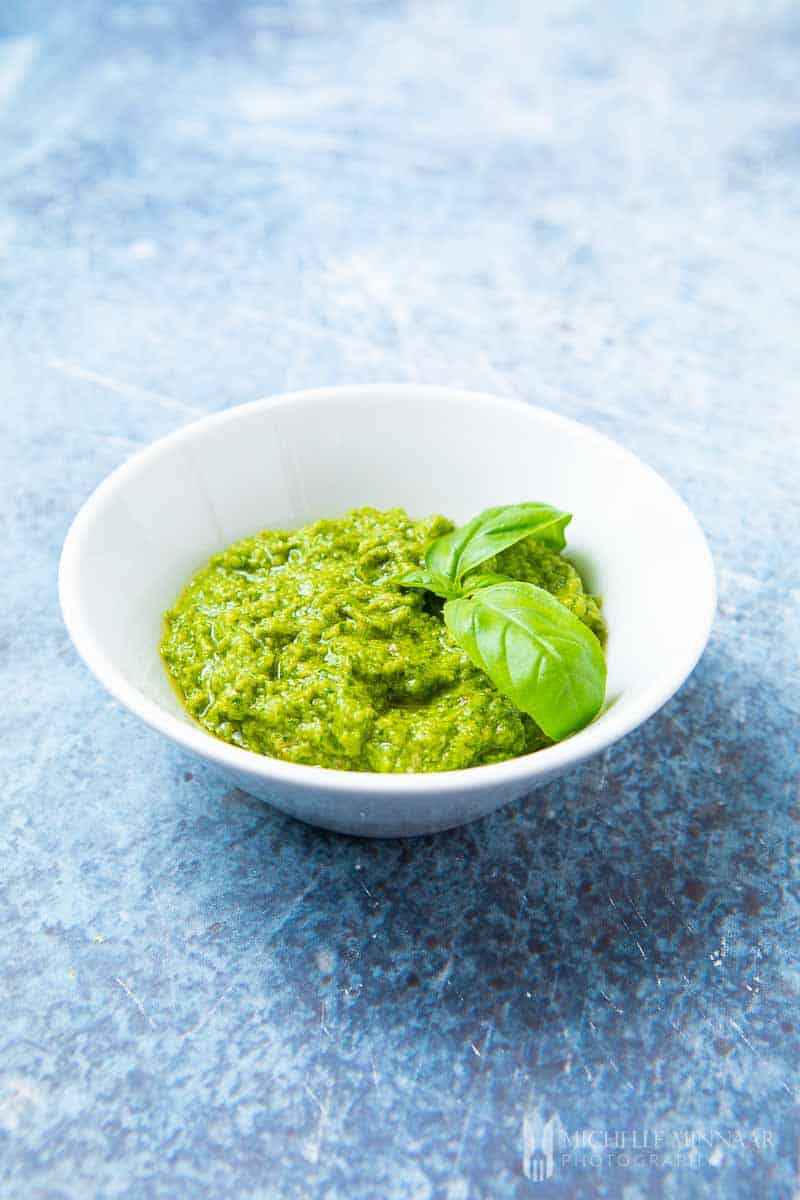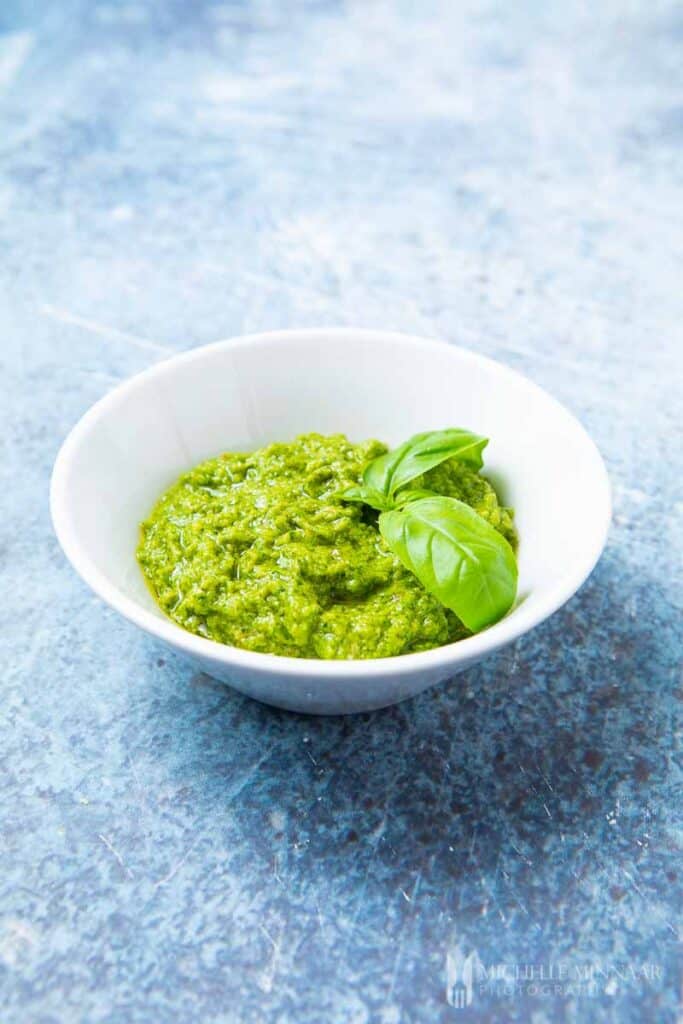 Aside from its distinctive flavor, basil also has many health benefits and contains a variety of vitamins, minerals, and antioxidants.
Also basil's essential oil is said to have amazing medicinal qualities. It can help you get a better night's sleep and can reduce aches and pains. And basil scented olive oil tastes divine when drizzled on salads!
12 Basil Substitutes
Refer to this list of basil substitutes if you accidentally run out of this super useful and fragrant herb in the kitchen.
There you have it, the best alternatives to basil!
Best basil based recipes
Check out some of these fantastic recipes that showcase the beautiful fresh flavor of basil.