Are you looking for a bean sprout substitute? It is a type of vegetable that is commonly used in various Asian cuisines. They are made from the beans of the mung bean plant and have a crunchy texture with a slightly nutty flavor.
Munch beans are often used as a topping or ingredient in salads, soups, and stir-fries, such as Yasai Itame and Bami Goreng. You can find fresh bean sprouts or use canned bean sprouts in cooking as well.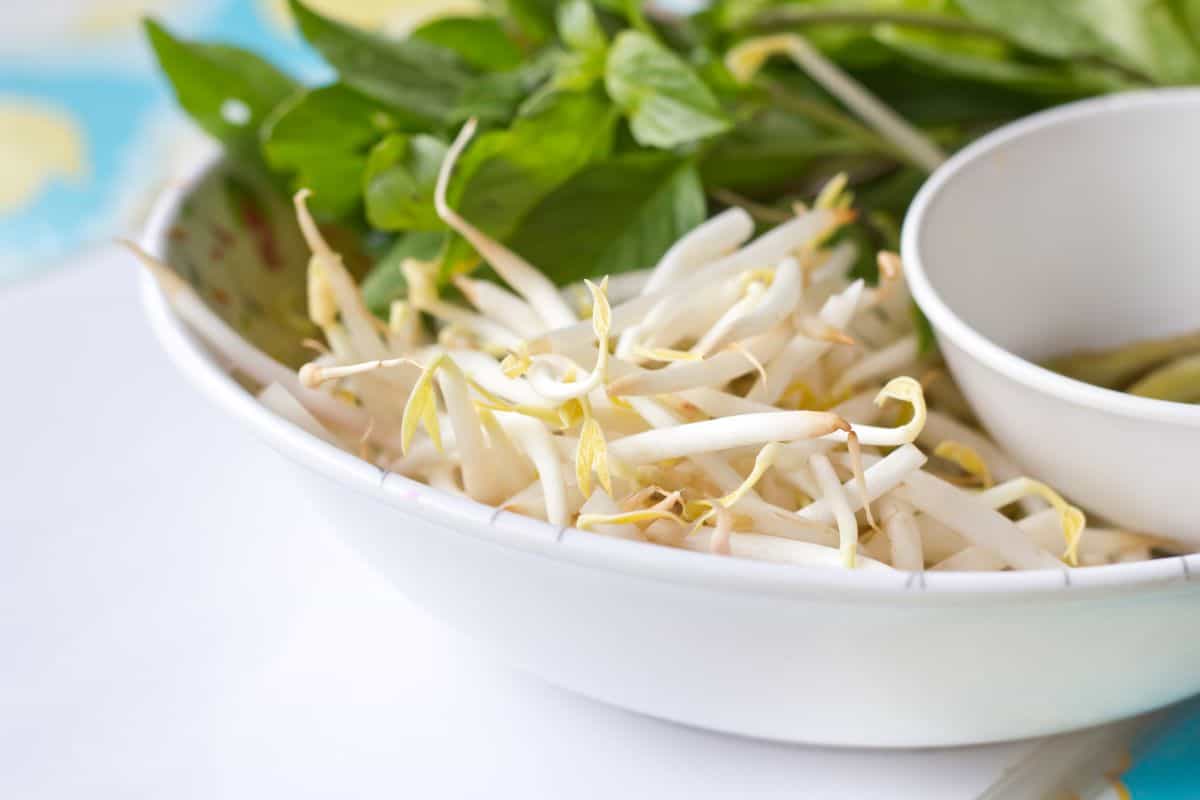 What are sprouts?
Sprouts are a type of vegetable grown from a plant's seed. You can eat sprouts in either raw or cooked form and are often used in raw salads or as a garnish on other dishes for its crispy texture.
Sprouts are an excellent source of vitamins and minerals, including vitamins C, K, and folate. They are also a good source of protein and fiber. You can purchase fresh, frozen, or canned.
Can bean sprouts be eaten raw?
Yes, you can eat fresh bean sprouts in raw form. Many people believe that bean sprouts are best when consumed in raw form because cooking bean sprouts can cause them to lose some nutritional value.
However, if you are concerned about food safety, you can always wash your bean sprouts thoroughly before eating them. This will help to remove any bacteria that may be present on the surface of the sprouts.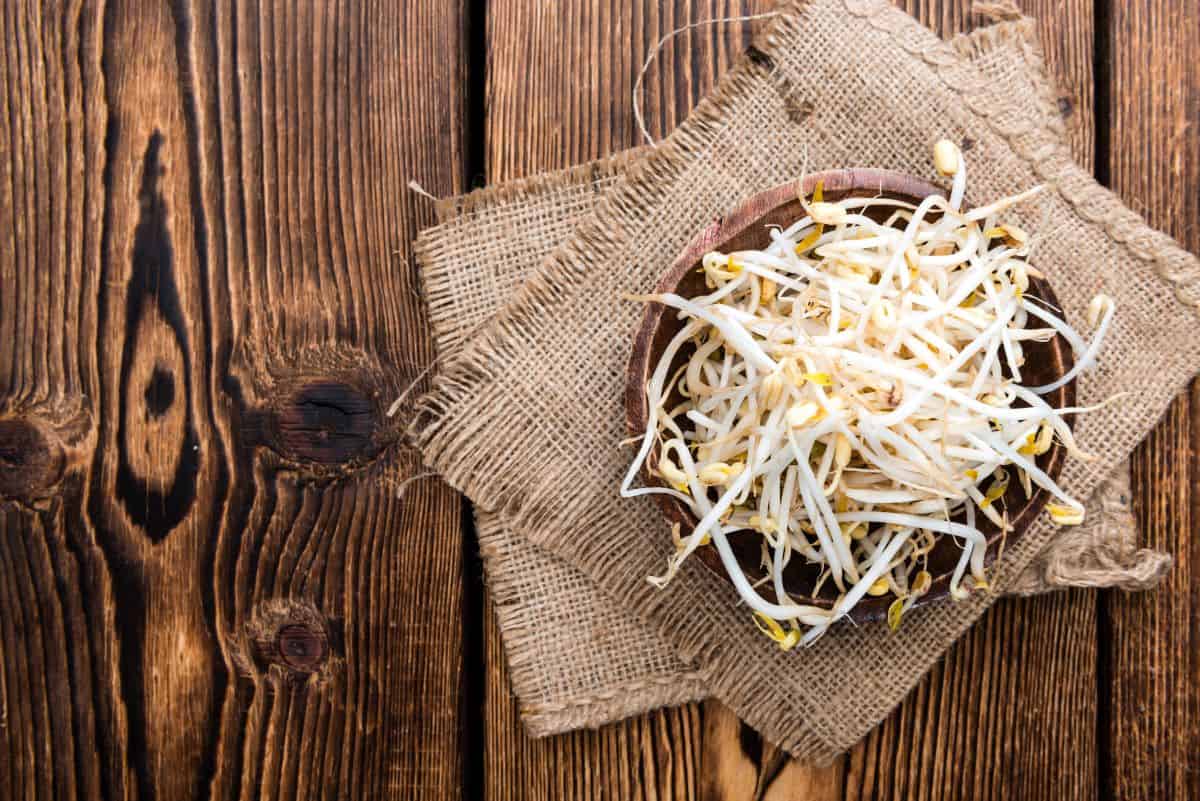 Bean Sprout Substitutes
Are you looking for a Bean Sprout Substitute? In this comprehensive list you'll learn 11 ideas for an alternative.
Conclusion
In conclusion, you can use several bean sprouts substitutes in various dishes. While some may not taste exactly like bean sprouts, they can still provide the same crunch and texture.
When choosing a substitution, it is important to consider what flavors will complement the dish. With a little creativity, any dish can be made without bean sprouts.