Cottage cheese is a common ingredient in countless dishes, and while it's incredibly common to see at the store or market, it's also quite popular. This popularity means that you may not find it in stock, so here is a list of ideal cottage cheese substitutes.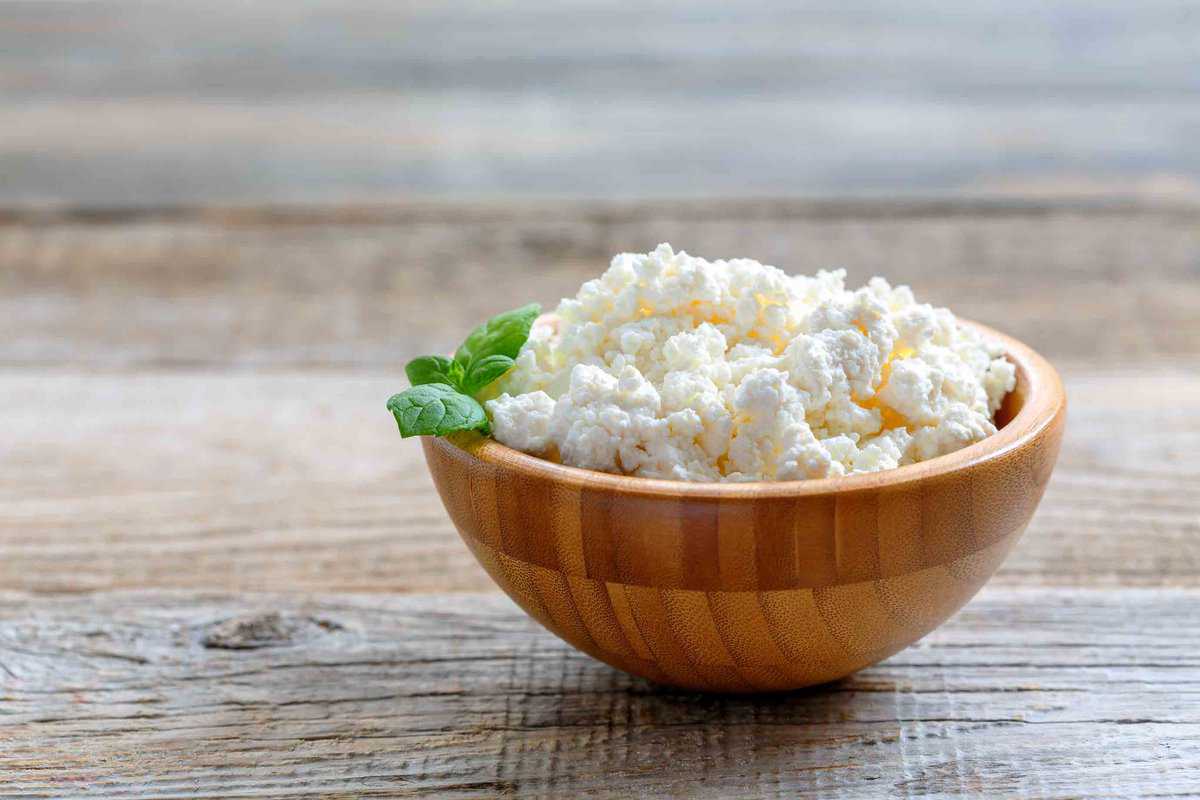 Some substitutes for cottage cheese that will get you by in a pinch, as well as some non-dairy and vegan options for those who prefer such.
What Is Cottage Cheese?
Cottage cheese is considered a fresh cheese since it isn't aged or cultured at all. It is often easily recognized by not only the smaller curds but also the whey that it's packed with. Different varieties of cottage cheese are generally separated by curd size, with small, medium, and large curd types commonly available.
Cottage cheese is made by taking cow's milk and adding an acidifying agent. This causes the milk proteins to curdle and separate from the rest of the whey. Once the curds have been formed the mixture is rinsed, and depending on the manufacturer some salt may then be added as well.
Cottage cheese is so incredibly popular because it is often considered a much healthier option than many other kinds of cheese. While it does have less calcium than even cheese made from skim milk, it also has much better protein and fat levels and is even a good source of riboflavin.
Cottage cheese can be used in dessert recipes and given a sweet flavor, it can be used in savory recipes that need a rich & creamy texture, and it can even be used where a recipe calls for a more expensive or less common cheese like ricotta. It's incredibly versatile and can fit in just about anywhere.
Where Can I Get Cottage Cheese?
One of the best things about cottage cheese is that you can get it just about anywhere that has a refrigerated dairy section. Most of the cottage cheese substitute items on our list will be either more challenging to find, or significantly more costly in comparison.
Cottage cheese can be obtained from your average grocery store, large or small. In situations where you have access to specialty markets, you may even be able to find wider varieties of cottage cheese, including less common types like lactose-free for the lactose intolerant, and even some that are completely dairy-free.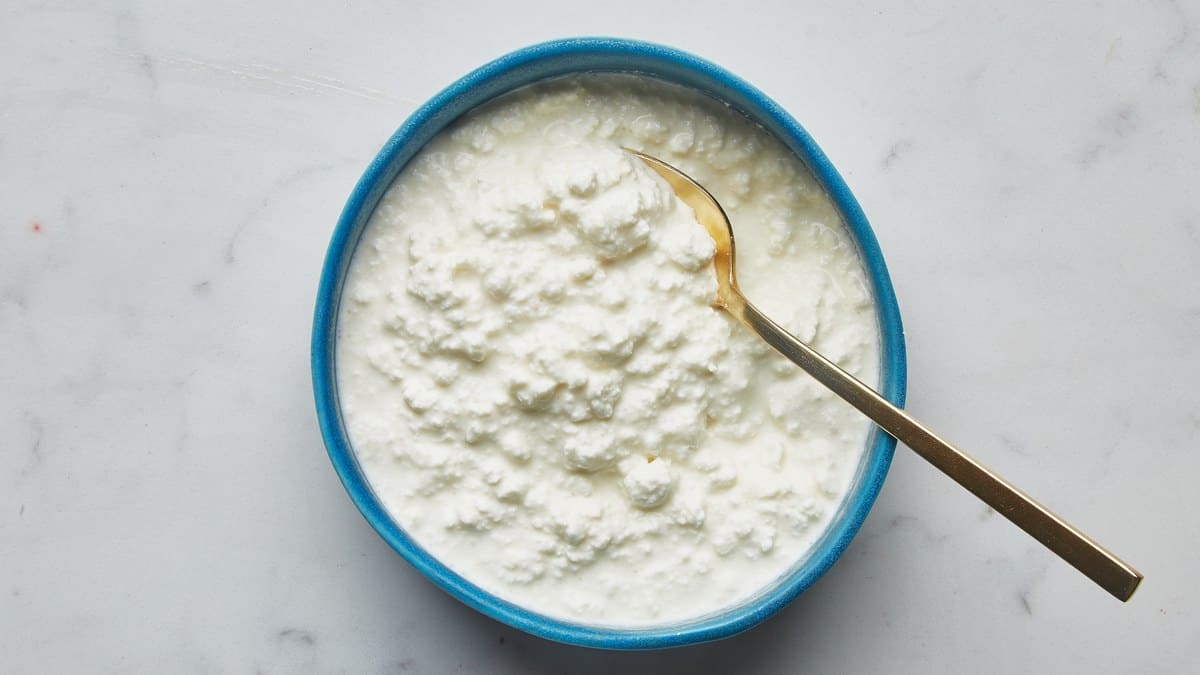 18 Cottage Cheese Substitutes
Here are some common, and not-so-common items that can act as a cottage cheese substitute. In some cases, you may find one that will permanently replace cottage cheese for you entirely.
Recipes To Use Cottage Cheese
Creamed Leeks - While cottage cheese isn't the standard, it does make for a healthier variation on the classic dish.
Cranachan - While the Scots may prefer cheese with a much more powerful flavor, those who prefer a more mild taste would do well making this January favorite with cottage cheese or a cottage cheese substitute.