Are you looking for a Gruyere cheese substitute? Fret not, we've got you covered.
Gruyère cheese is one of the most popular cheeses in the world! Thanks to its versatility, taste and texture, there are many recipes which call for this Swiss cheese.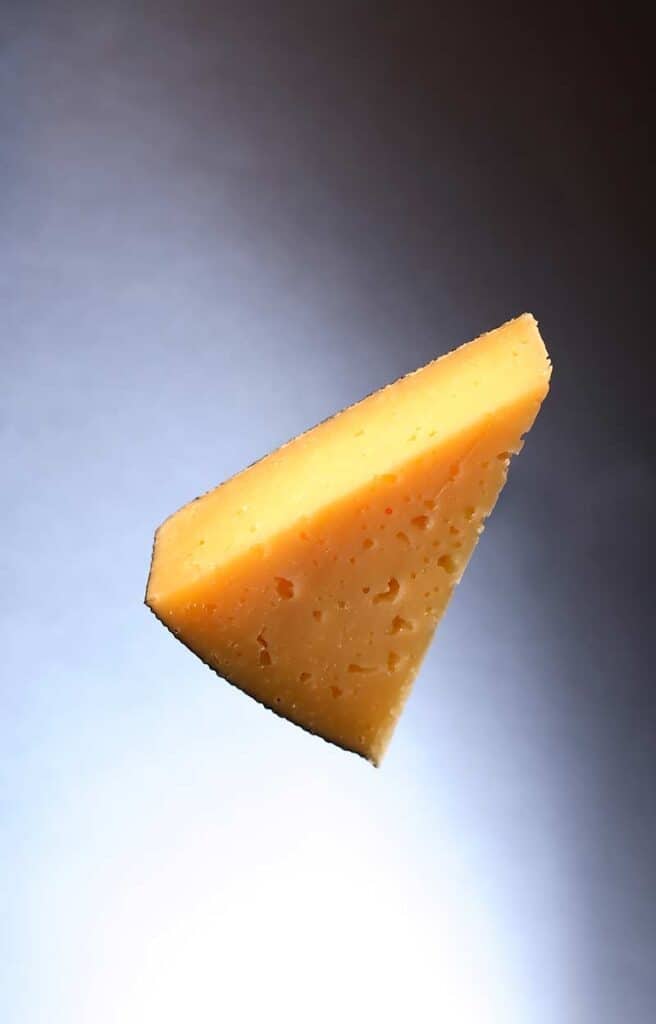 If your recipe requires the addition of Gruyere cheese, look no further. There are plenty of cheeses which are similar in terms of taste and texture. In fact, there are a total of 10 substitutes for Gruyere cheese which you can consider.
What is Gruyere?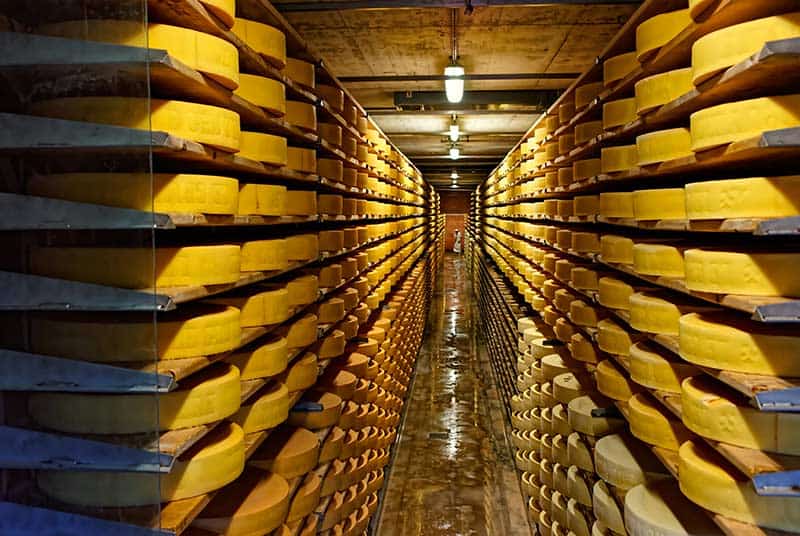 Gruyere, Gruyère cheese or Greyerzer, is a hard yellow cheese, made with unpasteurised cow's milk. Its origins lie in Switzerland, more specifically in Vaud, Fribourg, Jura, Berne and Neuchatel. Its name is credited to the medieval town of Gruyères, which belongs to the canton of Fribourg.
In 2001, Gruyere cheese secured the Appellation d'origine controlee (AOC) status, as defined by Swiss law. This basically certifies that the cheese has a controlled designation of origin.
It is made in a way, where raw milk is heated up to 34 °C  and curdles by adding liquid rennet. The curd is then cut into extremely small pieces and then stirred which effectively releases whey.
The curd then reaches a temperature of 54 °C. Once the cooking process is finished, the curd is placed into moulds. The cheese then ripens for 2 months at room temperature. It is cured anywhere between 3 to 10 months, altering the intensity of the cheese.
What does Gruyere taste like?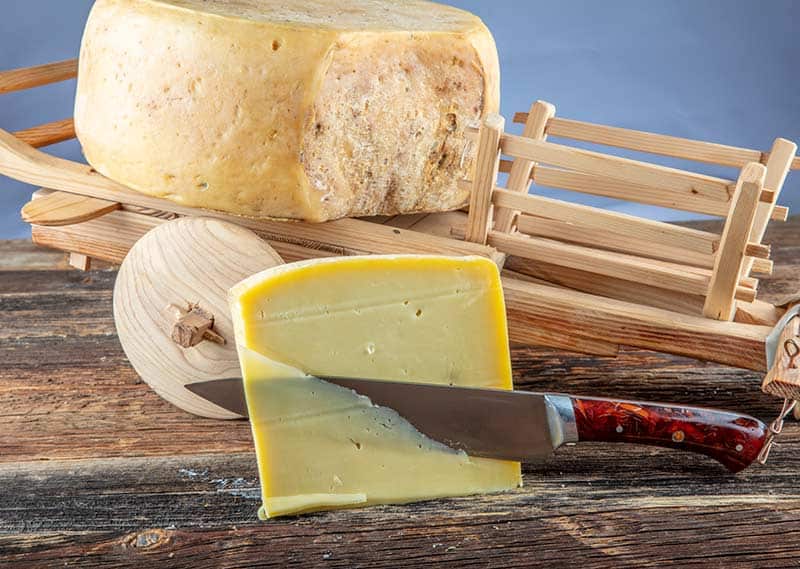 The cheese intensifies as it ages. The younger ones taste more subtle, while the older varieties obtain a granular texture and an intense nutty and earthy flavour.
In essence, Gruyere cheese is slightly salty and has a subtle sweetness to it. It has a creamy texture once you bite into it.
Where to buy Gruyere cheese?
Gruyere cheese is widely available across supermarkets. Just take a look in the cheese section, I am 100% confident that you will find it there.
Gruyere cheese is not sold whole (in wheels). It is sold exactly like Parmesan cheese, cut into slices of different sizes.
In France and Switzerland, you can easily find Gruyere cheese in a fromagerie. In fact, this is the best place to procure it from as the cheese is guaranteed to be fresh.
The cheesemonger will cut a slice of Gruyere right off the wheel of cheese. What's best, you can tell the cheesemonger exactly how much you need.
What is Gruyere cheese good for?
Gruyere cheese is rich in calcium, fat and protein. A slice of Swiss cheese makes up roughly 30% of your daily allowance of fat, so make sure you stick to enjoying a few slices, as tempting as the flavour may be.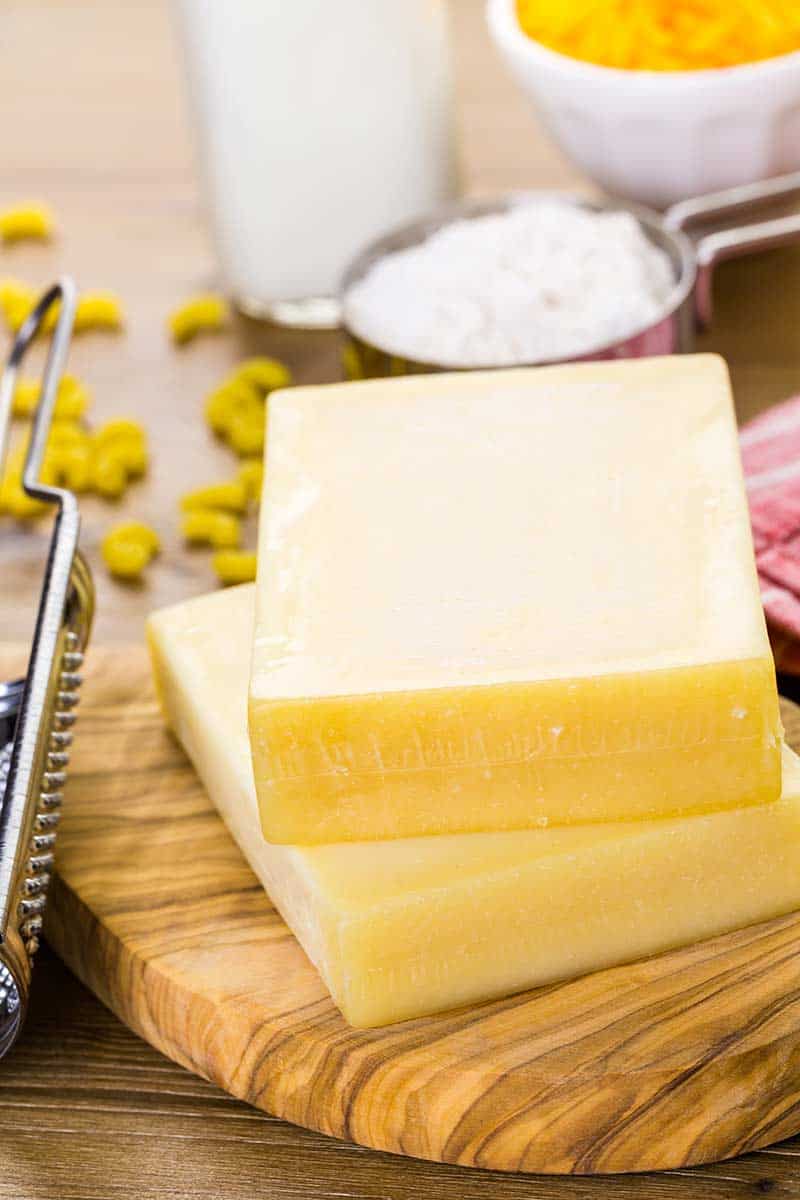 Types of Gruyere cheese
Gruyere cheese varies according to its ageing process.
First of all, there is a special variety of Gruyere cheese produced only in the summer called Le Gruyère Switzerland AOC Alpage.
Here are the different age profiles of this Swiss cheese:
mild / doux - minimum of 5 months old
mi-salé - minimum 7–8 months old
salé - minimum 9–10 months old
réserve / surchoix - minimum 10 months old
vieux - minimum 14 months
Höhlengereift - cave aged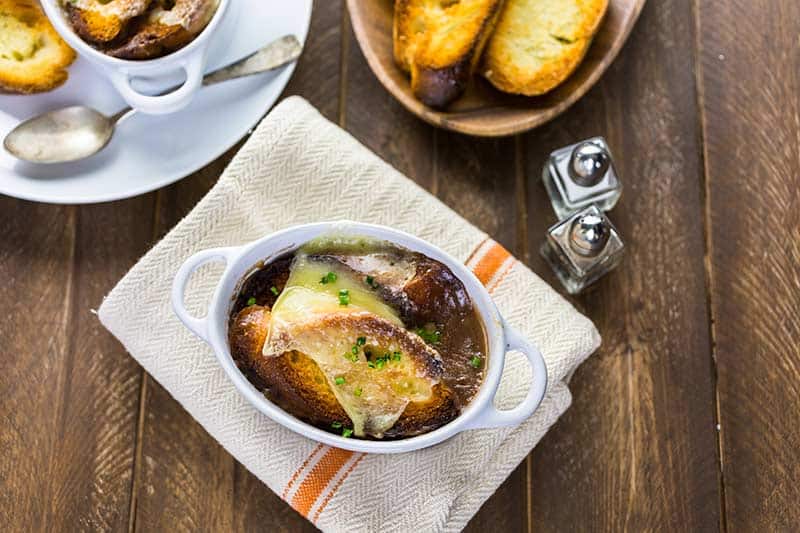 Which recipes have Gruyere cheese?
There are plenty of famous recipes which call for the addition of Gruyere. For instance, you can find cheese in the following recipes:
as a topping for croque monsieur or croque madame (classic French ham and cheese sandwich)
as a topping for french onion soup
quiche (providing a delicious savoury flavour)
fondue recipes (as the cheese melts well)
cordon blue
as a topping on pasta and pasta bakes
Try some of these recipes with Gruyere:
What kind of cheese is similar to Gruyere?
In essence, there are 10 cheeses that are similar in taste and texture to this Swiss cheese. Check out this list below, and find out which Gruyere cheese substitute is the best for you.
10 best Gruyere cheese substitutes
Gruyere cheese is one of the most popular cheeses in the world. If you've run out, then click here to select the best possible gruyere cheese substitute. Enjoy!
Can I substitute cheddar for Gruyere?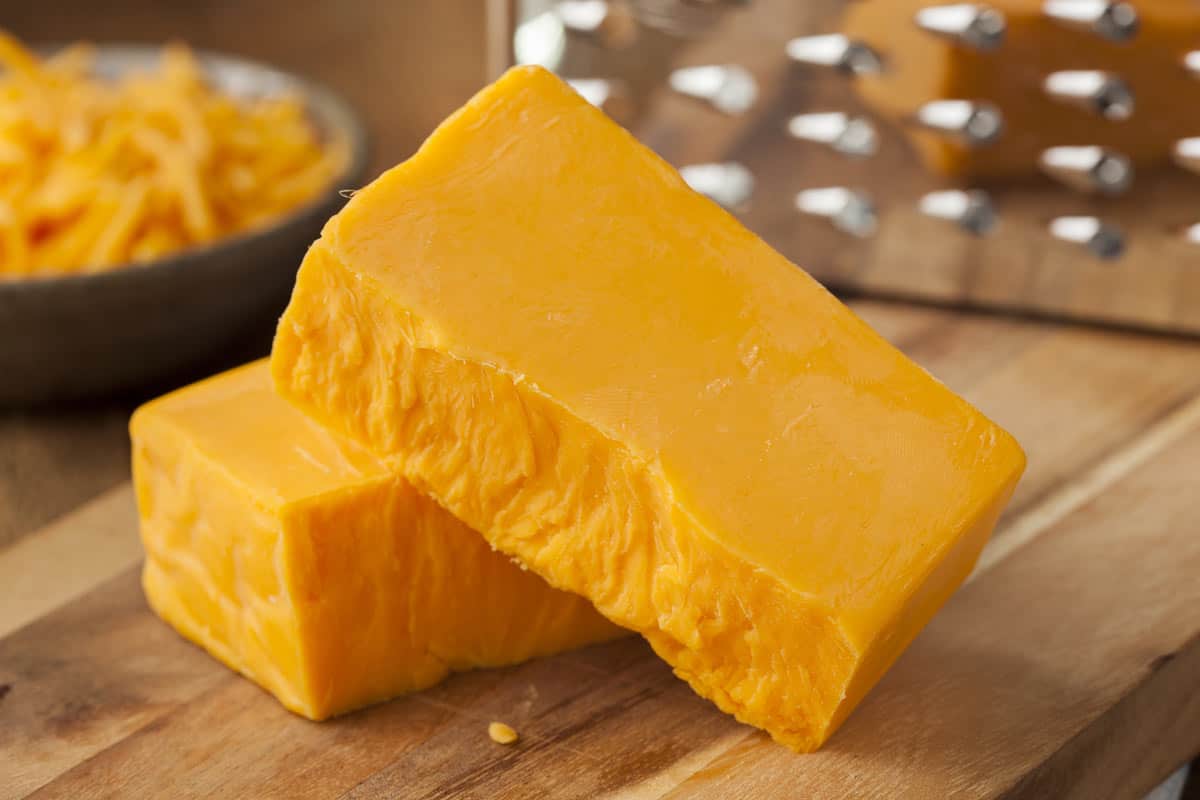 Even though cheddar has a completely different flavour and texture to Gruyere, you can use cheddar cheese in baked recipes. It is an excellent melting cheese and will work perfectly for a mac and cheese recipe for instance.
Can I substitute gouda for Gruyere?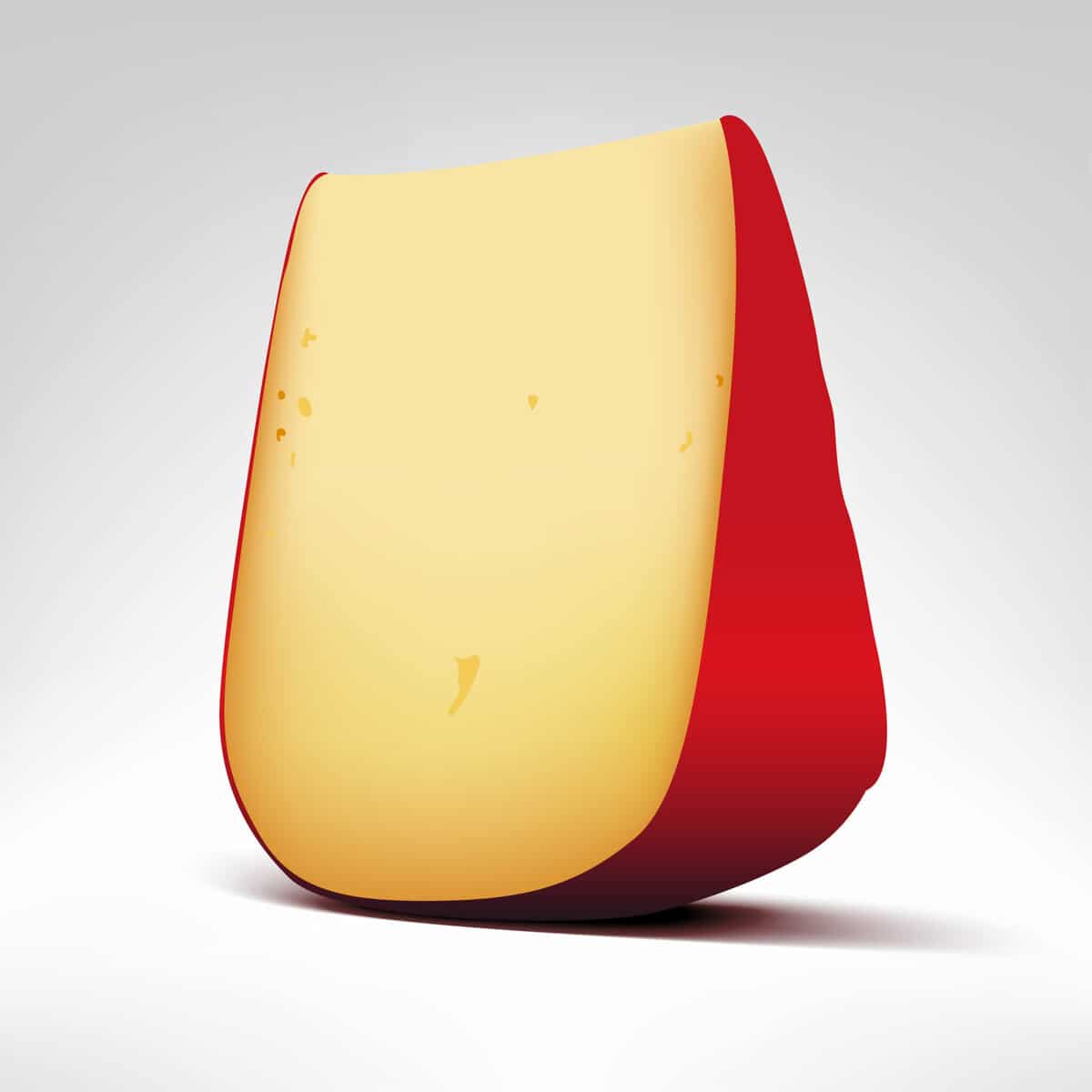 Gouda carries a very mild flavour. So, it cannot replicate that rich flavour one accomplishes with Gruyere. Therefore, it is not an appropriate substitute. Use it only as a last resort when you just need any type of cheese – for baked recipes.
Can I substitute mozzarella for Gruyere?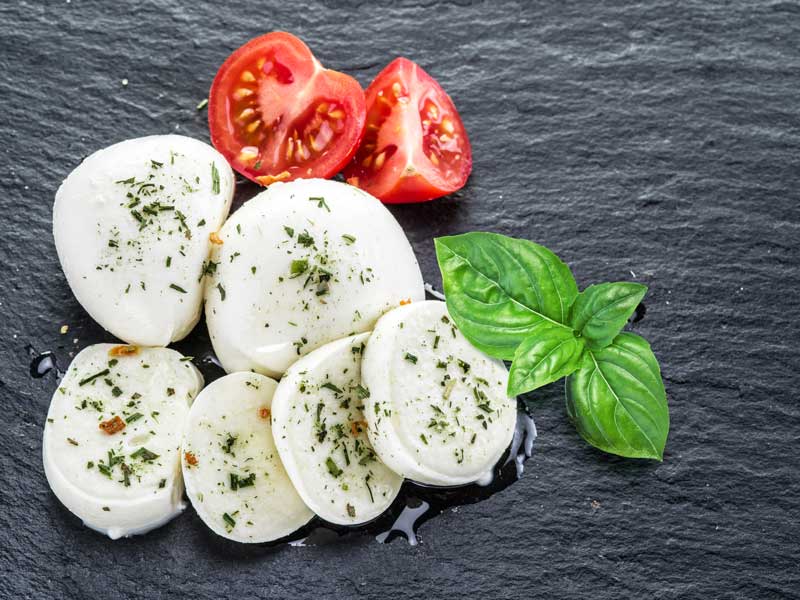 You can substitute mozzarella for Gruyere in pasta bakes, however you will never be able to replicate the rich flavour. Mozzarella has a completely different flavour profile. I would not recommend using mozzarella as a substitute for Gruyere.
What can I substitute for Gruyere in mac and cheese?
For mac and cheese, you need a mild and semi-soft cheese. Therefore, I recommend substituting with Edam or Jarlsberg. If you want a punch of flavour, go for raclette – it is perfect for melting.
Other cheese substitutes you may need to know about:
Which Gruyere cheese substitute did you go for in the end? Have you found another substitute for Gruyere cheese? Let me know in the comments section below!