Havarti is a Danish cheese with a buttery, mild flavor that is great in many dishes. This delicious semi soft cheese made of cow's milk is a fridge staple, but what if you're out? Worry not! Use a havarti cheese substitute instead!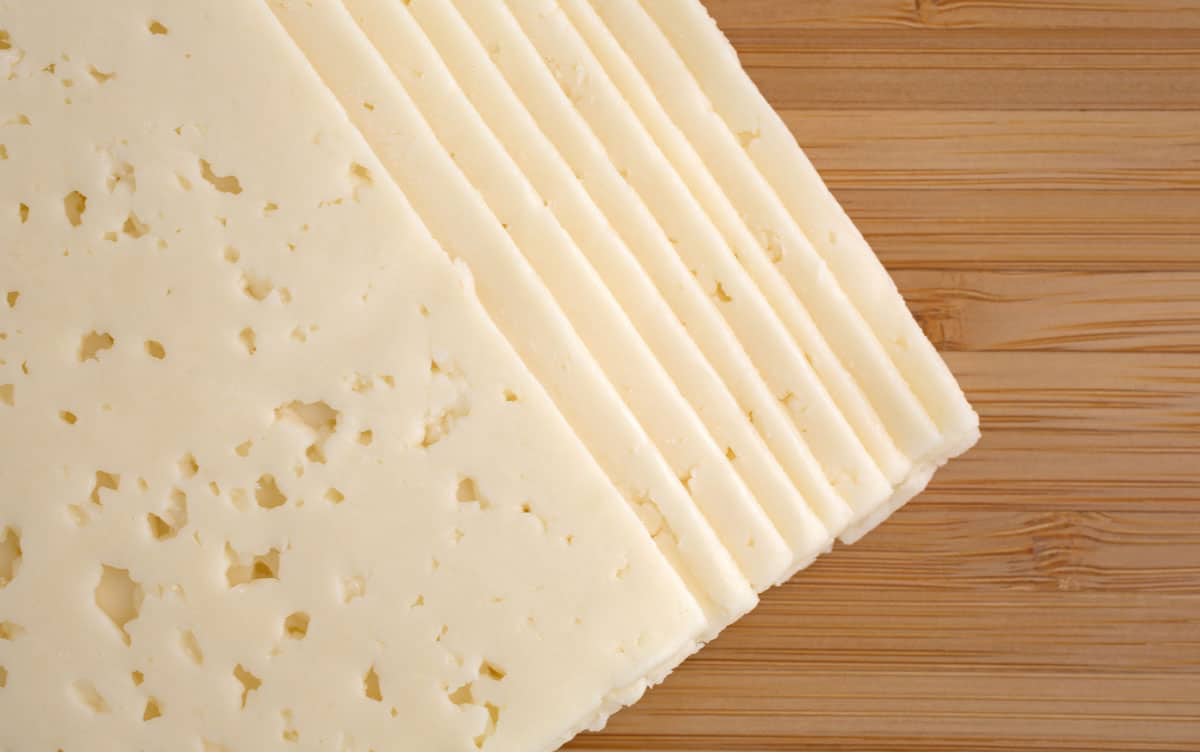 PLACE OF ORIGIN
Havarti cheese comes from Denmark and was first made in the 1920s. Previously referred to as "Danish Tilsiter" after the German cheese tilsiter, this cheese has a buttery and creamy texture.
Havarti is also sometimes referred to as cream havarti.
WHAT IS HAVARTI CHEESE?
Sometimes called "butterkase cheese", havarti is a washed-curd cheese that is rindless and creamy. It is cream colored and has tiny irregular openings called eyes throughout. These eyes are much smaller than that of swiss cheese. 
Havarti cheese ages around three-months to create a slightly buttery, mild, and sweet flavor. 
It is often flavored with herbs such as dill, caraway seeds, chives, and horseradish.
DOES IT MELT WELL?
Yes, havarti cheese is a great melting cheese and makes an excellent addition to fondue, grilled cheese, or added to macaroni. This semi soft Danish cheese shreds nicely and can also be sliced thinly to help it melt.
DOES IT STORE WELL?
Yes, havarti cheese stores well in the warmest part of your fridge, such as the vegetable or cheese drawer for a couple of weeks. Once opened, it is best if wrapped in cheese paper or in plastic wrap.
WHAT DOES IT TASTE LIKE?
Havarti cheese is known for its buttery flavor. It is a very versatile cheese with a mild and nutty flavor. Havarti comes from cow milk and does not have a rind.
HOW IS IT USED?
Because havarti is a mild cheese, it is quite versatile in it's uses. It is an ideal melting cheese found in a variety of recipes. You may find havarti cheese in any of the following:
– Cold sandwiches, such as this one
– Macaroni and cheese
– Grilled cheese
– Sliced on a cheese board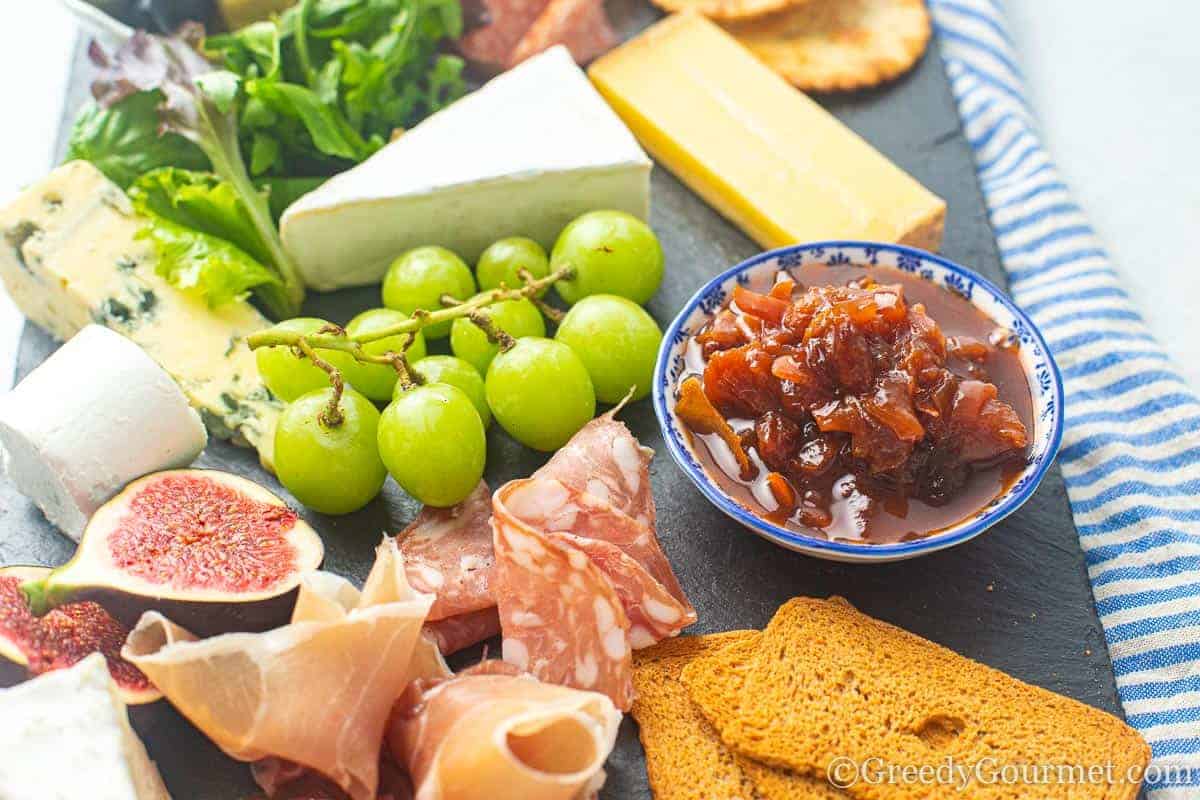 HAVARTI VS SWISS CHEESE
Although you will find little holes in both havarti and "Swiss cheese", referred to as eyes, the main difference between them is their places of origin.
Havarti comes from Denmark, while Swiss style cheeses hail from Switzerland. There are several different types of Swiss style cheeses, including gruyere and tete de moine.
9 Havarti Cheese Substitutes
If you can't find havarti cheese for some reason, or if you would like to try something similar but a little different there are plenty of alternatives to this delicious semi soft cheese. Here are 9 substitutes for havarti cheese.