This article will provide you with the best possible information on masa harina substitutes. You will learn exactly what masa harina is, where to buy it and which masa harina recipes you can try out in the comfort of your own kitchen.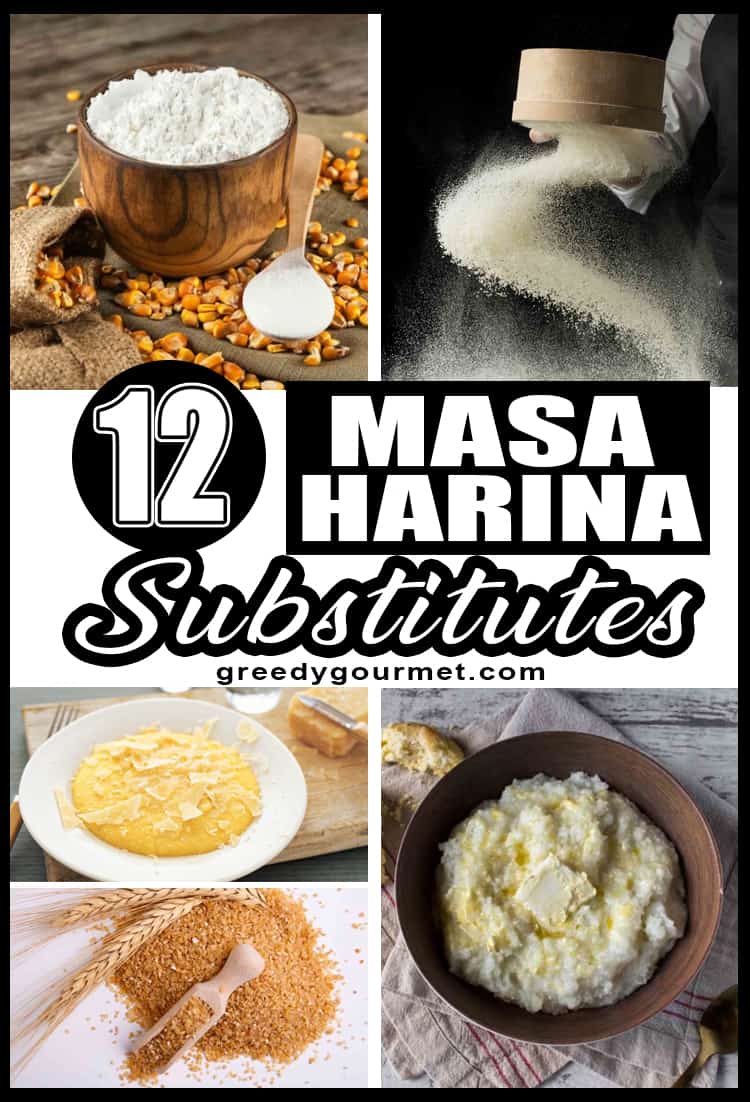 No need to travel abroad to get a taste of the authentic stuff! You can cook with masa harina practically anywhere in the world. Ultimately, if you try your hand at a masa harina recipe, you will need to know about these masa harina substitutes.
That's just in case you can't get your hands on it, which is highly unlikely because today you can source exotic ingredients online. So keep reading to find out more about masa harina and make sure you know about these top masa harina substitutes!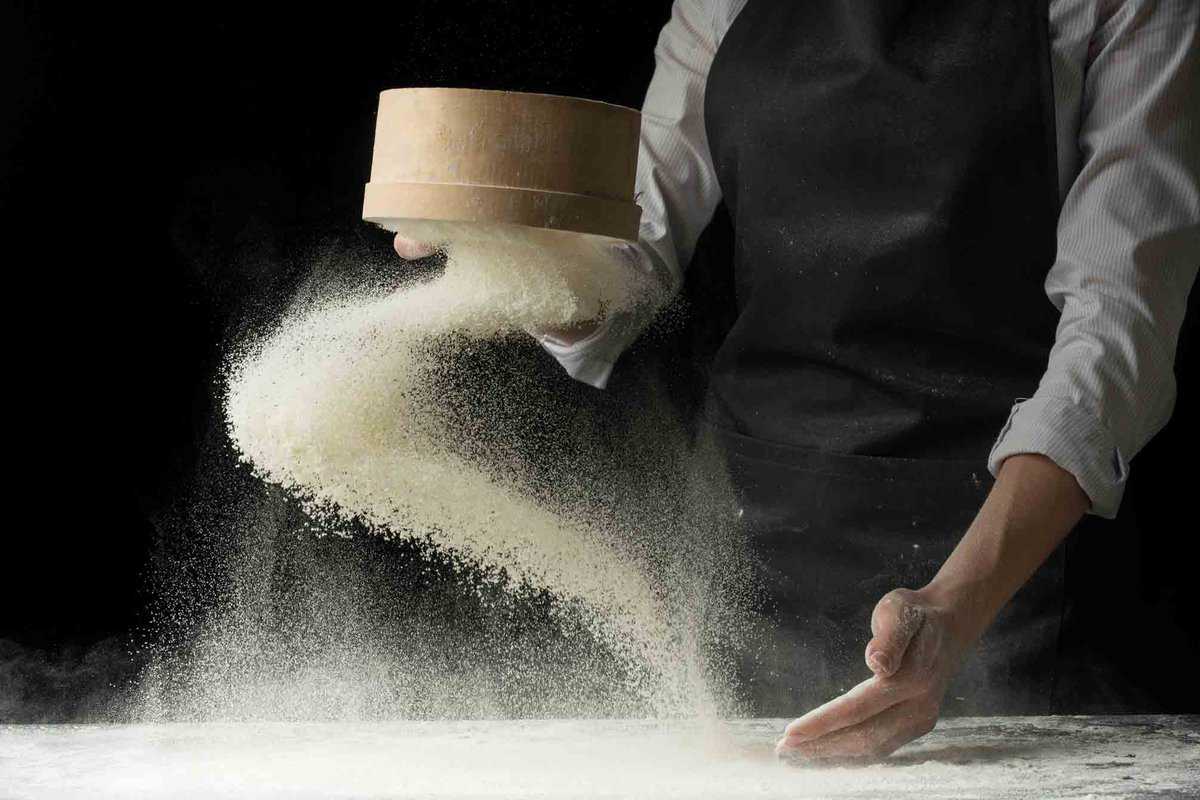 12 masa harina substitutes
Masa harina substitutes are very useful in the kitchen. It's good to know about masa harina substitutes, because you can use them in other recipes, too (not only ones that call for masa harina). Plus, you'll get a sense of how else these masa harina substitutes could be used.
You'll also see that you can get very creative in the kitchen and, sometimes, you can make your own masa harina substitute at home from ingredients you would have never considered. I bet that I'll surprise you with my creative ideas for masa harina which actually work!
what is masa harina?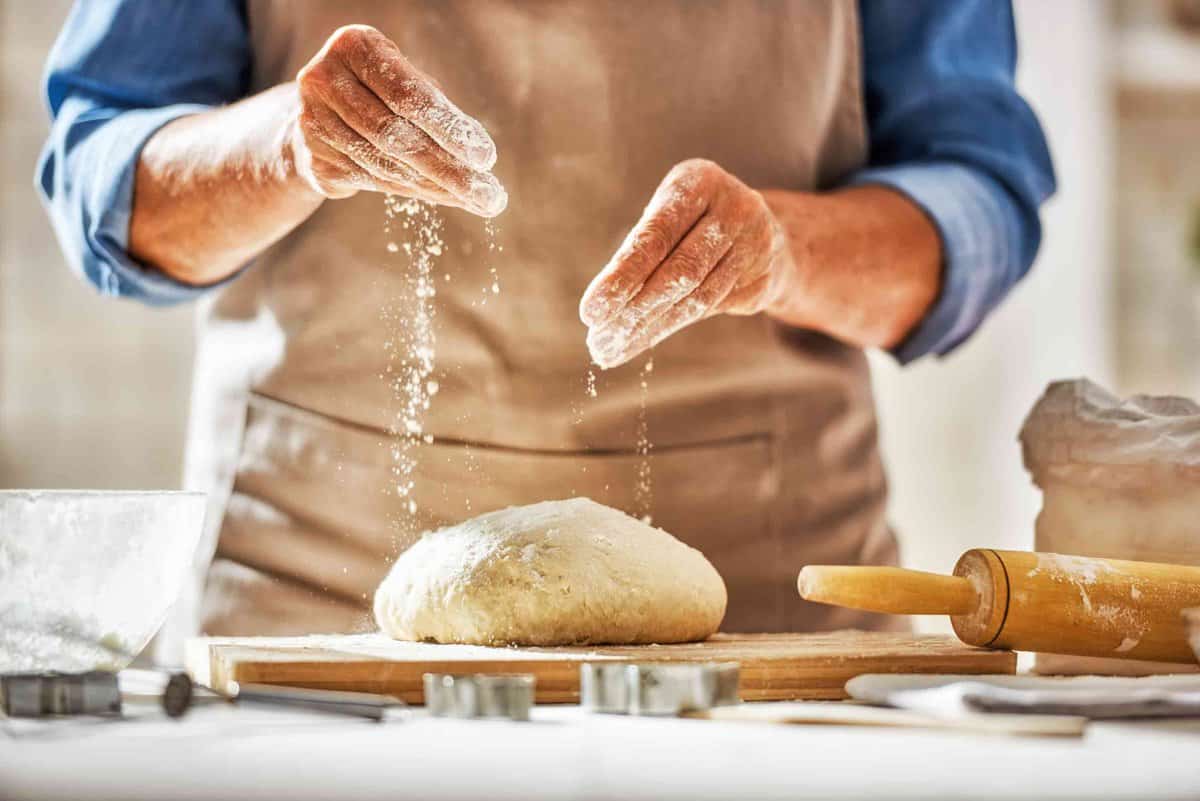 For those who are unfamiliar with this ingredient, in simple terms masa harina is a Mexican flour used to make traditional tortillas, tamales and other Mexican meals. Masa harina translates to 'dough flour' which is exactly what it is.
The flour element is made from dried masa or 'masa de maiz' (a dough from treated corn). Usually, you soak and cook the masa in a solution prior to making masa harina. You might also know masa harina as 'maseca', however this is a commercial term used amongst Mexicans.
how to make masa harina
As mentioned above, masa harina is made with field corn (also known as maize) which you then soak in a dilute mixture of water and lime. You might also know this solution as slaked lime.
The solution loosens the kernels and the hulls apart and in general makes the corn soft. Next, wash the wet maize and ground it into a dough. This dough is called masa. When you dry the masa and powder it, you then have masa harina.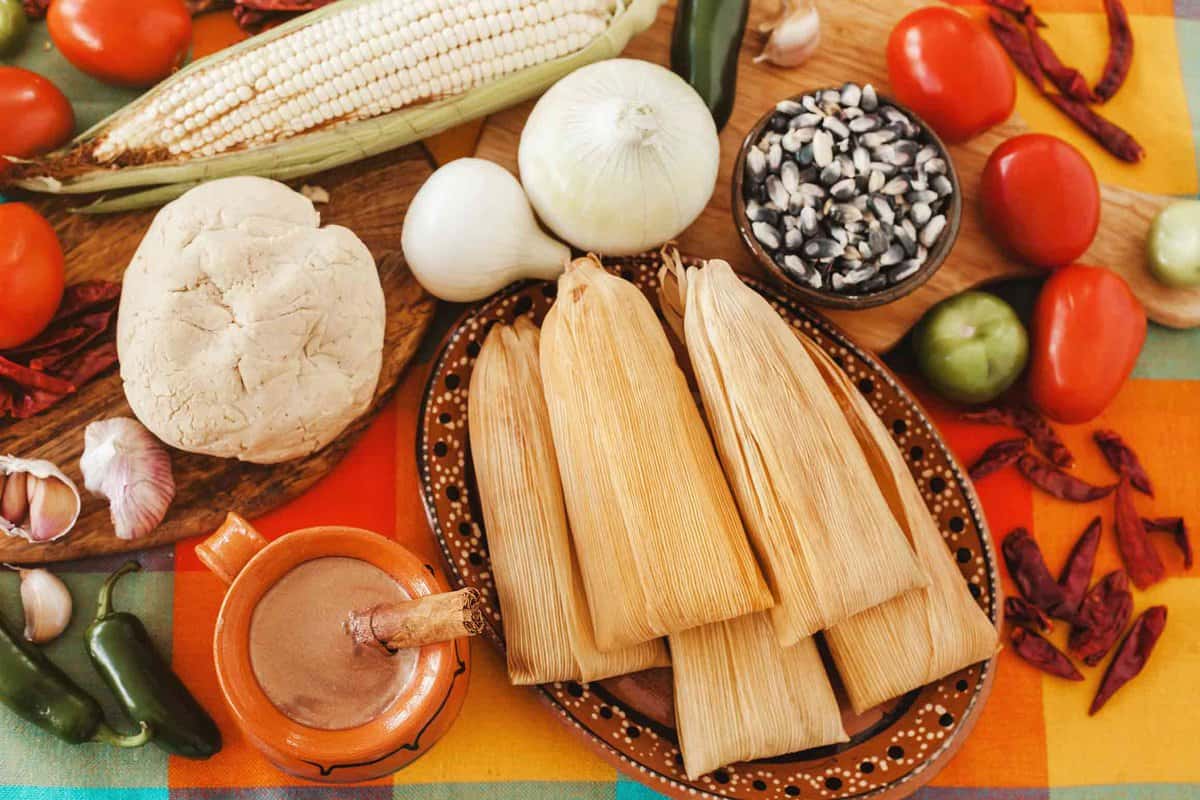 masa harina recipes
Masa harina is the key ingredient to make tortillas, tamales and more. However, masa harina is also commonly used as a thickening agents for soups and stews.
In Mexico, you can use ground masa and cook it with water and milk to make a traditional beverage called atole. It's a hot corn masa beverage common throughout Mesoamerica. Add chocolate and sugar, and you can recreate an authentic atole de chocolate.
where to buy masa harina
Of course, if you are reading this masa harina substitutes article in Latin America, it will be a lot easier to source masa in the first place. However, it is not impossible to get your hands on masa harina. Just check out these links below where you can purchase masa harina:
Maseca – the infamous instant corn masa flour. Click right here.
Pan – harina pan pre-cooked white maize flour. Click right here.
Bob's Red Mill Masa Harina – corn masa. Click right here.
By the way, if you are intending to cook with masa harina and make tortillas from scratch, you will need a tortilla press. See below:
Norpro cast aluminium tortilla press – click right here.
tortillada cast iron press – click right here.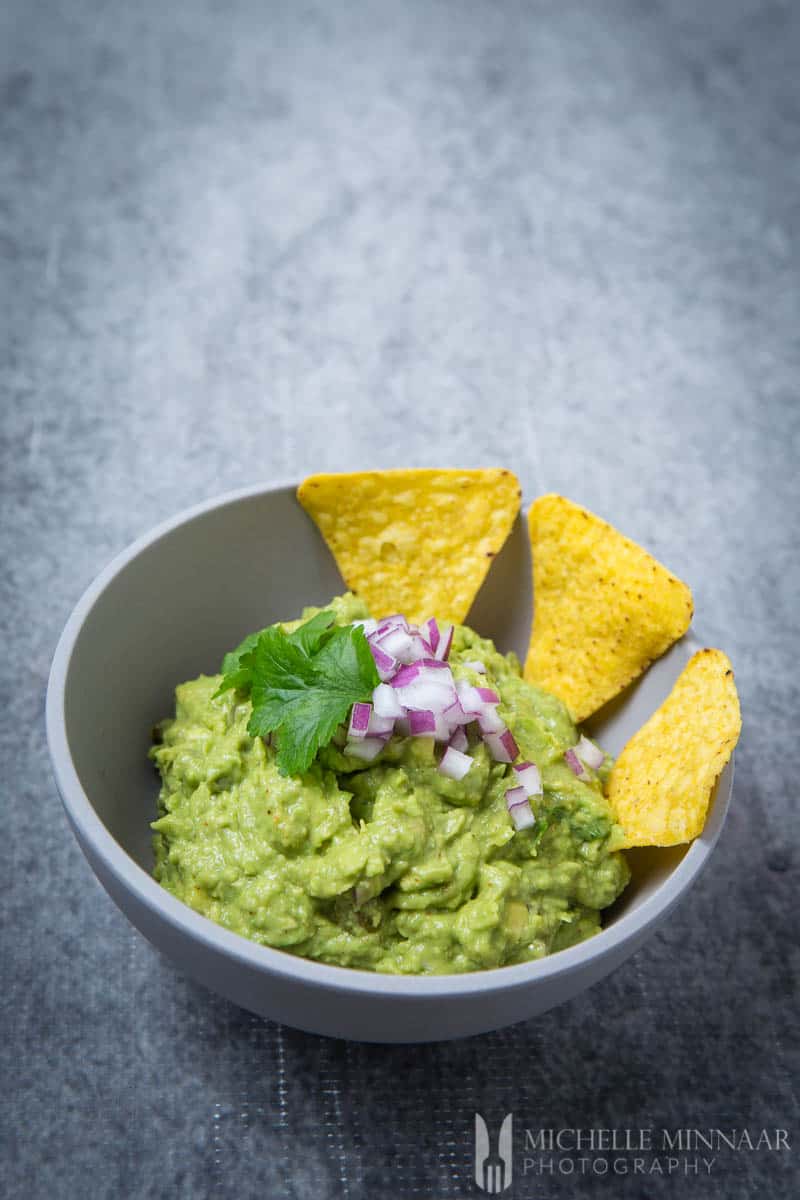 Mexican recipes you should know about
If you are attempting to make a masa harina recipe, you should also try out these simple and authentic Mexican recipes:
top 12 masa harina substitutes
Masa preparada translates from Spanish to prepared dough. It is made from masa harina, so the latter is interchangeable for masa harina recipes. Generally speaking, masa preparada is for making tamales. It is available in Mexican or Latin American stores or online. Just be careful, it doesn't store very well, so use it up as fast as you can.
Hominy, otherwise known as kernels of corn, is one of masa harina's main ingredients as well as polenta. Just hull the hominy, remove the outer shells and expose the soft centre. It's a very handy ingredient to have. Purchase in a canned or dried form. Nevertheless, you will have to grind the hominy yourself. 
Ground up some dried tortillas and voila! You'll have an excellent masa harina substitute. If you have fried or baked tortilla chips, first of all, you need to realise that these might already have some flavour. This type of masa harina substitute is best as a soup thickener.
Treat this masa harina substitute as the fried or baked tortilla. Use as a soup thickener.
You can consider this comfort food as a masa harina substitute. Grits is made from broken pieces of corn which you then grind.
Cornstarch is one of the best masa harina substitutes when cooking a soup recipe. Similarly, cornstarch is from the centre of the kernel, but is much finer than masa harina. Add a teaspoon of cornstarch into a bowl and mix it with water, which you then pour into the soup. This procedure is to avoid lumps.
In comparison to cornstarch, corn flour is made from the entire corn kernel. You should process it in the same way as the cornstarch 
Polenta is a very popular corn dish from Italy. You can purchase it in its dried form, but you'll need to grind it further to make a finer powder. Only then can you treat it as a good masa harina substitute. Otherwise, substitute it only in soups.
Again, these masa harina substitutes will not work in a tortilla recipe. Use flour only to thicken soups or stews. 
Arrowroot is an exotic plant that contains high levels of starch. Excellent way to thicken soups, stews, sauces as well as jams. 
Cornmeal is a lot coarser than masa harina. Mix it with all-purpose flour to create a similar texture to that of masa harina. If you do so, cornmeal is one of the best masa harina substitutes with which to make corn tortillas. Add a pinch of lime for an authentic flavour. 
other substitutes
If you are cooking Mexican recipes, you'll also need to know about these coriander substitutes. Although, there is nothing better than fresh coriander! Yum!