Parsnip is a cream-colored root vegetable that looks like a carrot and has a sweet taste.
This winter vegetable is easy to use and tastes great in many different recipes, but sometimes you may want a substitute for parsnips. If that's the case, here are the best parsnip substitutes.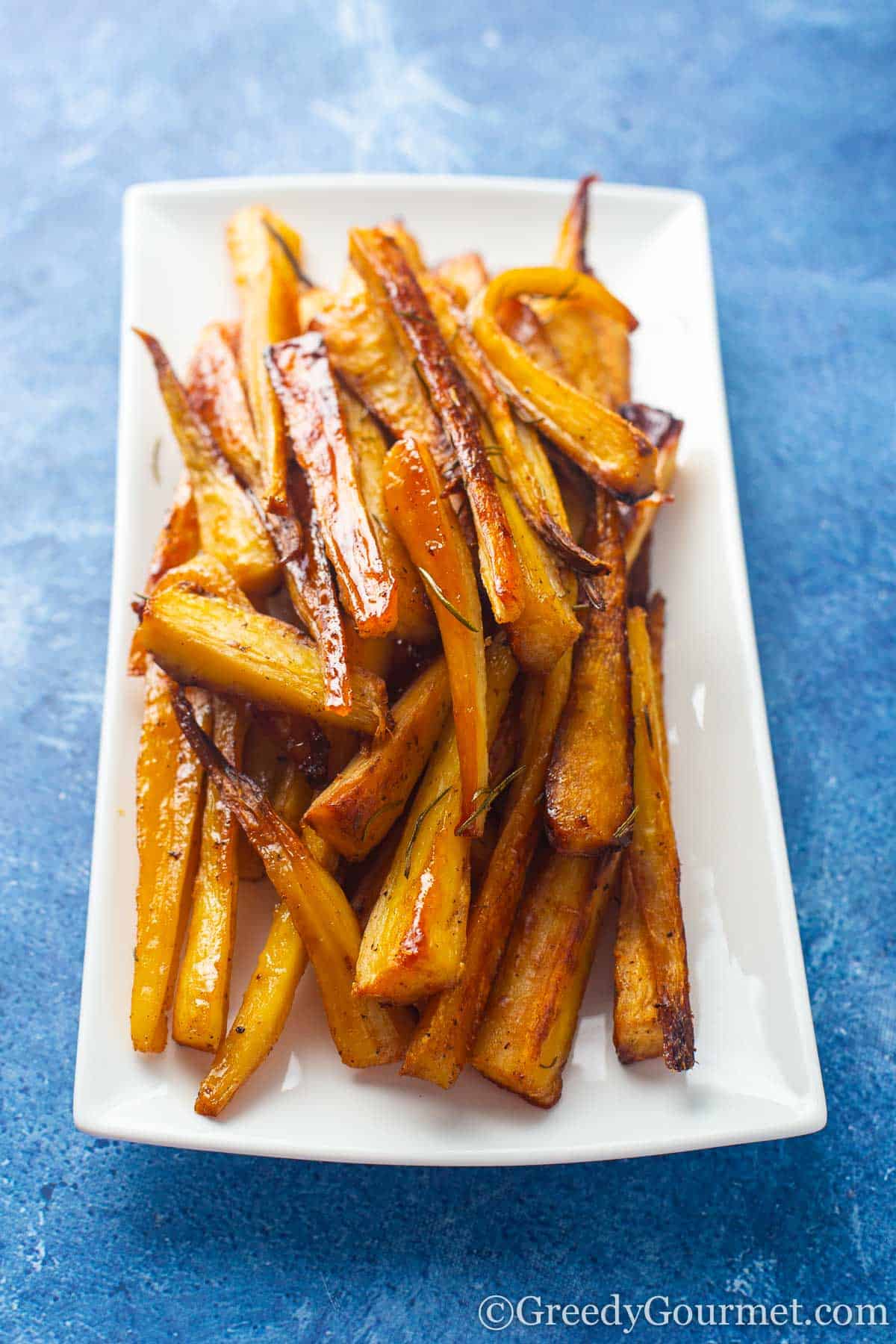 What is a Root Vegetable?
Root vegetables are vegetables that are grown underground. They absorb nutrients from the soil, making them ultra-healthy and flavorful.
They are great in roasted dishes, and many of them have an earthy flavor, crunchy texture, and a mild flavor.
Can parsnips be eaten raw?
Yes, you can eat raw parsnips. They can be eaten similarly to carrots.
The 12 Best Parsnip Substitutes
Are you looking for a parsnip Substitute? In this comprehensive list you'll learn 12 ideas for an alternative.
Some Fabulous Parsnip Recipes For You To Enjoy