Ricotta cheese is a luscious and extremely irresistible Italian cheese. Especially when fresh! Ricotta cheese is integral to Italian cuisine, so if you cook a lot of Italian, you might need ricotta cheese by your side.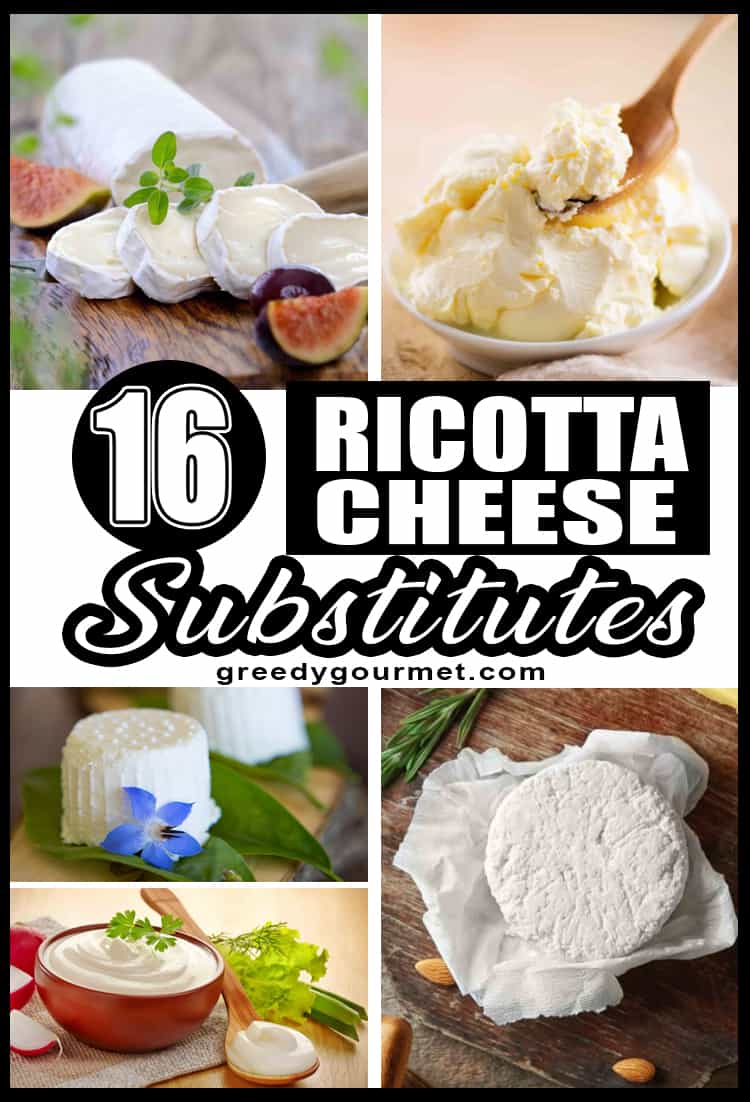 In case you run out or you don't realise that you forgot to purchase it, these 16 ricotta cheese substitutes might just save your cook. Keep reading to find out more about which one of these ricotta substitutes fits your need best.
In any case, don't miss out on making a fabulous ricotta cheese recipe. Back in the day, I could eat the whole thing alone!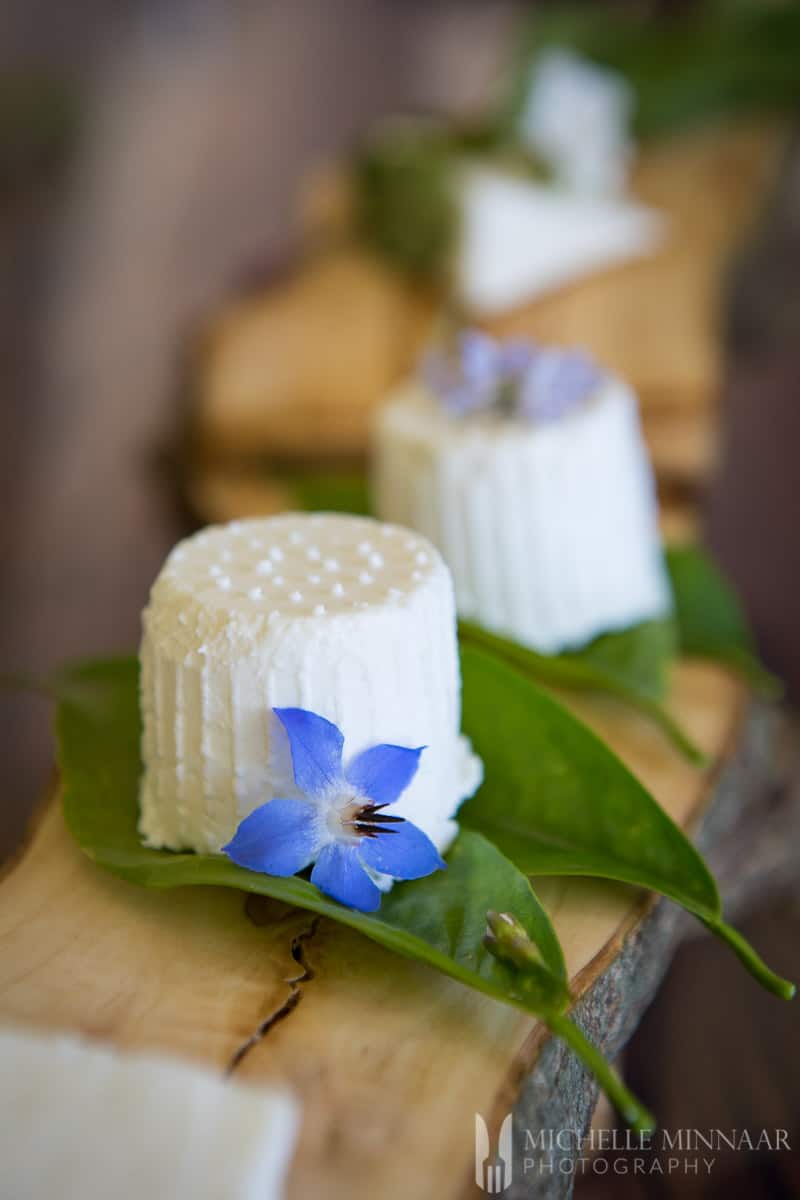 16 amazing ricotta cheese substitutes
No ricotta cheese at home? Not to worry! These 16 ricotta cheese substitutes will definitely save your recipe. However, first, let's explore all there is to know about this Italian cheese.

Before we get into that, here are a few cheese substitutes you might want to consider for the future:
what is ricotta cheese?
Ricotta cheese is an Italian cheese which is known for its amazing creamy texture. That's why it's very widely used in hearty Italian recipes. As regards taste, it's slightly sweet, acidic but with a grainy texture. I
t is in fact a whey cheese, generally made from cow's, sheep's or goat's milk. Sometimes, the real ricotta is from Italian water buffalo. For this reason, there are many ricotta cheese substitutes.
Ricotta in Latin translates to 'recooked'. So, basically what this means is that leftover cheese is recooked by the coagulation of protein. Simply put, you take a leftover cheese, cook the whey and then curdle it.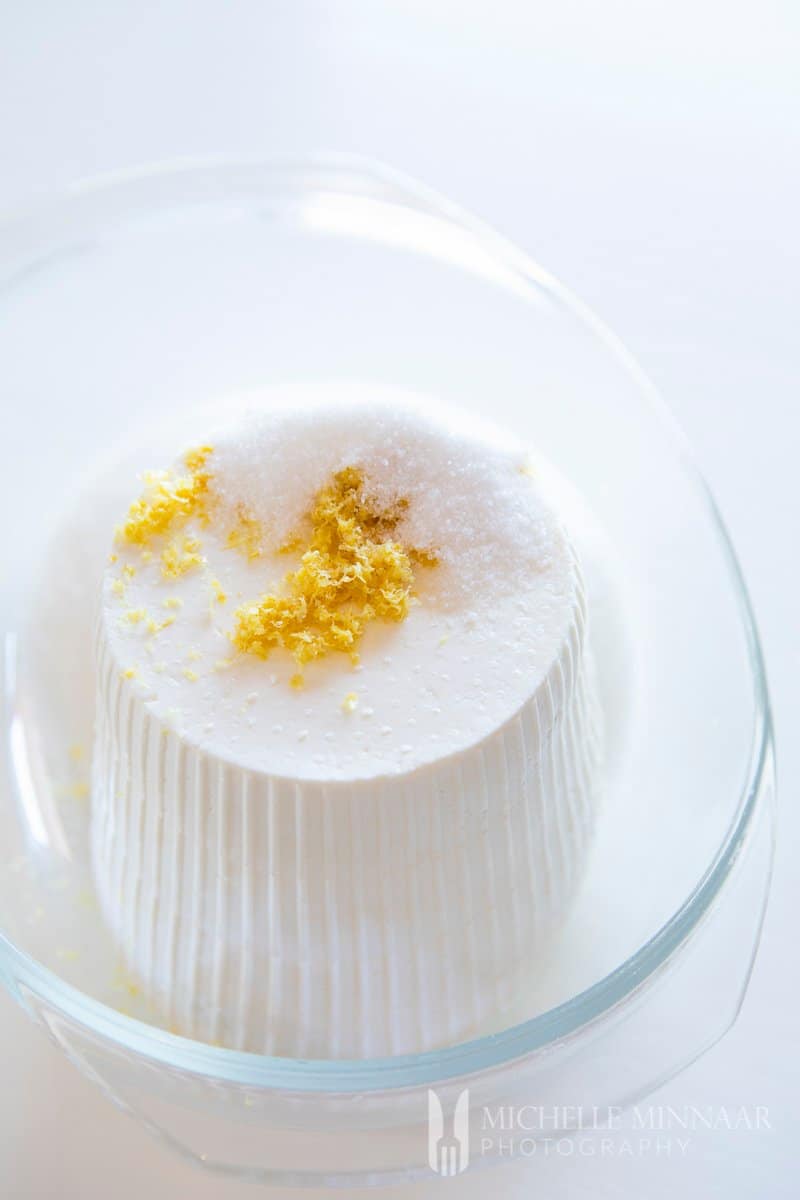 ricotta cheese history
Would you believe me if I told you that ricotta cheese goes all the way back to the Bronze Age? Historians found out that in the Bronze Age, people used to carry milk boilers, so cheese was a part of an ancient diet.
Furthermore, archaeologists have found bronze cheese graters. Ancient Romans apparently made ricotta cheese. There is evidence from ancient writers, as they wrote about rennet-coagulated cheese. There is speculation that this could be ricotta cheese.
Other historians argue that, back in the day, ricotta cheese was only consumed by the farmers who made it. This is because ricotta cheese is very perishable, hence it was difficult to sell on the market.
It's only later that ricotta cheese made its way to the tables of Roman aristocrats.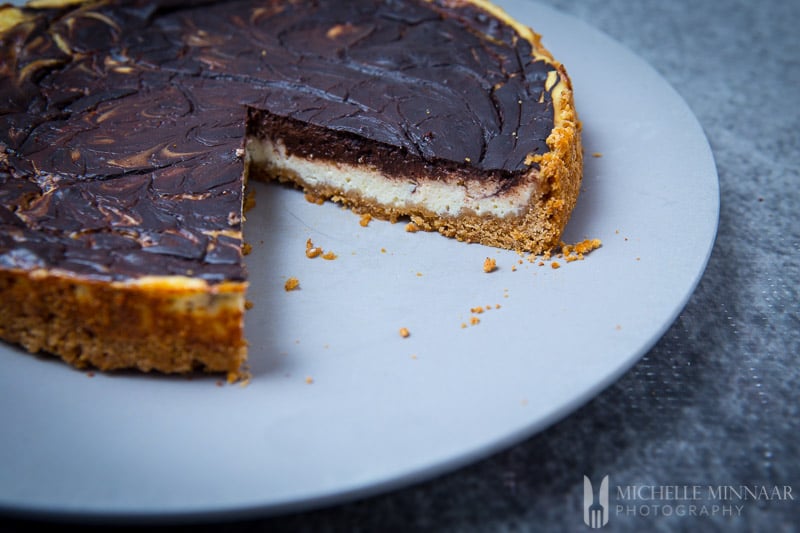 ricotta cheese recipes
Many Italian and non-Italian dishes, both savoury and sweet, use ricotta cheese. For example, ricotta cheese can be used to make cheesecakes, and there is no better way to prove that than making this delicious chocolate cheesecake recipe.
Ricotta cheese is also essential when it comes to preparing the amazing Sicilian cannoli. Trust me, if you make cannoli with fresh ricotta, you'll be eating this Sicilian dessert forever with your coffee!
In either case, some savoury dishes also include lasagna (instead of béchamel), dips, toppings for pizzas, topping for beetroot tart and more. You can also use ricotta to stuff a chicken breast. Just take a look at this chicken ballotine recipe.
what are the best ricotta cheese substitutes?
Cream cheese is a soft form of cheese. It's an excellent ricotta cheese alternative, especially for the creamy types. Beware, cream cheese is quite fatty. You can use cream cheese for sweet and savoury dishes. It is an excellent substitute for cheesecakes and other desserts.
Fromage blanc is fresh cheese produced in northern France. In terms of consistency and taste, it's like a thicker yogurt. It translates to 'white cheese'. Use it only for fillings or desserts where you need creamy ricotta cheese.
Mascarpone is another Italian cheese, mostly used for sweet dishes like tiramisu. However, it's also added to risottos to make them more creamy. 
The cheese is made by adding an acidic element, like lemon juice or vinegar. In summary, it's a milky-white cheese. You can also use it in cheesecakes. 
Mild in taste, slightly acidic. It's very similar to ricotta cheese, but it's less creamy. Cottage cheese is really popular for being low in fat and in calories, so it's great if you are trying to slim down. 
Any type of goat's cheese will do. For ravioli ricotta fillings, I like using Valencay or Saint-Maure de Touraine. Both are very effective ricotta cheese substitutes.
Use it only for savoury recipes like pasta, salads, etc.If you don't have goat's cheese around, check out these 9 goat's cheese substitutes.
Sour cream is one of the easiest and simplest ricotta cheese substitutes. It's the best substitute when you make dips.
Again, yogurt is an easy ricotta alternative for dips. You can use lighter, non-fat yogurts for dips. Otherwise, you can also use Greek yogurt for making other desserts.
Requesón can be used as a last resort to substitute for ricotta cheese. It is a Mexican cheese that's fresh. It's both lumpy as well as creamy.
In addition, it comes in a soft consistency as well as firm. In terms of taste, it's quite mild. However, the Portuguese version can have quite a distinct flavour. 
Paneer is an Indian fresh cheese. Use it only in savoury dishes like pizza, pasta dishes and fillings.
Buttermilk cheese is the perfect substitute for ricotta cheese in pasta dishes. You can also use it in cheesecake. However, it might be difficult for you to find this cheese. However, you can make your own buttermilk cheese if you purchase buttermilk.
You'll probably be able to find this substitute if you live in Germany or in Austria. Topfen or quark is a type of soft cheese similar to mascarpone, although a bit on the acidic side. It's like a marriage of ricotta cheese and mascarpone because it still remains creamy.
It's used in many desserts throughout Germany and Austria – in apple strudels as well as to make delicious cheesecake. It is great as a ricotta substitute, too!
Queso fresco or queso blanco is a delicious Mexican cheese. It is one of the most similar ricotta cheese substitutes. Use it for creamy additions to your recipes. Careful though, it's good only for savoury dishes because the cheese is quite salty.
However, if you find a less salty version, you can also eat it with fresh fruit and honey.
Clabber is a creamy soft cheese which is made out of sour milk. Excellent alternative in pasta fillings and other creamy pasta dishes. It's also really delicious when flavoured with spices like nutmeg or cinnamon. Best for breakfast!
Other Alternatives for Ricotta Cheese
pot cheese
Pot cheese is quite crumbly in texture so it's a great alternative for firmer ricotta cheese. It's extremely versatile and very high in protein.
tvaroh or tvorog
Similarly to topfen, this is one of the best ricotta cheese substitutes, especially if you live in Eastern Europe or Russia. In essence, tvaroh is actually a type of topfen. Tvaroh can be used in savoury and sweet dishes. It has a crumbly consistency, however you can also find smoother versions out there to fit your ricotta cheese recipe. In my opinion, this is one of the best ricotta cheese substitutes.
non-dairy substitute for ricotta cheese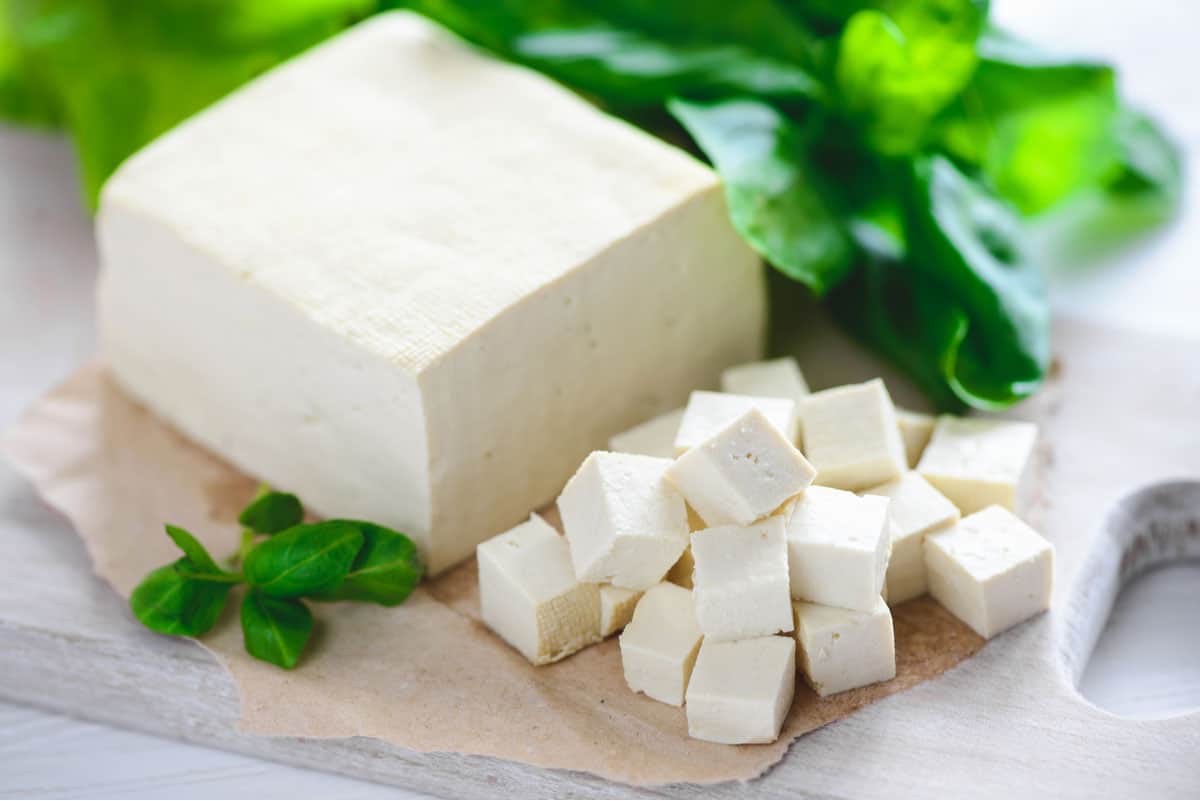 Tofu, also known as silken tofu is your best bet! Especially when it comes to making pastas that require ricotta cheese. Tofu is plant-based so it's very suitable for vegans. Go for silken tofu because it has the same consistency!