When a recipe calls for rosemary and you can't get your hands on any, don't fret. Whether you're cooking a big hearty roast or a sumptuous soup, there's a rosemary substitute for every occasion.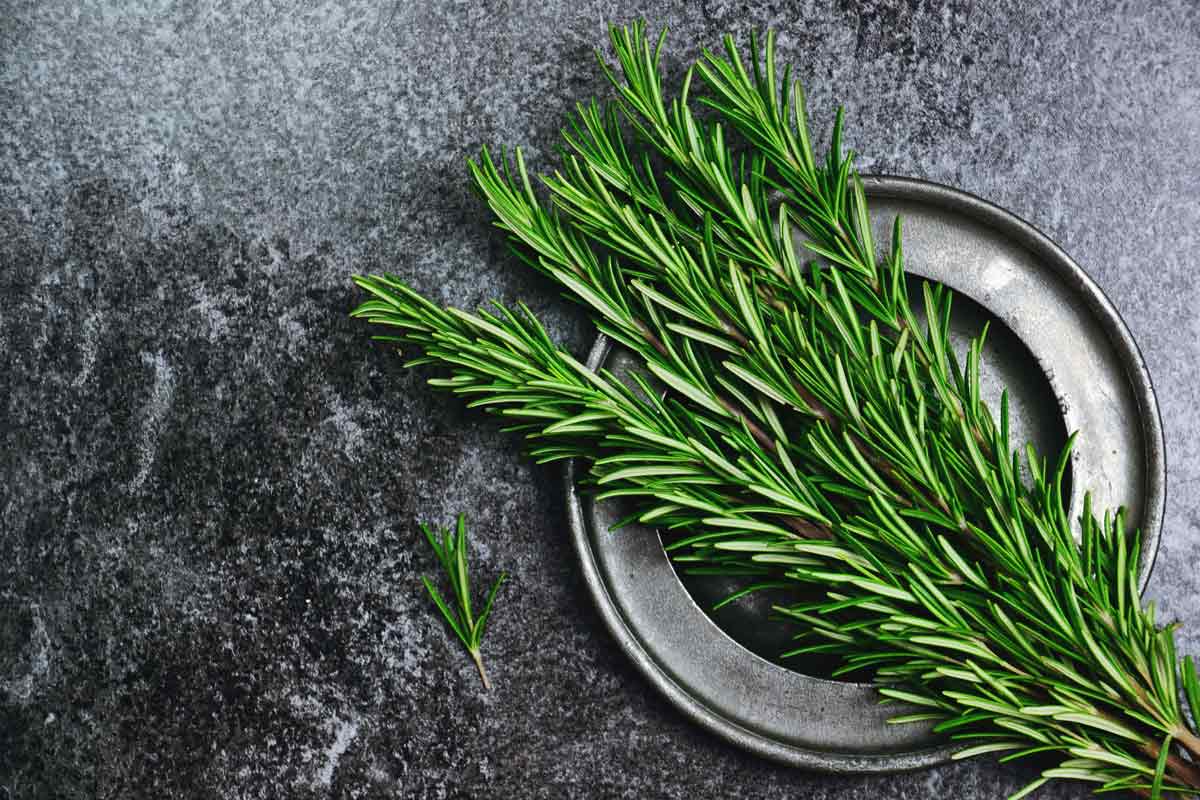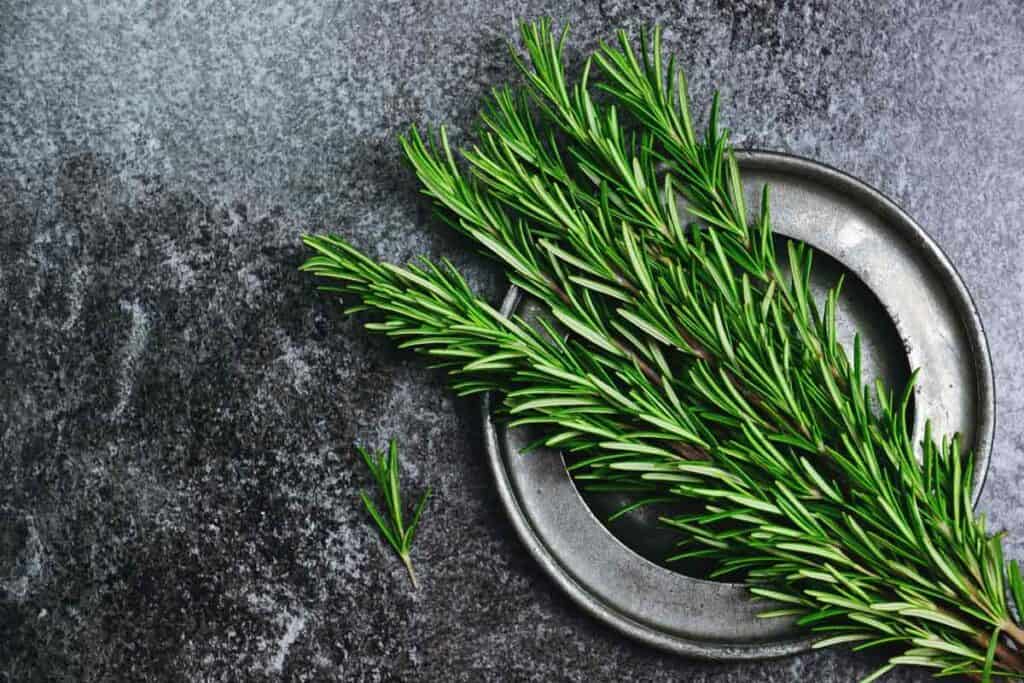 A divine herb that brings such a unique flavor and aroma to a wide range of dishes, there's a reason it's a favorite with everyone from Michelin star chefs to humble home cooks.
What is rosemary?
A fragrant evergreen herb that's native to the Mediterranean, rosemary is a very popular ingredient that's used throughout many different cuisines around the world.
Along with oregano, thyme, basil and lavender, rosemary is a member of the mint family Lamiaceae. The leaves and the oil extracted from them are used in cooking and medicine and have been for centuries.
When I learned to cook and started to become excited about food, one of the first ingredients I fell in love with was rosemary. I remember cooking a lamb recipe from a dusty old cookbook that called for this fabulous herb and was instantly bowled over by the smell!
The only thing was, I remember thinking it was way too expensive. Then I made an incredible discovery – the big overgrown bush in our back garden was, in fact, rosemary! I now had an endless supply of my favorite ingredient and I've used it in almost everything ever since.
What does rosemary smell and taste like?
Rosemary has an aroma and a flavor that are both hard to describe. Kind of like a woody, earthiness, with a clean and fresh fragrance that makes you think of a pine forest after a rainstorm.
In terms of taste, it's quite a 'meaty' herb, for want of a better word. The earthiness certainly comes through, as does a certain peppery taste and a savory flavor that's hard to characterize. It's almost got that garlic-esque savory quality to it.
What other foods go well with rosemary?
It's that complex flavor that makes it best friends with the likes of garlic, not to mention rich meats like beef and, most notably, lamb. 
Rosemary also pairs like a dream with potatoes and most root vegetables, particularly when roasted.
Fresh or dried?
When it comes to herbs, fresh is normally best when cooked for short periods of time, while dried herbs work better in long and slow cooked dishes like stews.
In my opinion, rosemary is one of the herbs that suffers the most when it's dried and ground. Unlike, say, dried thyme or oregano, both of which taste great when dried, dried rosemary loses a lot of its flavor and character.
While dried rosemary is lacking in taste, fresh rosemary – particularly when freshly picked – is full of flavor.
8 Rosemary Substitutes
Are you looking for a rosemary substitute? In this comprehensive list you'll learn 8 alternatives when cooking recipes in the kitchen.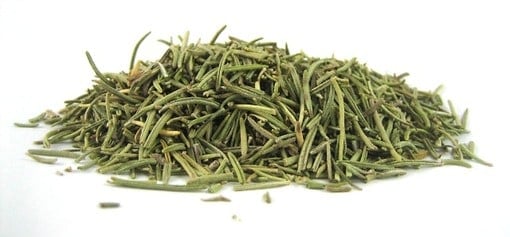 Recipes that use rosemary
If you're curious about how to use rosemary and what flavors get the best out of this magnificent herb, try these delicious recipes: