Eleven years ago I started Greedy Gourmet and so far it has been an extraordinary journey. The experience that I have gained along the way means that I can now cook just about anything. That said, I very much enjoy eating at restaurants. First of all because it gives me a well-deserved break from the kitchen. Additionally, it's great for gathering inspiration for new dishes I can prepare at home, like these lobster rolls.
The lobster rolls are a fantastic way to enjoy a gourmet lunch at work. You should definitely try them, as they are so creamy and delicious. The basics are a bun, preferably brioche, lobster and some proper mayonnaise. The rest is totally up to you, and how you want to style it. In the end, it was incredible that I found inspiration for these lobster rolls while eating out. The restaurant business is full of passionate and creative people who like to talk about their ideas and come up with interesting concoctions. So, the next time you go somewhere, don't be afraid to ask some questions.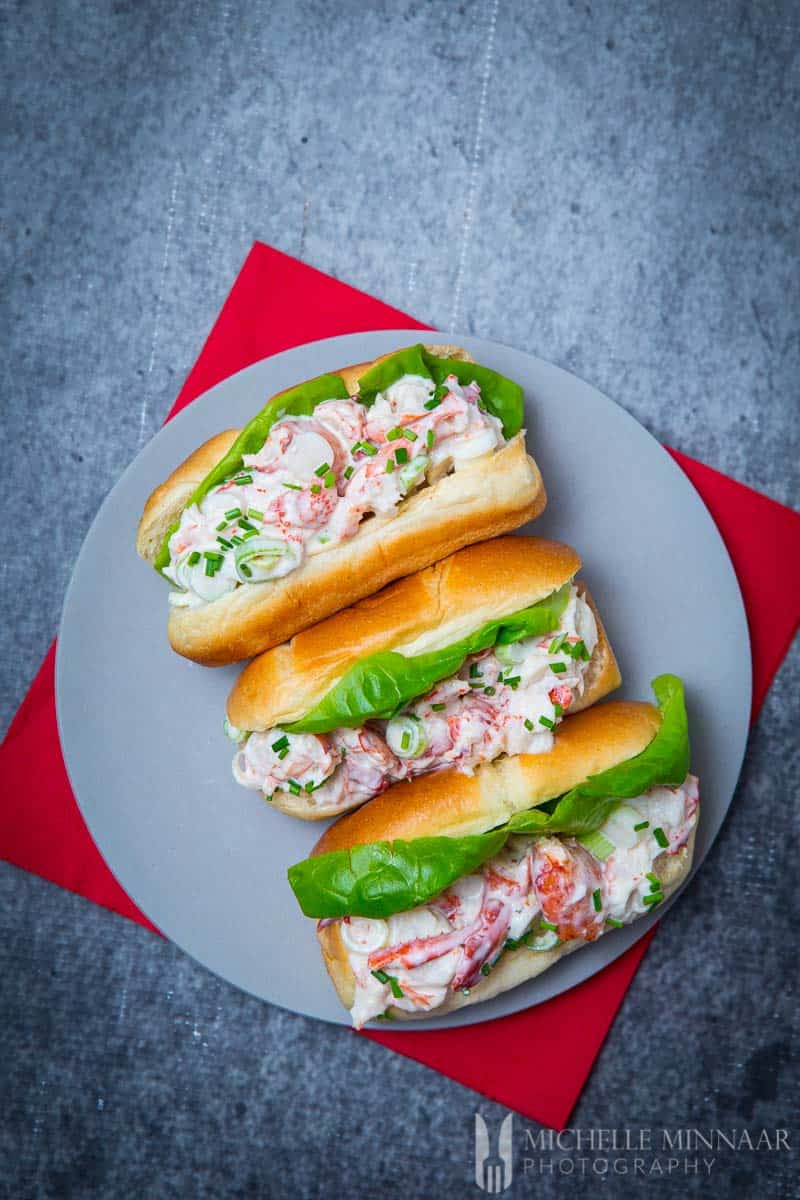 making your own
One of these visits took me to a small venue in central London, called Smack Lobster. Here, I enjoyed a simple American meal of lobster chowder and a lobster roll. It was not exactly cheap but very tasty and certainly memorable.
Before I really got fully into cooking professionally, I always associated lobster with some unobtainable level of luxury. Surely, an ingredient as extravagant as lobster would not make it into my kitchen. However, lobsters are actually available at grocery stores now. This means you can now recreate this meal for a fraction of the price. The best thing about making it yourself is that you can tweak it to your desired taste.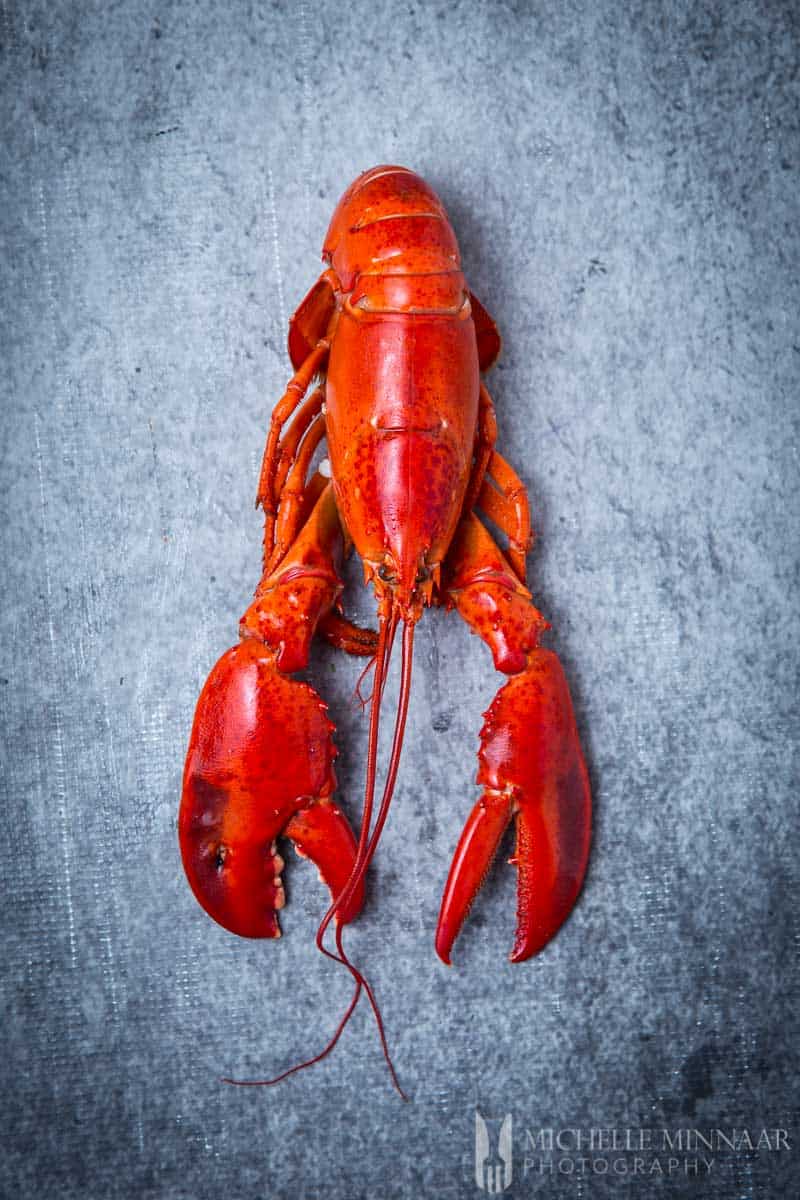 proper mayonnaise
Simple recipes are where quality ingredients scream the loudest. If you are looking for quality mayo, look no further than Stokes Sauces. This Suffolk based producer chose to focus on making high quality sauces, dressings and relishes with only the best ingredients out there. This is why the mayonnaise from Stokes Sauces tastes like no other you have ever had. The secret ingredient, although it's no secret, is extra virgin olive oil. More specifically, the Extra Virgin Koroneiki Olive Oil.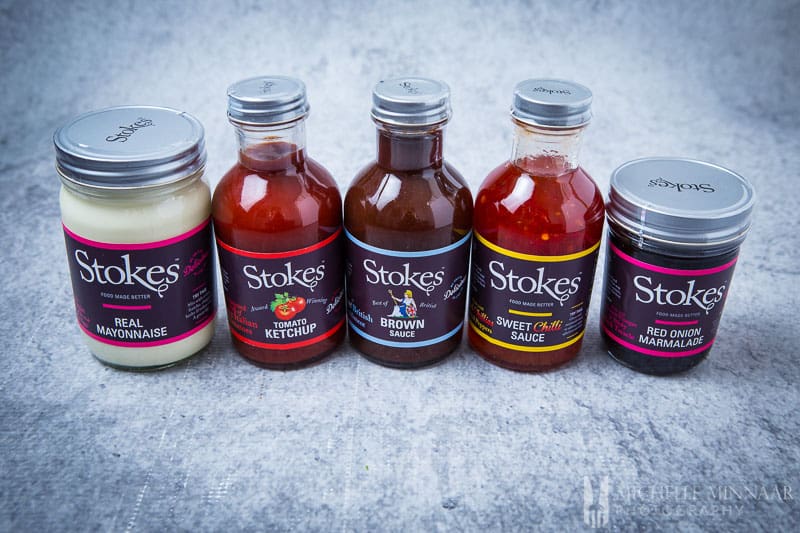 You'd think that you can't make a mayonnaise out of olive oil. However, Stokes Real Mayonnaise contains 5% of the stuff and this makes a massive difference to the flavour. It's almost like a winemaker blending different grape varieties to form the unique end product.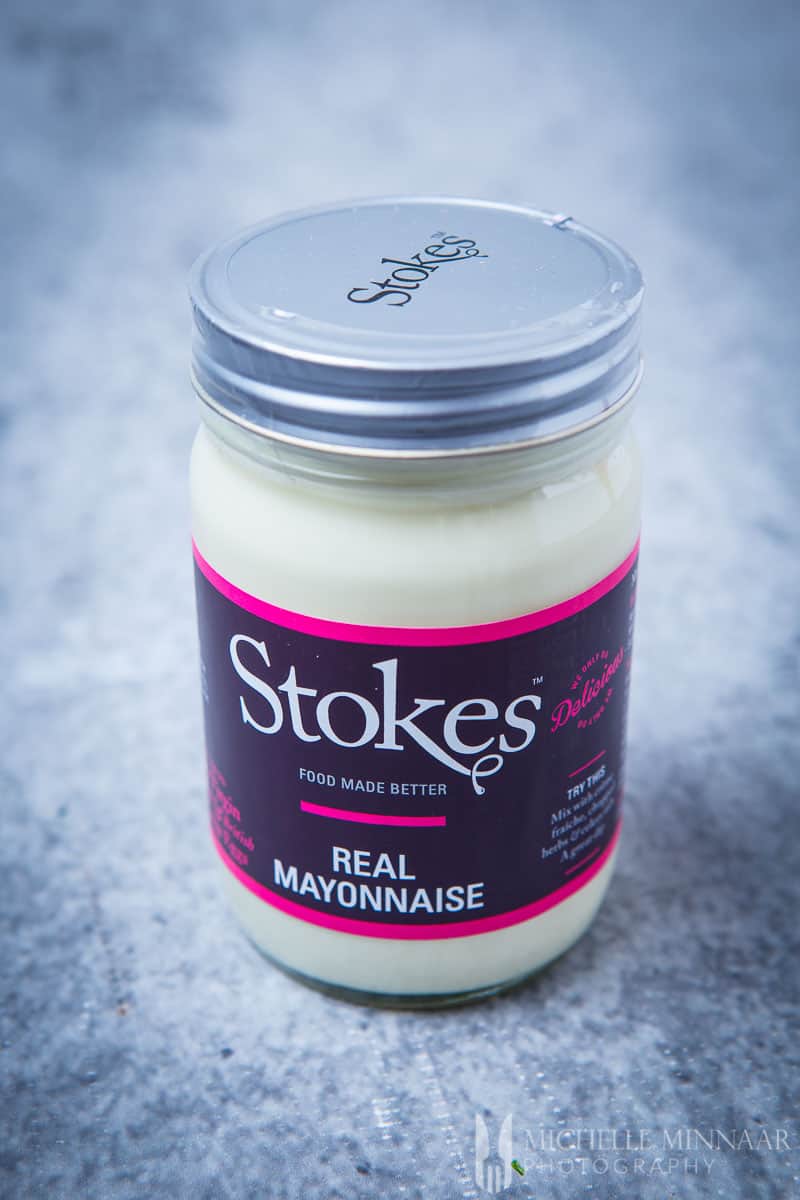 With Stokes Sauces' relentless passion for quality ingredients it's no surprise that they went above and beyond to get the olive oil that work best in their mayonnaise. After intensive research, Stokes Sauces decided on Greek olive oil. They found a small producer on the island of Crete. This producer grows Koroneiki olives, which is a small variety, and the flavour of this extra virgin olive oil gave exactly that edge that Stokes Sauces wanted in their Real Mayonnaise.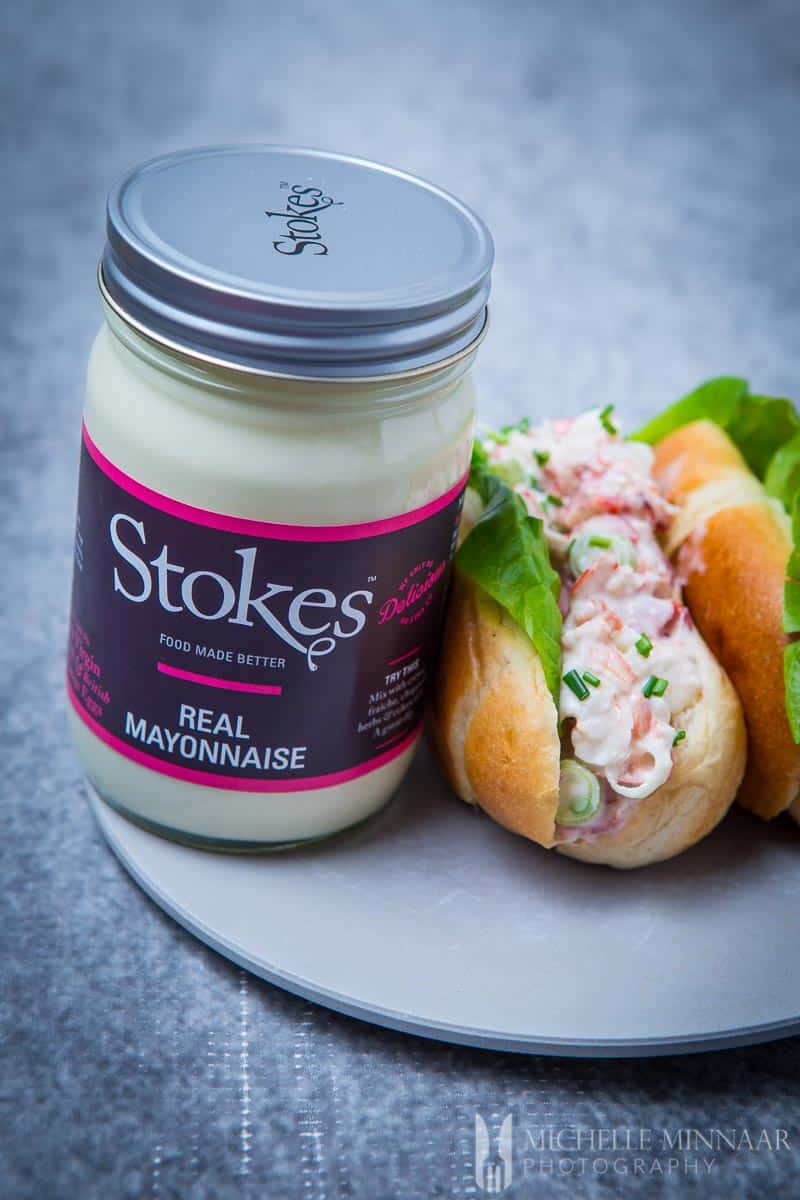 other sauces
Stokes Sauces do not only make a brilliant mayonnaise but lots of other delicious things as well. The spicy and smoky Stokes Chipotle Ketchup for instance is fantastic. Although the barbeque season is over, this ketchup is so irresistible with grilled sausages that you will want to make them anyway. There are also some tweaked mayonnaises such as the beautiful garlic mayonnaise or the refreshing lemon mayonnaise. You can read more about the range of products and the passion behind them and their website.
You should also not miss out on the chance to win a foodie trip to Greece. The trip includes a guided to the olive groves that provides the oil for the Stokes Sauces Real Mayonnaise! You too can participate here.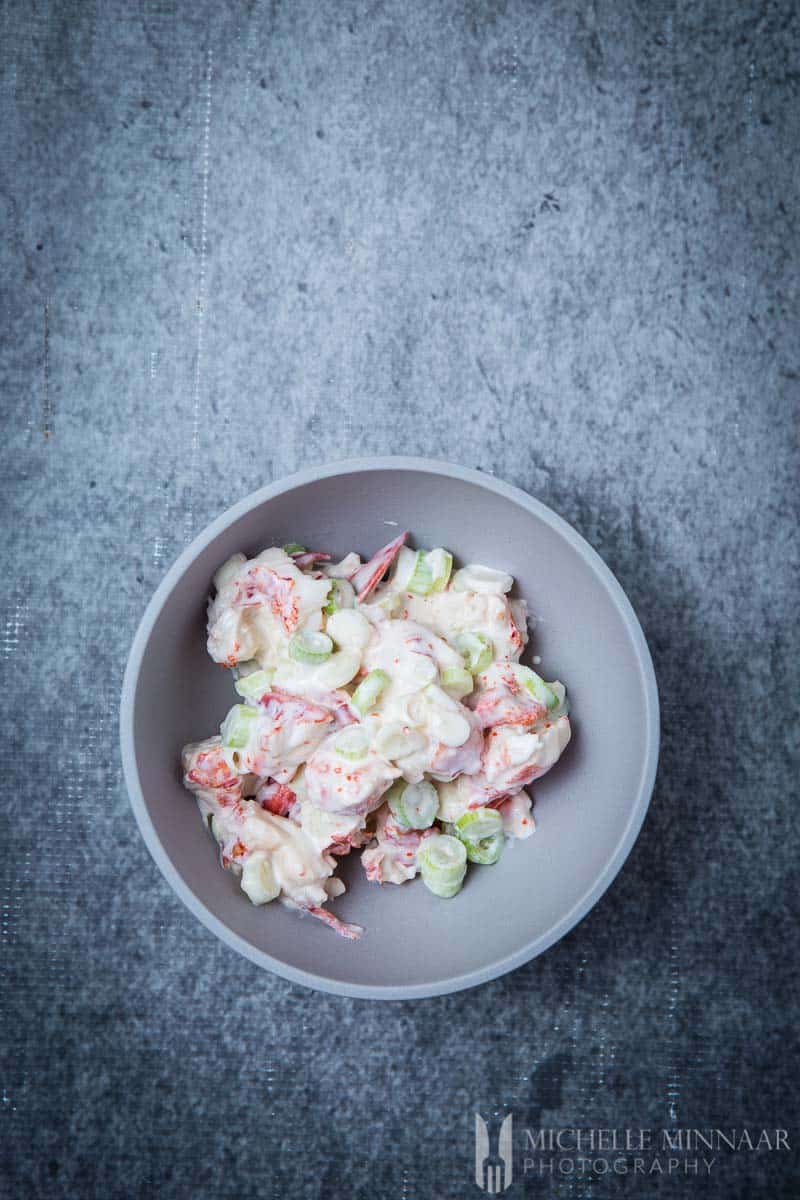 tweaking the lobster rolls
Now if you consider a bread roll with just lobster and mayonnaise to be too plain, there are ways to jazz things up a bit. Firstly, you can add garlic or chilli sauce to the mayo. Personally, I quite like to add a bit of green in there - Just a little bit of lettuce and some cucumber and perhaps a diced cherry tomato or two. The bitterness of the lettuce, the freshness of the cucumber and the sharpness of the tomato work very well together.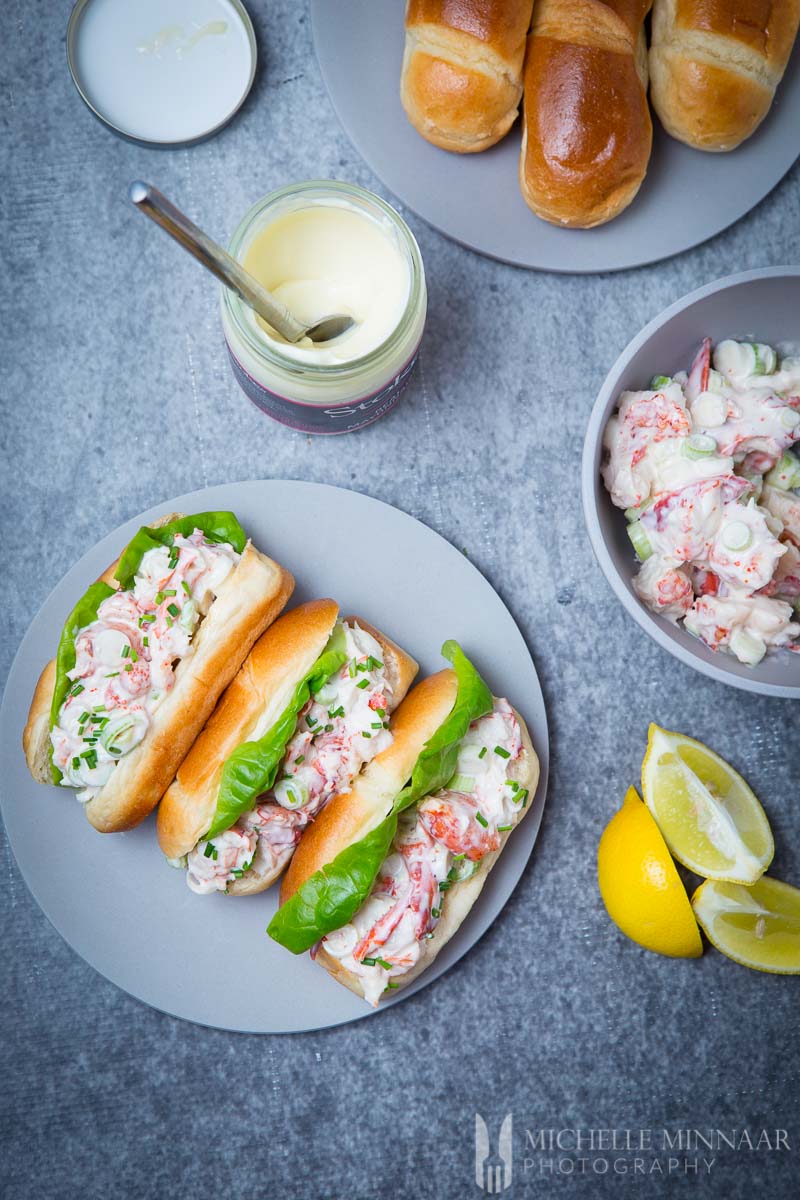 Combined with the lobster and good mayonnaise, you have the ultimate lobster rolls. Also, you get different textures and this in all makes the eating experience a lot more interesting. Some people also like to put sliced avocado in their lobster rolls. The avocado works very well with lobster and mayonnaise. Here you must be sure to balance it out with a drop of lemon and perhaps some crispy lettuce. Otherwise, the overall composition of the lobster roll might potentially be too creamy.
The beautiful thing is that you can tweak the lobster rolls exactly according to your taste. If you like a bit of red bell pepper in there, just go ahead. Bean sprouts? No Problem! Experiment with the herbs and vegetables you like and I'm sure you will end up with some amazing tasting lobster rolls.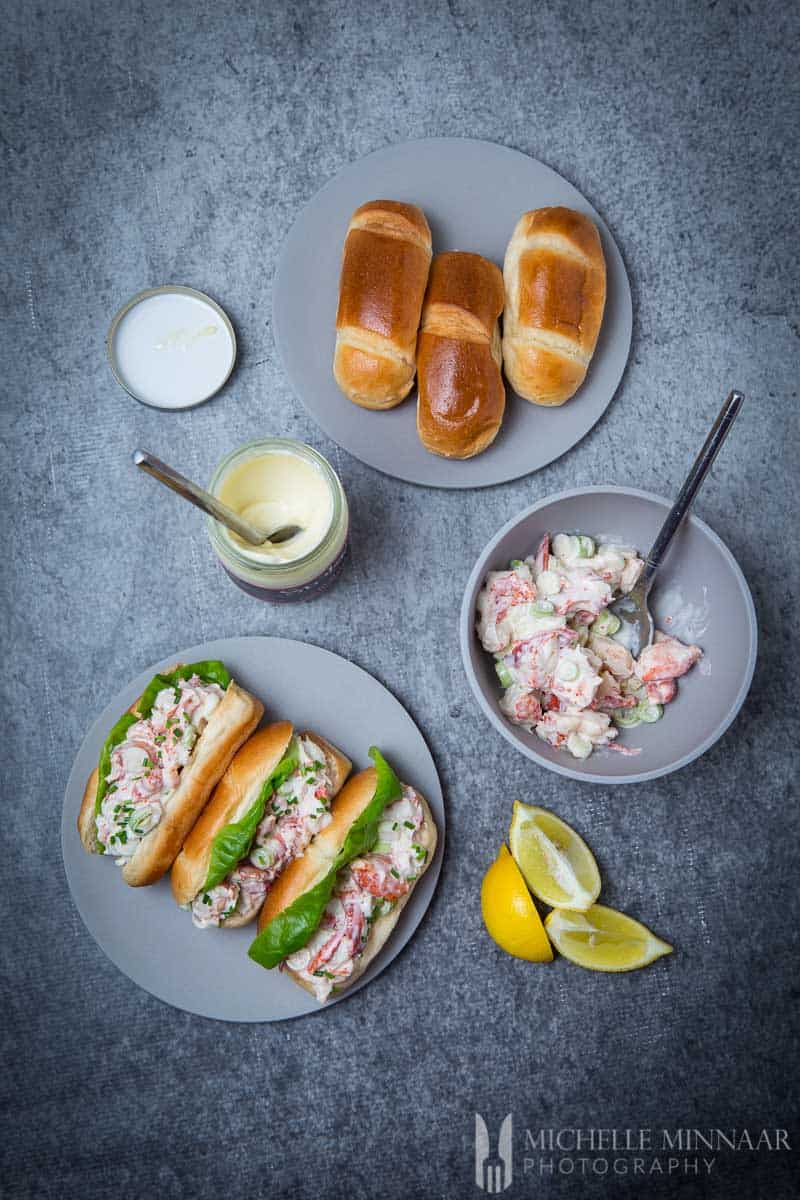 seasoning
As you probably know by now I am a huge fan of fresh herbs and the lobster rolls should not be cheated out of touch of green on the top. For the standard lobster roll I would recommend using chives or dill. Both of these pair extremely well with the lobster and mayonnaise. If you want to take the lobster rolls in a more Asian direction, what better way than to use fresh coriander? Let me know what flavour combinations you come up with for your lobster rolls and leave a comment below.
If you by any chance have spare lobster and don't know what to do, why don't you try my lobster benedict? It's an excellent way to impress guest with a luxury style breakfast right at home!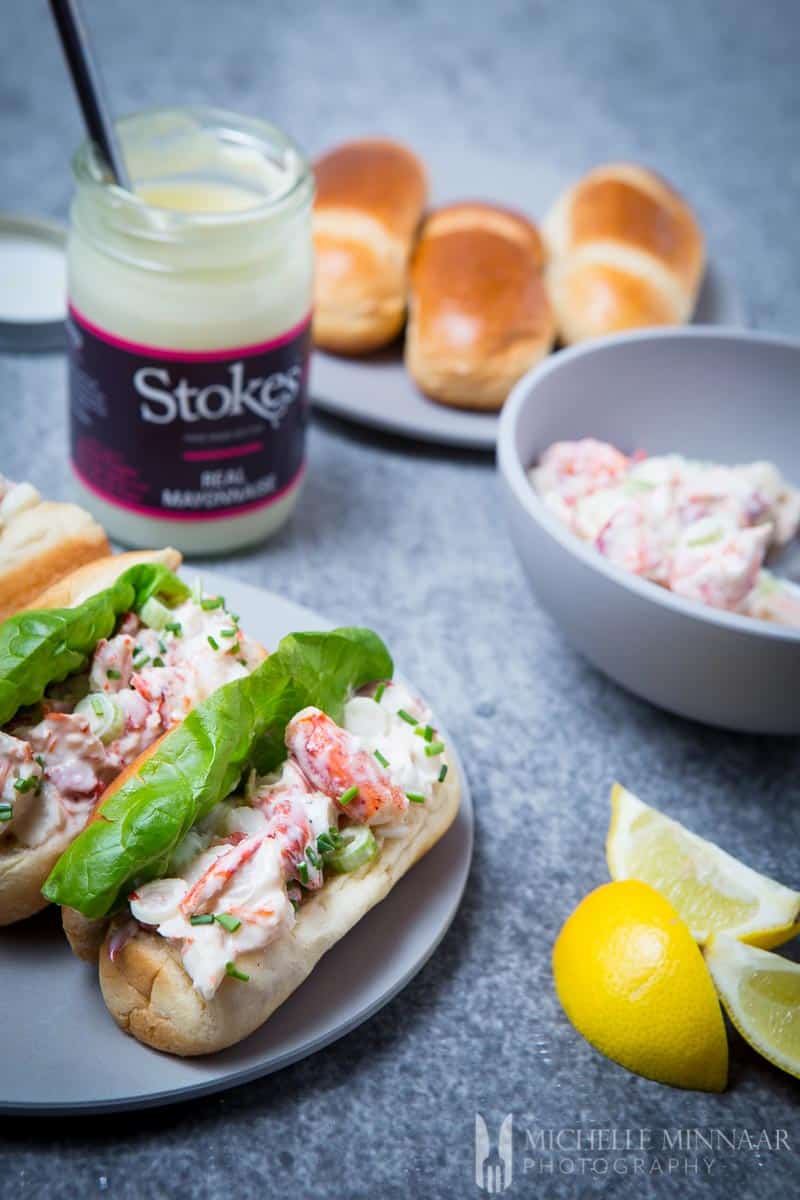 What will you put in your lobster roll?
Print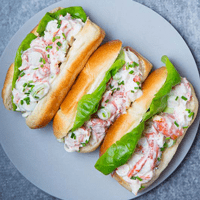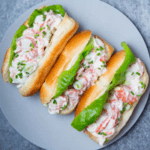 Lobster Rolls
---
2

x 400g (1lb) whole cooked lobsters, peeled

45

ml (3 tbsp) mayonnaise

15

ml (1 tbsp) lemon juice

2

spring onions, finely chopped

4

lettuce leaves, washed [optional]

4

brioche buns, halved

30

ml (2 tbsp) chives, finely chopped
---
Instructions
Place all the lobster flesh in a bowl along with the mayo, lemon juice and spring onions and stir well.
Toast the buns if you wish then place a lettuce leaf in each of them.
Divide the lobster filling evenly between the buns and top with chives. Enjoy!
Notes
Since mayonnaise already has quite a high fat content, I've skipped buttering the brioche buns but there is nothing stopping you from doing so.
Cook Time:

15 minutes

Category:

Main course

Cuisine:

American
Nutrition
Serving Size:

1 serving

Calories:

521

Sugar:

9.1 g

Sodium:

1590 mg

Fat:

12.9 g

Saturated Fat:

3.6 g

Carbohydrates:

48 g

Protein:

49 g

Cholesterol:

323 mg
save the recipe to your pinterest board