You can smell it in the air. Spring is just around the corner, and summer won't be far behind. You know what that means, it's time for a Long Vodka!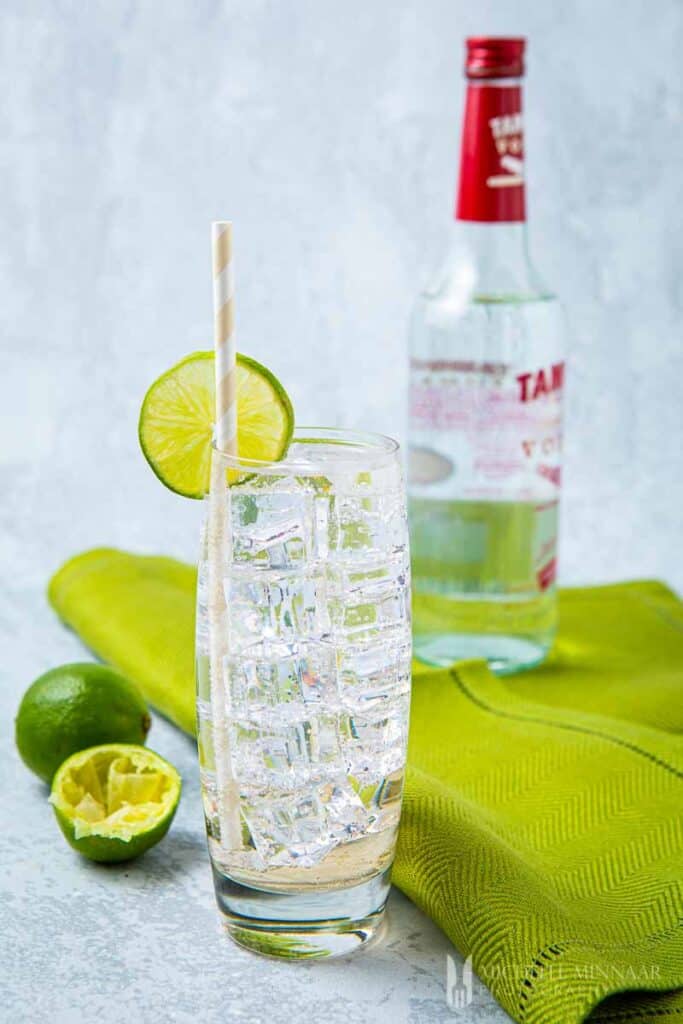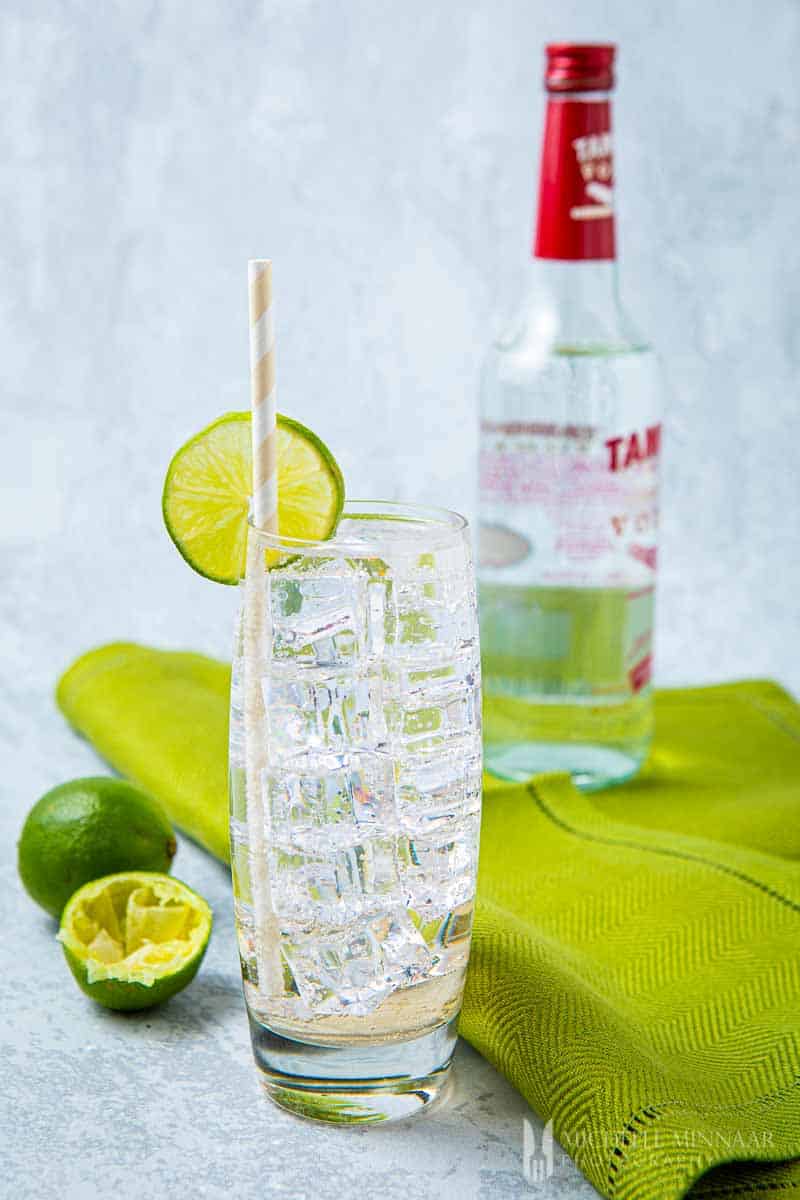 Are you dreaming of long and hot days; by a pool, at the beach, or in a garden? Or that's where you might like to be as you do battle in your daily grind.
The good news is, no matter where you are, with one sip of this vodka cocktail your mind can be transported to a place filled with warm breezes, crashing waves, and the sounds of nature; it's paradise with every sip.
Short History of the Long Vodka
The 'Long Vodka', aka 'long white vodka', is as British as Wimbledon, cricket, and a visit to the seaside no matter the weather. It was first created, by accident, in the late 1970s in Lancashire, before taking in some Scottish air.
It was one of life's fortunate accidents; by replacing one spirit with another in an attempt to make a Gimlet, a new star was born. Of course, the drink evolved once or twice more before it was finally refined in Inverkeilor, Scotland.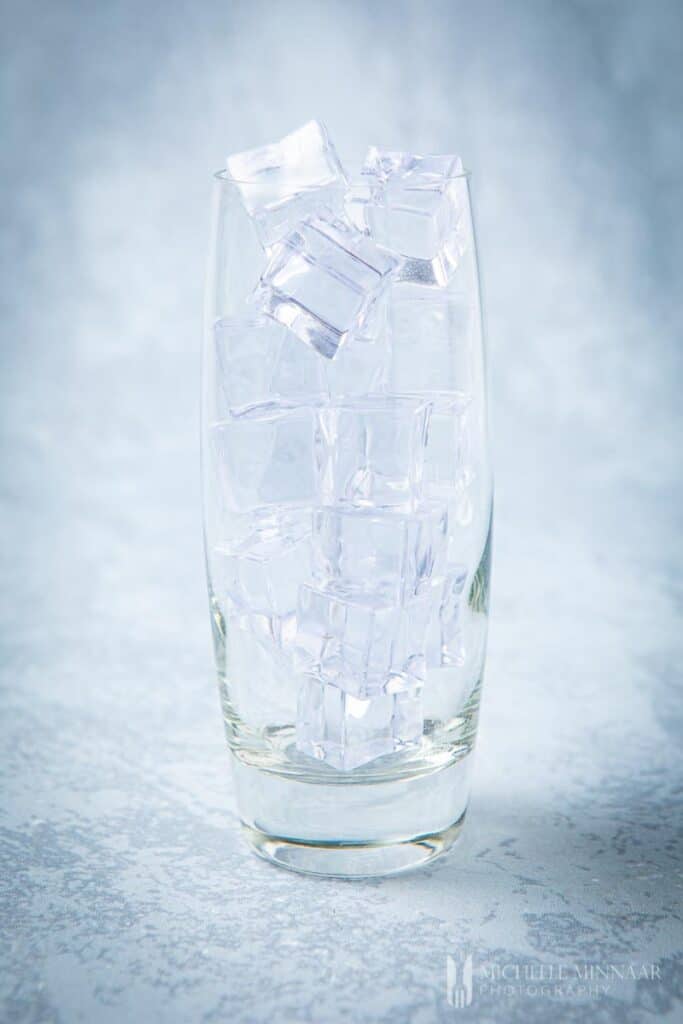 That's where the creator inspired a bartender to add it to the drinks list, adding his own twist as well; lemonade. From there, it soon appeared in Aberdeen and Montrose, and the name 'Long Vodka' was adopted shortly thereafter.
Products You Need for this Cocktail Recipe
For this Long Vodka cocktail recipe, you're going to need the following items. It's worth investing in permanent bar supplies if you truly enjoy mixing your own drinks; as you'll save a fortune and it's better for the environment too.
Ingredients
Bar supplies
Glasses:You'll want to serve this cocktail in a tall, slim glass, so that the ice can chill it thoroughly, allowing the flavours to mix and meld. Try these stylish highball glasses from Lunar Oceans.
Ice: Do you really enjoy mixing your own drinks? Then you should consider investing in a full bar set-up, and this includes an ice-making machine. This unit by Ikich is great and will keep you in chilled drinks 24 hrs a day.
Spirit Measure: This super-useful 'cup' style jigger by Lembeauty has all the measurements you'll need; 15, 20, 30, 45, 60, and 75 ml levels. What makes it better than most jiggers is that you don't have to invert it to use the other measures - which means you won't spill alcohol on your bar!
Stirrers: The last, but by no means the least in importance, stirrers. Reaching the bottom of a long glass can be a nightmare, and not mixing drinks properly makes them less enjoyable. So, check out these stainless steel stirrers by BASONG, and you'll never drink an unmixed cocktail again!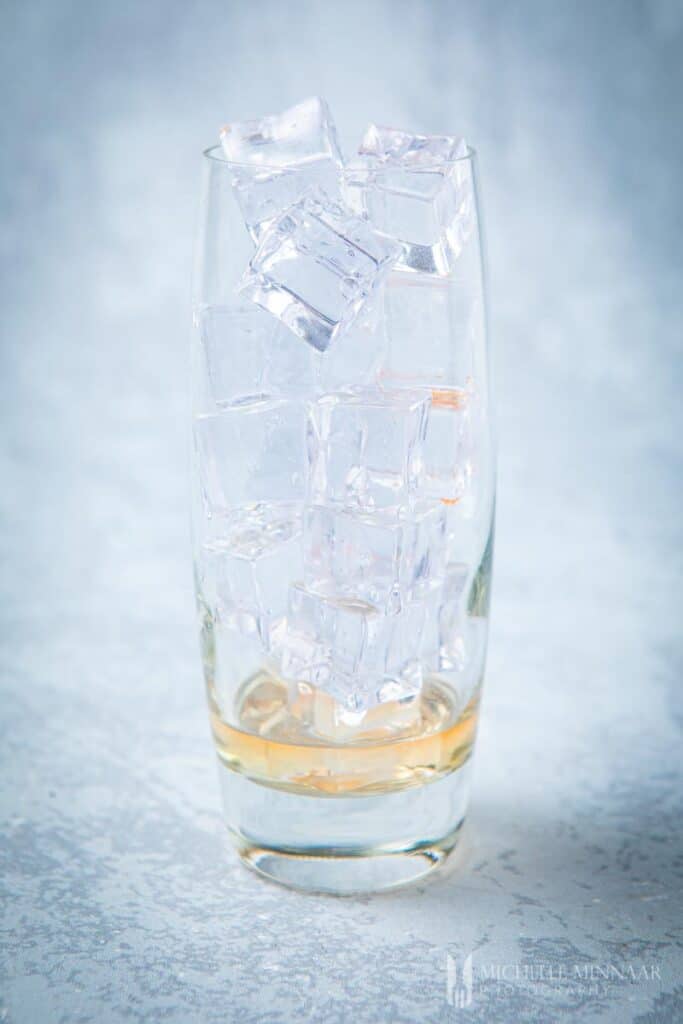 Long Vodka Alternatives
Fancy mixing things up in your Long Vodka cocktail? Or perhaps you prefer a tangier drink? You can always swap the lemonade for Fentimans Premium Indian Tonic Water, or even Schweppes Soda Water for a drier finish.
If lime juice, or the cordial version, isn't to your liking, swap it for a lemon, orange, or mandarin liqueur. You'll also get an extra kick from the alcohol in them!
Angostura bitters can be difficult to find at times, in which case, Regans' Orange Bitters No. 6 is also a great substitute.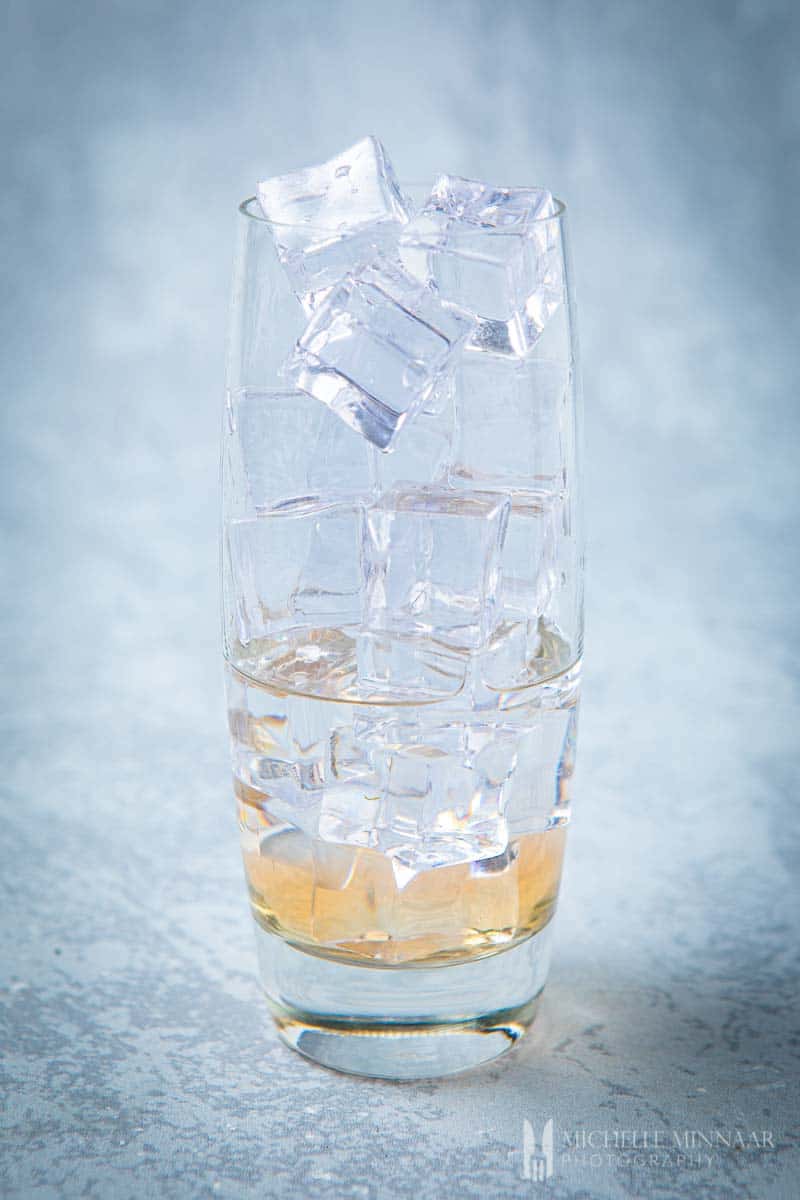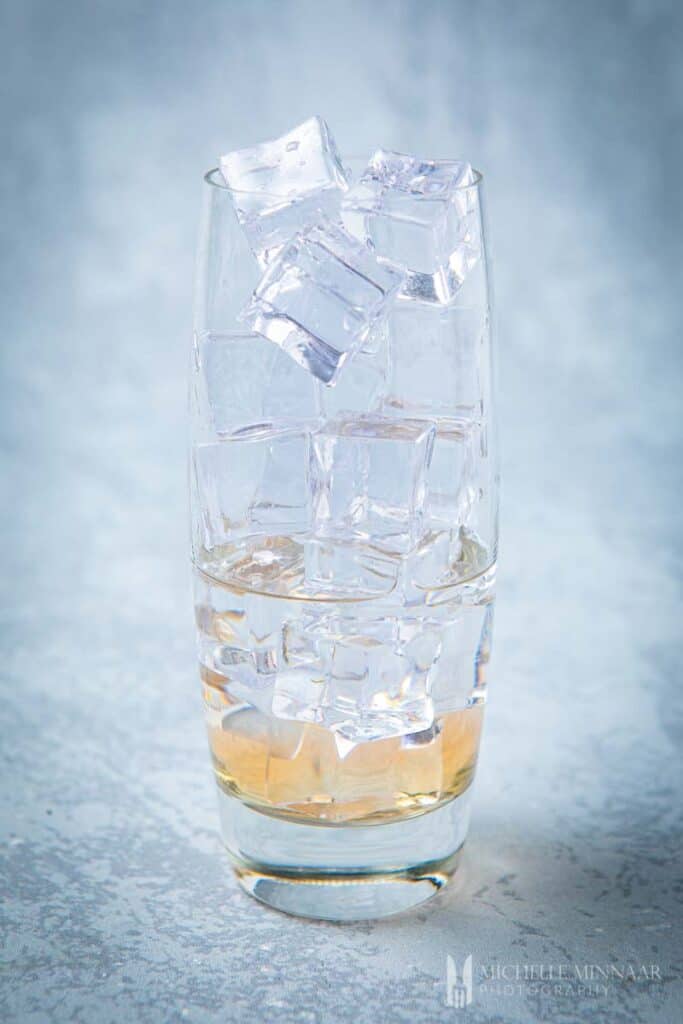 Garnishes
Now you've mixed your Long Vodka, how do you finish it? You have several options, and there's no right or wrong choice, it's totally up to you. Here are some suggestions, and you can always use whatever's to hand or your favourite if you prefer.
Lime, or lemon/orange slices; cut thin – about 3-4 mm – slices of citrus, and place them whole down in the glass.
Citrus wheels; take your citrus slice and add another slice from the centre to the outer rind; you can place the slice on the edge of the glass.
Spiral of citrus rind; can be either orange or lemon. Use a channel knife to cut the rind, then wrap it around your new stainless steel swizzle sticks/stirrer to create the iconic twist.
A sprig of mint; a classic garnish, and a super-easy option for this cocktail. Just tear a small sprig of mint and drop it into the top of your glass, voila! The mint will also add a hint of cooling flavour to the drink, which is a nice touch.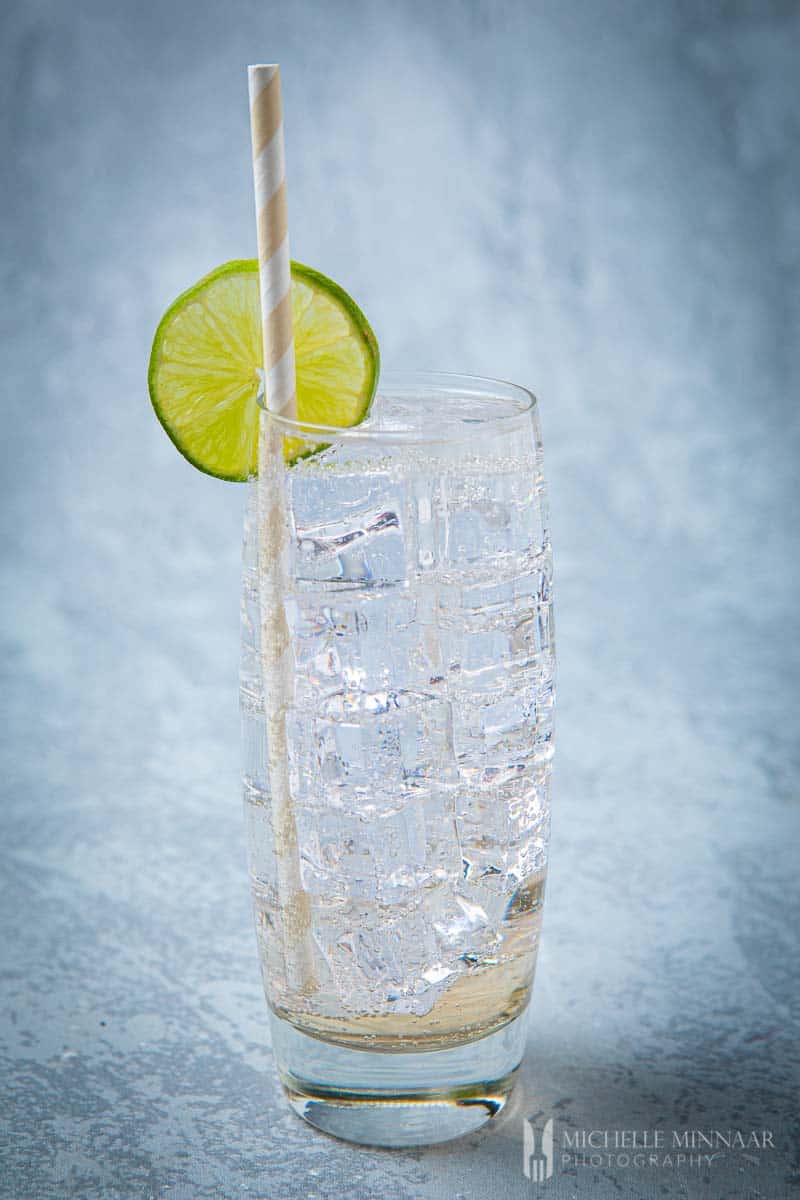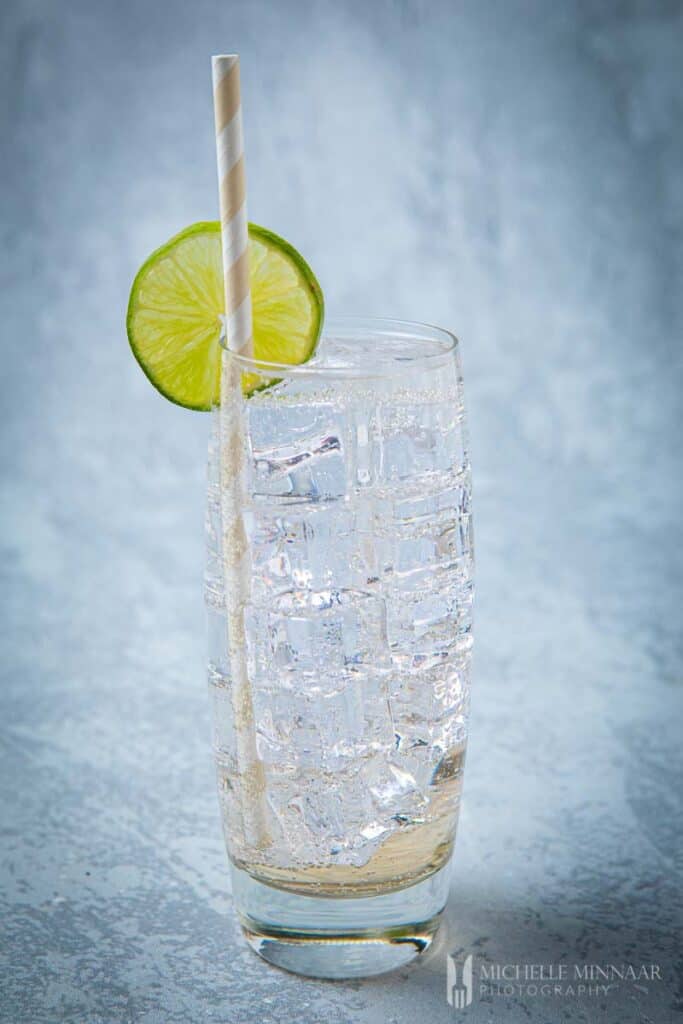 Complementary Vodka Cocktails
By the way, if you're looking to mix another vodka-based cocktail, don't forget my Long Beach Iced Tea, it's just the ticket to quench your thirst.
Of course, you'll also want some great nibbles to go with these drinks, so how about some Battered Halloumi, or Chilli and Lime dip to go with some Lentil Falafels. Perfect.
By the way, if you like shots, you should investigate Alien Brain Hemorrhage. For a super green cocktail, have a look at the Incredible Hulk drink.
Print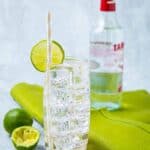 Long Vodka
---
Description
Learn how to make the classic British cocktail, Long Vodka, in a few easy steps. It's the perfect drink all year round. 
---
---
Instructions
Fill a highball glass with ice.
Add the bitters, vodka and cordial. 
Top the rest of the glass with lemonade.
Give the cocktail a slow stir for the ingredients to mingle and serve immediately.
Notes
Feel free to adjust the quantities of the ingredients to your taste.
Prep Time:

5 minutes

Cook Time:

0 minutes

Category:

Drinks

Method:

No Cook

Cuisine:

English
Keywords: long vodka, long white vodka recipe, vodka cocktail recipe, British cocktail recipe, English vodka cocktail
PIN THIS RECIPE!