Have you ever heard of a king crab safari? Believe it or not, these types of tours are available if you travel to northern Norway, well inside the polar circle.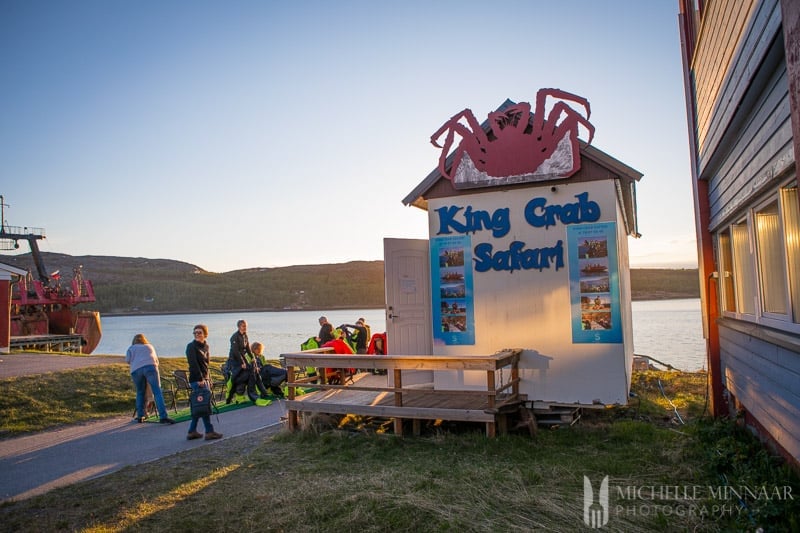 After the experience the words that popped into my head were "trappe van vergelyking", which I then had to google to find the English meaning. Degrees of comparison.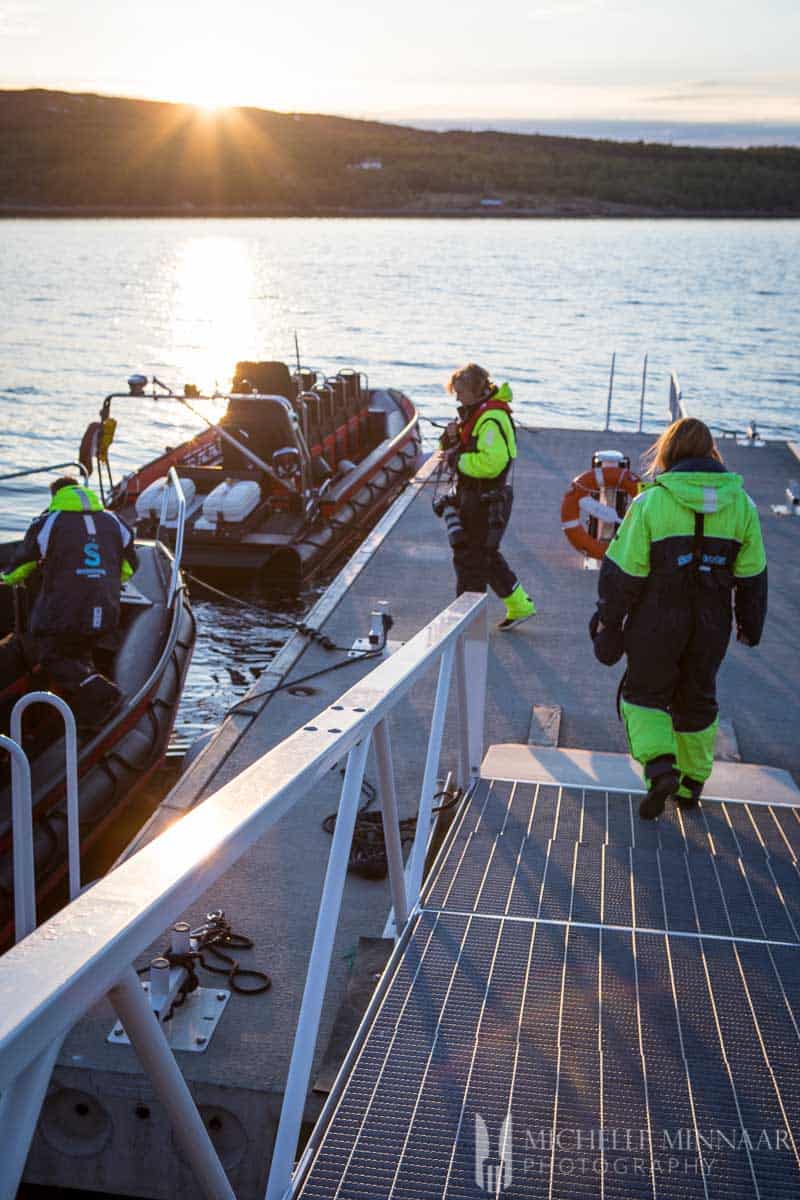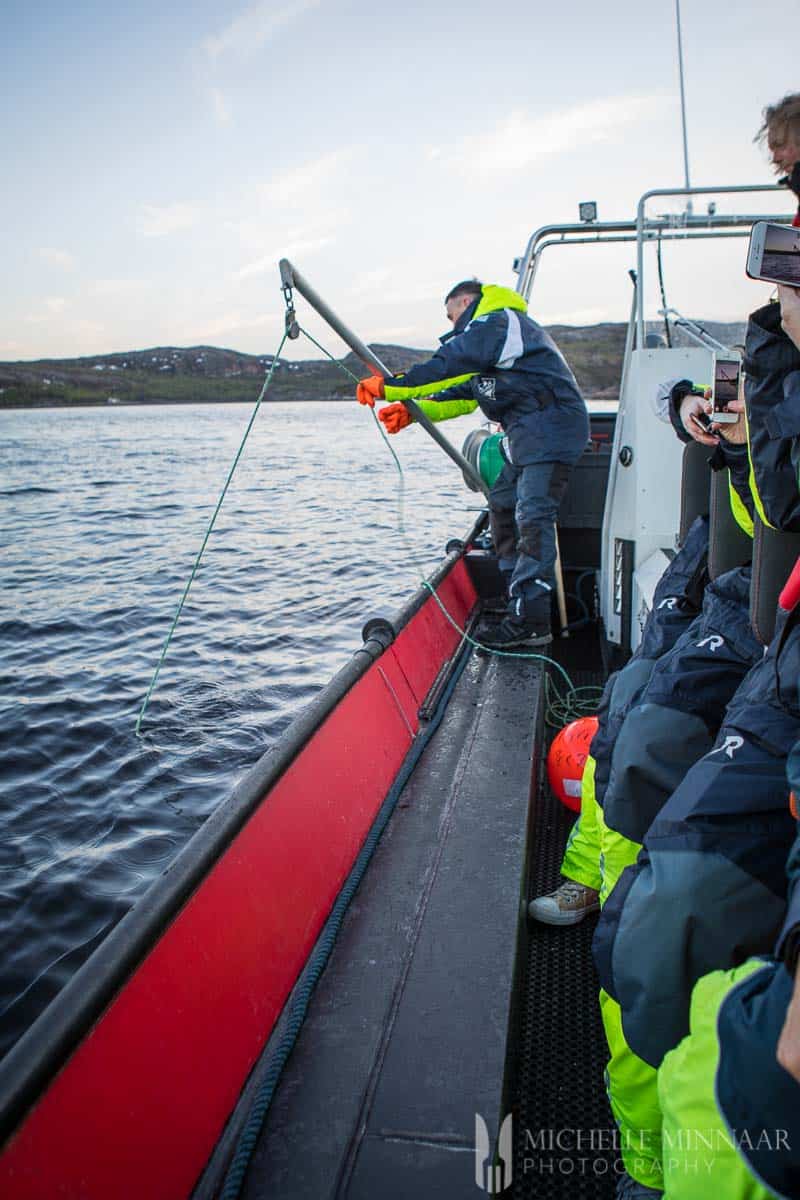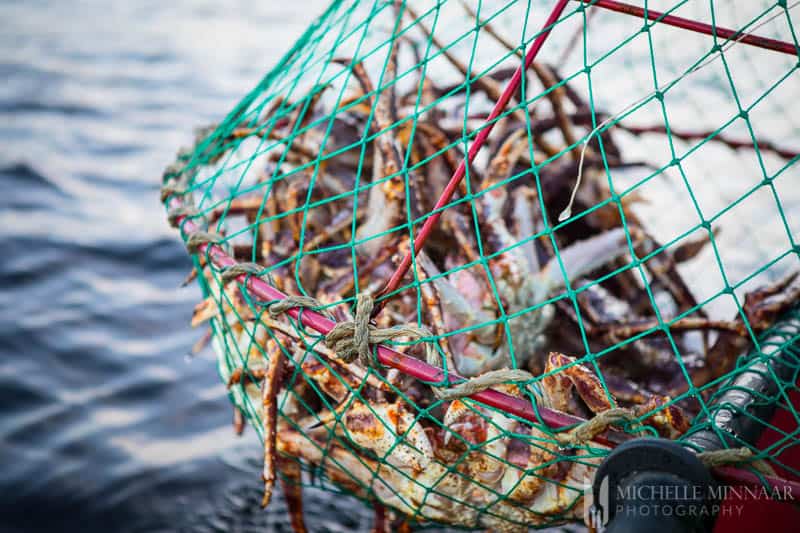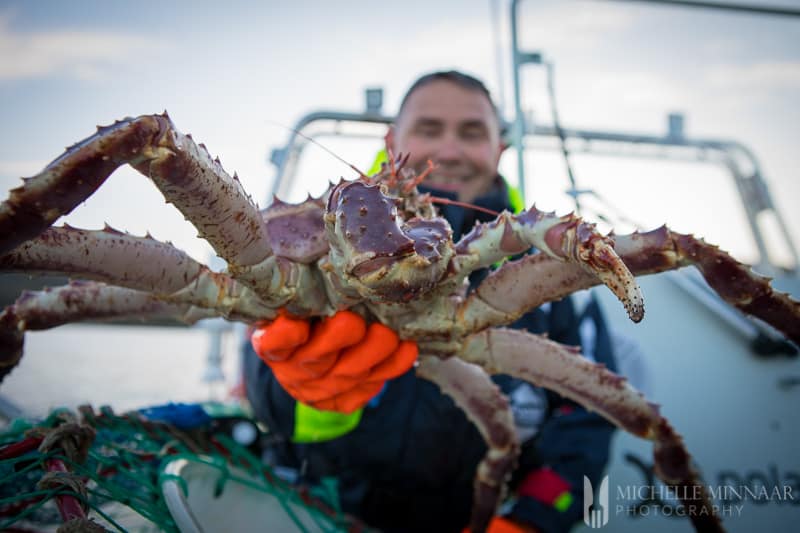 Degrees of comparison
Anyone who knows me would tell you I'm a sucker for seafood. Crab, especially. When long periods of "drought" unintentionally take place, in pure desperation I've been known to eat the shellfish straight out of a can. So people, the struggle is real. First world problems and all.
Run of the mill
In third place, or should we say at the bottom, is the type of crab you can buy at UK fishmonger stalls. The small crab has been boiled, the white and brown meat scraped out and egg added before the shell is refilled. In England, this dish is called 'dressed crab'. It's tolerable.
(In the UK it's very rare to find crab on a restaurant menu, so it doesn't make this list.)
Something special
Four years ago I went to Isles of Scilly, which turned out to be a massive treat because of the memorable meal I had at The Crab Shack. To this day, I still swoon when telling people about the monster crab I enjoyed there. One of the questions commonly asked when people hear I'm a food blogger is where was my favourite meal. The Crab Shack used to be the answer, but no more. There's a new bad boy in town.
Creme de la creme
Ladies and gentlemen, if you are a crab aficionado with serious urges that strike every now and then, let me introduce to you the king crab. It's not just a case of being served king crab legs on a plate either, it's the whole tour you simply have to experience.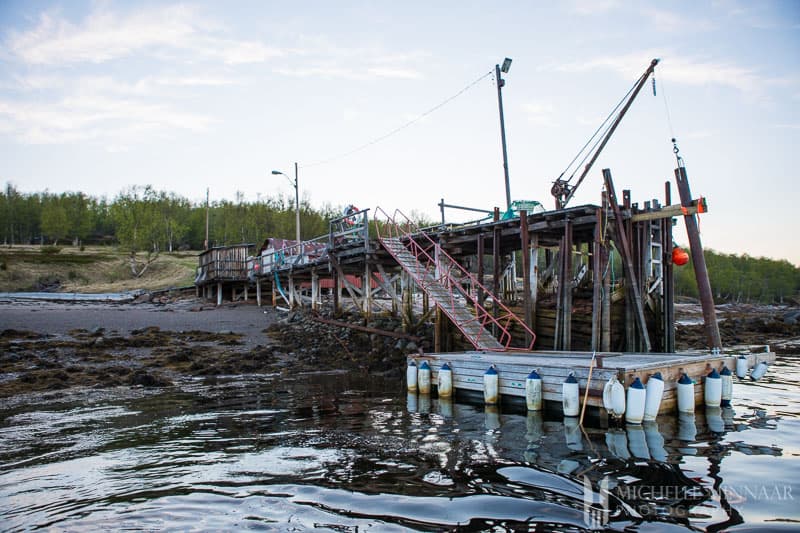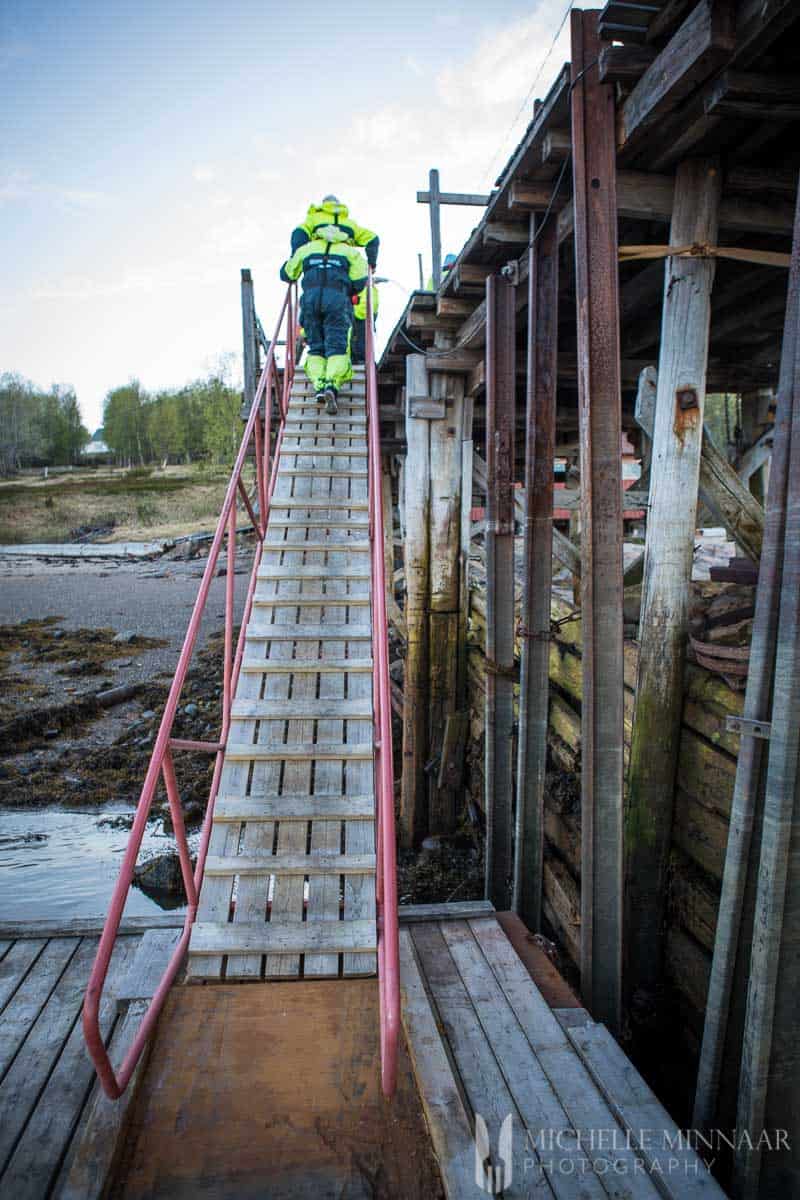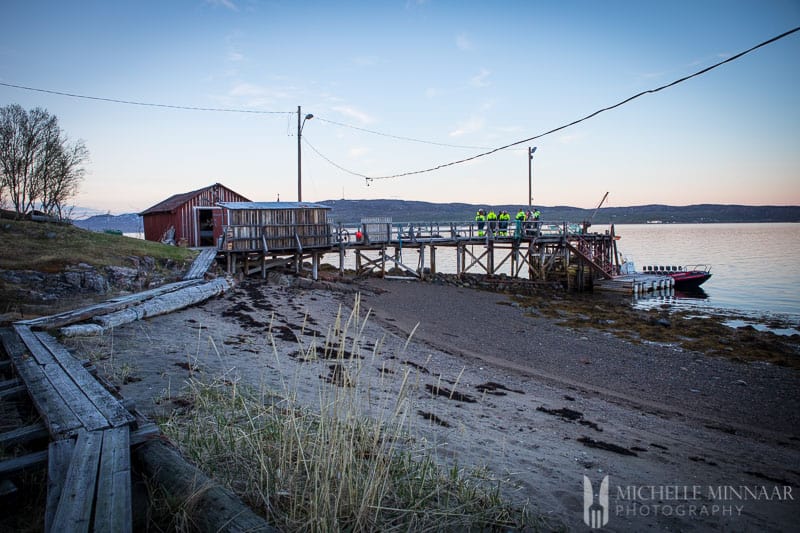 King Crab Safari
It all starts with traveling to Kirkenes. At its small port, the words 'King Crab Safari' is clearly marked on the back of a tiny building, which is hard to miss. Make sure you wear comfortable shoes, and dress in warm and windproof clothing. Survival suits and life vests are provided but if anything extra is offered, such as goggles and gloves, accept the offer. Trust me.
Riding on a rigid-hulled inflatable boat (RIB) at a high speed will make you cold in five seconds flat and my sunglasses simply weren't up to the job of protecting my eyes from the icy wind. For one moment I thought my eyeballs were going to freeze and fall out. Don't be proud. Don't think you're a bad ass. Don't be stupid. Take the goggles. Take the gloves. Take it all!
The trip on the RIB was super fun as we blitzed on Barents Sea along the Bøkfjord, enjoying views of the midnight sun in the pink, hazy sky. An orange buoy clearly marked where we had to stop in order to pull out the crab trap. The average water depth is 230m (750ft) deep and it took quite a while to hoist up the victims. Once they appeared it was a sight to behold.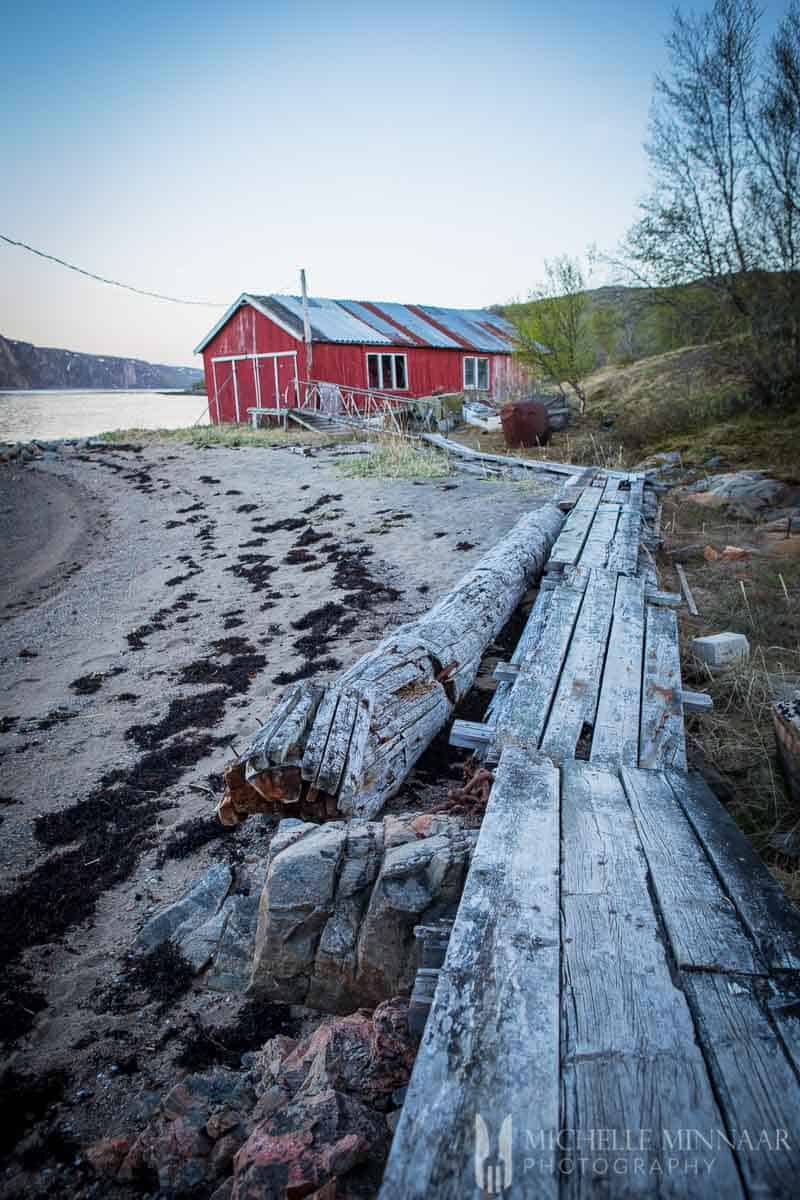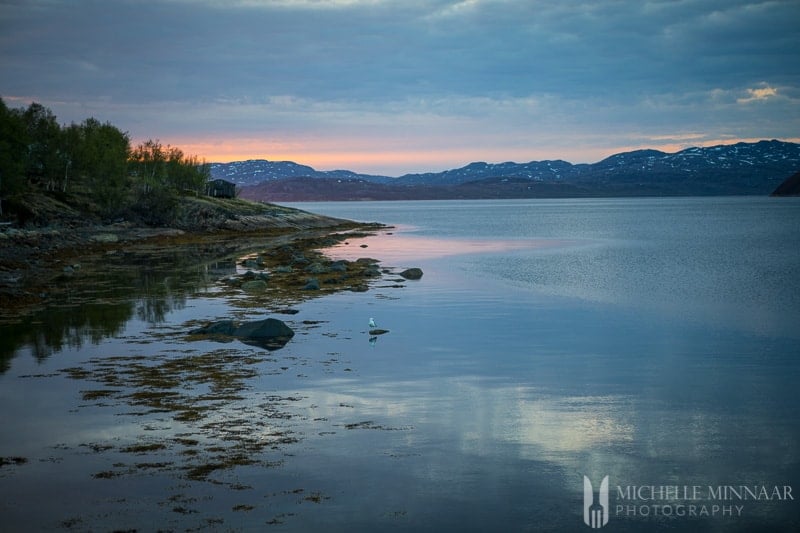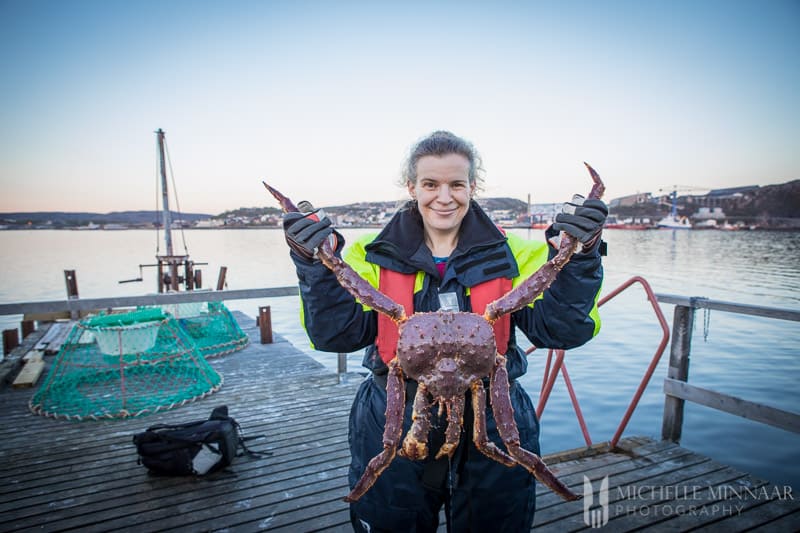 king crab fishing in norway
Peering through the the netting, all you could see were legs. Loads of them, plus strong claws that can snap off your fingers if you're not careful. These creatures might be able to run quite fast on the sea bed, reaching a speed of up to 5km/ph, but on land their large, hard bodies become a liability and they struggle to move, limbs waving about helplessly.
A ration of one crab for two people are assigned and volunteers are welcomed to help out with the selection process as well as the handling of the netted container. After the crabs are picked, the remainder are gently and slowly put back into place on the seabed for a later occasion.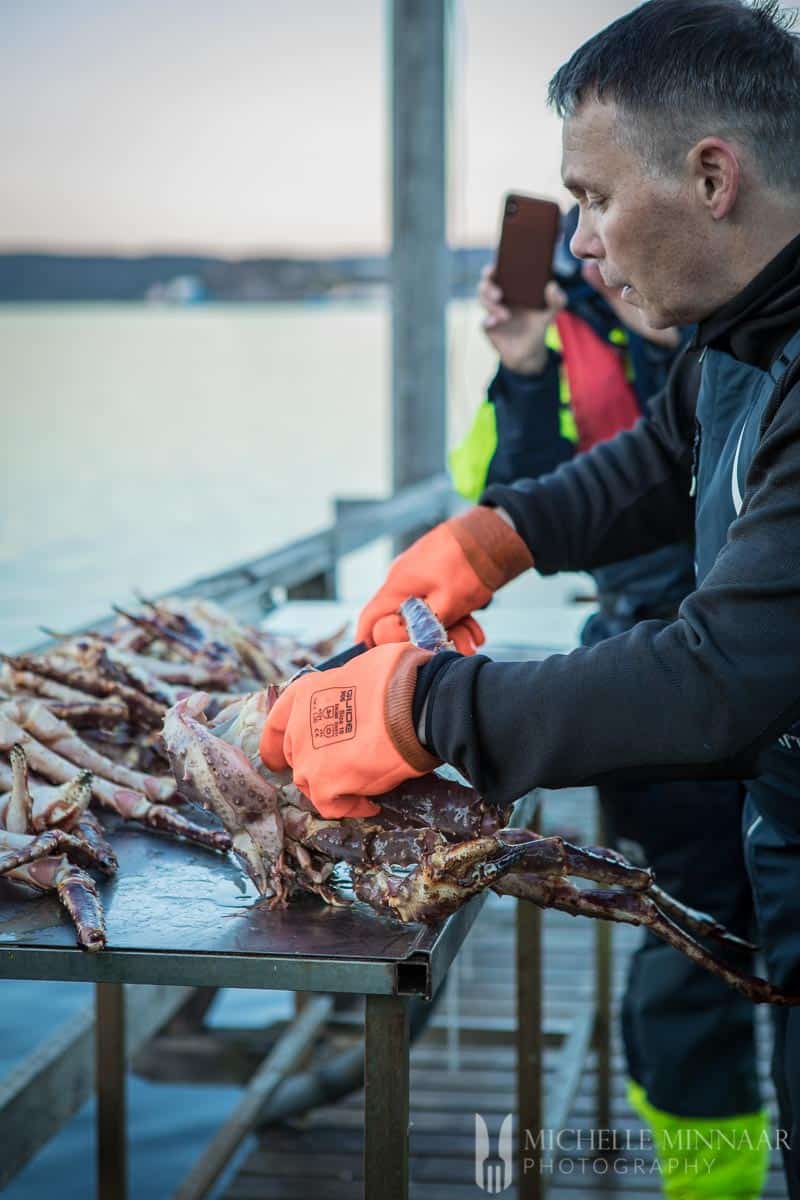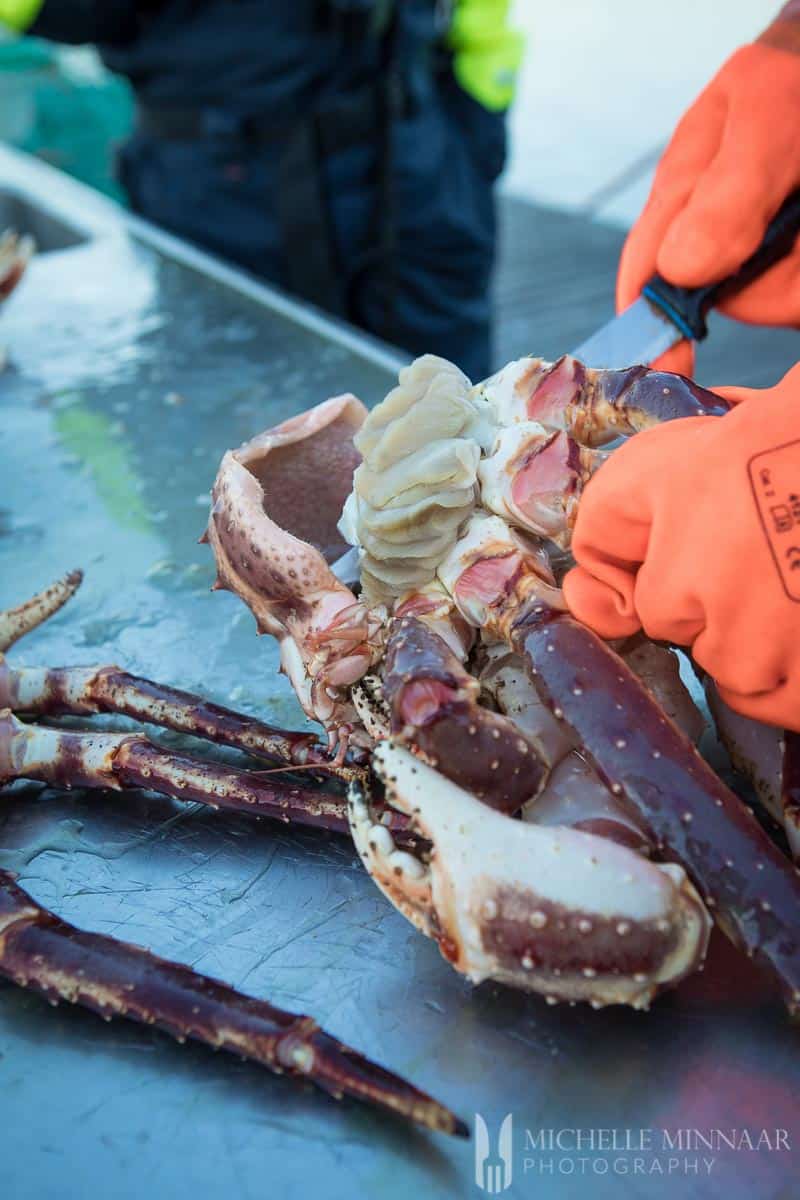 King Crab in Norway
The red king crab isn't native to Norway. It actually originates from the North Pacific Ocean but were released by Russian marine biologists into Murmansk Fjord in the 1960's. Years later the crab population increased and in the mid-1970's the first king crab was caught in Norwegian waters. Today they can be found as far south as Tromsø but no further because the water is too warm for them otherwise. The ideal temperature in tanks for them are 5°C or lower.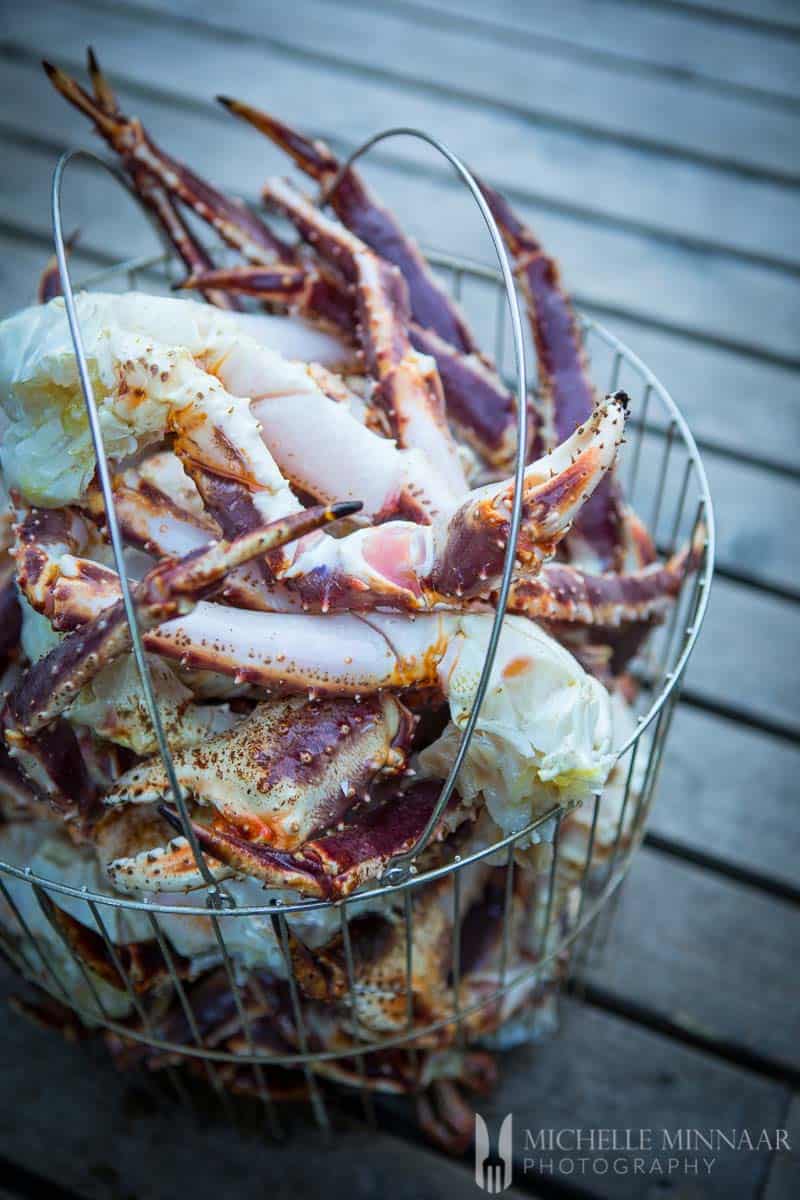 Norway's king crab problem
One topic that can potentially raise a heated debate amongst fishermen and ecologists is the impact of king crabs on the environment. Since their introduction to Norwegian waters, some believe these crustaceans have upset the ecological balance in nature because they devour everything and anything in their path. In Barents Sea the schools of herring have all but disappeared. Due to this, in some communities, there are no restrictions as to how much crab can be caught at any given time or season.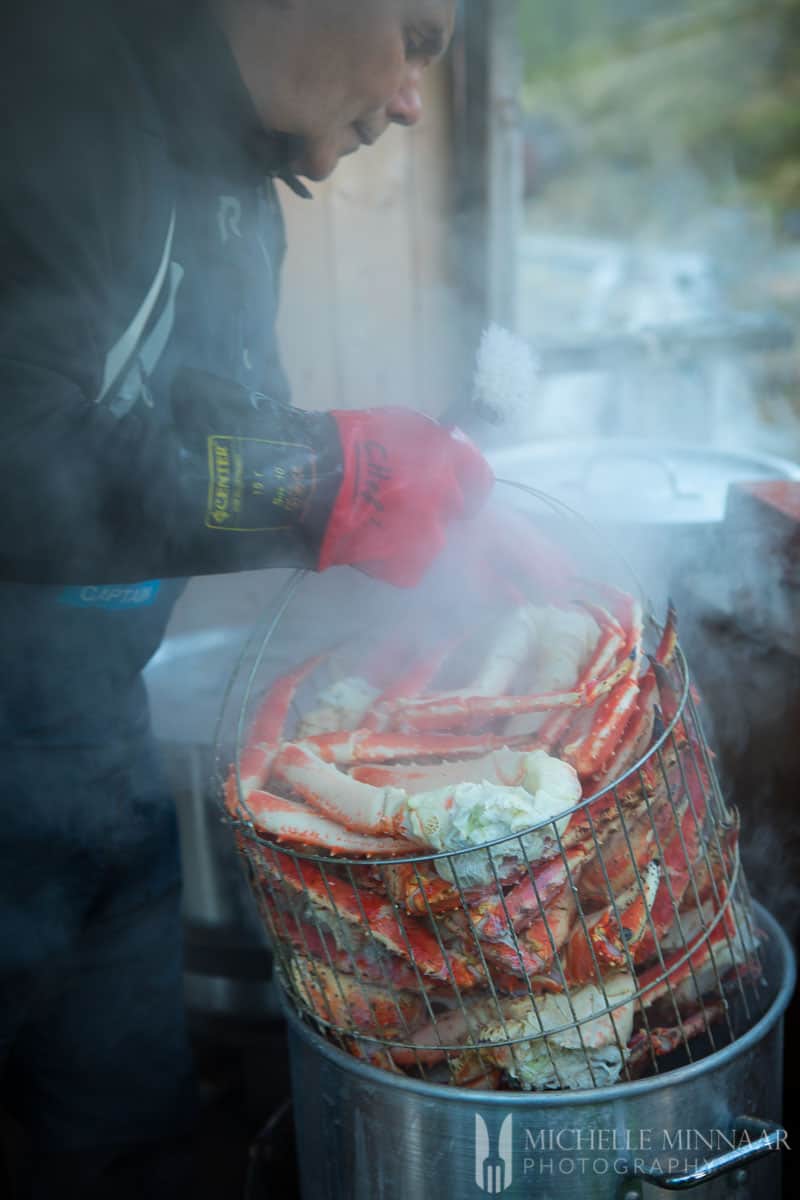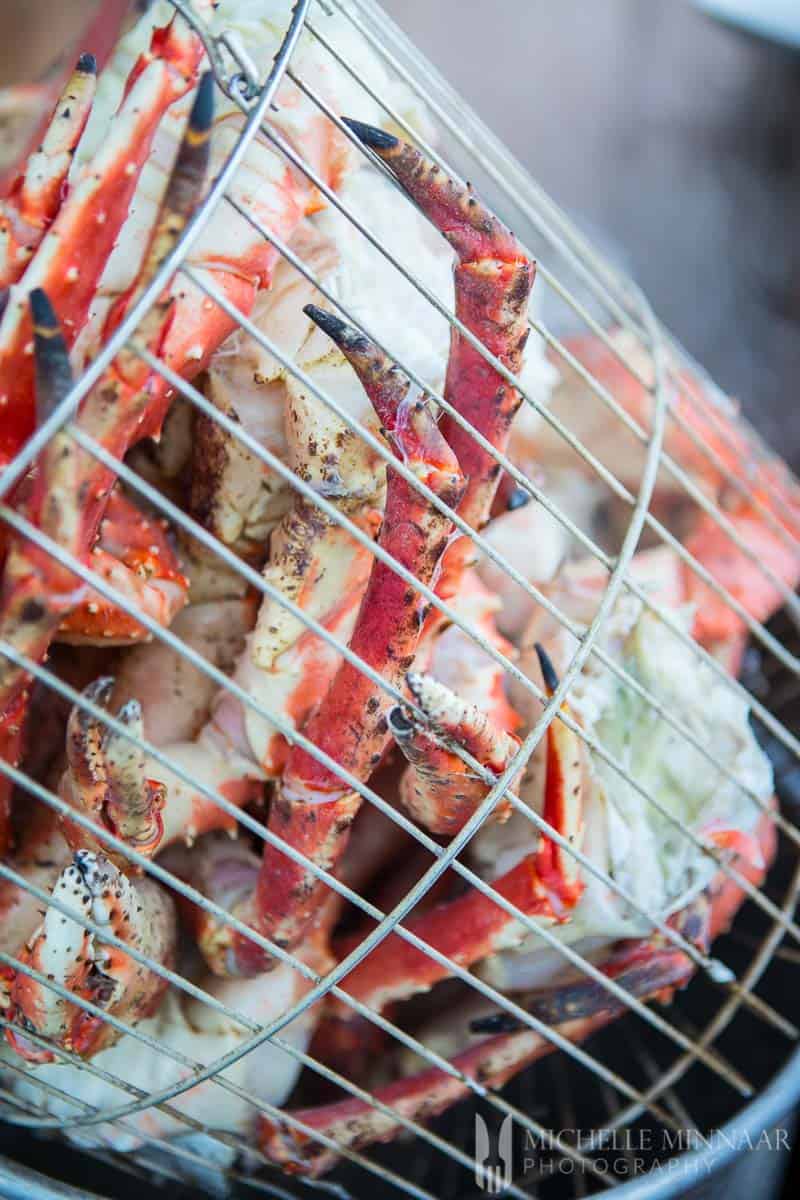 King crab sizes
Female crabs are usually released back into the water. A female crab carries her eggs in a clutch under the abdominal flap for up to one year. Due to her pivotal role in the procreation of the king crab species, when she is caught, she is released back into the wild to carry on with her duties.
In the lab it takes around 2 years for a crab to reach the size of a penny. Only after four or five years are  crabs considered mature and ready to mate. Lucky fisherman have been known to catch crabs weighing up to 8kg each with a leg span of over 180cm (6ft).
Crabs are then weighed and tagged. The bigger the leg, the higher the asking price. In Alaska they measure how many legs make up 10 pounds, with 20 considered small and 6 being super-jumbo.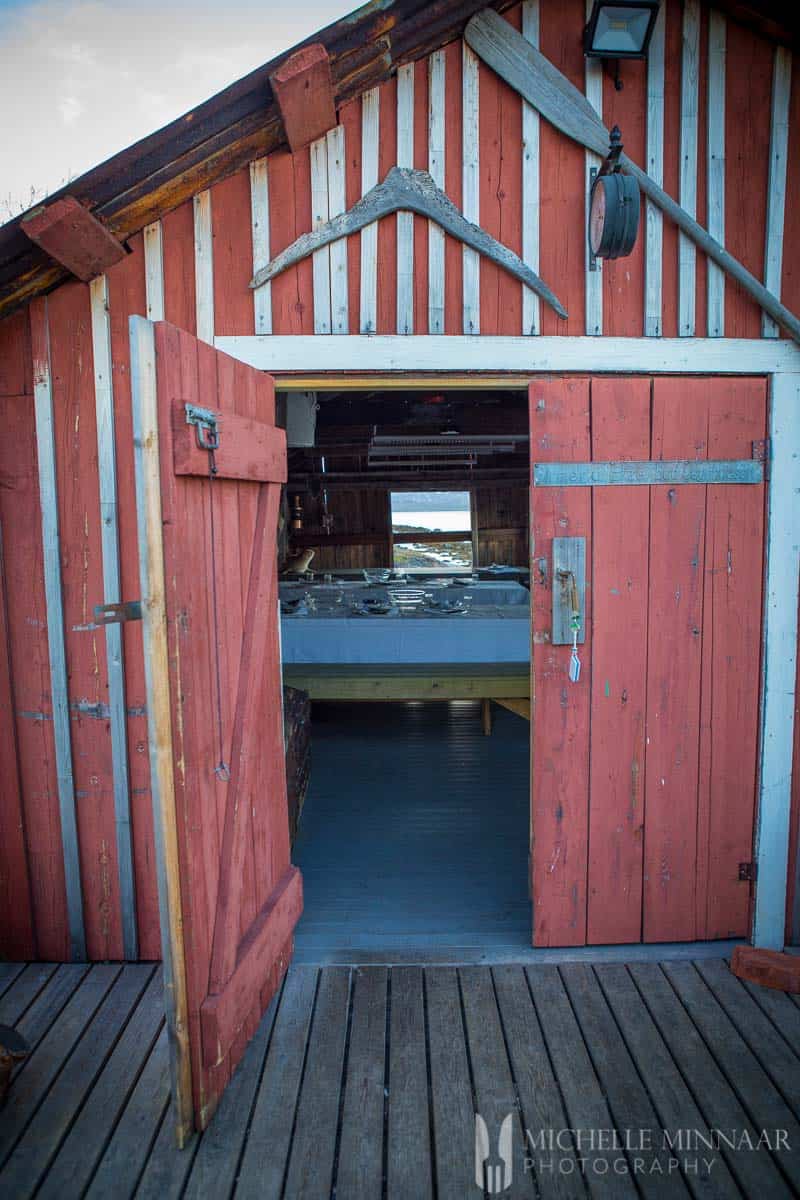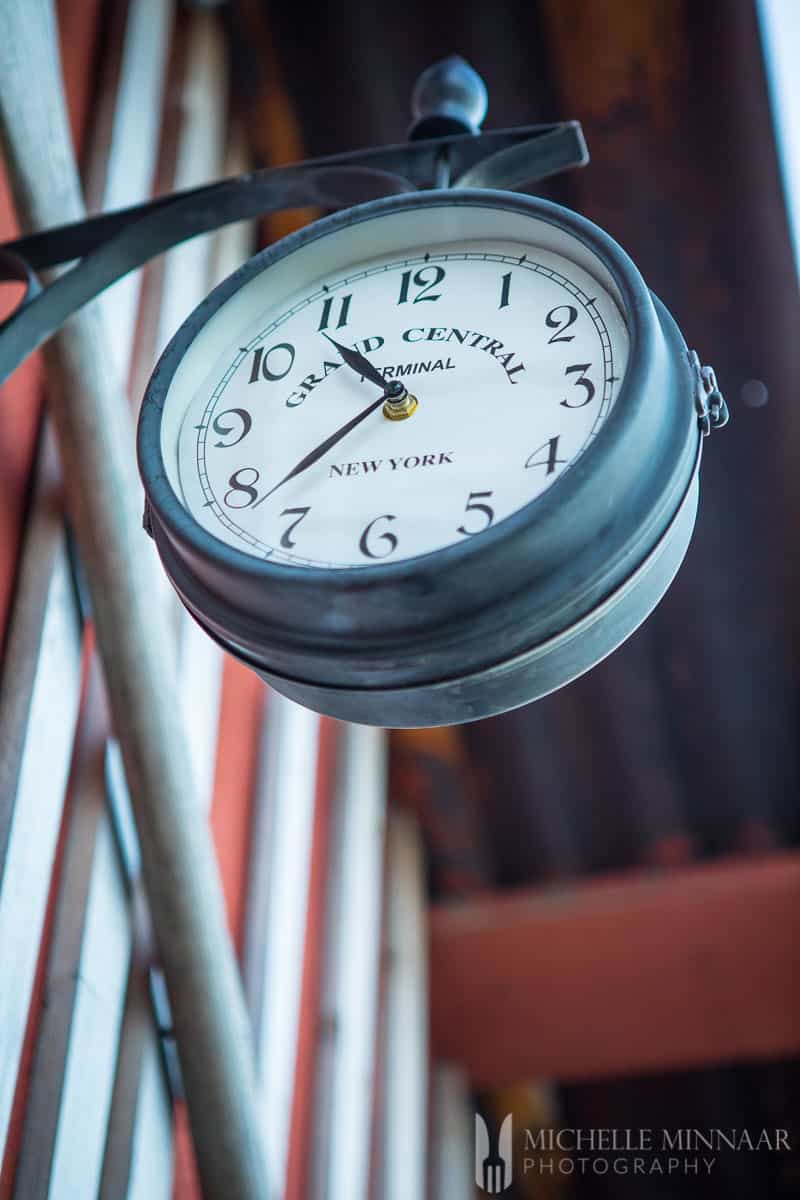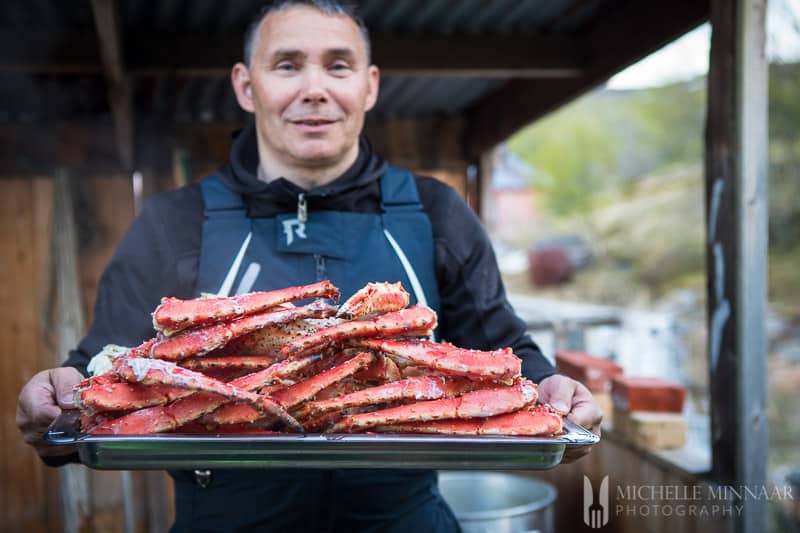 Steamed King crab legs
Our fisherman, Gary, is a man who wear many hats. Not only did he take us out on the boat, caught the crabs, and took us to a traditional boathouse, he even did all the killing, cleaning and cooking of the creatures.
He demonstrated the quickest and kindest way to kill the crabs and drain their blood. Unlike other species, only the legs are used for cooking and he dissected the animals in a jiffy. Next up, he reluctantly, and jokingly, divulged his secret recipe for cooking king crab legs. Water and salt!
At home we would usually boil crab in salted water but here he had super large pots with baskets and steamed the massive pile of unwieldy legs. Surprisingly, it took a long time to cook, approximately 20 minutes but when they came out they were cooked to perfection.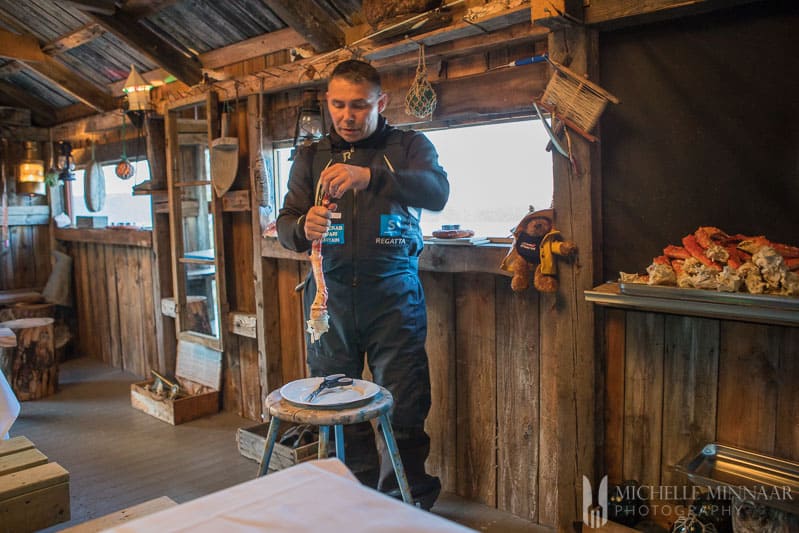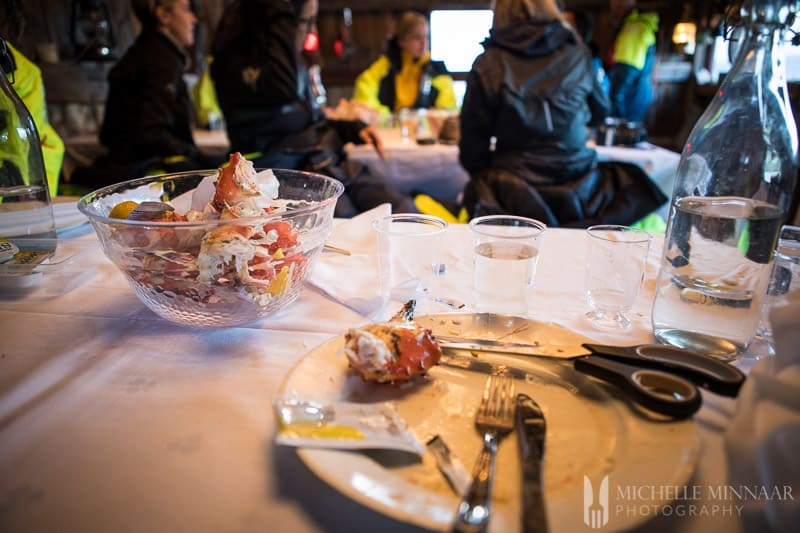 Once we were seated, Gary then proceeded to show us the best way to eat crab. The meal was simple. Sliced white bread, butter, mayonnaise, and more crab legs you can wave a stick at. How we feasted!
Avoiding gluten whenever I can, I opted for just the crab meat. It was a messy, but hypnotic affair, as slivers of the juiciest, fresh crab meat revealed itself after cracking ligaments and gently pulling them apart. After two legs I was full, but opted for a claw to check out the difference between the flesh. Since the claw is a strong muscle, the fibres are more bouncy and robust but nonetheless just as enjoyable as the more manageable leg. Absolute bliss.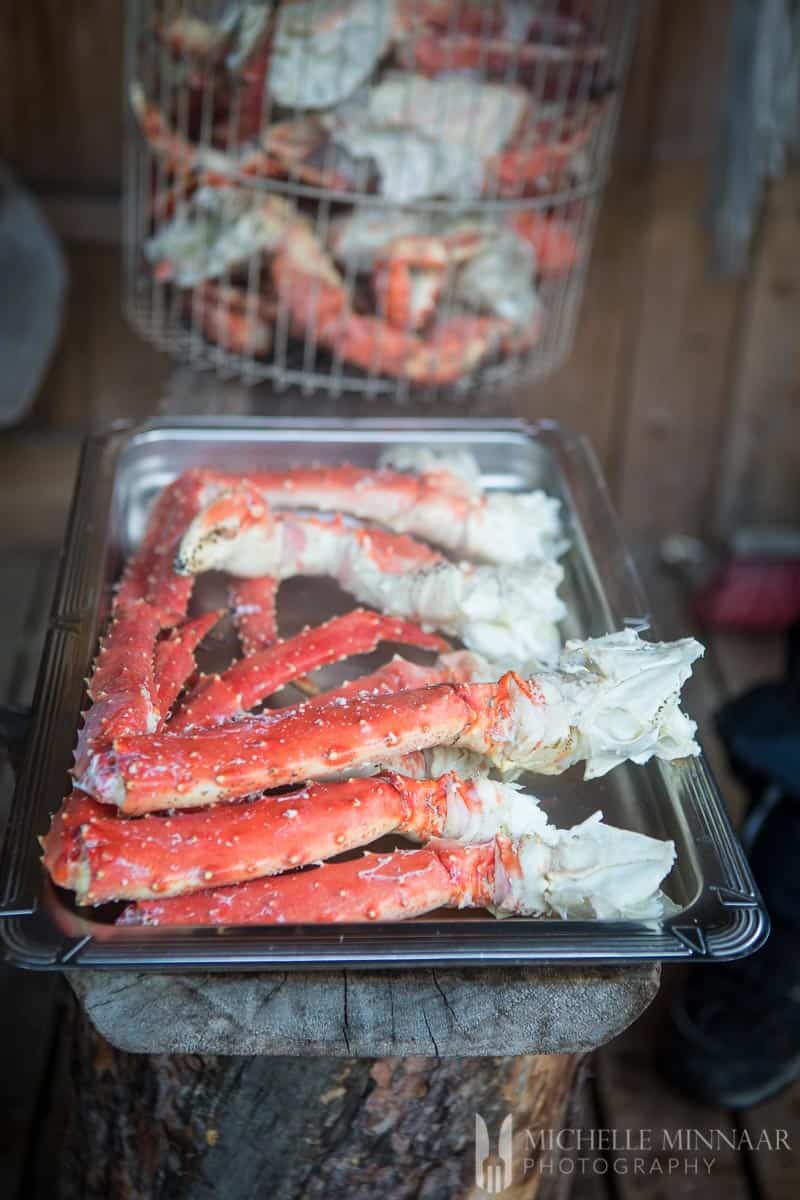 I've never been a Michelin-meal kind of a girl. A lot of pretension surrounds the subject where the heavy name dropping starts and the number of stars mentioned seemingly indicates your sophistication and zeroes in the bank. Do you know what my answer will be next time asks me about my favourite meal? You guessed it. Eating a rustic meal, comprising freshly caught king crab legs prepared by Gary, in a wooden shack on the fjord in the north of Norway. There you have it.
Want to go on a King Crab Safari too? It costs £162 per person, so go to Hurtigruten's website to book your trip!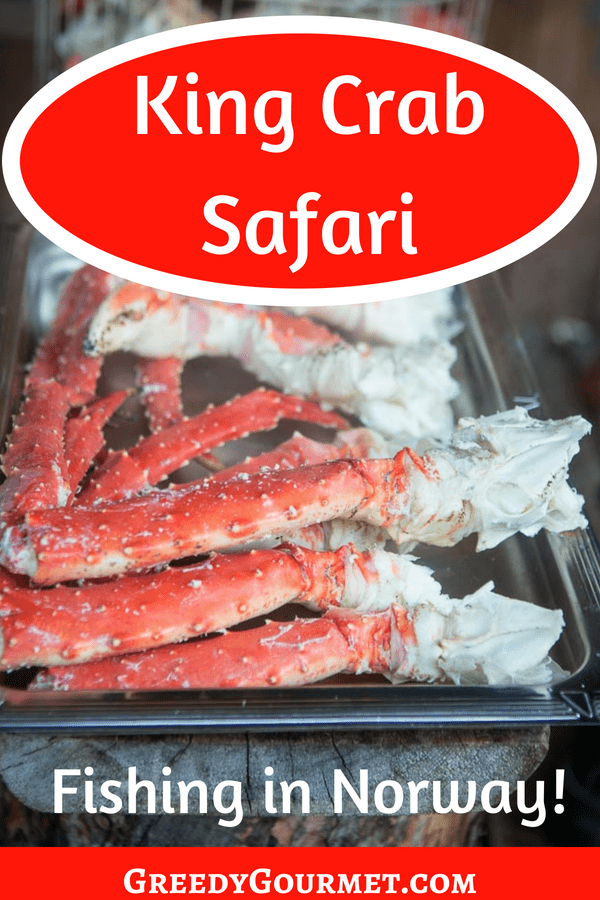 P.S. I was a guest of Hurtigruten. All opinions are my own.