When you think of typical Christmas party finger food, what comes to mind? Dry, tasteless sausage rolls? Pineapple and cheese on a stick?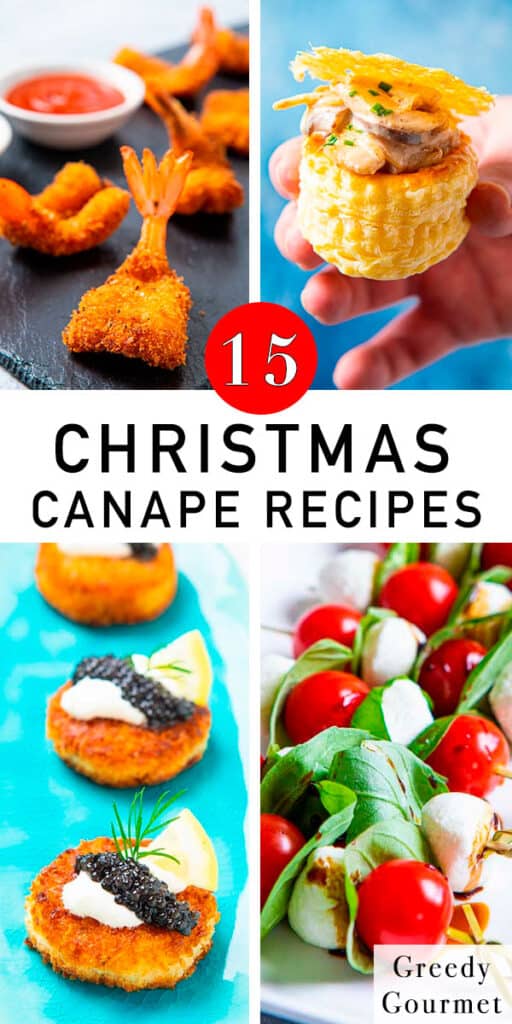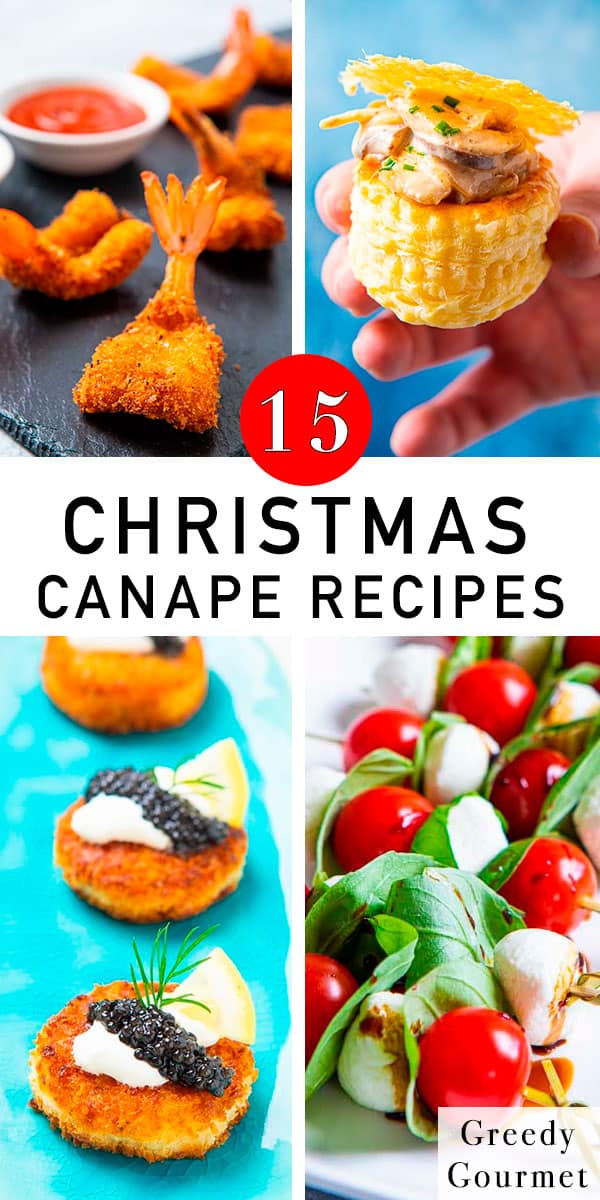 Or, maybe slightly upmarket smoked salmon vol-au-vents? Boring, boring, boring!
I'll let you in on a little secret... Christmas canapés can be easy, inventive, exciting and utterly delicious. Don't believe me?
15 Best Christmas Canapes
Here are 15 of the best Christmas canapé recipes, to inspire you to create a little magic this festive season.
GIVEAWAY
One winner will receive a tin of Don Reinaldo's smoked oysters from The Tinned Fish Market.
Try them on sourdough with cream cheese, chopped parsley and a squeeze of lemon juice. Tinned fish tapas heaven.
The Tinned Fish Market sources the finest tinned fish from Spain, Portugal and Denmark. Don Reinaldo cannery is one of The Tinned Fish Market's most recent discoveries.
Situated on the banks of the Galician Rías in Ribeira, a town with a rich canning history in northwestern Spain, Don Reinaldo only cans its oysters when the harvest is exceptional. So expect the best.
Entering is easy, just follow the instructions below.
a Rafflecopter giveaway
Here you can find a tutorial on how to enter with Rafflecopter.
If your form is not showing, try refreshing the page.
Complete the form, otherwise your entries will not count.
Make sure the mandatory entries (e.g. leave a blog comment) are completed first.
Don't forget to come back daily for extra entries via Twitter.
If you're viewing this post by email, please come to the actual webpage to enter.
Competition Question: What's your favourite festive finger food?