When you think of typical Christmas party finger food, what comes to mind? Dry, tasteless sausage rolls? Pineapple and cheese on a stick?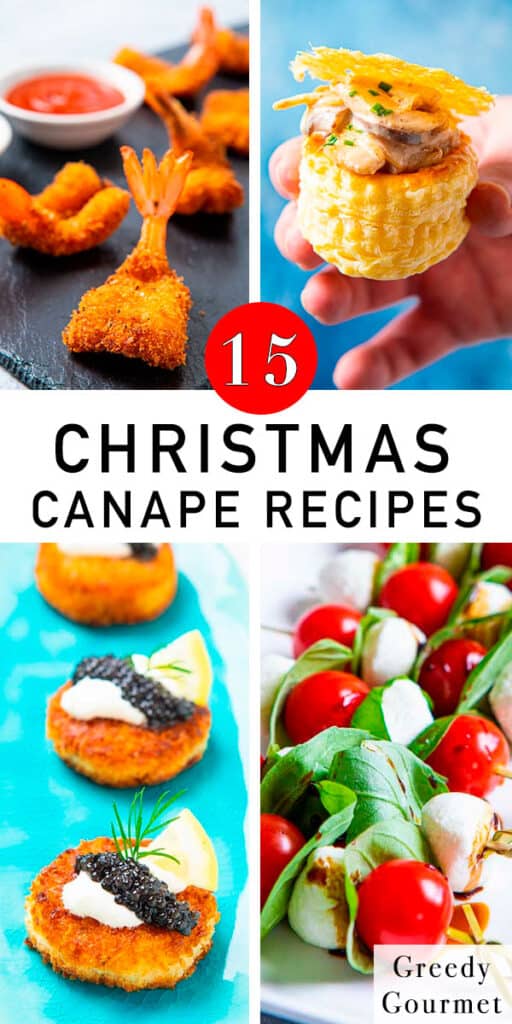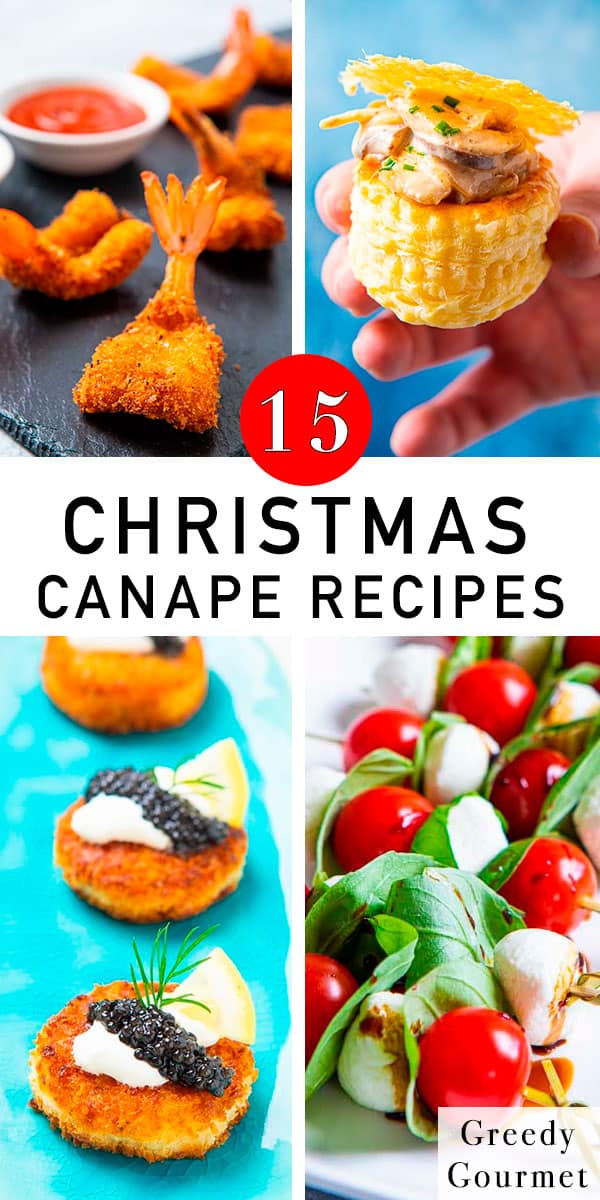 Or, maybe slightly upmarket smoked salmon vol-au-vents? Boring, boring, boring!
I'll let you in on a little secret… Christmas canapés can be easy, inventive, exciting and utterly delicious. Don't believe me?
15 Best Christmas Canapes
Here are 15 of the best Christmas canapé recipes, to inspire you to create a little magic this festive season.
What's your favourite festive finger food? Let me know in the comments below.