For years, using paraffin wax to seal jars was the most popular method. Traditional chutney and jam makers swore by this old school method, claiming it was the most simple and effective way of safeguarding preserves.
However, it's now known that this isn't the case. Using paraffin wax to seal lids is, in fact, unsafe.
Here's why.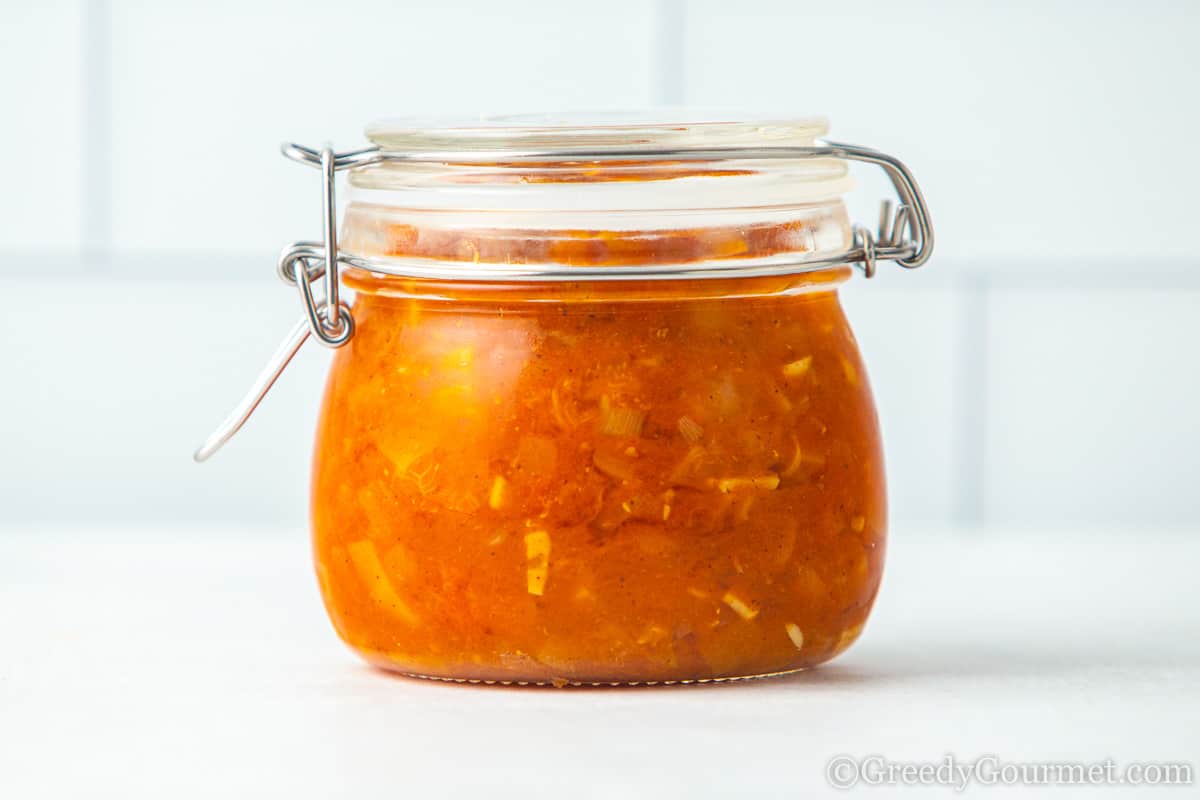 Why using paraffin wax to seal lids is unsafe
The USDA states "Because of possible mold contamination, paraffin or wax seals are no longer recommended for any sweet spread, including jellies."
That's because, over time, paraffin wax can shrink or expand, depending on temperature changes. This means your chutney, jam or other preserves can become a breeding ground for mold or yeast.
Also, using paraffin wax is a guessing game. You never quite know whether the seal has completely formed. This is far from ideal, especially when you are making a homemade product that you're hoping to store for a very long time.
So, we know that paraffin wax is an ineffective method when it comes to sealing lids, but what are the alternatives? Let's take a look.
More effective ways of sealing lids
Sealing with a water bath
Water bath canning or using a 'boiling water bath' is a very quick and highly effective way to create an airtight seal for your jars.
This method involves boiling the sealed jars for 10-15 minutes, then simply removing them with a jar lifter and letting them cool for 12-24 hours.
Steam sealing with an instant pot
Is there anything an Instant Pot can't do? This is even easier than the water bath method. All it takes is adding one cup of water, putting the lid down and pressing the 'steam' button. The rest is left to your magic kitchen appliance.
Vacuum sealing
This method doesn't involve any boiling water or high temperatures. Just a vacuum sealer machine and a sealing hose.
The great thing about this method is that when it's done correctly you'll hear a little 'pop.' It's nice to have a little signal to let you know the seal has been properly formed!
Turning the jars upside down
It's less effective than the methods above, but is probably the simplest way to seal your glass jars. All you need to do is turn your glass jars upside down for 5-15 minutes once you've filled them and sealed the lids.
Then, when they are left to cool, a vacuum will be formed and you'll hear that wonderful 'pop' sound!
For in-depth step by step instructions on the various different methods, read our 'How to seal glass jars' article.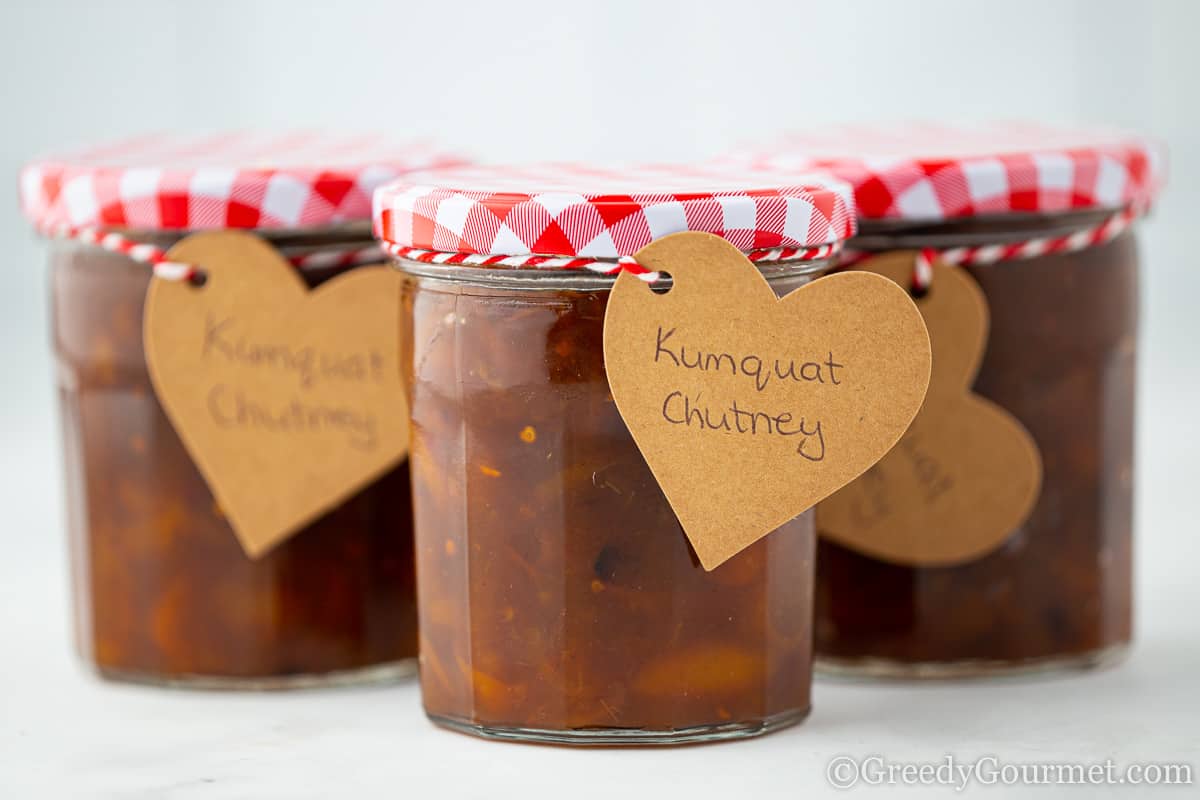 Chutney recipes
Now you know which methods are the most effective when it comes to sealing glass jars, get making your own delicious preserves! Here's a collection of our favorite chutney recipes: