An increasingly popular and extremely versatile ingredient, arrowroot powder is often used in vegan, gluten- free and paleo cooking. But what if you can't manage to find it?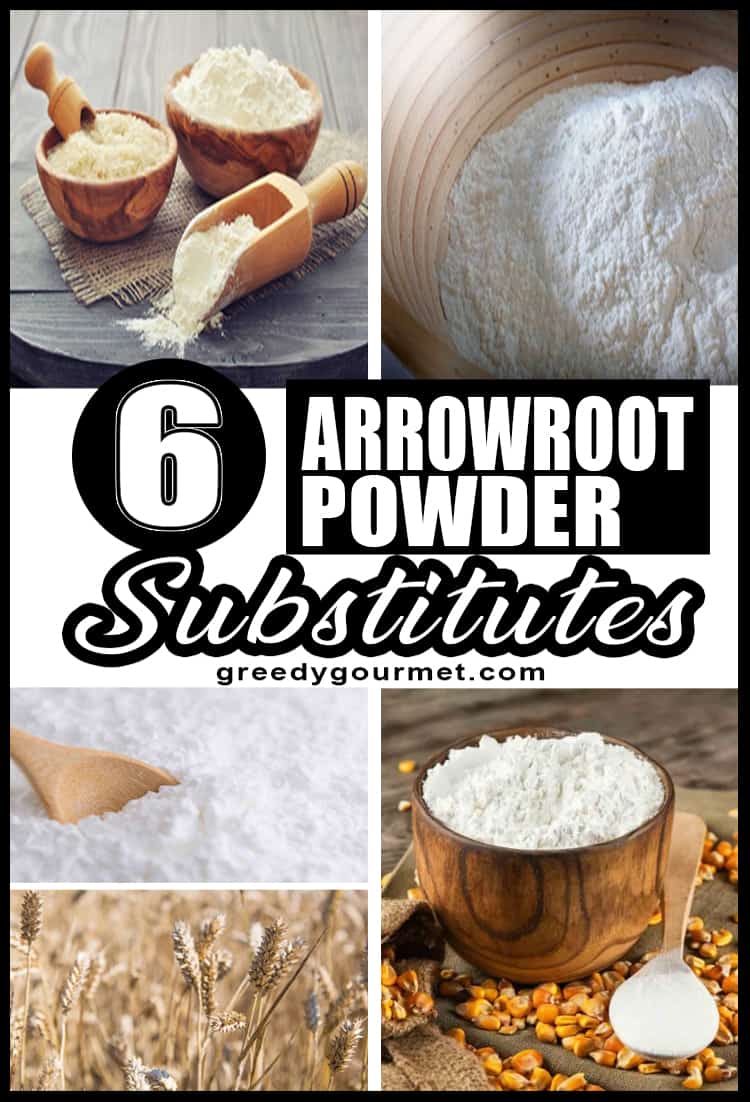 Don't worry! There are plenty of great arrowroot powder substitutes out there. We'll take a look at 6 of the best arrowroot alternatives and weigh up the pros and cons of each.
But first, let's delve into the detail of arrowroot powder, discover its uses and find out a little bit more about where it comes from.
what is arrowroot powder?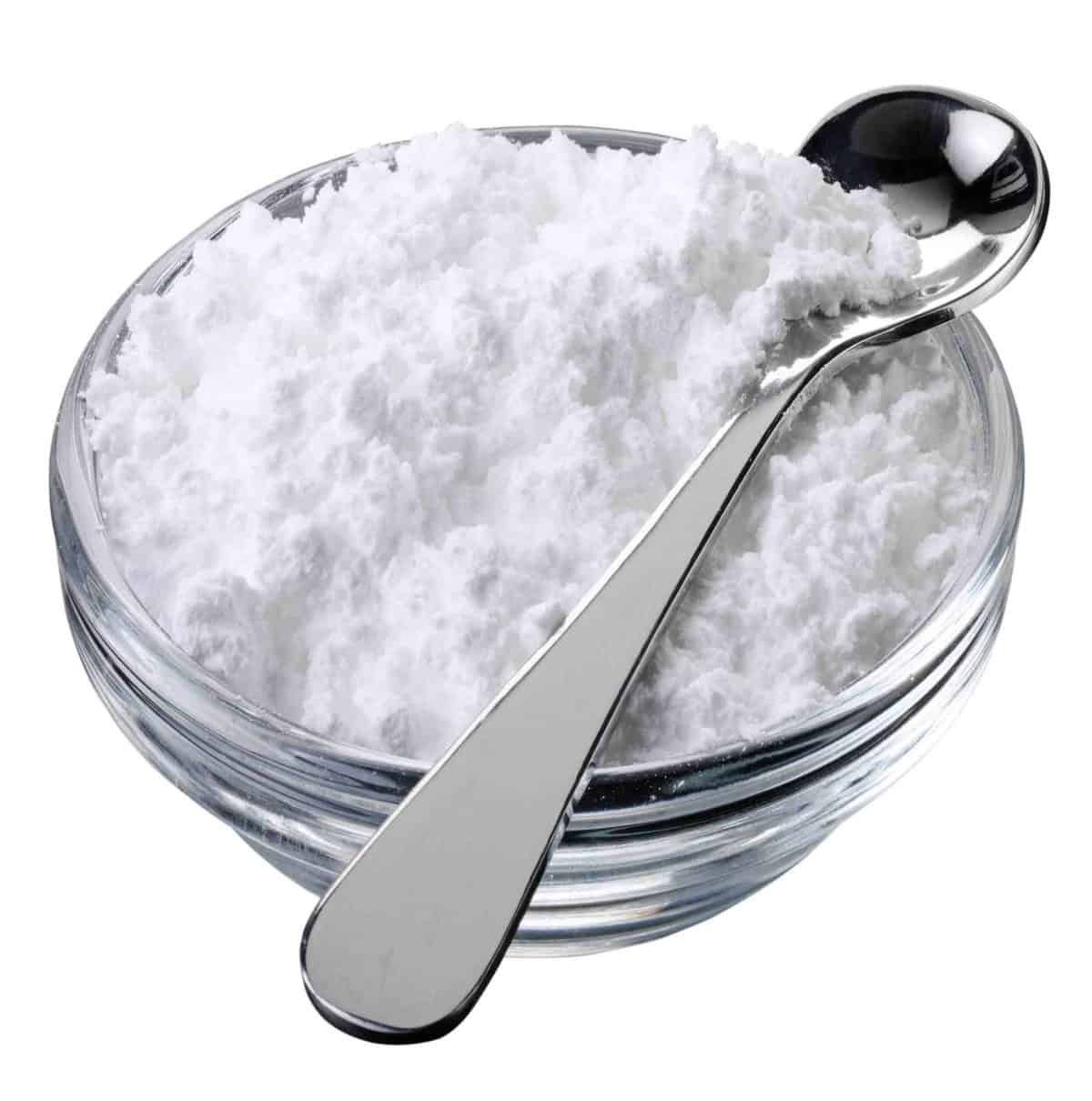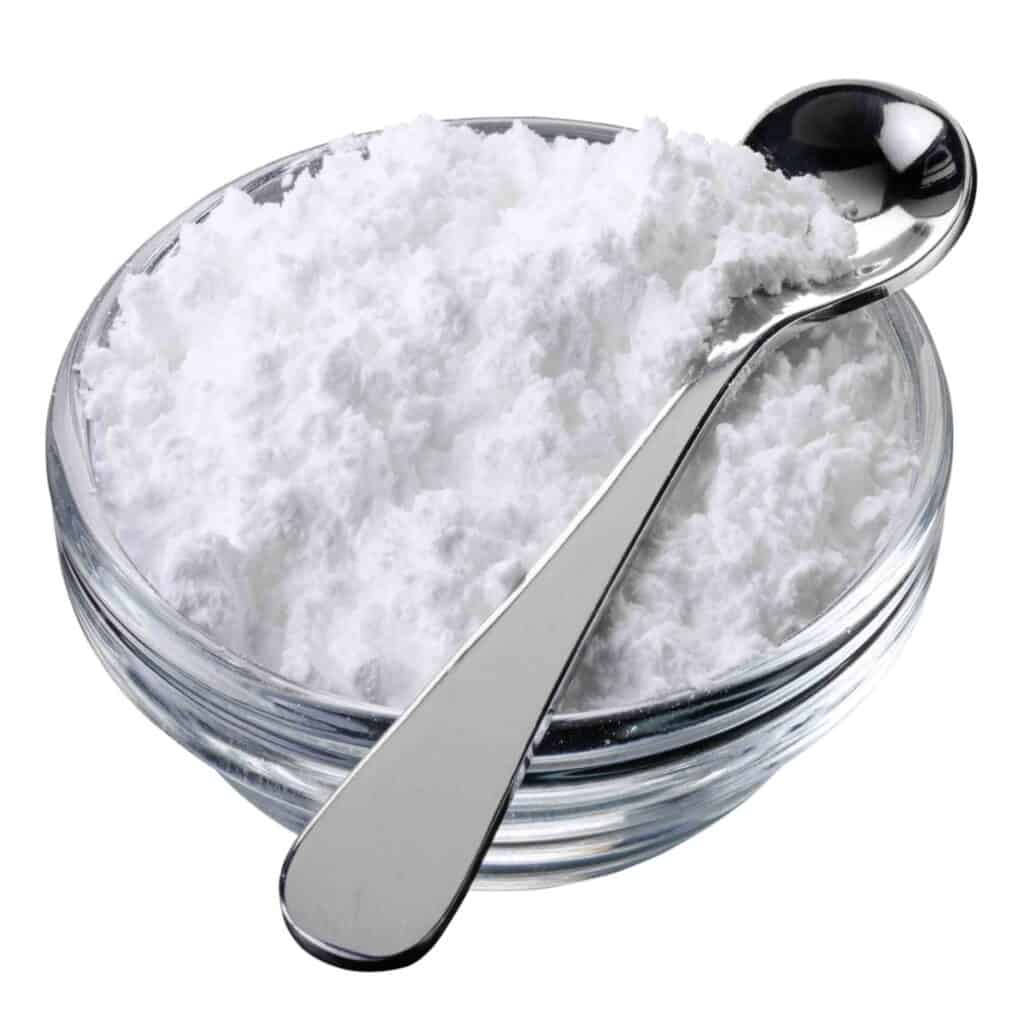 Sometimes referred to as arrowroot starch or arrowroot flour, arrowroot powder is a white natural starch that comes from the root of the Maranta arundinacea plant (that's the arrowroot plant to you and I).
A very popular ingredient in West Indian and South American cooking, powdered arrowroot has a strong resemblance to other tubers such as cassava, kudzu or yuca.
Its popularity is soaring in the US and across Europe, as more and more health-conscious foodies look for gluten-free, grain-free, vegan-friendly produce.
arrowroot powder uses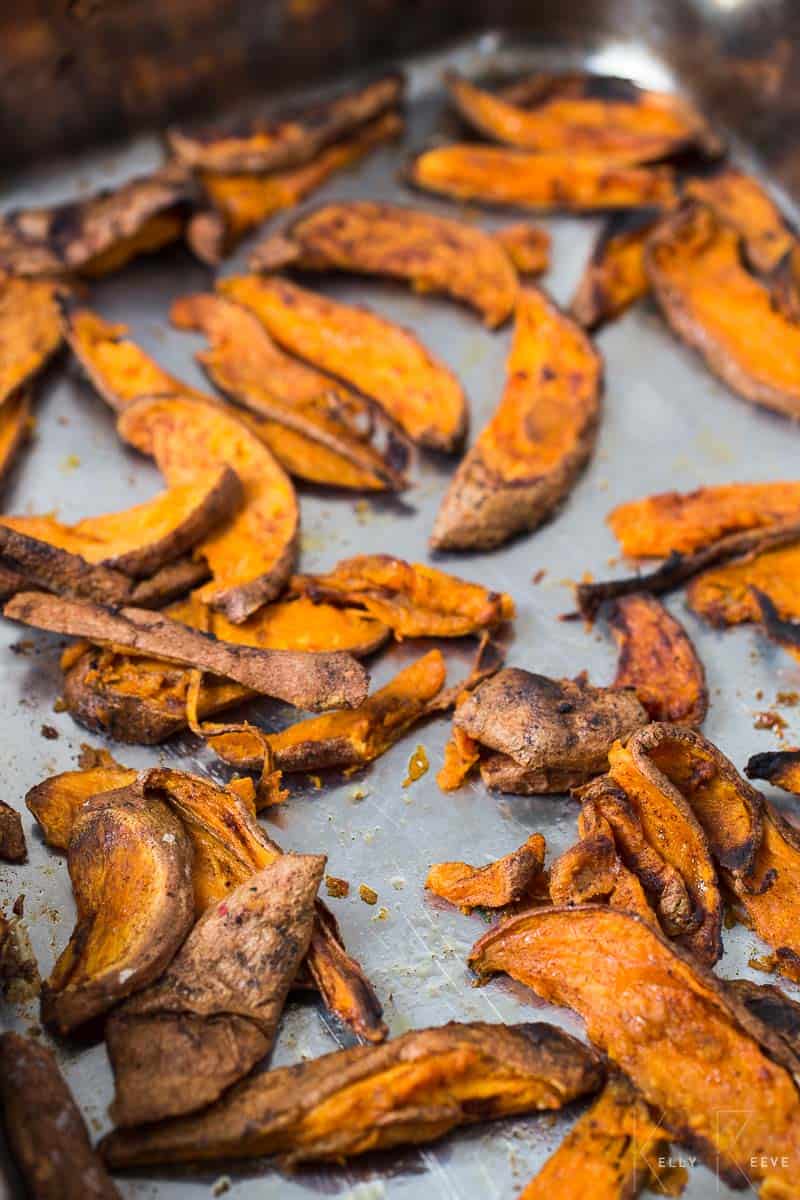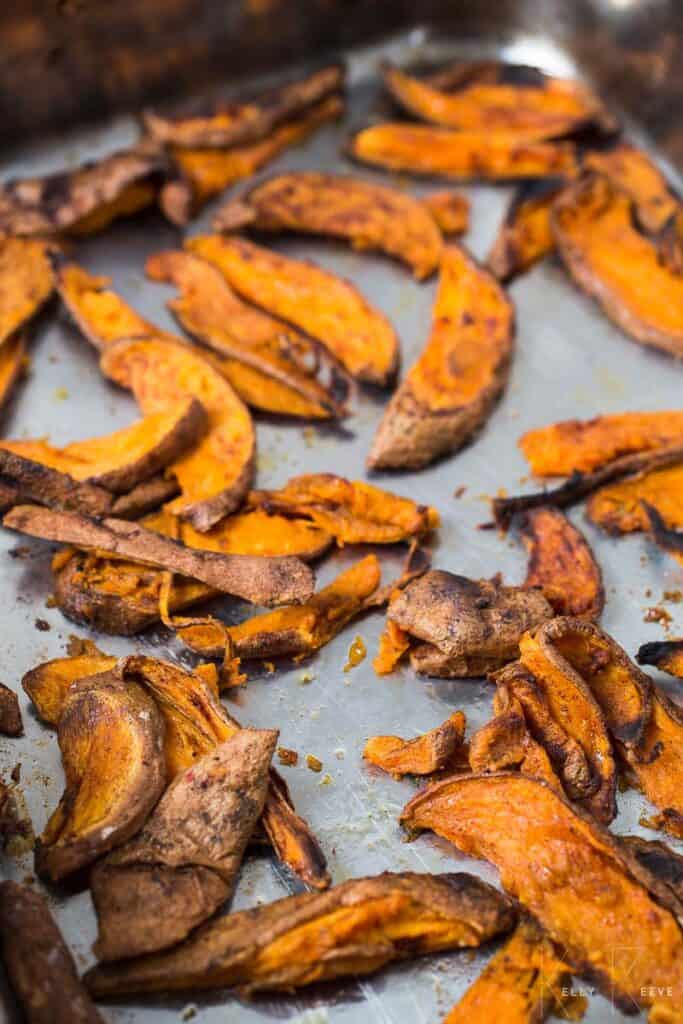 Arrowroot powder is a great natural thickener. Ever made soups, stews, gravies or sauces that have come out way too thin and watery? This is where arrowroot comes in!
When adding a thickener, you want something that changes the texture and body of your dish, not the taste. That's why arrowroot powder is perfect.
It has a neutral taste and adds a glossy sheen to soups and sauces, finishing off a dish in style. Try Anthony's Premium Arrowroot Flour – it's one of the best arrowroot products on the market.
To use arrowroot as a thickener, mix it into a cold liquid such as water or a non-dairy milk, and whisk until it forms a smooth paste. Then simply pour into your dish and voilà!
But it's more than just a thickening agent... arrowroot also crisps up nicely when cooked, making it a great addition when sprinkled over sweet potato fries or chicken drumsticks.
For those with a sweet tooth, arrowroot powder is also a very effective thickener in pie fillings, pancakes, jams and custards.
6 arrowroot powder substitutes
Arrowroot powder is without doubt an amazing ingredient, with a versatility that makes it a key kitchen-cupboard item. But it's not irreplaceable! So let's take a look at 6 of the finest arrowroot substitutes available and find out which one works best for you.
Ever find yourself caught short in the kitchen? Let Greedy Gourmet be your guide.
Check out our other articles on alternative ingredients: