If you're a bourbon fan, you'll know that not only is it great in a glass, but it also makes an amazing ingredient in cooking – that's what makes it hard to find a good bourbon substitute when you're all out.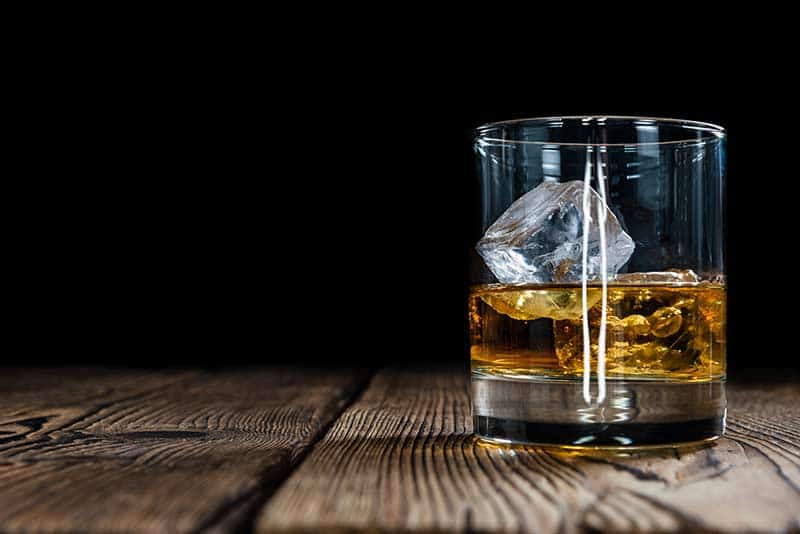 Don't worry… Greedy Gourmet's got you covered. Here's what to use when you find that bourbon bottle empty.
How to use bourbon
Bourbon has a rich, sweet, complex taste that makes it great to use in a variety of recipes. There are lots of different types of bourbon that vary quite a lot in strength and sweetness, so it's important to get the right one for the right recipe.
For instance, Maker's Mark is a particularly sweet bourbon. It's great in desserts, jams and sweet sauces. Bulleit, on the other hand, is less sweet and works better as a meat marinade.
Bourbons can have many different flavors, from spices, toasted oak, cherry and vanilla to smoky apple, caramel and honey. Try to match the flavor profile of the bourbon with the recipe you're cooking.
For instance, if you're looking for a bourbon to use with meat, find complementary flavors for that particular meat.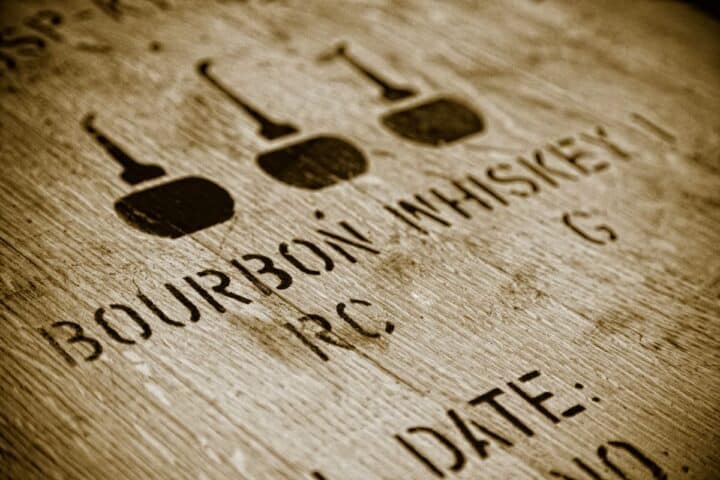 What does bourbon do to meat?
It helps to tenderize it and makes it taste amazing! Bourbon can impart some serious flavor when used as a marinade. Also, the alcohol helps to break down the meat protein, giving you a deliciously tender cut of meat.
8 Bourbon Substitutes
Are you looking for a Bourbon substitute? In this comprehensive list you'll learn 8 ideas for an alternative.
More substitute articles