If you're making a recipe that calls for this great green vegetable and find yourself with a distinct lack of leeks, don't worry… there are plenty of good alternatives.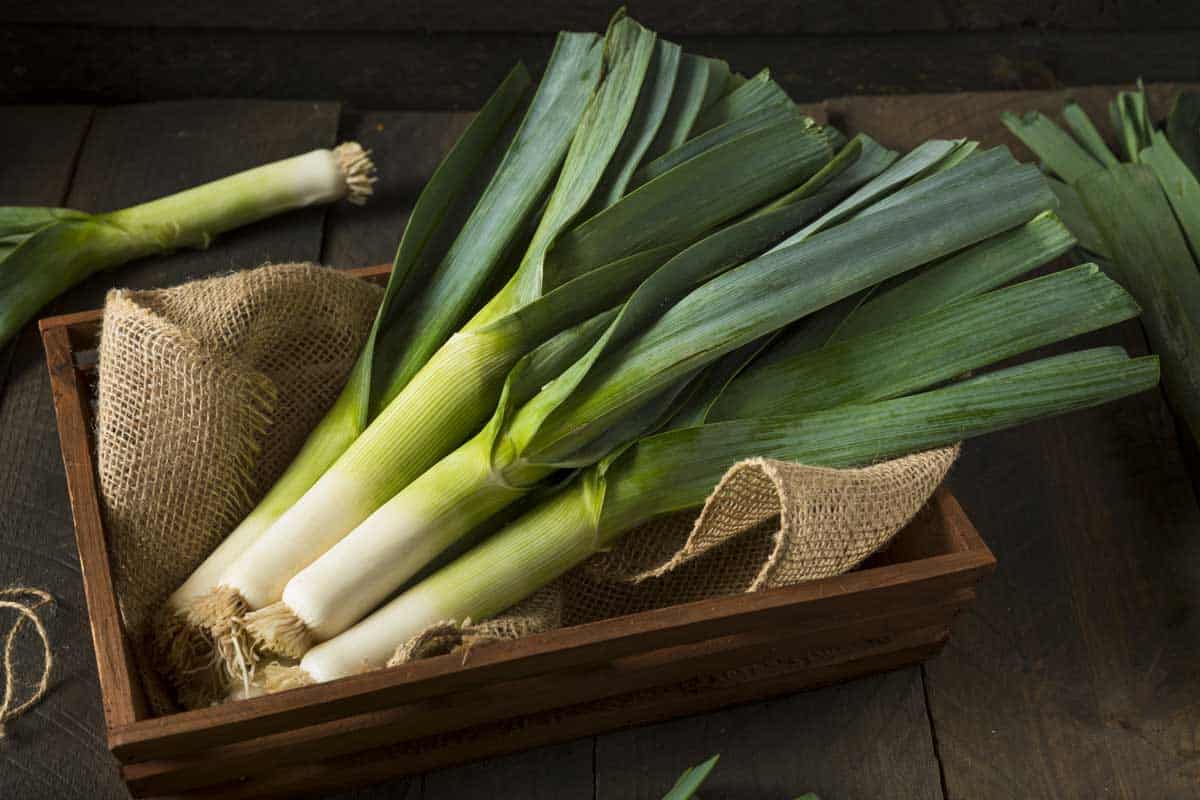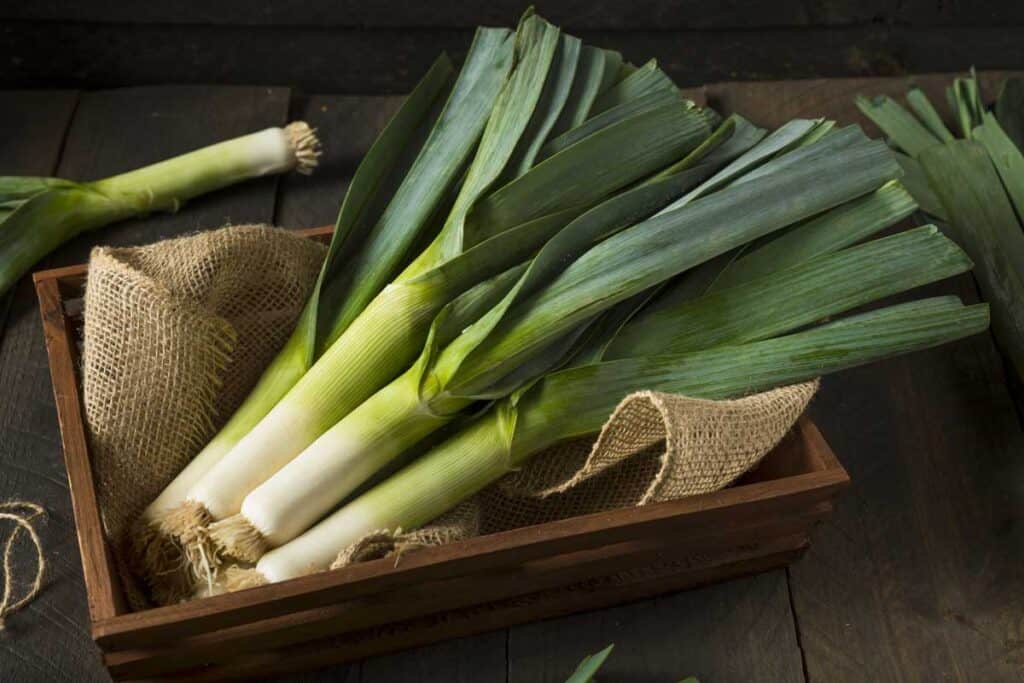 Below, you'll find a few of my favorite leek substitutes, as well as little more info about this ever so sweet, delicately flavored vegetable.
What are leeks?
Part of the Allium family, a type of vegetable that includes onion and garlic, leeks are long and cylindrical. They have a subtle sweetness, especially when cooked, with a mild earthiness that really complements rich dishes.
They are often used as a main ingredient or flavor enhancer for dishes such as soups, stews, casseroles, sauces or even salads.
When eaten raw, they have a distinct herbal flavor. This makes them great when finely chopped and added to salads.
When cooked, they become sweeter and take on a creamy, buttery texture.
Best leek substitutes
Let's take a look at some of the best ingredients when it comes to alternatives to leeks.
11 Leek Substitutes
Are you looking for a suitable leek substitute? In this comprehensive list you'll learn 11 ideas for an alternative if cooking recipes.
What to look for in a leek substitute
If you're looking for a leek substitute in salads, you'll want to replicate the texture. Raw leeks have a firm texture, so you want something that'll bring a bit of bite – like a green onion or scallion, for instance.
For soups, stews and sauces, you'll want to focus on flavor. Anything with a subtle sweetness and delicate earthiness will make a great alternative.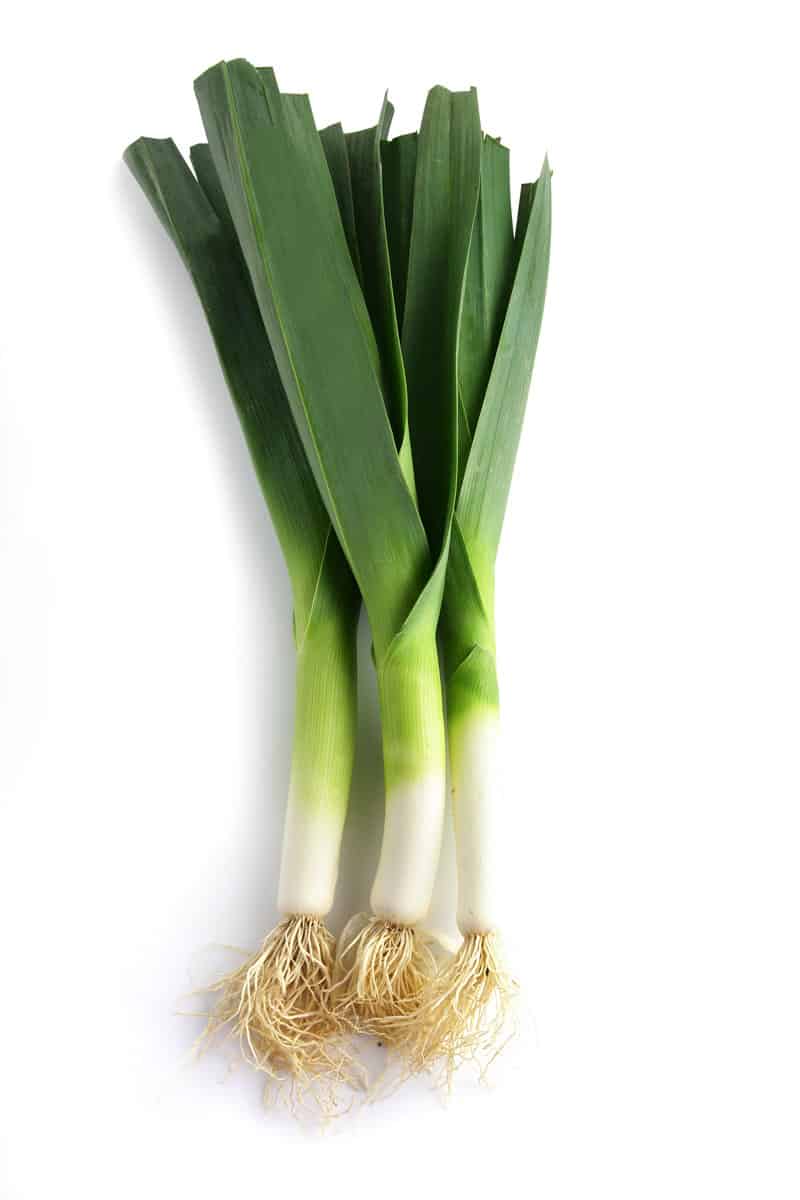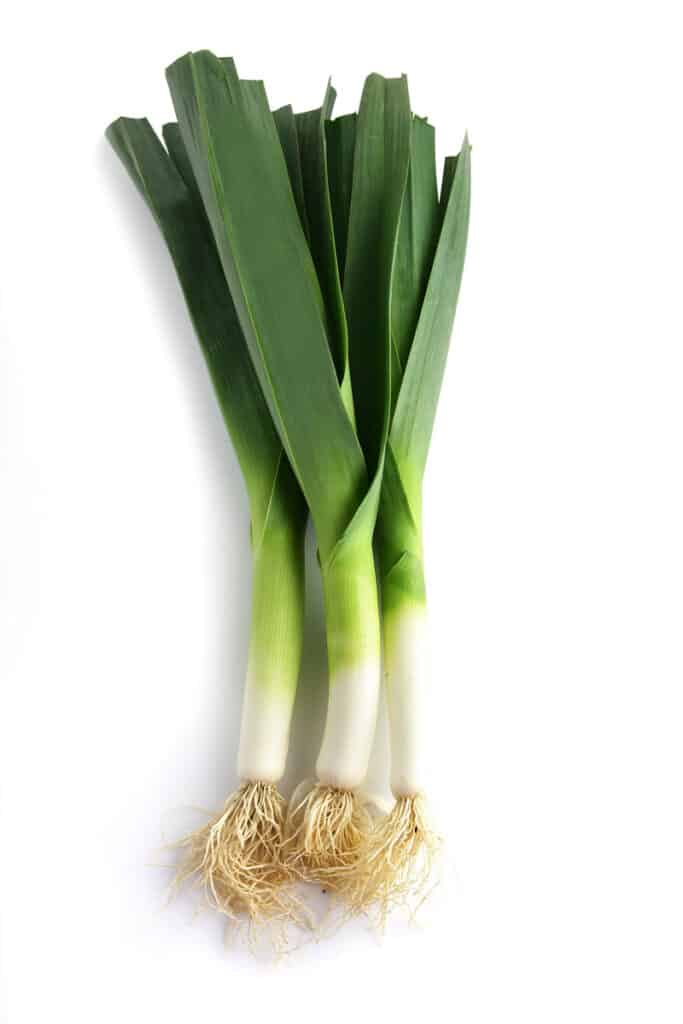 Freezing leeks
If you find yourself with a big batch of leeks and you want to keep them for future recipes, check out Greedy Gourmet's article Can you freeze leeks for tips on how to store this underrated vegetable for long term use.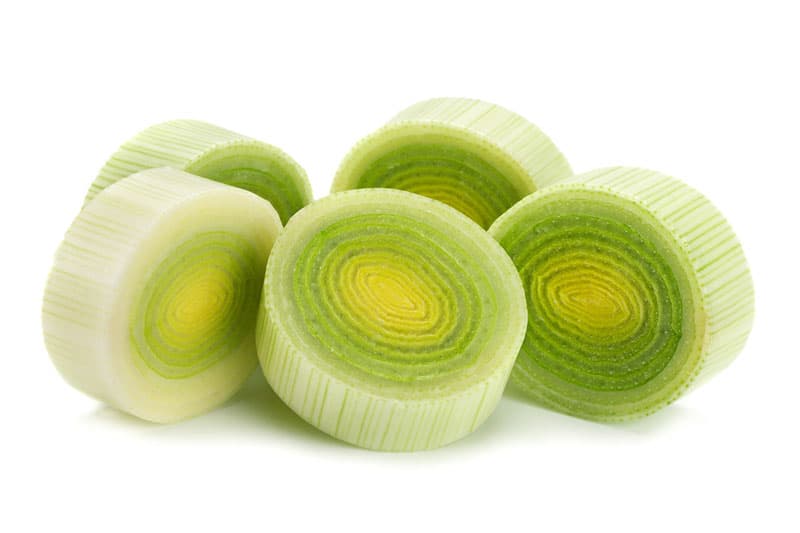 Leek recipes
From rich and creamy dishes to hearty soups, here are some great leek recipes: