Pine nuts are commonly used throughout Italian cuisine, mostly as a topping on a vibrant pasta dish. However, making a homemade pesto is one of the main reasons why people opt for pine nuts.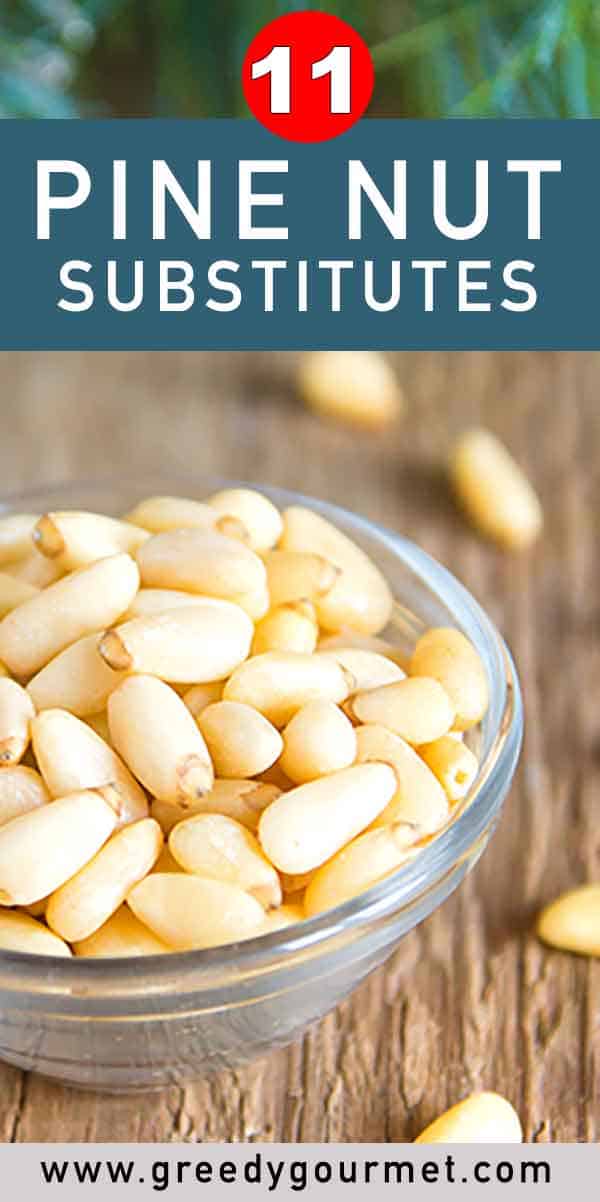 If you happen to need pine nuts, but you've run out and haven't got any, then you need to think carefully about your pine nut substitute.
best pine nut substitute
You've come to the right place! This article will supply you with the answer as to which substitute for pine nuts you need for your recipe.
Your substitute for pine nuts will heavily depend on the dish you are making and how you plan to cook with them. All in all, there are 11 substitutes you need to know about.
what are pine nuts?
Everyone loves the smell of pine trees. Not only do pine trees smell amazing, they also contribute to a stunning landscape. Now, imagine that you can capture the smell of pine trees and use the aroma in your recipe. Pine nuts do exactly this!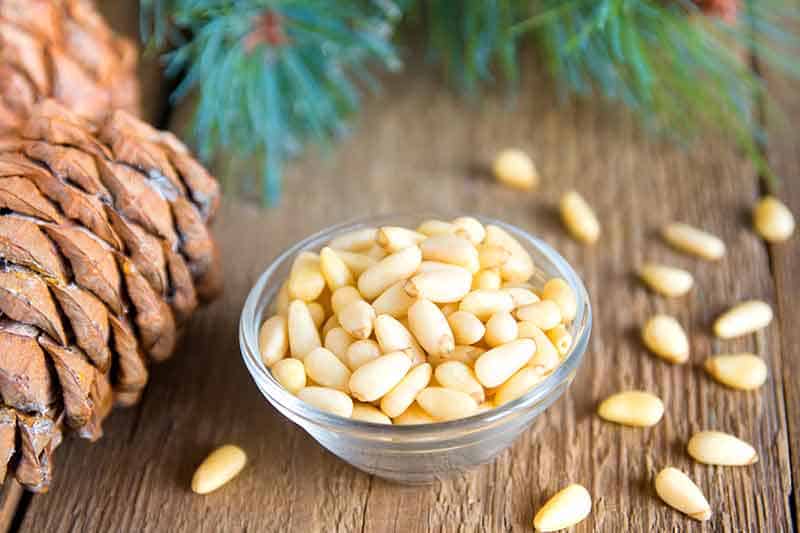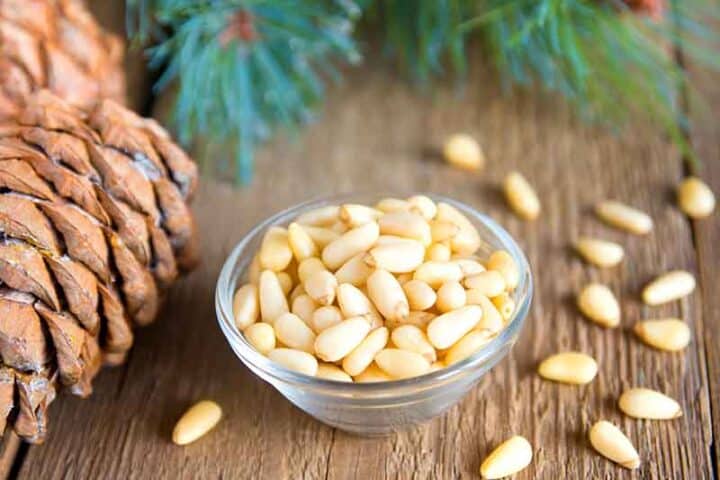 Pine nuts are edible seeds of pines. You might know them as pinoli, pignoli or as piñón. There are approximately 20 species of pine seeds.
There are several cuisines where pine nuts are predominantly used. These include Italian, Middle Eastern, Chinese, Japanese, Korean, New Mexican, Russian and many more.
Pine nuts have been around since the Palaeolithic period. They are a valuable source of nutrition, as they are rich in good fats and protein.
Did you know that if you eat some raw pine nuts, you might experience some taste disturbance for a couple of days. This phenomenon is called pine mouth or pine nut syndrome.
What usually happens is that people experience a very bitter, almost metallic taste, which can last a couple of days. Even though there aren't any known remedies for this syndrome, when this happens, people often go for a pine nut substitute.z
are pine nuts good for you?
Yes, pine nuts have many health benefits. They contain lots of magnesium, good fats and vitamin E. Together, these vitamins help reduce the risk of cardiovascular disease.
Research has proven that if one eats this type of nut 3 to 5 times a week, the risk of heart disease is greatly reduced.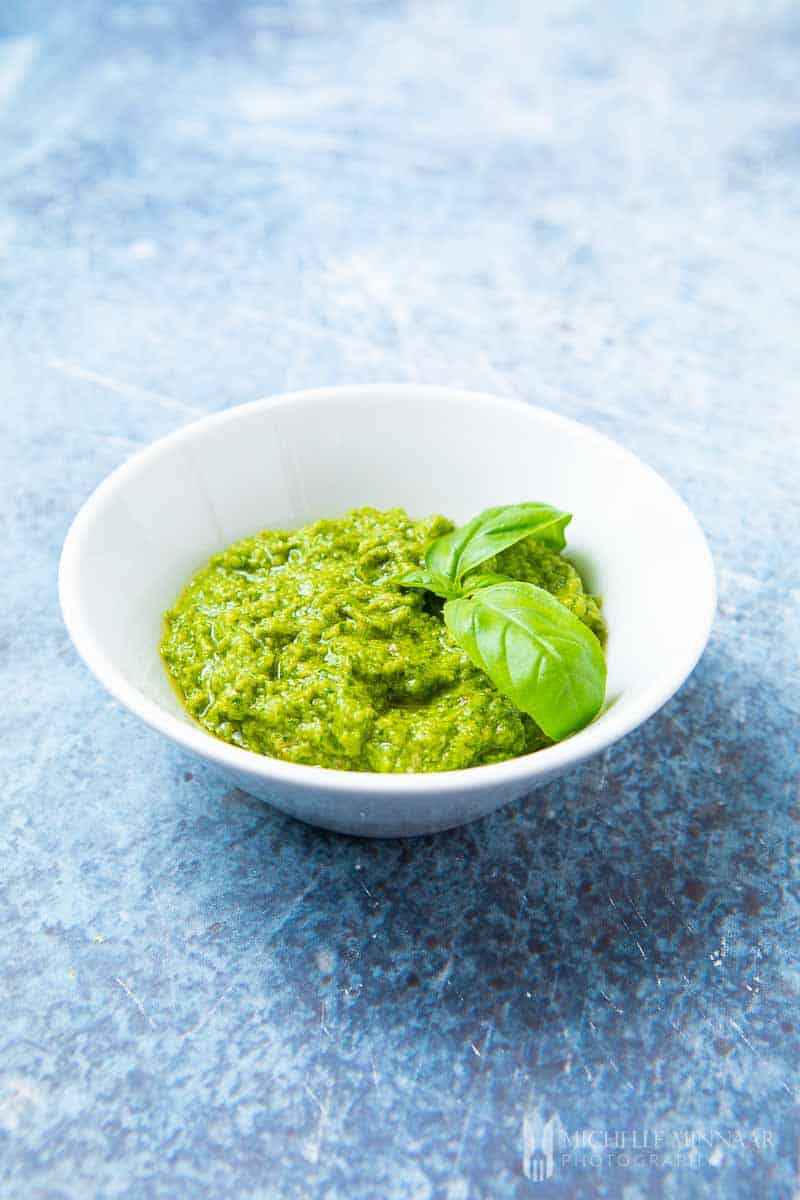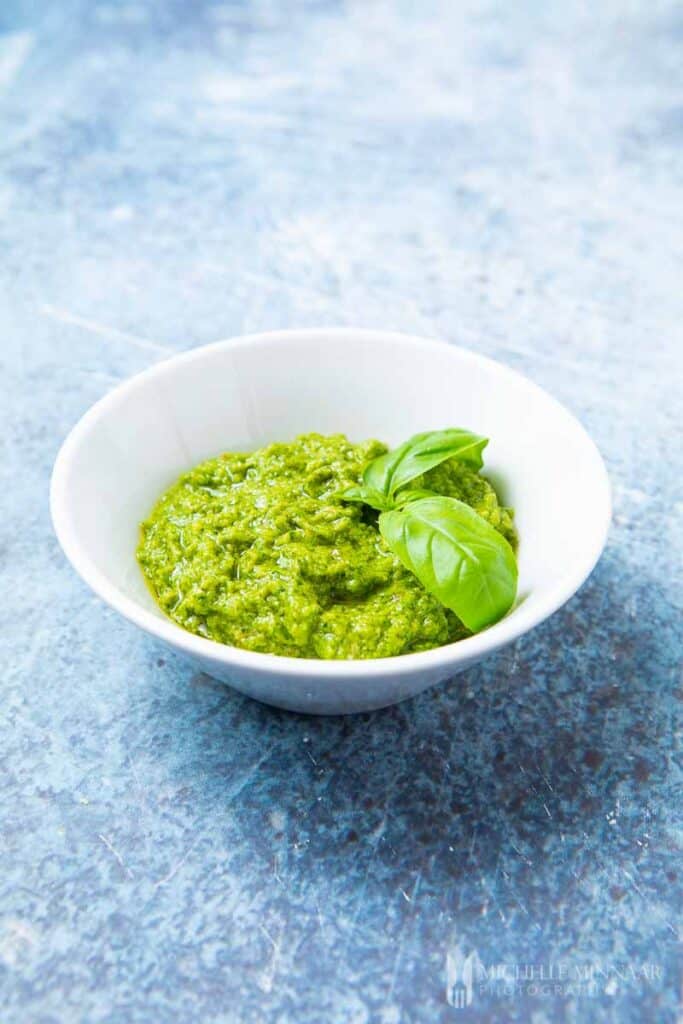 where can I buy pine nuts for pesto?
Ordinarily, you can find pine nuts in the nuts section of the local supermarket. However, sometimes pine nuts are quite hard to come by. Either they are sold out or they are not stocked at the supermarket.
If you can't source them locally, you can buy them online here. Otherwise, you can use a substitute.
why are pine nuts so expensive?
As you might have noticed, these nuts are not the cheapest when compared to other nuts. This is because it takes a considerable amount of time to grow the nuts. Harvesting is also a very complex process.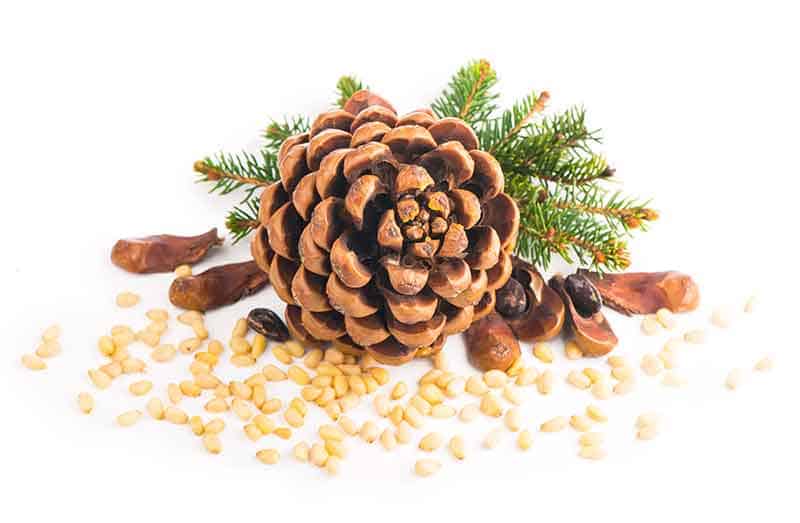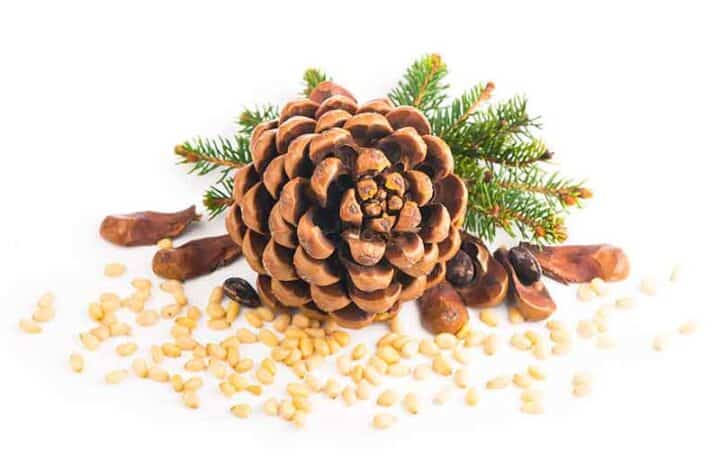 For this reason, the price of a bag of pine nuts is high when compared to other types of nuts. Even so, they are worth the extra cost. Never mind that they are expensive.
how to cook with pine nuts
Pine nuts are sought after for their unique flavour profile. They add a lovely flavour to any dish. Here are a few ways you can use pine nuts.
Make a pesto. Try this dairy free pesto recipe and make this delicious chicken pesto pasta, or use the pesto sauce to make this exceptional pesto baked salmon. You can also make pesto without nuts, as a last resort, use seeds instead. Although, pesto without pine nuts is not quite the same.
Use it as a salad topping. For instance, you can sprinkle a few of the nuts on top of this Mediterranean salad or this pumpkin and feta salad.
Add some of the nuts into bread dough. It's very tasty.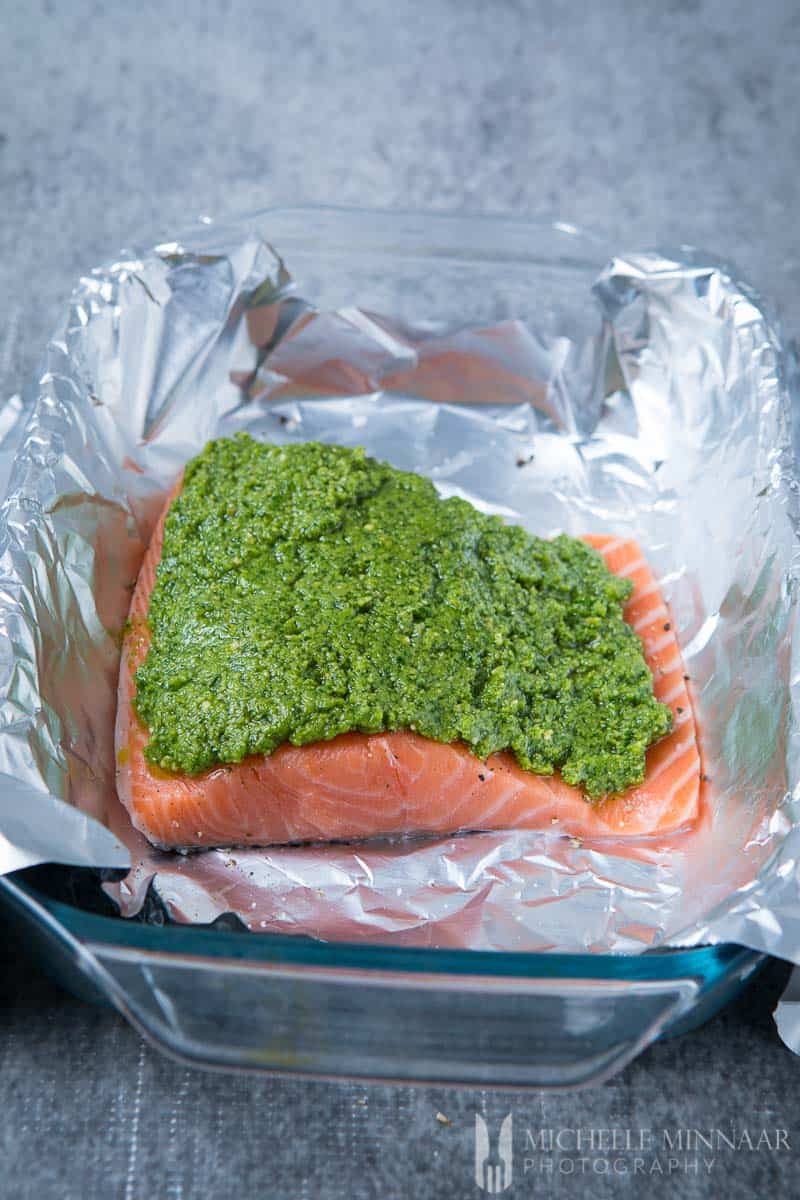 Here are other examples of how people cook with pine nuts.
In Italy, pine nuts are mostly used for making pesto sauce. However, they are also used in desserts. For example, Torta della nonna cake which is filled with custard and topped with pine nuts and icing sugar.
Also, have you heard of pignoli cookies? These are cookies made from almond flour and topped with pine nuts. Similarly, in Catalonia, panellets (small marzipan balls) are also topped with the nuts.
In France, the nuts are used to make salad landaise. Lastly, in Middle Eastern cuisine, pine nuts are present in recipes such as kibbeh, fatayer, sambusak or baklava.
11 Alternatives For Pine Nuts
So, which alternative worked best for you? Let me know in the comments section below?