Ricotta Salata is a versatile ingredient that is common in numerous hot and cold Italian dishes. Thus, it's good to know a good ricotta salata substitute or two.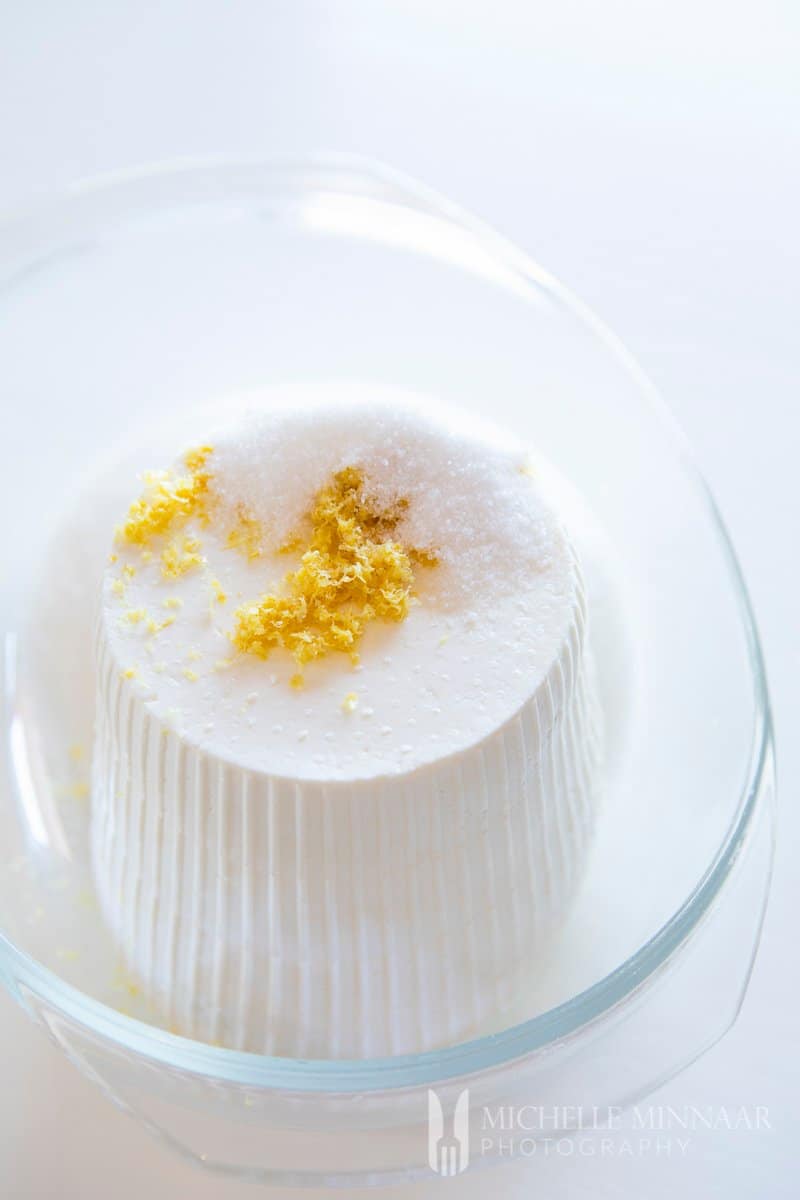 Although it is a common cheese in Italian cuisine, it is not always easy to find ricotta salata outside of Europe. Not to worry, though! There are plenty of dairy and non-dairy ricotta salata substitutes out there.
So, you'll never have to worry about going on a wild goose chase to make an authentic Italian meal, such as Pasta all Norma.
What is Ricotta Salata Cheese?
Ricotta salata is known as the heartier cousin to ricotta cheese. The Italian cheese is created when ricotta is salted, pressed, and dried. Rather than being creamy, the ricotta cheese becomes firmer and is formed into a wheel of cheese. 
Thanks to this process, ricotta salata can be crumbled, grated or sliced, depending on the recipe. Since it is dried and aged for three months, ricotta salata lasts longer than its fresher predecessor, ricotta. 
Ricotta salata is quite mild in flavor, but has a bit of saltiness to it. The amount of salt is not overwhelming, but it adds a nice taste to savory pasta dishes.
Is Ricotta Salata the Same as Regular Ricotta Cheese?
Though Ricotta salata is made from ricotta cheese, they are not the same thing. Ricotta salata has a firmer texture than ricotta, and has a more intense flavor. 
This makes the Italian cheese more suitable for savory dishes than desserts, unlike ricotta which can work in both.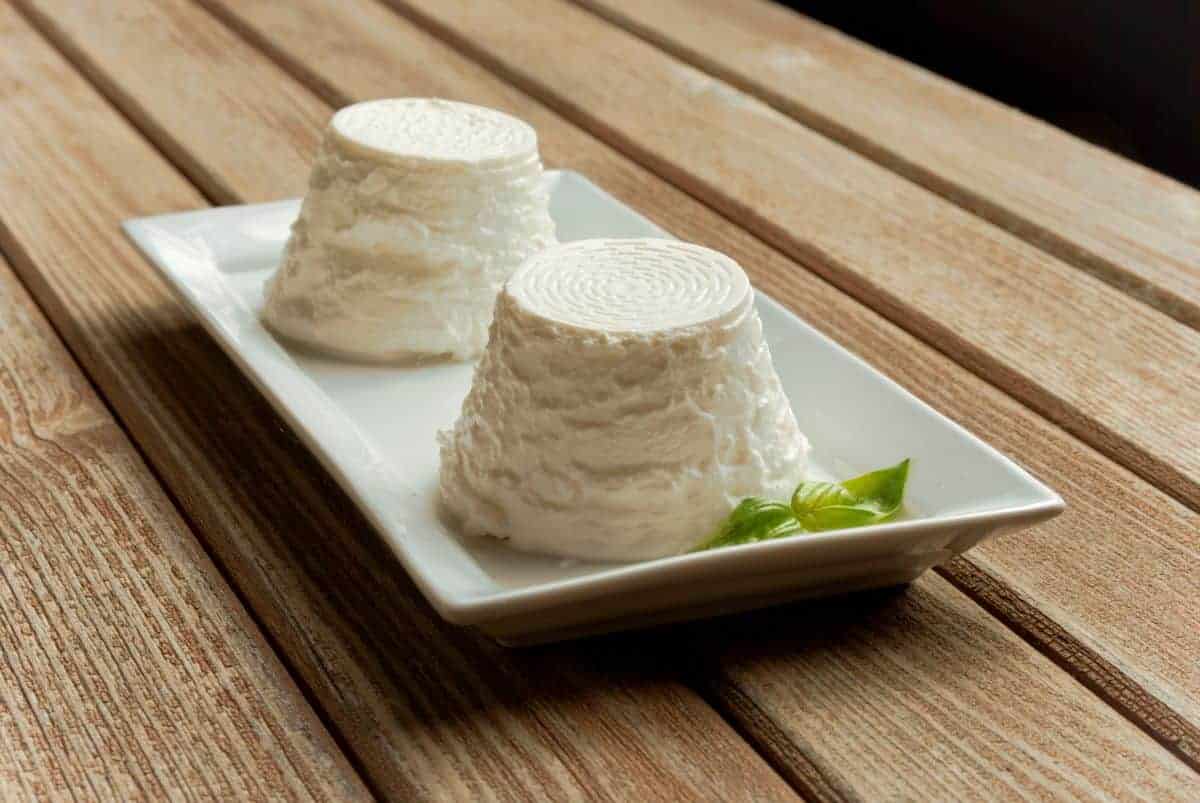 Common Uses and Recipes for Ricotta Salata Cheese
There are many ways that ricotta salata can be used. Below is a short list of some of the ways the Italian cheese is commonly used.
Protein
Grate or crumble a bit of the cheese over some meat or seafood. It will add a nice boost of umami to any protein of your choice.
Bread
Slice or grate the ricotta salata onto a warm slice of bread. It doesn't melt, so the bread won't get soggy if you use this cheese.
Fruits
The saltiness of the cheese brings out any fruit's natural sweetness, making for a beautiful contrast in flavors.
Pasta
Plenty of pasta dishes can use a bit of this Italian cheese. Ricotta salata cheese provides a nice creaminess to the pasta, while adding a bit of saltiness.
Salad
Give any salad a boost of tang and flavor with a sprinkle of cheese.
The Top 11 Ricotta Salata Substitutes
Are you looking for a Ricotta Salata Substitute? In this comprehensive list you'll learn 11 ideas for an alternative.
Do you also need a Velveeta substitute? we've got you covered there are 10 great Velveeta substitutes.