A sweet end to a tough year.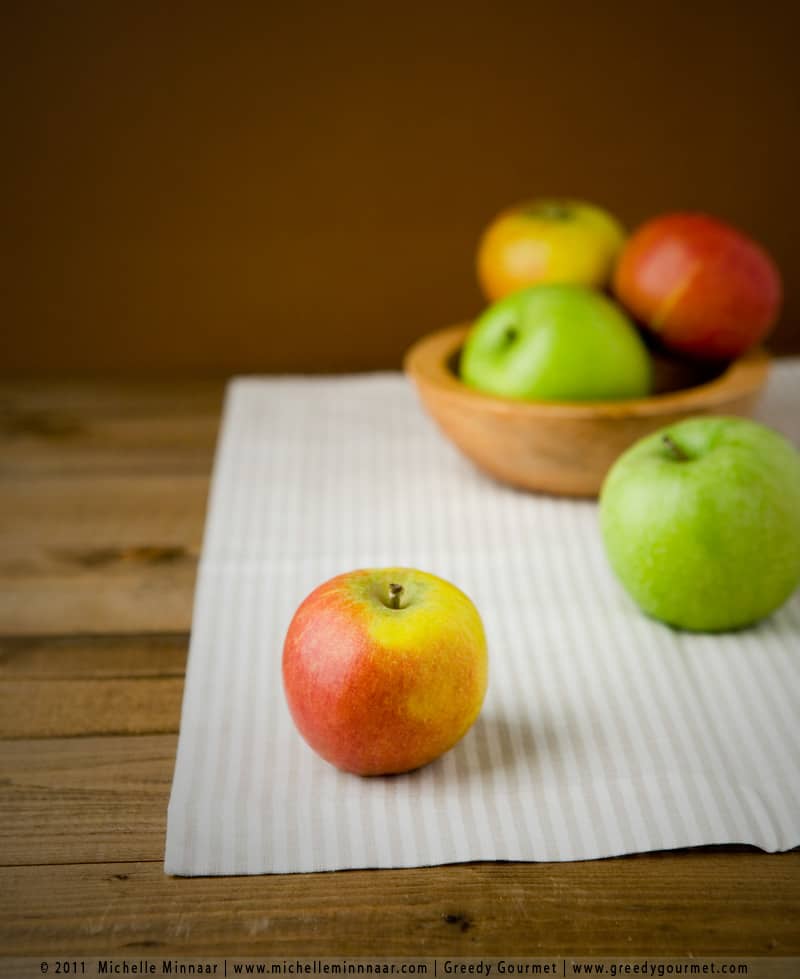 Boy, am I glad it's not this time last year! Like dominoes Gabriel, Robyn and I got struck down by chicken pox and the whole of December we were basically under house arrest. Neil, the only man standing, did a fine job looking after all of us. Fortunately, this year we're all in good health and spirits for Christmas!
Would I like to repeat this year? NO! Let me tell you why…
Last year September Gabriel started nursery but right from the start had trouble fitting in. After, what felt like, dozens of specialists inspected him, they came up with a diagnosis. Autism. Or more specifically ASD (Autistic Spectrum Disorder).
Neil was in denial.
The news was earth shattering to me, yet it was not. The label didn't make me love him any less. Nor did it alter a smidgen of how I felt about him. Our daily lives didn't change one bit. Nothing did.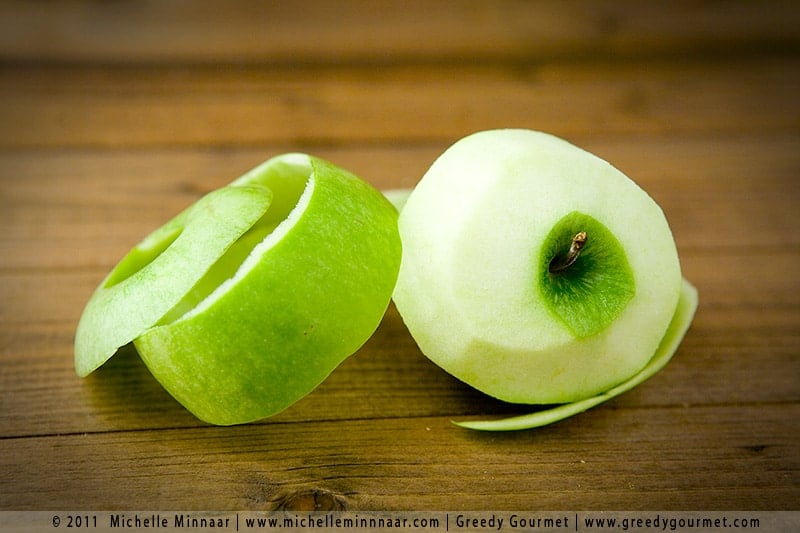 Yet something did but it took me a while to realise it. All this time I blamed myself. Surely, I was an complete failure as a parent not to have my child potty trained by the age of four. I haven't been able to teach him to speak yet and he had a whopping vocabulary of two words – ready ("leddy") and bye ("bah-yee"). For years I went to bed with a heavy heart criticising myself that I could do better and felt guilty for sometimes feeling no connection to my boy thanks to the huge communication barrier we were facing.
The funny thing was that I have unconsciously been grieving until the diagnosis. Deep down I felt all along that something was wrong but as a first time parent I didn't know what. On his own he appeared as an utterly normal child to me but among his peers he stuck out like a sore thumb – for example, not babbling, not playing with toys in a "usual" way, angry outbursts for being misunderstood, inability to sit still and concentrate on a task and total non-compliance when asked to sit with other children for drinks and biscuits.
It took a while to sink in but finally I got the message. It wasn't my fault.
Once the guilt lifted I felt a huge sense of relief. Now I could move on.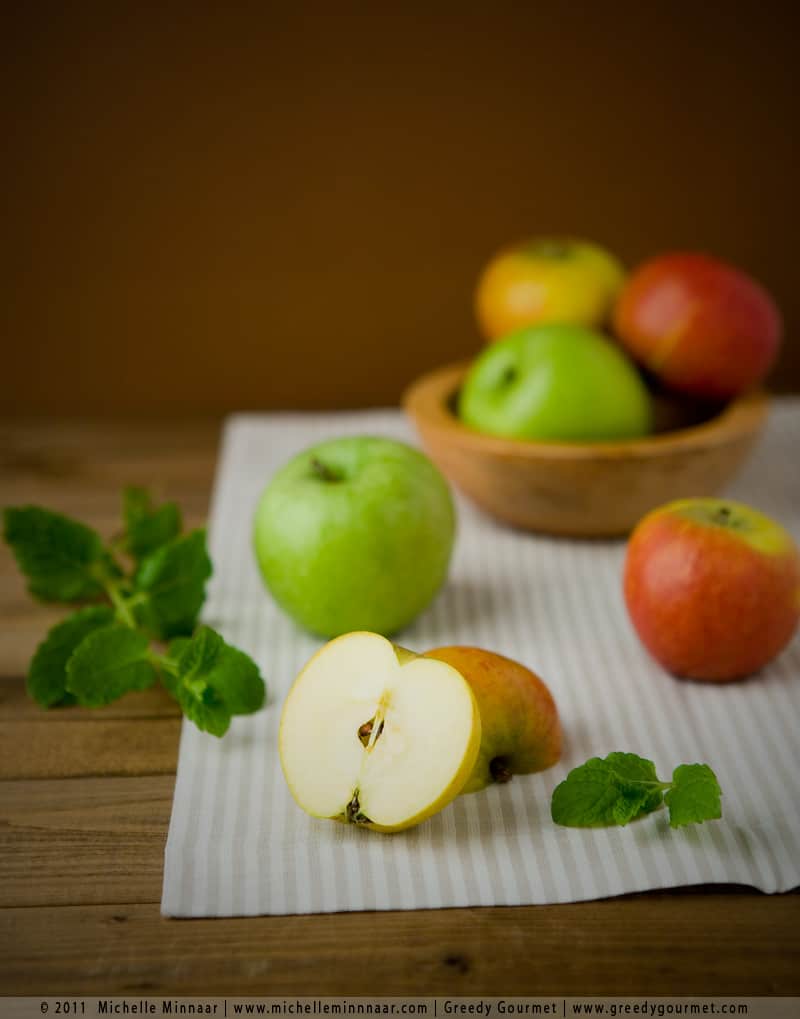 Due to lack of training and resources it was clear our small village's school wasn't coping with Gabriel. Everyone tried their best but he made very little progress. Neil and I checked out the three special school available to Gabriel and we chose the one who specialised in communication difficulties – exactly what Gabriel needed.
Then came the mountains of paperwork and excruciatingly long waiting times. It was stressful to say the least because there was no insurance that he'll actually get a place. A day before schools closed for the summer we heard the good news – hurrah!
Organising transportation to school was also a headache but in the end it got sorted.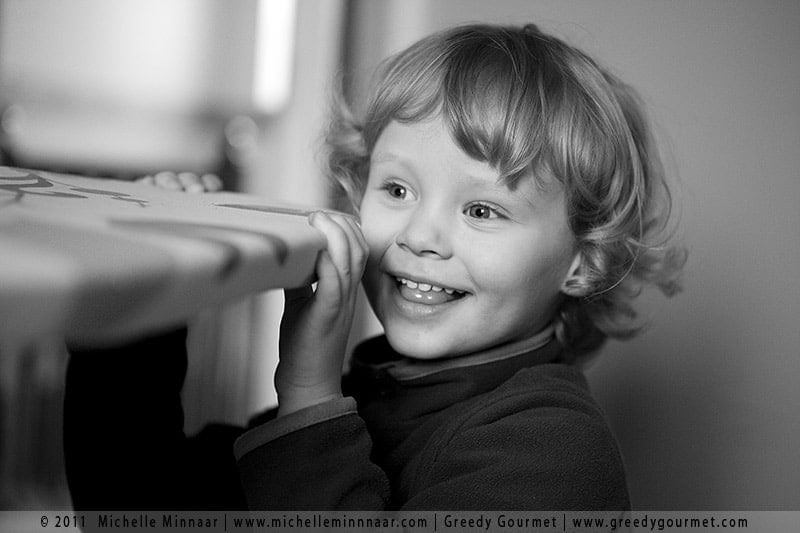 Only 12 weeks have passed now and already Gabriel has evolved for the better. Now that he's not constantly in the naughty corner he's more confident. He loves his taxi ride to school and when he arrives home he gives me a big hug and chats (gobbledygook) my ears off while I enthusiastically nod and respond in agreement. He must think I'm an idiot for not understanding him!
Yet when you watch him quietly playing computer games solving logic puzzles or expertly manoeuvring a racing car with his agile little fingers on the arrow keys you wouldn't have suspected anything was wrong.
After seriously misbehaving in Waitrose last year we banned Gabriel from shops. Last weekend we scraped together the courage and took him again and he was a lot more manageable. He happily held my hand, smiled and greeted every customer in the shop with "ah-yee". Things are definitely looking up.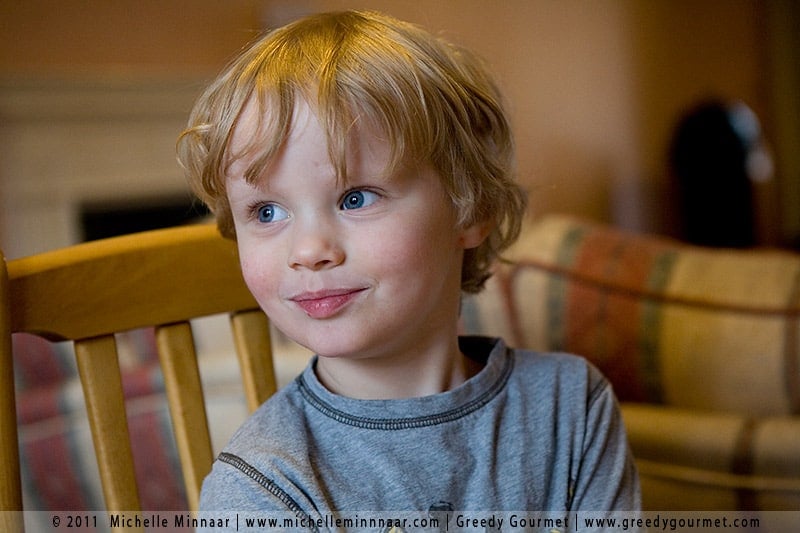 I've always felt a bit sad that I've never had a conversation with Gabriel. Last night the following took place:
Gabriel was in the bath when I came in. I looked up.
"Gabriel, you shouldn't splash the ceiling with water."
"Whaaaaay?"
"Because you'll break the roof."
"Yeh." Looking guilty but pleased as punch with himself.
It was so surreal and just to check whether I was dreaming I asked Neil in the other room whether he heard it too. He did.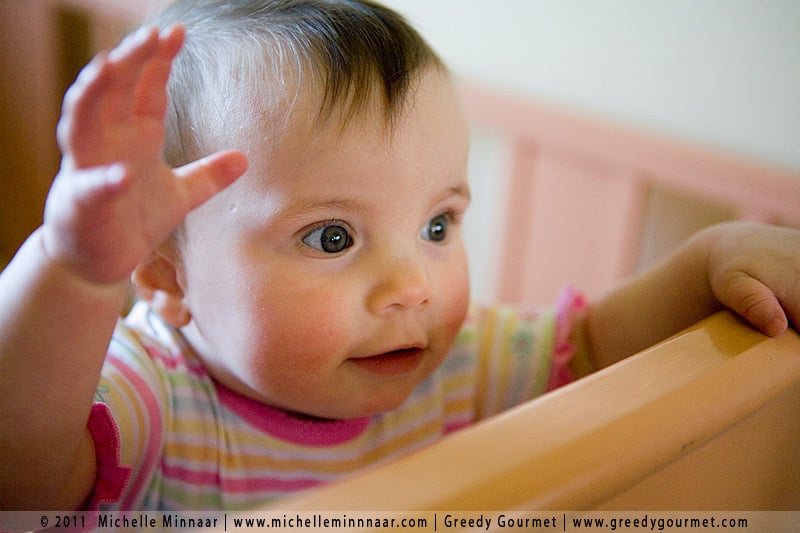 Let's not forget the little missy in the house! Robyn's been an absolute scream growing up. She's bursting with personality, constantly wants to interact, loves playing dress up and loves saying no. Terrible two's are just around the corner. Lucky me.
Gabriel has learnt a thing of two from her – shaking his head to say no and sometimes even accompanying it with a "nah-uh". Together they are learning to share and more cuddles take place in this household than fighting.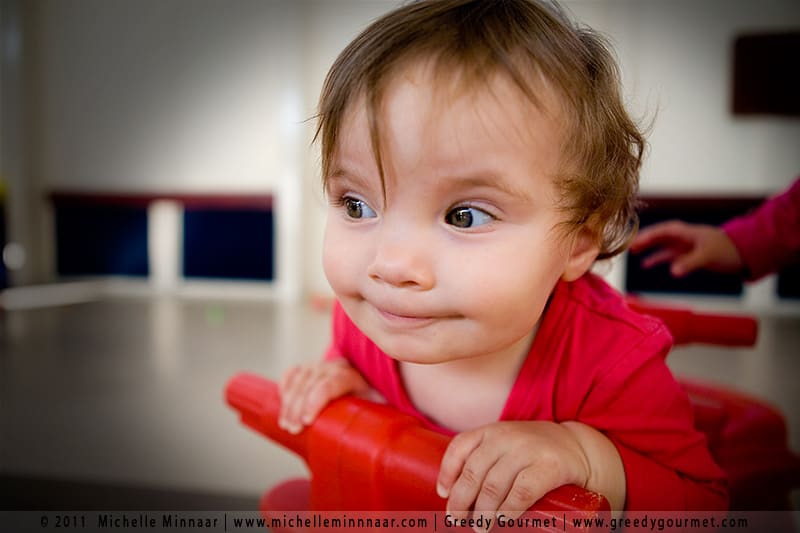 Babies usually get inoculated with the MMR at around 13 months. We decided to wait with Robyn, who is 18 months now, and wanted to see how she develops. Siblings of autistic children have a 10% chance of being autistic too. There's a lot of controversy surrounding the MMR and whether it causes autism. I can honestly say Gabriel was very different than Robyn and not as interactive as her before the age of one year. So whether the MMR had anything to do with it, I don't think so. However, I trust a doctor as much as a preacher these days. A little bit of digging revealed that surgeries receive huge financial rewards if a child in their care got all his jabs. Hmmm.
So instead of getting things done in blind faith we're doing things differently this time round. That's another problem I'd like to face in a few months' time.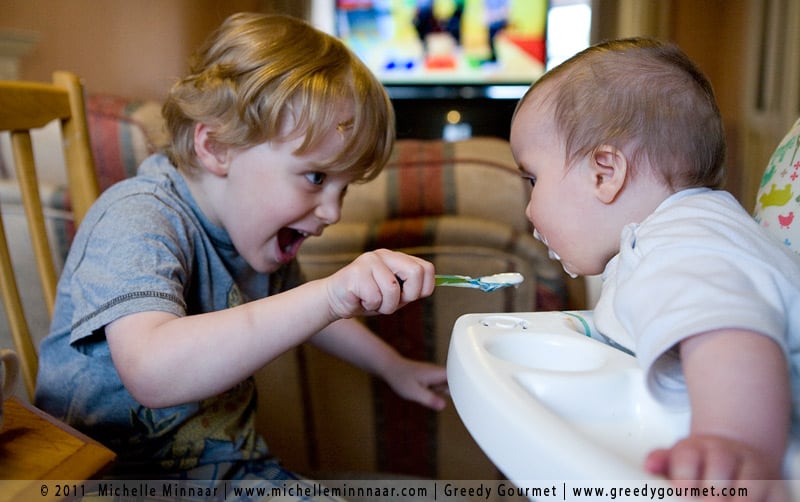 For anyone who has never filled out a Disability Living Allowance form, it's as fun as poking hot needles in your eyes. They ask you to list all the things that are wrong with your child, over and over and over and over again that by the time you've finished you're completely demoralised.
There's the Carer's Allowance form I still need to do. Another whopping +40 pager. Does anyone have spare needles I could use?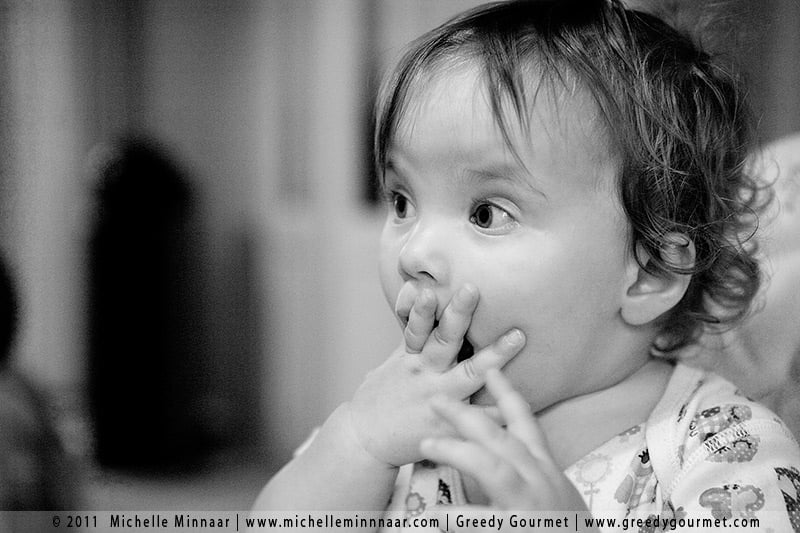 If we already didn't have enough paperwork to deal with, at last I naturalised and earned my British citizenship this year. Only one hurdle is left and that is getting my first passport, which will involve and interview. Another project after New Year!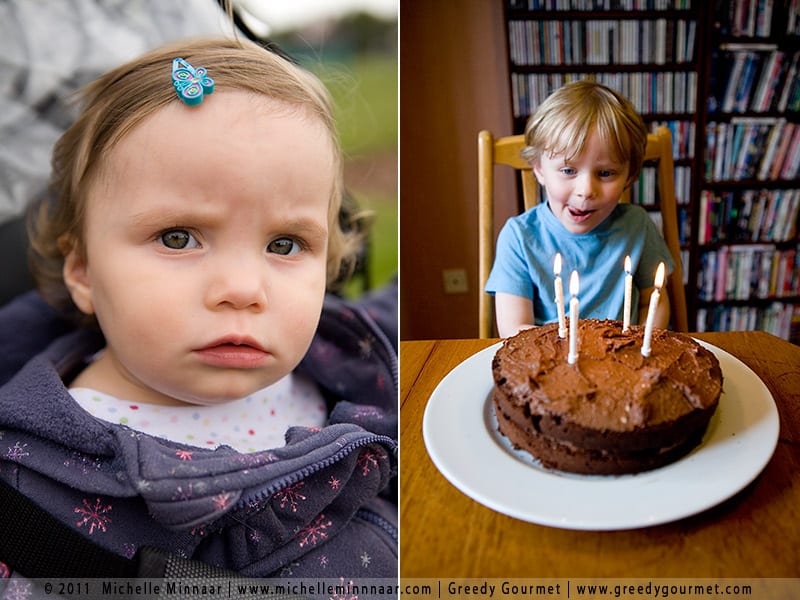 Oh, I just remembered this is supposed to be a recipe post!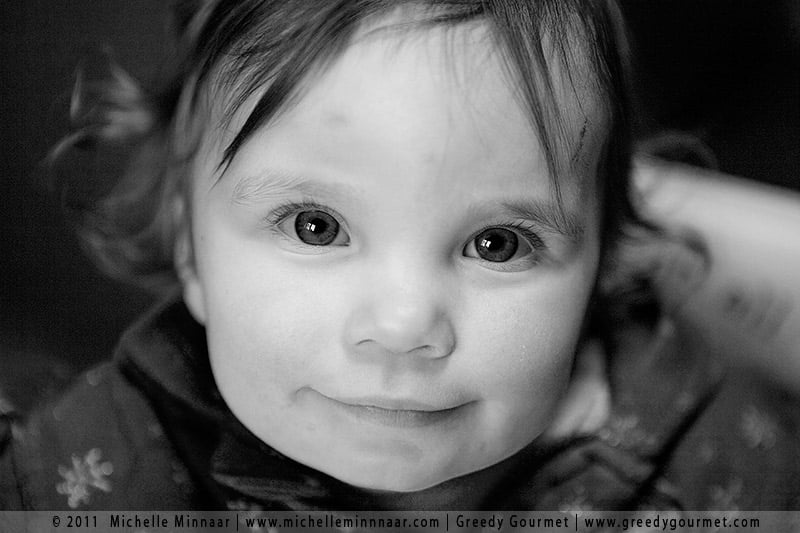 Literally for the past 5 years every time I paged through a cookbook or magazine I stopped at any tarte tatin recipe and kept telling myself to make it. What took me so long was that I'm always on a diet in a desperate attempt to shed the baby weight and also didn't have the right equipment to cook it in. Graciously, Idealo sent me a Mauviel Tarte Tatin pan to cook it with.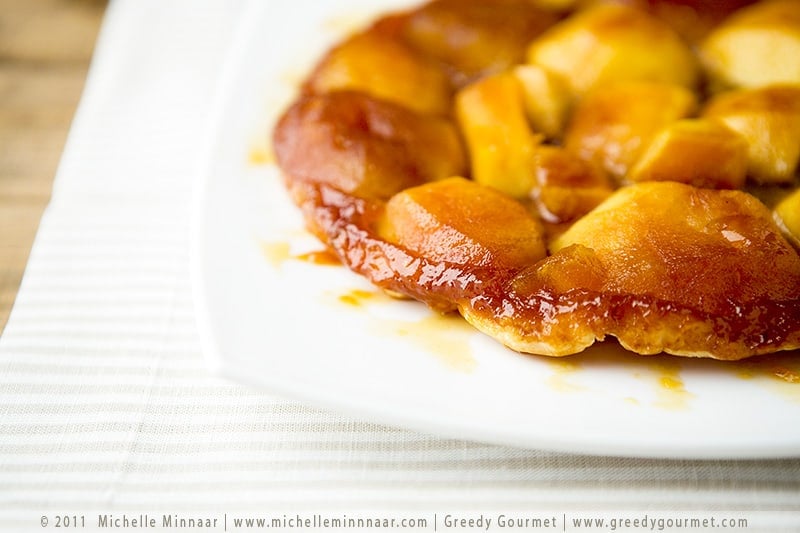 The recipe I used was from the Guardian. Please do check out the article because it makes a quite interesting and informative read. Solange, a French friend of mine who also happened to be a food blogger said it's a good idea to put butter in the hollows of the cored apples; definitely a tip I should try next time. The photos you see is of my first ever attempt at a tarte tatin and it didn't turn out too shabby, if I do say so myself. Maybe not the prettiest but there will be several opportunities for improvement.
How long did the tarte tatin last? Not long. Single-handedly I ate two-thirds of it in one sitting. The oh-so-sweet caramelised apples, crispy puff pastry and oozy sauce proved to be just too irresistible for me after years of gazing lovingly at it in paper form, combined with the sheer entitlement to unashamedly stuff my face like a pig in the shape of classic comfort eating.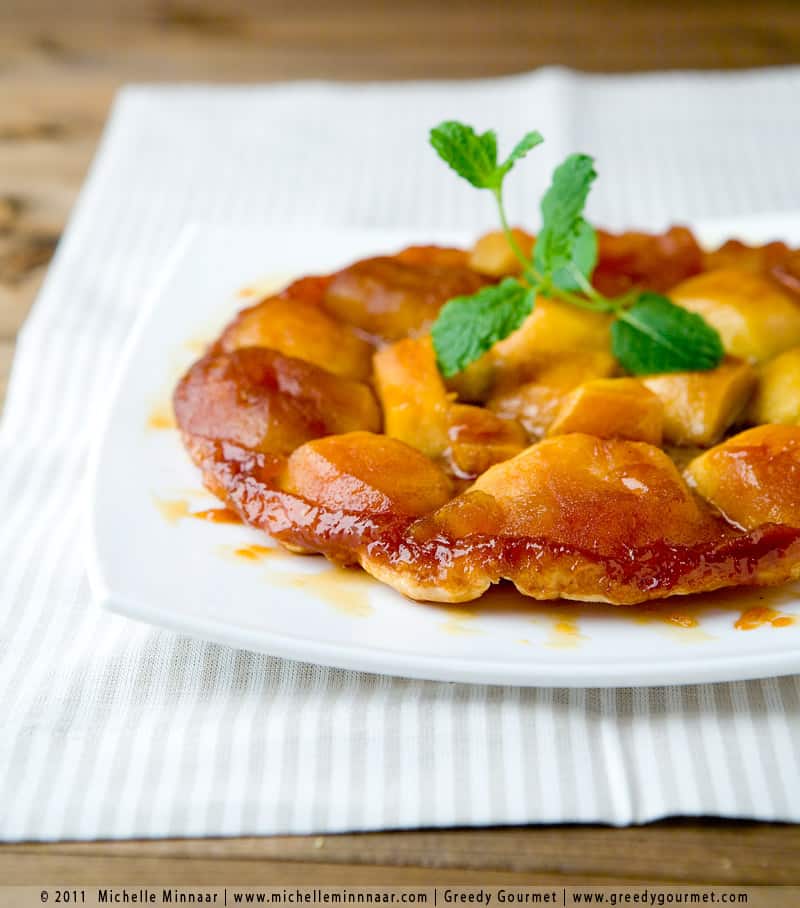 Am I looking forward to the future? A big resounding YES! I've seen the light at the end of the tunnel and constantly things are only getting better and easier.
Finally, I'd just like to express my appreciation for my husband who has stuck by me through thick and thin, my supportive parents and network of friends and family. I couldn't have done it without you. And dear readers, thanks for making my efforts feel worthwhile!
For now, I'm taking a break but see you in a few weeks and enjoy your Christmas and have a swell New Year!
Love
Michelle
x
Print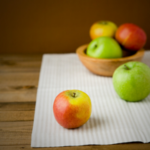 Apple Tarte Tatin
---
Author:

Michelle Minnaar

Prep Time:

15 minutes

Cook Time:

45 minutes

Total Time:

60 minutes

Yield:

6

1

x
Description
This classic French dish is the king of desserts!
---
Scale
Ingredients
4

Cox apples

3

Granny Smith apples

200g

(

7 oz

) white sugar

50g

(

2 oz

) butter

175g

(

6 oz

) ready-made puff pastry

1

egg
---
Instructions
Peel, halve and core the apples, [optional] then put in the fridge, uncovered, for 24 hours.
Put the sugar into a 20cm heavy-based ovenproof frying pan along with 50ml (2 fl oz) water and leave to soak for a couple of minutes, then cook over a medium heat until golden and fudgy. Take off the heat and stir in the butter, and a pinch of salt, until well combined, then carefully arrange the apples in the pan, round-side down, bearing in mind the caramel will be very hot, and put back on the heat – you may need to cut some of the apples into smaller pieces to fill in the gaps. Cook for 5 minutes, then take off the heat and allow to cool completely.
Pre-heat the oven to 200°C (fan 180°C/390°F/gas 6). Roll out the pastry to 5mm thick, and cut out a circle slightly larger than your pan. Put back into the fridge to rest.
Put the pastry on top of the pan and tuck in the edges around the fruit. Bake for about 30 minutes until the pastry is golden, then remove from the oven. Allow to cool for 5 minutes, then place a plate, slightly larger than the pan, on top and then, very carefully, using oven gloves, invert the tart on to the plate.
---
Notes
Best served warm with crème fraîche, ice cream or custard.
Instead of puff pastry you can use short crust pastry instead if you prefer. 
Nutrition
Serving Size:

291.5

Calories:

474

Sugar:

55.7 g

Sodium:

134 mg

Fat:

19.2 g

Saturated Fat:

6.2 g

Carbohydrates:

76.1 g

Fiber:

5.5 g

Protein:

3.8 g

Cholesterol:

53 mg
save the recipe to your pinterest board