For meat fiends, few things are as satisfying as a sumptuous sausage – but, if you've got a whole load of leftovers… can you reheat sausages?
Let's find out the answer to the question that, along with a dollop of mustard, is one the lips of sausage lovers up and down the land.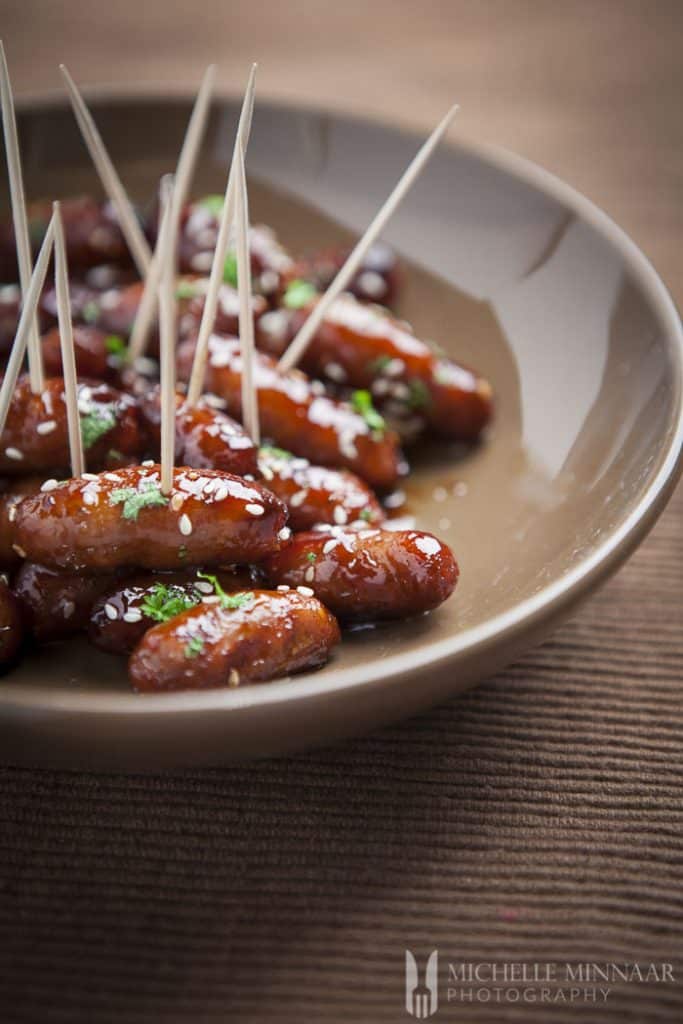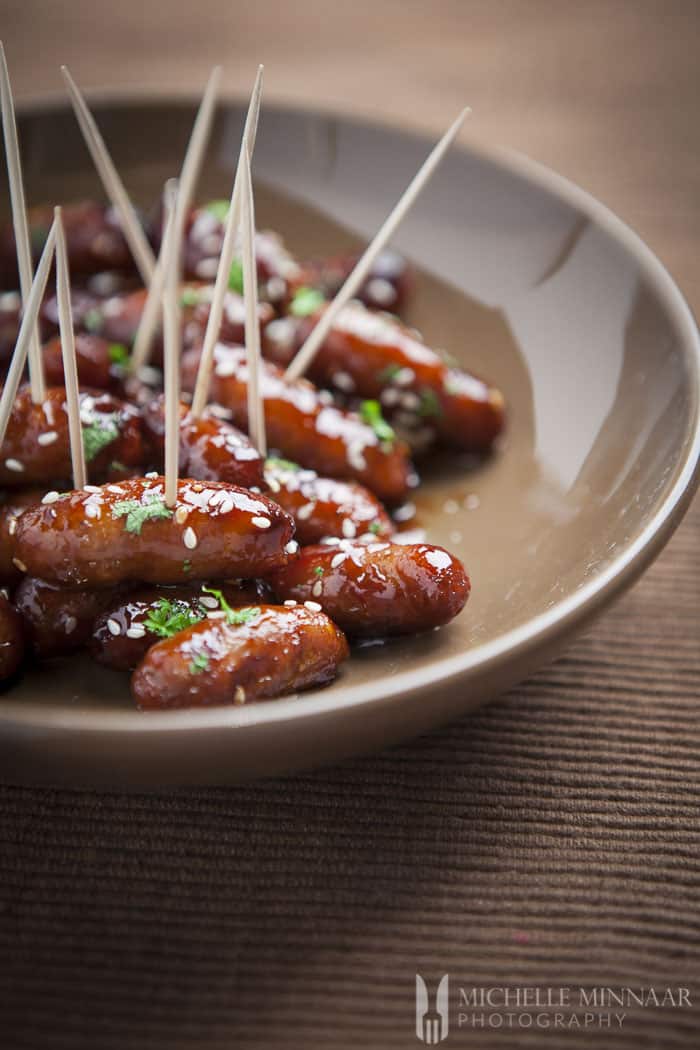 Products you need for reheating sausages
There are a few things you'll need in your kitchen to properly reheat cooked sausages: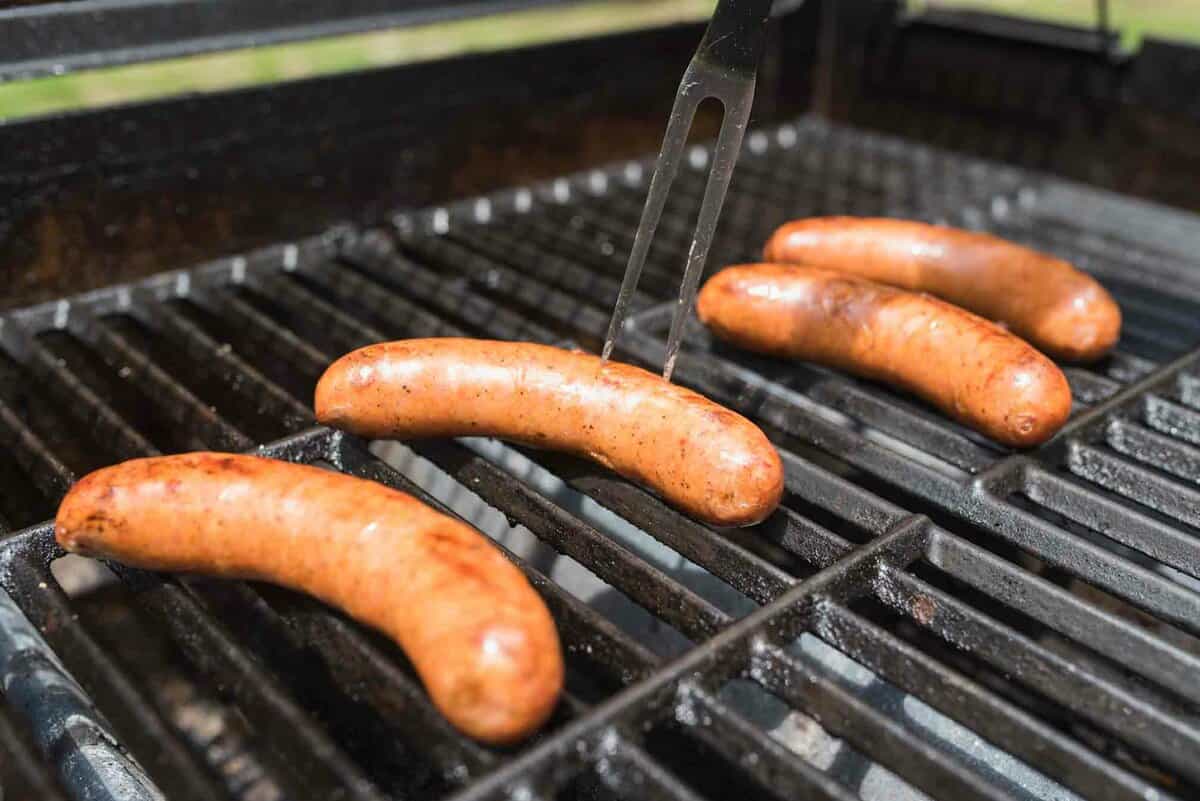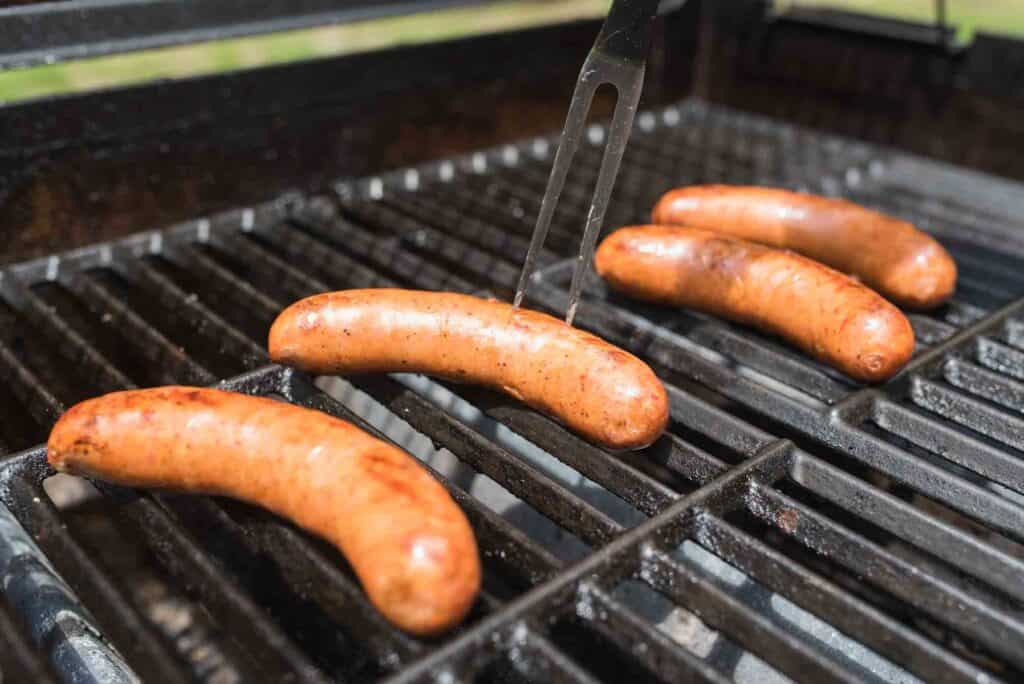 Well, can you reheat sausages?
Absolutely! Don't let those sausages go to waste – not only can you reheat sausages, but there are plenty of different ways to do so. Some methods preserve the taste and texture better than others, while some are a little simpler to carry out.
Before you reheat your sausages, keep these following points in mind:
You should always make sure to reheat sausages until they are piping hot all the way through to the middle. This is to make sure there is isn't harmful bacteria in the sausage.
The sooner you reheat the sausages, the better they'll taste. Try to reheat them with a day or so of cooking them.
You don't have to reheat sausages separately. If you want to use them with a dish such as scrambled eggs or a pasta dish, you can chop them up and heat them with the dish.
Semi dry sausage can be salvaged by heating it through with a sauce, like a spaghetti sauce.
Can you reheat sausages more than once?
Technically, yes, you can reheat sausages multiple times, as it is safe to do so. Whether it's a good idea is another matter.
The more times you reheat sausages, the drier they'll be and the more the flavour of the sausage will suffer. When it's at its best, a sausage is a thing of simple beauty. So, try not to affect the taste and texture too much, and keep reheating to a minimum.
The thing to keep in mind is to reheat only as much as you need. So, if you have lots of leftover sausages and you want to reheat them for a specific meal, only reheat the exact amount you'll think you'll need. Then you can reheat the others for another meal or snack.
How do you know if a sausage is cooked properly?
Before you even think about reheating sausages, you need to make sure they've been cooked properly. In order to be safe to eat, sausages need to have an internal temperature of 82°C/180°F. 
The best way to find out the temperature of your cooked sausages is to use a meat thermometer. 
How long do cooked sausages last?
As long as you cook sausages properly, they'll last for 3 to 4 days in the refrigerator.
How do you store cooked sausage?
Your sausage leftovers should always be kept in an airtight container in the fridge.
Can you leave leftover sausage out overnight?
No. Sausages should be bagged and tagged and placed in the fridge within two hours of being cooked or being out of the fridge.
No doubt you've done it before and it hasn't made you sick, but the reality is that bacteria grows very fast on meat that's left at room temperature. So, for me, it's really not worth the risk.
How do you tell if sausages have gone off?
First of all, if they feel slimy, they're no good. Also, although some sausages are meant to look grey, a grey sausage is often a telltale sign. 
Finally, use your nose. A sour smelling sausage should be binned immediately.
How do I use leftover sausages?
In a sarnie
When it comes to a quick snack, few things beat a simple sausage sandwich. Add mustard for that extra bite!
In pasta dishes
A great method for reheating sausages is to add them to a pasta dish. Chop up your cold sausages and stir them into your pasta sauce. You could even add them to a lasagne or bolognese.
With scrambled egg
Another good way to reheat your sausages is to chop them up and fry them in the pan, before turning down the heat and scrambling an egg. That way you can ensure the sausages are properly reheated, but still use them in the scrambled egg dish.
With mashed potatoes
You can't go wrong with bangers and mash! For a quick midweek meal, this would be the perfect pairing with your reheated sausages. Add peas and seal the deal.
For toad in the hole
Reheating your cold sausages for toad in the hole is a good way to keep them from drying out, as they're heated with the batter. If you've never tried toad in the hole, it's delicious and really simple to make!
To add richness to soups or casseroles
A simple yet highly effective way of using up leftover sausages is to chop them up and add them to a one pot dish, such as a soup or casserole. This works best when you only have a sausage or two, but you've got a lot of people to feed.
Just a small amount of sausage can bring a lot of flavour. I highly recommend this way of using up sausage, as it can really make an impact on your dish. It's almost like a little secret ingredient!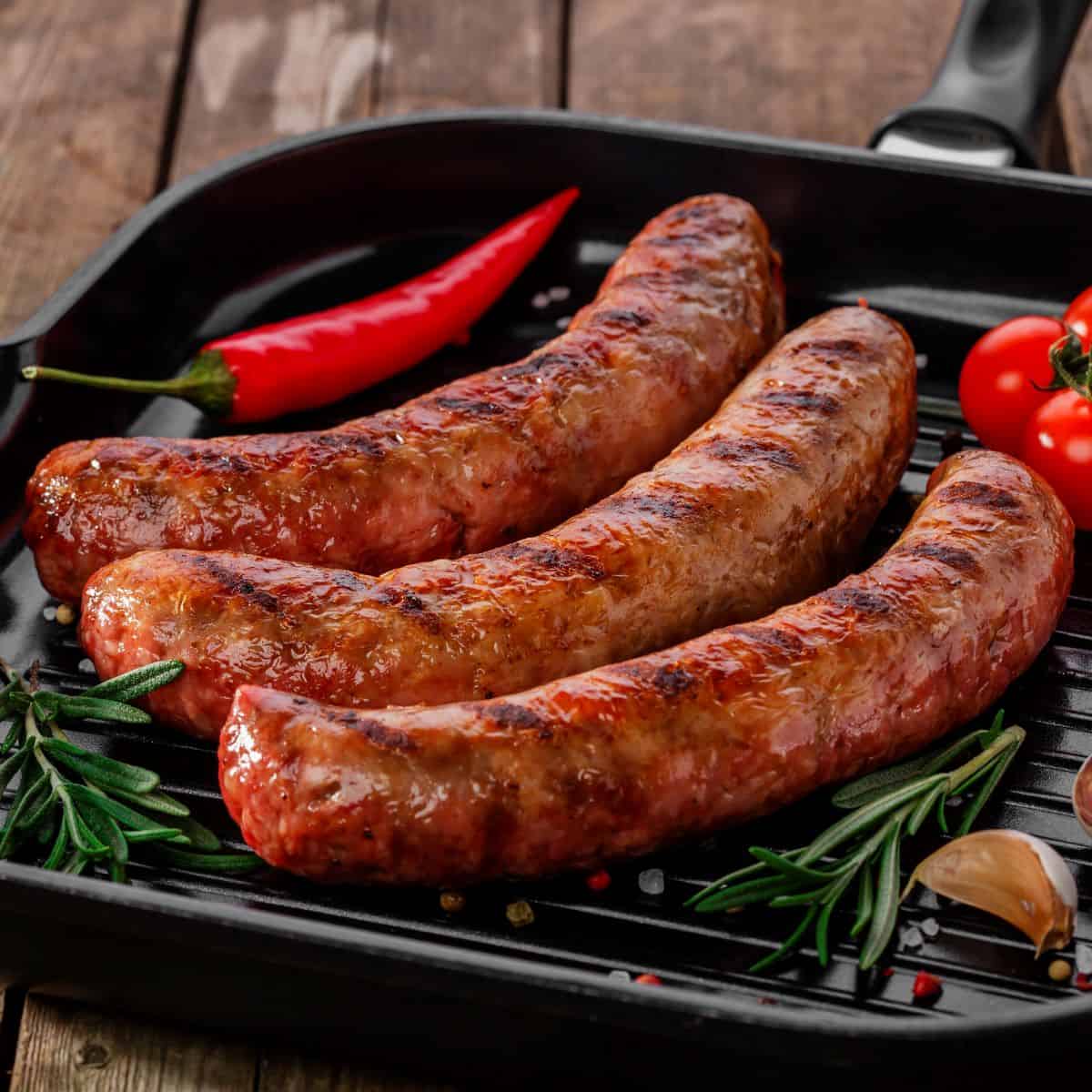 How to reheat sausages
Do you have plenty of leftover sausages you don't know what to do with? Learn how to reheat sausage in a few easy steps!
Materials
Oil
Baking paper
Baking tray
Instructions
How to reheat sausages in the oven
Place your cold sausages on a lined baking tray.
Place them in the oven and set to 200°C/390°F.
The sausages will slowly heat as the oven heats. This prevents them drying out
After 10-15 minutes, remove from the oven. Check sausages with a meat thermometer.
How to reheat sausages in the microwave
Place sausages on a microwave-proof plate.
Heat on medium in the microwave for 1 minute.
Repeat 1 minute bursts until fully heated.
How to reheat sausages by steaming them
Add 3 tbsp of water to a saucepan. Add a splash of Worcestershire Sauce or something similar.
Bring to the boil.
Turn off the heat, add sausages to the pan and cover.
Leave for 7-10 minutes. Check sausages are fully heated.
How to reheat sausages in a frying pan
Add 1 tsp of oil to the pan and heat on low/medium.
Add sausages to the pan.
Turn sausages regularly.
Heat for 5-7 minutes or until properly heated.
How to reheat sausages in another recipe.
Simply chop up the sausages and add them to the pot.
This works better with liquid recipes, such as soups or casseroles.

Best sausage recipes
Here's some of my favourite recipes when it comes to the humble sausage: