Worcestershire sauce is a magical ingredient that can transform a recipe, it's always handy to have a bottle in your cupboard. There are times though, when you might not have this spicy little lifesaver.
If you're on the lookout for a good Worcestershire sauce substitute, look no further.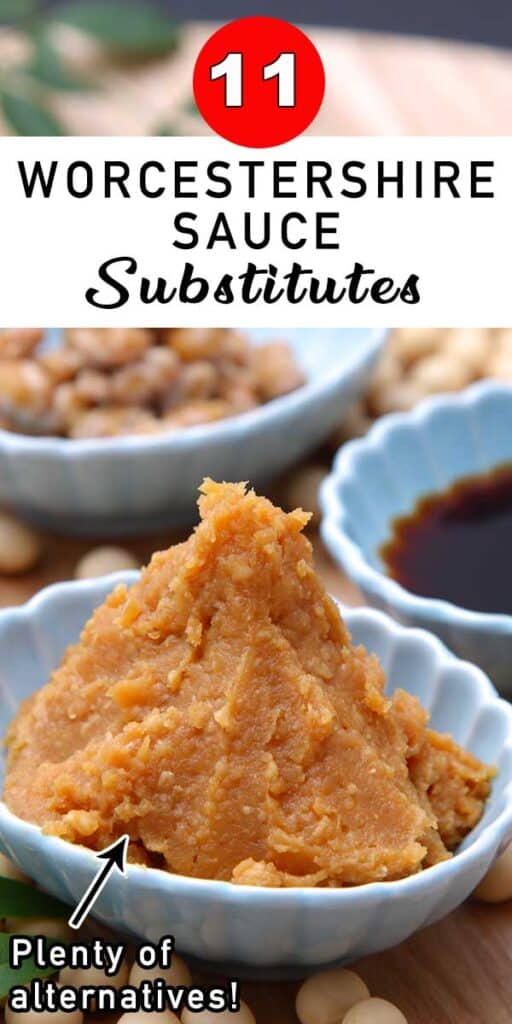 What is Worcestershire sauce?
The perfect blend of salty, sweet, unami, acidity and spice, Worcestershire sauce is a British sauce that can be used to add flavor to everything from stews and sauces to salads and marinades.
Made from a mix of distilled white vinegar, molasses, sugar, water, salt, onions, anchovies, garlic, cloves, tamarind extract, chili pepper extract and other natural flavorings. 
The actual recipe and how the sauce is made remains a closely guarded secret. Many people try making their own homemade Worcestershire sauce, but nothing quite comes close to the original thing.
How do you pronounce Worcestershire sauce?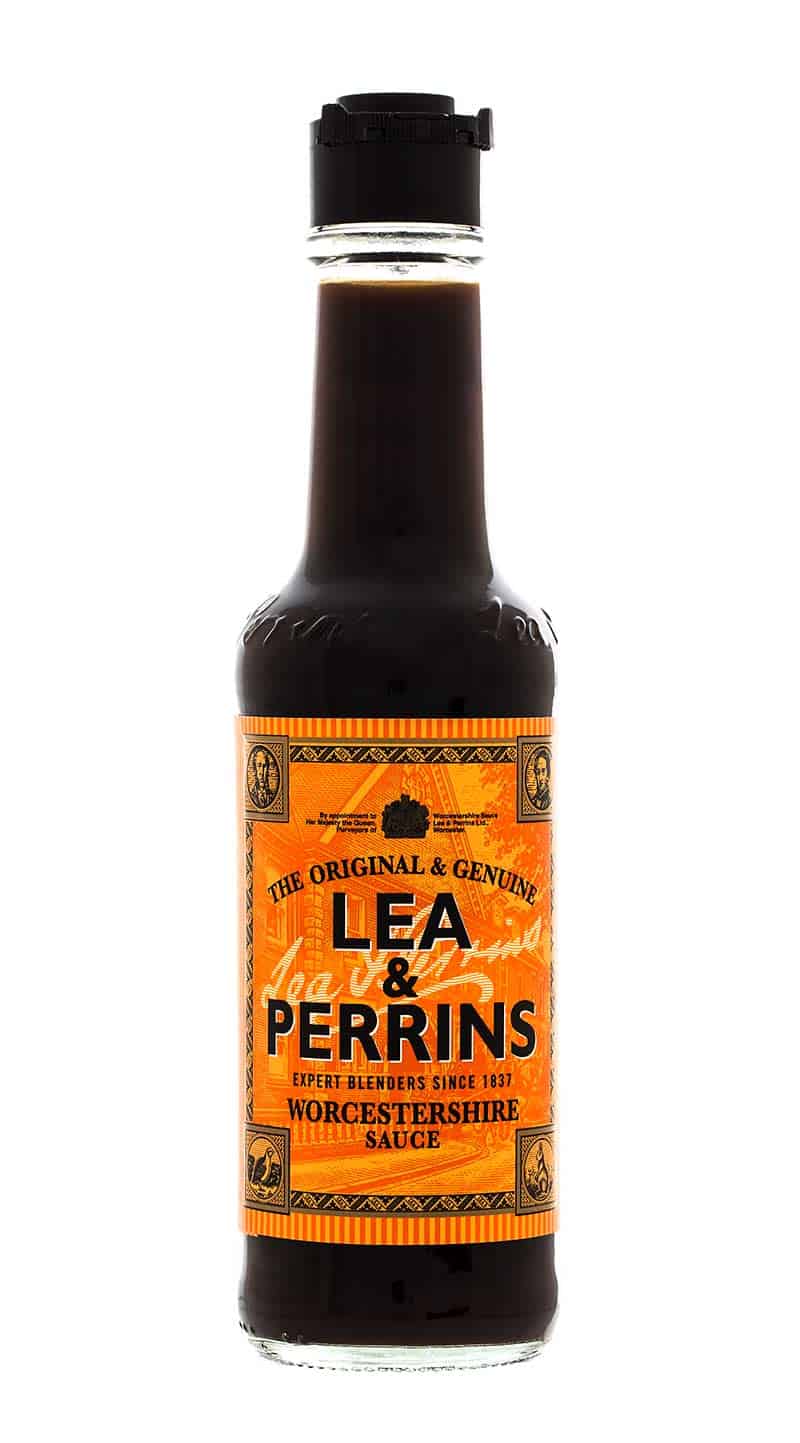 If you've ever wondered how to pronounce Worcestershire sauce, don't worry… even Brits have trouble saying it! 
The correct way to pronounce it is 'woos-ter-sher' sauce. See? Easy when you know how.
Many British and Irish people would rather call the famous sauce Worcestershire sauce 'Worcester sauce' (woos-ter sauce) to avoid getting their tongues tied in knots!
Who invented Worcestershire sauce?
The time-honored ingredient was first produced in Worcester, England way back in 1837.
Two chemists named John Wheeley Lea and William Perrins (hence Lea & Perrins) came up with the recipe. Legend has it that a rich merchant sailor visited their pharmacy asking for them to reproduce a recipe that he had tasted on his travels in India.
The two culinary wizards soon came up with the secret sauce and stashed some away for themselves. Unimpressed at first, they later returned to taste their creation and were amazed.
The unique sauce is still made in Worcester today. It's now sold all over the world.
A few ideas for a Worcestershire sauce substitute
11 Best Substitutes for Worcestershire Sauce
Have you run out of the stuff or simply don't like it? Check out this list of ingredients that will act as a great Worcestershire sauce substitute.
Soy sauce is probably the most obvious choice as a substitute for Worcestershire sauce. It's also the most readily available. Soy sauce brings a real salty umami taste to recipes, making it a great substitute for Worcestershire sauce. If you want it even more similar in taste, add a pinch of brown sugar to the soy sauce. 
Soy sauce works best with meat dishes, especially beef, as well as hearty vegetable dishes. If you're cooking a stew or a soup and find yourself lacking in flavor, soy sauce is a great ingredient to use.
Vinegar forms the base of Worcestershire sauce, so it makes sense that balsamic should be a good swap. A good splash of balsamic vinegar, or even red wine vinegar or white wine vinegar, will add sweetness and acidity to sauces, soups, casseroles, gravies and stews.
As a direct substitute for Worcestershire sauce, balsamic vinegar on its own might be lacking a little. Add some garlic powder, onion powder, a tiny bit of anchovy paste and a touch of soy, mix together and you'll have a savory, sweet, fully flavored sauce that'll bring a massive boost of flavor to any dish.
Hoisin sauce is a sweet, sour and savory mixture made of plums, garlic sauce and fermented black beans. It's a favorite in lots of Asian cuisines due to its ability to single-handedly transform the flavor of a dish.
With its rich sweet and savor depth of flavor, hoisin sauce on its own is a great substitute for Worcestershire sauce, particularly with poultry dishes like duck, turkey or chicken. You could even try mixing it with soy sauce and a splash of apple cider vinegar for a great balance of sweet and savory, with a nice hint of acidity. 
A key ingredient to Worcestershire sauce, tamarind paste brings a unique tart savory taste to cooking. On its own, it might not quite do the job of covering for Worcestershire sauce – it lacks the sweetness of that magical ingredient.
Still, when paired with equal parts soy sauce and a good splash of apple cider vinegar, it'll make a great alternative. Add a hit of lime juice for a little extra zest! 
You might be thinking "whaaat?!" Well, did you know that anchovy is a key ingredient in Worcestershire sauce? Yep. Just a hint of anchovy brings a fantastic unami taste that can elevate a dish with ease.
A teaspoon of anchovy paste adds another dimension to any kind of sauce or stew, particularly meat or tomato based. You could even chop up a whole anchovy and add it to the sauce. Here's a secret tip – try adding a chopped anchovy to a lamb stew. It will take it to a whole different level! 
This amazing Japanese ingredient is a mixture of fermented soybeans, salt, kōji, rice, barley, seaweed and other ingredients. If you're looking for something to bring a real kick of salty, savory, earthy flavor, and you're all out of Worcestershire sauce, miso paste is the way to go.
It's a great ingredient to add to meat marinades, soups, casseroles, gravies and any kind of sauce that needs an injection of rich, intense flavor.
Similar in taste to Worcestershire sauce, fish sauce is another ingredient that works well as a substitute. That's because, like Worcestershire sauce, fish sauce is made from fermented anchovies.
Fish sauce has a much more direct flavor than Worcestershire sauce, as it lacks the other ingredients that give that magic sauce such as rounded taste. You can always add a bit of brown sugar and a touch of soy sauce, some lime juice or balsamic vinegar for acidity and a sprinkling of onion powder, for a finely balanced fish sauce that makes a perfect substitute for Worcestershire sauce. 
Another fishy favorite, oyster sauce brings a big hit of flavor to your fish dishes. Made with caramelized oyster juices, as well as a combination of soy sauce, sugar and water and thickened with cornstarch, it's an ideal Worcestershire sauce substitute.
Perfect in any fish dish, as well as with noodles and lightly drizzled over salads, this fish sauce is one of the best ingredients to add when you want to bring a nice dose of unami without the overpowering saltiness of something like soy sauce
Practically a British institution, Marmite certainly packs a punch. It definitely divides opinion – the advertising slogan was 'you either love it or you hate it' – but there's no doubt it makes a great substitute for Worcestershire sauce if you're looking to add some big taste to your dish. It's a particularly good Worcestershire sauce substitute for vegans and vegetarians.
Marmite is a yeast extract, together with secret ingredients that include select spices, celery extracts and other vegetable extracts. It's pure unami. If you've never tasted it, start with mixing a little with lashings of butter on a slice of toast. Once you're in, you're in for life!   
Whether it's a meaty marinade in need of extra richness, a silky sauce lacking in flavor or a hearty stew in need of a big pick me up, in the absence of Worcestershire sauce, steak sauce can work wonders.
Obviously, as the name suggests, its flavor will pair perfectly with beef. Don't stop there though. As a Worcestershire sauce substitute, steak sauce will be a great addition to any sauces, casseroles, meaty soups or stews. It lacks a little of the subtle spiciness of Worcestershire sauce. So, add some garlic powder, onion powder and a tiny bit of tabasco and you're onto a winner!
Like Worcestershire sauce, coconut aminos are made from fermented ingredients. A mix of the fermented sap of coconut palm and sea salt, this super healthy sauce is an amazing vegan substitute for Worcestershire sauce.
With a similar color and consistency to soy sauce, it tastes delicious in any fish recipes, particularly Thai, Vietnamese, Chinese, Japanese or Korean recipes in need of a big boost of flavor. Coconut aminos have a big umami flavor, although with a little less salt than many of the other ingredients on this list.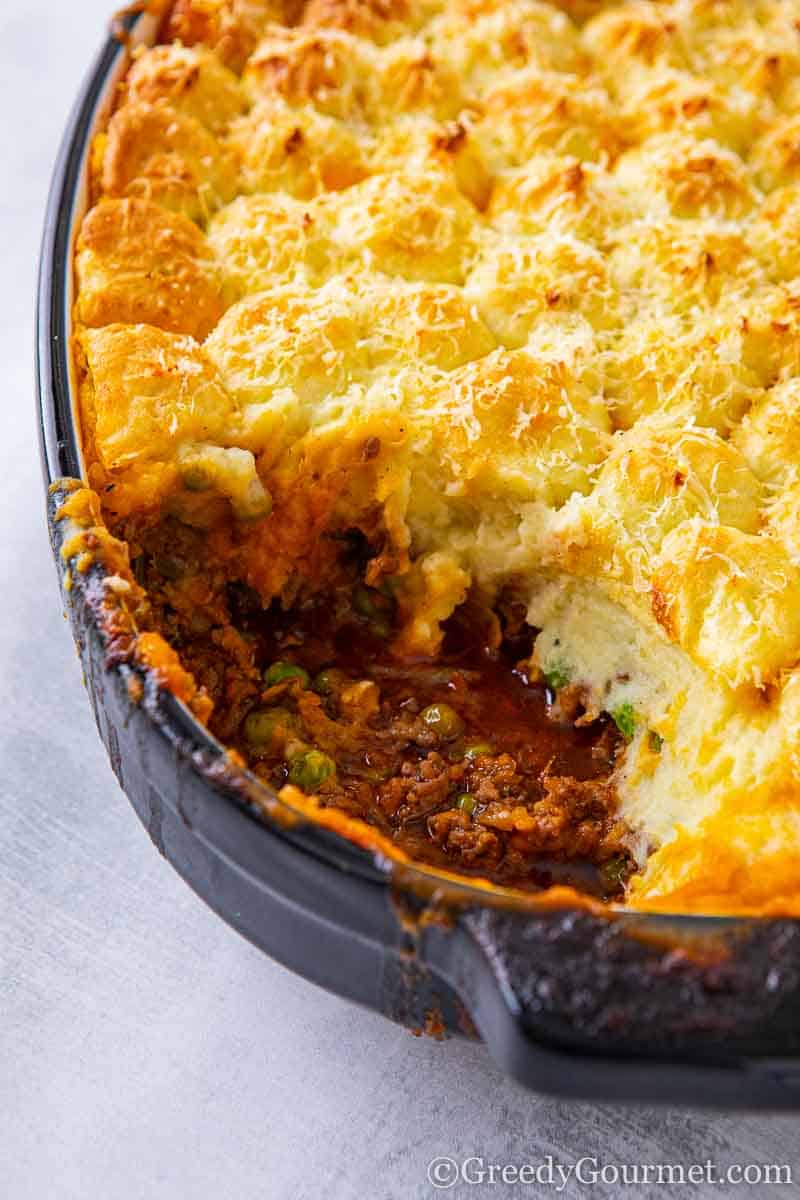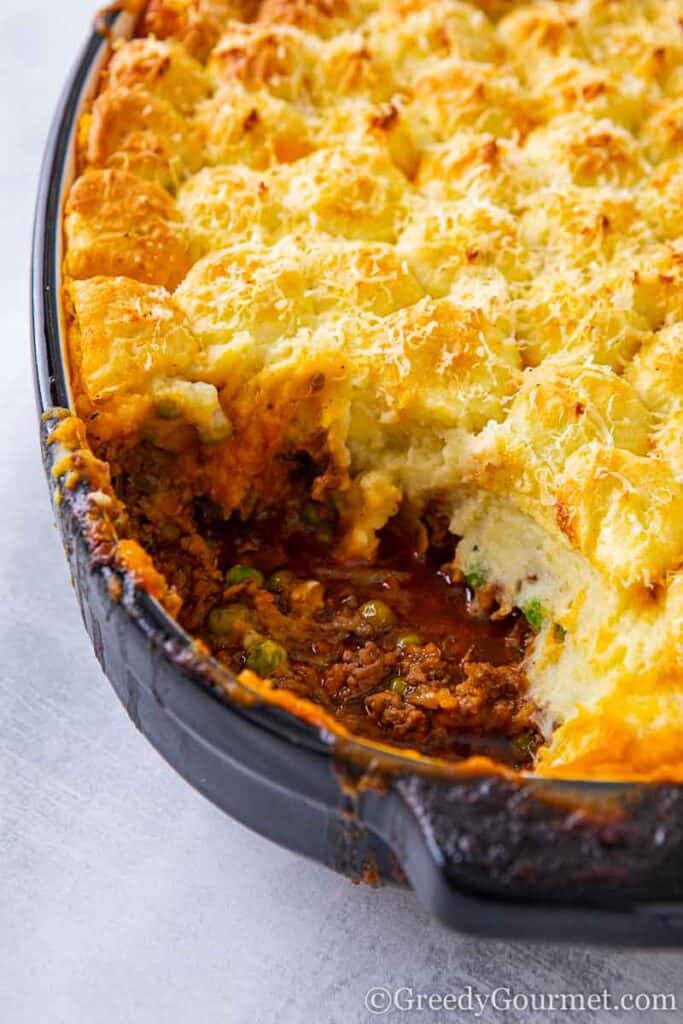 Recipes that use Worcestershire sauce