Two sensational sauces, each with their own amazing attributes – chutney vs salsa is a mouthwatering match up.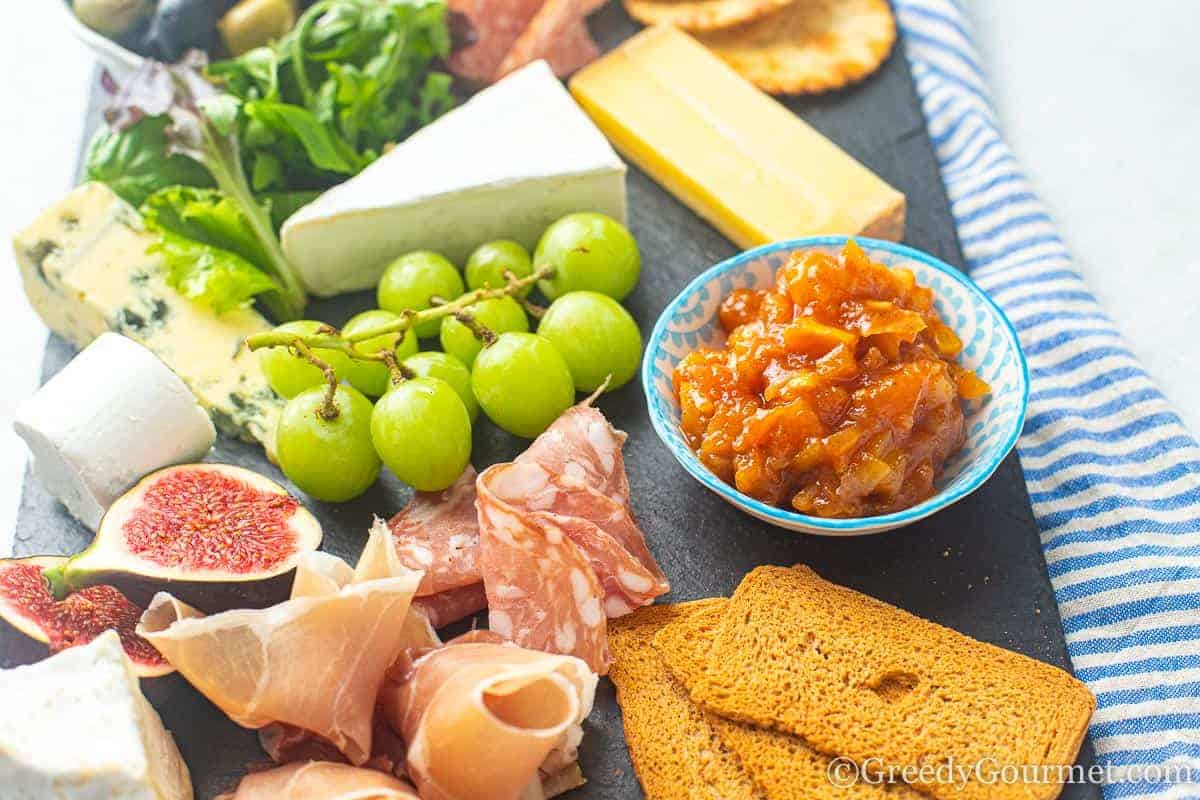 Let's take a look at the definitions of each sauce, how they differ and the best foods to serve with them. Chutney or salsa? Let's make both!
What is salsa?
Salsa is a typical Latin American sauce. The word salsa means sauce in Spanish, and while the generic term salsa can often mean a wide range of different sauces, it typically refers to a fresh, zesty sauce made with chopped vegetables like tomatoes and onions, along with chilies, lemon juice, cilantro and other ingredients.
Salsa is traditionally used in Mexico and other Latin American countries, as well as certain parts of Spain.
Different types of salsa
There are a variety of different salsas, depending on the ingredients used. They include red salsa, green salsa, baja salsa and pico de gallo.
What is chutney?
Chutney is a spicy, sweet and sour sauce that's made by slow cooking certain vegetables or fruits in a large pot, along with vinegar, sugar and select spices.
A very typical Indian side dish, chutney is thick, rich and goes incredibly well with a wide variety of dishes. Traditionally, chutney is served as a side to accompany Indian curry dishes and snacks.

Different types of chutney
Traditional Indian chutneys contain less vinegar and sugar than British Indian chutneys. Chutneys can vary quite a lot, depending on the amount of spices used and the chosen fruit or vegetable.
Examples of popular chutneys include mango chutney, tomato chutney and tamarind chutney.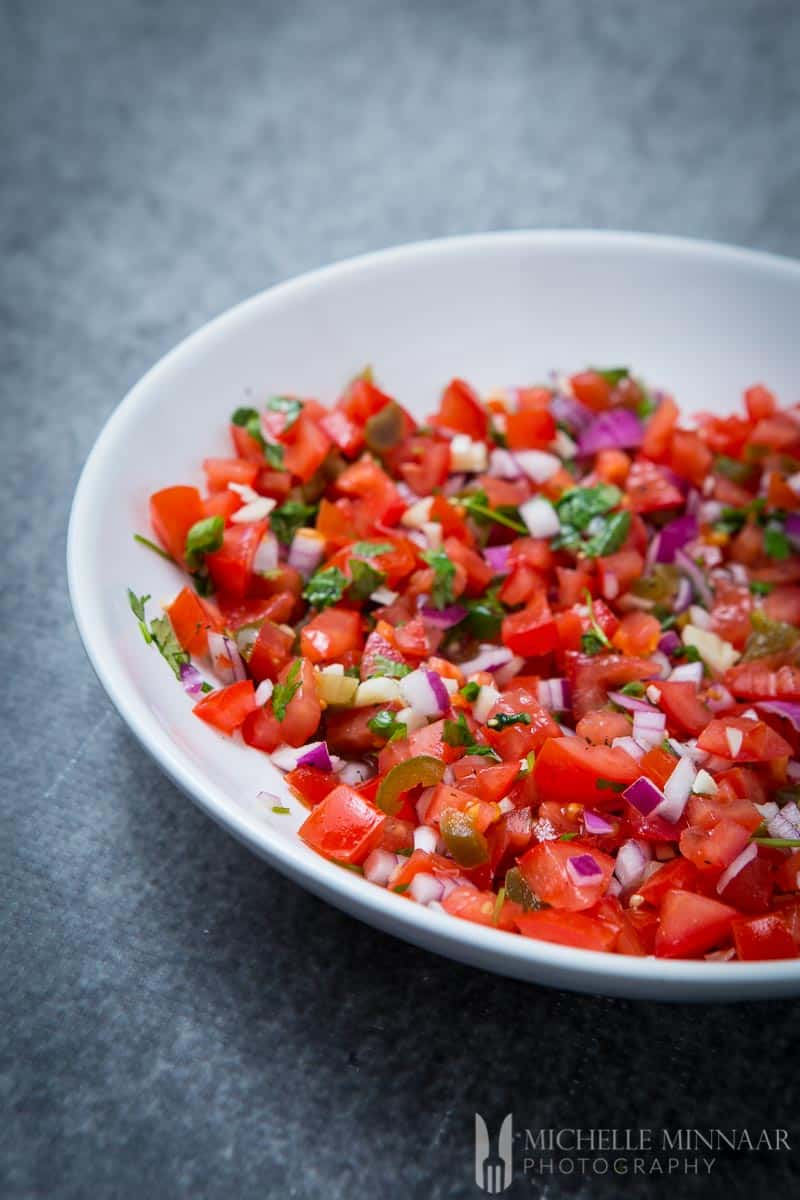 What are the differences between salsa and chutney?
Ingredients
Chutneys are a vinegar based condiment. They contain chopped fruit or vegetables, spices, sugar and sometimes flavor enhancers such as garlic.
Salsa, on the other hand, is a mixture of fresh vegetables including tomatoes, onions, chili peppers, jalapeño peppers, garlic, lime juice, cilantro and other herbs.
Taste
Most chutneys are often quite sweet, with a counter balance of sourness and spiciness. The long slow cooking process makes chutneys very rich and tasty.
The mixture of spices gives each chutney a unique charm, with different fruits and or vegetables needing different spices to complement the flavor.
Like chutney, salsa has a certain amount of heat. It's normally fresher and zestier than chutney and often has undertones of smokiness.
Texture
Salsa can be smooth or chunky. Cooked versions are often made smooth by blending or crushing the ingredients, while fresh versions are normally left chunky to add some bite to the texture.
Chutneys vary in texture, depending on how finely chopped the fruit or vegetables are. Unlike salsa, they are rarely ever blended, but are thickened by the slow cooking process.
Cooking methods
Chutneys are all about low and slow cooking, to allow all the flavors to mix and mingle. Most chutneys are cooked in a large pot for up to an hour, with regular stirring.
Salsas are often cooked by charring tomatoes, garlic, red onions and jalapeños in a pan. They are then crushed up using a Mexican mortar and pestle, known as a molcajete, although you can also use a food processor.
Once the salsa is mixed, finely chopped raw red onion is added, together with fresh cilantro.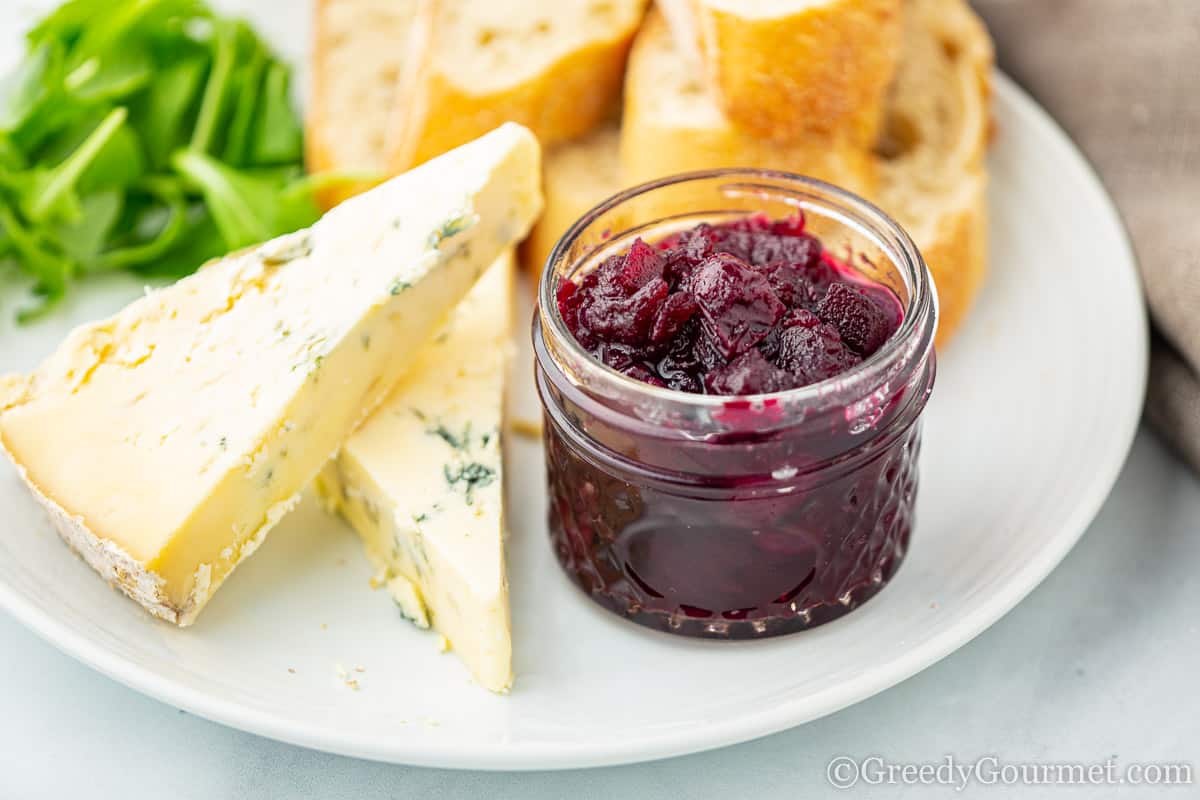 Origins of chutneys and salsas
Chutney
Although there's a popular tale about a Mughal emperor's doctor inventing chutney in the 17th century, the truth is that chutneys came from the Indian subcontinent over 2,000 years ago – around 500 BC to be precise.
Instead of making it as a way to preserve ingredients, ancient chutneys were made using fresh tomatoes and onions, with crushed nuts and spices added. Later, chutneys became popular in the UK following the occupation of India in the late 18th century.
The word 'chutney' comes from the Hindi word chaṭnī or chaatni, which translates as 'to lick' or 'to taste.'
Salsa
Salsa originated in Mexico during the time of the Aztecs, Incas and Mayans. Just like chutney, its origins are thought to go back thousands of years. The traditional dish had many names prior to the Spanish invasion of Mexico in the early 16th century, after which it was named 'salsa.'
Salsa later became a hugely popular dish in the US. During the mid to late 20th century, Mexican restaurants became increasingly popular, with salsa a particularly popular dish.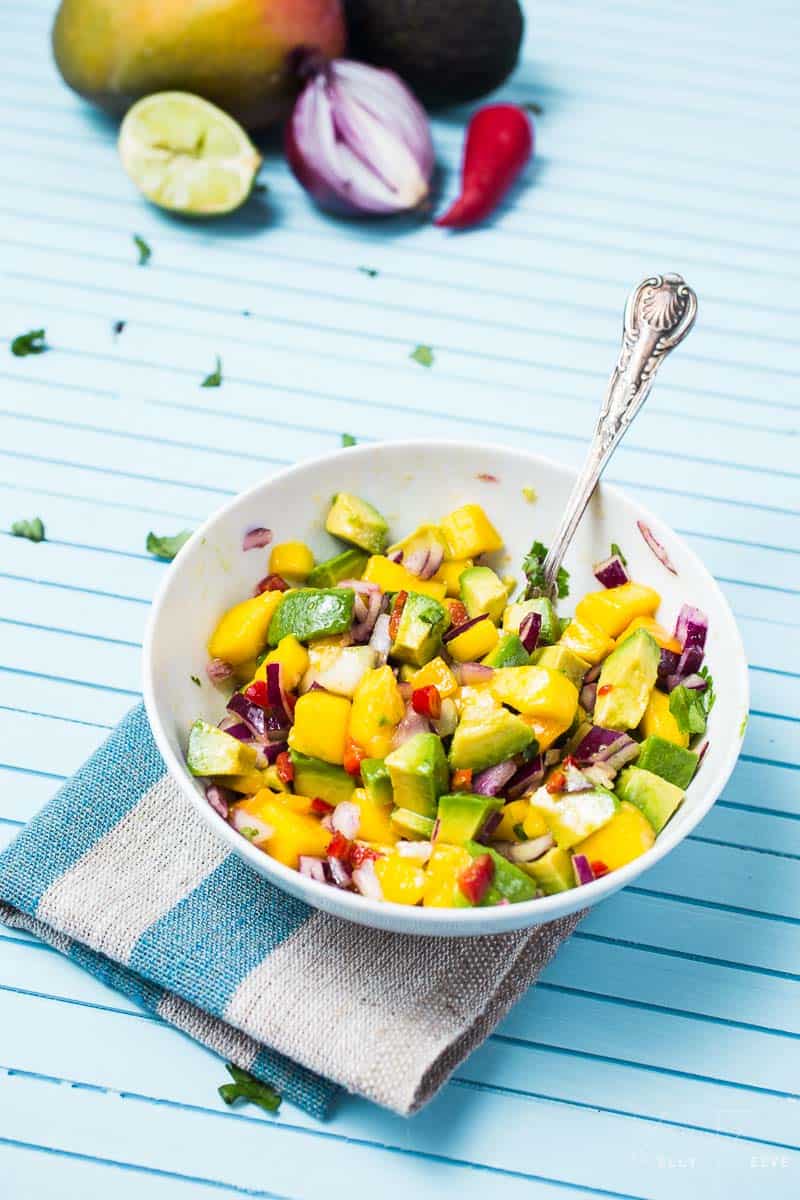 What to serve with chutneys and salsas
Chutney
Chutney can really elevate a meal. It brings a whole new level of flavor to so many dishes. Serve it with your favorite cheese, with crackers, or simply in a sandwich with your favorite fillings.
Of course, chutney is also sublime when served with traditional Indian recipes. Here are some of my favorite:
Salsa
Heat a tortilla, add a big helping of queso fresco and spoon over some salsa for an incredible fiery snack. You can also add salsa to pretty much any savory dish, including beef, chicken, lamb, potato or a summer salad.
Here are some specific recipes that you could serve with salsa: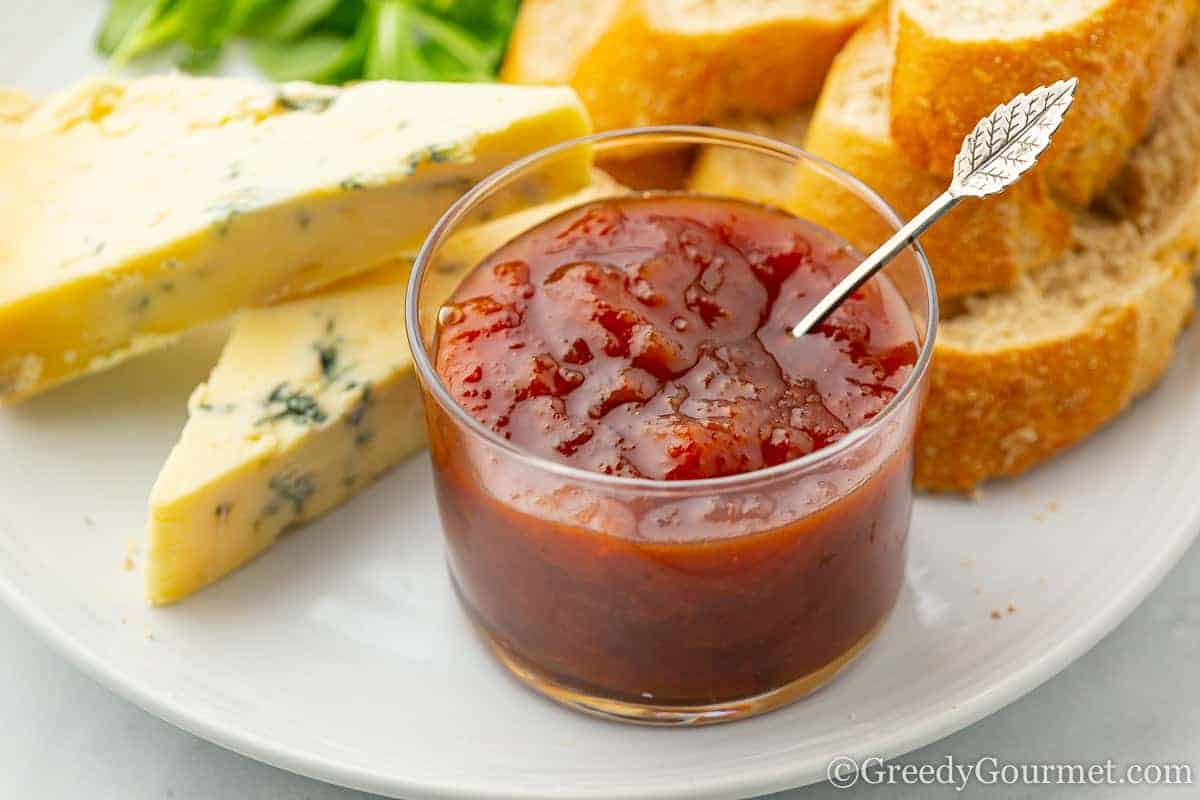 Salsa and chutney recipes
Salsa
Pomegranate salsa – a little bit of tang, a hint of zest and a whole lot of flavor, this fruity salsa is absolutely delicious
Pico de gallo – a chunky salsa with a real piquant taste, pico de gallo is a traditional Mexican salsa that brings a certain freshness
Mango salsa – a fruity, fresh and vibrant salsa that's incredibly quick and easy to make