If a good breakfast is the start to a good day, the best day demands the best breakfast.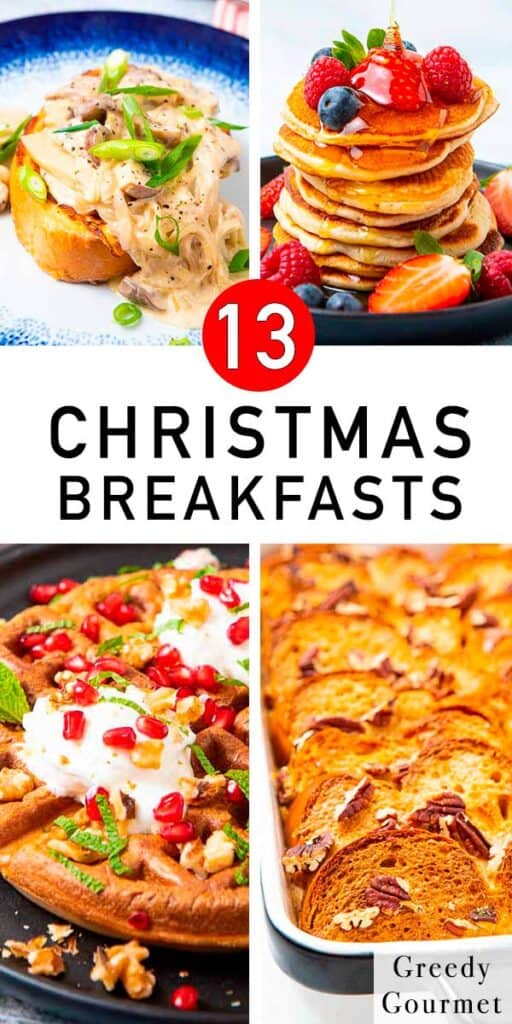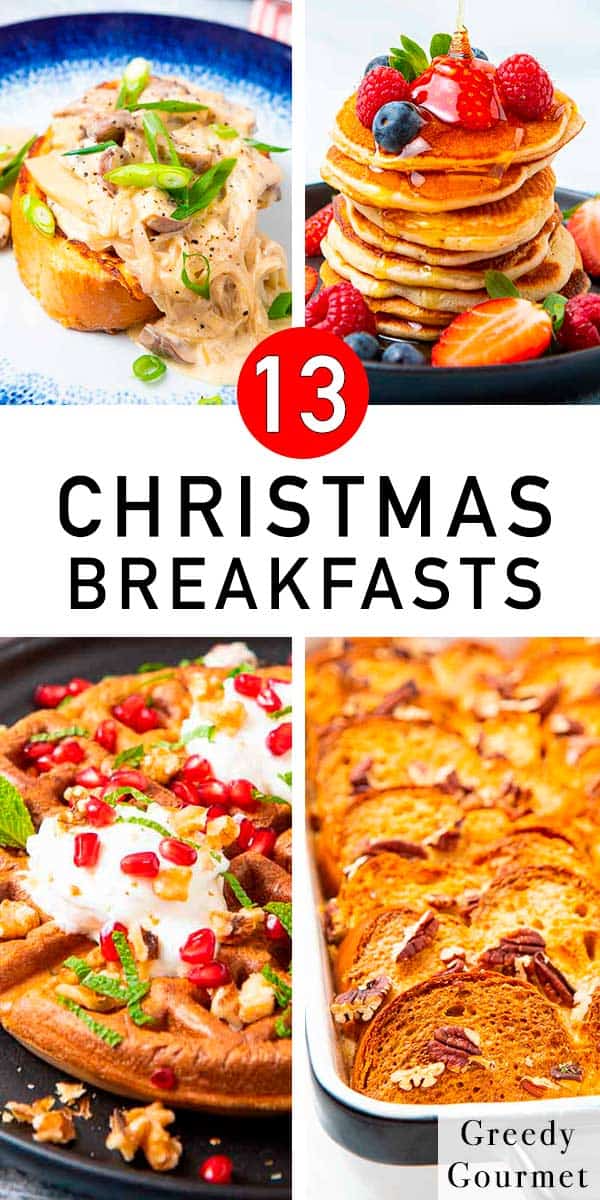 A Christmas breakfast comes only once a year and it sets the tone for the whole day. Get it wrong and your day could be as bland and forgettable a bowl of soggy cornflakes.
Get it right and you'll have a Christmas as spectacular and memorable as some of the recipes on this list.
13 Best Christmas Breakfast Recipes
Christmas is a time to come together with family and loved ones and to excite the senses. That's why food is so important during the Christmas period. You get to experiment.
To create something magical. Something that'll linger in the memory for years to come. Christmas is a time for tradition.
Aside from following traditions, it's a time to create new traditions. This list of 13 Christmas breakfast ideas will inspire you
What's your dream Christmas breakfast? A light fruity early breakfast? Or a big, rich, filling Christmas brunch? Let me know in the comments below.