What is the best bok choy substitute? This article will supply you with 12 best alternatives to bok choy.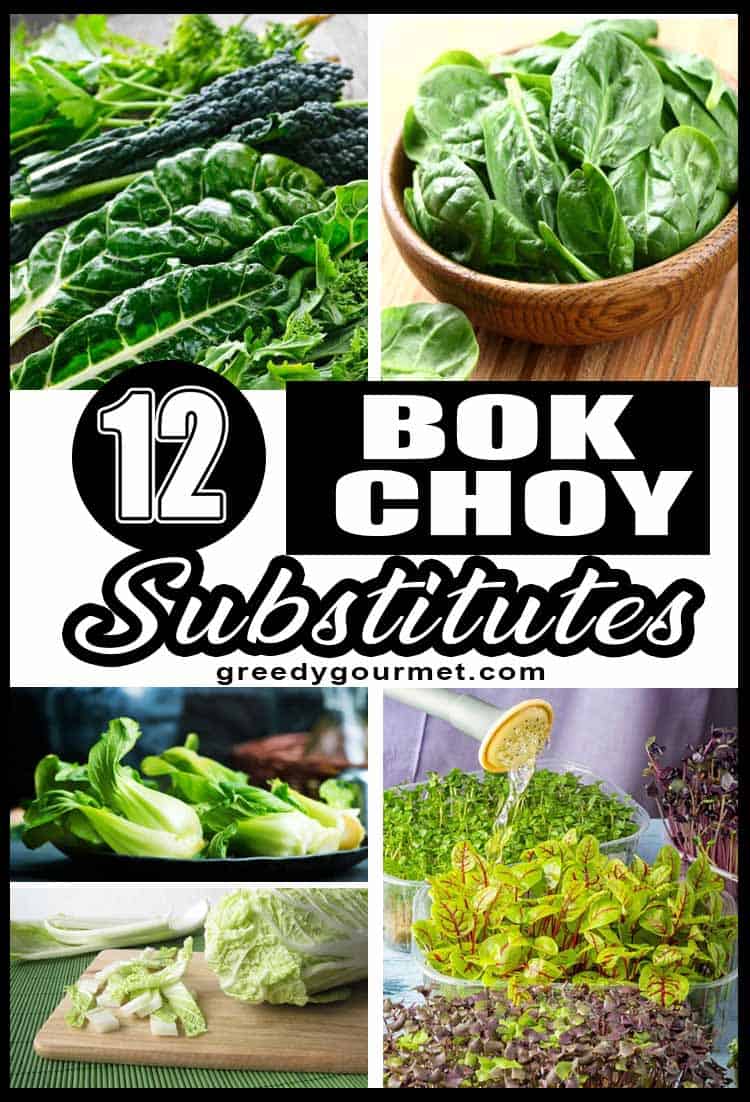 bok choy substitute
Sometimes, it's difficult to source bok choy, however it's easy to find the perfect bok choy substitute. Bok choy is an ingredient you'd typically find predominantly in Asian cuisines. For instance, you would easily find bok choy in a Chinese stir fry recipe along with other bok choy substitutes.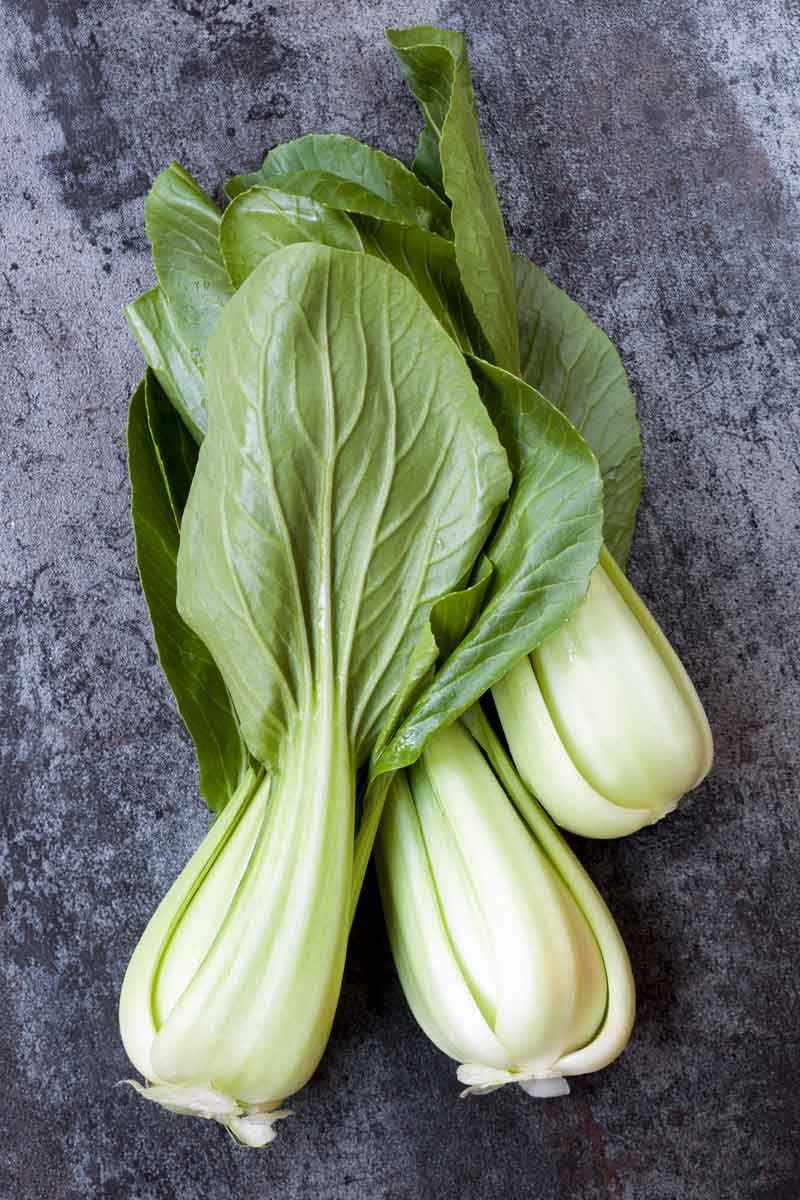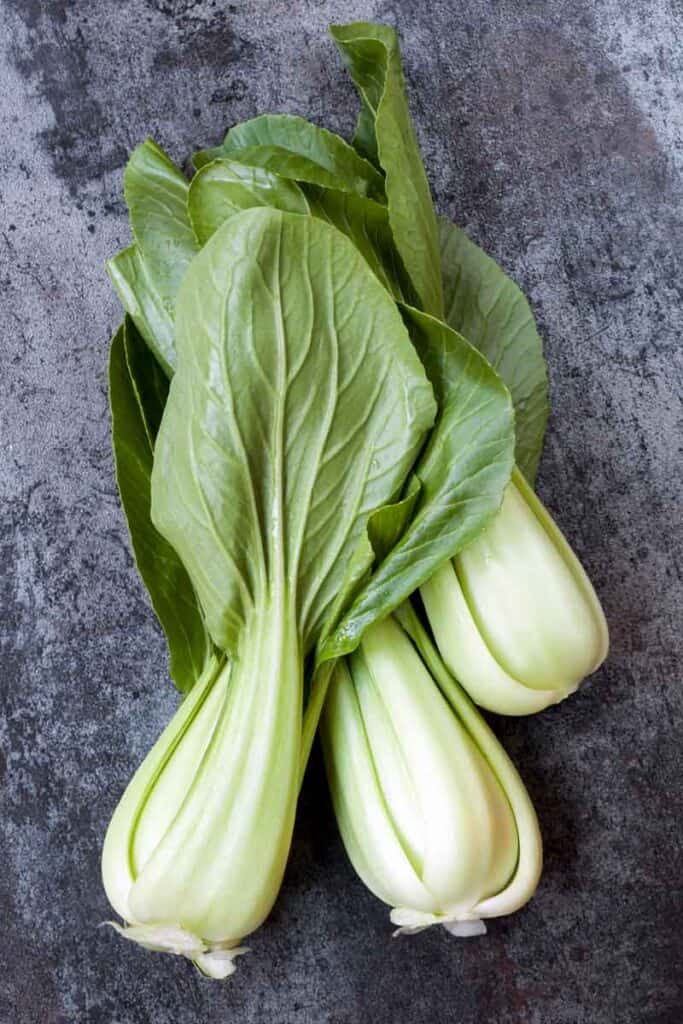 Depending on how you plan to cook with bok choy, your bok choy substitute will vary. Therefore, you might come across different applications of bok choy and its substitutes in Vietnamese, Cantonese, Thai or Chinese cuisines. Regardless, it's a fun ingredient and so don't be afraid to cook with it.
top products for bok choy recipes
Here is a list of the top products which will help you make recipes calling for bok choy and other related ingredients. Just take a look below and let me know if you agree:
Is there another type of item you look to prepare Asian recipes with that I haven't mentioned above? Do let me know in the comments section below on what's your go-to kitchen item for Asian recipes. I'd love to know!
what is bok choy?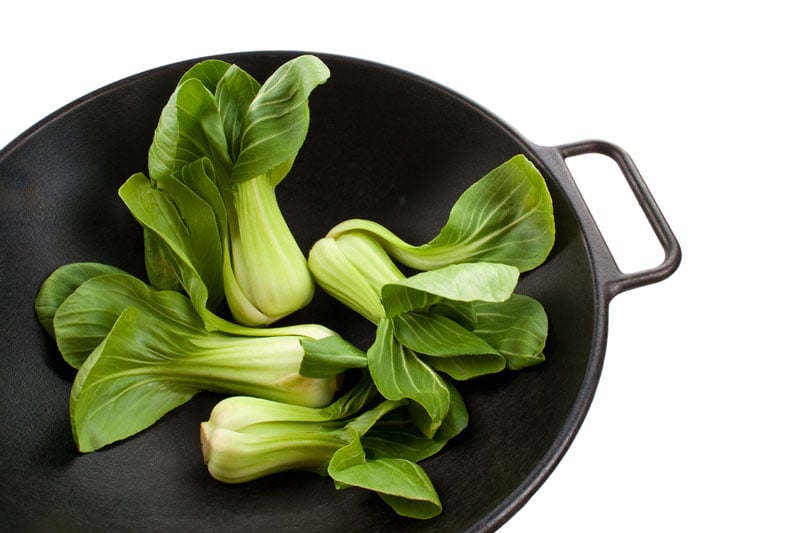 Bok choy, also known as pok choi, pak choy, or pak choi is a Chinese variety of cabbage. Think of it as Chinese cabbage. Its scientific name is brassica rapa, however the term brassica rapa is not commercially used.
Sometimes, it is also referred to as Chinese chard, celery mustard, Chinese mustard, or spoon cabbage. Any of these ring a bell?
In any case, bok choy in Cantonese translates to white vegetable.
The main difference between ordinary cabbage and Chinese cabbage varieties is that they don't form heads. On the contrary, they have green leafs and considerably smaller bulbs. Visually, bok choy resembles mustard greens.
In total, there are two main types of bok choy. First, there is the Chinese bok choy, which is more expensive and has dark colored leaves. Moreover, it has a crisp texture that's perfect for recipes in Asian cuisine.
In contrast, the second type of bok choy – Shanghai bok choy, is mostly available in international markets. For instance, it's widely available in the USA.
The texture of the Shanghai bok choy is less crisp compared to the Chinese bok choy. Visually, it is also lighter in color.
If you plan to cook an Asian recipe, I recommend going for the Chinese bok choy. Since bok choy reacts with heat, once you expose it, it will collapse. The Chinese bok choy is more firm, hence it will still retain a certain crispness.
Actually, there is a third type of bok choy, baby bok choy. This is a young version of the Shanghai bok choy and it's far more crisp and subtle in taste. In terms of taste, it's a lot sweeter.
You can even consume it raw. Just chop it up and toss it in a salad. There is nothing more satisfying than bok choy salad with an Asian dressing.
12 best bok choy substitutes
Here is a comprehensive list of bok choy substitutes. Which alternative will you pick for your recipe?
what does bok choy taste like?
Bok choy tastes very similar to cabbage. However, it is less firm and more juicy than cabbage. In addition, it is lighter in the overall bite.
For those who are familiar with water chestnuts, you'll find that the latter tastes almost identical. Especially when it comes to eating the bulbs of the bok choy.
The taste of the leaves however is very similar to that of spinach. Spinach has a sharp, bitter, peppery taste, whereas the bok choy can carry a subtle, bitter flavor, without that sharp pepperiness.
how to cook with bok choy?
In essence there are a few ways you can cook with bok choy. Take a look at this list below: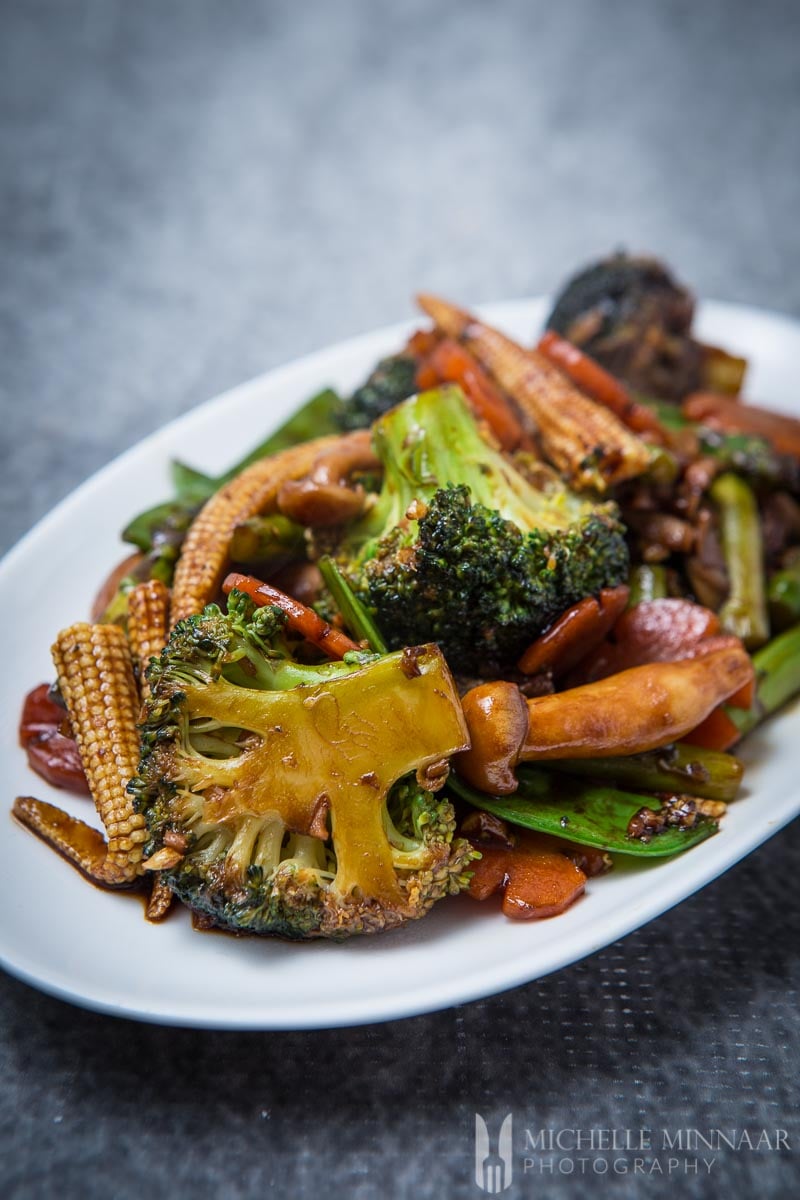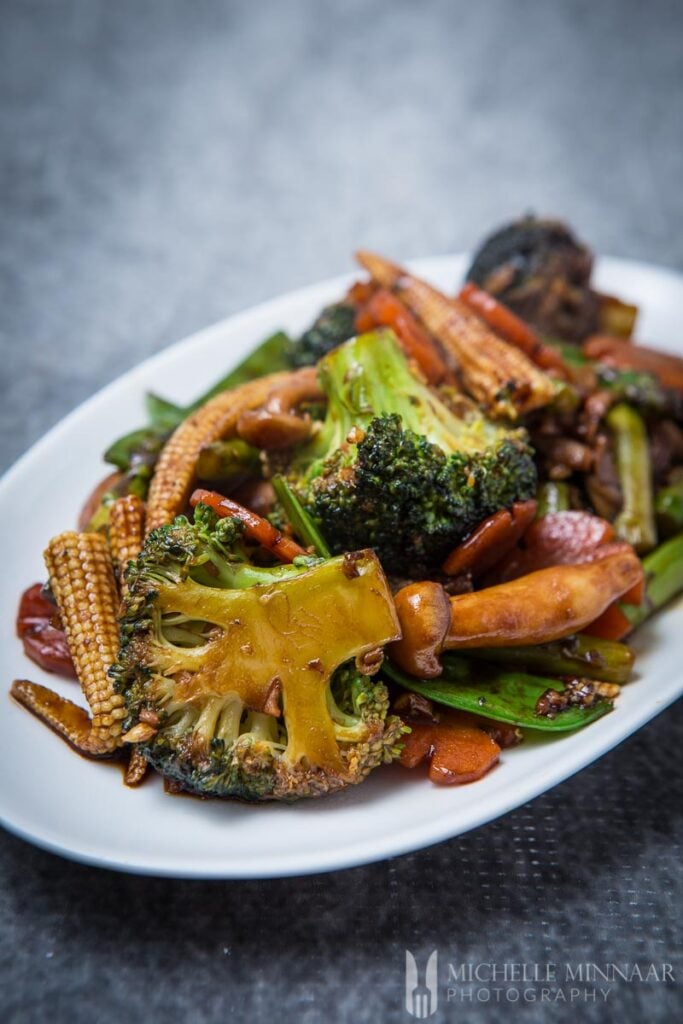 bok choy nutrition
Bok choy has a lot of nutritional value. Bok choy, when raw, contains over 95% of water. Nevertheless, it is a great source of Vitamin C, A, K, B6, calcium, and folate.
In terms of health benefits, the above mentioned vitamins and minerals have powerful antioxidant properties, which help regenerate your cells and protect them.
In addition, bok choy contains few calories and carbohydrates. Therefore, it's an excellent ingredient to cook with, if you're looking for a slimming recipe. It's no surprise that most Asians maintain such a healthy lifestyle by regularly eating ingredients like these.
how to store bok choy?
Due to the fact that bok choy is quite a perishable ingredient, it is recommended that you consume as soon as possible.
Place the vegetable in a plastic bag or in a storage container, and place it in the fridge. The leaves will wilt within a week. The leaves will shrink, dehydrate and turn a yellow brownish color.
If this happens to you overnight without you having noticed the first signs of wilting, not to worry. You can still use the bulbs. Simply cut off the leaves.
I recommend using the remaining bulbs in a stir fry or wok. Don't consume it raw as the bulbs may have become bitter.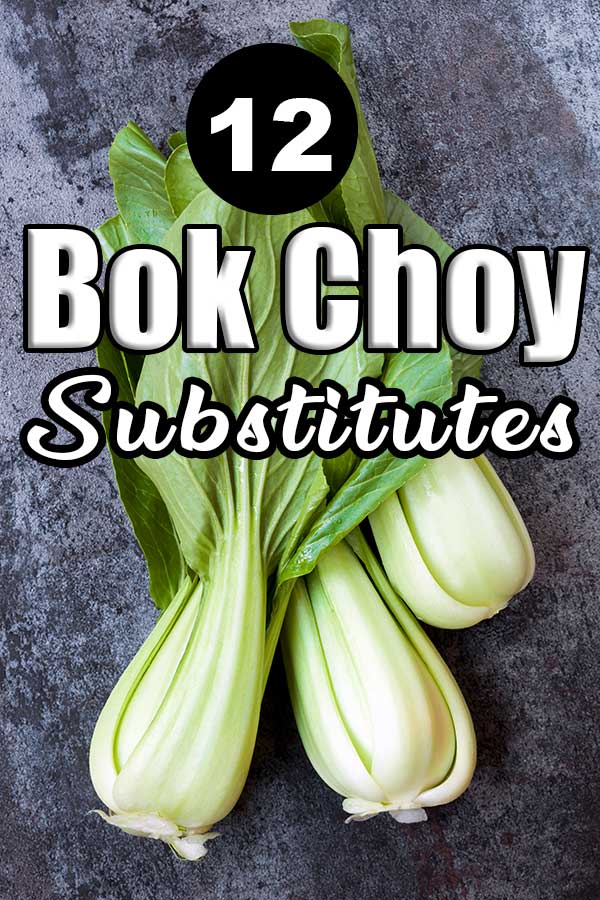 can you freeze bok choy?
Yes, you can freeze bok choy. Chop the bok choy into smaller pieces and place the pieces into a freezer bag or a storage container. Remove the leaves from the stems and the bulbs. The bulbs freeze the best.
If you freeze the green leaves, they will wilt during the thawing process.
In addition, you can freeze baby bok choy whole.
Freeze up to 3 months.
Which substitute for bok choy did you need to use? Do you have another one which you like to use? Let me know in the comments section below.