Romano cheese, also called pecorino romano, is an aged cheese with a pleasant, nutty flavor commonly grated over pasta dishes and pizza. It's easy to love this flavorful cheese, so if you find that you've used the last of your stash, there are several worthy Romano cheese substitutes.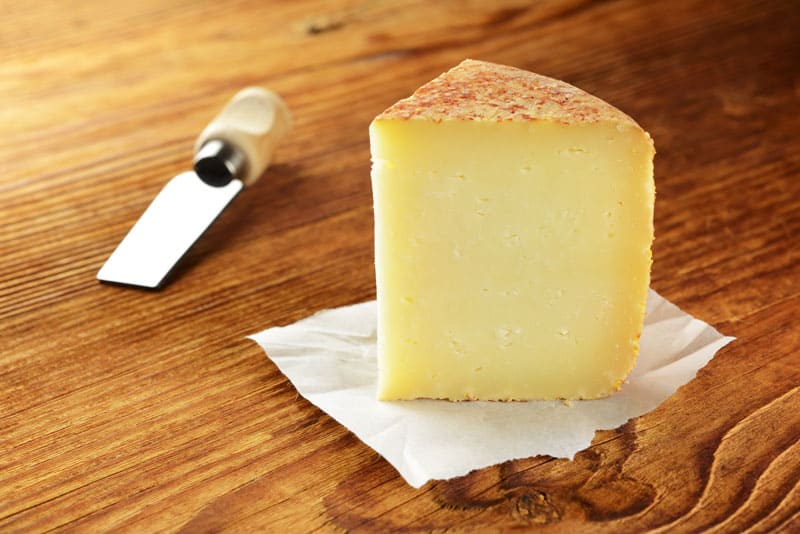 I've made a list of the best alternatives, read on to learn more. 
PLACE OF ORIGIN
The name Romano cheese is derived from the Italian pecorino Romano cheese. It is important to note that romano can be made with cow, goat, or sheep milk, while pecorino romano must be made with sheep's milk only. In fact, the word pecorino means "of sheep", and any cheese made from sheep's milk in Italy is called pecorino cheese.  
Pecorino romano, like many other cheeses, is protected under European law and can only be produced in Italy. Most production of this cheese today is done on the island of Sardinia.
WHAT IS ROMANO CHEESE?
When produced in the United States, romano is typically made of cow's milk. Romano cheese has a crumbly texture and must be aged at least five months, becoming sharper and stronger in flavor the longer it is aged.  
Romano is a great cheese for grating due to its hard texture. Thanks to its sharp and tangy flavor, romano makes a delicious topping for pastas, salads, and casseroles.
6 Romano Cheese Substitutes
Whether you are out of romano cheese or looking for an alternative when you can't find it at the grocery store, there are several good substitutes for this versatile cheese. 
Read on to find the perfect romano cheese substitute for your recipe.
Romano Cheese Recipes
The following recipes will give you ideas on how to use this cheese or its alternatives.