If you are looking for the best sriracha substitute, you've come to the right place. Sriracha is one of the most popular hot sauces used throughout several cuisines.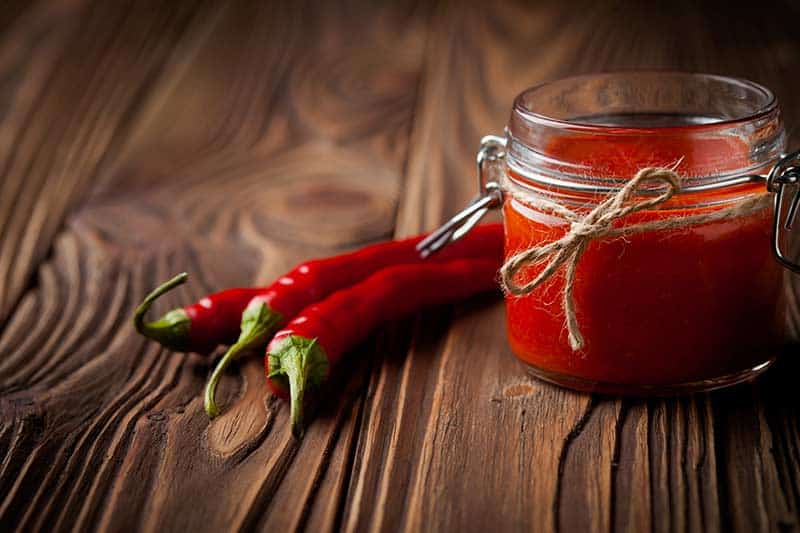 One can use it as a flavor enhancer in stews, sauces and soups. It's also used for making dips with a kick.
Due to its versatility, it's no surprise that this hot sauce disappears quite fast. Don't worry, you can easily find the perfect sriracha substitute for your recipe.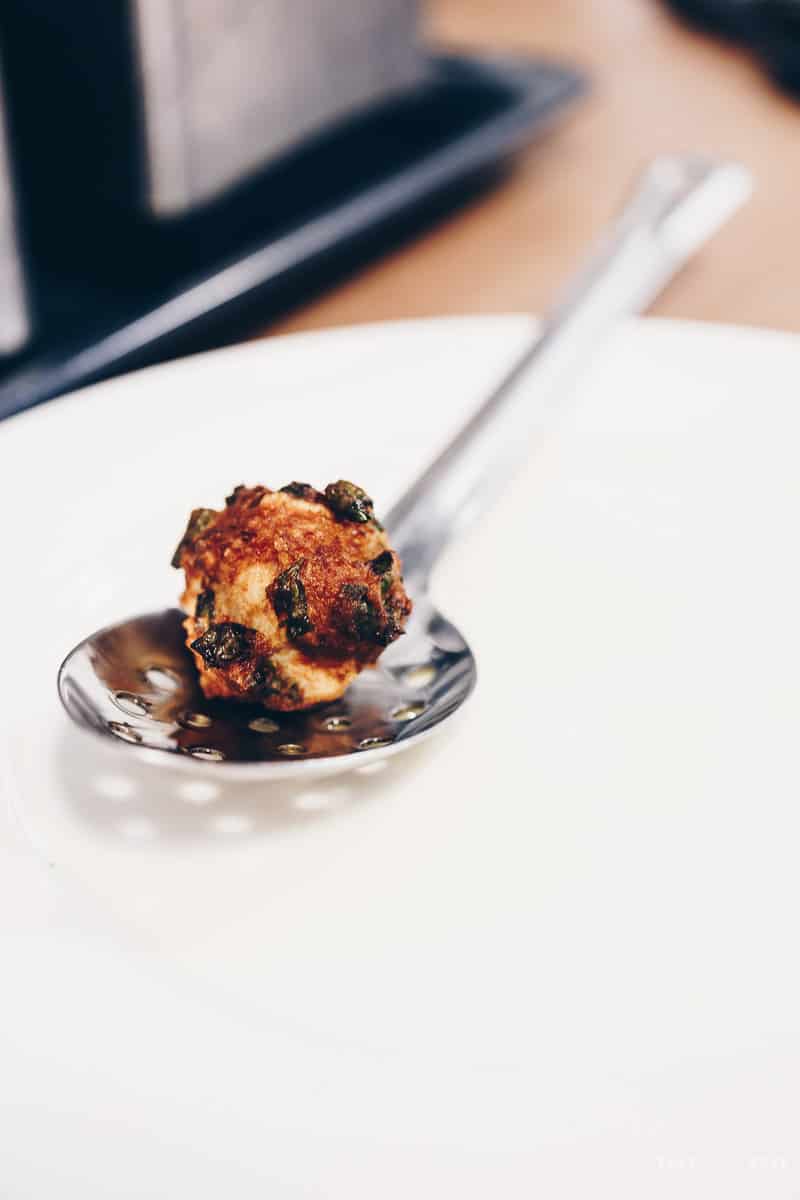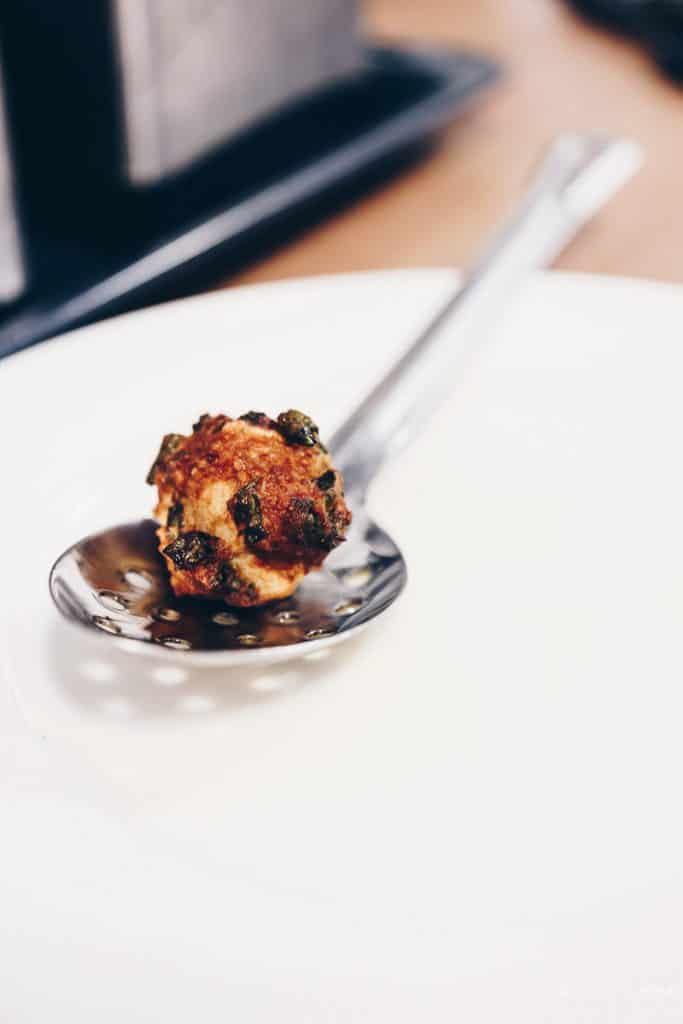 What is sriracha sauce?
Sriracha sauce is mild hot sauce made out of a paste of chili peppers. Other sriracha ingredients include garlic, sugar, salt and vinegar. It is often known as one of the most popular mild hot sauces in the world.
The origin of sriracha hot sauce is up for debate, a lot of people generally accredit the sauce to Thailand.
Apparently, the sauce was first introduced by a Thai woman called Thanom Chakkapak, from the town of Si Racha. Others argue that it was originally introduced by Burmese workers living in Thailand.
In Thailand, sriracha sauce is also referred to as sot siracha or nam phrik.
Is sriracha hot?
No. Even though sriracha sauce is a chili sauce, it is a mild sauce with subtle amounts of heat. This popular hot sauce only contains about 1,000–2,500 Scoville heat units, which is low on the heat scale.
There are different versions of sriracha chili sauce, in which the level of heat varies. You can get your hands on a variety of flavors, ranging from mild to very hot and spicy. Nevertheless, the traditional one calls for low heat and is therefore widely used as a flavor enhancer.
How to make sriracha?
You can make your own homemade sriracha hot sauce or homemade chili paste, especially, if you like to control the amount of heat the chili paste or chili sauce brings. This can be accomplished by alternating between different types of chili pepper.
To make your own sauce, you'll need 4 gloves of garlic, 1 pound of chili peppers of your choice (I like serrano), 1/2 cup of vinegar, 3 tablespoons of sugar, 1 tablespoon of salt and water. You can use more garlic for an extra intense flavor.
Place all ingredients (apart from the vinegar) into a blender and store in an airtight jar. Store in a cool place for 5 days until fermentation begins. Place the mixture into the blender once more, and blend with the vinegar. Blend until smooth. Strain and voila!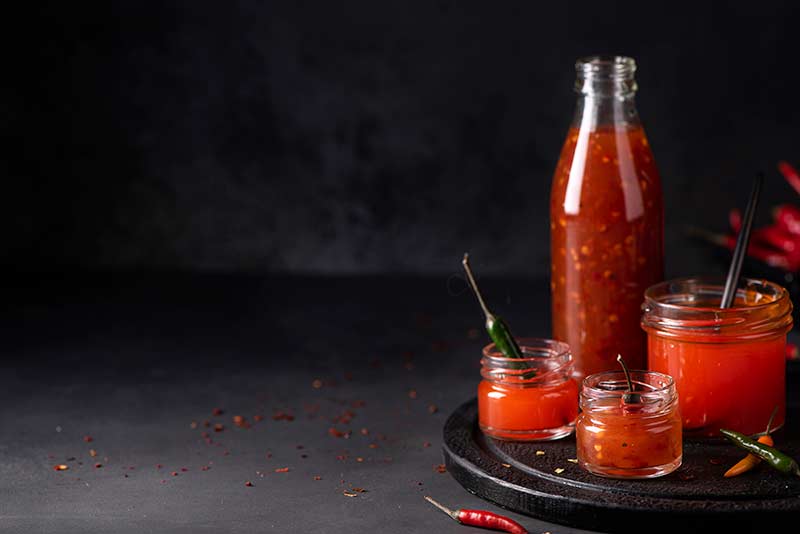 How to use sriracha
Here is a list of ways in which you can use sriracha sauce:
Looking for a sriracha substitute?
Here is the list of ingredients that will maintain the spice in your life!
The Best Substitute for Sriracha Sauce
Looking for a sriracha substitute? You've come to the right place! Here are 5 ingredients that will easily act as a substitute for sriracha. You can still make your food spicy!
Sambal oelek is one of the best sriracha substitutes. In general, it is an Indonesian spicy chili paste, usually made with more than one type of chili pepper. It has a much thicker consistency than sriracha, and is often more spicy.
Sambal oelek is used exactly in the same way as sriracha sauce. It is a flavor enhancer.
The only difference is that it doesn't contain any sugar, so it is less sweet. Hence if you will use sambal as an alternative, add a spoonful of sugar. This spicy sauce pairs well with lime juice.
Click here to learn how to make sambal from scratch. You can control the level of heat and flavor to the amount you like.
Tapatio is a US-made hot sauce, made with a moderately mild red chili pepper. It is widely used across North and Latin America. The sauce contains 3,000 Scoville heat units, so you can substitute this sauce with a 1:1 ratio to the sriracha.
Peri peri sauce is a Portuguese hot sauce which is made with piri piri chili peppers and often contains a hint of olive oil, roasted red peppers, lemon or cider vinegar and smoked paprika. It carries a more peppery, sweeter flavor.
In terms of flavor, it's tangy and moderately hot. Although, there are mild versions of peri peri sauce on the market. Use it for making dips. Blend in crushed garlic, hot chili peppers and sugar to resemble sriracha.
El Yucateco is a hot sauce produced in the Yucatan peninsula in Mexico. It is made with Habanero chilies and is quite hot. Use it as a topping for soups, phos, curries, stews, omelets, etc. Since it is spicy, use only a few drops.
Which hot sauce will you opt for? Let me know in the comments section below!