Chives are one of the most common herbs found in supermarkets. They carry a mild flavour that adds an elegant finishing touch to any recipe, and is commonly used as a garnish. Like in this swede soup for example.
On numerous occasions, chives have been sold out when I was shopping, which was frustrating. So, for whichever purpose you would like to use chives for, you should keep these top chives substitutes in mind. If you like using other alternative for fresh chives, that aren't listed below, then do let me know in the comments sections. However, I believe I have compiled the most comprehensive list for the best substitutes for fresh chives, which will arm you in the future should you not be able to get hold of this desirable ingredient.
What are chives?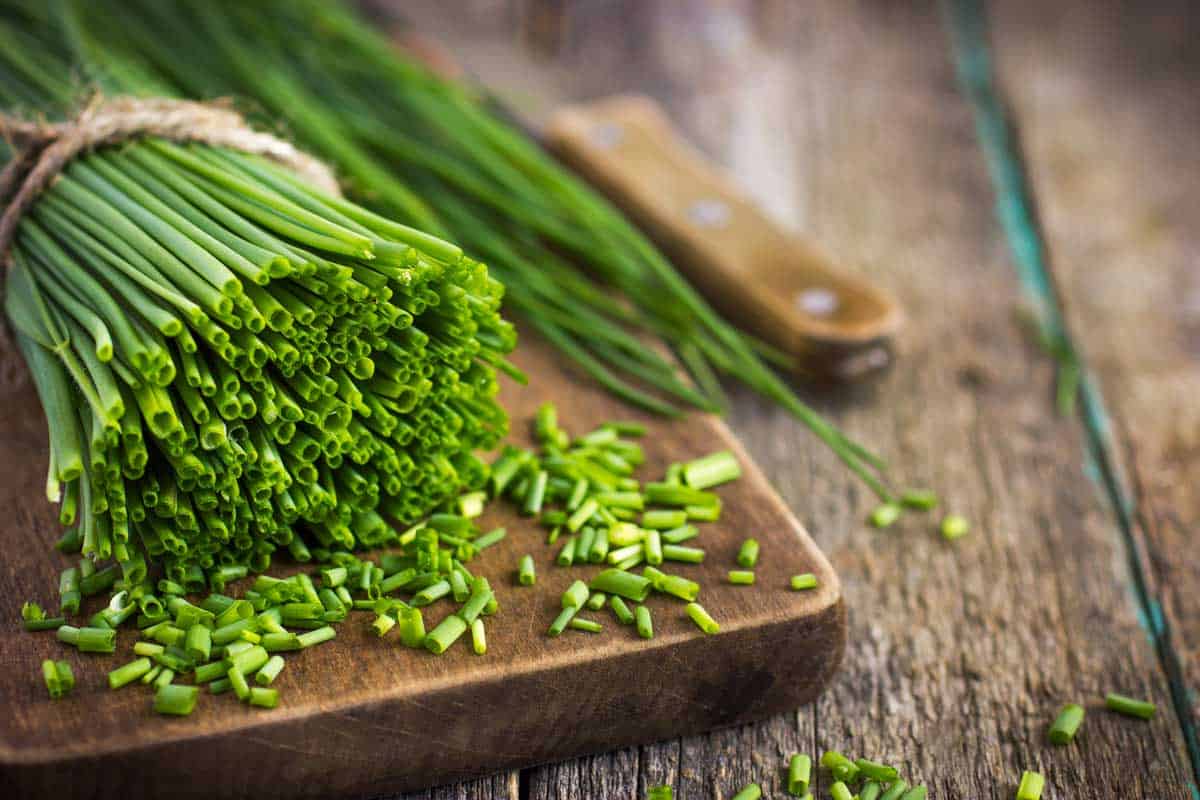 Before we get into details about which are the best chives substitutes, let's talk about the actual plant first! Chives are edible herbs, and are closely related to the onion, leek, garlic and scallion families. This herb has been around for millennia and has been cultivated all around the world.
In short, scientists still have debates to this day about the plant's true origin. However, historians insist that one type of chive originally comes from the Mediterranean region in Europe, mainly Greece. Another type of chive plant could have originated in China and in other parts of Asia.
The name 'chive' comes from the Greek words 'skhoinos' and 'prason', which translates to 'rush' and 'leek'. In addition, the French word for "chives" is 'cive', which comes from the Latin term for "onion". Gathering from its linguistic roots, it's no surprise that chives were referred to in the Middle Ages as 'rush leek'.
Chives have long grass-like leaves when they are cut. In fact, have you ever seen a clump of flowering chives? You would never have thought that chives flower with a purple bulb. Next time I see chive growing wild, I'll be able to spot them immediately.
what do chives taste like?
They are quite mild in flavour so they are perfect as toppings or as garnish. Generally speaking, chives have a very delicate onion flavour and don't overpower your food. Plus, they are quite kid-friendly in comparison to more punchy herbs. In some cases, they are the perfect substitute for recipes which call for fresh onions. In fact, chives are so mild, that chefs usually add them to a recipe all the way at the end of cooking time so they don't completely lose their flavour.
how to grow chives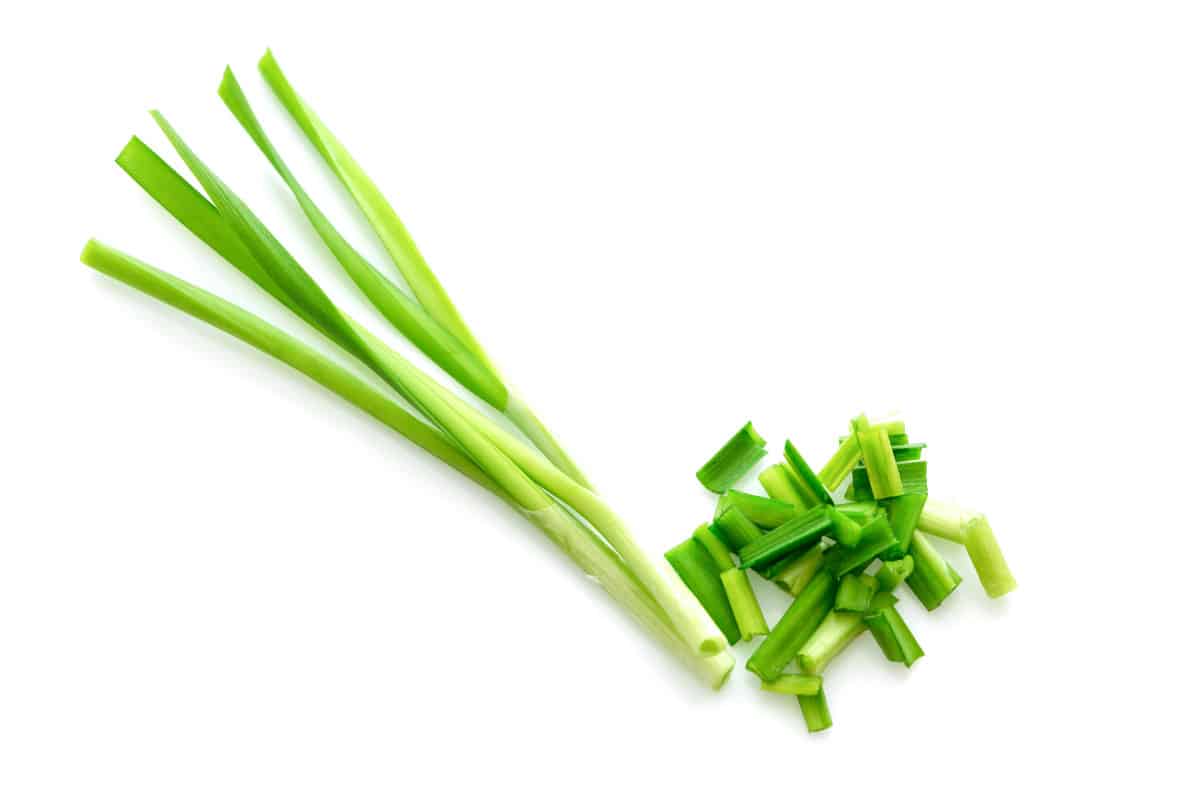 I can't even stress enough that fresh herbs are the best. If you've got a garden, I am sure that you've got some of the herb essentials like thyme, oregano, basil or mint. In either case, I hope that you also consider planting your own chives. Once you grow and harvest them, you'll discover just how delicious they are!
First and foremost, chives are suitable for cooler climates but prefer full sun. It is a very cold-tolerant herb and the best time to plant them is early spring when the temperature of the soil is about 16-21°C(60-70°F). The soil needs to be rich and moist, and adding a bit of compost and along with fertiliser is always a good idea. Chives to particularly well when planted next to carrots and they start flowering in May and June. Take note, the purple flowers are also edible!
how to store fresh herbs & chives substitutes
In summary, chives can be eaten fresh or frozen. Don't dry them out! By doing so, they will lose their flavour completely. Take an airtight resealable bag and store the chives, cut or intact, in the fridge. Otherwise, feel free to cut them up and store them in the freezer.
what's a good chives substitute?
Here, we'll discuss all types of chives substitutes. Those which are best for substitutes fresh chives or those, which taste similar.
best substitute for fresh chives
1. scallions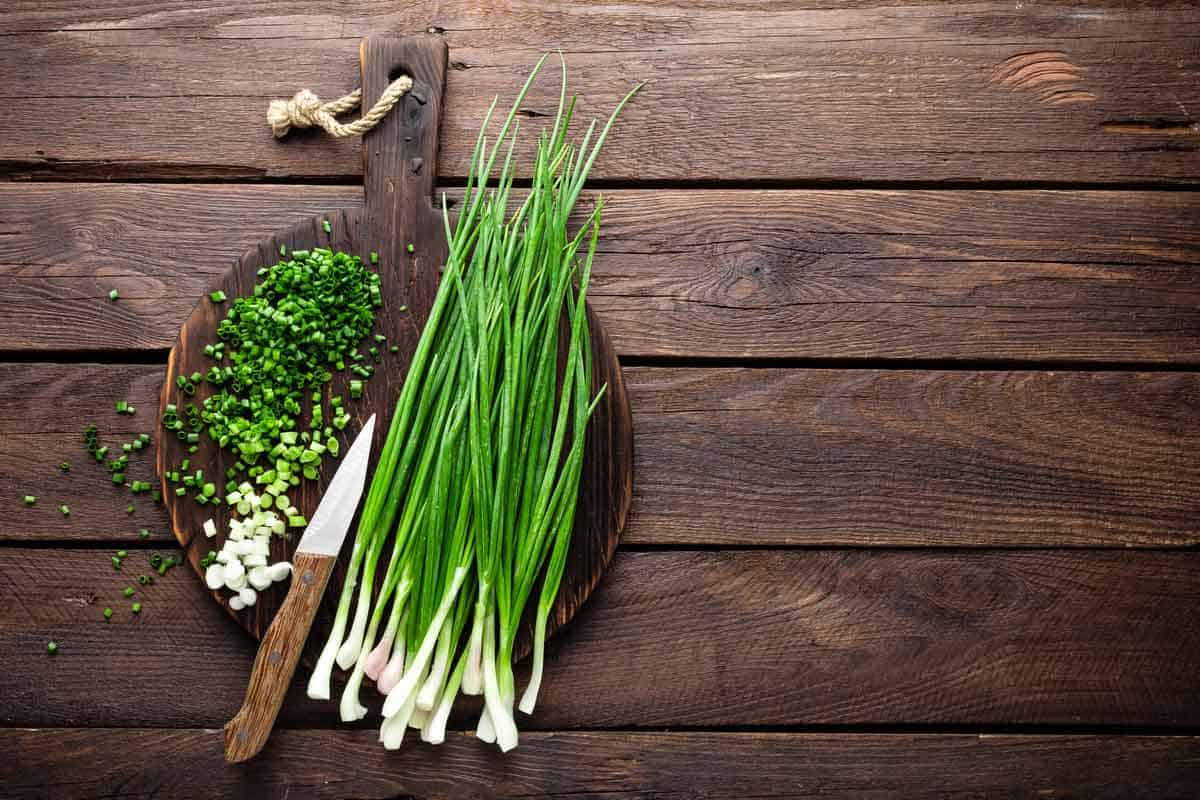 Scallions, also known as spring onions, are the perfect chives substitute. They are also green so they will have more or less the same visual impact for garnishing purposes. In addition, they carry a mild onion flavour as well. However, take care when adding scallions in recipes, because even thought they are mild, they are stronger in onion flavour than chives. Therefore, add them earlier in the cooking process. You can also use them for toppings like I did in this ABC soup recipe.
2. leek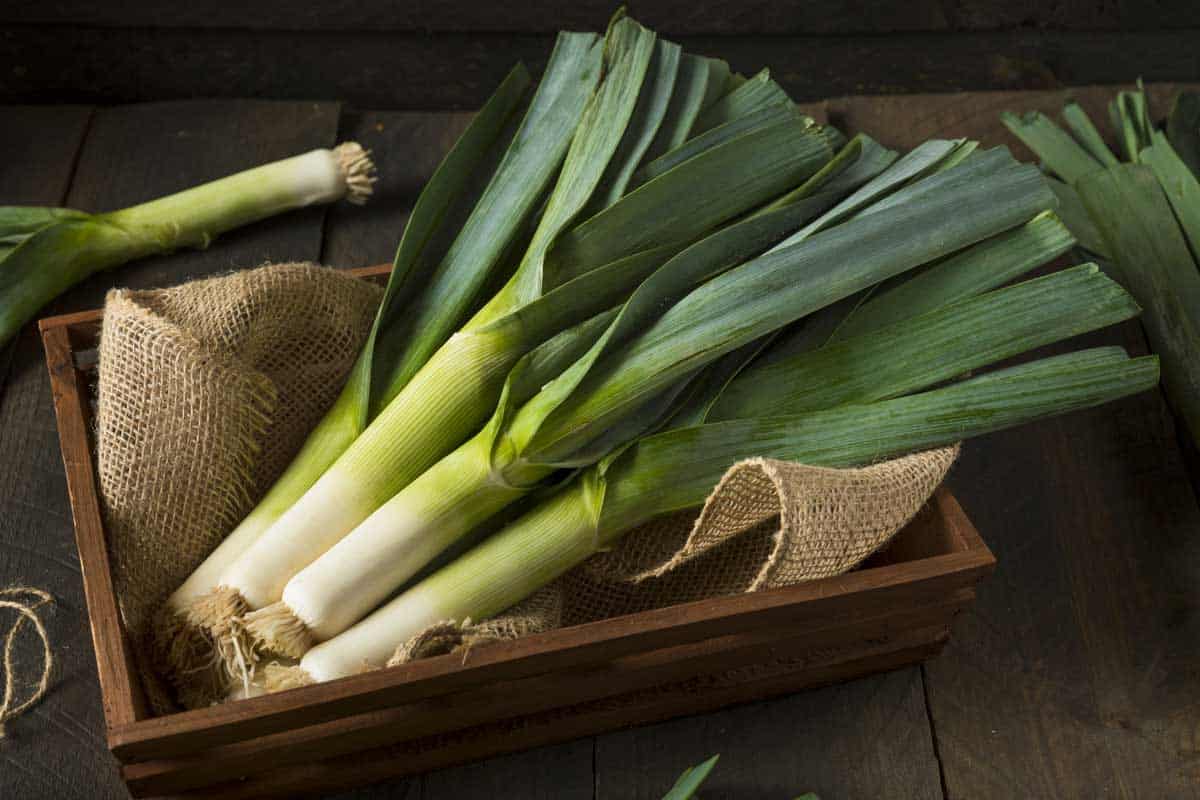 As you know, leeks are quite strong when consumed raw. They carry a distinct peppery flavour but when you cook them, they release a lovely sweet and delicate flavour. However, you can add thin slices of leek into a salad with escarole. Go and check out these escarole substitutes.
3. barlauch or wild garlic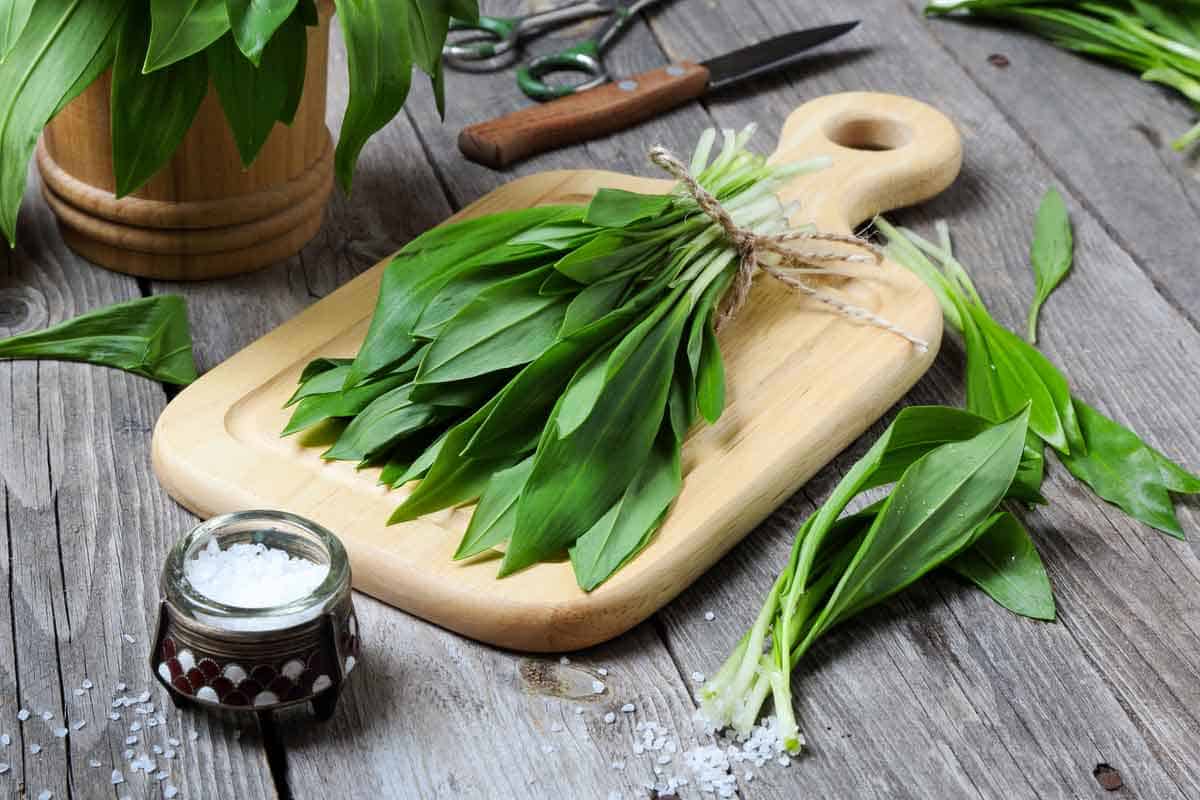 This is an excellent chives substitute. It carries a mild garlicky flavour which is similar to chives, although it looks very much like tarragon. You might also know wild garlic as ramsons, wood garlic, bear leek, bear's garlic or buckrams. It grows wild in the forest and it's one of those fresh herbs which makes an excellent addition in salads or mashed potato recipes. For the best results, cut the wild garlic into very thin slices and use it as garnish. Also, if you like wild garlic, you might also like tarragon or these tarragon substitutes.
4. shallots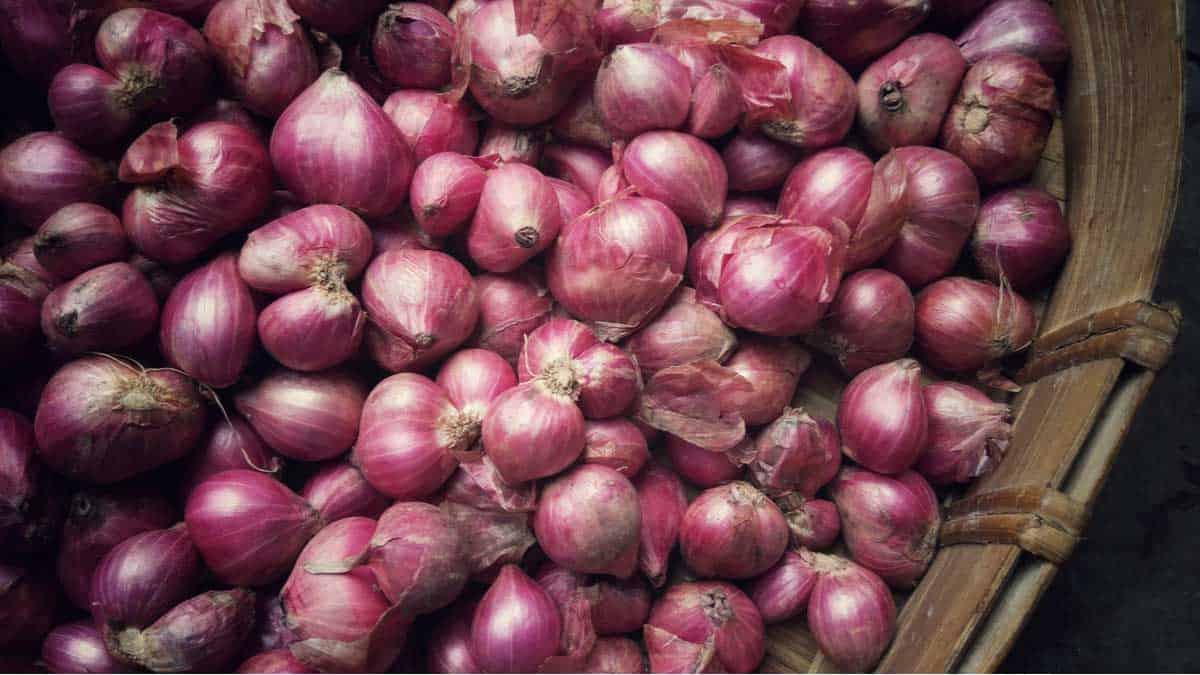 Shallots are mild and make an excellent addition in the making of sauces. You can also consider then as a fresh chives substitute, however add them as a topping in small quantities. Although shallots are sweeter than onions, they still carry that peppery sharpness of the onion. Use them in moderation.
5.

o

nions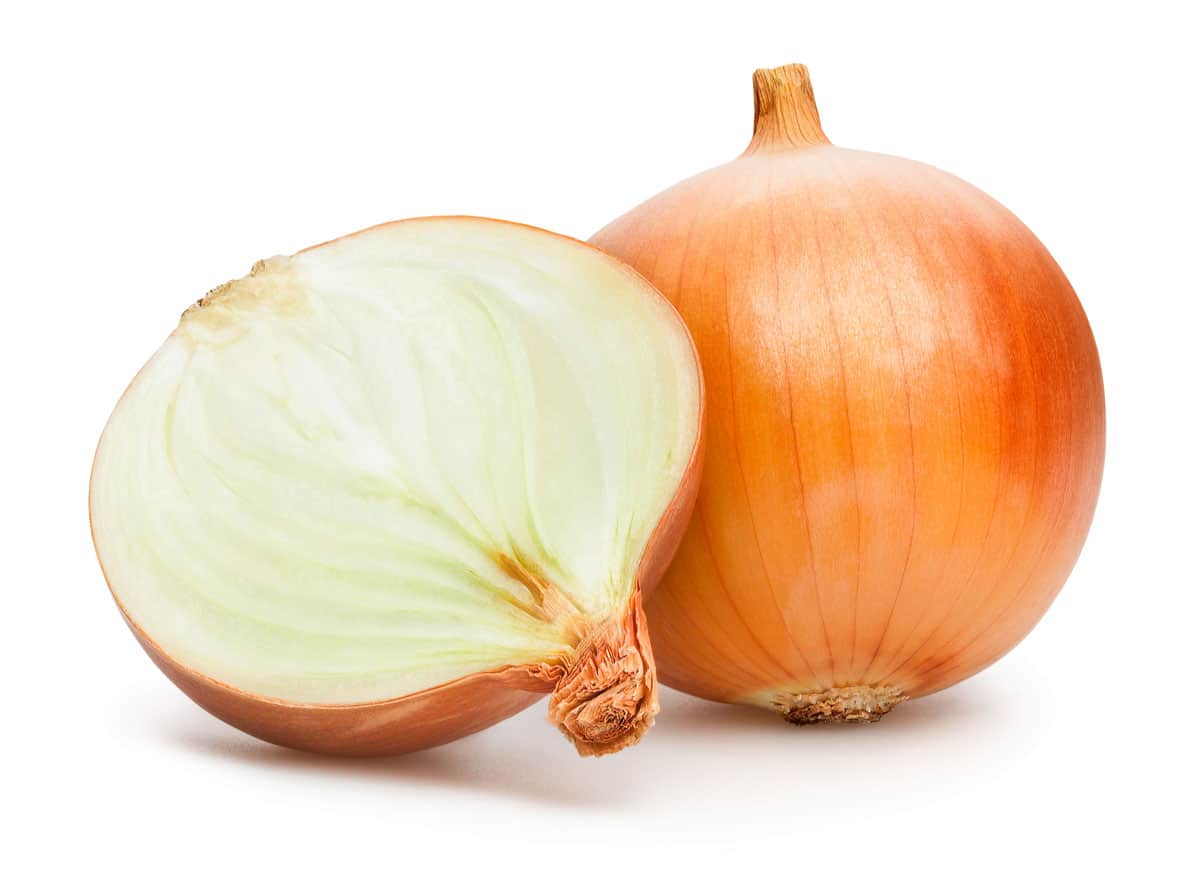 Fresh onions are an excellent alternative to chives. Remember, chefs add chives at the latest stage of the cooking process so that they don't lose all their flavour. In contrast, you should add onion midway through cooking so that they soften up and release some of the sharp flavour.
6. garlic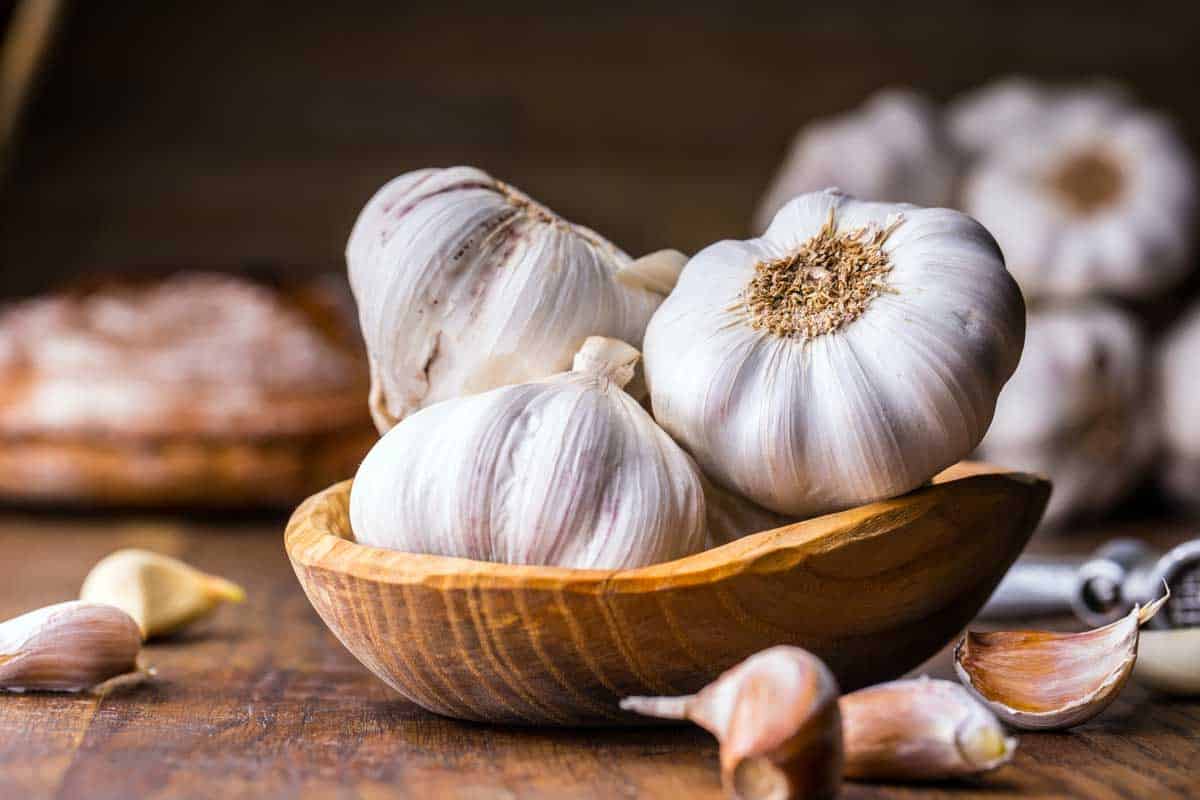 As with onion, use garlic in moderation. Add only a small pinch of it to replicate some of those delicate garlicy flavours. Above all, don't over do it!
7. chinese leek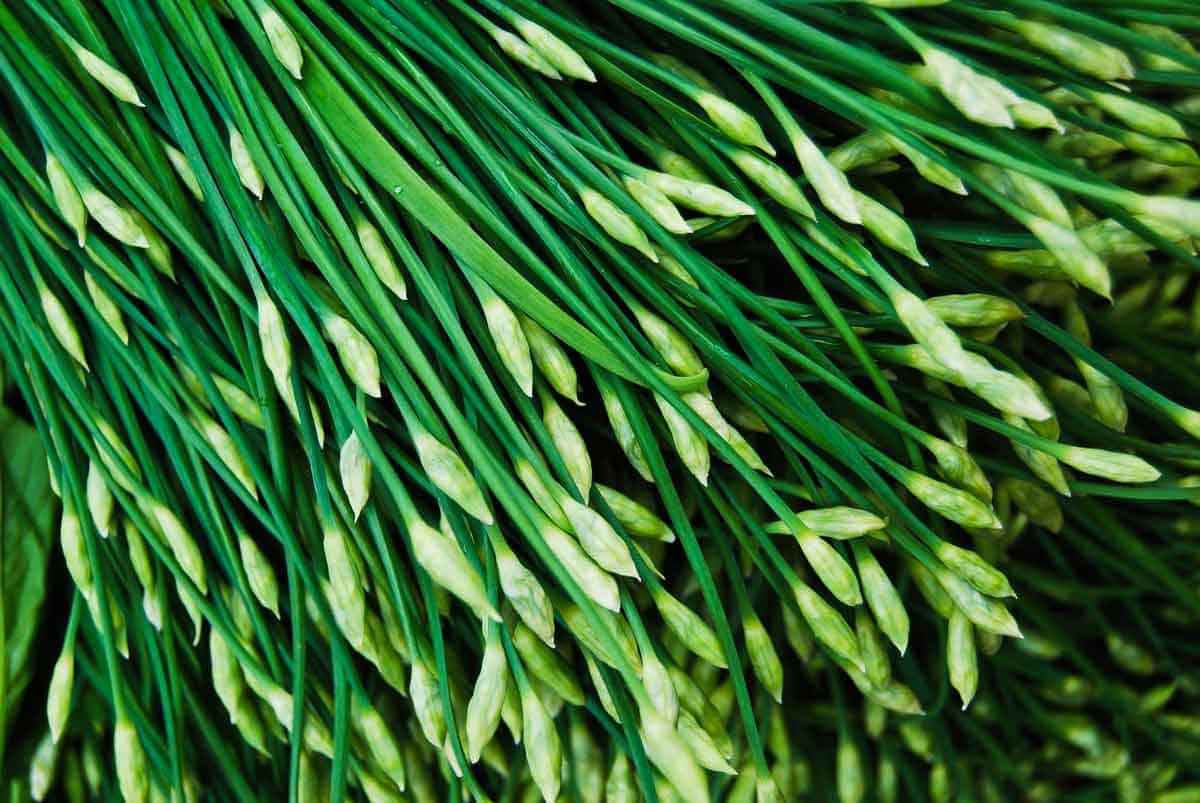 If you happen to have a good Asian store around you or you are situated in Asia, then by all means use Chinese leek. This is one of the top chives substitutes you can find in Asia. Generally, they are blanched to produce a really lovely subtle flavour.
substitutes for chives that tastes similar
The top substitutes for chives that taste similar are wild garlic, scallions and leek. These are definitely the top three.
what can I substitute for chives in a recipe
substitute for chives in mashed potatoes
The best chives substitute for a mashed potato recipe is wild garlic or scallions. Of course you can use other herbs like rosemary, thyme, oregano and parsley. The same goes for any fish or soup recipe.
substitutes in dip recipes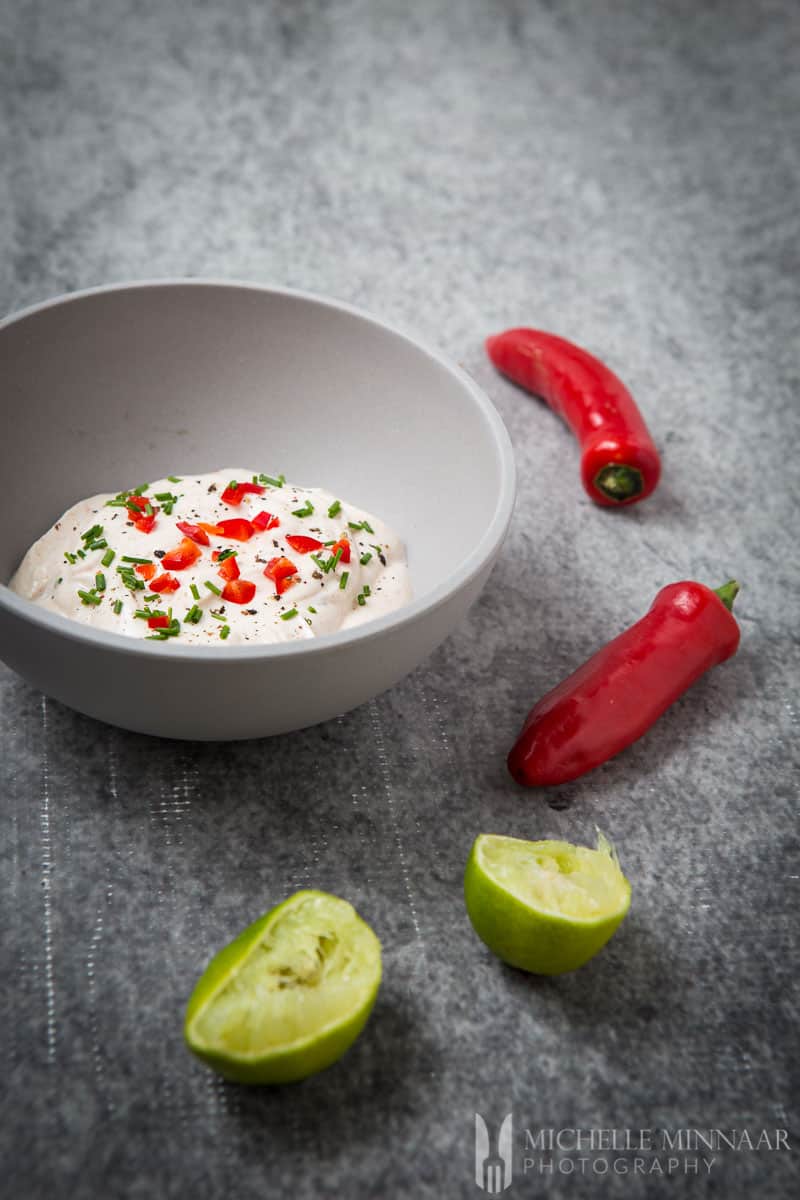 The best substitute for chives in a dip like this one is wild garlic, Chinese leek and garlic. Again, feel free to use other fresh herbs for seasoning as mentioned above.
Here are some other ingredient substitutes which you will find handy:
These are the 6 best chives substitutes. Here, you'll read about fresh chives substitutes and best subsitutes for chives in mashed potatoes & dips recipes. This is one of the most informative lists on the best chives substitutes.