Pumpkin cupcakes have become synonymous with Halloween but it doesn't always have to be the case.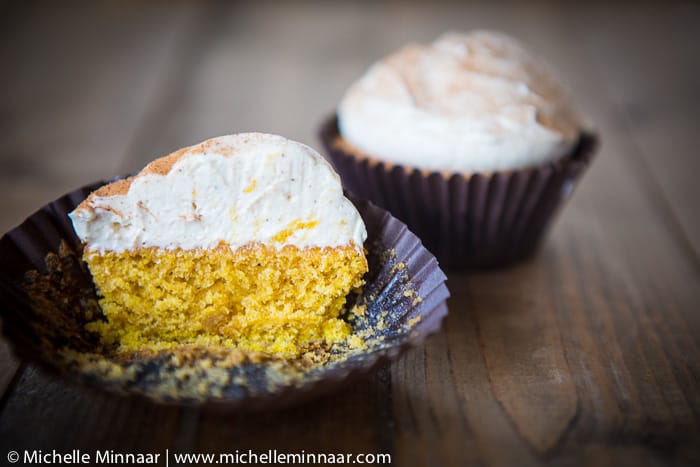 If you look at my calendar, which resembles a colourful mosaic of entries, you'll notice that I like to plan things. Lots of things. Things like my children's schedules and when they need what for school or extracurricular activities. Appointments, important dates, reminders, you name it – Ms Reliable has got it covered. It used to drive my ex-husband crazy, saying that life's meant to be more spontaneous. Really?!
The other day that old conversation went through my head as I drove home from yet another appointment entered in my diary. It was raining. Hard. The dark, grey clouds didn't look as if they were going to ease off any time soon and the idea of walking in this weather filled me with dread. In 30 minutes I was meant to do a school run. My original plan was to park at home, cram as much work in as possible and then walk to the school. Sod it. I'm going to be spontaneous. I'm going to drive to school instead, park and listen to music while I wait. Giving myself a pat on the back for spontaneity suddenly spurting out of my ears I headed to school. Baby steps, right? Only to find all the nearby streets fully parked by other sad parents. A quick calculation told me I might as well park at home and walk. Screw spontaneity.
Planning and routine give me comfort. It gives everyone an opportunity to get to do something. It's fair even if it means compromise. Living life in limbo the past year, it's given me some sense of control. With my life built around my kids I only have a limited amount of time to get things done. Every night, I meticulously go over what I accomplished on the day and write out the following day's to-do list. It's surprising how efficient and focused you can be if you make it a daily ritual.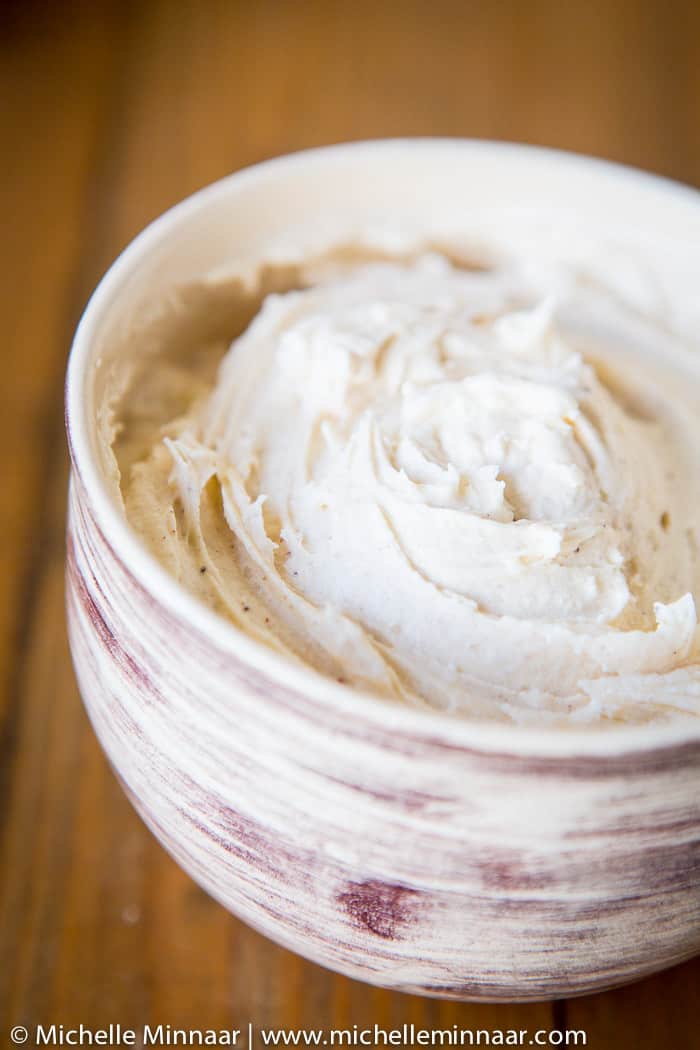 In August I had big plans for my online shop . Halloween stock was ordered, product photography done and photos processed in Lightroom. I was revved up and ready for a big Halloween marketing campaign. Only to find out my father's health was failing. All my plans flew out of the window as I boarded the first plane to South Africa in angst. Little did I know what was in store for me; sleep deprivation, constant nausea and seesaw emotions as we visited my father three times a day in hospital and watch his health take one step forwards and two steps back. A week after I arrived home he passed away.
All plans and motivation seeped out of me on 11 October 2014. What was the point? We're all going die anyway. Everyone deals with grief in their own way. Mine was to practise escapism by playing lots of computer games.
Life happens when you're making other plans.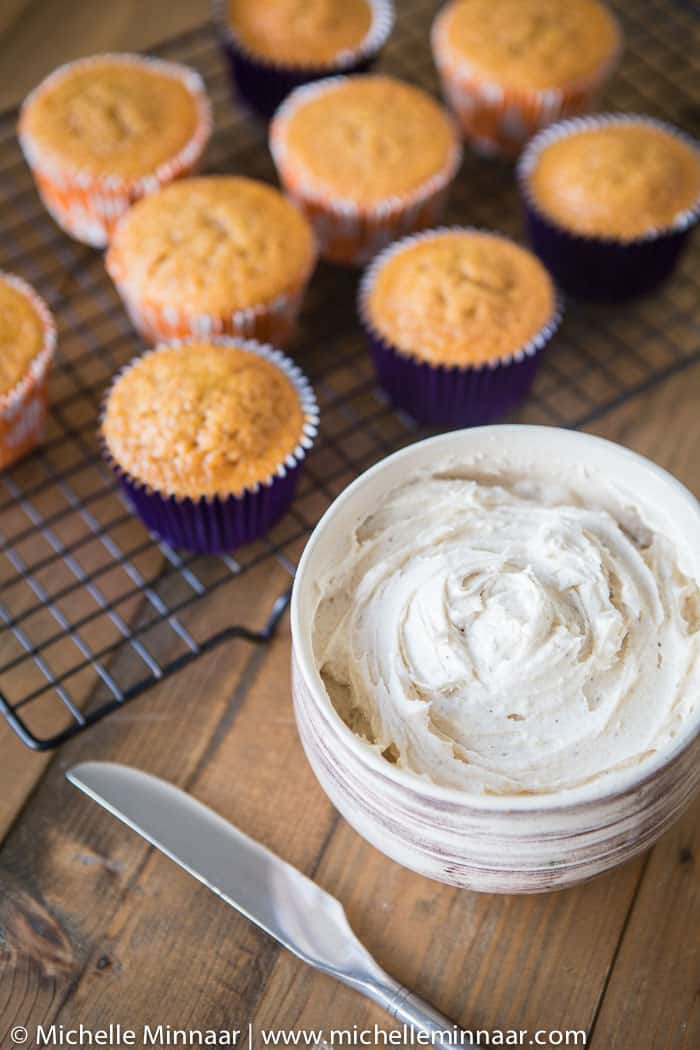 After you've hit rock bottom the only way is up. Slowly my drive came back to me over the weeks and here are my pumpkin cupcakes. Better late than never.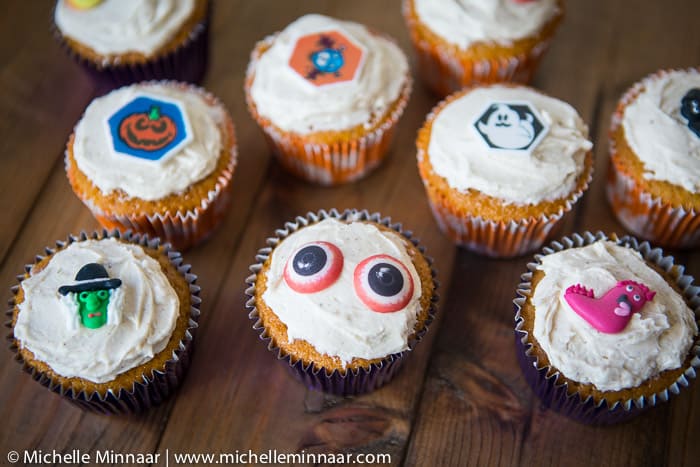 Cream cheese icing, laced with cinnamon, was used to top these cupcakes. Divine!
Cupcake Cookbooks You will Love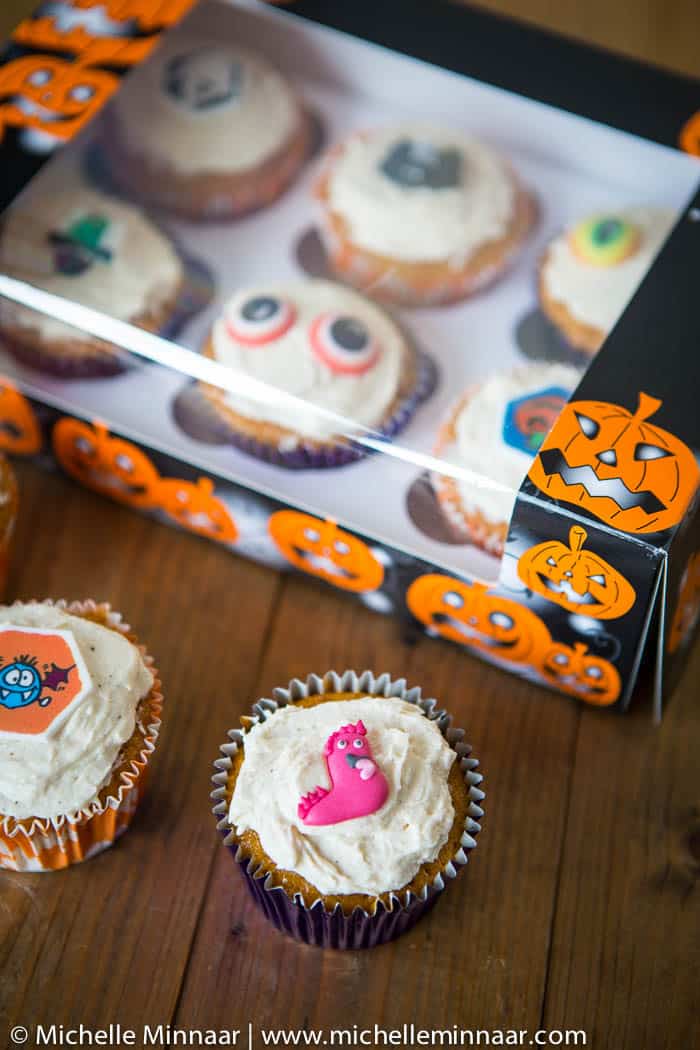 ---
Print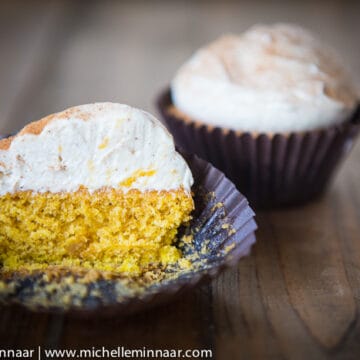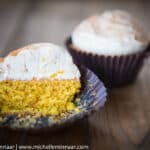 Pumpkin Cupcakes
---
More Sweet Things
save the recipe to your pinterest board