Have you ever wondered what to serve with fishcakes? Fish cakes make for a delicious lunch or dinner and are a great base main dish and taste delicious with a wide range of side dishes!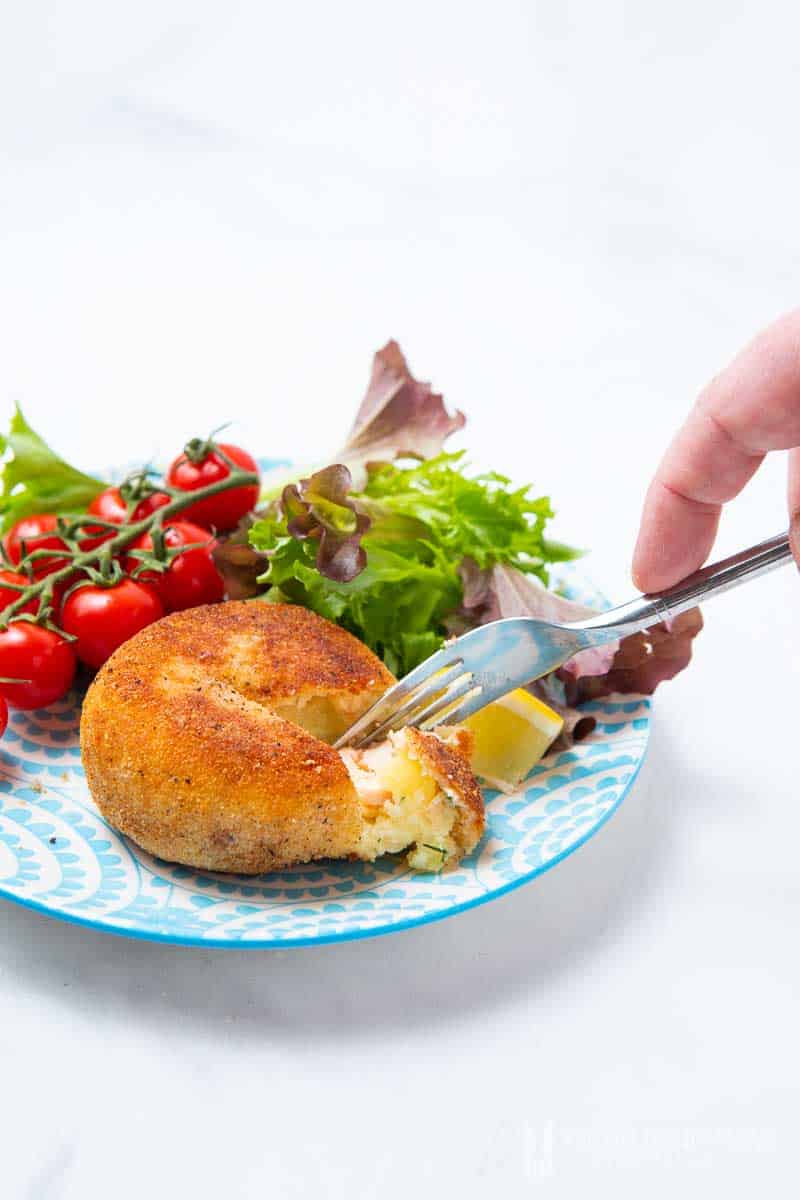 If you're unsure what to eat with fish cakes, no worries – you've come to the right place. This list will tell you the best recipes to enjoy with fish cakes.
What to Serve with Fish Cakes
Whether you're using cod, salmon, or even tinned tuna, there are many ways to take the simple fish cake to the next level.
You could even pair them with baked beans, bread, or rice if you wanted to. But, you're probably here because you want something that'll blow the socks off of your guests.
What to serve with Fishcakes
With all of the different ways you could take fish cakes, it could feel a bit overwhelming knowing what to pair them with. See our recommendations of delicious recipes that will make even the pickiest eater love these cakes!