If you are looking for the best Asiago cheese substitutes, you came to the right place. These top Asiago cheese substitutes will not only help you complete your recipe. They will help you discover many other types of cheese which have similar characteristics to Asiago cheese and are equally delicious. Perhaps some of these Asiago cheese substitutes might even make it on your cheese platter selection. This article will provide you with the right information on how to substitute Asiago cheese and select the right alternative. As with any cheese, for me it was always a challenge not to nibble on the cheese before using it in a recipe. From one cheese lover to another, you'll love these Asiago cheese substitutes. Keep reading to learn more.
12 Asiago cheese substitutes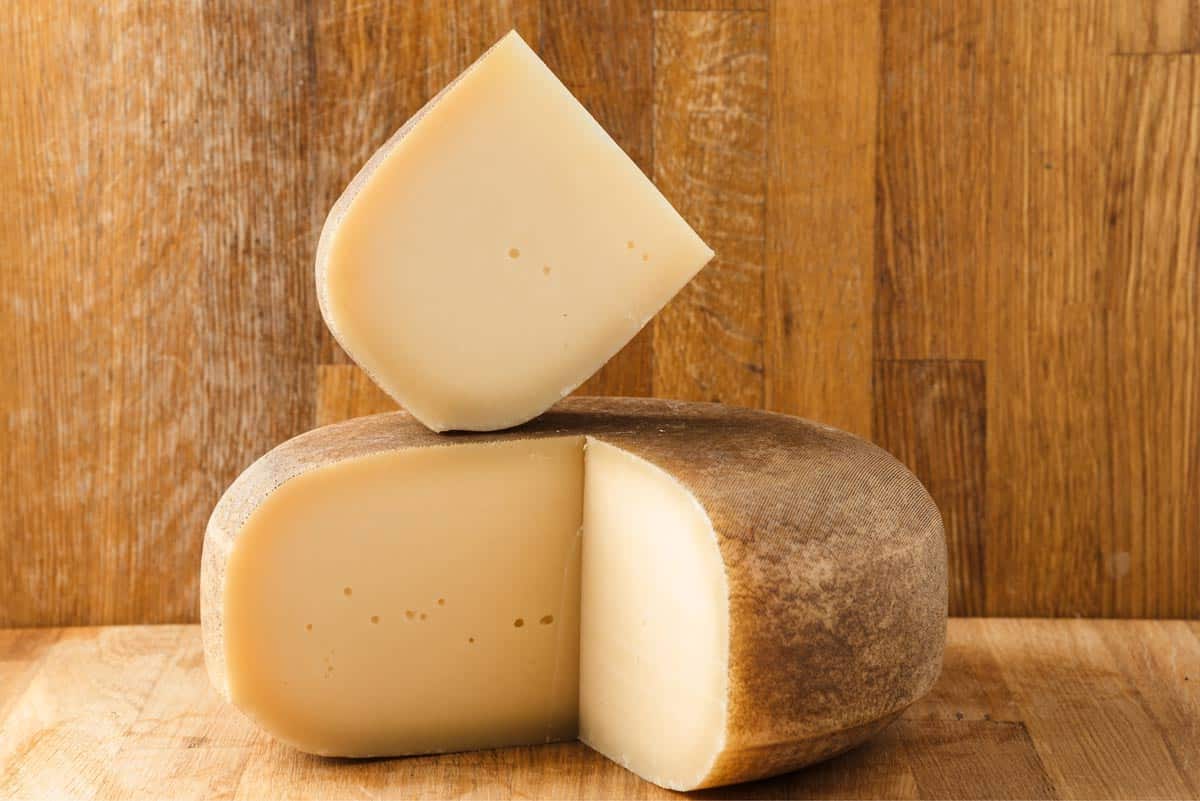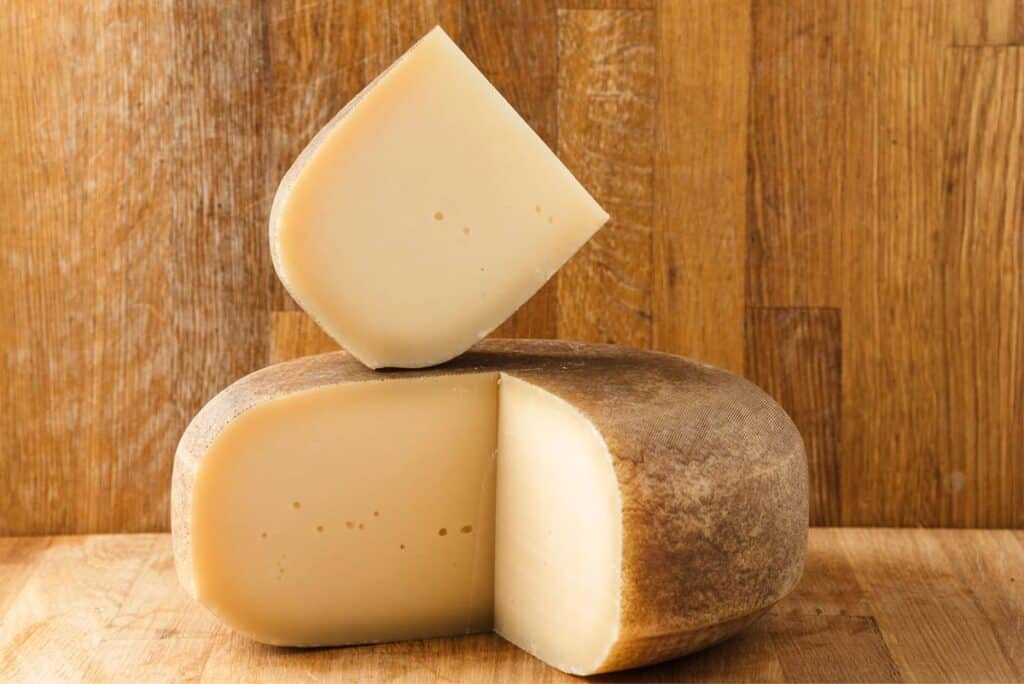 Would you believe me that there are 12 or more Asiago cheese substitutes? These are only the top ones. So, if you run out of Asiago cheese, don't worry. You're not doomed. There are plenty of Asiago cheese alternatives because, as we know, there is plenty to offer in the world of cheeses. For instance, some substitutes comprise Italian cheese, some French and others Spanish. Perhaps you'll even come across your favourite cheese and you never knew that it's a suitable Asiago substitute.
However, before I reveal the top 12 Asiago cheese substitutes, I am going to tell you all the facts about this incredible cheese.
what is Asiago cheese?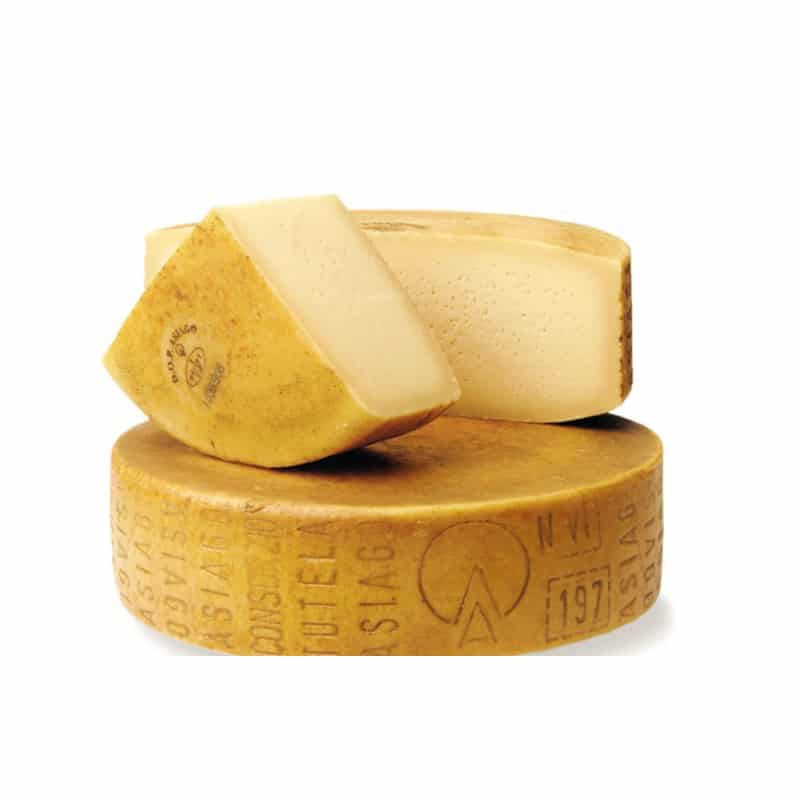 In summary, Asiago cheese in an Italian cow's milk cheese which holds a PDO certification. This means, that Asiago cheese is protected by designation of origin much like Parmesan cheese. On the contrary to Parmesan, Asiago cheese must be solely from the Asiago Plateau from the regions of Veneto as well as Trentino-Alto Adige. The PDO status strictly covers only some parts of four provinces and it is only there where you can find its production. These are: Vicenza, Treviso, Padua and Trento. If you happen to travel into these parts of Northern Italy, you have to try Asiago cheese. It doesn't get any fresher than that!
In addition, Asiago cheese is known as a mountain cheese. This is because it is produced in dairy farms 600 metres above sea level.
Asiago cheese history
Asiago cheese dates back all the way to the 10th century. Between the 10th and 15th centuries, Asiago cheese was mostly a sheep's milk cheese. Only later did cattle start to replace sheep as a popular farming resource. Therefore the production of the cheese changed. This cheese-making method spread throughout neighbouring areas of the northeastern Italian region. Due to its location in the border regions, the area was often exposed to wars and conflict which caused people to migrate from Asiago, taking the know-how with them.
In 1979, the Consorzio Tutela Formaggio Asiago was established. It guarantees the quality and the status of the cheese. Moreover, it raises awareness of the cheese and promotes it abroad.
To learn more about the history of Asiago cheese, click right here.
is Asiago a hard cheese?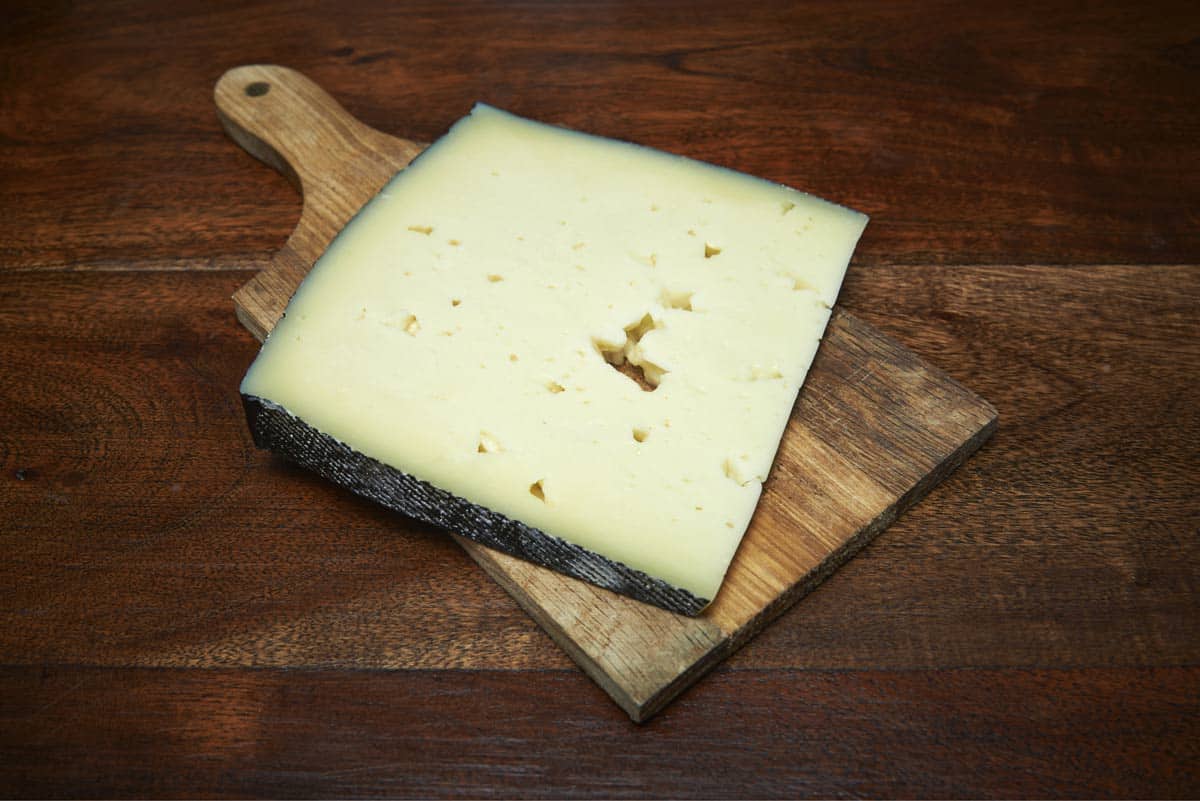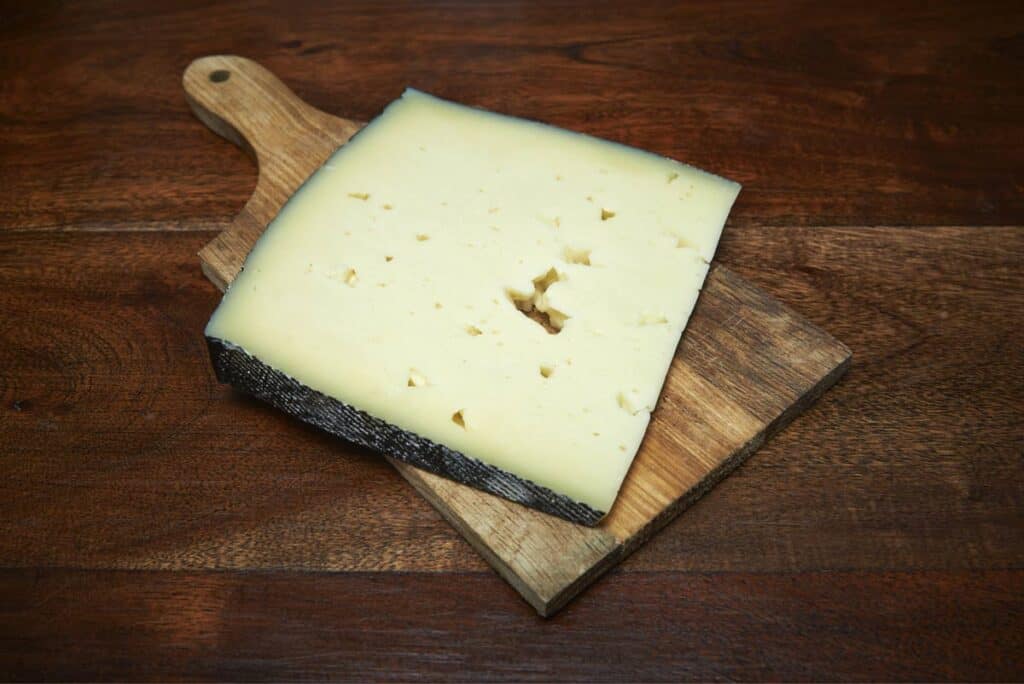 In short, the answer is absolutely! Although Asiago cheese can come in two forms, it still remains a hard cheese. That's why there are so many Asiago cheese substitutes. The texture of the cheese depends completely on the aging process of the cheese. Hence, a more fresh type of Asiago cheese called Asiago Pressato is slightly softer. In essence, you can use this type of Asiago in sandwiches, paninis and the like. For example, you can toss some slices into these recipes:
On the other hand, if the Asiago cheese ages more it'd be called Asiago d'allevo. You can use it in soups, salads, sauces, pastas, and pasta bakes. For example you can use it in these recipes:
To learn more about the varieties of Asiago cheese and its production, click right here.
where to buy Asiago cheese
Again, as mentioned above, you can purchase Asiago cheese directly in Italy. More specifically, in the regions where they produce it. However, you can also purchase Asiago cheese in specialty cheese stores or Italian delicacy shops. Moreover, you might also find Asiago cheese in some larger supermarkets, but my feeling is that you'll have to look for it. It's not as common as Parmesan or Gruyere. Treat it similarly to the Manchego cheese. It might be located in the premium section of the supermarket.
best substitutes for Asiago cheese
Here is an extensive list of the top 12 Asiago cheese substitutes.
1. Grana Padano
Grana Padano is one of the best Asiago cheese substitutes. Indeed, they are both hard Italian cheeses. They both have the same granular texture and a very similar flavour profile due to the aging process. As with Asiago, Grana Padano is made with cow's milk. It's best to grate this cheese over a delicious Italian pasta recipe.
2. Manchego cheese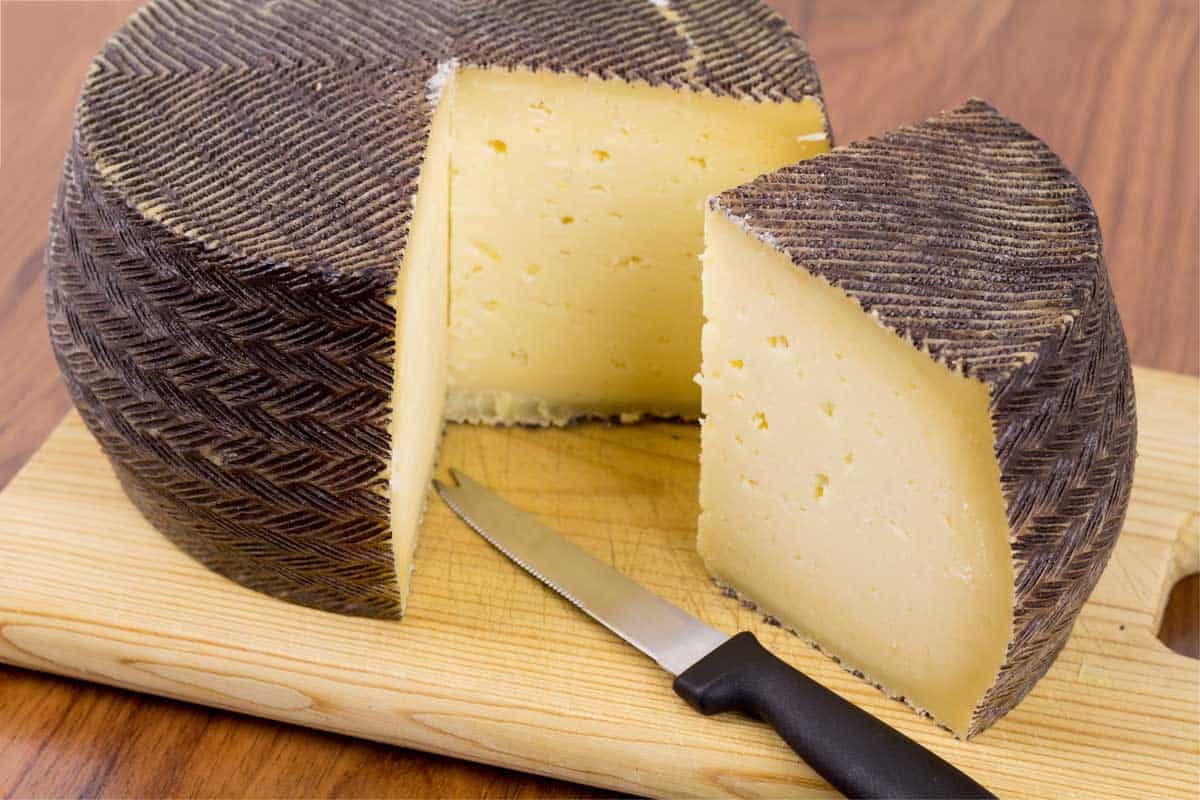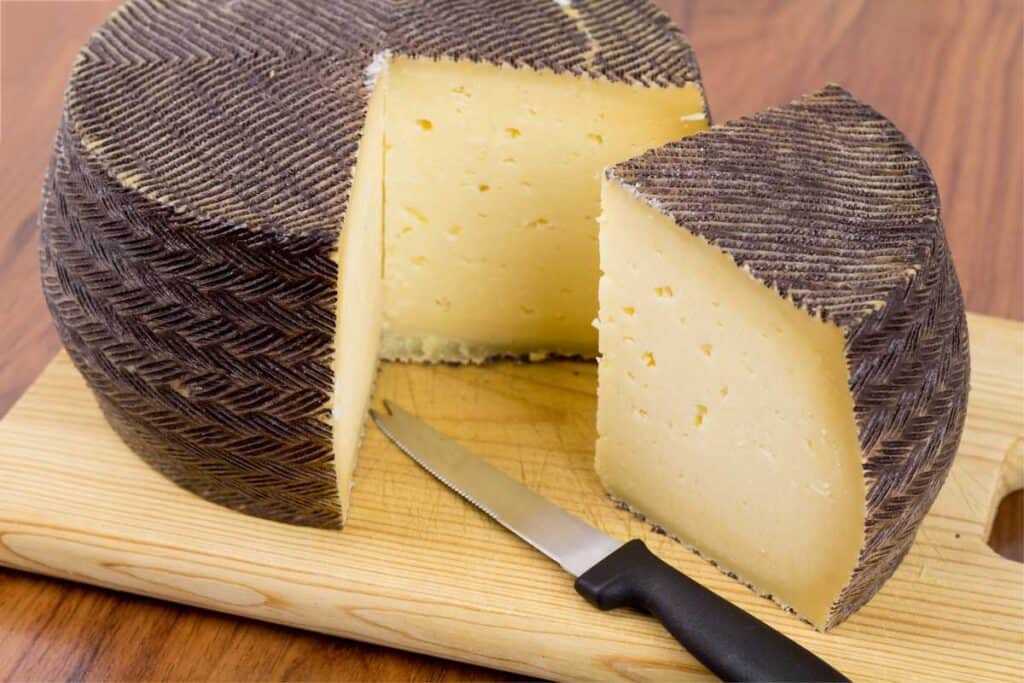 Also consider Manchego cheese as one of the best Asiago cheese substitutes. Instead of having Italian origins, Manchego cheese is native to La Mancha in Spain. Similar to Asiago cheese, Manchego cheese also comes in two forms, soft and hard, depending on the aging process. That's why it is one of the most accurate Asiago cheese substitutes. Even though it's made from unpasteurised sheep's milk, you can use both forms of the cheese in your recipes.
If you can't find Manchego cheese, then check out these Manchego cheese substitutes.
3. Parmesan cheese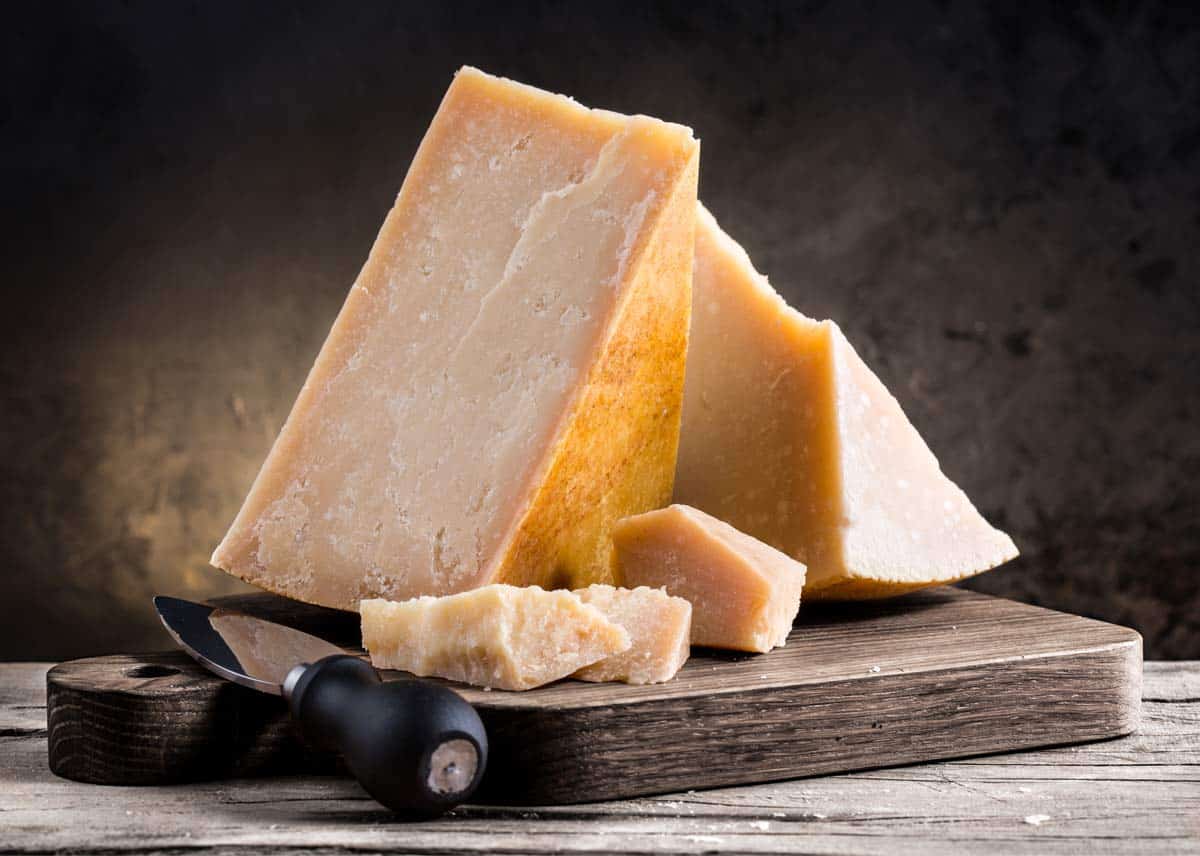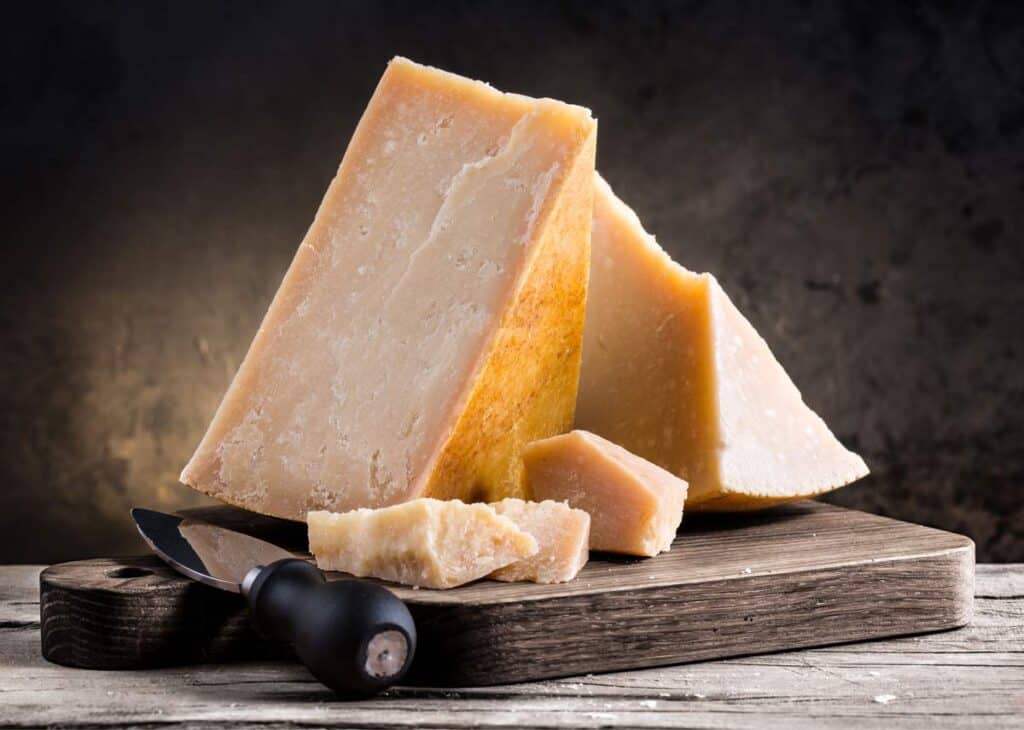 Parmesan cheese is again one of the top Asiago cheese substitutes. Especially when it comes to the hard, aged type. It's also grainy, flavourful and works well with practically anything! I can't imagine Italian recipes without Parmesan cheese.
4. Monterey jack cheese or dry jack cheese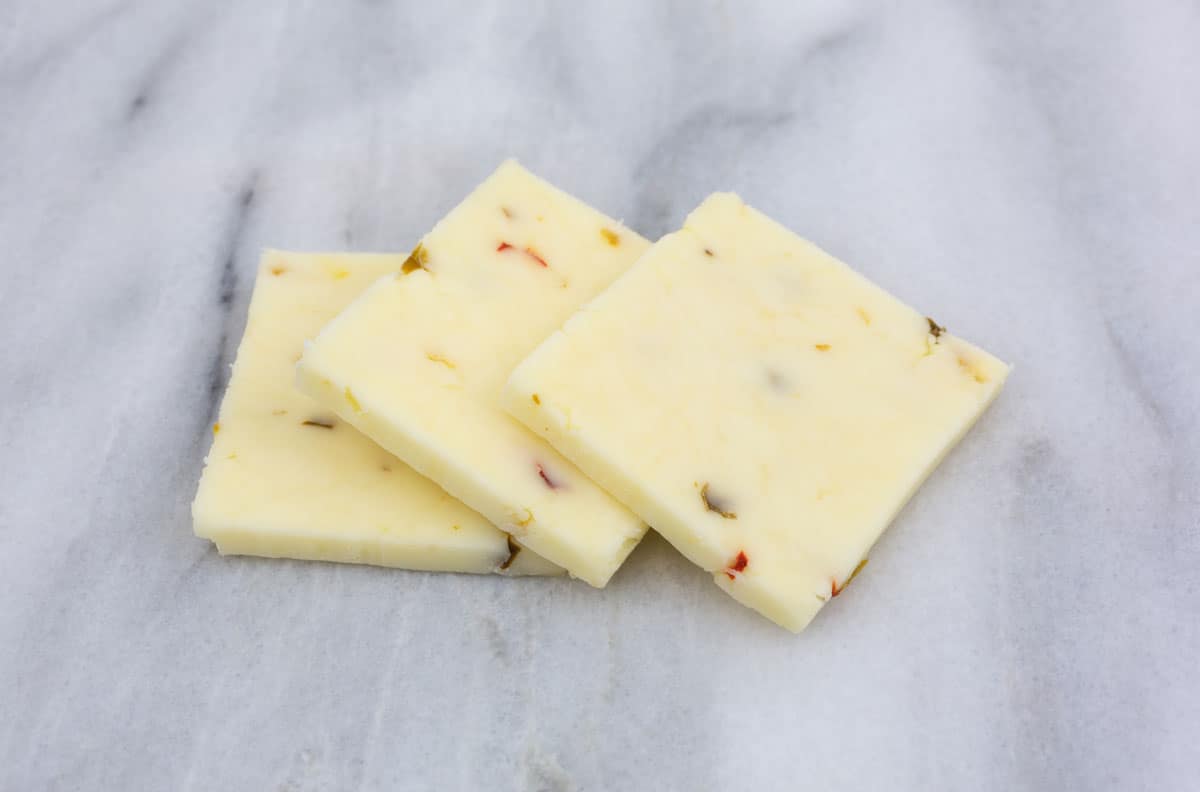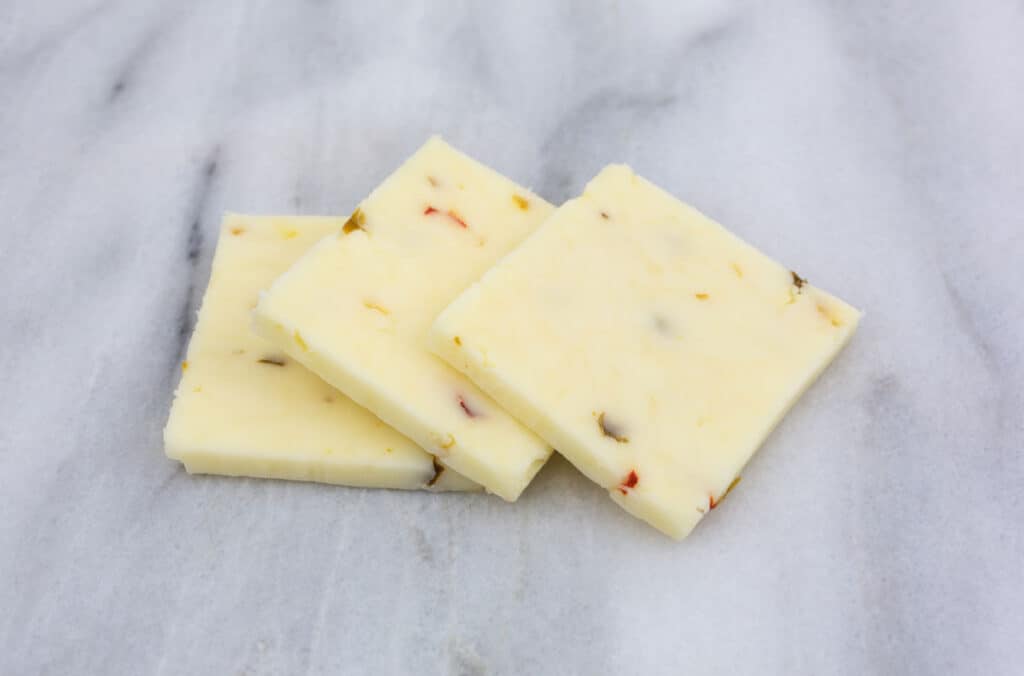 Yes, Monterey Jack cheese also works very well. Especially if you would like to pack a plate with extra flavour. That being said, you can always browse through these Monterey Jack cheese substitutes.
Use it as a substitute for grating, in soups, pastas or salads.
5. substitute with Gruyere cheese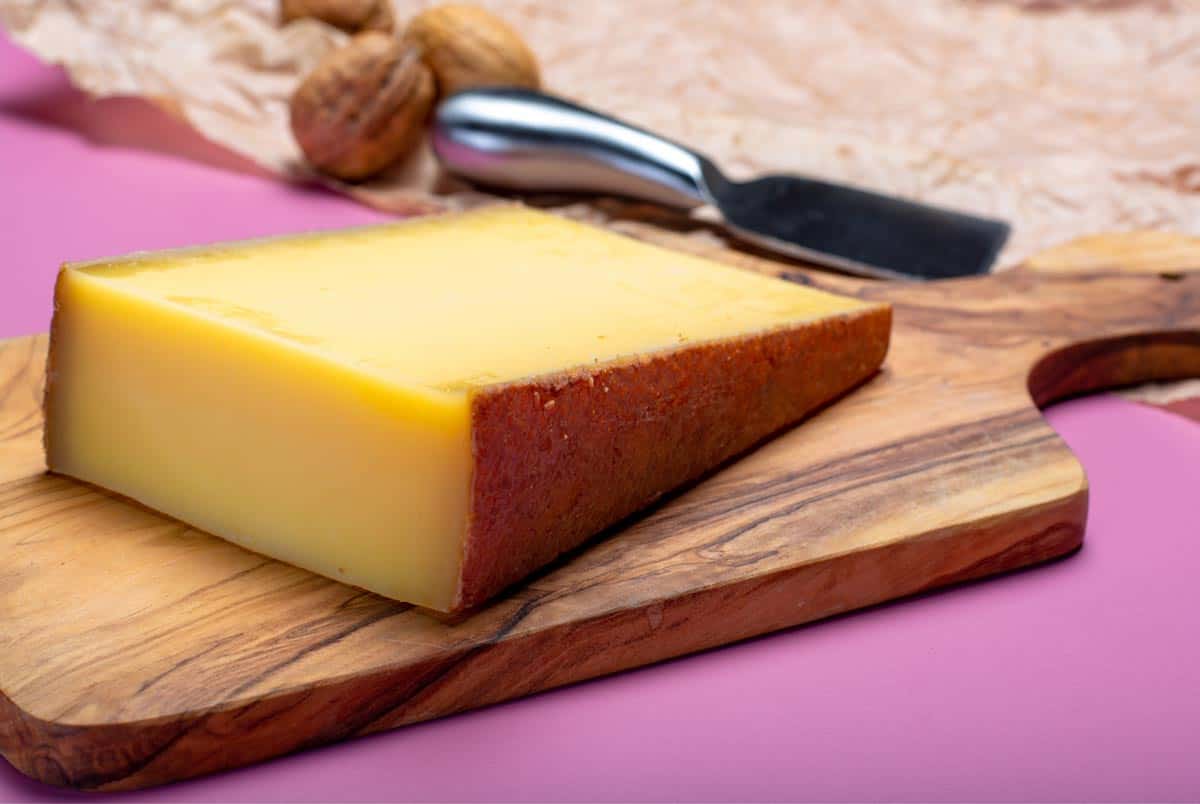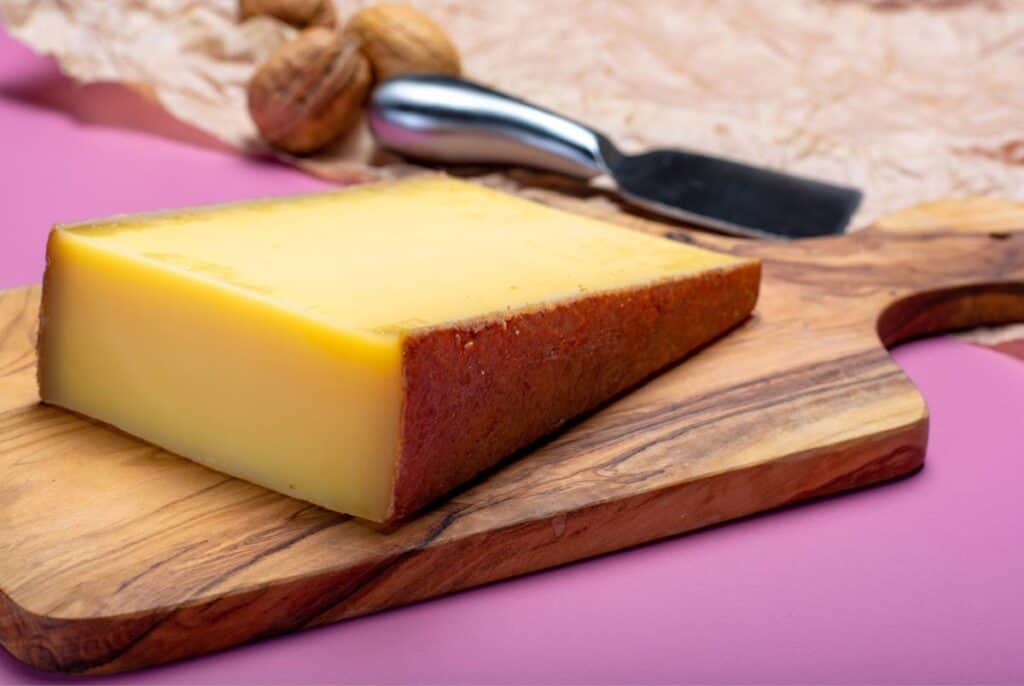 Asiago and Gruyere cheese are very similar. Practically, they have a very similar granular texture. Gruyere is a Swiss cheese, known for its nutty profile.
Again, use it as an Asiago alternative for grating.
6. Provolone cheese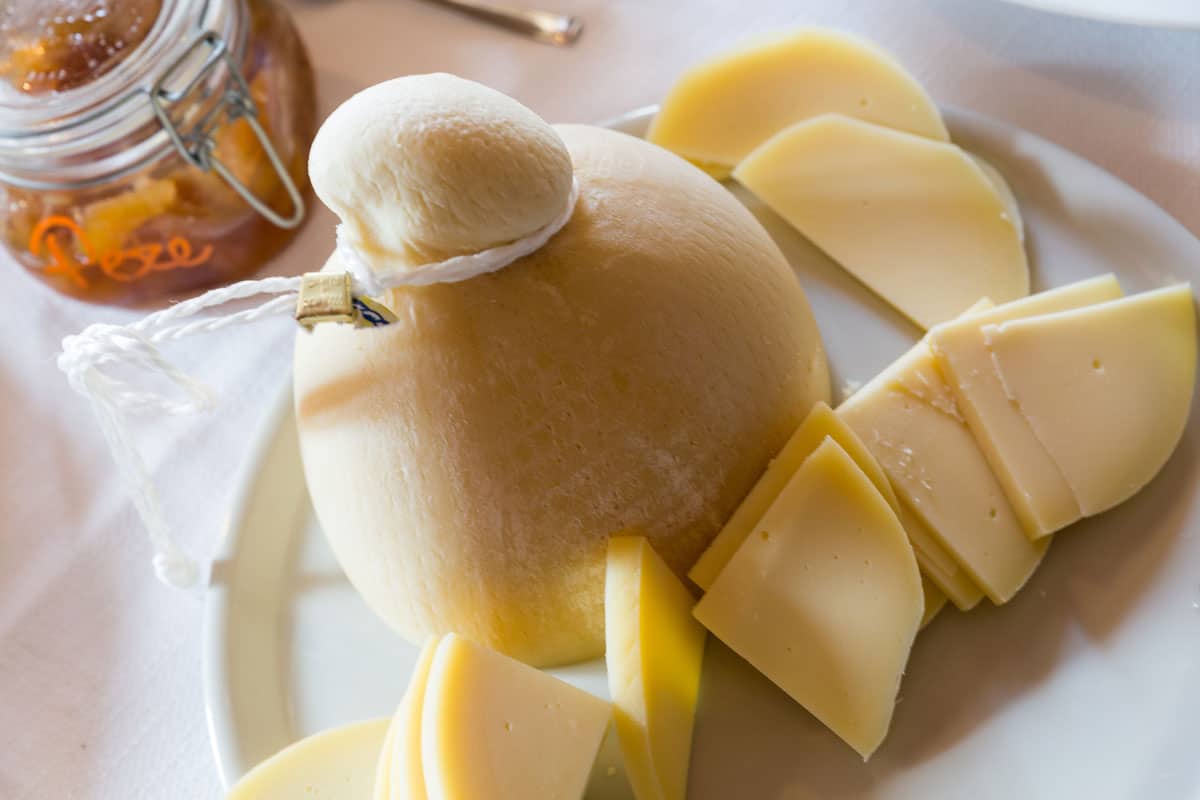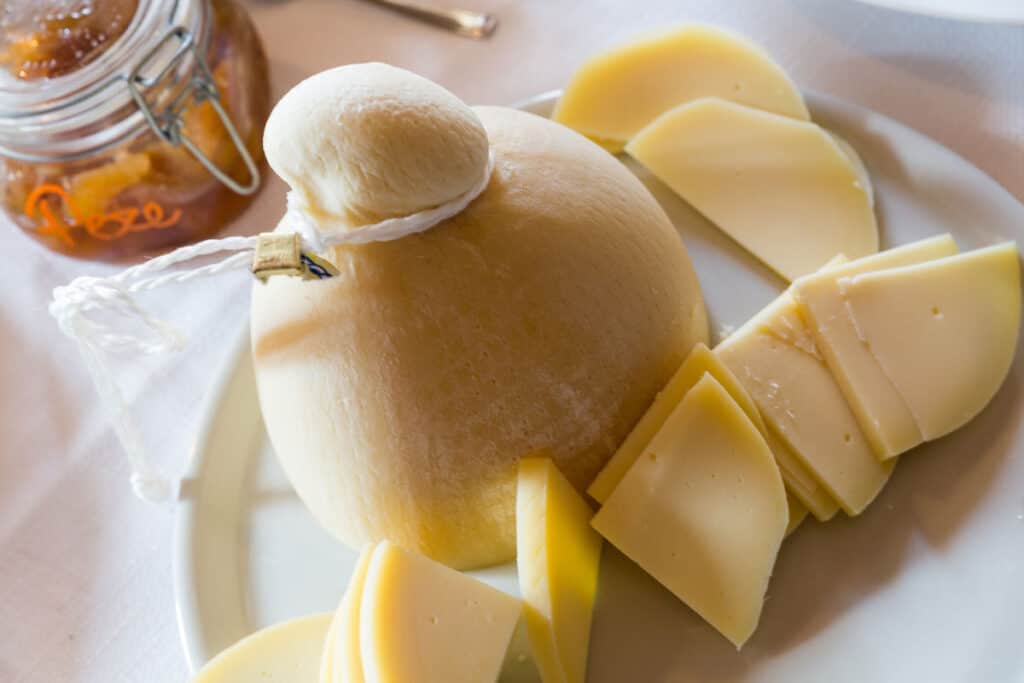 Provolone is an excellent substitute as well. Not only is it Italian, it is a semi-hard cheese with a quite distinct taste. Works for all types of recipes.
7. substitute with Romano cheese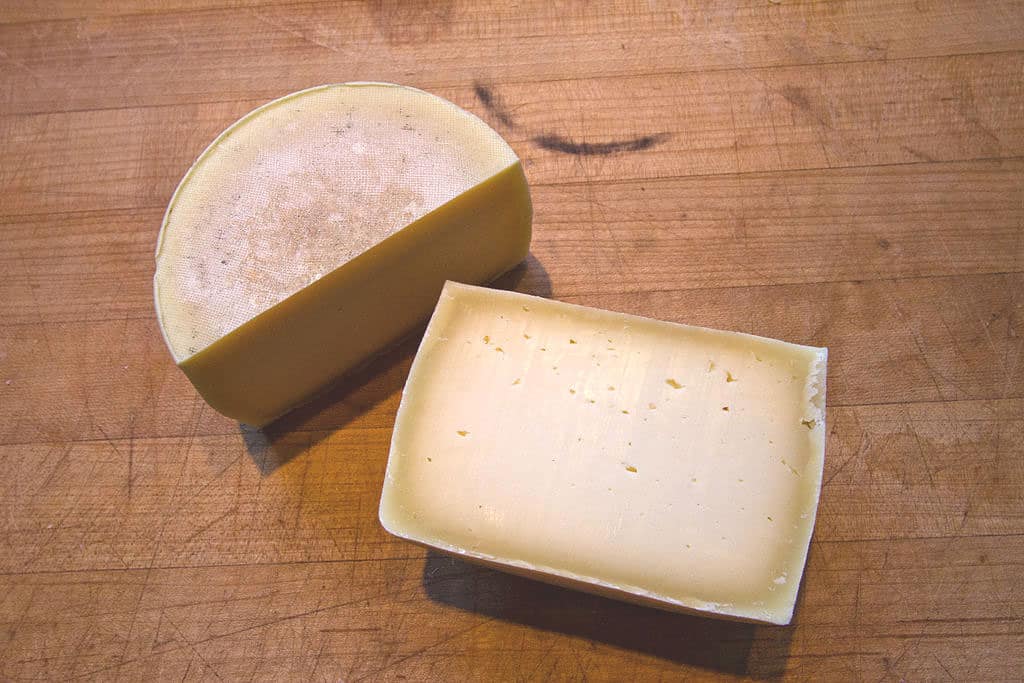 Romano is mostly known as Pecorino Romano, which is a sheep's cheese. It is very sharp and distinct in flavour. Usually, it's not everyone's cup of tea. However it works as an excellent seasoning ingredient or flavour enhancer. It's also great as a topping.
8. sapsago cheese
Also known as schabziger cheese, this is a Swiss cheese made with herbs and cow's milk. It has a very strong flavour and it is a hard cheese. Use it as one of your Asiago cheese substitutes in grating or for toppings.
9. Comté cheese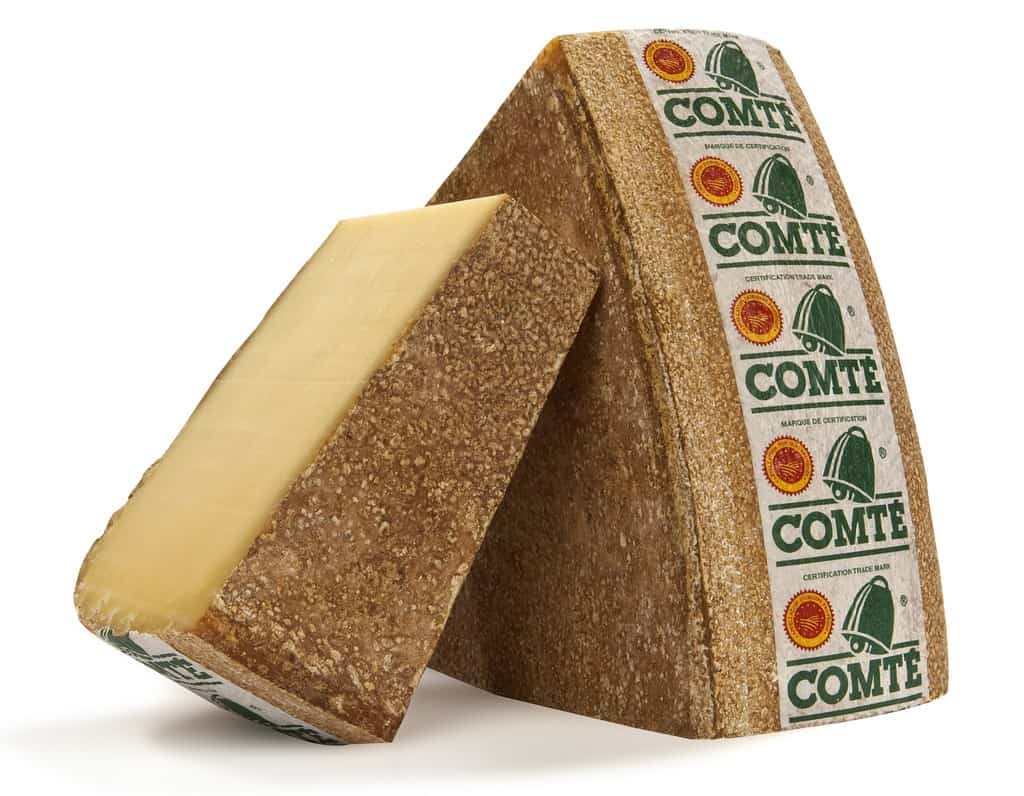 Comté cheese is very similar to Asiago cheese and Gruyere cheese. They all have very similar textures. The more they age, the more granular the texture. Treat this alternative like the Gruyere cheese.
10. pangritata or seasoned breadcrumbs
This is a fantastic non-dairy alternative. The Italians have a specific name for seasoned breadcrumbs called pangritata. Excellent alternative for toppings.
11. oil-cured black olives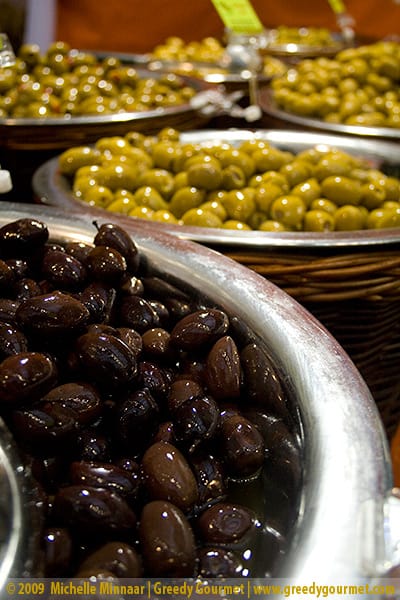 Again, use oil-cured black olives for their distinct taste. Use them in salads or as toppings.
12. nutritional yeast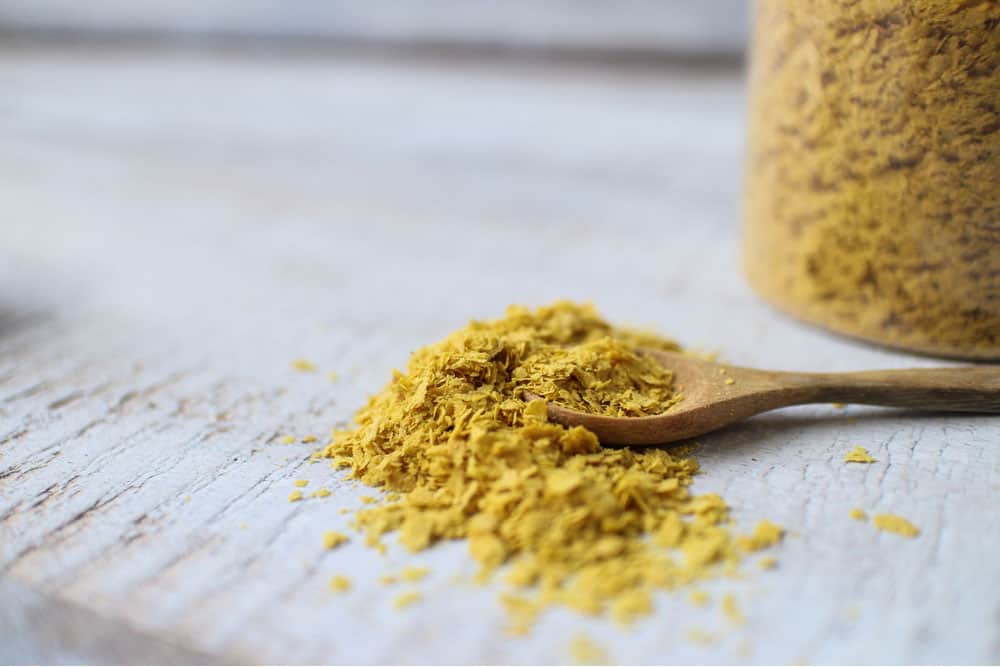 Last but not least, you can also use a healthy alternative to Asiago cheese. You can use nutritional yeast as a topping.
Also, if you find yourself looking for more cheese substitutes, like for ricotta for example, click right here.