These best coriander substitutes are definitely worth reading about. Especially if you love cooking with this herb. Coriander has a reputation of dividing people. You either love or hate the very specific flavour it has. I personally love coriander and enjoy cooking with it. However, I also have friends who think it tastes of soap or perfume. In any case, the smell and flavour of coriander certainly is powerful. These aromas are also what make coriander such a loved and popular herb in some of the spicier cuisines of the world. Still, some people think that there are not enough coriander substitutes on the planet to replace this herb.
top coriander substitutes you need to know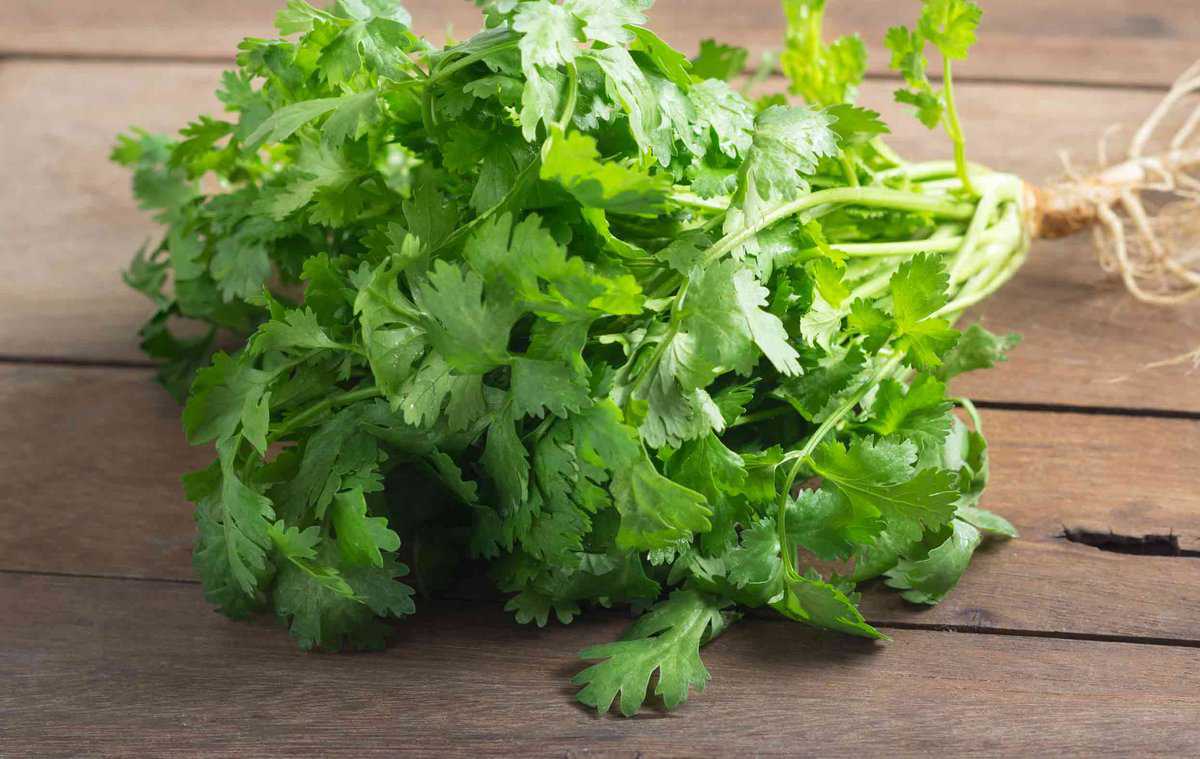 When you eat the coriander fresh, it tastes refreshing and lemony. It definitely leaves a mark on your palate. You'll find fresh coriander as green toppings in curries or in salads. In Indian dishes, coriander is often added fresh as well, and left to cook and release its flavours to the dish. Fresh coriander can keep for a couple of days in the fridge after being picked. However, the leaves and stems will go soft quite quickly. If you pick or buy fresh coriander with the roots still on, you can put them in a glass of water. Then the coriander will easily keep fresh for three to four days on the kitchen counter.
replacement for coriander in recipes
Corainder is an annual plant with relatively short stems when it's fresh, and soft leaves that look a little bit like parsley. In fact coriander is also known as Chinese parsley. Although we tend to associate coriander with Asian or Mexican food, the plant is also widely cultivated in Europe. Actually, it is believed that coriander was cultivated in Greece and its neighbouring countries as far back as the second millennium BC.
In more recent years, coriander has found its way into many British kitchens, and is now available in pretty much every supermarket. You can also grow coriander yourself, however it needs a lot of care and water and can be tricky to keep alive in the kitchen. Moreover I like to use a lot of it, so a small potted plant will not last that long. My advice is to buy a fresh bundle when you need it.
the best fresh coriander substitutes in the kitchen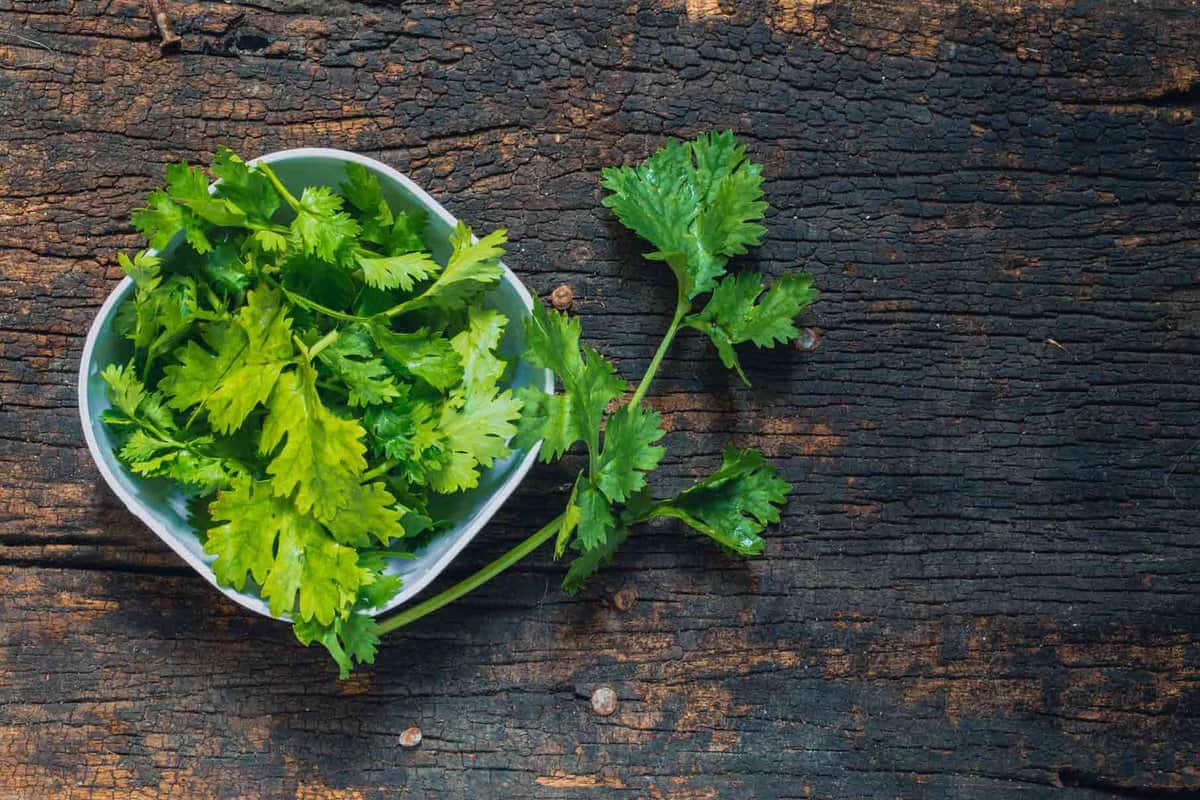 Should you find yourself in a situation where you need coriander, there are other ways to go. Here are the top coriander substitutes you need to know about.
Parsley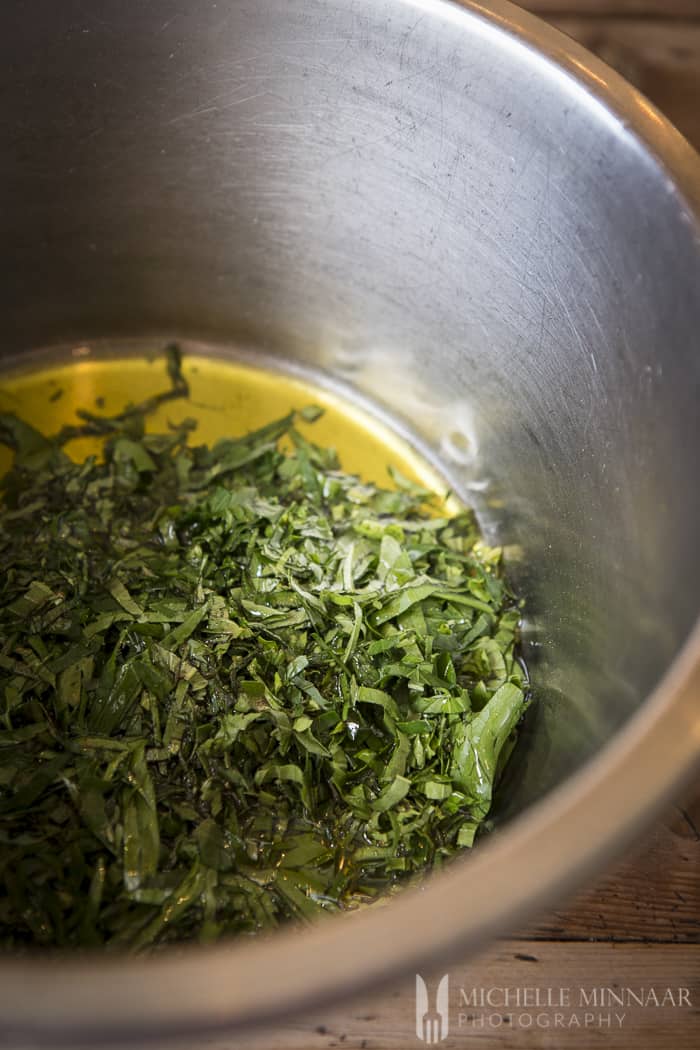 It might sound dull to use such a common and homey herb as parsley to replace the exotic coriander. However, depending what you need it for, fresh parsley can actually if not the best substitute for fresh coriander. This goes especially, if you are using it in a salad, or as a green topping on a grilled halloumi recipe. Admittedly, the humble parsley does not quite pack the aromatic punch that fresh coriander does, but in a tight spot it still makes for a good substitute. Not to mention, that if you are cooking for people who have a hard time enjoying coriander, parsley is the perfect compromise.
Tarragon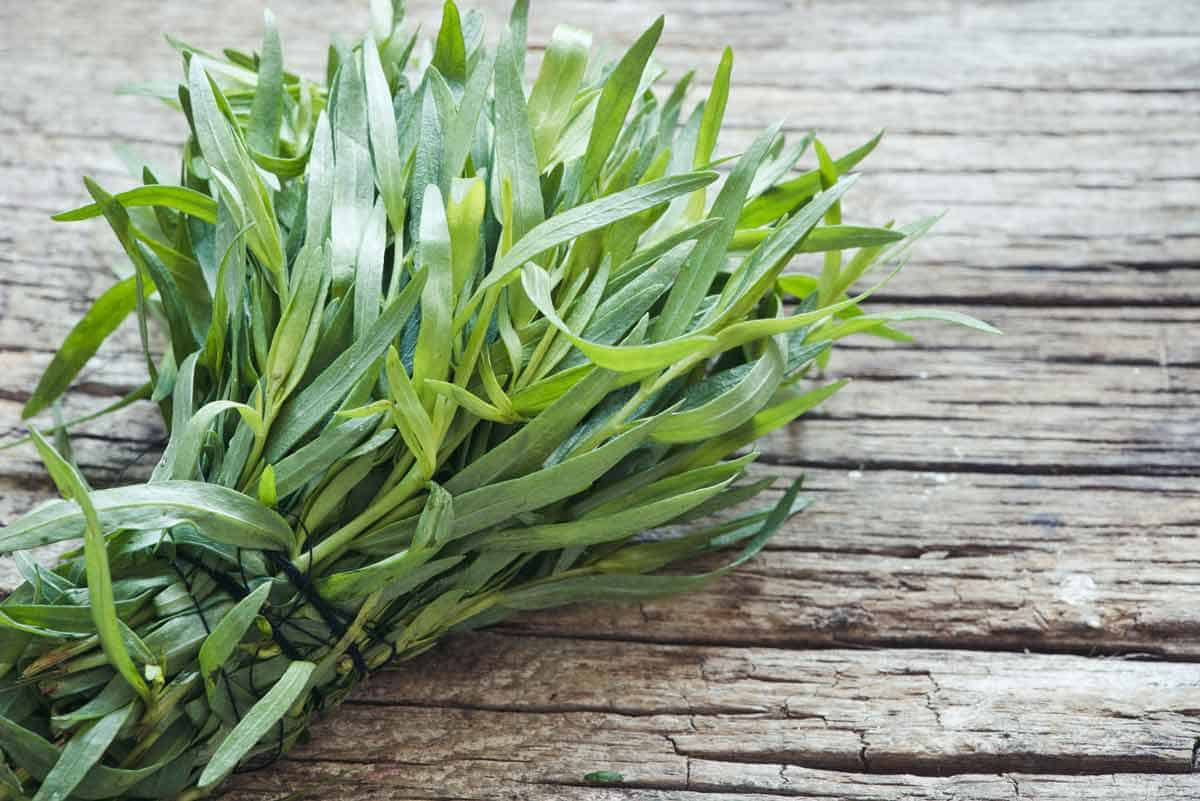 Tarragon has mild aromas of lemon and liquorice, and brings fantastic flavour. If you were using fresh coriander to cook a warm dish, such as a curry, tarragon is quite a good substitute. On that note, have a look at my suggestions for tarragon substitutes. Finely chopped tarragon is a good coriander substitute as a green topping on an Asian or South American dish. For example you can use tarragon instead of coriander as topping for Peruvian ceviche.
Dill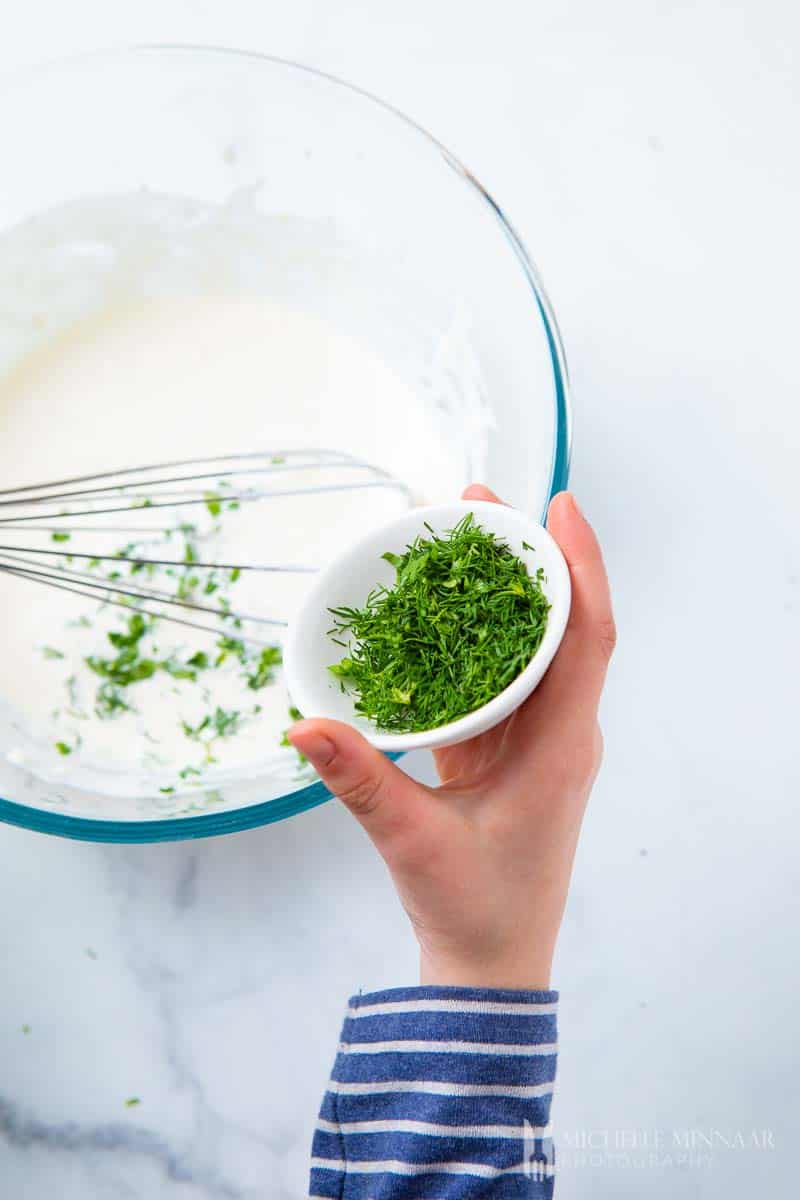 This might seems like e a bit of an outsider, but it is actually a decent coriander substitute. It has a lemony, earthy aroma which makes complements coriander. It is especially good if you are cooking a dish with fish or poultry. Try this cod recipe! You can use the dill as a crust.
Watercress
As you might remember – I am a big fan of watercress. It has a fine peppery aroma which makes it good as a fresh coriander substitute. It is less aromatic than coriander but more exciting than parsley. Plus, it's more powerful in taste! Watercress is especially good for that green sprinkle on top or in an Asian salad. Or just make a simply watercress salad instead.
best ground coriander substitutes for curry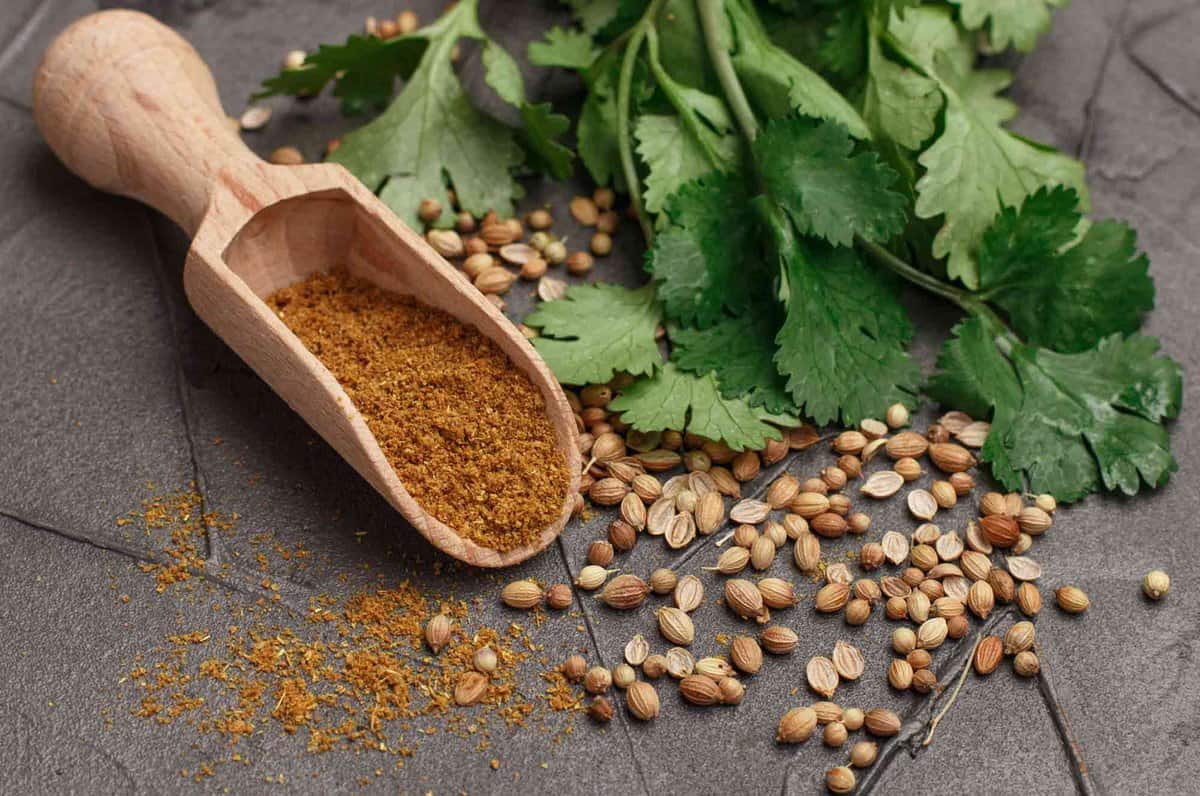 Many recipes call for ground coriander rather than fresh coriander. Ground coriander or coriander powder is made from dried coriander seeds. This dry spice is used as an aromatic for many Asian dishes. Especially in Indian and Thai cooking. If you are anything like me you probably have a pantry full of dried spices. Ground coriander works well in curries but can also be used as a spice rub for roasting vegetables. Try making roasted carrots with coriander!
Cumin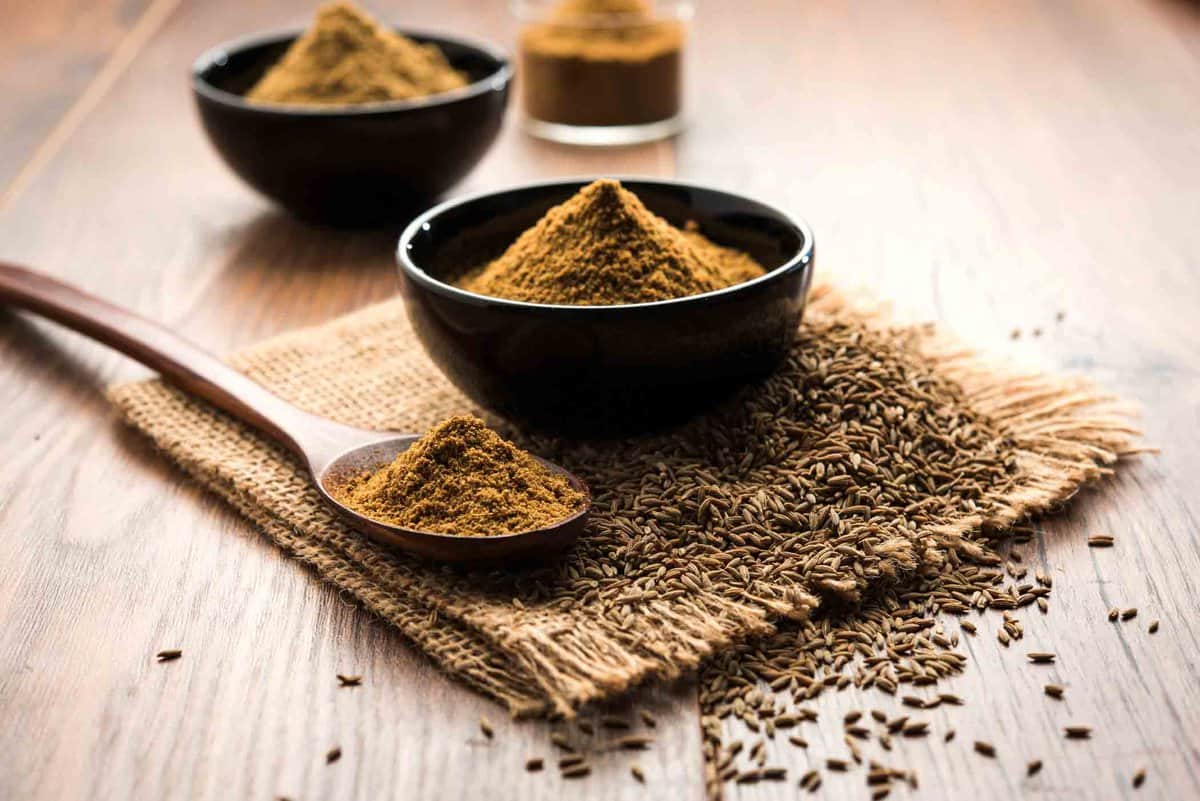 Cumin seeds have a flavour that is actually quite similar to coriander seeds. The whole seeds are great for pickling, and you can easily substitute coriander seeds with cumin seeds. Don't believe me? Try this courgette pickle. As a ground spice cumin is also a good coriander substitute for example when cooking curries or other Indian dishes. Remember to roast off the spices in the pan to release the flavours, whether you use cumin or coriander.
Cloves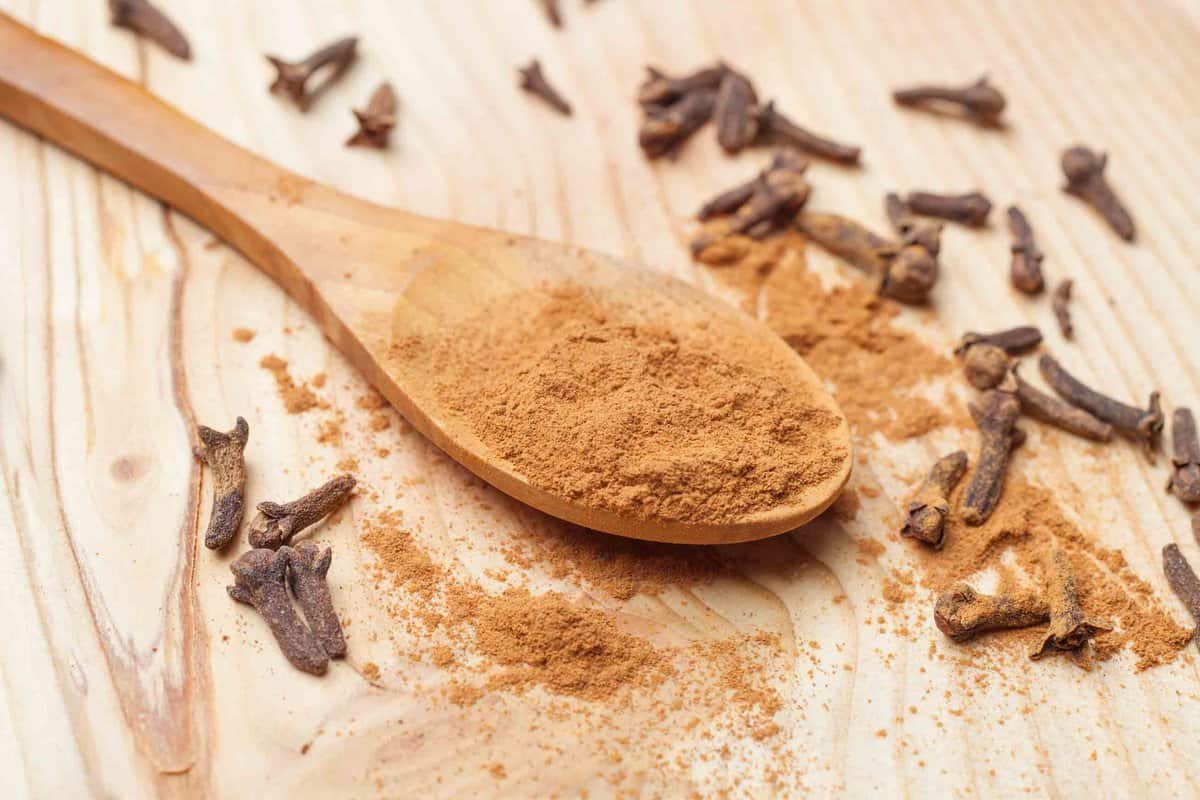 You might be thinking of Christmas when thinking of cloves. Don't let that fool you though, because cloves are actually a great substitute for coriander. The sweet spicy aroma substitutes coriander nicely in a curry or as seasoning for meat. Especially in pork dishes like this one. Cloves have a tendency to disintegrate somewhat during the cooking process. So, a tip here is to put them in a tea filter and let the flavour seep out into the dish.
Caraway seeds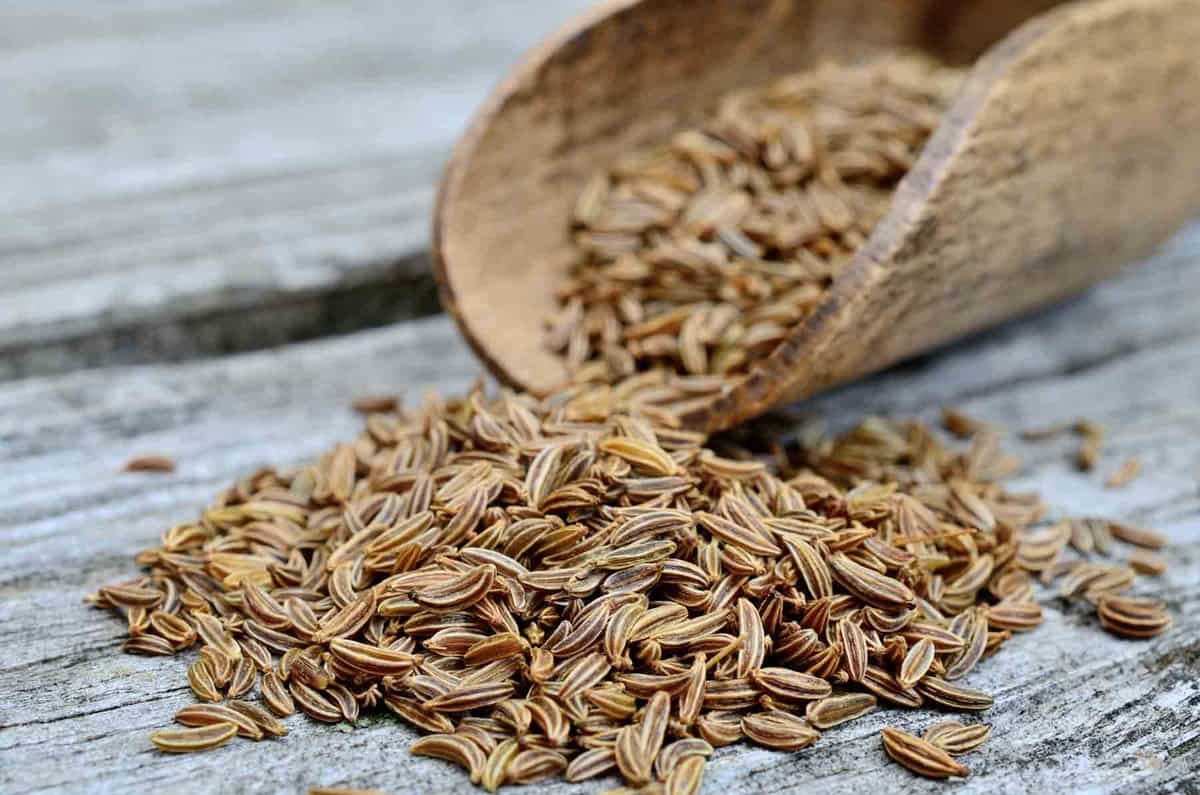 The caraway plant is a member of the carrot family. You might also know it as Persian cumin or meridian fennel. I have also mentioned it in my suggestions for fennel substitutes. Caraway seeds are the perfect substitute for coriander seeds if you need flavouring for pickled vegetables. These include cucumber or pumpkin. The aromas are earthy, nutty and peppery. This makes caraway seeds the perfect coriander substitute in rustic dishes. Use it in curries, stews or for spice rubs for meat. The flavour is powerful so use with care.