These best coriander substitutes are definitely worth reading about. Especially if you love cooking with this herb. Coriander has a reputation of dividing people. You either love or hate the very specific flavour it has. I personally love coriander and enjoy cooking with it.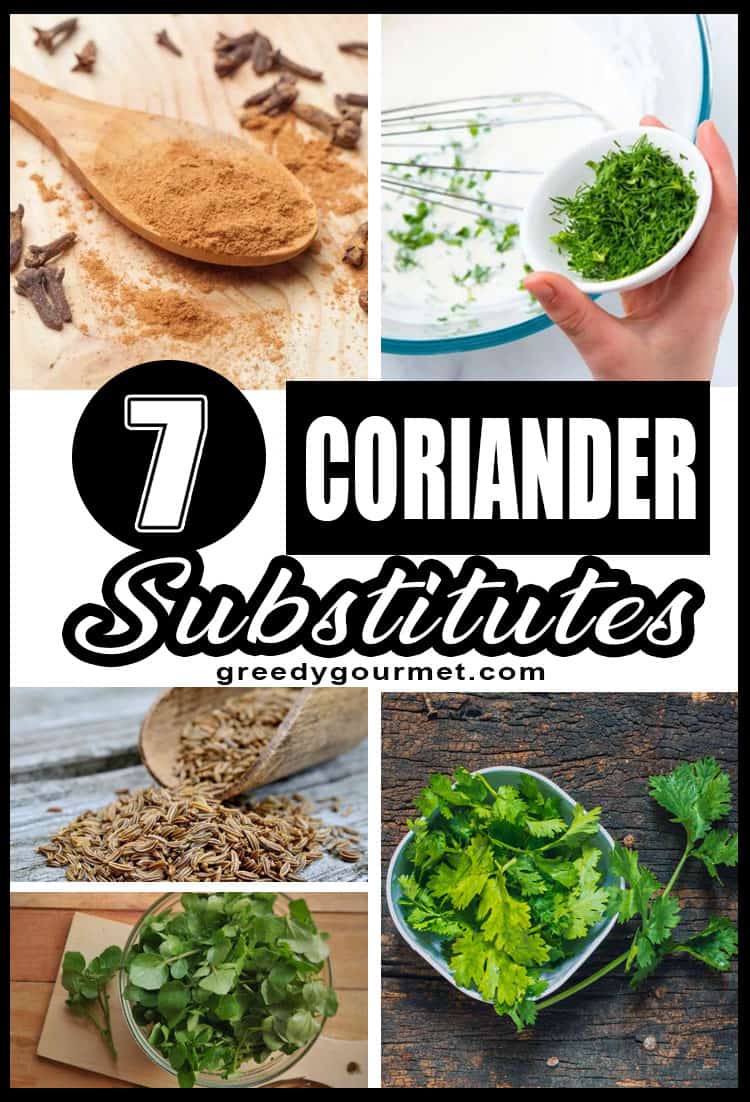 However, I also have friends who think it tastes of soap or perfume. In any case, the smell and flavour of coriander certainly is powerful. These aromas are also what make coriander such a loved and popular herb in some of the spicier cuisines of the world. Some people think that there are not enough coriander substitutes on the planet to replace this herb.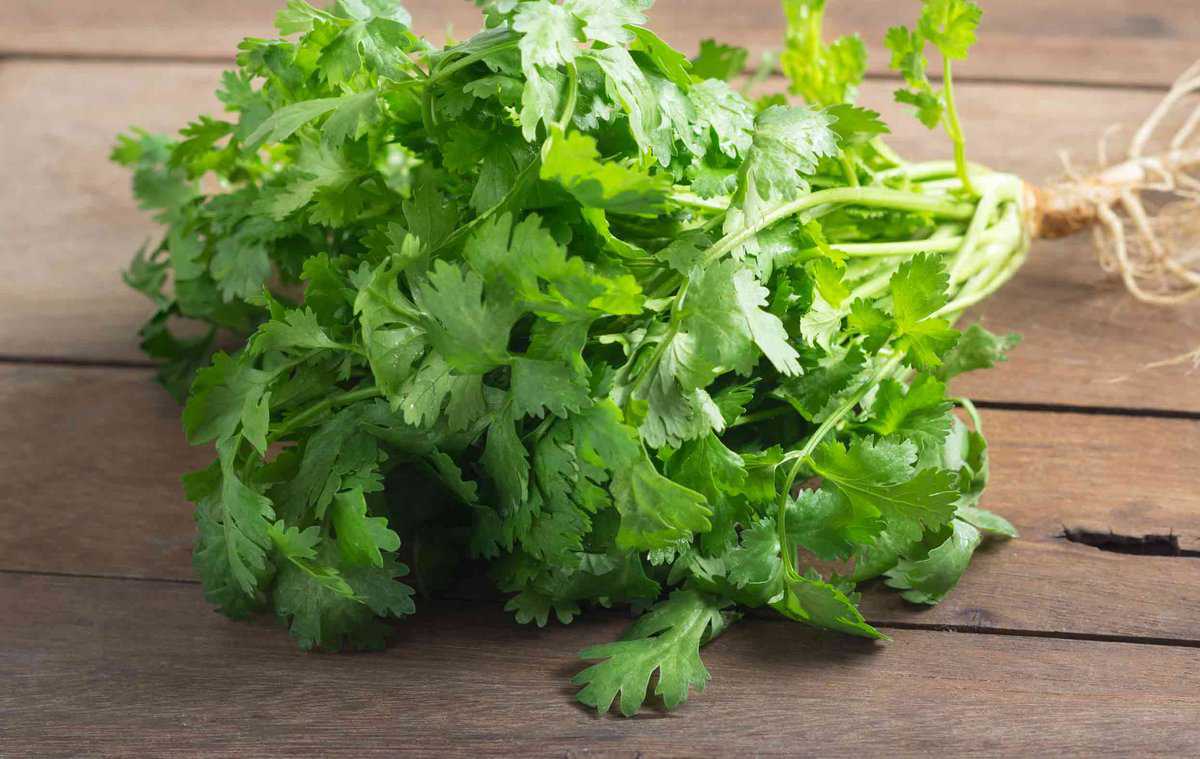 top coriander substitutes you need to know
When you eat the coriander fresh, it tastes refreshing and lemony. It definitely leaves a mark on your palate. You'll find fresh coriander as green toppings in curries or in salads.
In Indian dishes, coriander is often added fresh as well, and left to cook and release its flavours to the dish. Fresh coriander can keep for a couple of days in the fridge after being picked.
However, the leaves and stems will go soft quite quickly. If you pick or buy fresh coriander with the roots still on, you can put them in a glass of water. Then the coriander will easily keep fresh for three to four days on the kitchen counter.
replacement for coriander in recipes
Corainder is an annual plant with relatively short stems when it's fresh, and soft leaves that look a little bit like parsley. In fact coriander is also known as Chinese parsley. Although we tend to associate coriander with Asian or Mexican food, the plant is also widely cultivated in Europe. Actually, it is believed that coriander was cultivated in Greece and its neighbouring countries as far back as the second millennium BC.
In more recent years, coriander has found its way into many British kitchens, and is now available in pretty much every supermarket. You can also grow coriander yourself, however it needs a lot of care and water and can be tricky to keep alive in the kitchen. I like to use a lot of it, so a small potted plant will not last that long. My advice is to buy a fresh bundle when you need it.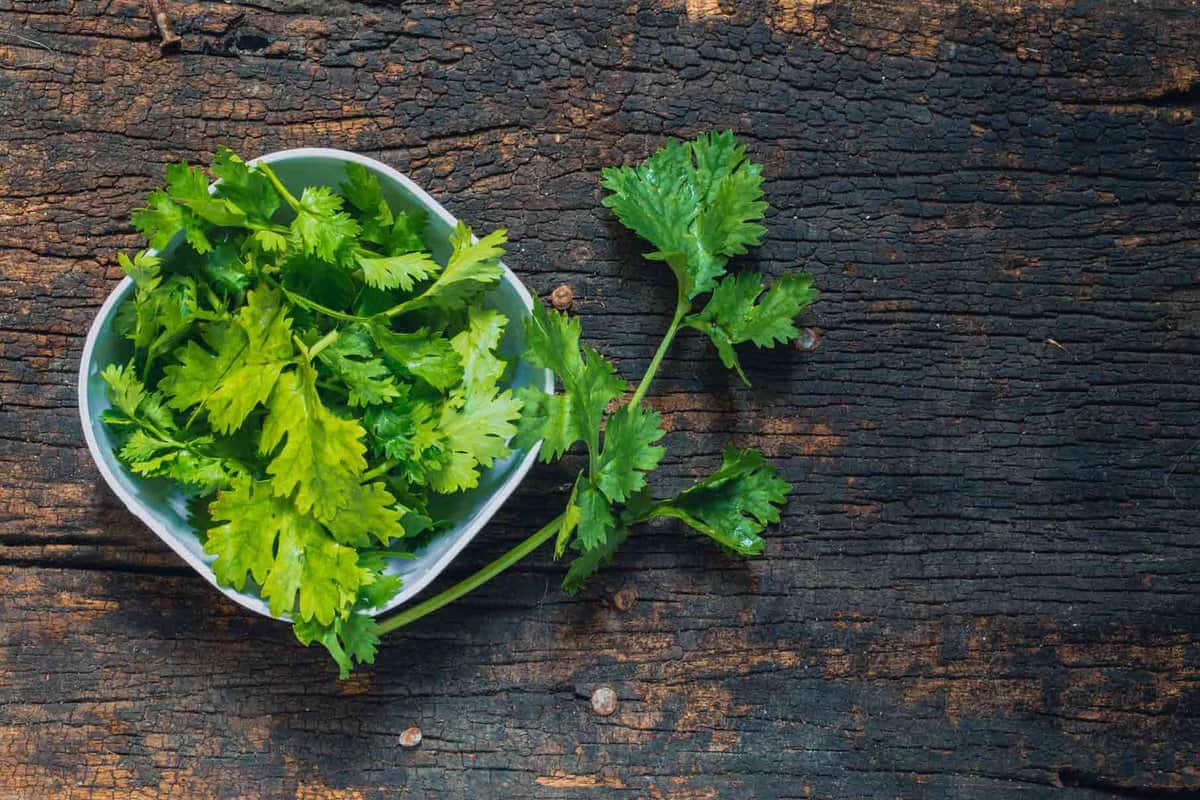 the best fresh coriander substitutes in the kitchen
Should you find yourself in a situation where you need coriander, there are other ways to go.  Here are the top coriander substitutes you need to know about.