Maybe you already know about it, maybe you don't. Either way, if you're a bit of a foodie you'll definitely like love jerk spice. A good meal also has to be well seasoned and jerk spice can be used to jazz up a lot of things. Later on, I'll give you some suggestions of putting it to good use. First of all, some facts about what we are dealing with here.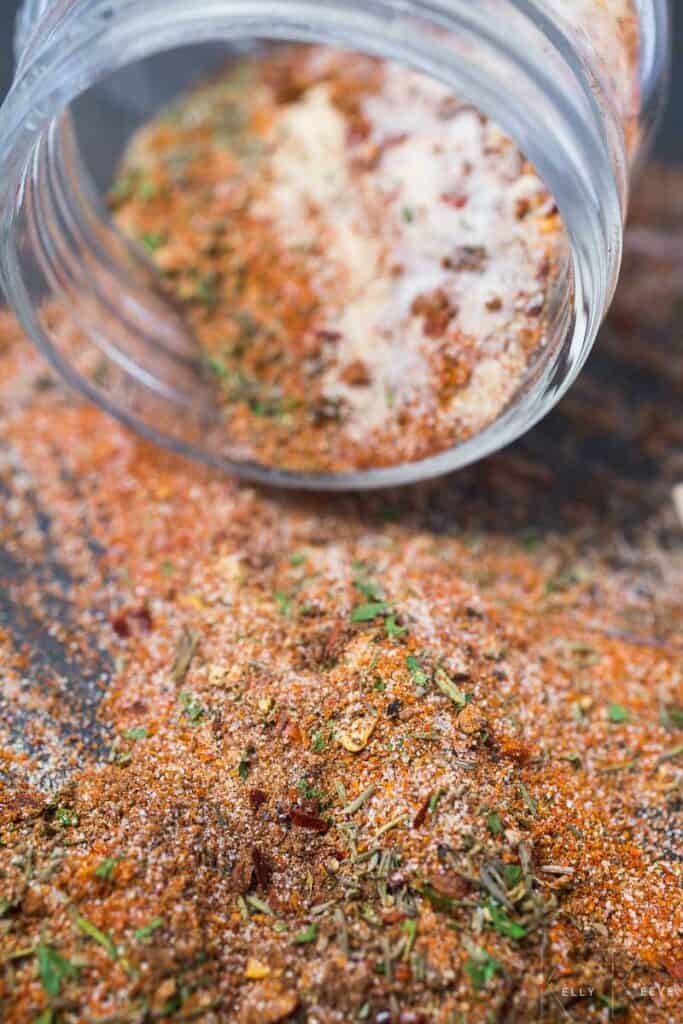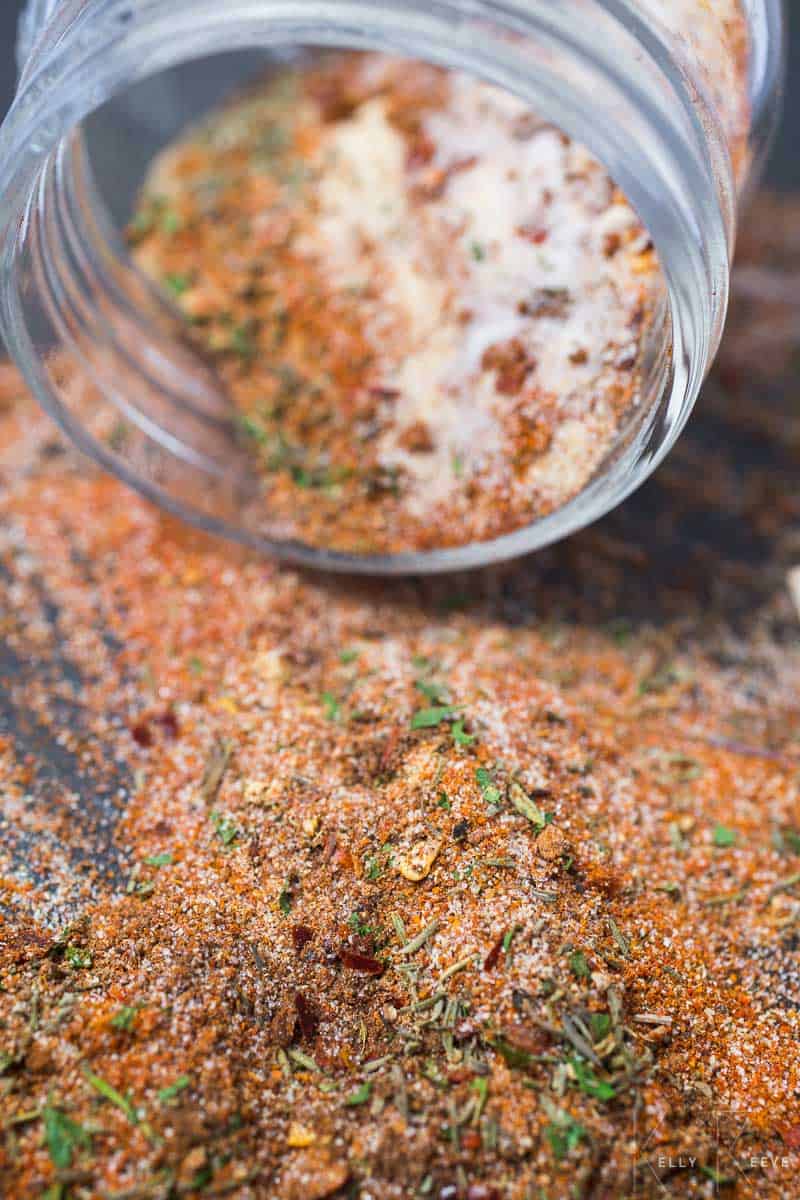 What is it?
Jerk spice, is not actually a spice on its own but is what we call a spice mix. This means, that it is made up from a bunch of individual spices. I'm not sure whether you remember, but it's like a masala mix, just with different spices. Still, it resides in the same category as curry powder or garam masala. The exact combination and mixture of ingredients often vary depending where you go and who you ask. Not to mention, the recipe is often a family secret! Beware though, the degree of hotness can also wary quite a bit and some blends are seriously spicy. This is a version that I have adapted to my personal tastes and you can do the same!
History of Jerk Spice
Jerk spice mix is originally from Jamaica, and goes all the way back to the early colonial times. It was actually used to make the meat more flavourful, even when conserved by smoking. It was not until the mid020th century that the idea really caught on elsewhere than the Caribbean. If you walk the streets of Kingston, Jamaica today, you are bound to find street food stalls selling jerked meat. The good news is, that now you don't have to go all the way to Jamaica to get a bite. You can just prepare it yourself and bring some Caribbean vibes to your own garden this summer. I promise you, it couldn't be any easier.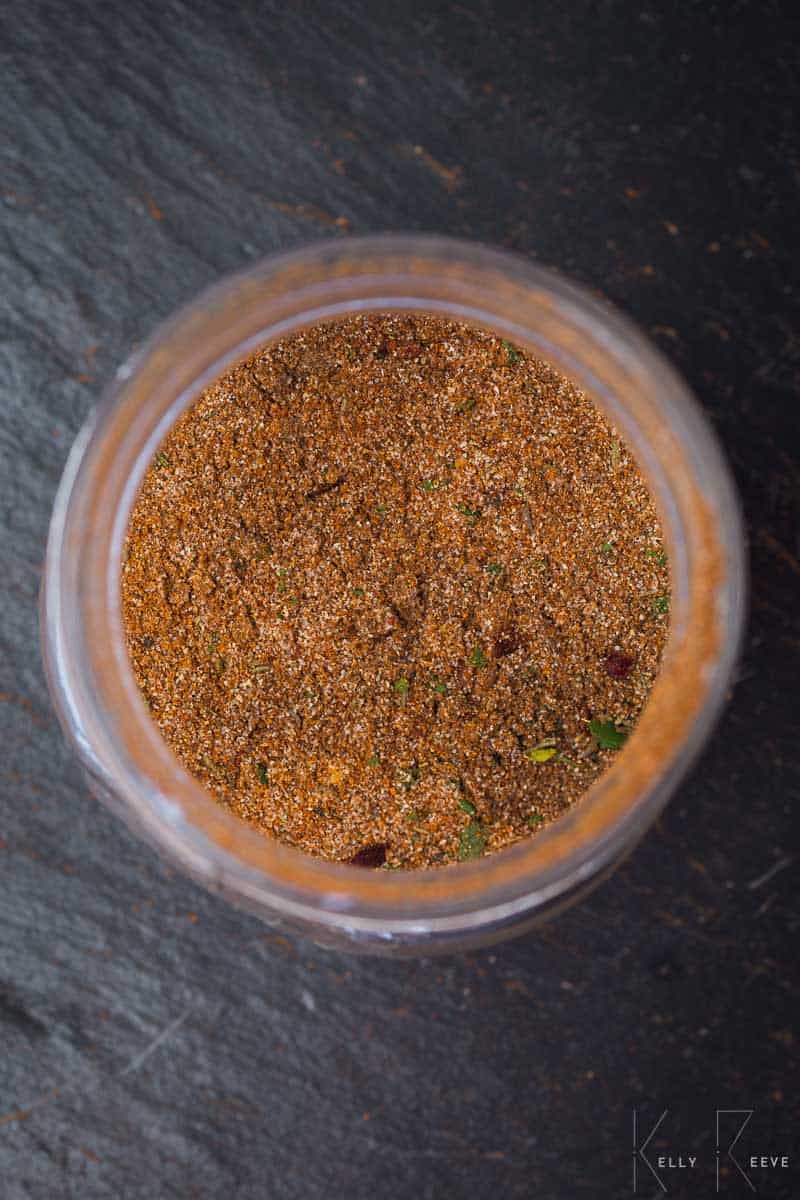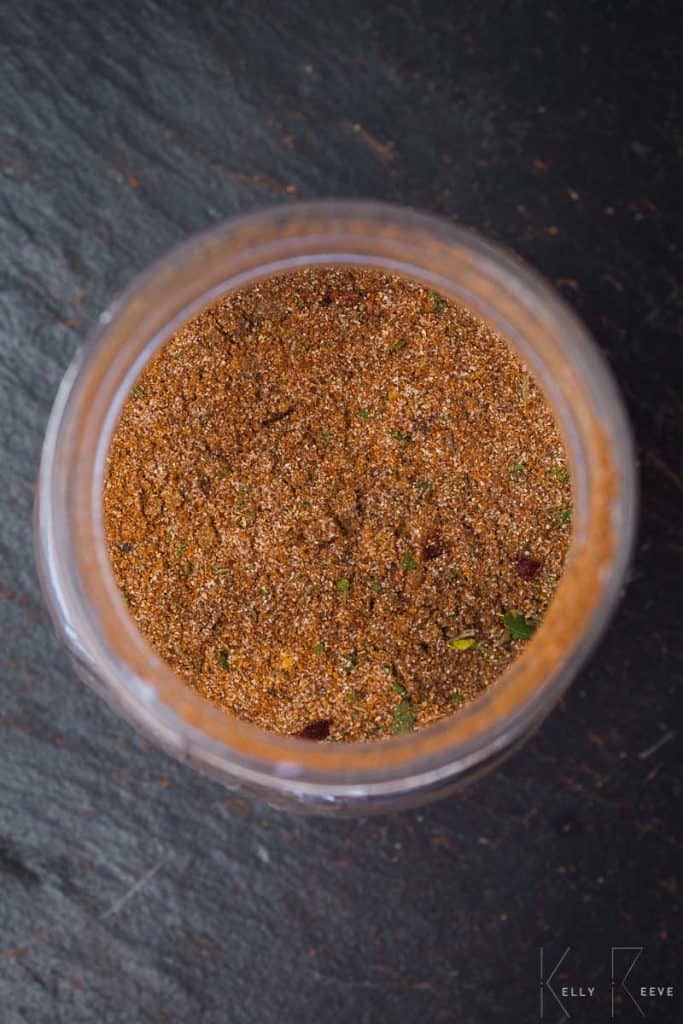 Selecting your ingredients
One of the huge advantages of this recipe is that all the ingredients are dry. Even though you're fond of cooking, you probably have some spice jars in the back of the cabinet that don't see too much action. That's okay! Don't worry, because dried spices can keep for a long time. You could use your own parsley and thyme for this if you grow these herbs yourself. However, I would recommend the dried version, as they are a bit easier to deal with, and will make sure that the jerk spice keeps.
How to grow your own herbs
I find it extremely rewarding to be able to pick my own fresh herbs from the garden. Especially now in the summer time, here everything is available and ready. The herbs in this particular recipe, thyme and parsley, are relatively easy to deal with. They are not all that fragile and don't need a lot of care. They will be happy in your garden or in a pot in your kitchen window. Unlike basil for instance, that can be rather tricky to keep alive. What are your experiences with growing herbs at home? Please leave a comment below.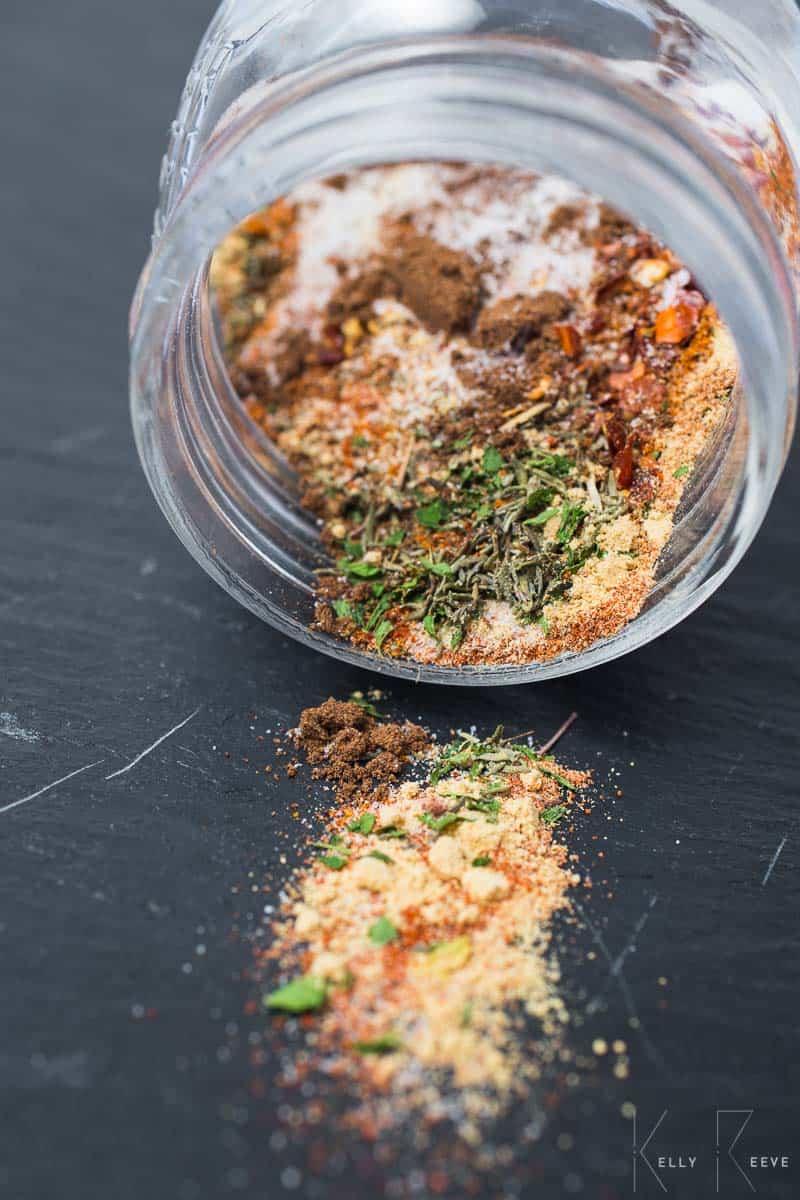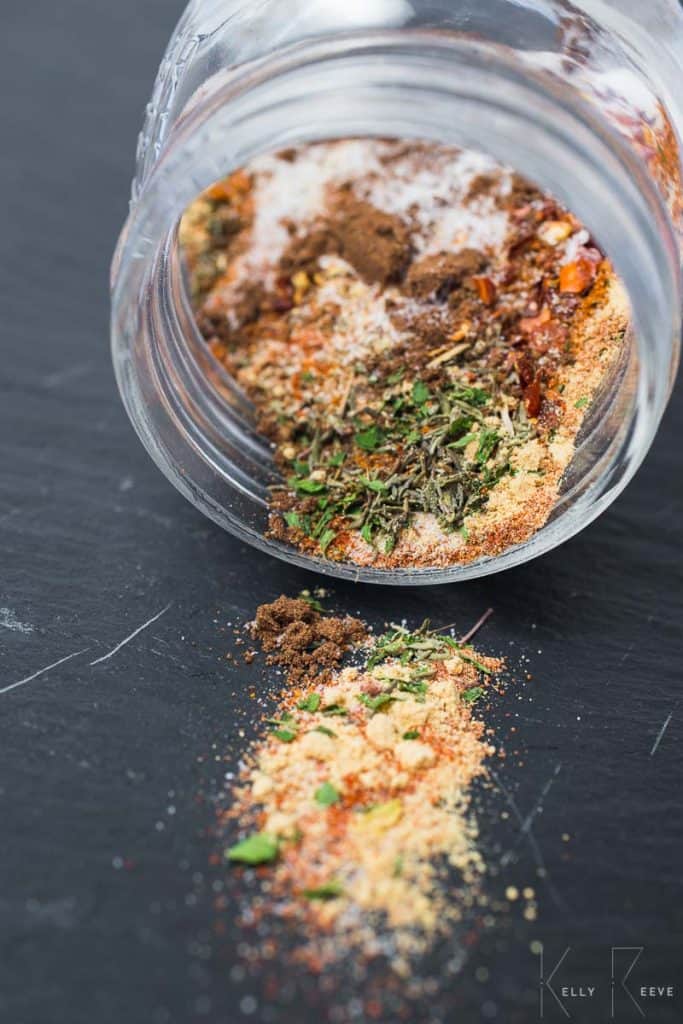 Drying your own herbs
If you have your own garden, there is a good chance that you too will have an abundance of fresh herbs this summer. So, what to do with them all? I think you should dry some for later use. There are various techniques to get the job done. The easiest way is to make small bundles and hang them upside down in a warm airy room, and simply let them airdry. I heard that some people use microwave ovens to dehydrate the herbs. I haven't yet tried this technique myself. If you have, please share your experiences, and leave a comment. For the very watery herbs such as parsley and basil, I would recommend harvesting them when dry, cutting them up and freezing them. This way they preserve some of that lovely freshness. Lastly, it can be hard to get a good result when attempting to dry them. Don't forget pesto recipes, using rocket, watercress and basil!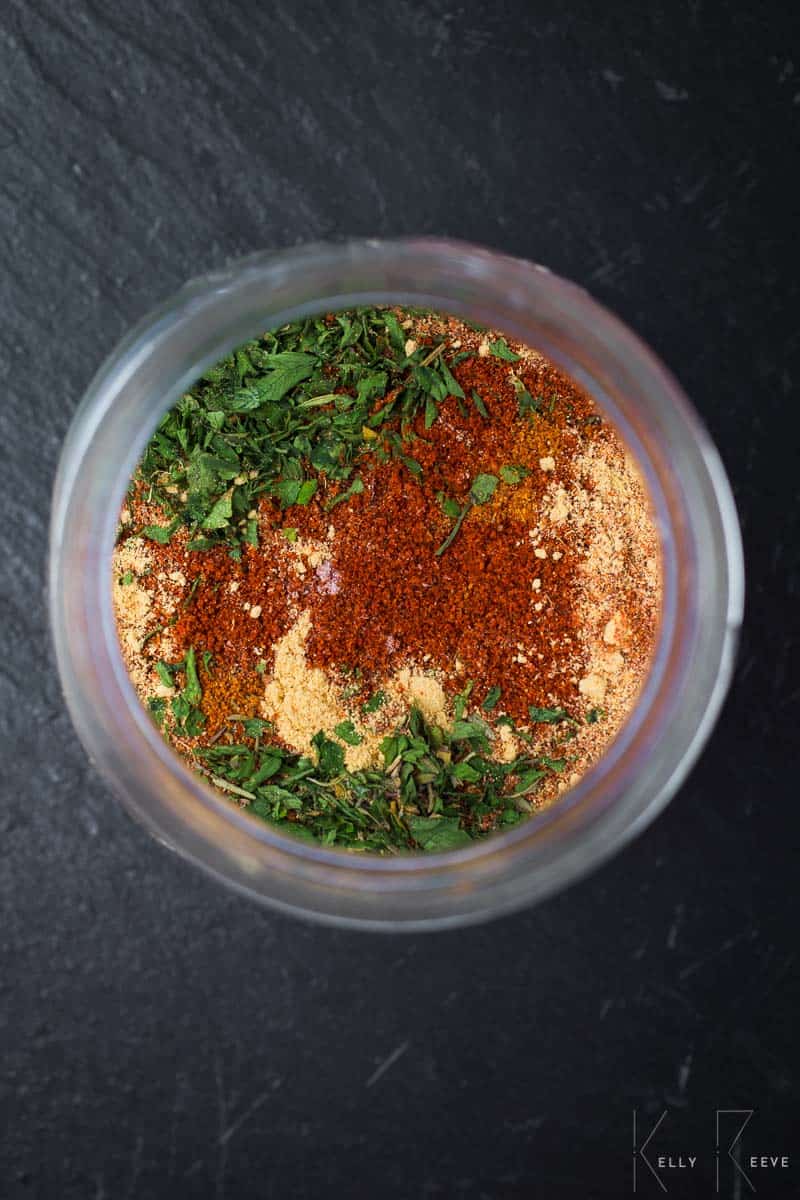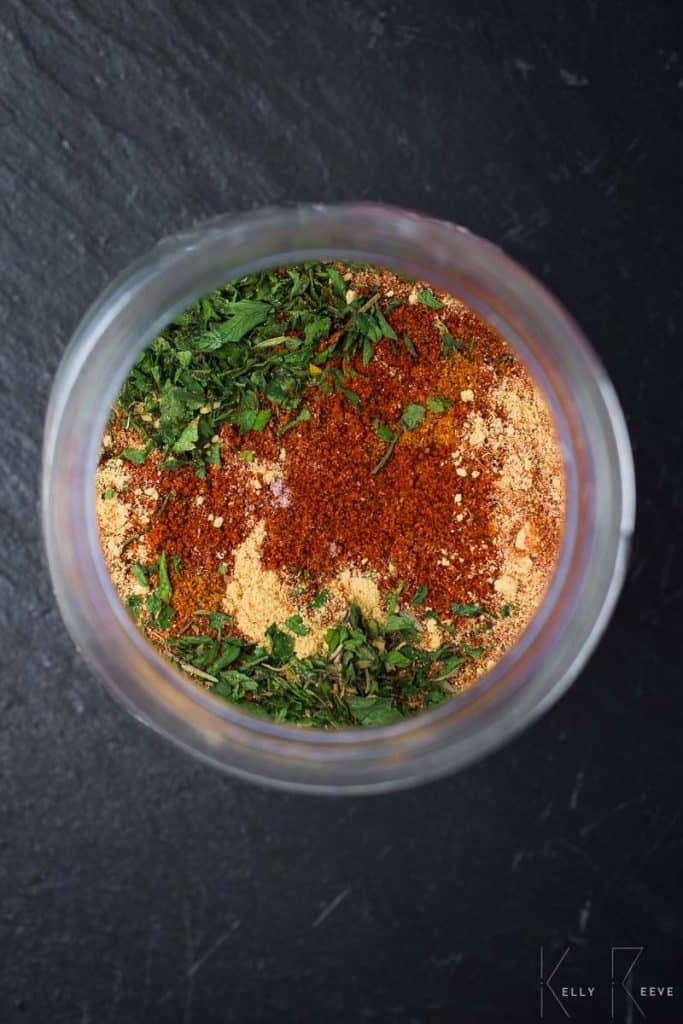 Uses for the jerk spice
Traditionally jerk spice goes directly on the meat. Especially chicken and pork, which was what the Jamaicans had to their disposal back in the days. However, you can use it on any type of meat you like. It's fantastic on beef and lamb. Plus, you don't have to go all in and smoke or dry the meat as the original "jerking" method calls for. It's a great spice rub to put on oven roasts or to use when grilling meat on the barbeque. Why not try next time you have barbecue chicken for lunch or dinner? Jerk works with some fish as well, in particular salmon. You can even use it on grilled vegetables, such as zucchini, eggplants or bell peppers. Just a dash of olive oil and sprinkle with the jerk spice. Yum!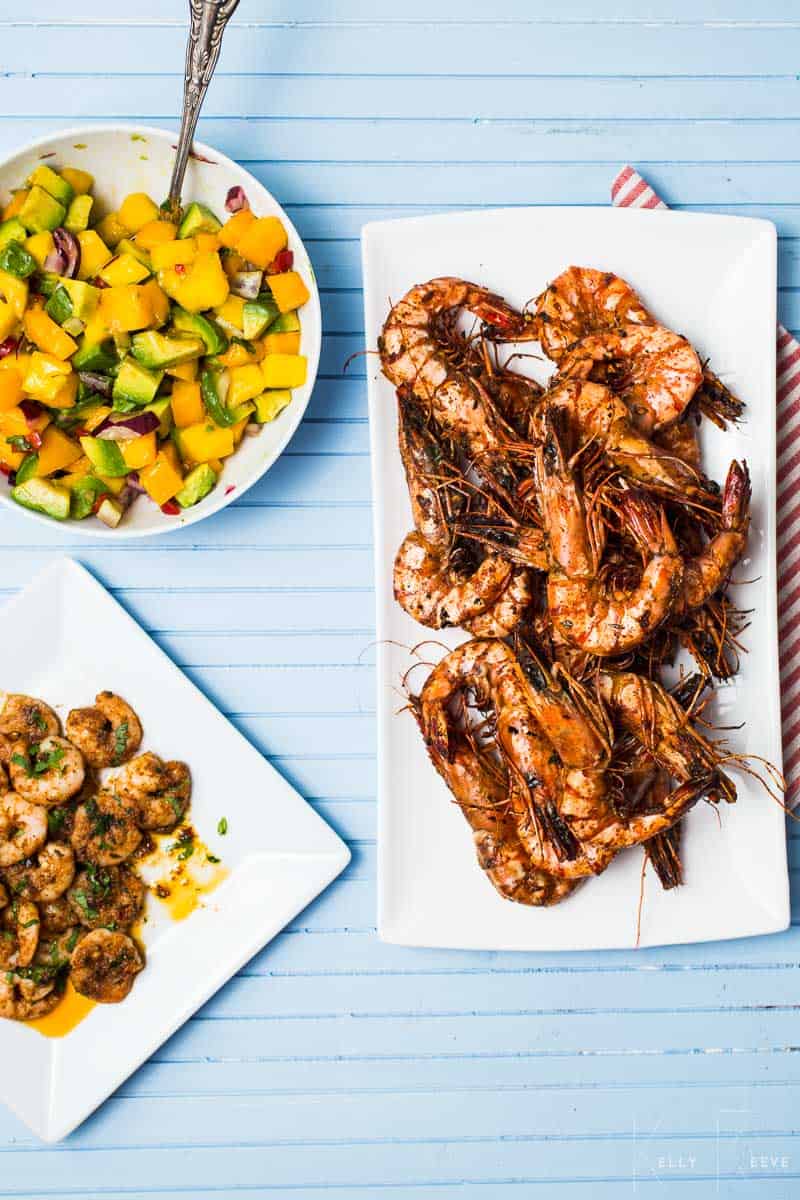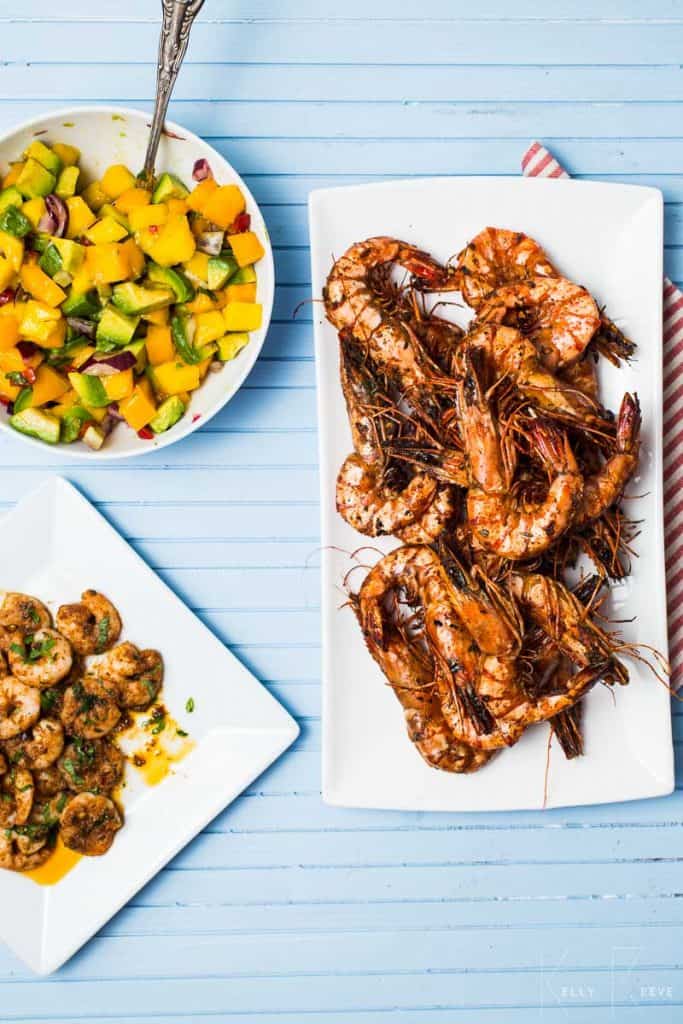 Intensity control
What I love about this spice mix is that you can control the intensity of flavours by what and how much you put in it. Feel free to turn up the heat and add more chili if you like. When you make the jerk spice mix, roast the powdered spices on a hot, dry frying pan just for a little bit. This really enhances the flavours. Personally, I enjoy adding more tangy and smoky flavours. You can achieve this by adding more smoked paprika. As I said, you can do whatever you like. You can even brand your own personal spice mix.
Another great thing about this recipe is that you can keep the jerk spice for a long time. Just grab one of those empty jam or kilner jars you have at home. I also have some sitting in my cupboard. Clean it up and put the jerk spice in it instead. If you have a meat loving friend, you can take a jar as a gift for the next dinner invitation, instead of the usual bottle of wine.
https://www.greedygourmet.com/recipes-by-cooking-times/30-to-60-minutes/oven-baked-barbecue-chicken/
https://www.greedygourmet.com/recipes-by-national-cuisine/american/bbq-meatballs/
https://www.greedygourmet.com/recipes-for-diets/vegan/roasted-chickpeas/
https://www.greedygourmet.com/recipes-by-cooking-times/1-to-2-hours/pomegranate-cumin-chicken-skewers/
https://www.greedygourmet.com/recipes-by-dish/dukkah-chicken-wings/
Print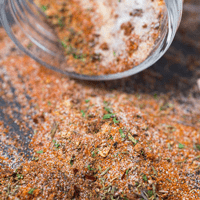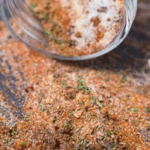 Jerk Spice
---
15

ml (1 tbsp) garlic powder

15

ml (1 tbsp) dried onion powder

30

ml (2 tbsp) cayenne pepper

15

ml (1 tbsp) dried thyme

15

ml (1 tbsp) dried parsley

15

ml (1 tbsp) paprika

15

ml (1 tbsp) allspice

7.5

ml (½ tbsp) cinnamon

7.5

ml (½ tbsp) nutmeg

15

ml (1 tbsp) ground ginger

15

ml (1 tbsp) ground black pepper

5

ml (1 tsp) salt

5

ml (1 tsp) chili flakes

15

ml (1 tbsp) caster sugar
---
Instructions
Place all the ingredients in a jar and shake until blended.
Nutrition
Serving Size:

1 serving

Calories:

14

Sugar:

1.2 g

Sodium:

79 mg

Carbohydrates:

3.2 g
save the recipe to your pinterest board