During my travels in Groningen, I was simply astonished to find that there are so many foodie things to do there. This was excellent news for a food blogger, as you can imagine. The city of Groningen itself is a vibrant, cultural city filled with lively pubs and lots of hip restaurants. Having a famous university also helps liven up the city. Altogether, it is known as one of the best Dutch cities with the younger generation. While you stroll down the ancient charming streets of Groningen, you'll come to find that every corner has its own little food movement going on. In addition, you'll discover a certain dynamism – every bar is buzzing! Certainly, the city makes you feel much younger.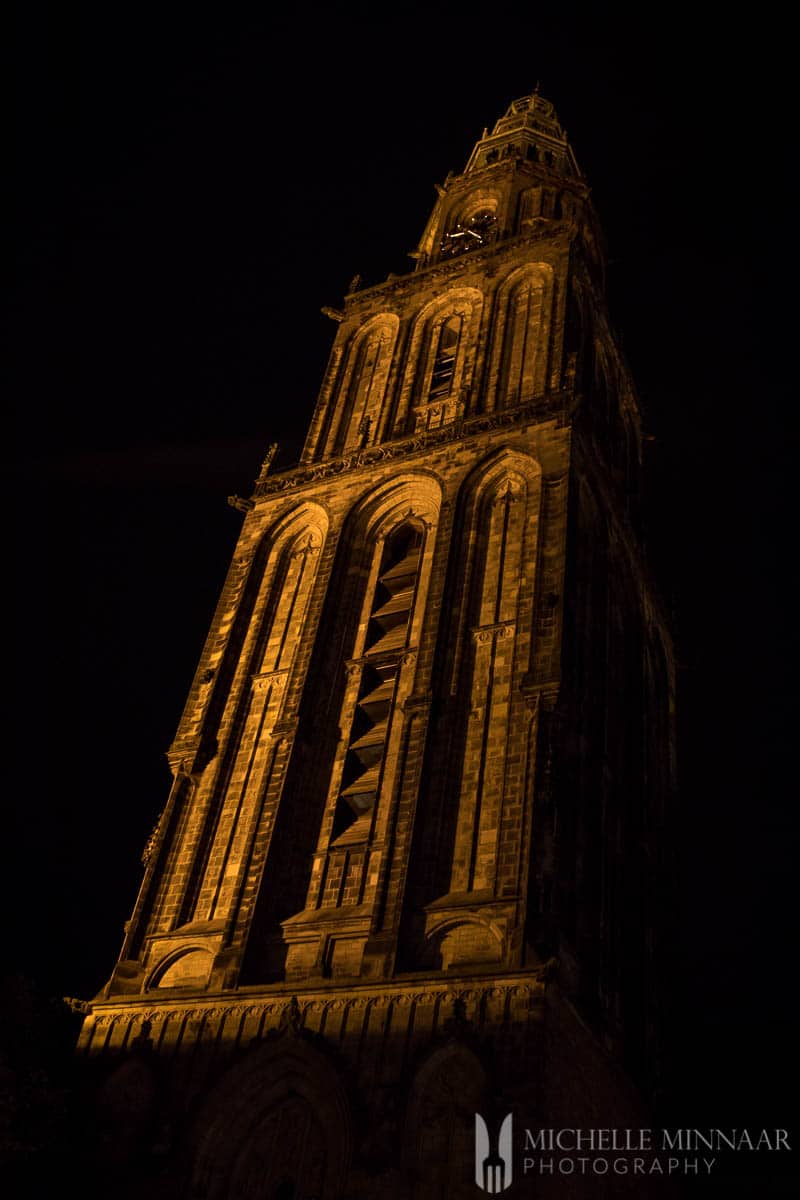 things to do in Groningen province
On a very positive note, as I am currently undertaking a journey towards becoming a vegan, the vast amount of vegan and vegetarian restaurants in Groningen was also a very pleasant surprise. Just check out these top 13 vegetarian restaurants in Groningen as well as these top 8 vegan restaurants in Groningen that I've come across. I am telling you, the city caters for every special dietary need! You can enjoy the freshest of ingredients, modern cuisine as well as indulge in pigging out on traditional recipes (if you'll excuse my French).
However, the traditional recipes are certainly worth mentioning because Groningen has one of the most amazing traditional cuisines in the world. I will also share recipes so that you, too, can have a little taste of what Dutch culture and traditional Groningen cuisine is all about. Keep reading to find out more.
Top 10 foodie things to do in Groningen
1) Eat Fresh Seafood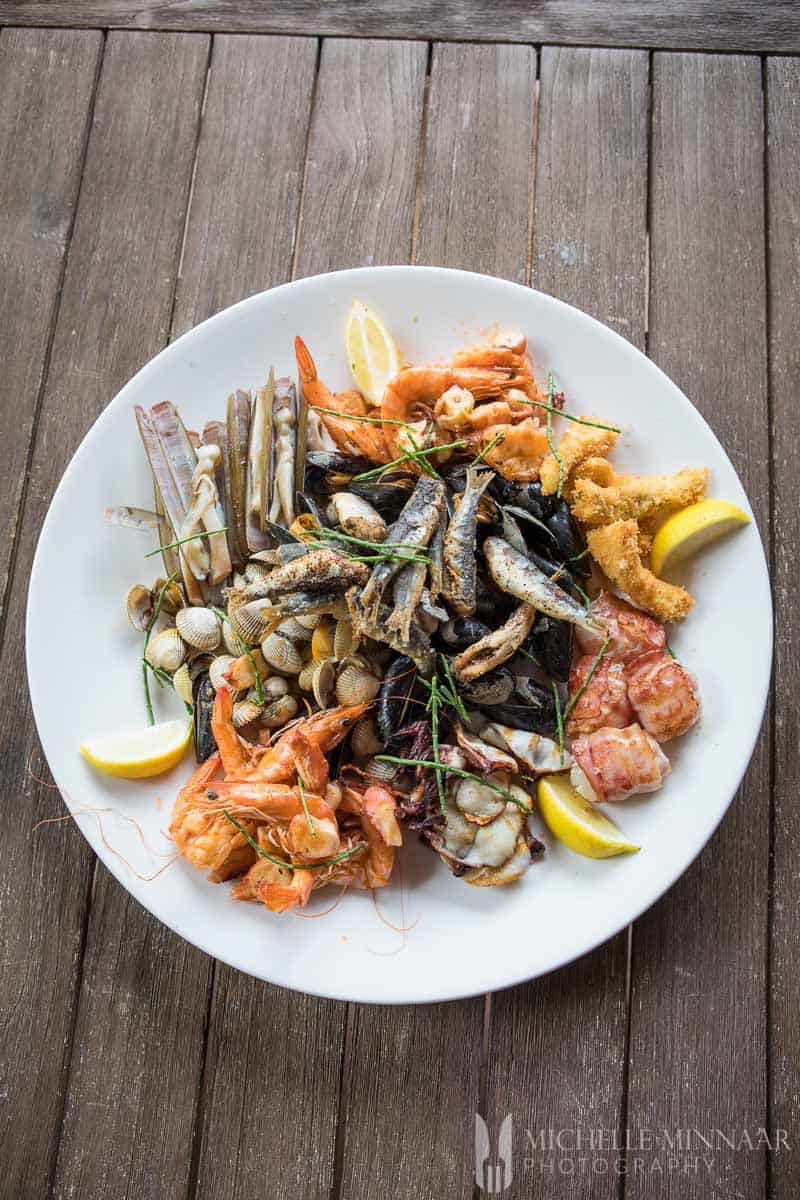 This is no ordinary statement. You can truly indulge in some of the freshest seafood that you'll ever have in your life. The Netherlands in general is known to have amazing seafood because it has an extensive coastline. Still, Groningen is known for having truly fresh fish. I came across vibrant seafood dishes at some of my favourite restaurants to date. So, if you love seafood, you'll find that visiting the below mentioned restaurants are high up the list of top foodie things to in Groningen while you are there.
Have a look at T' Kleine Oestertje and make sure to order the seafood platter – simply amazing and totally fresh seafood. Couldn't get enough. To check out my review of T'Kliene Oestertje, click right here.
You should also definitely visit Brussels Lof and order the grilled turbot. Oh so good! So, if you are mad about fresh seafood, you'll love Groningen. They've got it all.
2) Beer Tasting
While I was touring Groningen, I also took an active part in a beer tasting. The city of Groningen has had an enormous beer tradition for many centuries. Would you believe that at one point there were about 80 breweries in the city? Also, some breweries only operated guest houses for consumption of their own products. Isn't that funny?
Amongst these breweries belonged the Ostrich, 't Haantje, the Golden Oliphant, Waldeck and Barbarossa. The large number of breweries had its origin in the fact that brewing beer was only reserved for brewers in Stad en Ommelanden.
In order to continue that tradition take a chance to enjoy beer tasting, together with great food, in the Harbour Café. During a city boat trip, I had the opportunity to taste 4 special beers while listening to fascinating stories about the beers. After the tasting I felt like a real connoisseur.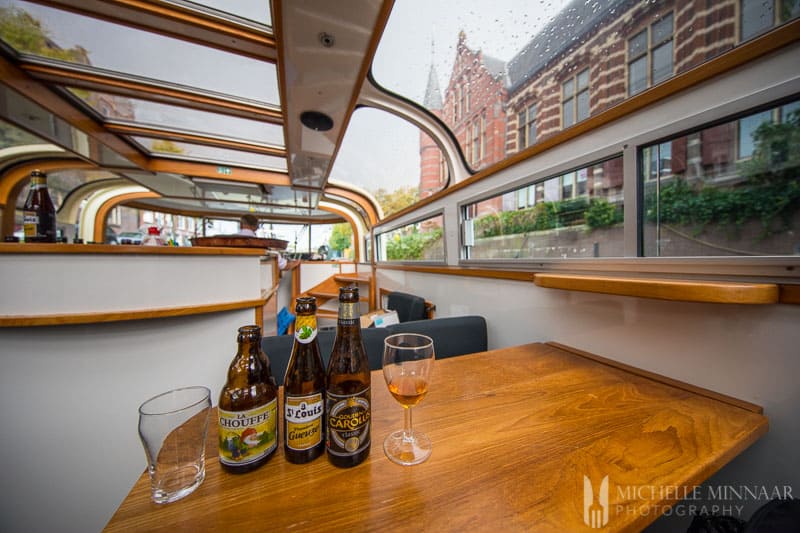 3) Foraging workshop
On the list of the top 10 foodie things to do in Groningen, definitely take time to go on a foraging workshop. Absolutely loved it! I learned about wild plants such as wormwood, samphire, sea plantain, sea aster, milkwort, sea rocket and rosehips and all their uses.
You can also check out the Waddensea sushi workshop here, that's also very interesting.  Otherwise, if you are even more curious about local fishing, click here.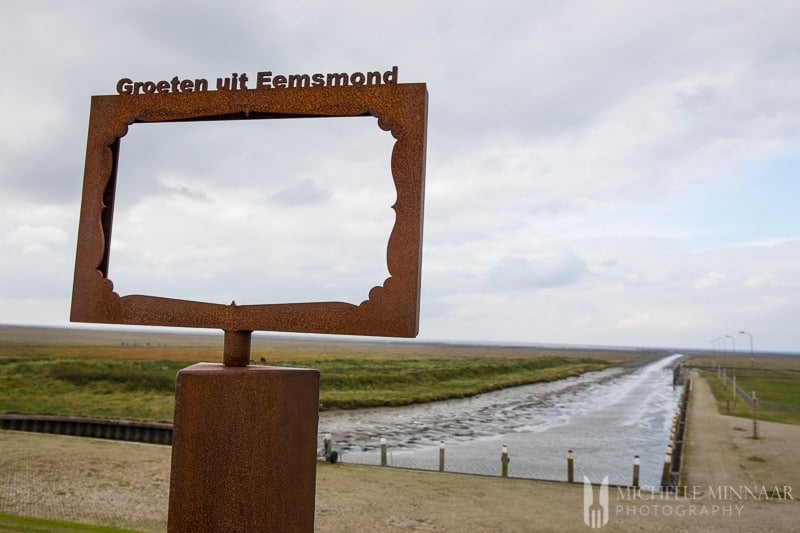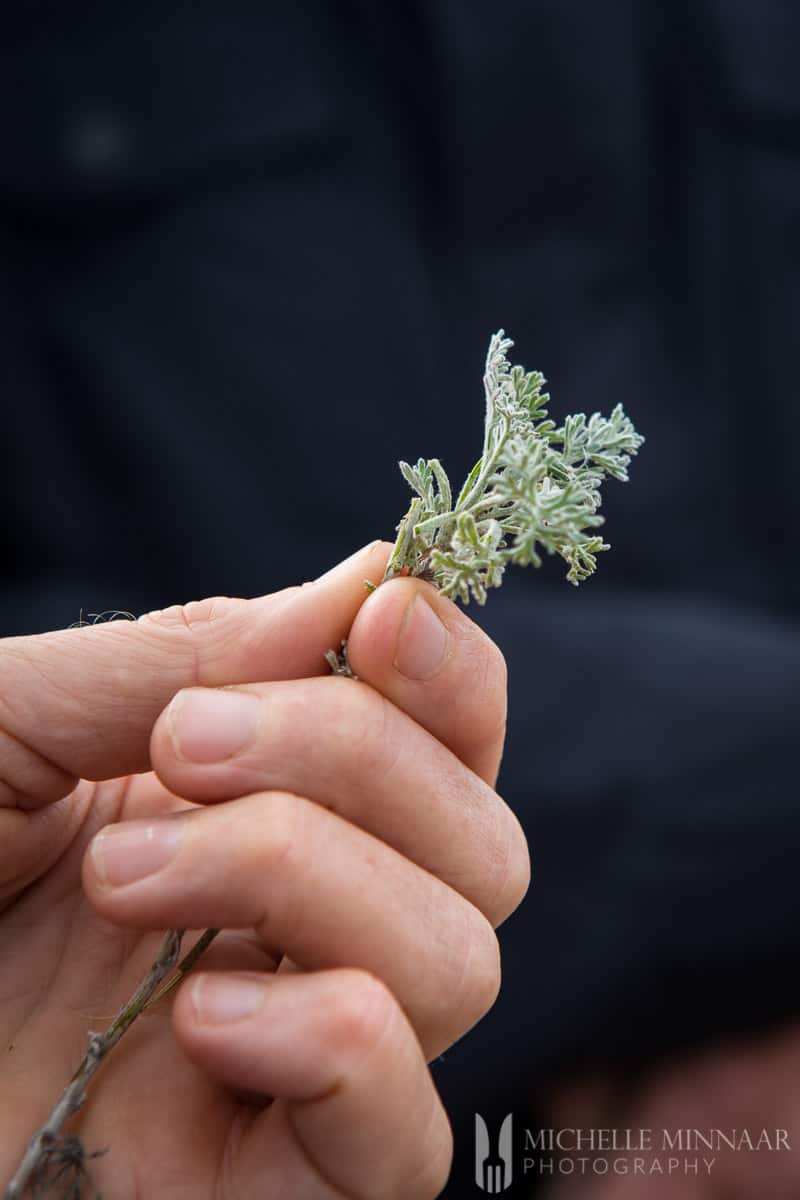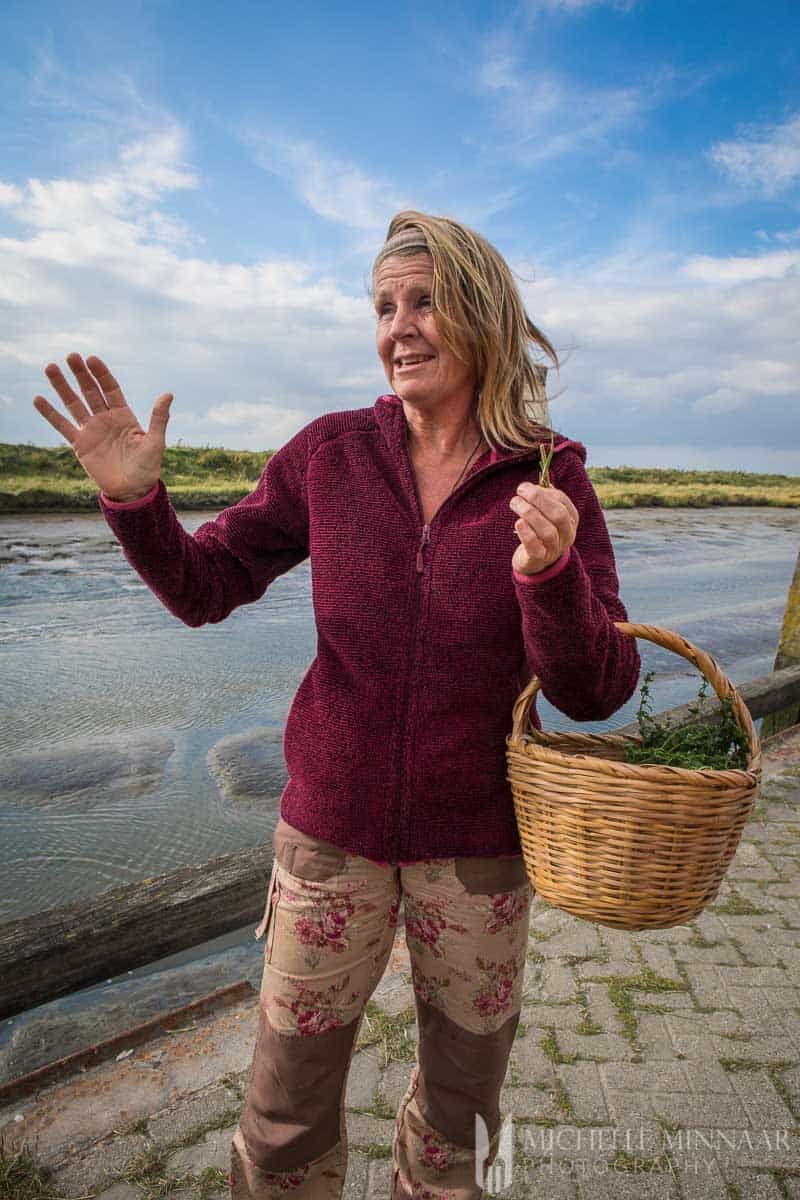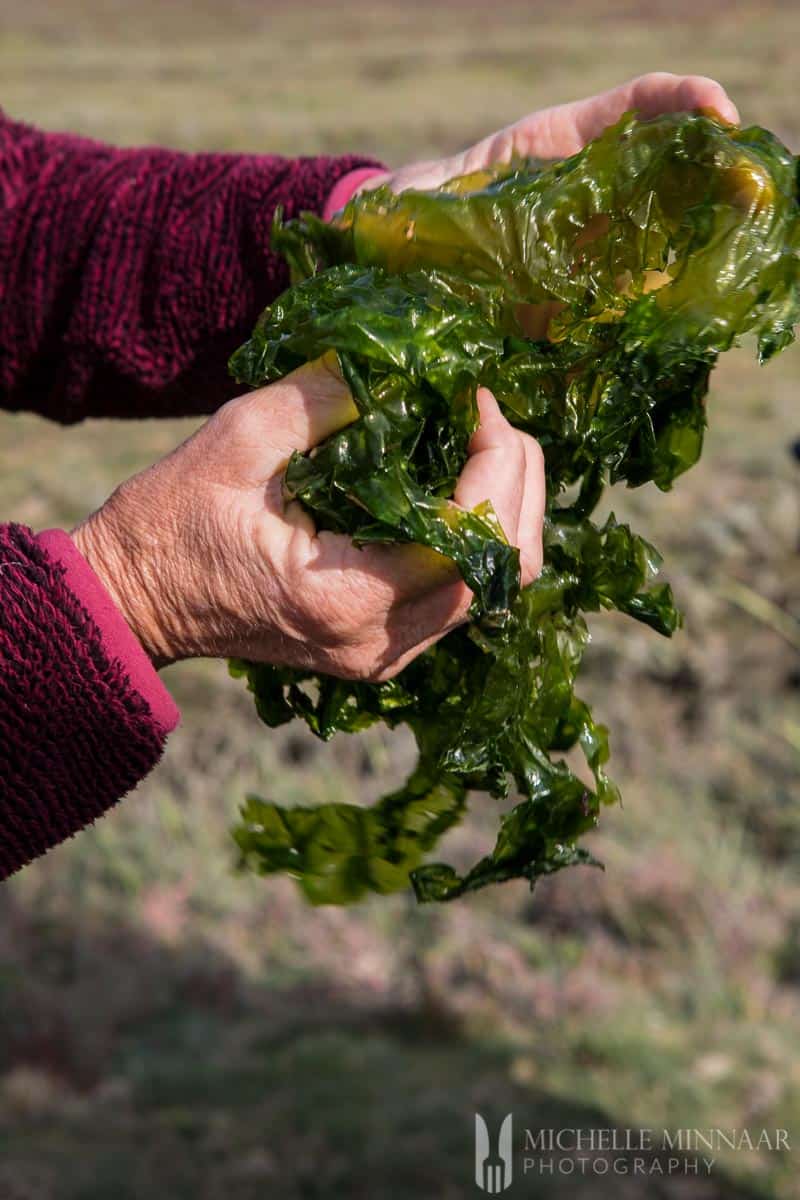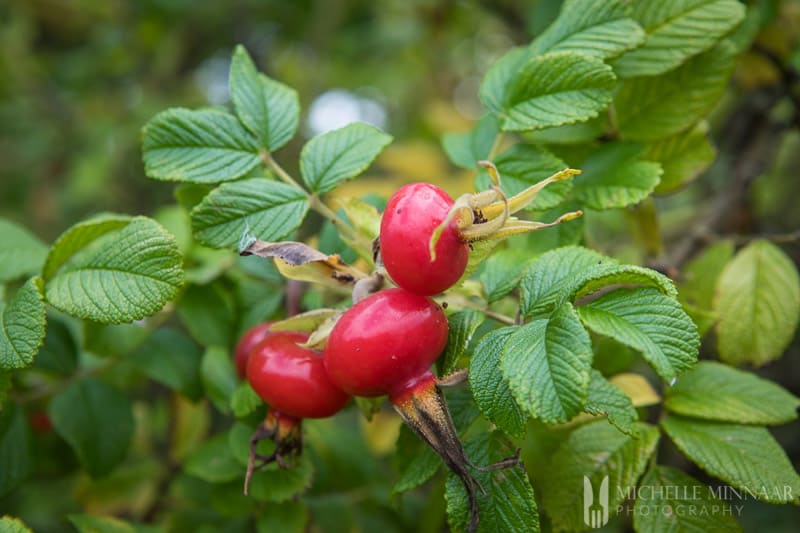 4) Get served by a cocktail robot
I kid you not, this is real. If you go to Mr. Mofongo's, you'll be surprised to see that you get served a Dutch and Stormy by a cocktail robot. Delicious! I am pretty sure you'd find this interesting. Therefore, to find out more about it, click right here.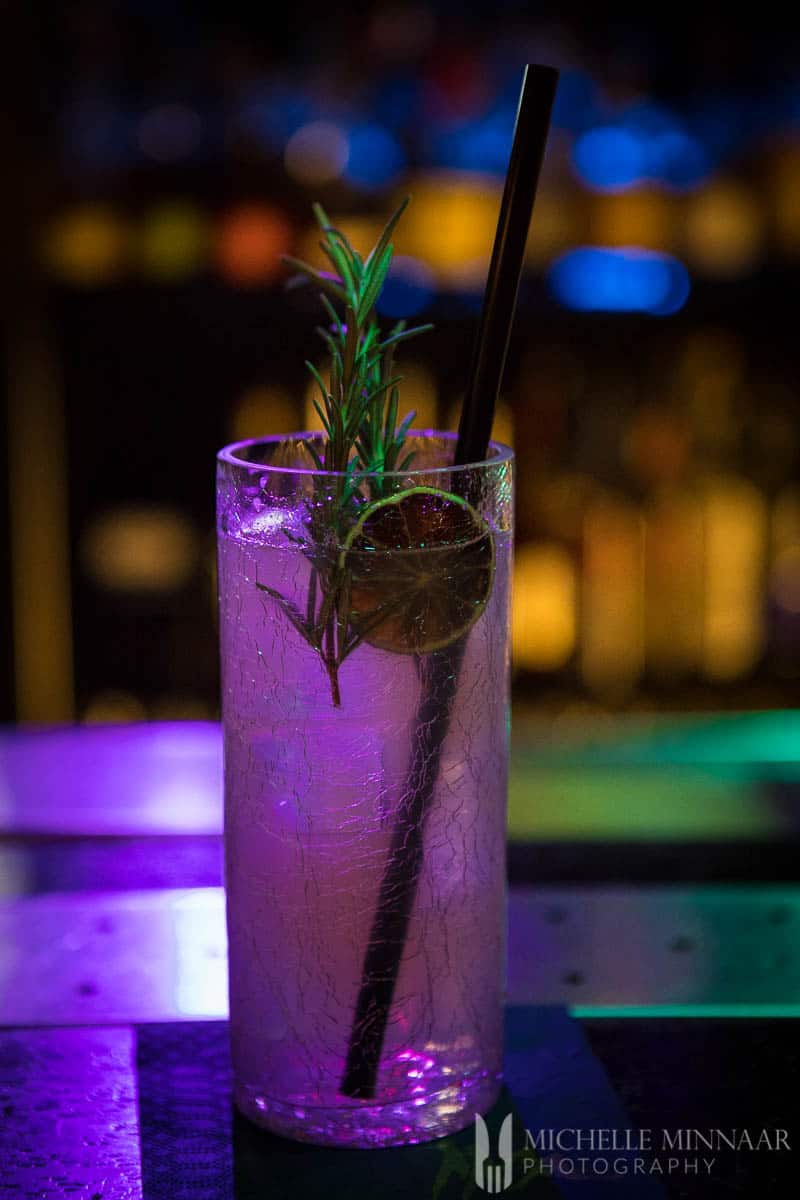 5) Visit Teafabrique, also called De Theefabriek
You should know that Groningen is very famous for its teas. De Theefabriek is Groningen's only tea museum. The building itself started life as a church, which De Theefabriek bought for an astonishing 45 euro cents. Great deal! Inside, you'll get a chance to get amazing tea in charming tea rooms. De Theefabriek is also known for one of the most extensive and exclusive tea menus in the world.
It is a tea paradise for all the tea lovers out there in the world. Click
here
to find out more.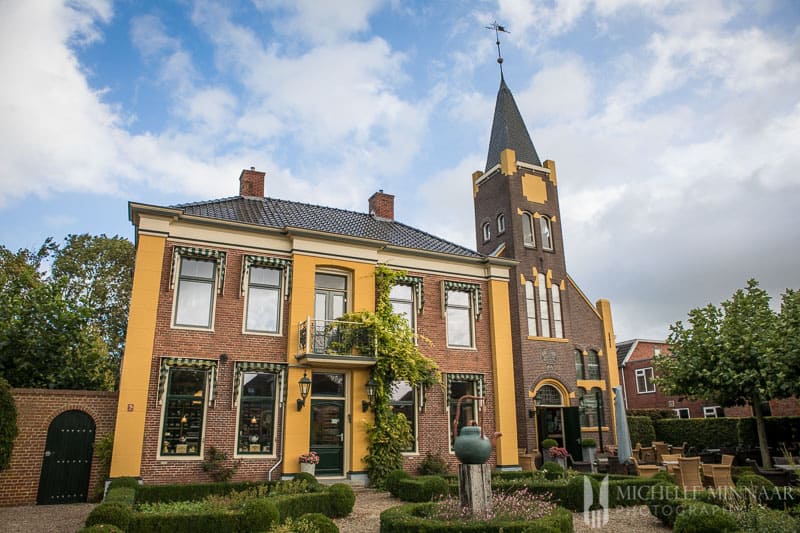 6) Mustard Soup
If you ever visit Groningen, you'll get a chance to try the famous Groningen mustard soup. Yes, a soup made out of mustard! Above all, eat it with a good piece of toasted bread on the side.
Mustard soup originated from a province called Overijssel. Today, there are literally hundreds of mustard soup recipes. So, if you would like to try this delicious soup, which is by the way the original recipe, click right
here
. Again, it's actually a very easy recipe.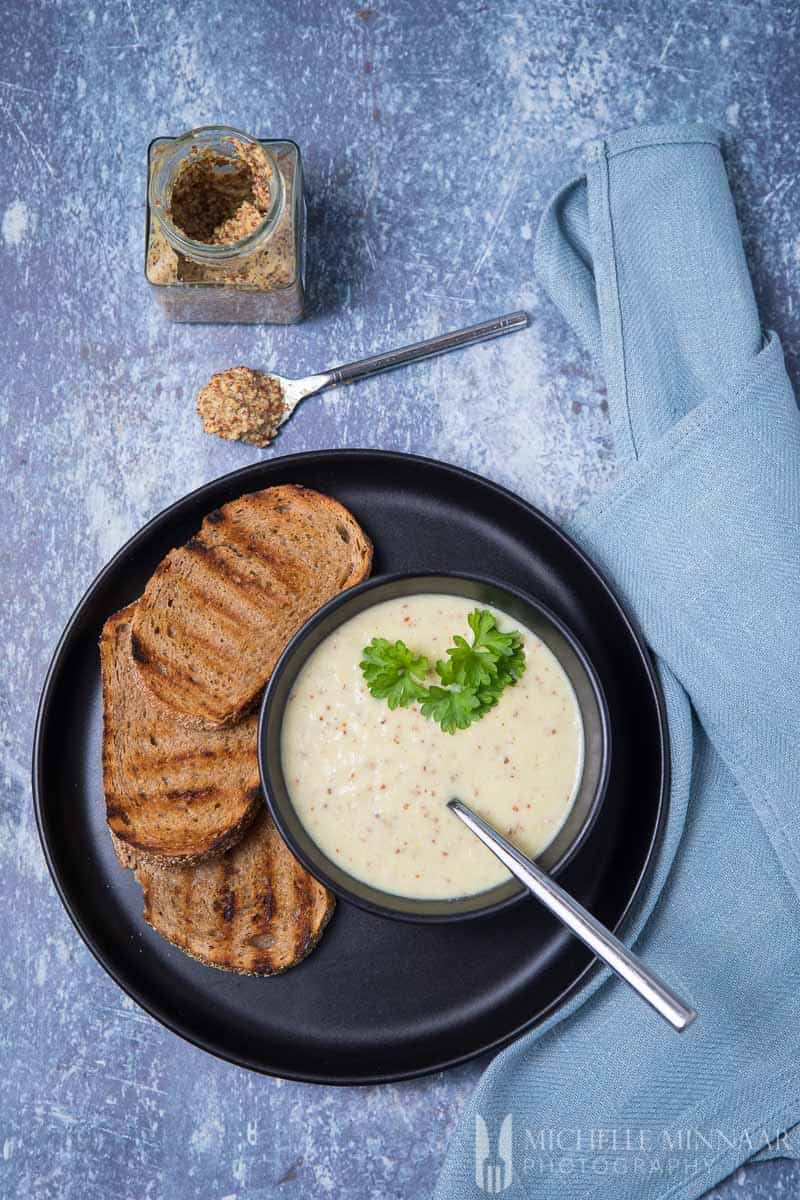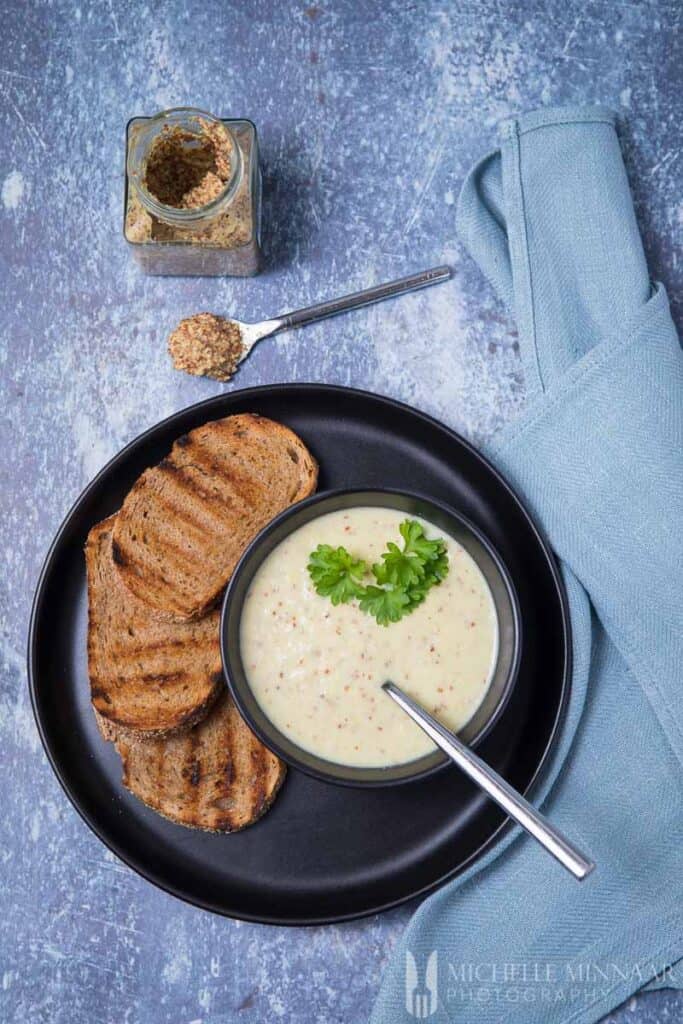 7) Poffert
Poffert is a must-try for those seeking out the sweeter side of Groningen. It is a sweet cake that one would usually pair with coffee or that famous Groningen tea. In neighbouring Friesland, the locals know it as Boffert. To learn about the history of poffert and its significance, check out my
recipe
for more information.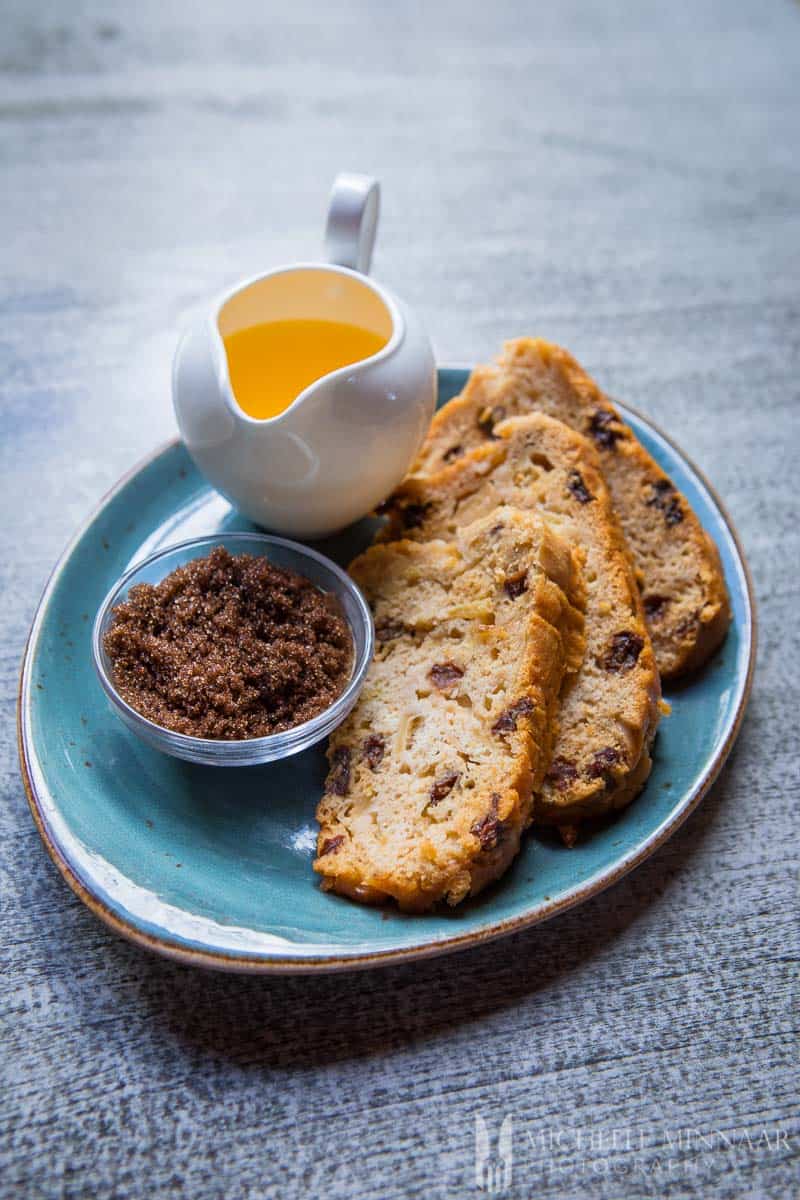 8) Eierbal
Traditional Dutch dishes include frikandel, which is a sort of deep-fried meatball. However, what's native to Groningen is the Groninger
eierbal
. First, it means egg ball. Second, it's actually a deep-fried egg coated with meat and breadcrumbs. Again, so good!
9) Bitterballen
Bitterballen
are simply delish! They are Dutch mmeatballs usually made with veal or beef. Similarly to the eierbal, you would typically serve them as a snack with a spicy dip or some mustard. A fabulous beer snack to munch away at on the side. If you have kids, try to make these. I guarantee that they will go nuts for them.
Next, if you want to find out more about the traditional Groningen and Dutch cuisine, you can also try these:
stroopwafels
potatoes, vegetables and meat
boerenkool
hutspot
snert
zoute haring
witlofsalade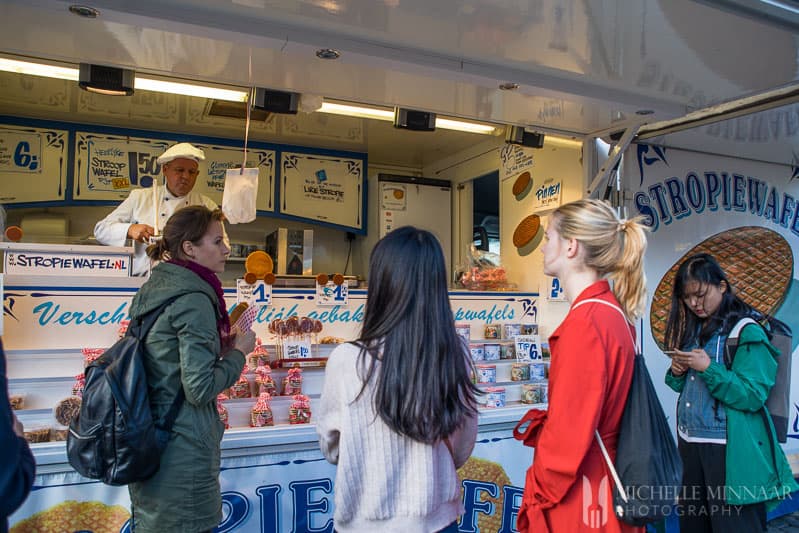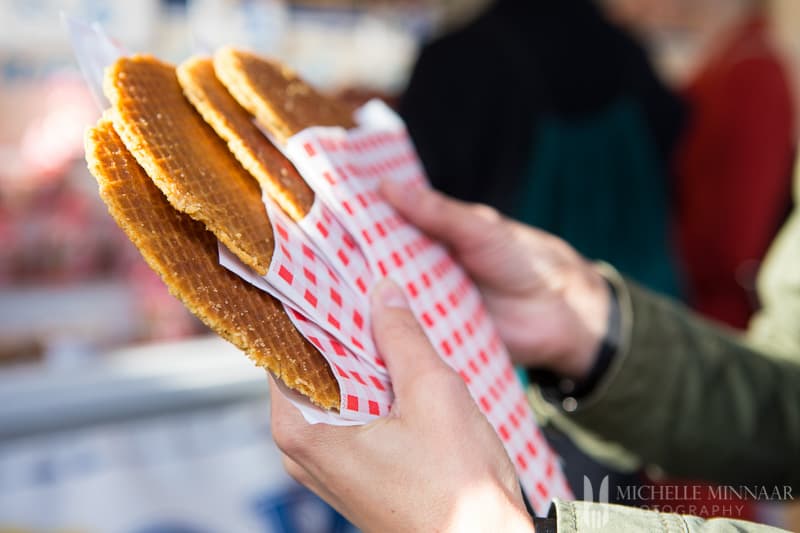 10) Fish market
Finally, for one of the best foodie things to do in Groningen, you can also visit the famous Fish Market. You'll find everything from salmon to octopus, or even stingray! Most noteworthy. In fact, I would say that this was my favourite of all the foodie things to do in Groningen. Hence, don't wait to try out all of these fantastic foodie adventures!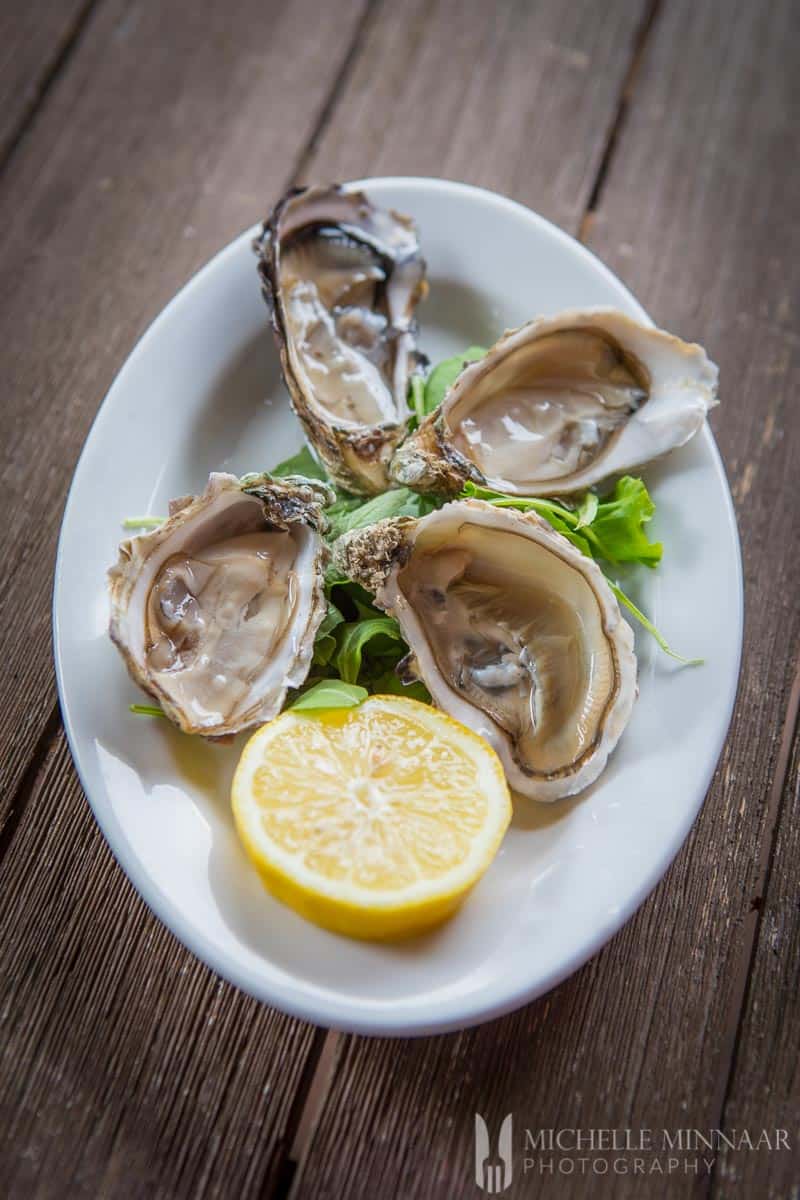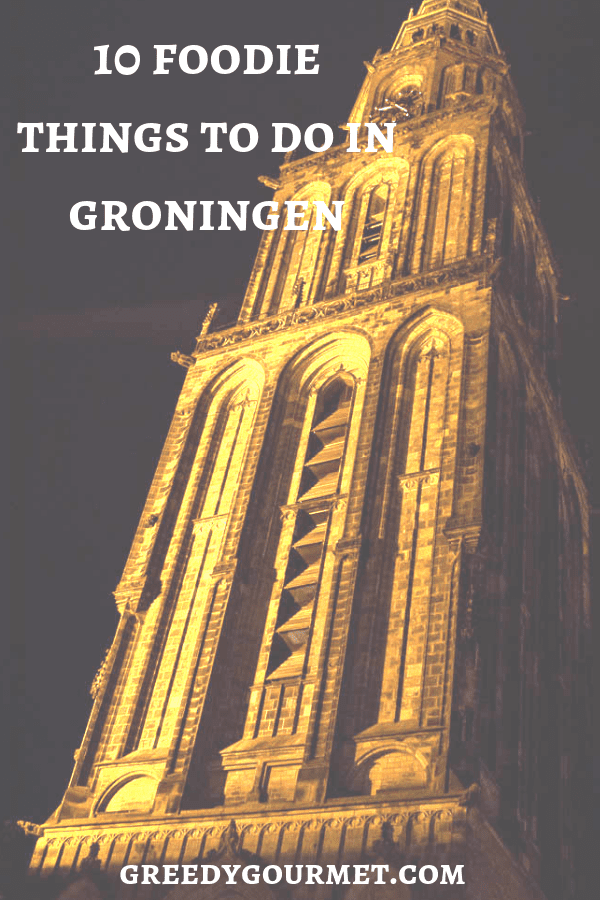 P.S. You can fly to Groningen daily from London Southend Airport with Flybe, operated by Stobart Air. One way tickets are available from only £39.99.