Find out why Loro Parque in Tenerife is one of the best zoos in the world.
On 28 May 2016, the world lost another gorilla, when a kid fell into its enclosure at Cincinnati Zoo. People were outraged and wanted to point fingers. Who was to blame? The dopey mother or the zoo with dodgy security? Pretty soon there was a roaring debate in the UK as to whether animals should even be kept in captivity in the first place.
Recently I visited another zoo and witnessed two orangutans in adjacent cages staring at each other forlornly. What separated them were iron bars but they attempted to get as close to each other as possible yet accepted defeat. It's easy to understand how an image like that can tug at the heart strings and make just about any person want to pump his fist in outrage to the concept of keeping a wild animal in captivity.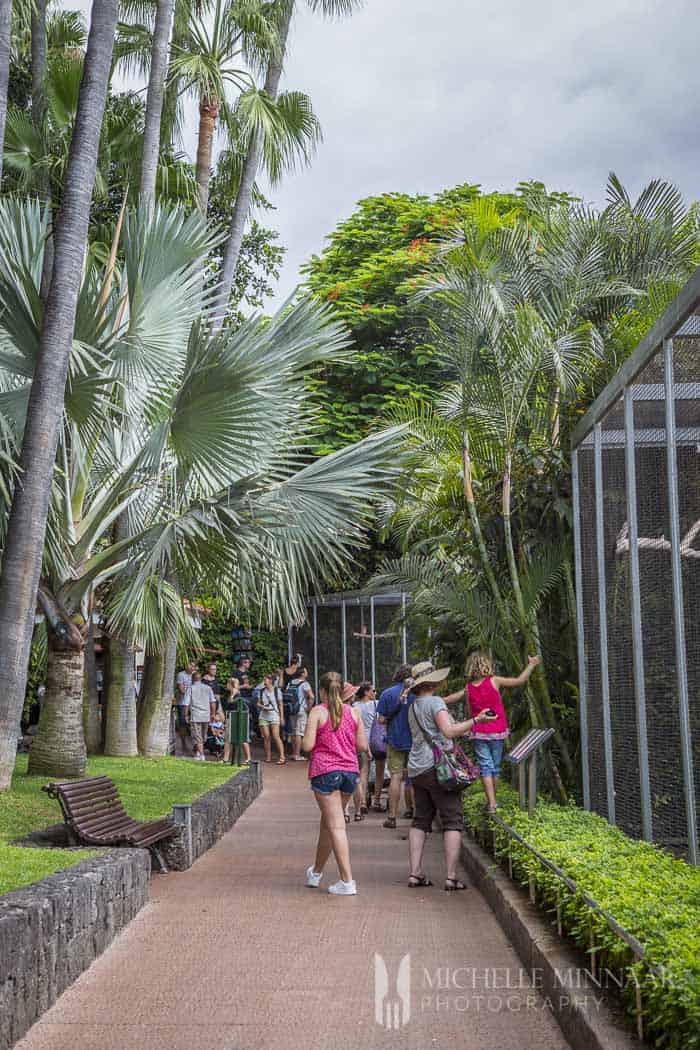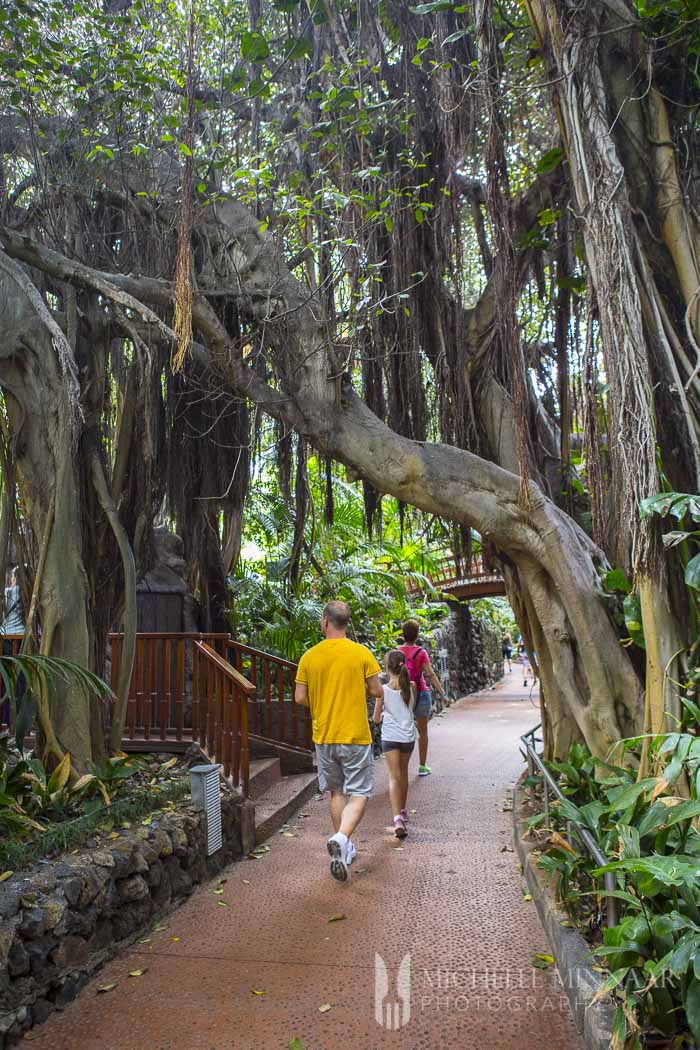 Loro Parque started off in 1972 as a refuge for 150 parrots putting up Europe's first Parrot Show. Over the past 44 years its population exploded to over 4000 with about 350 species, making it the world's largest diverse collection of parrots.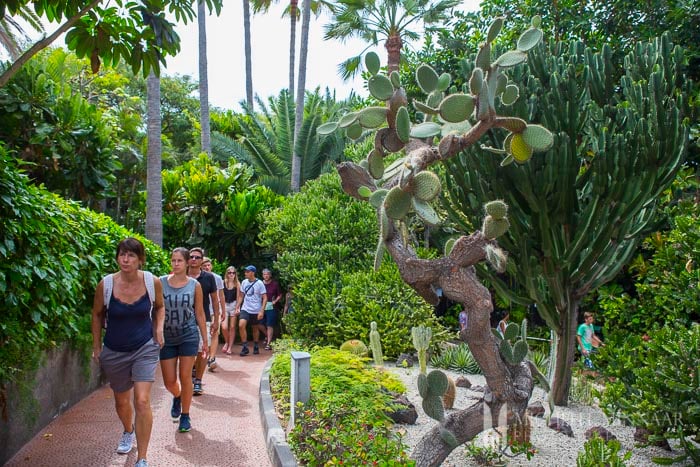 The Animal Embassy is based in African huts on site where the breeding of parrots take place. Although parrots make some of the best parents in the world, sometimes nature fails and this is where humans take over. Through the glass windows baby parrots at each growth stage can be observed.
Loro Parque Foundation is funded solely by Loro Park. The organisation plays a pivotal role in able to breed up to 1500 birds annually thus sustaining endangered species and supporting numerous conservation projects around the world such as working with the Brazilian government to recuperate two rare species of blue macaws.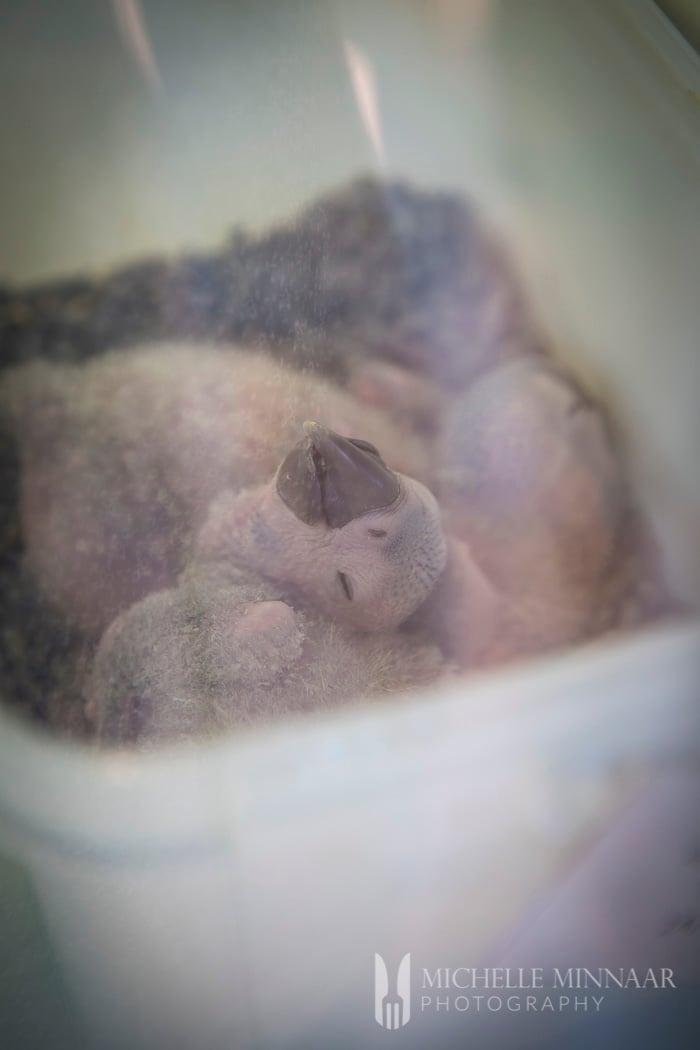 The Loro Show is where parrots fly over and interact with the audience, just showing off exactly how clever these animals are with their mathematical skills and cheeky humour. At Katandra Treetops colourful birds from Australia and Asia can be observed who have no qualms posing for having their pictures taken whether sitting in a tree or eating.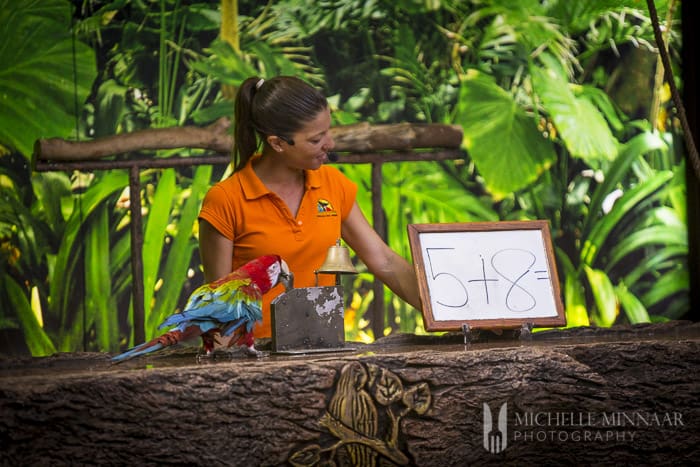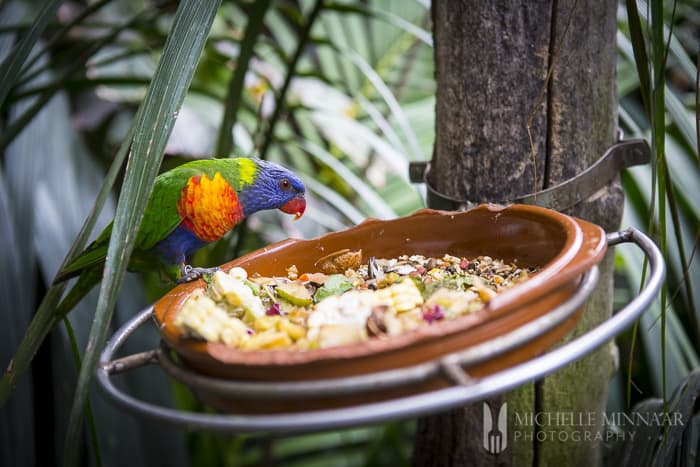 Parrots aren't the only birds to be found at the zoo. Chilean Flamingos and Crowned Cranes walk about freely. Atlantic Puffins can be seen swimming in pristine conditions and kids can try to spot Mumble from Happy Feet at the Planet Penguin exhibit.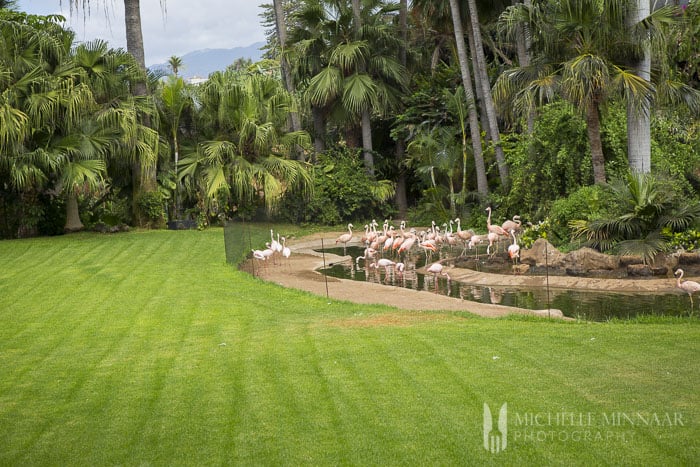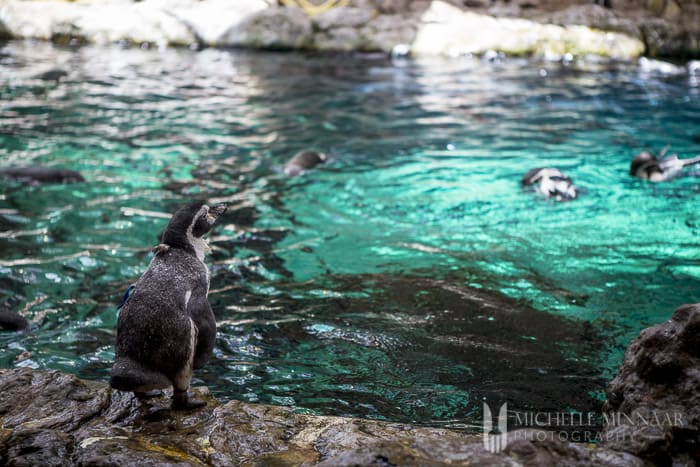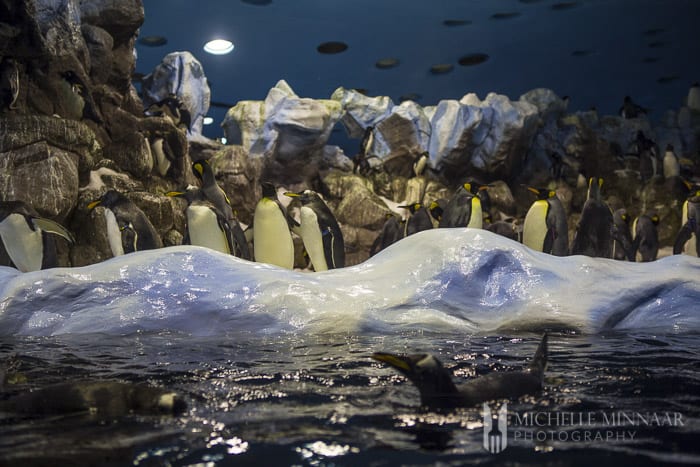 When it comes to water, Loro Parque certainly doesn't shy away from it. There is a special water filtration system in place that ensures the animals enjoy water that's much cleaner than water fit for human consumption. Numerous displays of turtles, a plethora of fish species, sharks and jelly fish can be gawked at at The Aquarium and Aqua Viva.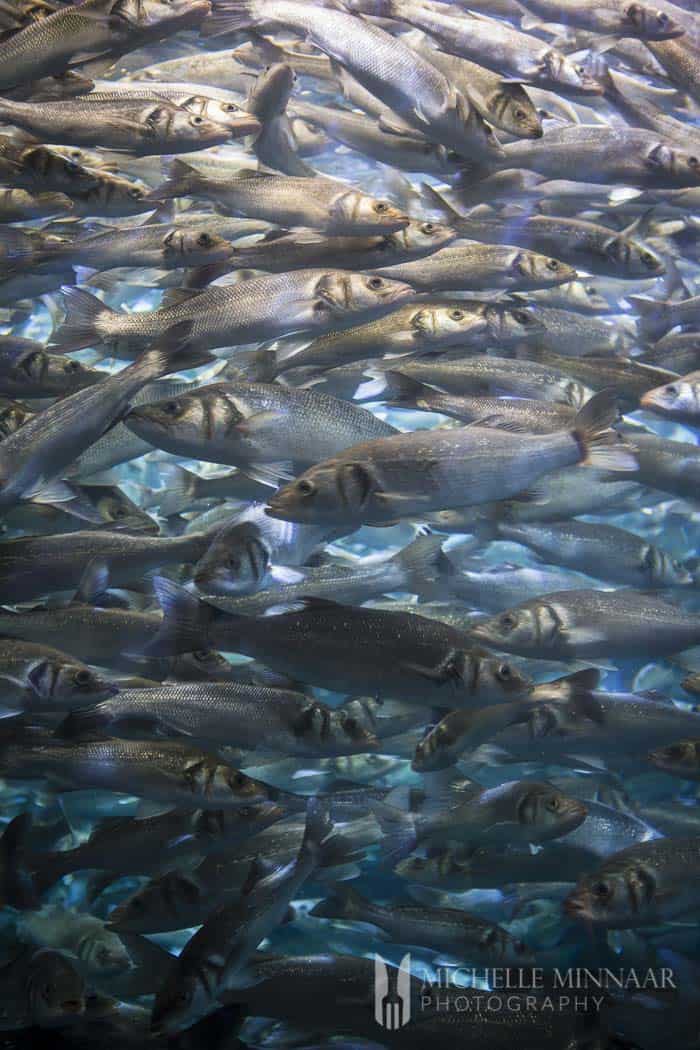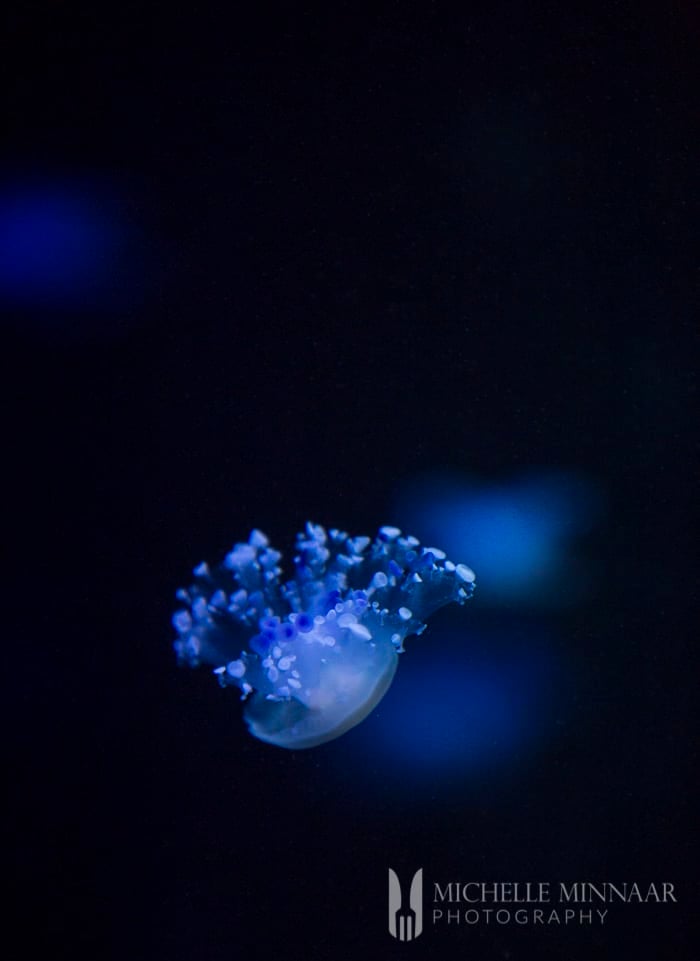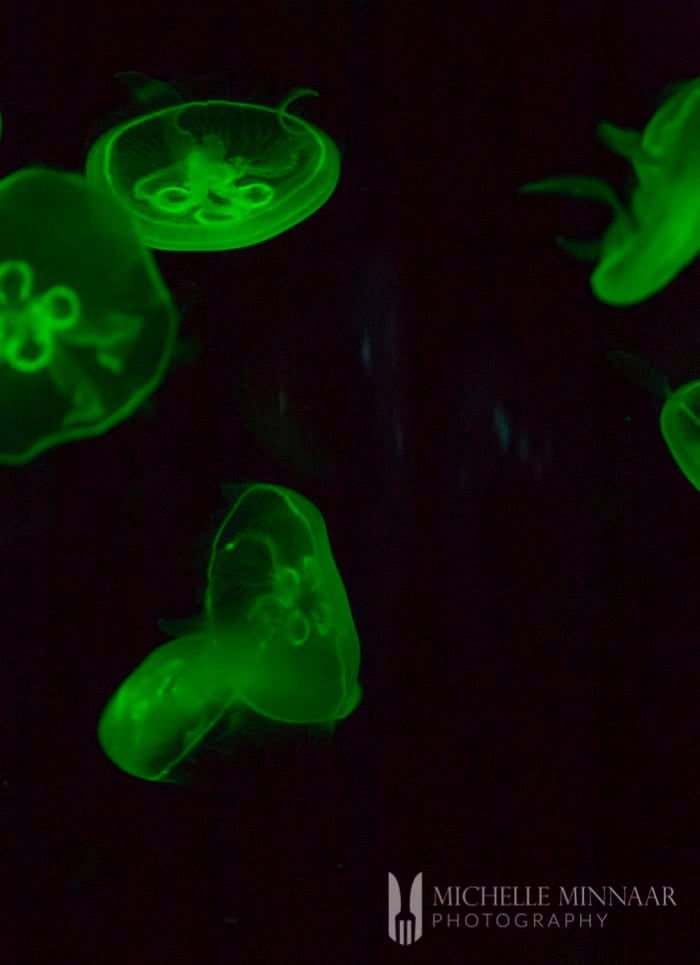 Time passes extremely quickly and the onslaught of information can be overwhelming at times. Little ones can unwind at Kinderlandia and there are seven eateries to choose from.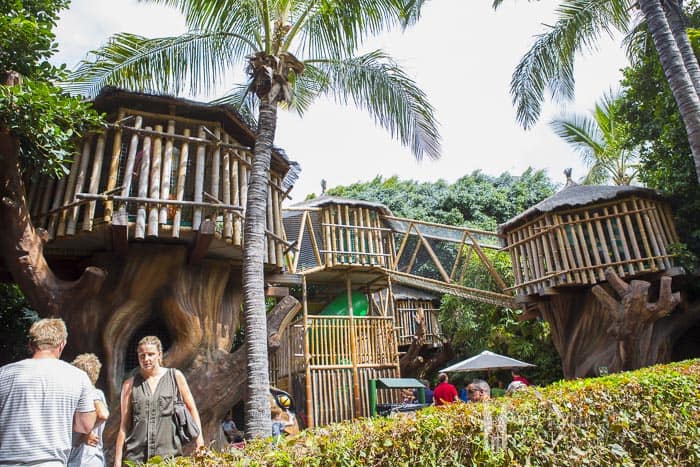 Those who automatically shun deep-fried junk food would be delighted with Casa Pepe which serves Canarian specialities tapas-style. Every single dish served was fabulous, from the classic Papas Arrugadas, Spanish Tortilla, Mussels, succulent Pork Skewers to the Goat's Cheese with Mojo Sauces and Fried Banana dessert. My favourites were the Red Peppers Stuffed with Seafood and Spicy Octopus, simply because they're so unusual.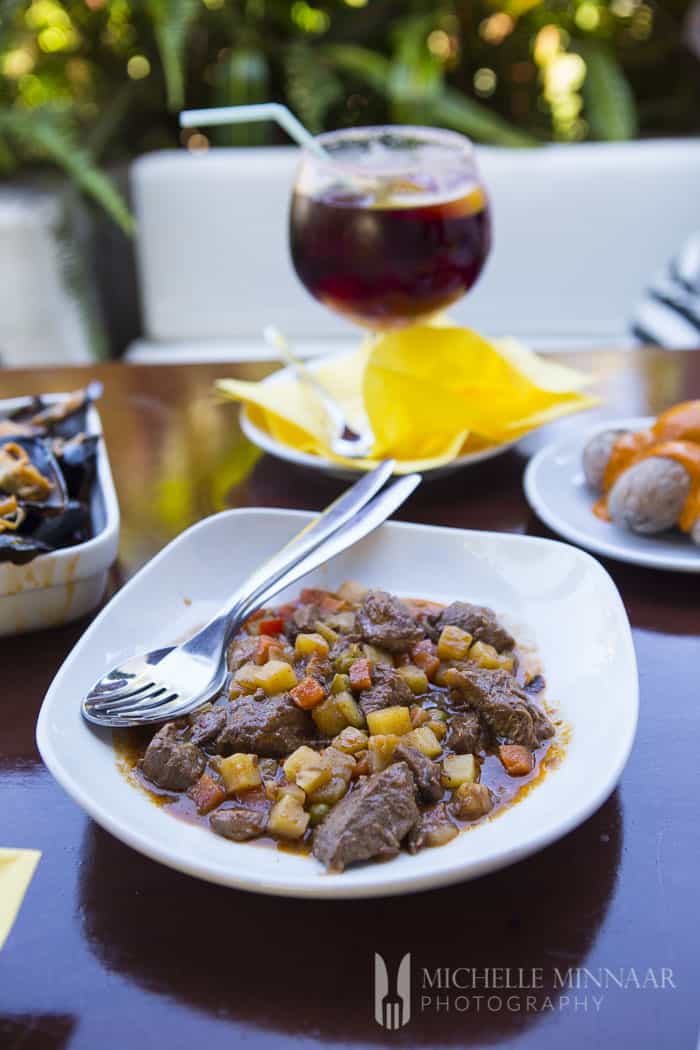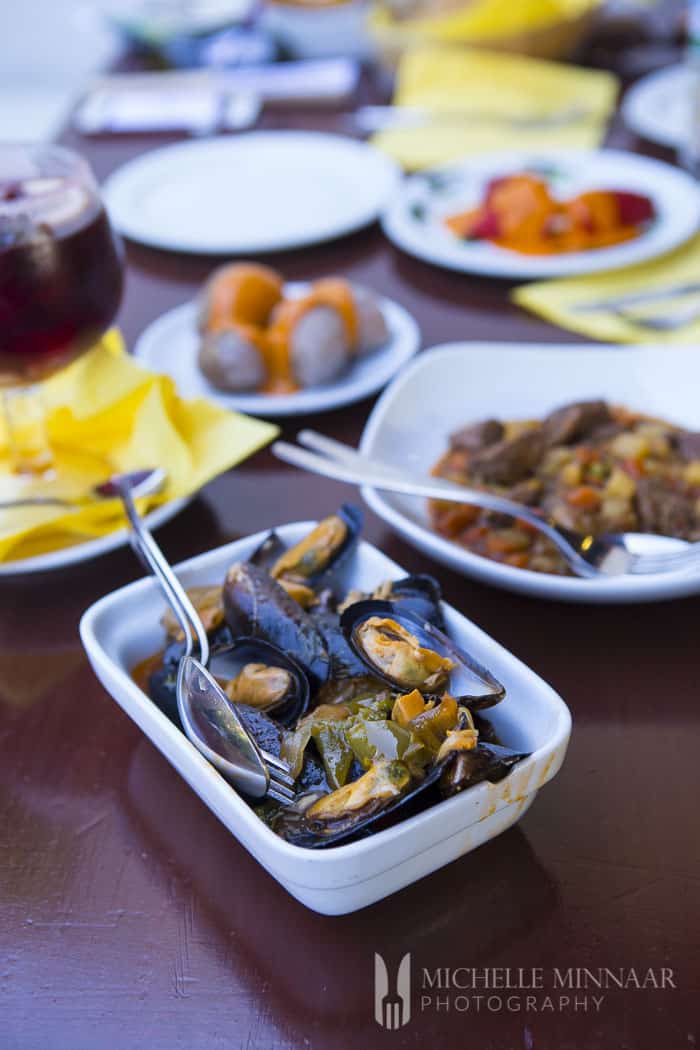 If you love sea mammals you're in for a treat. A lot of people are and the theatres are packed sardine-style at every show. Educational tidbits are fed to the crowd, from how to look after stranded Dolphins to fun facts. It is amazing to see what these animals are capable of.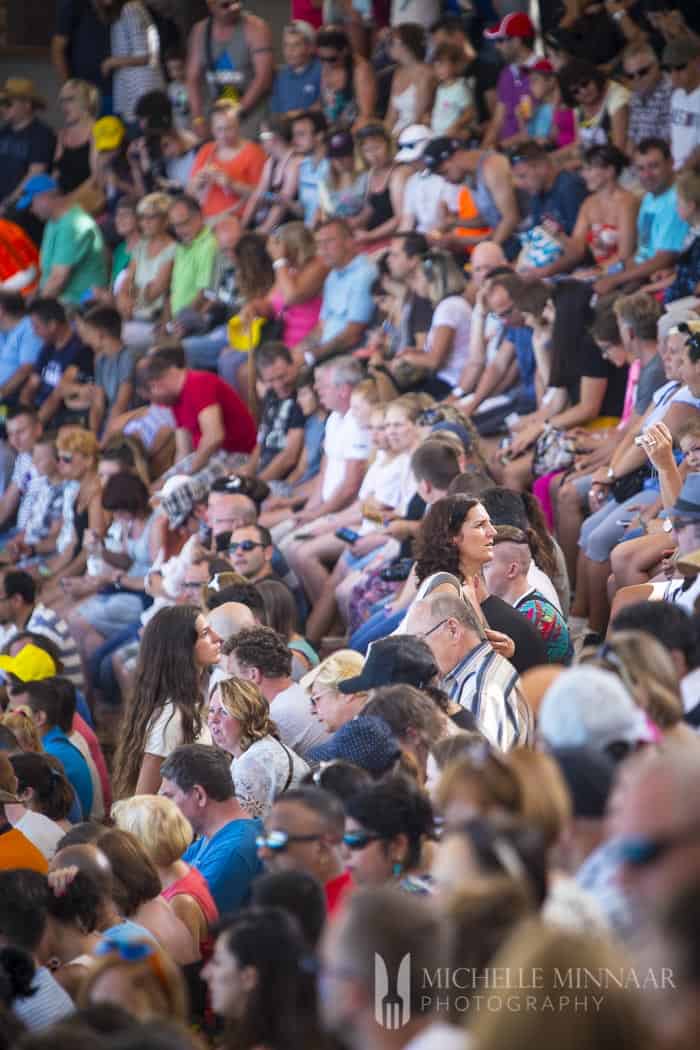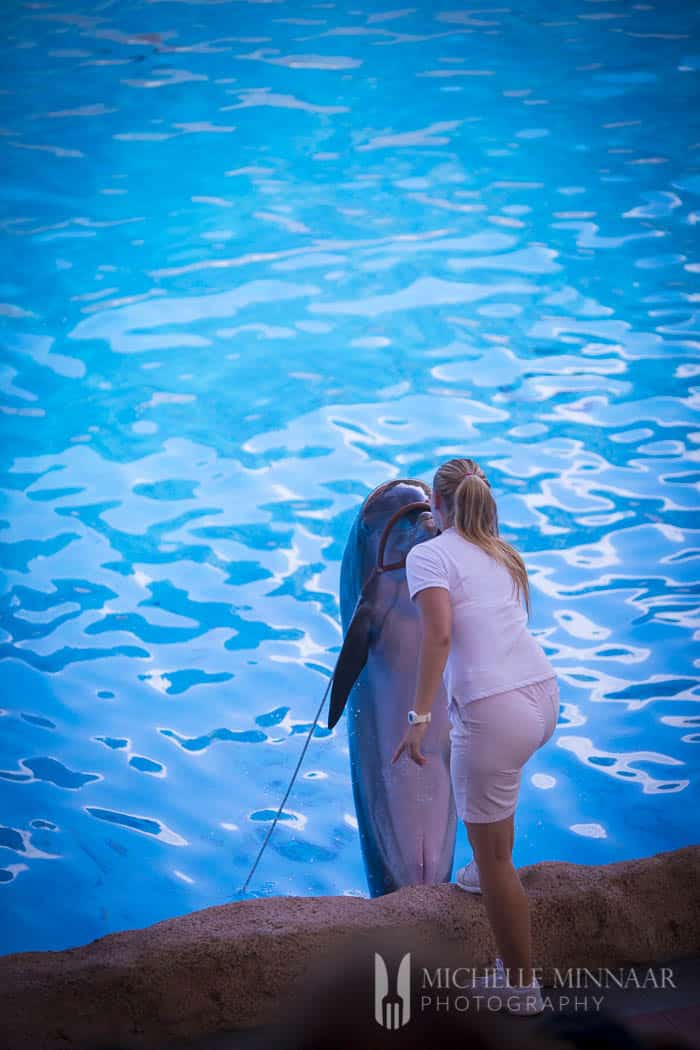 There are six orcas at OrcaOcean who perform, even a deaf one, called Morgan, who receives guidance through special hand and light signals. They regularly have a whale of a time utterly soaking members of the audience with their vigorous splashing.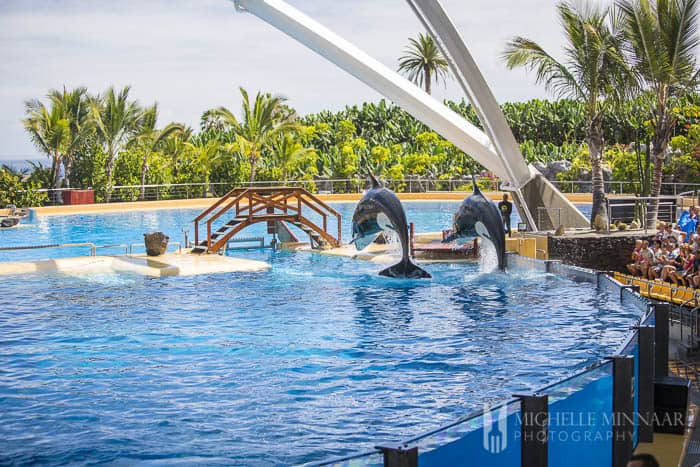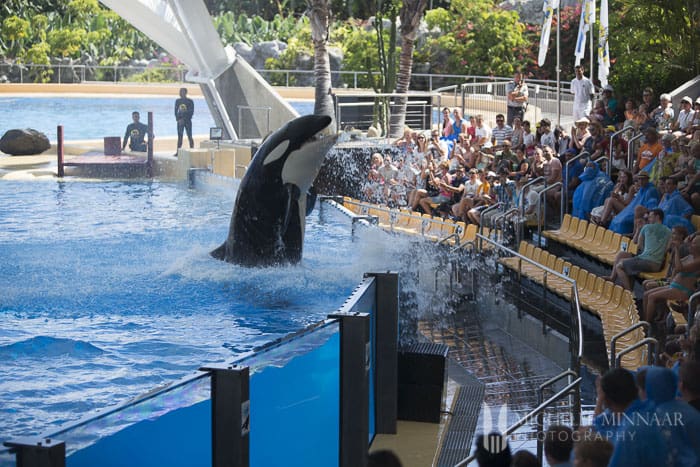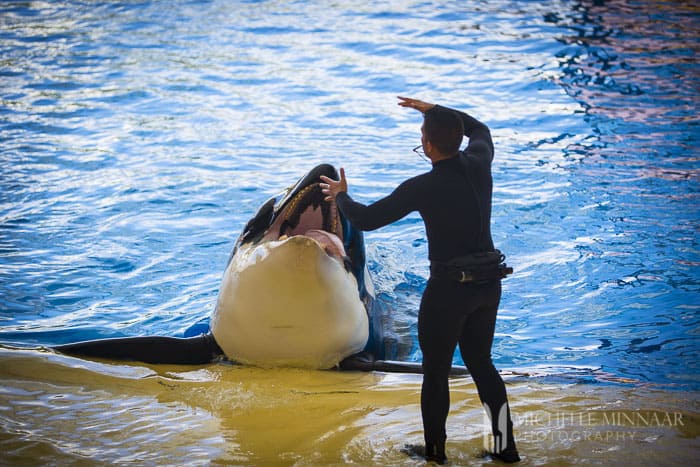 The Sea Lions are little show-offs and when they're not balancing balls on their noses they are performing CPR on drowned staff.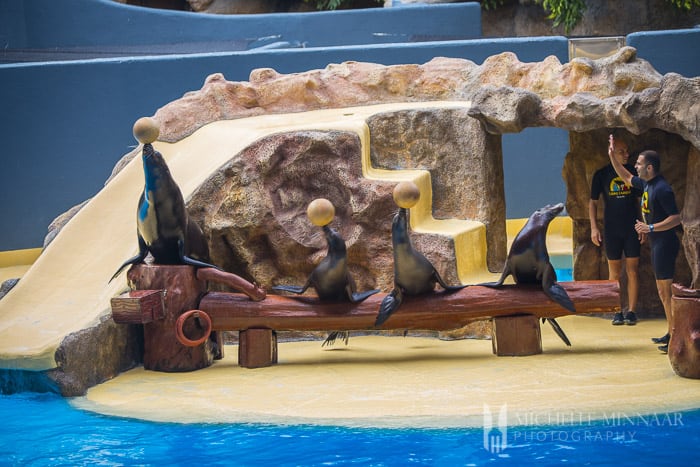 There are a lot of other animals dotted across the zoo but for a South African there was a noticeable absence of African animals such as the lion, giraffe and elephant. Perhaps they will be added in due course?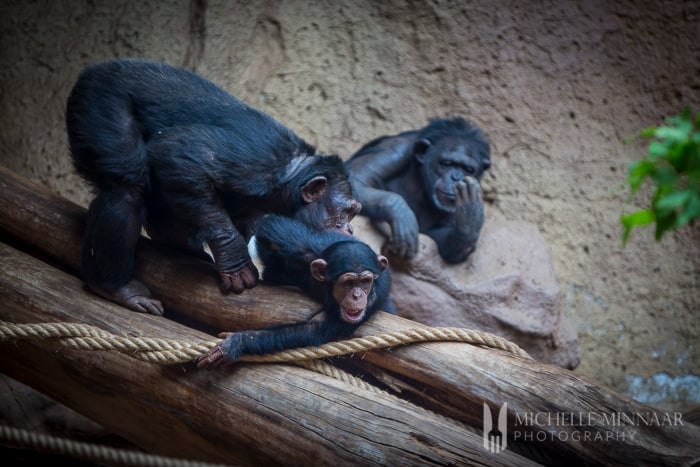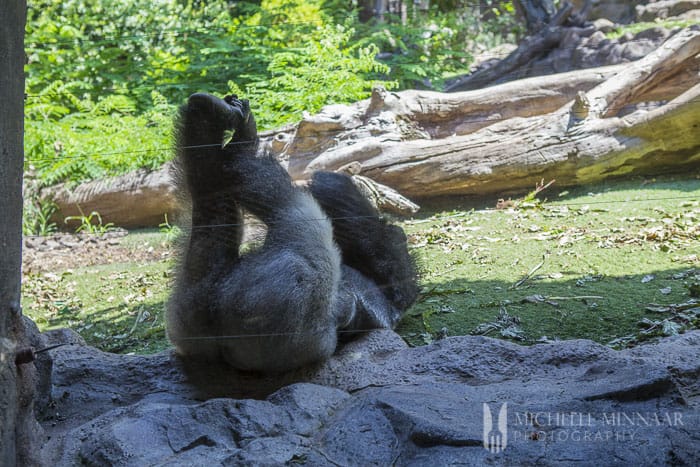 And so we arrive at the Gorilla enclosure. There is no way that a kid will fall in here or anywhere else for that matter. Up close views of the animals can be enjoyed thanks to large glass windows and the gorillas appear to be qualified yoga instructors.
Which brings me back to the original debate. Should wild animals be kept in captivity? No. Yet, those who have emotional outcries with pitch forks angrily poking the air rarely offer any solutions. What is the alternative? Let the animals free? Just exactly how long will these animals survive in the wild with the scary rate deforestation and illegal hunting taking place?
This settles the argument for me. It comes down to whether zoos do more harm than good or vice versa. With the high quality of care these animals receive from leading scientists around the world I know where my vote goes. The best you can do is support institutions such as Loro Parque and increase awareness to those around you in order to only support businesses who do the environment good. Only then may these animals one day roam free again…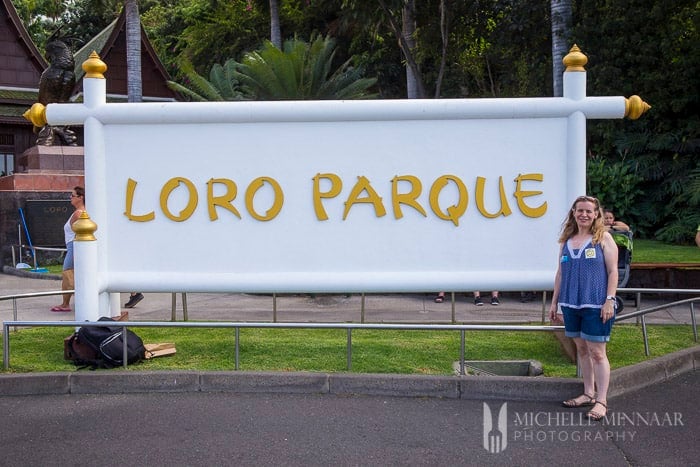 Loro Park
Av. Loro Parque, s/n,
38400
Puerto de la Cruz
Santa Cruz de Tenerife
Spain
Website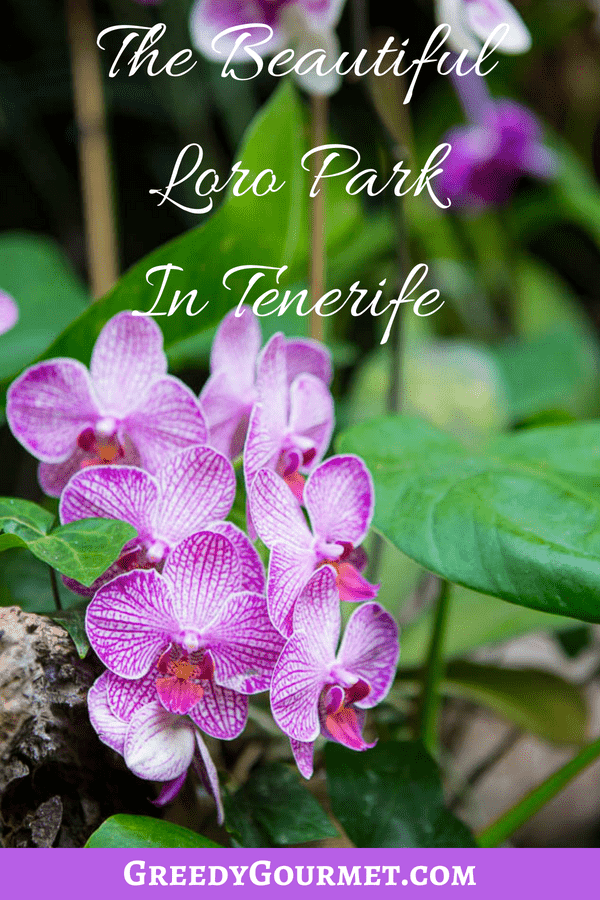 P.S. I was a guest of Loro Park.