The weather, as usual, here in the UK has taken a turn for the worse. There is no doubt in anyone's mind that winter is coming. As days grow shorter, the sky seems almost permanently grey making you wonder if you imagined that it ever was blue in the first place. It's wet. It's windy. It's just downright miserable.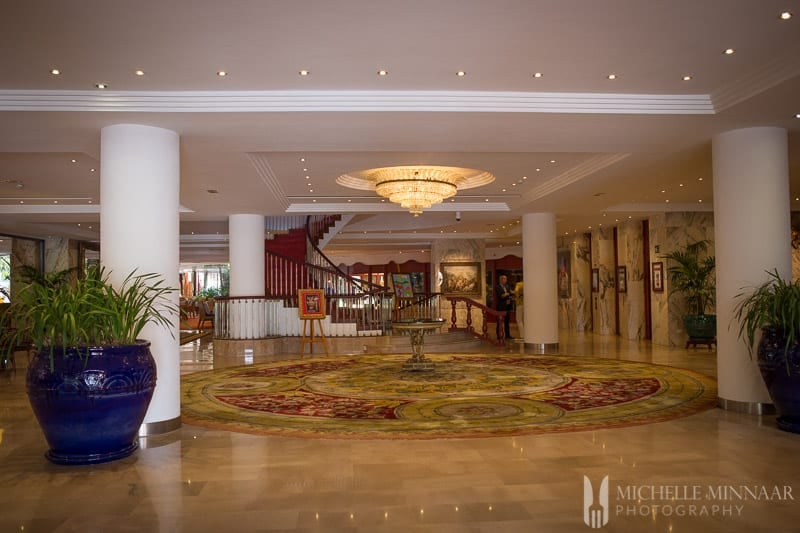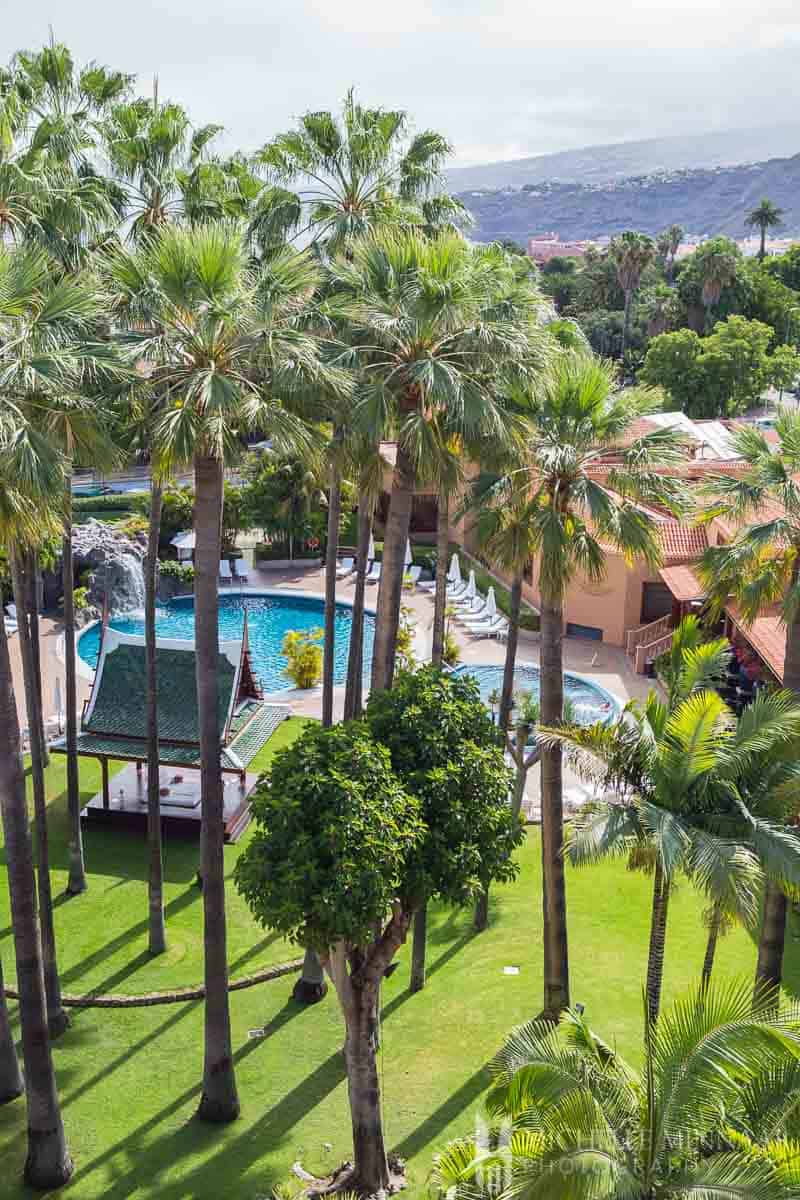 My inbox exploded yet again, overflowing with emails, people awaiting my response. I never seem to complete my diligently devised daily to-do list. My calendar is jam-packed with commitments. My house needs a constant declutter and everywhere I look there's work to do.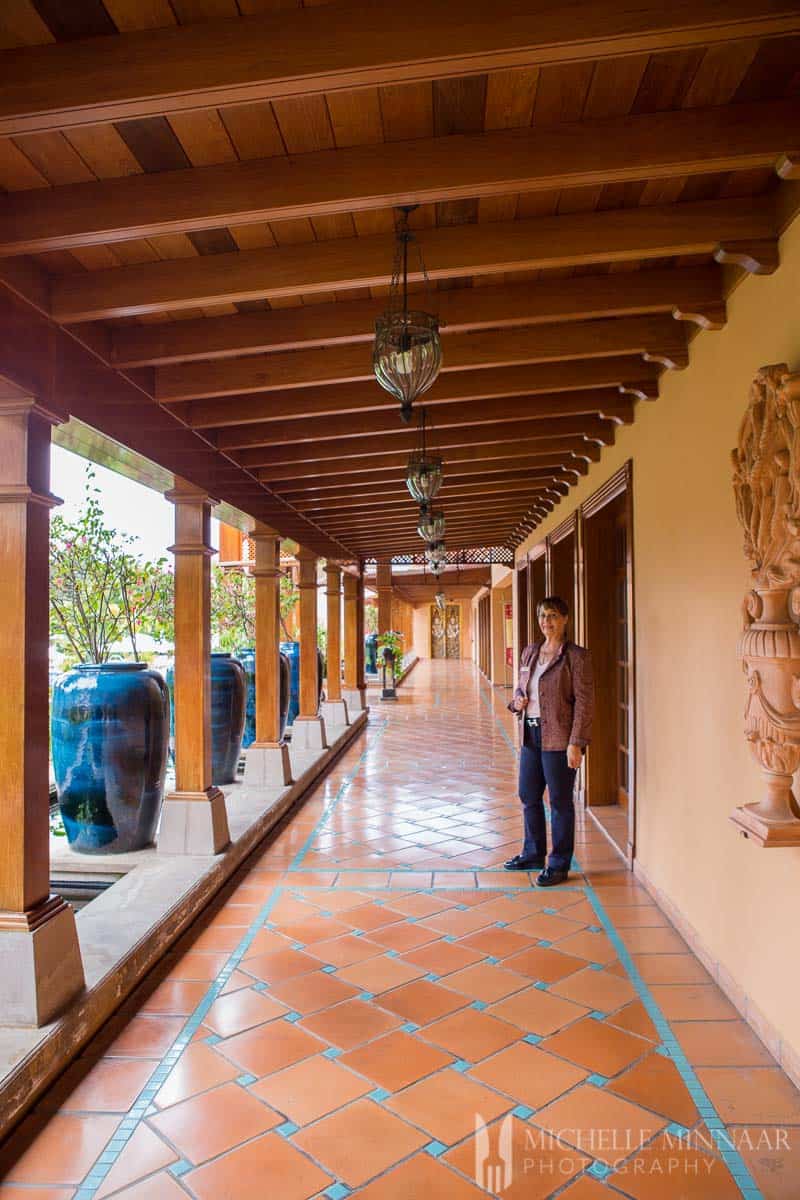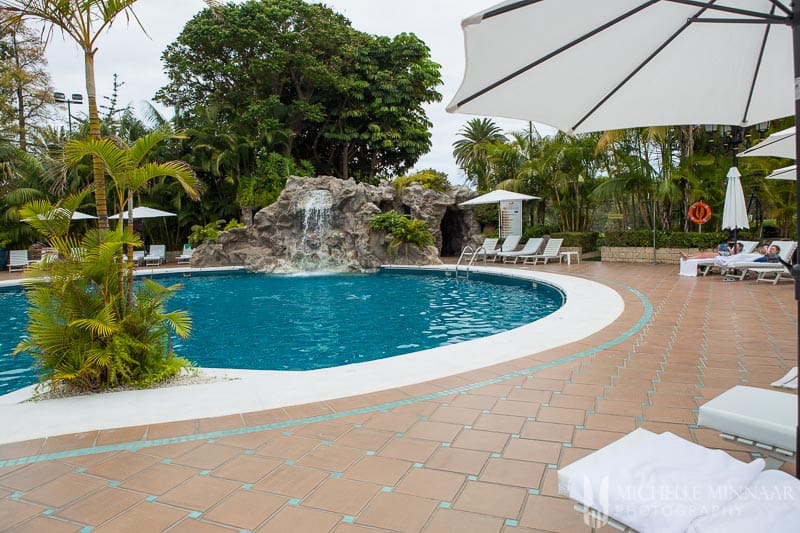 As I'm sitting here, staring longingly at the photos, I wish I could be in Tenerife. I wish I could check into Hotel Botanico, which is situated in Puerto de la Cruz in the northern part of the island. I wish I could walk in its world renowned spa and don a fluffy white bathrobe with matching slippers. I remember being asked where I would like to have my Thai massage, in a darkened room or on the Thai pagoda. I opted for the former, prizing privacy and peace. It took me a while to fully relax but got there in the end as the masseuse manipulated my body as I've never experienced before. Staff are recruited from all over the world and only the cream of the crop is selected.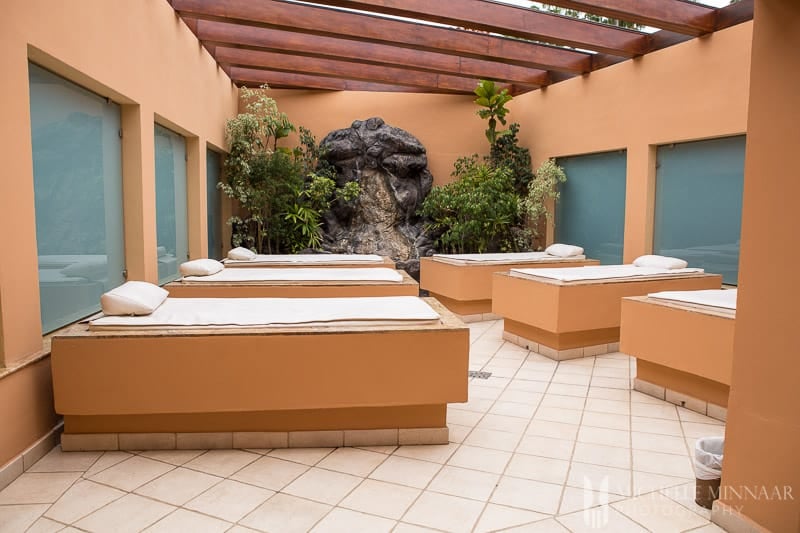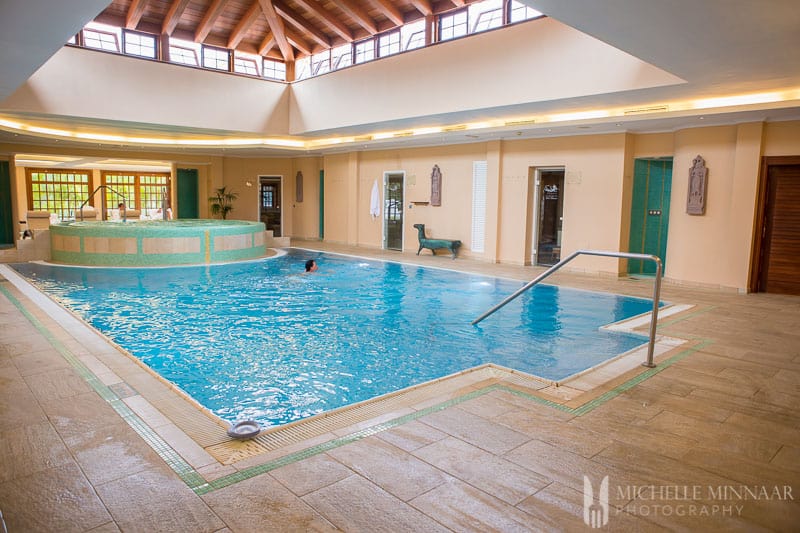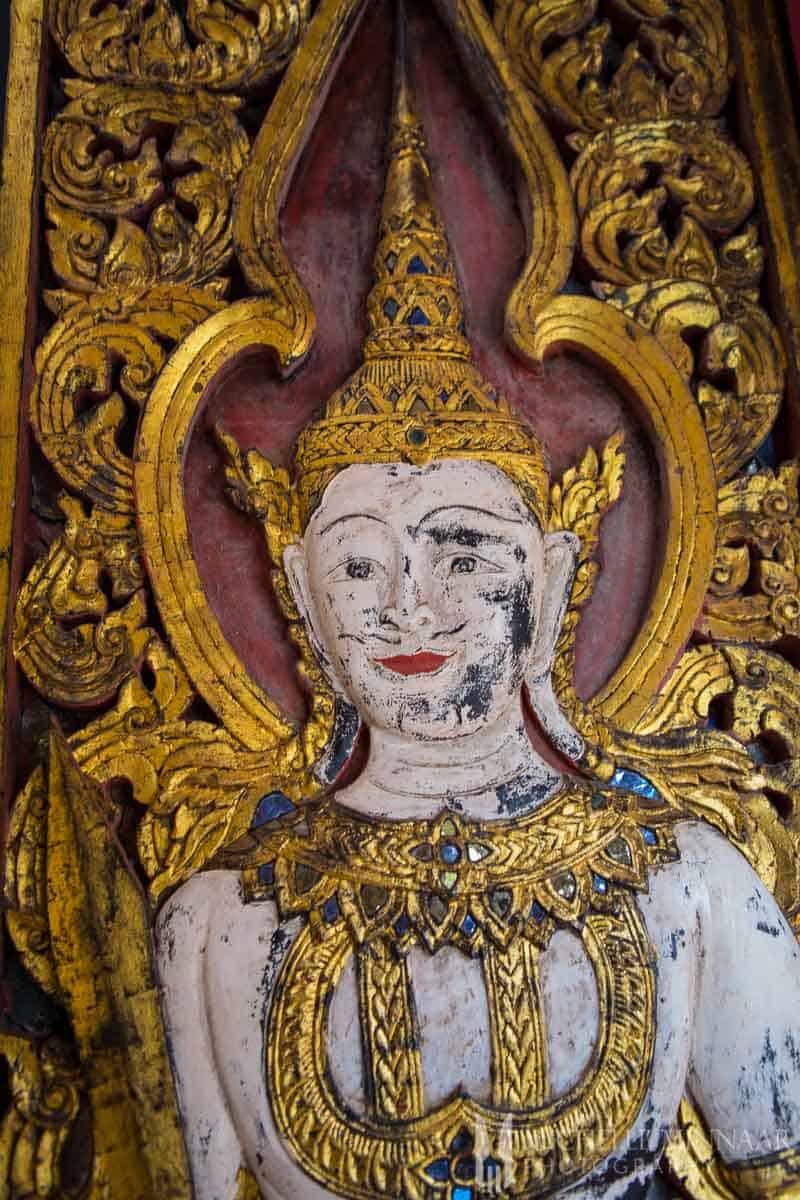 In fact, the masseuse had me so relaxed that by the time I had the following treatment of a full Ayurvedic body scrubbing, I was past the point of giving a toss that the therapist scrubbed my boobs until they were squeaky clean. Strangely, a range of emotions also leaked out of me in the process. Afterwards I felt refreshed and energised. The Oriental Spa & Garden remains on the forefront when it comes to the latest beauty treatments and advancements. It even offers weeklong Ayurvedic retreats, customised to your body type, whether it's pitta, kapha or vatha.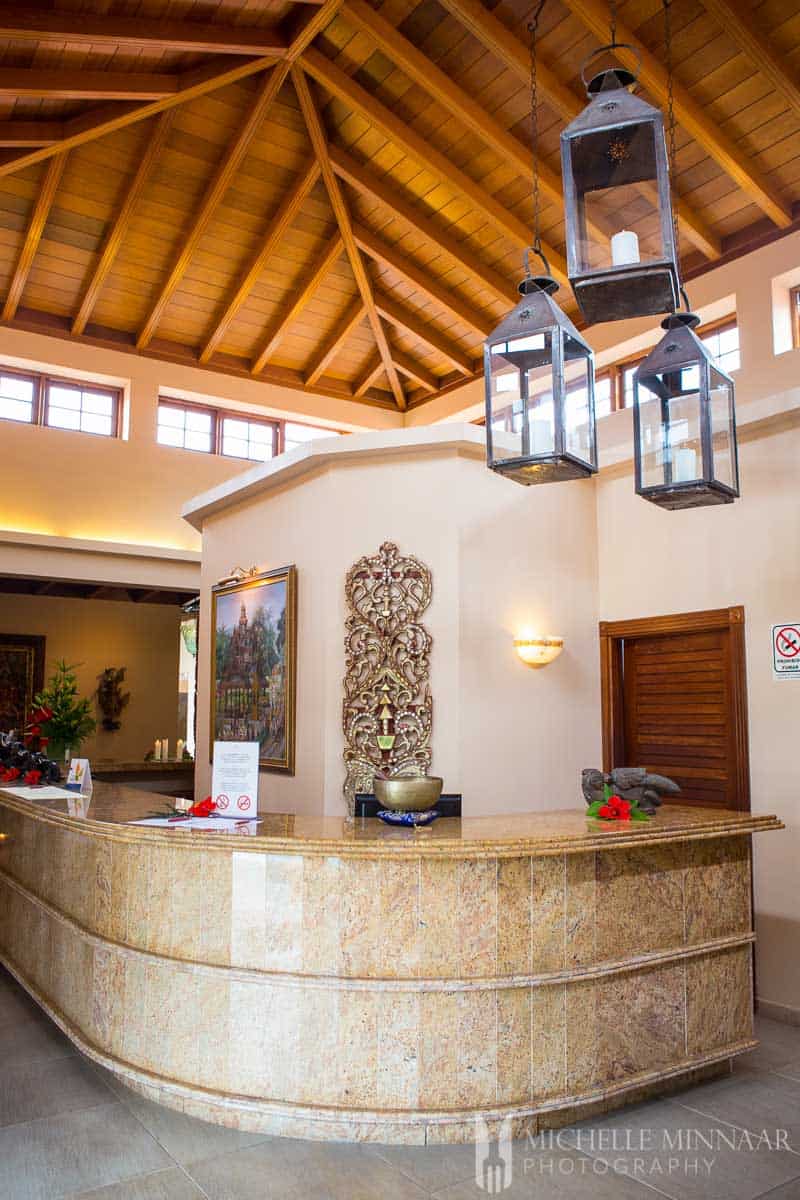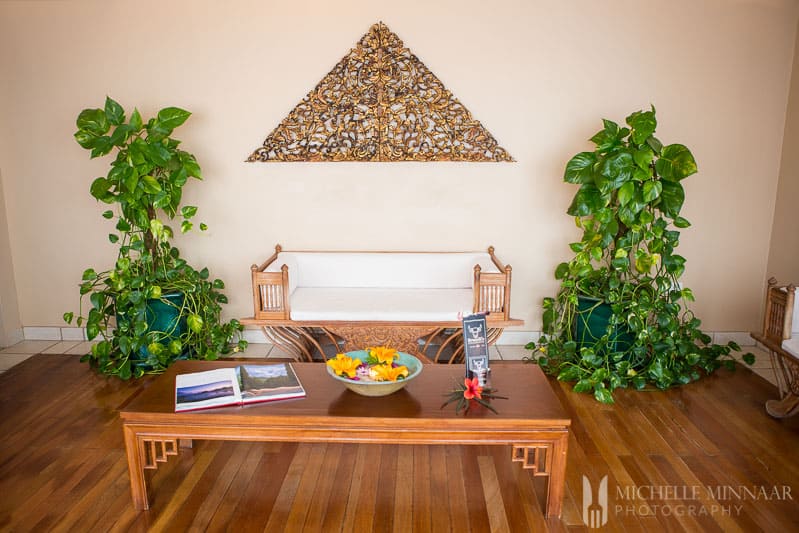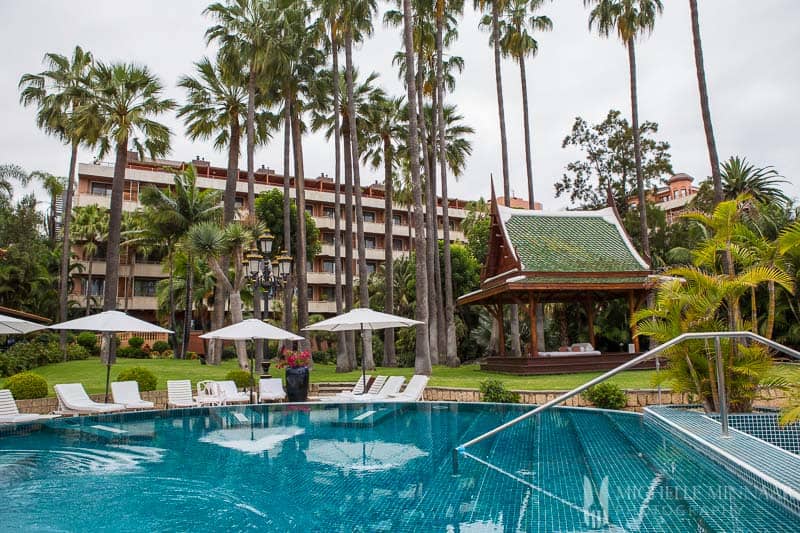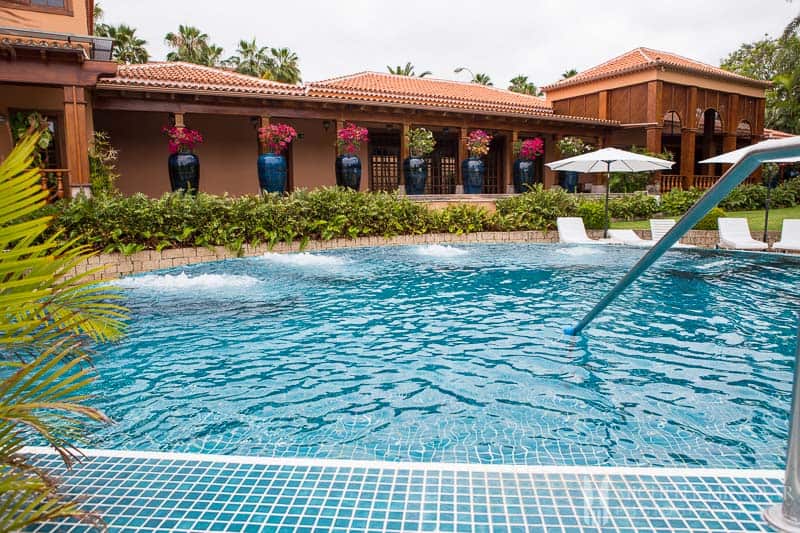 I wish I could have stayed at the spa the whole day. I wish I could just lounge next to the pool and catch some much needed vitamin D and afterwards plunge into the idyllic blue water close by. Perhaps I could veg out in the jacuzzi or visit the Japanese sauna. How foreign yet appealing it sounds to spend a day doing absolutely nothing.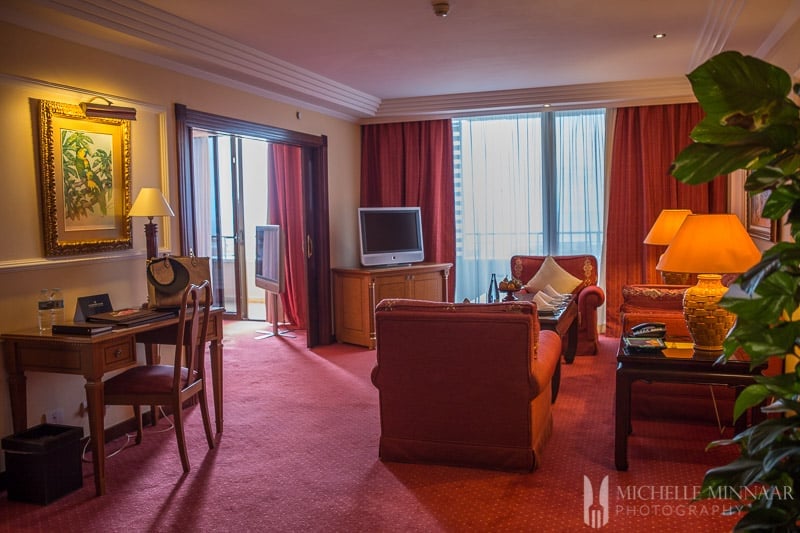 When the sun starts to hide below the horizon I want to hop up the red spiral staircase and walk down the Thai and Spanish artwork dotted corridor to my Senator Suite. My spacious room was Thai themed, as is the whole hotel, and the bathroom luxurious. My daughter was quick to hug the plush elephant on the bed, wanting to take it home. With it came a printed message that Hotel Botanico is an environmental-friendly hotel and guests are nudged to be green as far as resources are concerned. A good lesson to the young.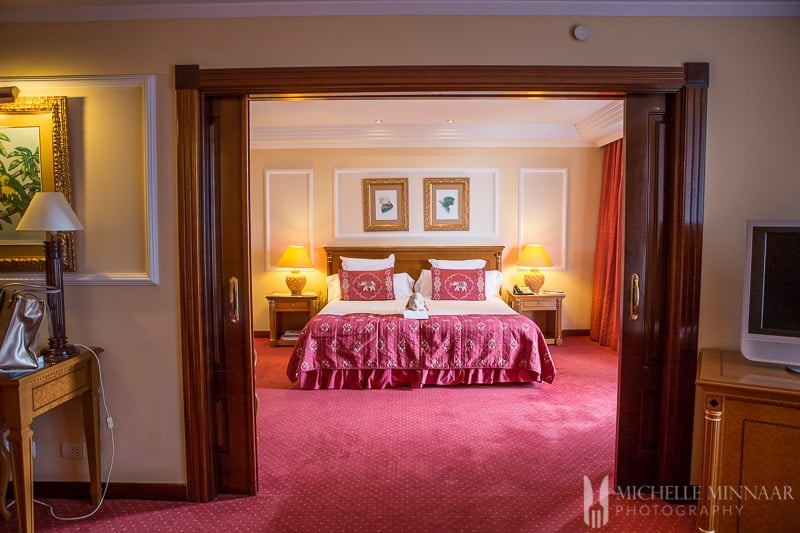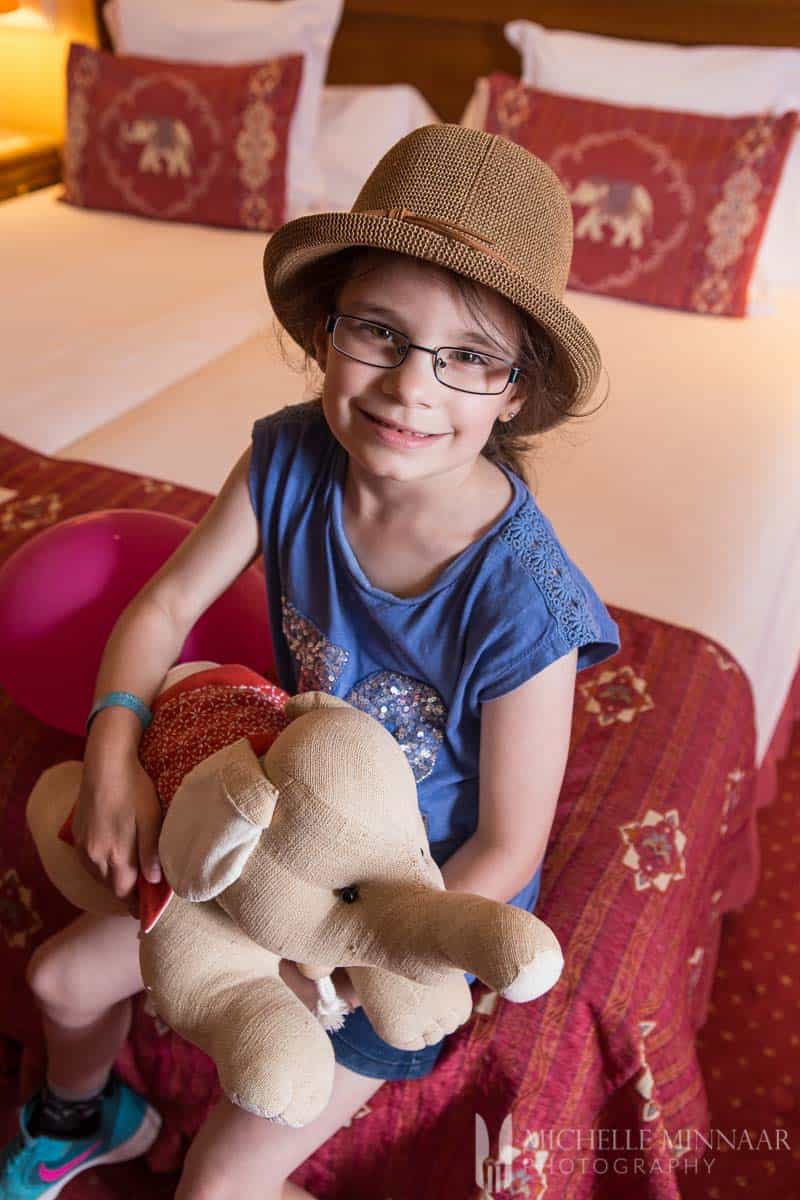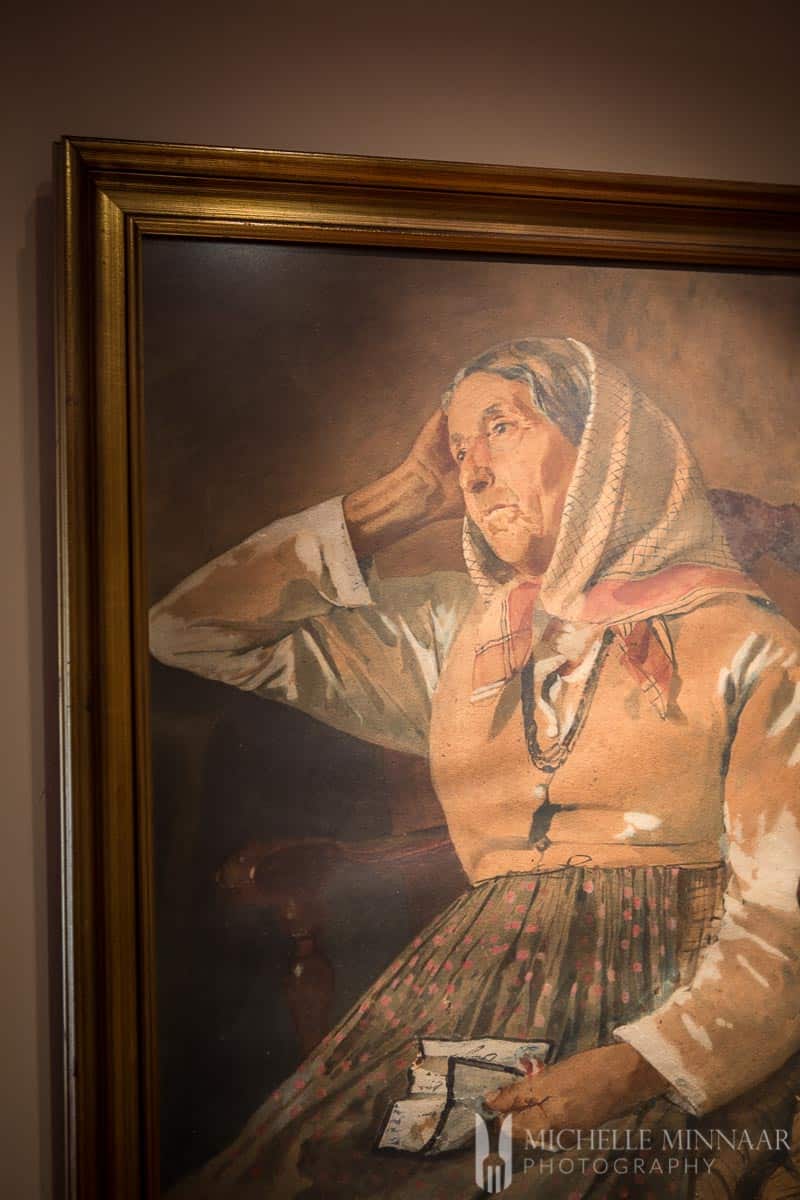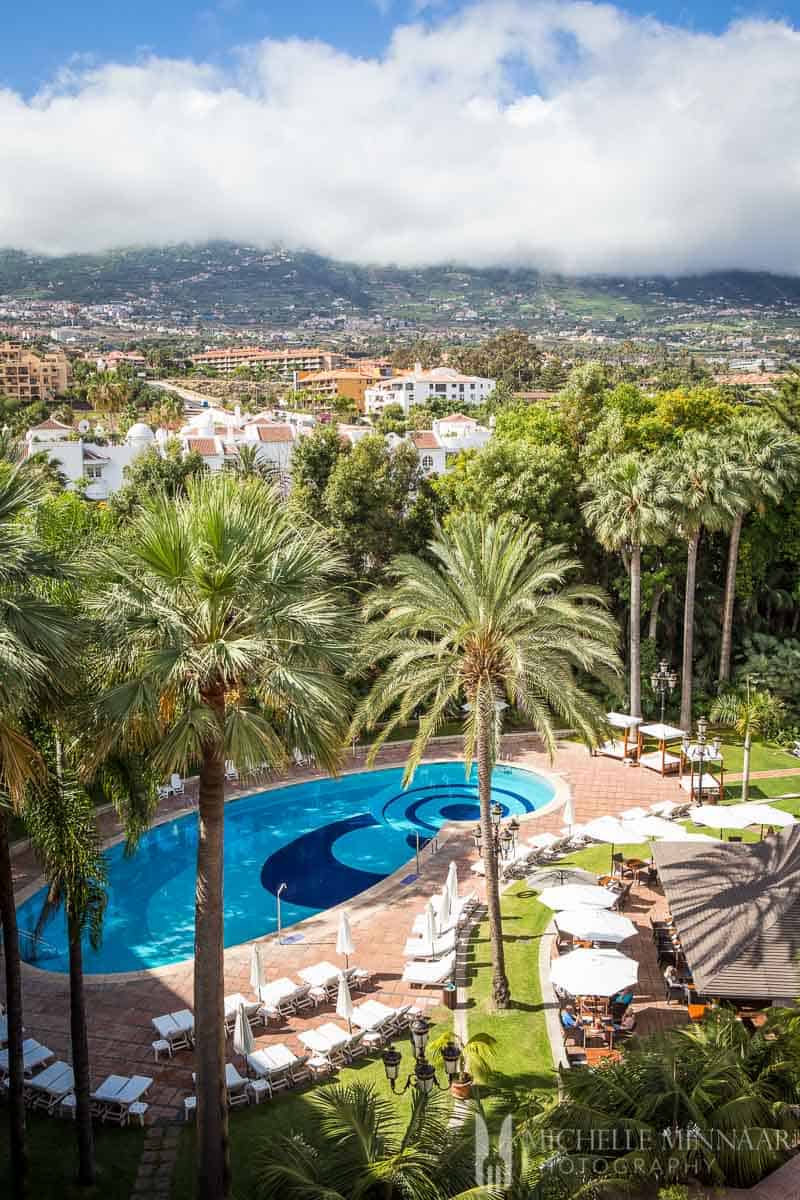 If you've got the cash to splash, you can stay at the Michael Jackson Suite, which takes splendour to the next level. If that's not good enough, there's the Bill Clinton Suite, which is double to size of the former and includes a large terrace, three bedrooms, a whirlpool, and amazing views to boot.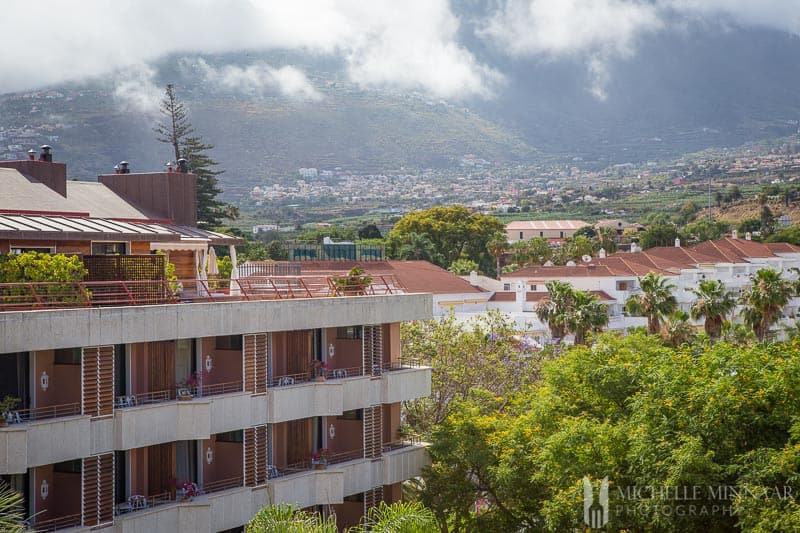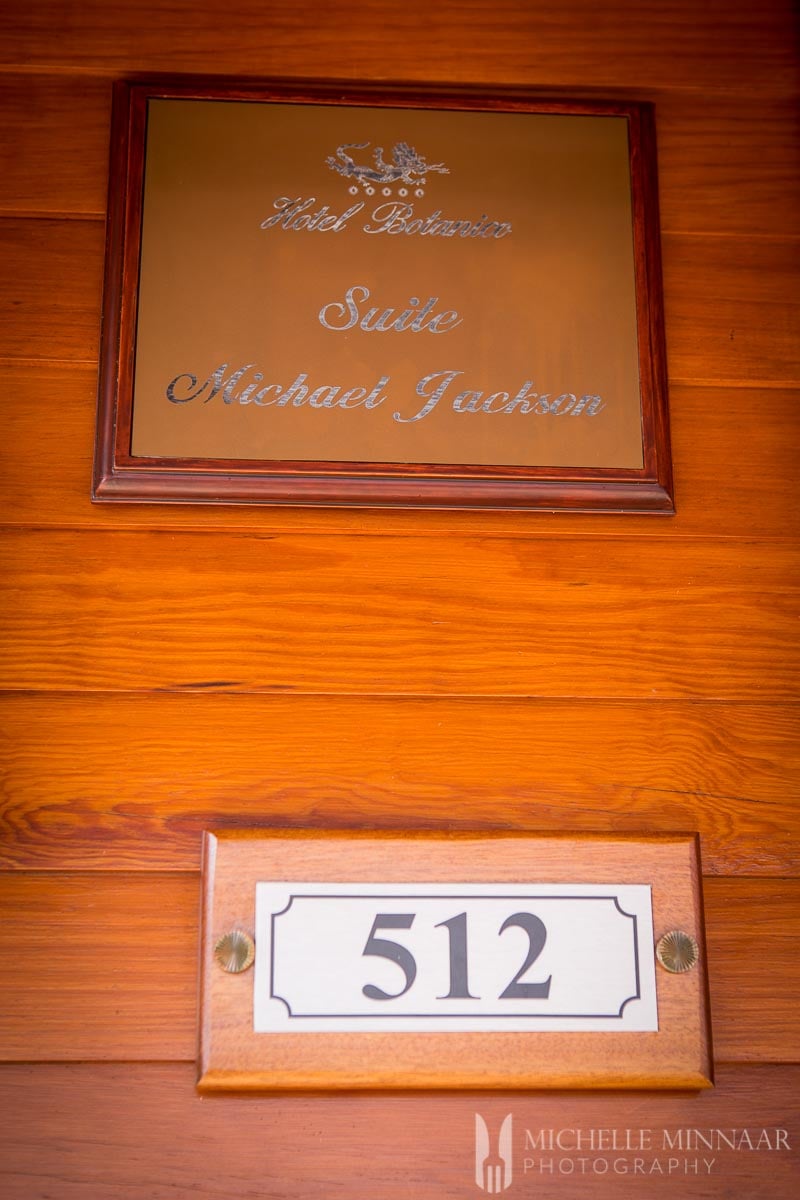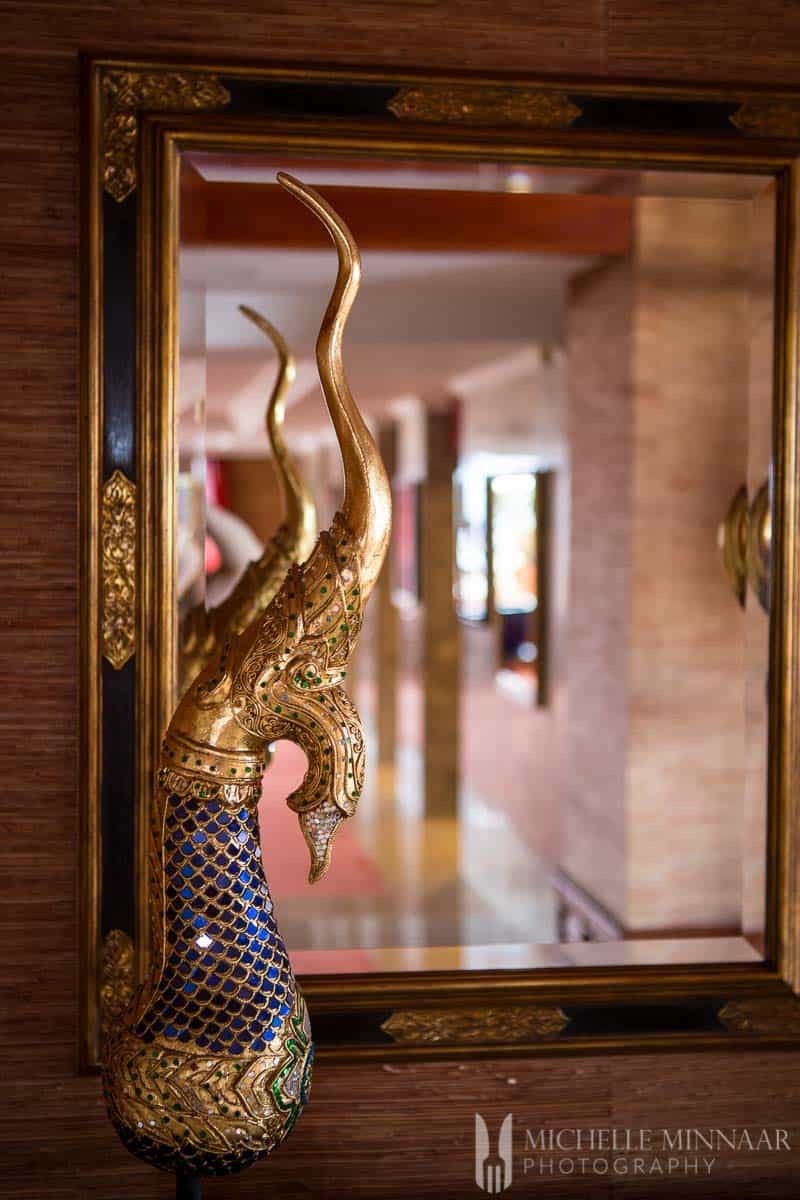 Food-wise, you definitely won't go hungry. A full buffet breakfast is available every morning and during the day Palmera Real, the restaurant in the garden, serves lunch. We had a fabulous authentic Thai dinner at The Oriental Restaurant. In the evening there are two other restaurants to choose from. La Parilla, a Spanish restaurant, and Il Pappagallo, serving Italian and Mediterranean cuisine. Throughout the day Bar Hall serves refreshments and in the evenings live entertainment is provided and I enjoyed a jazz night while I was there.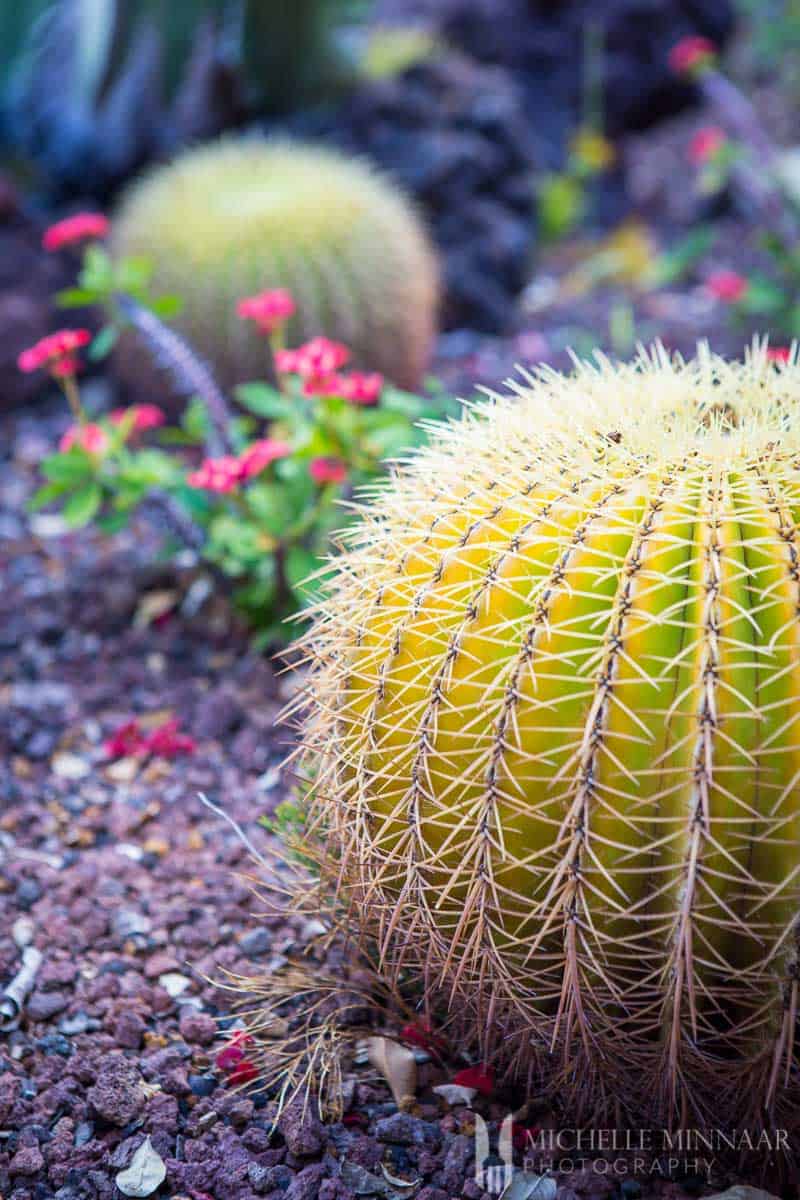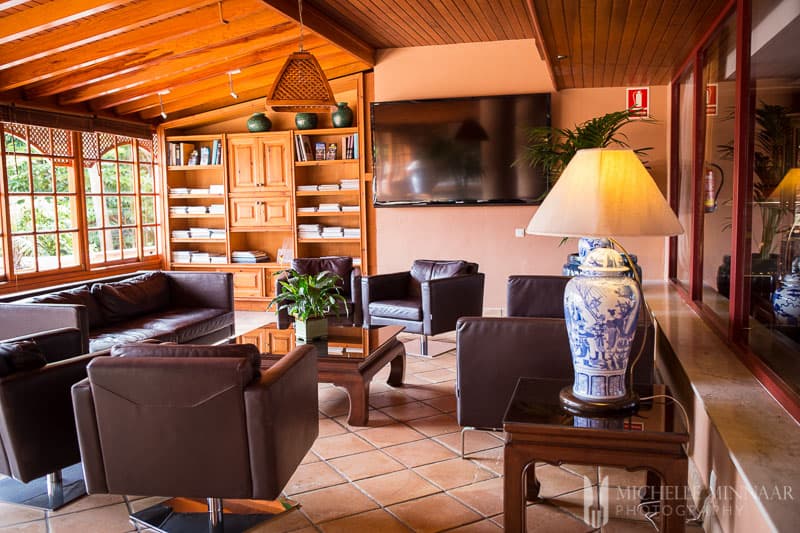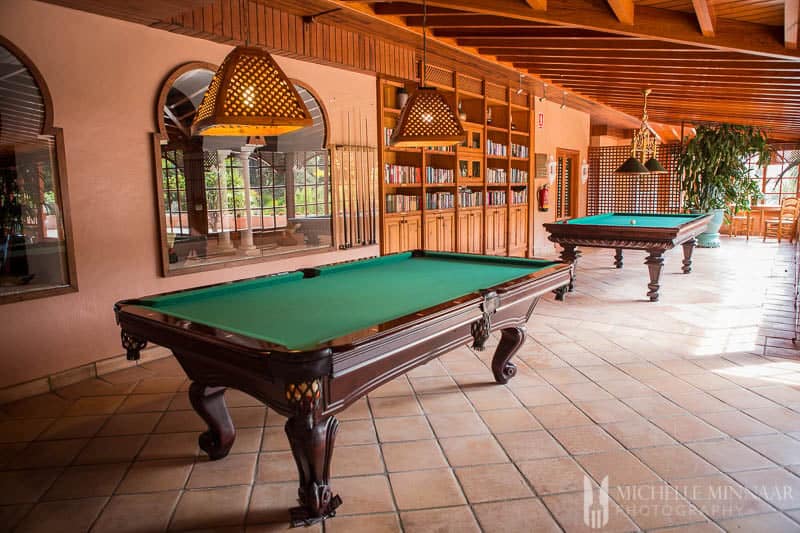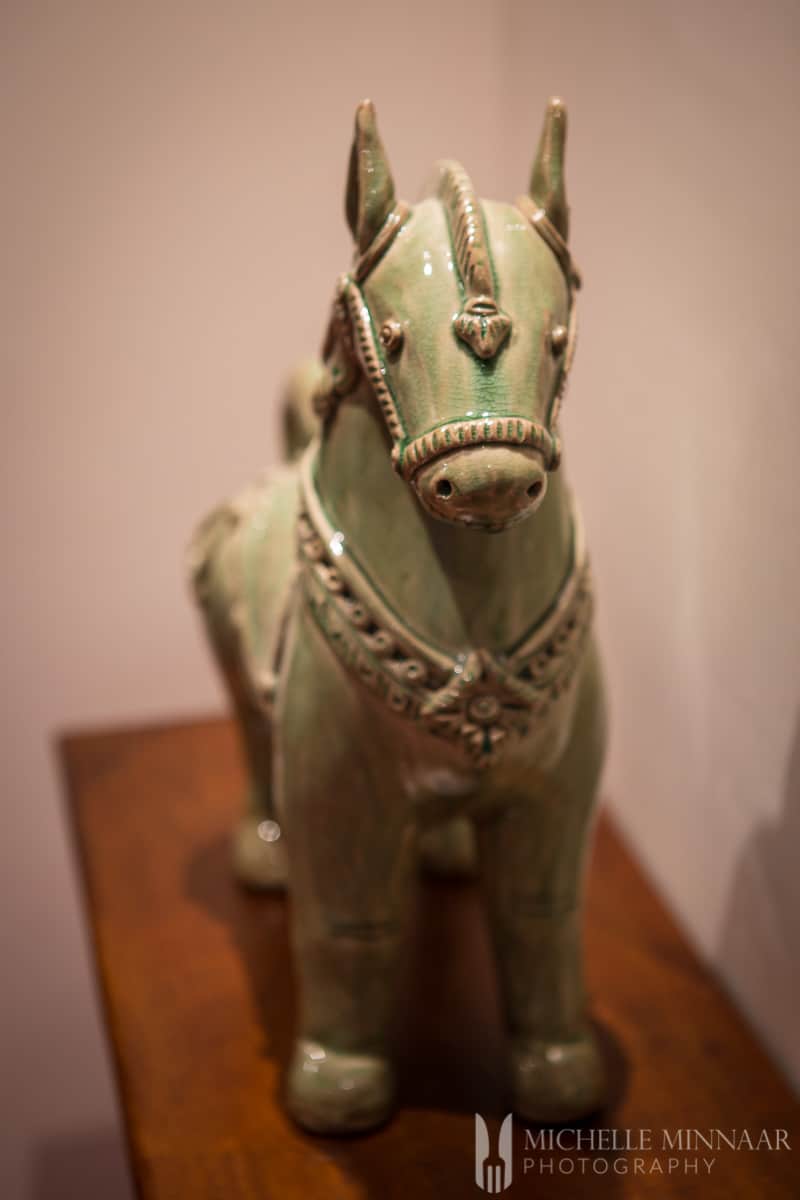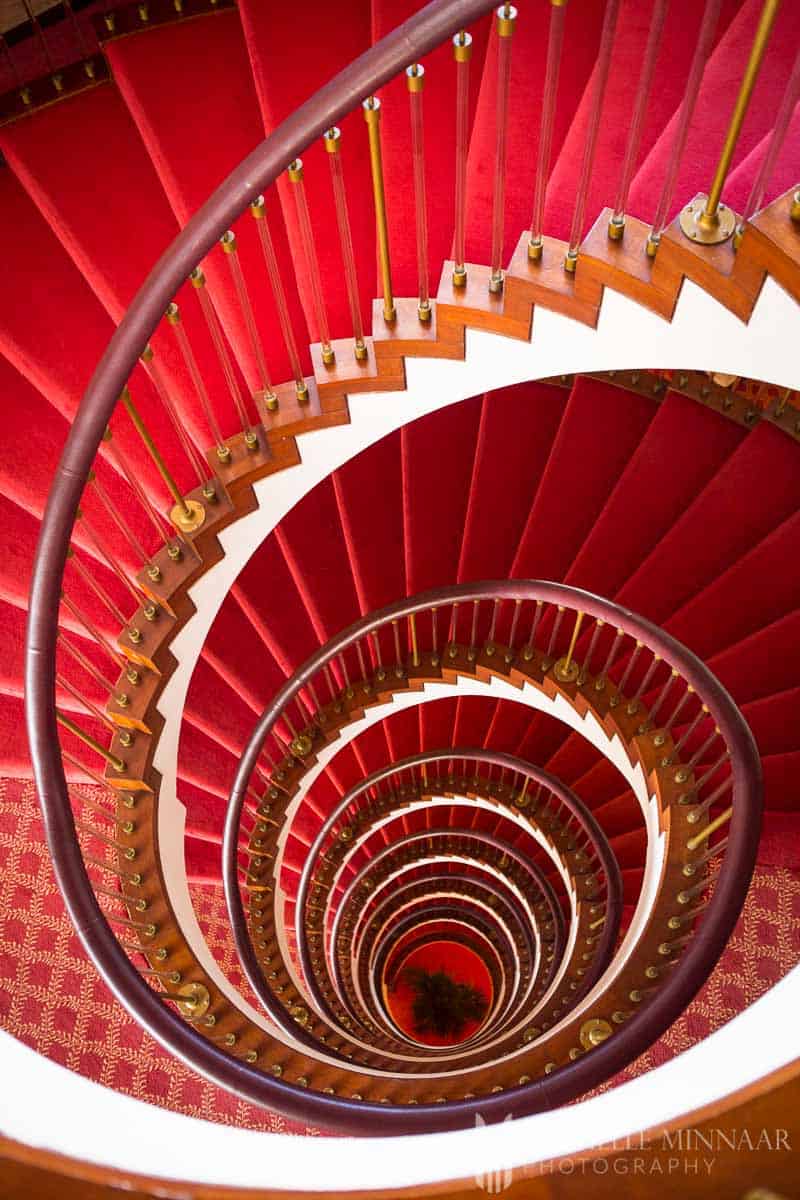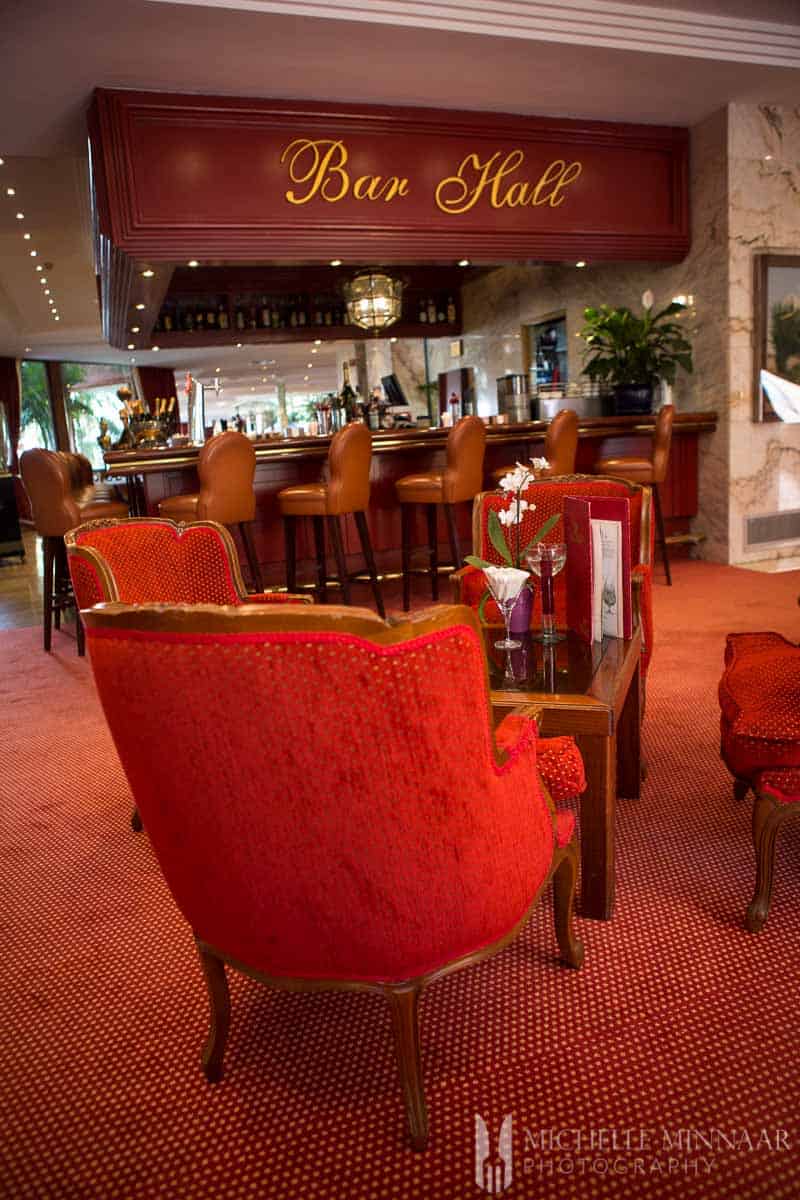 Golf is available for those that way inclined. A simple walk in the hotel's expansive garden would also suffice. A summer children's programme is available if you're planning on truly taking time off and sending your kids on educational trips to Loro Parque.
I wish I could take my kids for a stroll in the garden, simply enjoying nature. I wish I had the time to teach them how to play pool and simply mess about. I wish I could take them both to Loro Parque and let them be in awe of Mother Nature. I wish I could take them to Siam Park for the sheer fun and exhilaration. I wish I could show them there's more to life than living in the UK. I wish I lived in a warm place like Tenerife where temperature are between 20-28°C throughout the year.
Well, that was a lot of wishing. Back to work, I guess.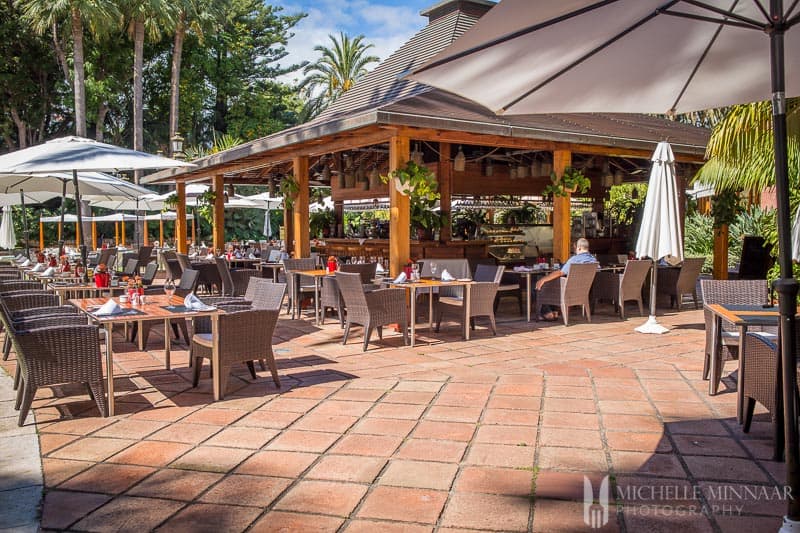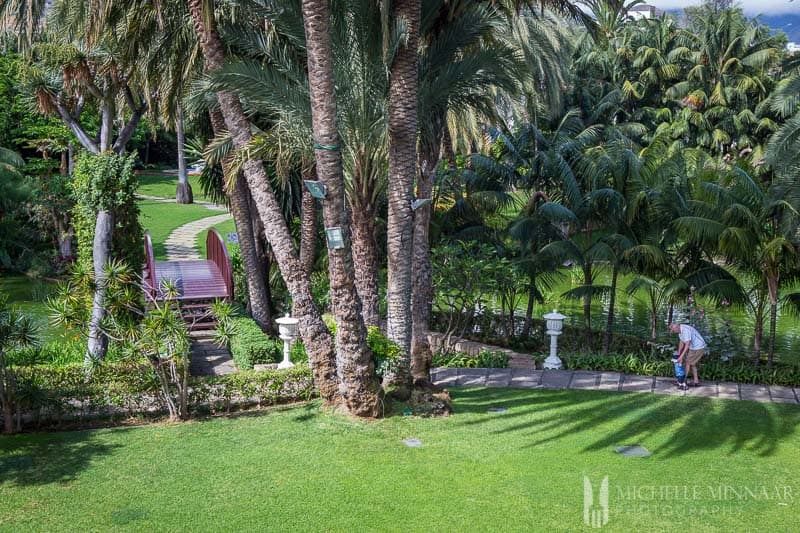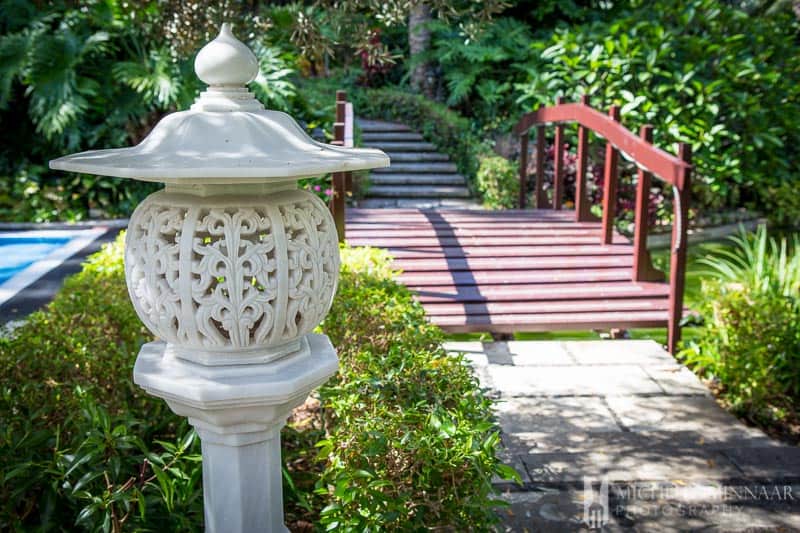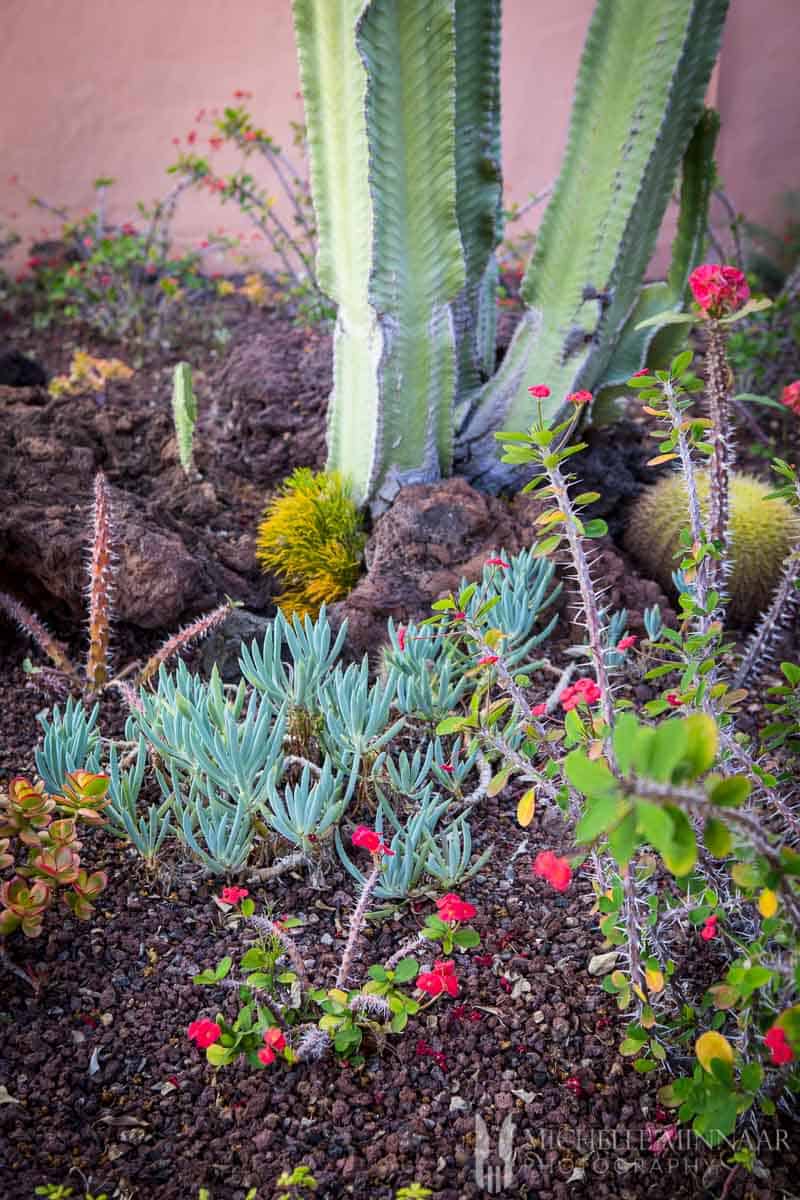 If you are looking to relax there, there are a couple of massages you can experience. For instance, you should definitely try the body lymph drainage massage or the body seaweed wrap.
Hotel Botanico & The Oriental Spa Garden
Calle Richard J. Yeoward, 1
38400
Puerto de la Cruz
Santa Cruz de Tenerife
Spain
P.S. I was a guest of Hotel Botanico.
save the recipe to your pinterest board

A special thanks to canarias.com for assisting with car hire that helped me to reach all my destinations in Tenerife.