If you've had Mediterranean-inspired food, you have likely tasted feta cheese. However, there may come a time where you need to swap it for another cheese. If so I've got you covered with 14 feta cheese substitutes.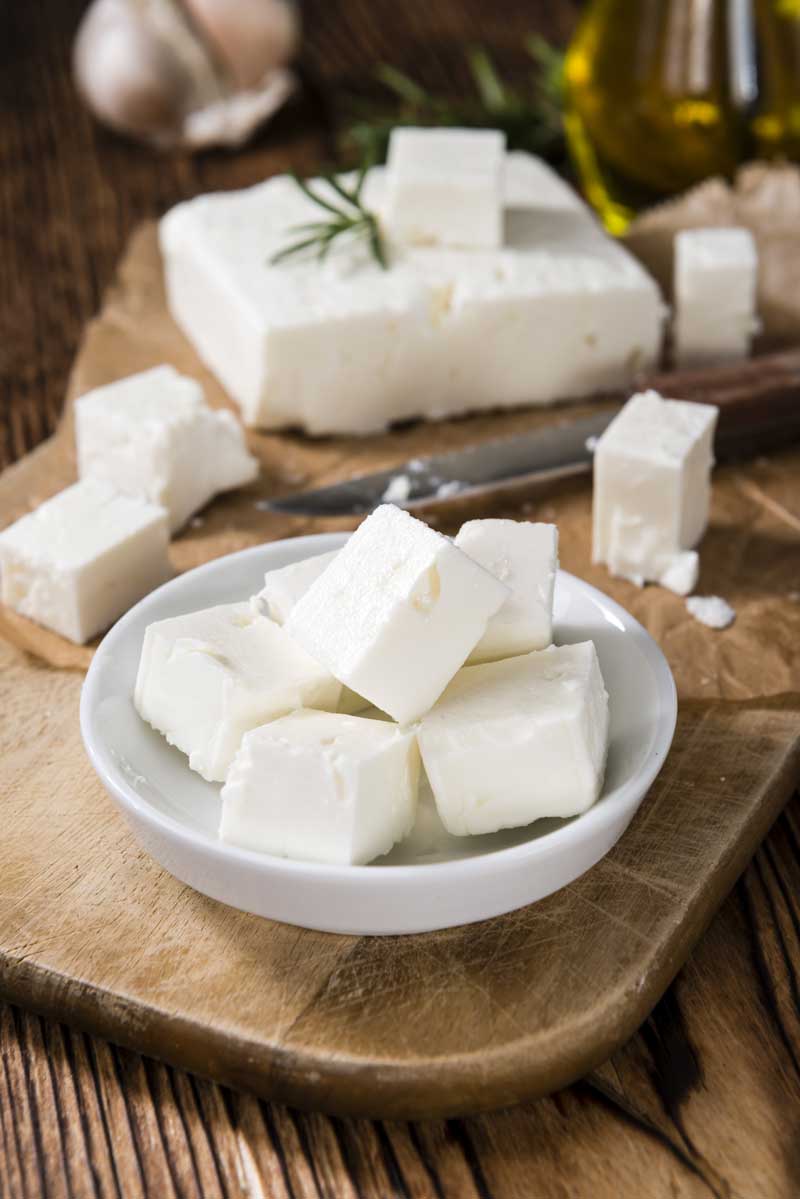 What is Feta Cheese?
Feta is a Greek cheese that comes either from sheep's milk or a combination of goat and sheep milk.
Feta Flavour and Texture
Feta cheese is soft with a crumbly texture, and it has a tangy and salty taste.
Common Feta Uses
Feta cheese is most commonly used in Greek Salad or in other Greek recipes. It can be grilled, and can also be put in other tasty recipes where cheese melts, such as omelettes.
Common Feta Recipes
You might find feta cheese in salads, as mentioned before, or in gyros, on top of potatoes, or in the feta pasta recipe that went viral on TikTok.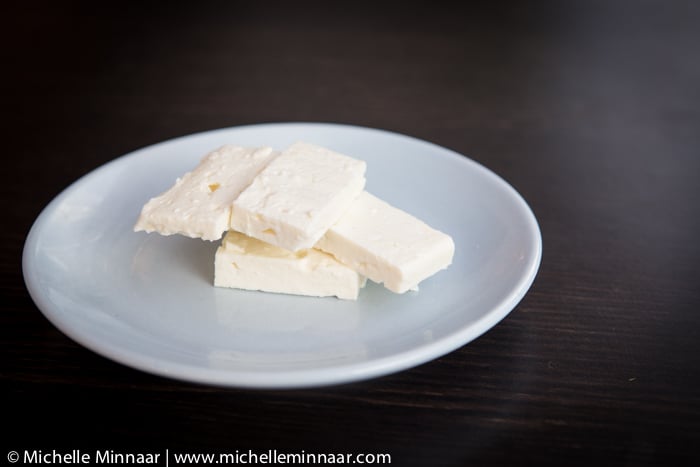 My Favourite Feta Recipes
Some of my favourite feta cheese recipes include:
Beetroot, Feta & Lentil Salad – This tasty dish combines two foods that aren't particularly well-liked – beets and lentil – and combines them beautifully with feta cheese.
Pumpkin and Feta Salad – I love to put feta cheese with foods that it doesn't normally get eaten with, like pumpkin. This salad is super quick and easy, and will have you eating feta in a new and unique way.
Potato, Courgette & Feta Cakes with Mint – Feta cheese pairs beautifully with mint, and the combination on top of these courgette and potato cakes is one of my favourite ways to enjoy the cheese.
Why Substitute It?
Feta is a super popular cheese, but not everyone likes it. And although it is pretty easy to find, you may not have it on hand. And we've all been in a pinch where we need to quickly replace our ingredients!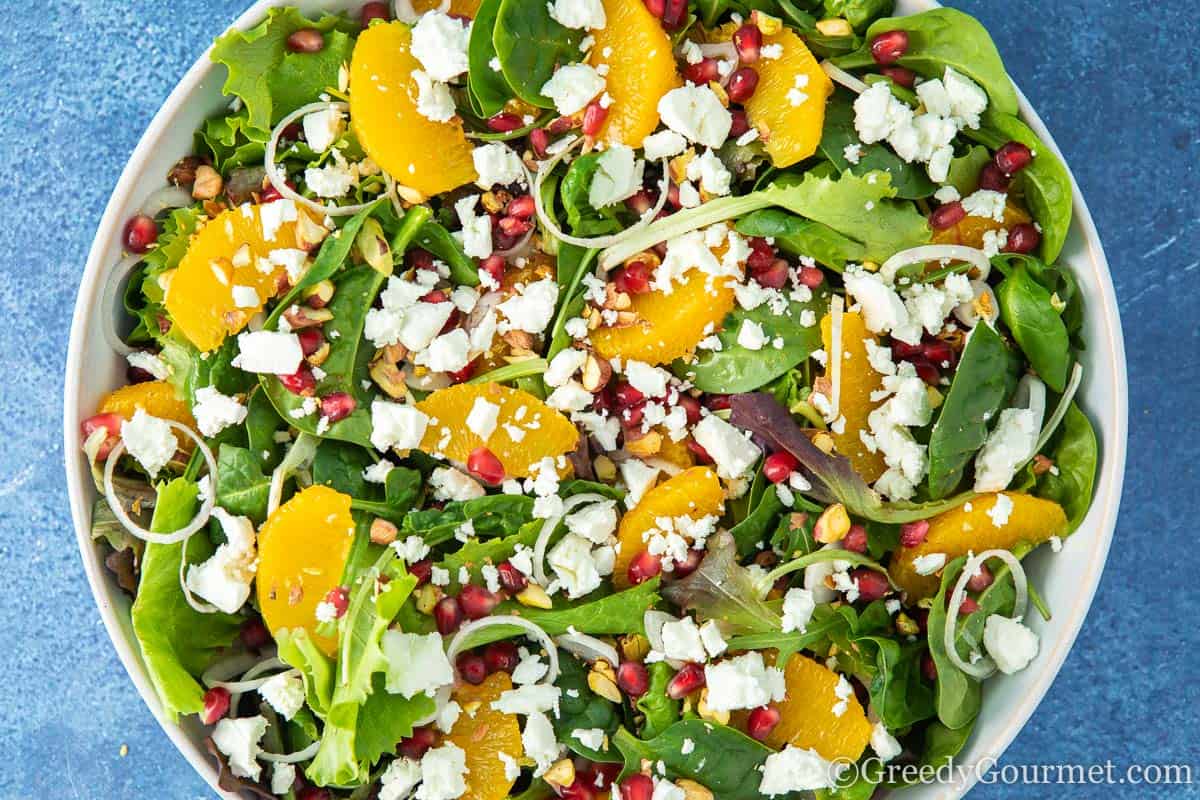 14 Feta Cheese Substitutes
Are you looking for a Feta Cheese Substitute? In this comprehensive list you'll learn 14 ideas for an alternative.