Cooking with lemongrass is very pleasurable. Once you smell the aromas of fresh lemongrass, it is really hard not to get excited by what you are cooking. Lemongrass is a fragrant herb used in many cuisines. However, it mostly appears in Eastern Asian cuisines like Thai and Vietnamese.
I am not sure what these two cuisines would do if the world suddenly ran out of lemongrass, as it's truly a vital ingredient. Nevertheless, it's quite handy to know about these 8 lemongrass substitutes. These lemongrass substitutes might just save your recipe that calls for lemongrass.
Depending on the type of recipe you are cooking, you'll need to opt for a specific lemongrass alternative. Keep reading to find out more about which one of these lemongrass substitutes are the best for you.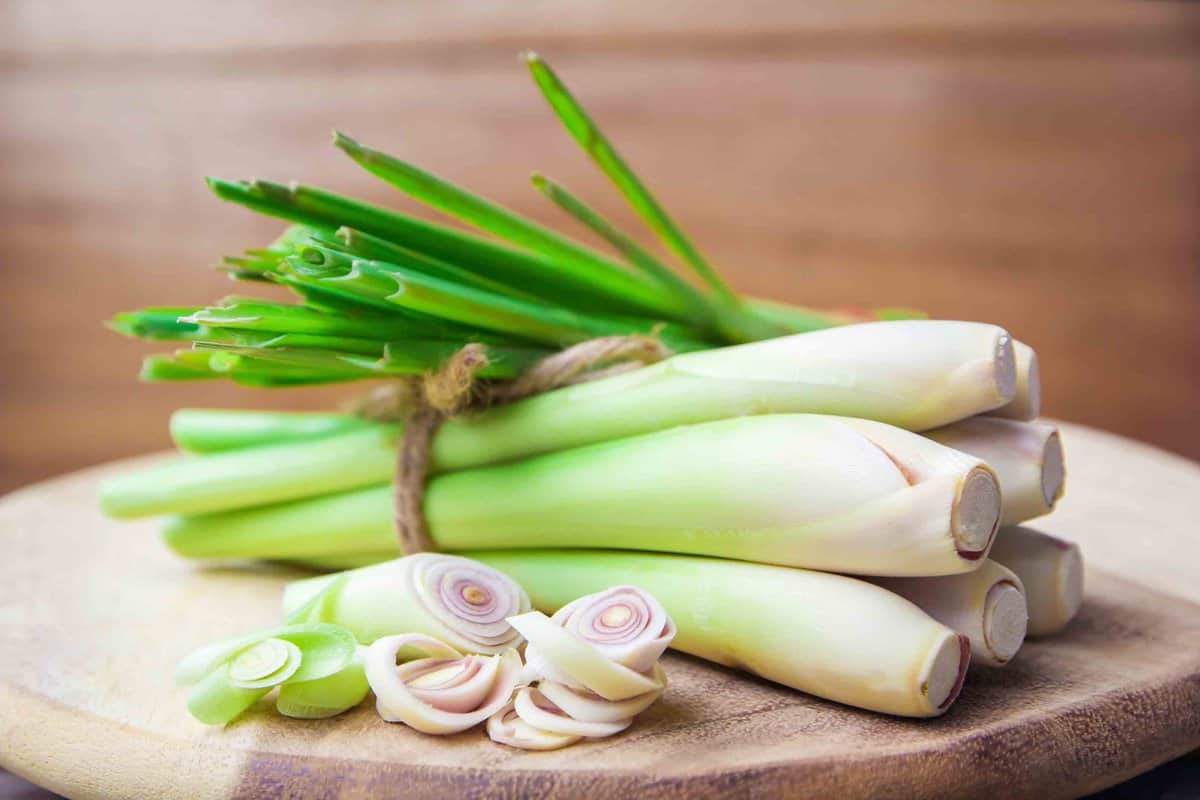 lemongrass substitutes
Lemongrass is a tropical plant that belongs to the grass family. Cymbopogon is lemongrass's scientific name, but it carries several additional names. So although it's best recognised as lemongrass, you might also know it as: barbed wire grass, citronella grass, fever grass, serai, tanglad, silky heads, hierba Louisa and more.
Lemongrass is most popular for its resemblance to the scent of lemons and tangy citrus aromas. Therefore, the lemongrass substitutes must have notes of citrus flavour as well.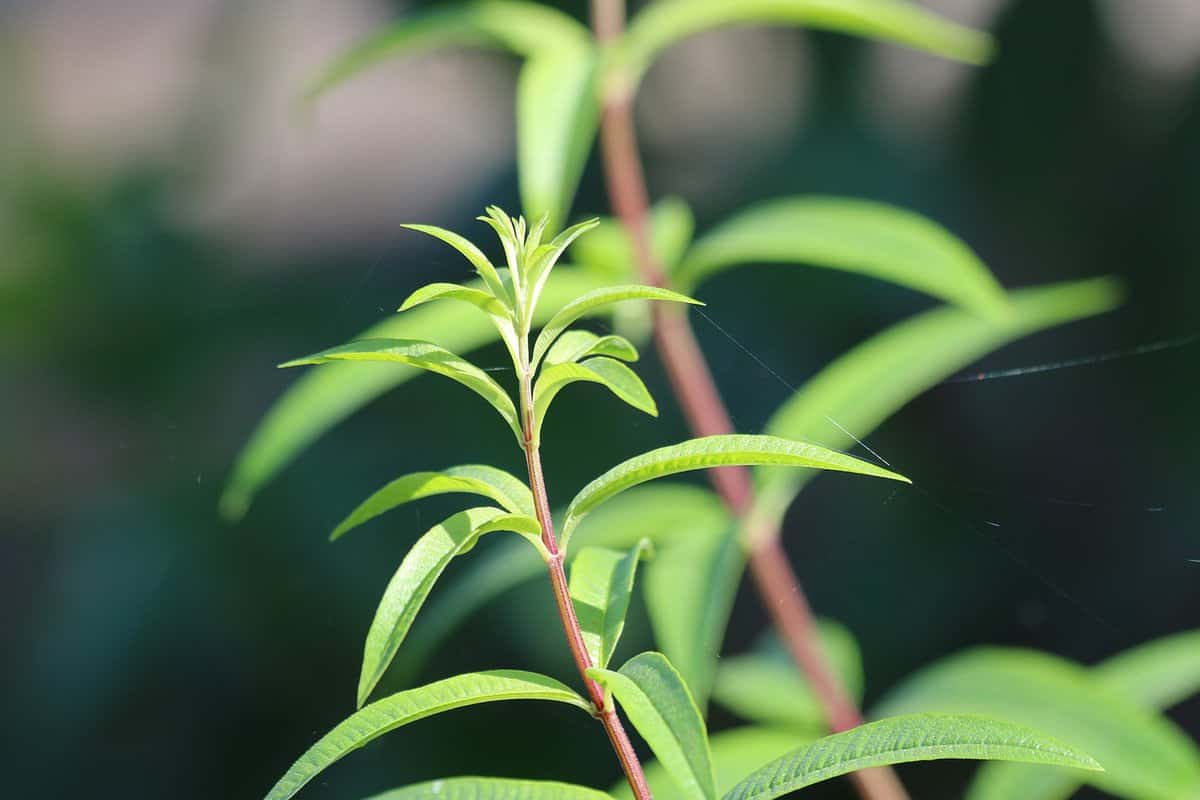 Visually, lemongrass is a light green, thick stalk that has several 'grassy' layers. A lemongrass stalk simmers well in curries, soups, teas and phos where the lemongrass releases most of its citrus flavour.
You can also cook with dried lemongrass or lemongrass powder, which can also be added into food instead of using the fresh lemongrass stalks. Lemongrass is also made into a paste and also makes up various Thai curry pastes. However, making lemongrass paste can be quite the challenge because the lemongrass doesn't blend or blitz well.
Lemongrass is a fragrant herb that is very distinct and brings out a wonderful citrus flavour. If you can't find any fresh, dried or ground lemongrass, then you can consider the following lemongrass substitutes.
Lemon is one of the best lemongrass substitutes. Since lemongrass has specific notes of lemon and citrus, lemon is the best alternative. Make sure you have lemons at home when cooking a lemongrass recipe.
Depending on the desired texture, you can consider substituting with either lemon zest or the juice of a lemon.
lemon zest
Lemon zest is the closest lemongrass substitute in terms of texture and flavour. The best part is, that you can control the amount of zest you use to control the level of acidity. So, lemon zest is an excellent lemongrass substitute in a vegan pad thai recipe as the zest will give this recipe a nice lemony kick.
lemon juice
Lemon juice is also one of the best lemongrass substitutes. I highly recommend adding the juice of lemon into liquid lemongrass recipes.
If you haven't got fresh lemongrass stalks or lemongrass powder, use the juice of a lemon to flavour your green thai chicken curry. This way, you will not alter the consistency of the curry.
There is nothing better than a silky Thai curry. You can also apply this technique to red thai curry. If you are wondering what's the difference between red vs green thai curry, click here for a detailed explanation.
If you are lacking fresh lemongrass stalks, you can always use lemongrass paste. This paste is also call Kreung paste. It is a very good alternative to fresh lemongrass. You can make fresh lemongrass paste from scratch, or you can purchase it from Asian specialty stores near you. Otherwise, you can always order it online. You can choose from the following brands:
Similarly to lemon, you can use lime zest or lime juice as a substitute for lemongrass. Both lemon and lime belong to the same citrus family. If you are looking for a more pungent flavour (and your recipe requires a lot of lemongrass), then still go for the lemon.
Lemons are more sour than limes because they have a higher amount of citric acid. However, if your recipe calls for a hint of lemongrass, feel free to substitute with lime. 
One of the rare lemongrass substitutes is Japanese yuzu, which is also called citrus junos. The citrus fruit resembles a grapefruit because it is larger than a lemon. However, the zest of the Japanese yuzu should be used with care, as it resembles that of mandarin orange. In addition, the zest is very aromatic. 
You can also use the juice of a yuzu for a more specific and distinct flavour. However, this substitute only works in Asian dishes that call for a punch of flavour. 
If you require further acidity, then go for yuzu vinegar. Although be careful, it can make your food overly acidic. If not used with care, you might upset the balance of flavours in your dish.
If by any chance you happen to come across a yuzu plant, then don't throw the leaves out. They are used to season many types of dishes! The leaves are very aromatic, and they, too, carry a note of citrus. So, you can consider yuzu petioles as one of the more efficient lemongrass substitutes.
It's just very hard to come by the yuzu leaves. My guess is that if you are reading this in Asia, you shouldn't have a problem. Otherwise, I am not sure where to get yuzu leaves in the UK.
In comparison to the yuzu leaves, kaffir lime leaves are a more suitable lemongrass substitute. Kaffir lime leaves are not as powerful as yuzu leaves, they are more accessible and they have a more pungent citrus/lime fragrance. Perfect as a substitute to lemongrass in curries, stews, soups and more. 
substitute with sudachi
Perhaps only a few of you have heard of the sudachi citrus. Also having a Japanese origin, sudachi is often used as a substitute for limes and lemons in cooking.
It is a very suitable substitute for lemongrass, too. It's also very often used as garnish and seasoning to enhance seafood dishes.
other herb substitutes you should know about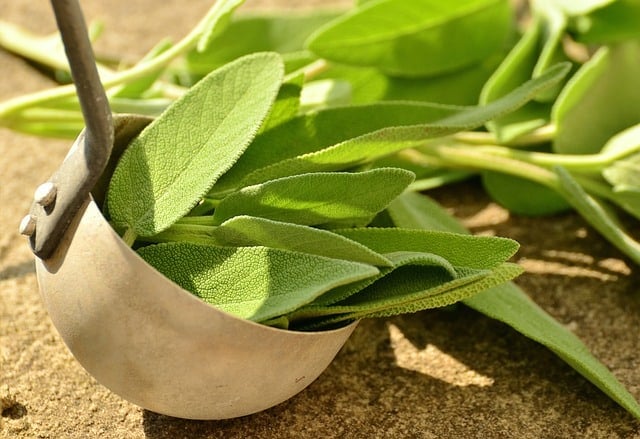 If you cook often with herbs and spices, you might also want to check out these:
Make sure your kitchen is stocked with some substitutes just in case you find yourself in a difficult situation. There is nothing worse than finding out you are missing a spice in the middle of cooking a recipe.