Bringing a deep, rounded flavour to a variety of dishes, tomato paste is a great ingredient to have in your store cupboard. But what if you're prepping that luscious lasagna recipe, only to discover that you've run out? Here are some ideas for tomato paste substitutes!
Don't worry… there are several great ways to make sure tomato paste isn't missed. Check out these 11 tomato paste substitutes for those times when you don't have a can of tomato paste handy.
Tomato Paste Substitutes to the rescue!
11 tomato paste substitutes
When a recipe calls for a certain ingredient and you find yourself without it, there's always a way round it. In cooking, a little bit of ingenuity goes a long way. If you're need of a tomato paste substitute, take your pick!
Types of tomato paste
There are a few different types of tomato paste on the market:
Canned Roma style – these pasted, rich and thick canned tomatoes are made from 100% Roma style tomatoes.
Double concentrated – extra thick and rich, double concentrated tomato paste is particularly good for thickening sauces and adding a big hit of tomato flavor.
Organic tomato paste – with a sweet and tender taste, this tomato paste is made from vine ripened and hand harvested organic tomatoes.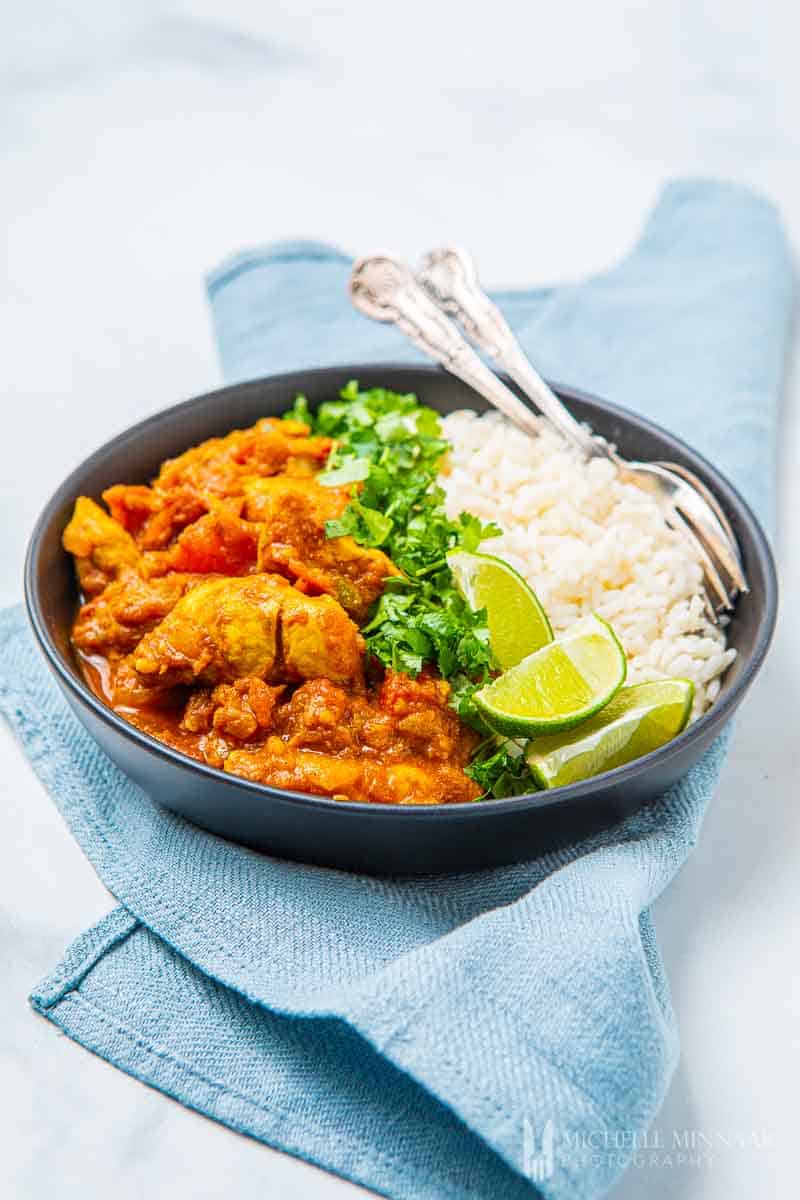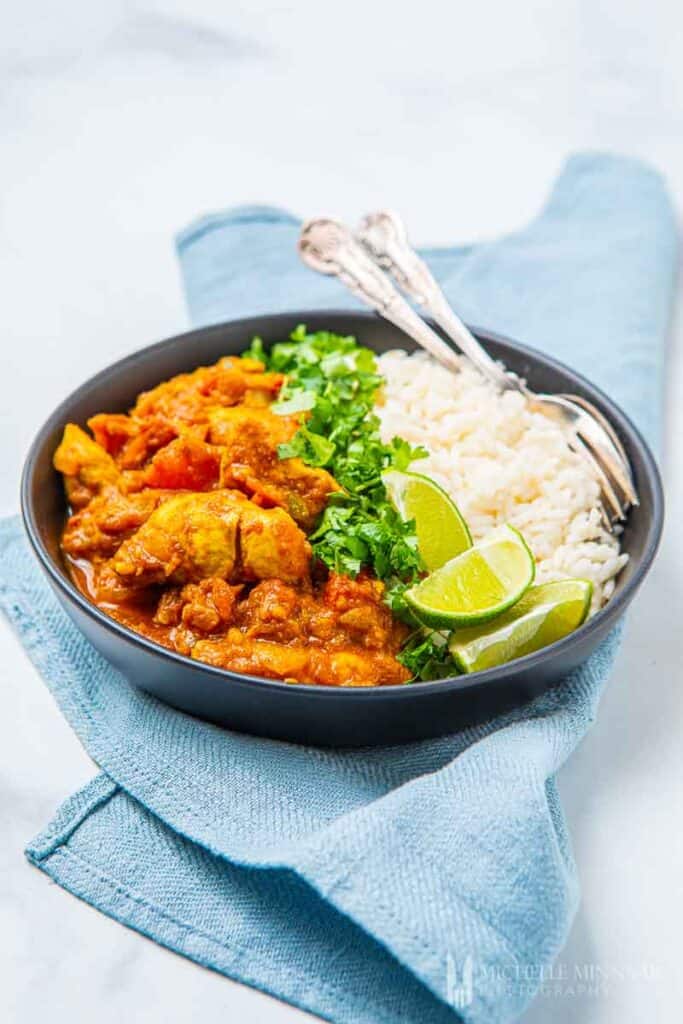 Recipes that use tomato paste
Here are some great tomato paste based recipes on Greedy Gourmet:
What's your favorite substitute for tomato paste? Let me know in the comments below.