This Weetabix cake is an excellent choice if you want to satisfy your taste buds and still continue on your weight loss journey as the chocolate weetabix calories count is very low. Weetabix biscuits are one of the main ingredients to make this recipe. They contain a lot of health benefits, hence help make recipes weight-loss friendly... slimming world friendly. A popular choice due to the low weetabix sugar content.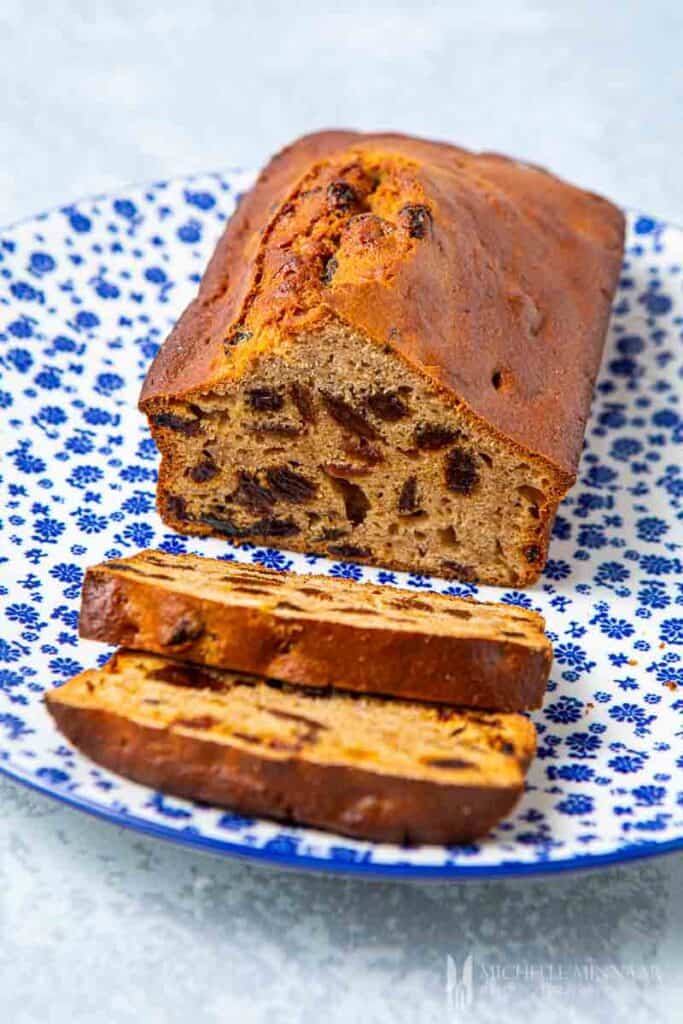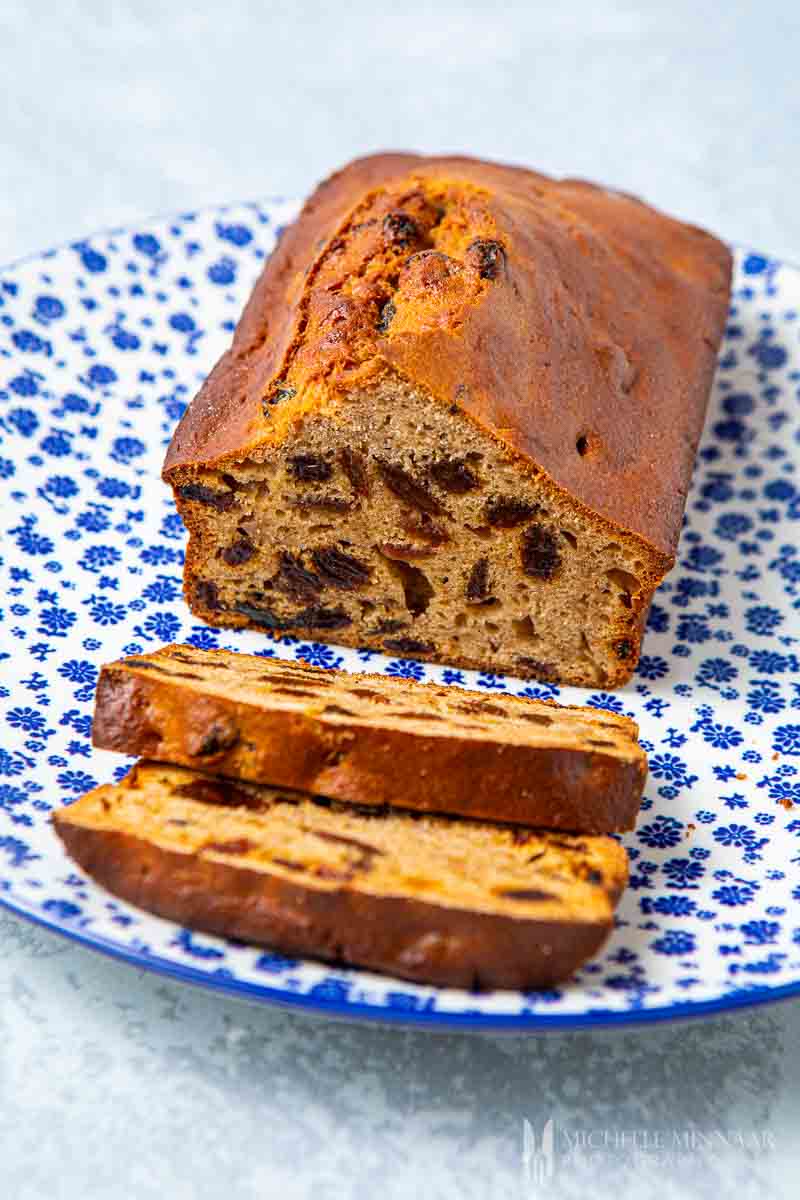 One or two slices of this cake will make your energy levels high throughout the day and satisfy the recommended daily intake of fibre.
Above all, this cake recipe can be easily tweaked to make it a Weetabix slimming world recipe. Which means, you can control the amount of syns per serving you consume. Enjoy, totally guilt-free!
Products You Need for this recipe
Here's a list of the top products you'll need to make this Weetabix cake and other delicious recipes. Take a look below:
what is Weetabix?
They are whole grain wheat cereal biscuits, commonly advertised for breakfast. So, in essence they are cereal biscuits which have a rectangular shape.
They are commonly used for breakfast or snacking. However, you can also use them for making Weetabix cakes like this one.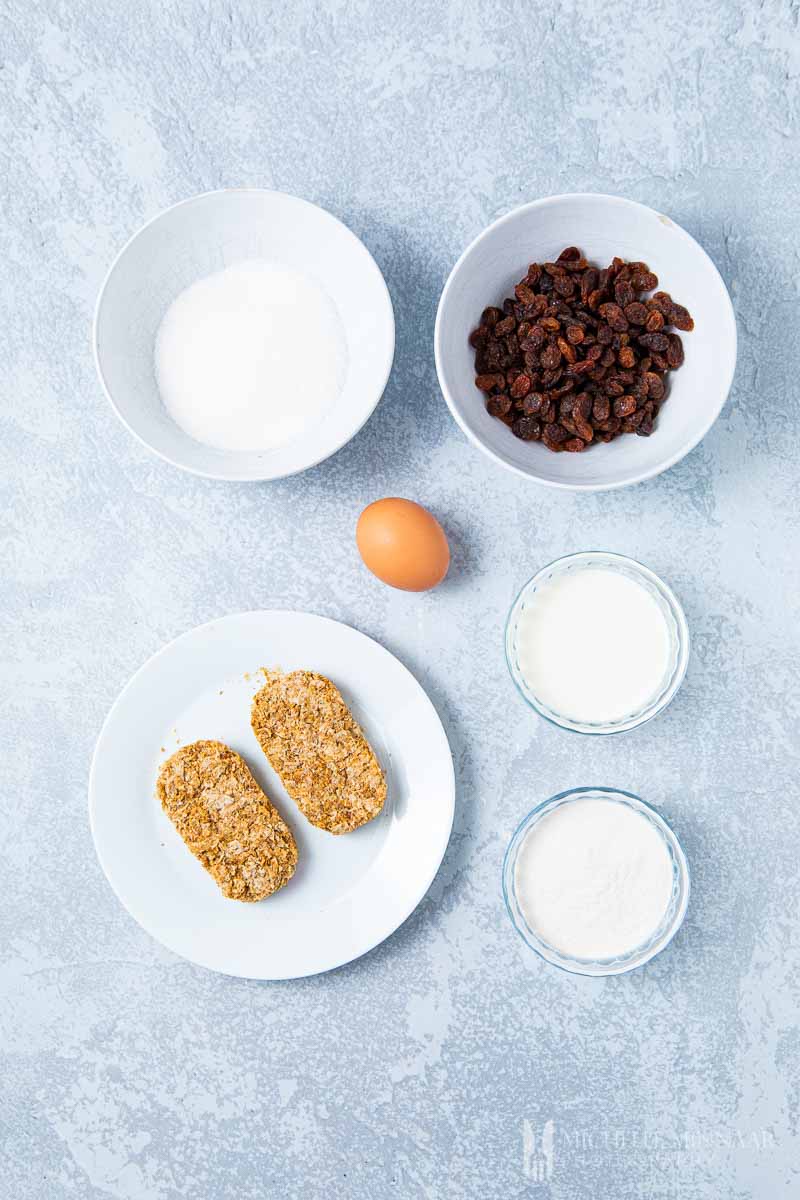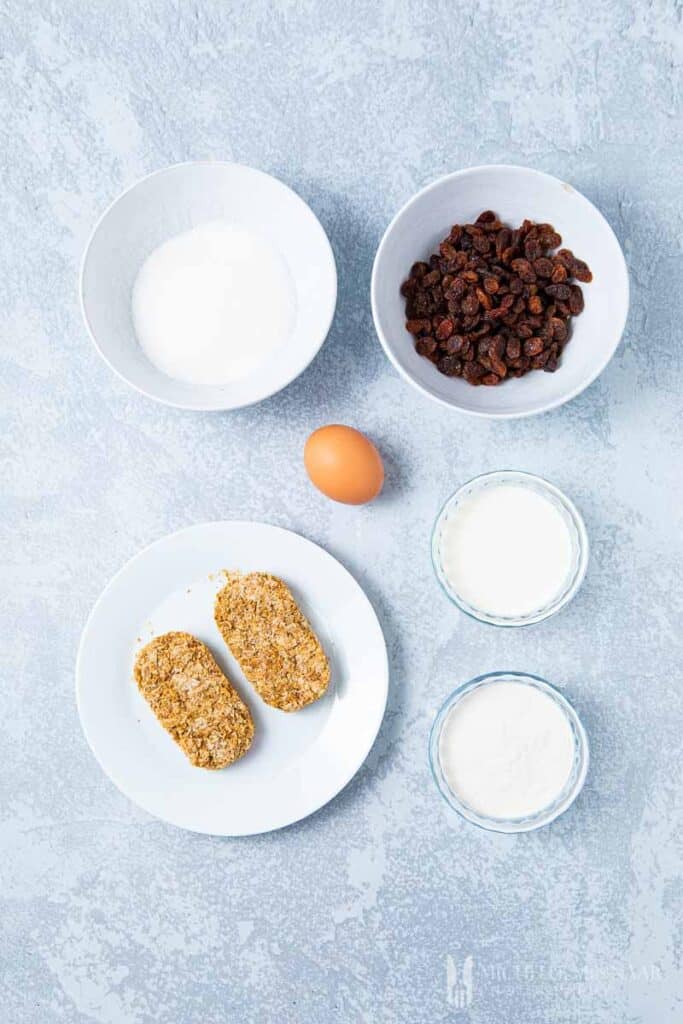 how many SYNS is a slice of Weetabix cake?
If you are on this programme or a weight watchers programme, this cake is a fantastic recipe to keep. It contains a lot of fibre and provides an excellent amount of energy.
In terms of syns per serving, a cake like this one will contain approximately 5.5 syns per slice. This is because of the sugar and the raisins.
slimming world Weetabix cake
However, you can easily alter this recipe to make it a Weetabix cake slimming world recipe.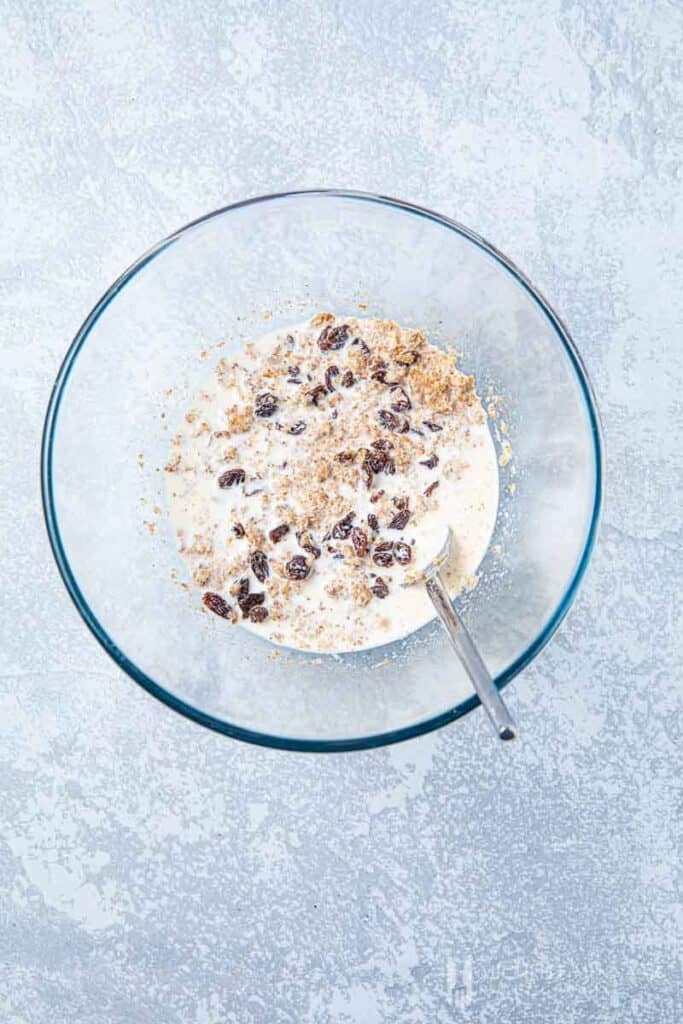 For instance, to reduce the syn value, use skimmed milk. Instead of sugar, you can use liquid or granulated sweeteners. They are widely available.
Moreover, if you're using oil or butter for the pan so that your edges don't burn, instead of using 1 tsp of oil for the pan, use a low-calorie cooking spray. Just imagine, 1 tsp of oil contains 2 syns. This alternative to 1 tsp of oil or butter will lower your syn value.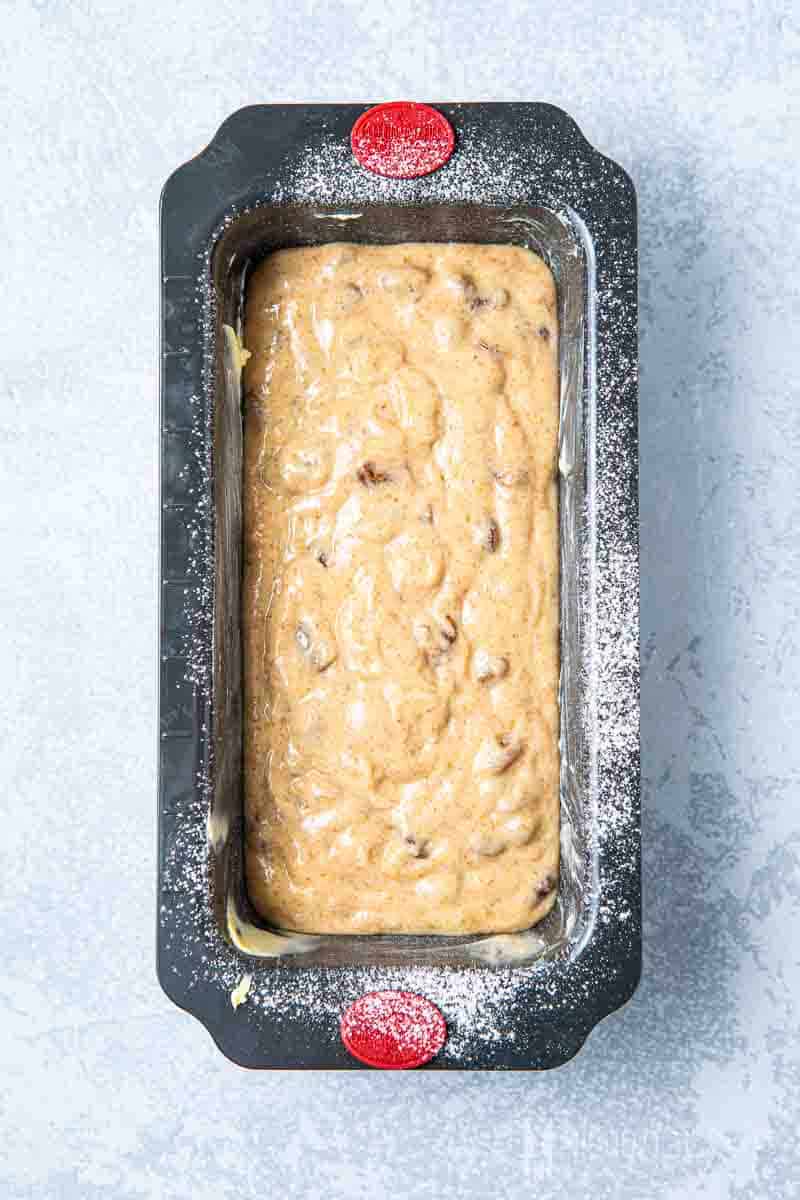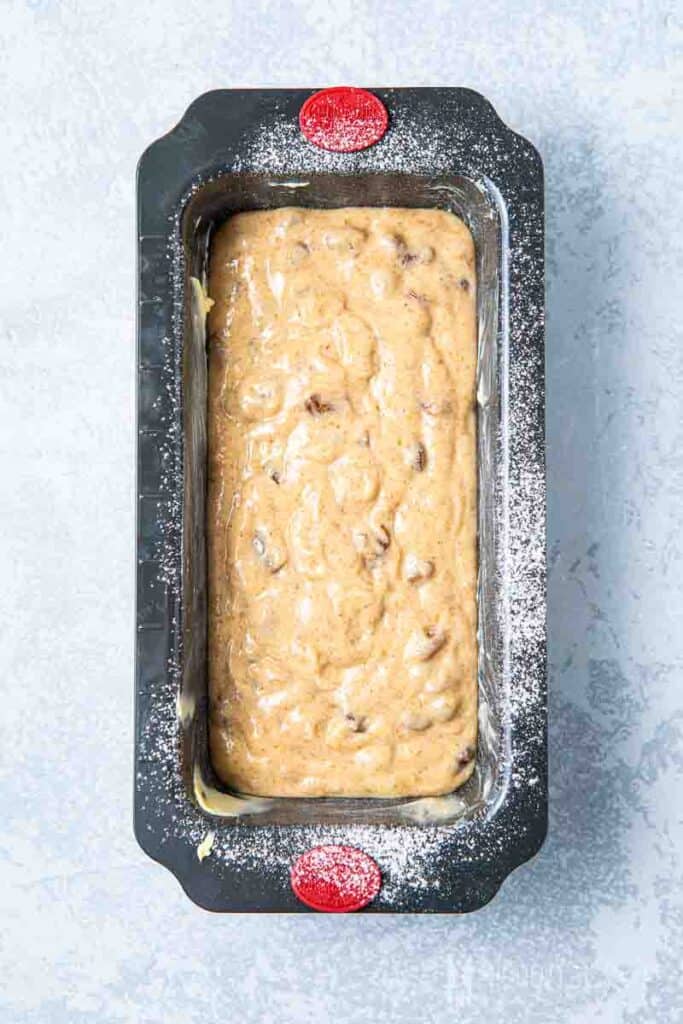 how many syns now?
Now, after these modifications, your syn value should come down to 3.5.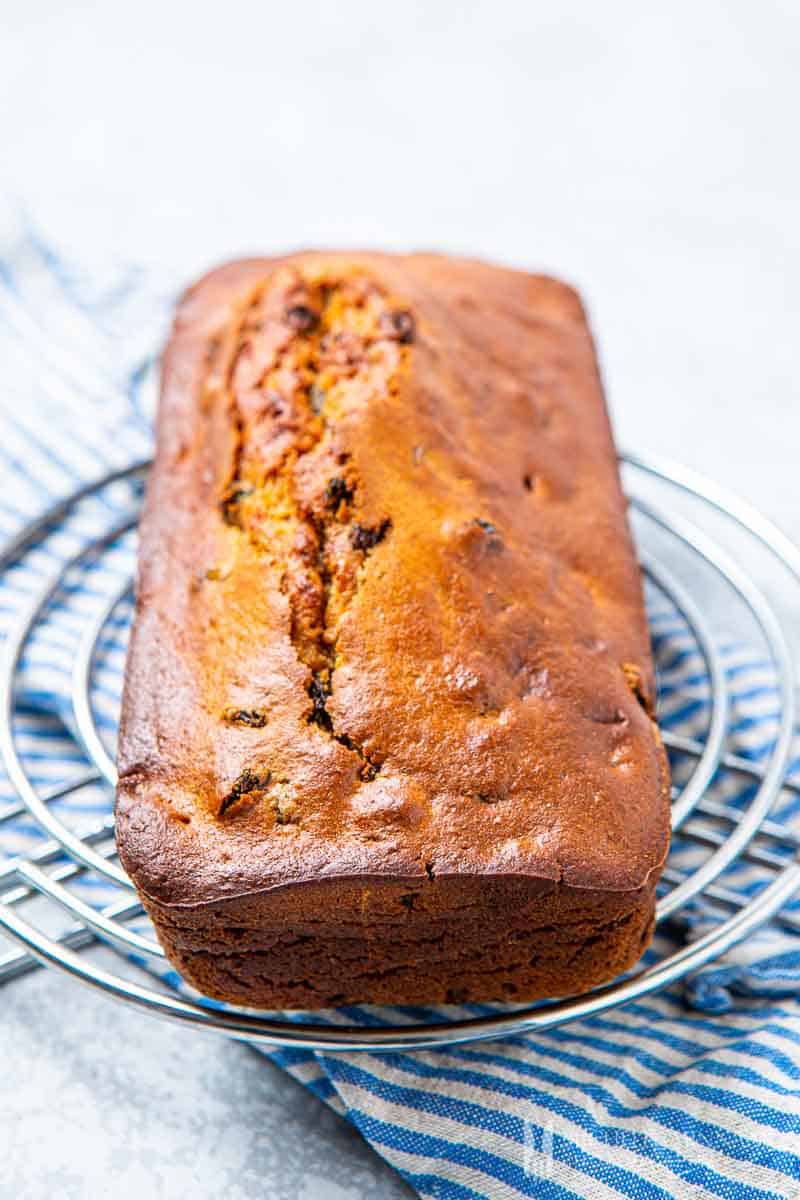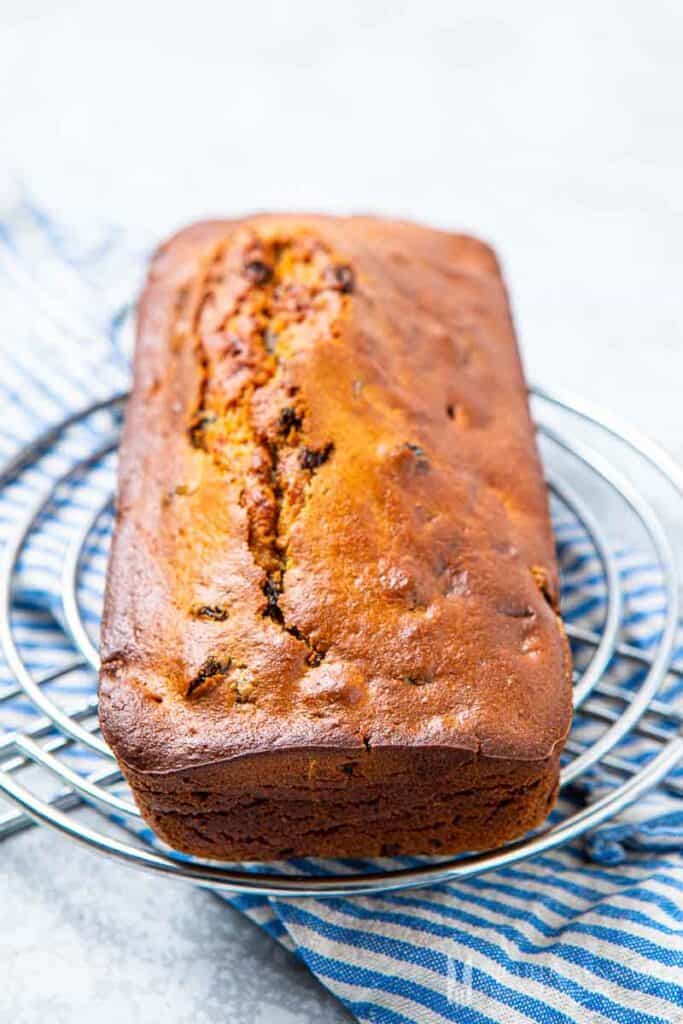 can you freeze Weetabix cake?
Yes, you can freeze it. It's a freezer friendly slimming world cake. So just place the whole thing in a freezer container or place separate slices inside a freezer-friendly bag. Store up to 3 months.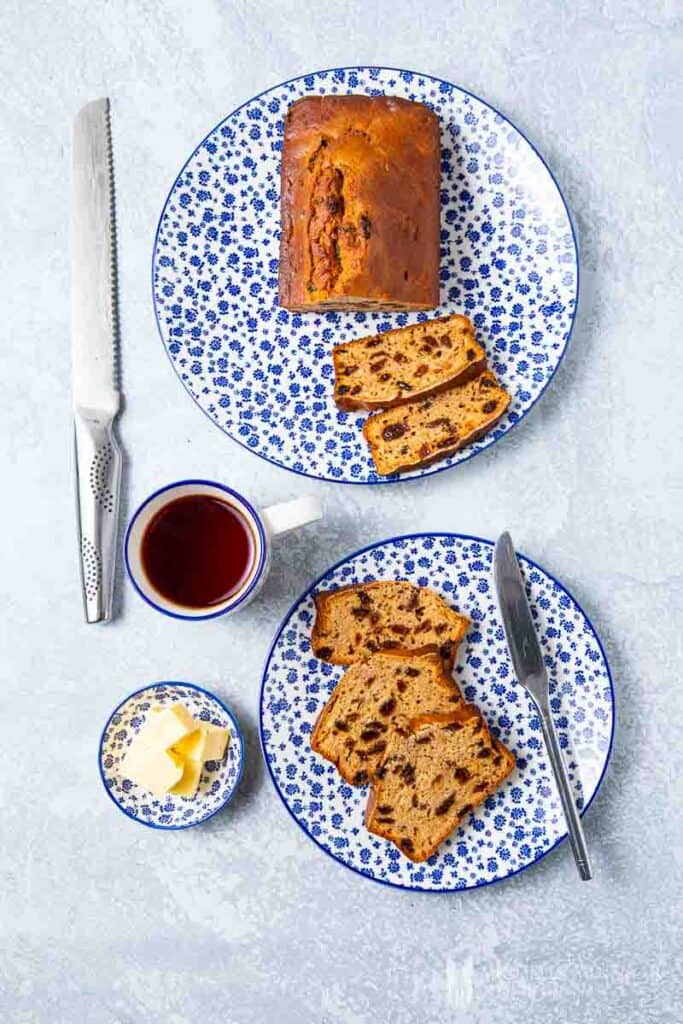 low calorie recipes
Here are other SW recipes you can enjoy:
How would you serve this delicious and healthy dessert? Let me know in the comments below.
GIVEAWAY
This week one winner will receive one box of Lili's chocolates truffles.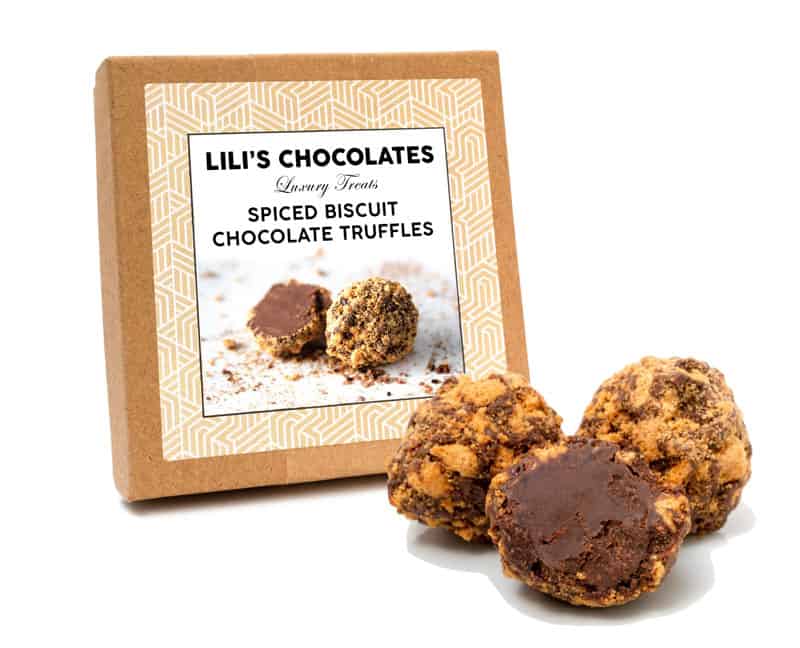 Our Spiced Biscuit Chocolate Truffles contain luxury super smooth Belgian chocolate truffles Coated In cinnamon and ginger biscuit crumbles, creamy and decadent with an unexpected, unique and absolutely superlative twist. Made with hand-made, Fairtrade Belgian chocolate. All our products are ethical and environmentally friendly with 100% plastic-free packaging and completely compostable boxing.
Their two worlds collide in the ancient Principality of Seborga, whose claimed independence from Italy dates back to the Knights Templar. Perched high above the azure sea of the Italian Riviera it is a community in sight of, but also in stark contrast to, its wealthier neighbour, Monaco.
a Rafflecopter giveaway
Entering is easy, just follow the instructions below.
HELP
Here you can find a tutorial on how to enter with Rafflecopter.
If your form is not showing, try refreshing the page.
Complete the form, otherwise your entries will not count.
Make sure the mandatory entries (e.g. leave a blog comment) are completed first.
Don't forget to come back daily for extra entries via Twitter.
If you're viewing this post by email, please come to the actual webpage to enter.
Competition Question: What is your favourite tea time snack?
Print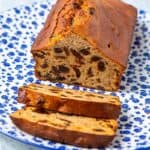 Weetabix Cake
---
Description
If you're on a diet and fancy something sweet, this Weetabix Cake is the way to go. Great as a snack when enjoying a tea break! 
---
---
Instructions
Place the Weetabix, sugar, raisins and milk in a large bowl.
Let the ingredients soak for at least an hour at room temperature. Alternatively, place in the fridge to soak overnight.
Preheat the oven to 180°C / fan 160°C / 355°F / gas mark 4.
Grease and flour a 900g (2lb) loaf tin. Set aside.
Add the egg to the bowl and mix.
Fold in the flour.
Tip the contents into the loaf tin and bake for 1 hour, or until cooked, which means a skewer has to come out clean.
Tip the cake out and leave to cool on a wire rack.
Serve sliced with a cup of tea. Enjoy!
Notes
Feel free to substitute the raisins with your favourite type of dried fruit.
Prep Time:

10 minutes

Cook Time:

1 hour

Category:

Dessert

Method:

Bake

Cuisine:

British
Keywords: weetabix cake, weetabix recipe, low calorie cake, low calorie treat, slimming world weetabix cake