Poema del Mar is an aquarium located on the island of Gran Canaria, Spain. This aquarium is also referred to as Poema de Mar. Get ready for a jaw-dropping, out of this world experience and a deep dive into the blue world. You'll be able to see extraordinary ocean creatures through the largest glass window pane in the world. Some of Poema del Mar's inhabitants include turtles, exotic fish, king crabs, manta rays, and hammerhead sharks. It is a fun and educational activity for all types of visitors, and surely a memorable one at that! So, have you ever had the chance to stand on a cylindrical fish tank tunnel? You'll feel like you're a part of the ocean! Visit Poema del Mar during your stay at the Canary Islands and enjoy!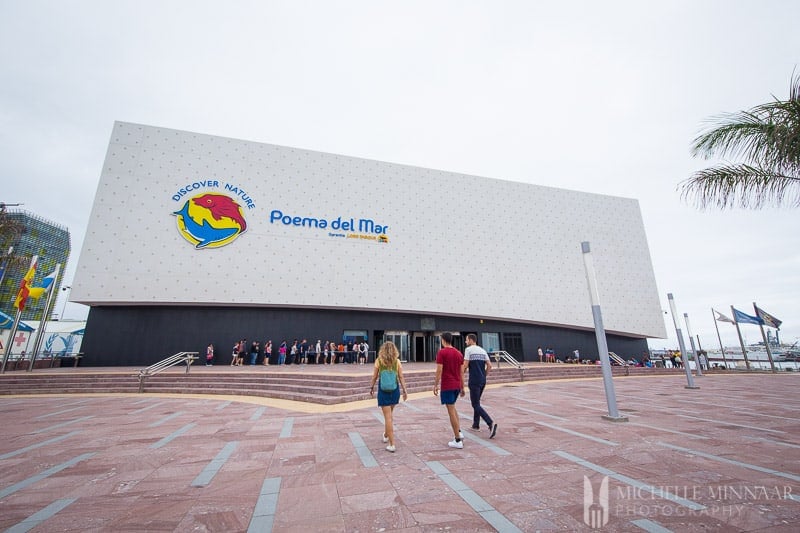 Poema del Mar Aquarium, Las Palmas de Gran Canaria
Poema del Mar, which in Spanish translates to 'Poem of the Sea' is a super-modern aquarium in the warm and sunny harbour of Las Palmas de Gran Canaria. In essence, the aquarium contains 35 ecosystems which are completely unique from around the world. You'll also have the opportunity to see more than 350 species (aquatic and exotic marine creatures). Needless to say, you can also take stunning photographs of more than 2,000 species of flora. As you can see, Poema del Mar leaves much room to explore.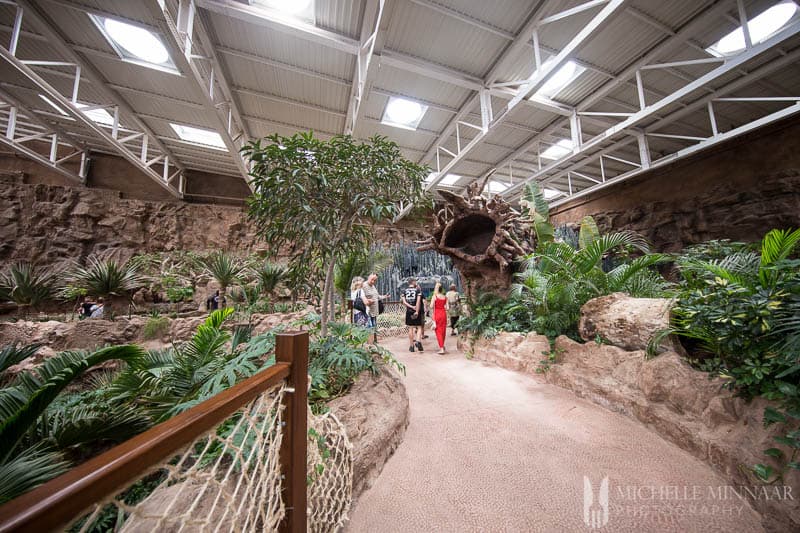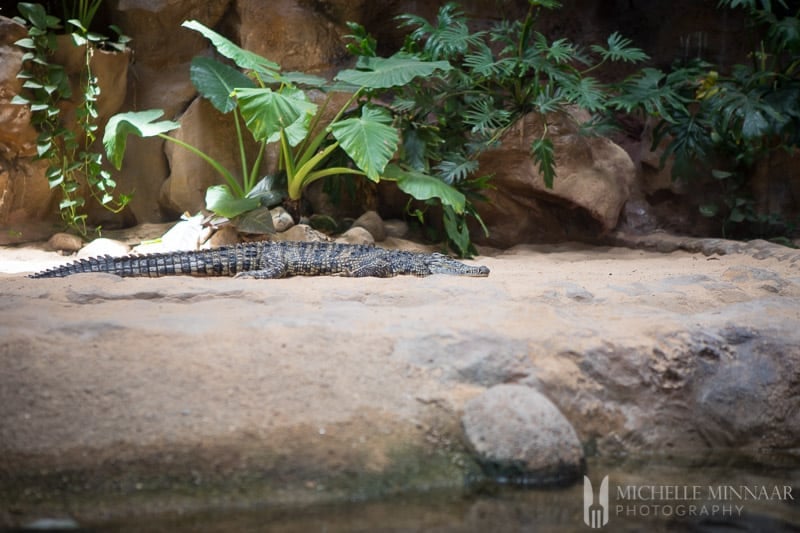 Marvel at the state-of-the-art aquarium and exotic colours of the species. The biodiversity in the giant cylindrical coral reef are an eye-opening experience, letting visitors see just how rich our oceans are. It certainly makes us think a little bit about our serious problem with plastic as well as the multiple solutions that one can start applying. In addition, this specific aquarium has the largest curved glass tank in the world! It's home to hammerhead sharks, manta ray and hundreds of vibrant fish. Those of you who are well-acquainted with the world of aquariums know that sharks are almost impossible to catch a glimpse of. This is because sharks need an extremely large tank size for them to have a hospitable environment. So, just imagine how large this tank really is!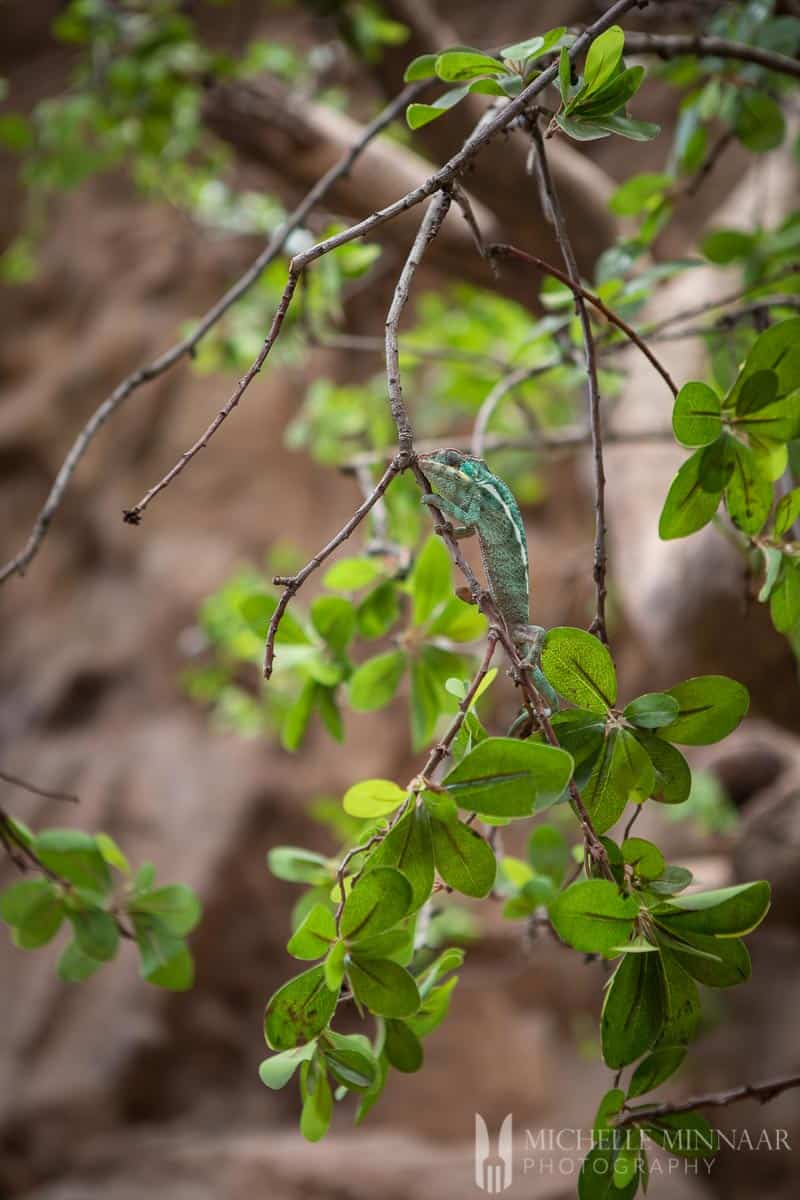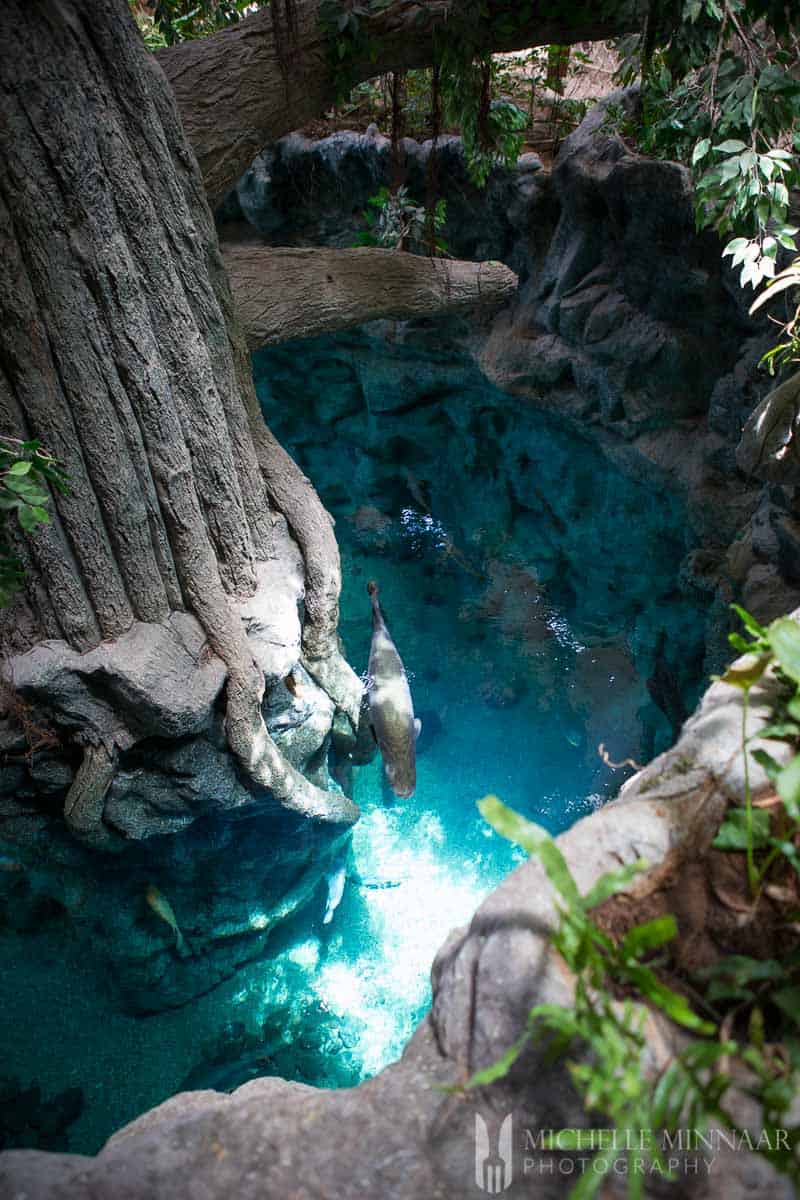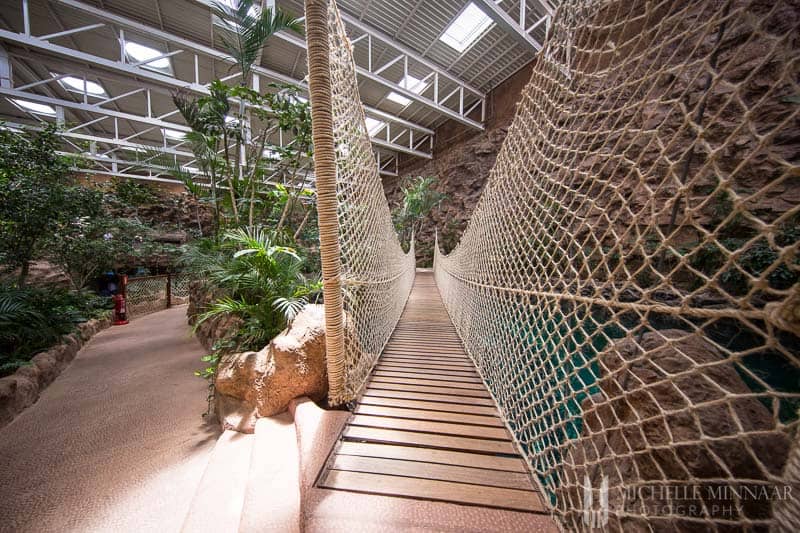 Poema del Mar by the Loro Parque company
The Poema del Mar Aquarium in Las Palmas is owned and was developed by the company called Loro Parque. Loro Parque is a theme park in Tenerife, which is also regarded as one of the best zoos in Europe.
In fact, I've visited Loro Parque twice. See the review of my first visit here and my second visit here.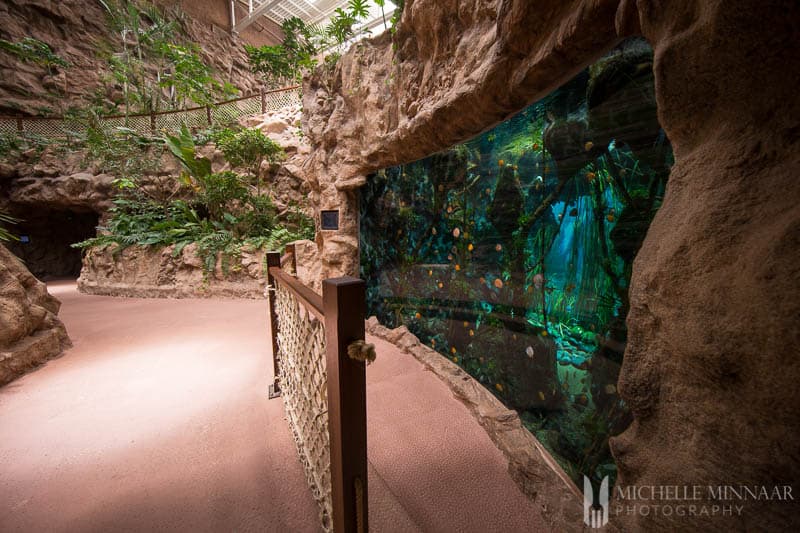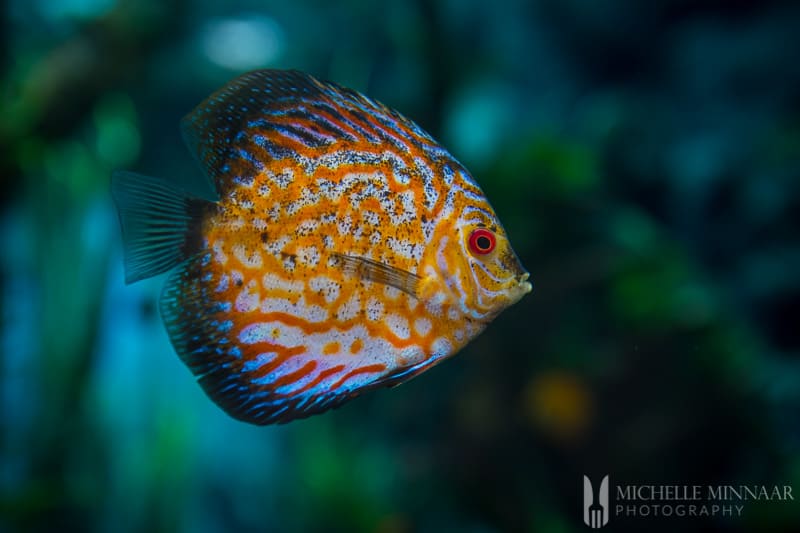 The Loro Parque company also developed Siam Park. By the way, Siam Park won 'The Best Zoo' and the 'Best Water Park in the World'. Similarly, I also visited Siam Park twice. See my review of the first visit here and the second visit here.Ultimately, the company also showcase the same level of commitment as regards innovation and conservation at Poema del Mar. When one considers Loro Parque's long history of protecting the environment, its experience with over 100 conservation projects, and its multiple international awards and distinctions – one can see why Poema del Mar is such a success.
2019 review – Loro Parque Poema del Mar, Las Palmas
In my experience, this is one of the best places in Gran Canaria. Every single tank takes your breath away. I loved learning about all types of marine surface ecosystem, deep marine life, fresh water species and well as the abundant flora on display. I also had a chance to photograph a shy chameleon as well as a huge alligator.
My favourite part was standing in the fish tunnel, gazing at striped, colourful fish. I also thought that the glowing jelly fish in a dark tank were incredible, although I wouldn't want to get stung by one. I've heard it's quite painful.
Also, during my visit to Poema del Mar, funnily enough I came across a creature that's not so unfamiliar to me. This was the king crab! During my travels to Northern Norway, way inside the Arctic Circle, I took part in a king crab safari.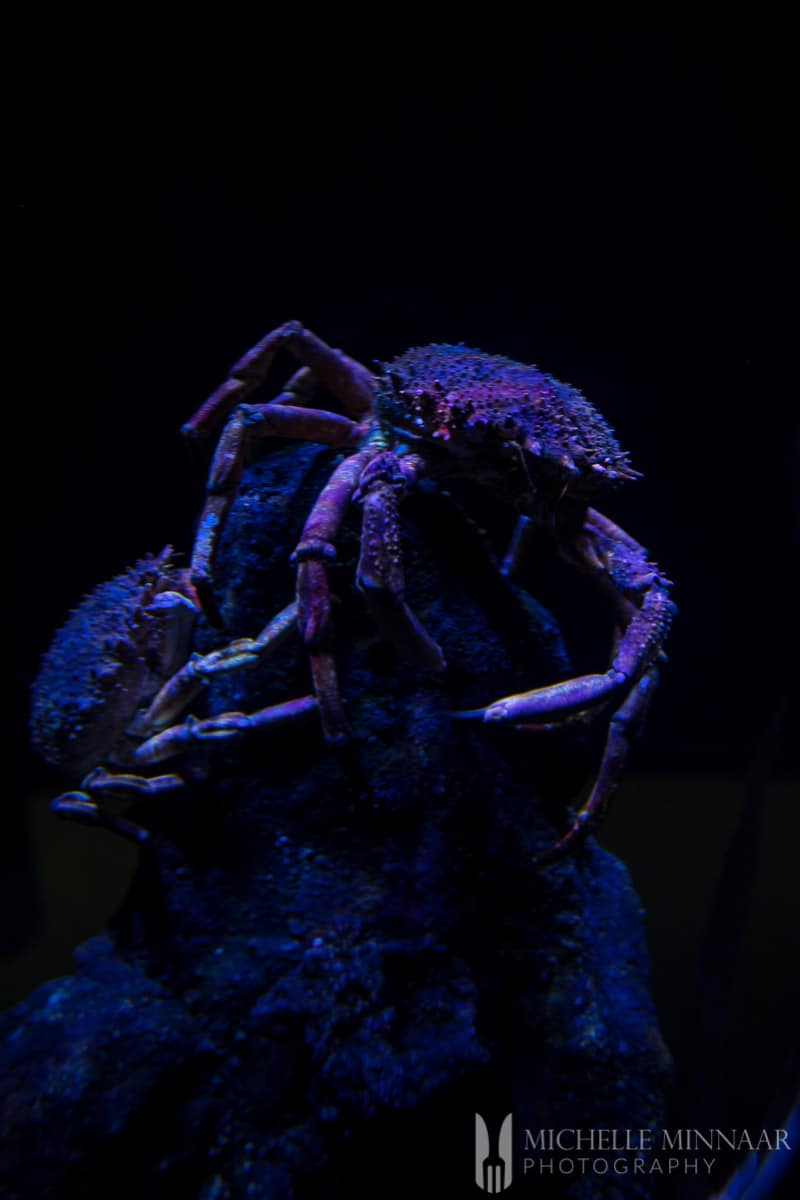 Overall, this was a very pleasant experience and a must-see attraction. Especially if you are already on the islands. The exhibits and habitats for the animals have been finished to a very high standard – there are even custom trees made to replicate specific environments. I highly recommend visiting this extraordinary aquarium!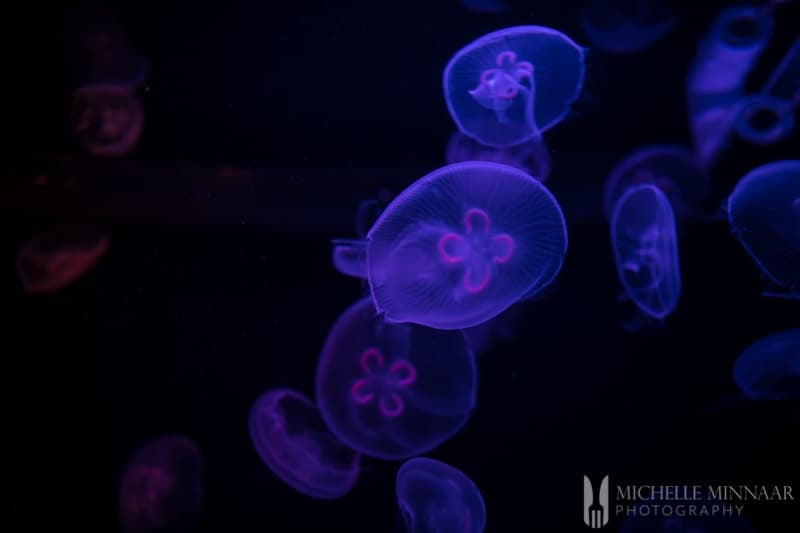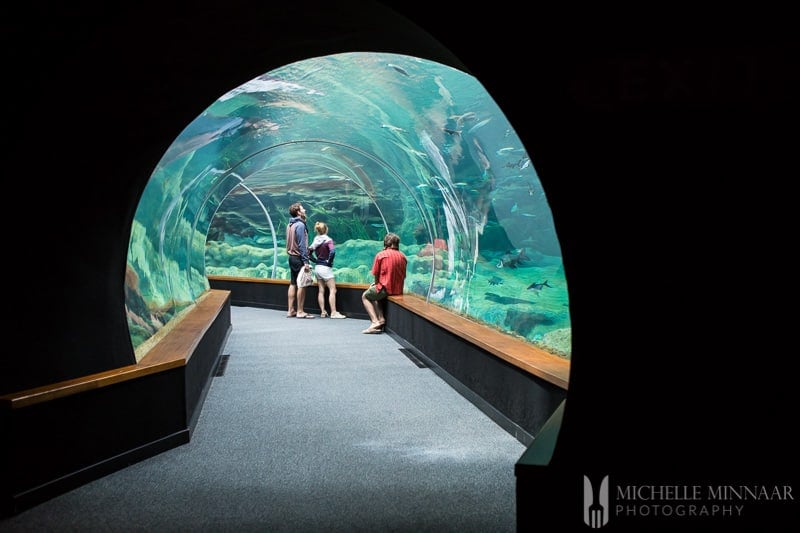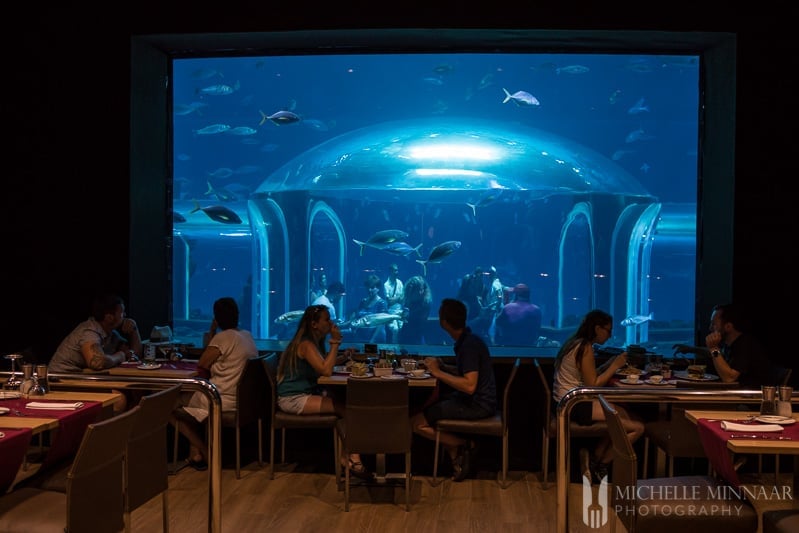 Poema del Mar – opening hours
The aquarium is open everyday from 9:00 am to 6:00 pm. However, the aquarium might be closed during holidays like Christmas and the New Year. If you are not sure, then please check with the Poema del Mar website.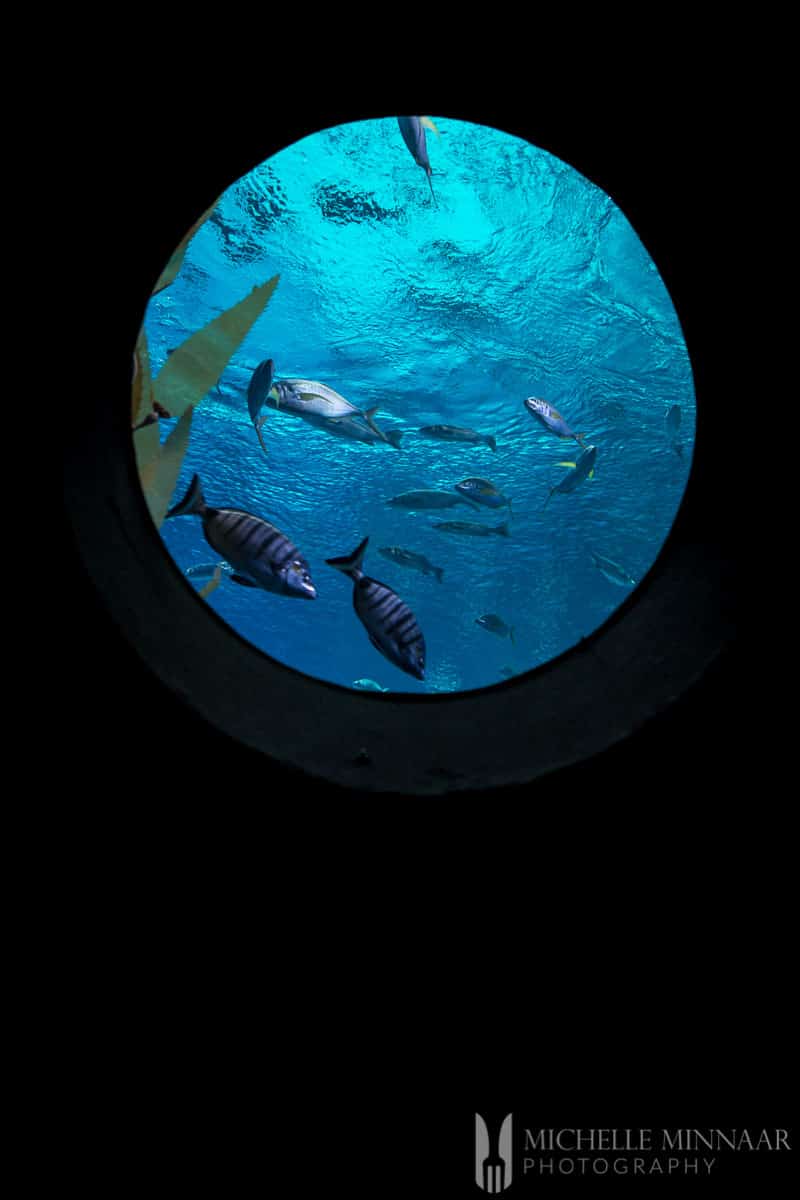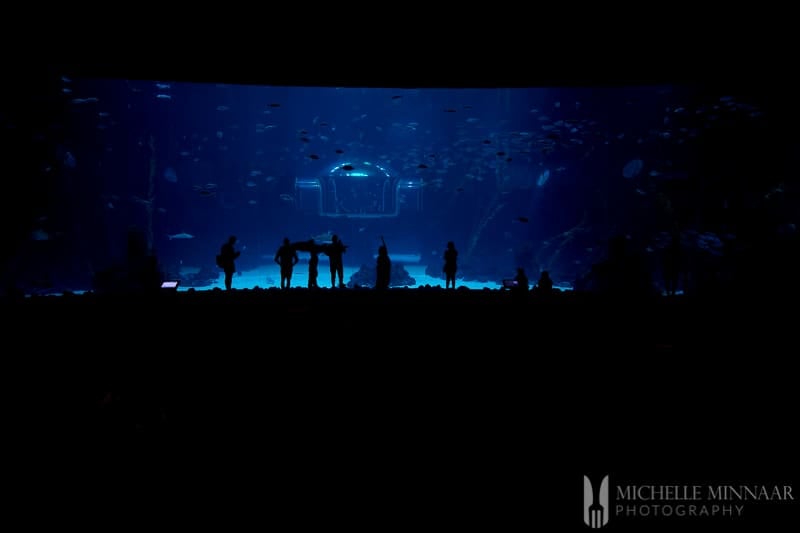 Poema del Mar – tickets
Purchasing tickets for Poema del Mar is a piece of cake. You can purchase them online in advance here. Otherwise, you can always purchase them on-site directly. I recommend having a sneak peak on the offerings. You'll see there is also an option to purchase a ticket which includes bus service (as well as lunch, for children's tickets).
Residents of Las Palmas can purchase discounted tickets on site. It is also noteworthy to mention that children under the age of four have free admittance. So, this would make the perfect, affordable family activity if you've got little ones.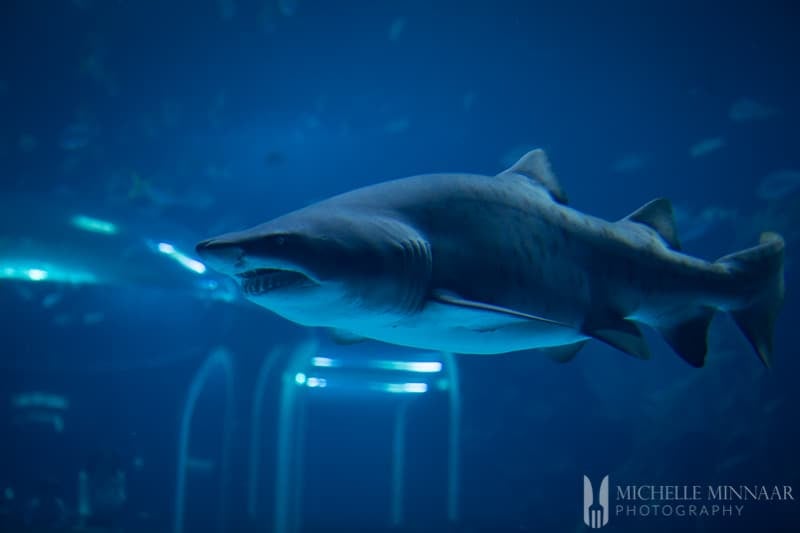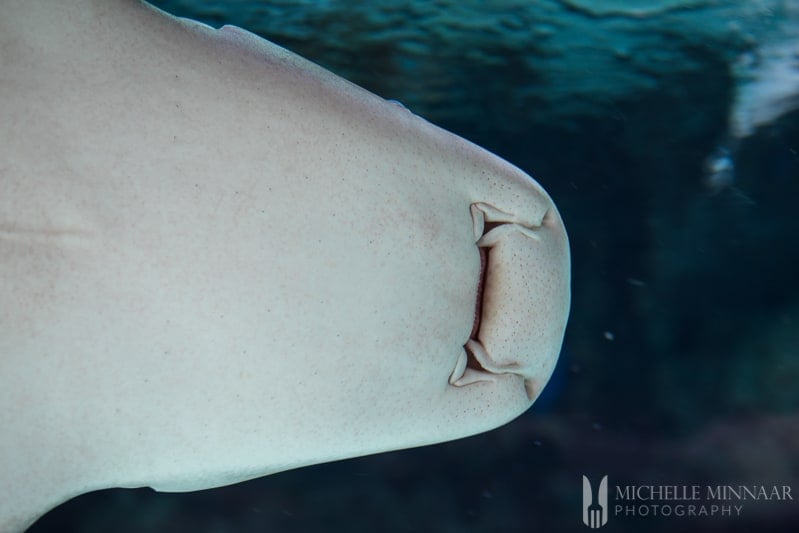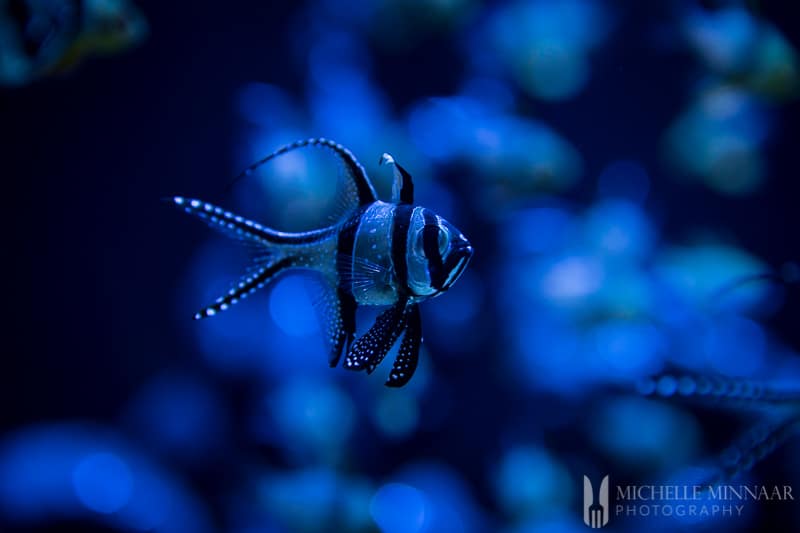 Poema del Mar – address
The aquarium is located in the province of Las Palmas, on the Canary Islands. Yes, you will have to fly to the Canary Islands if you want to experience this extraordinary aquarium. Nowadays, you can get really cheap flights.
In terms of the location, luckily enough, the aquarium is just shy of 200 metres away from the famous Las Canteras Beach. Also, it lies directly next to Sanapu Dock, the cruise ship pier.
Address:
Muelle del Sanapú,
22, 35008 Las Palmas de Gran Canaria,
Las Palmas, Spain
Parking at Poema del Mar
Parking isn't a big issue as it is close to one of the best beaches. Simply park your car in a side street near the beach and walk to the aquarium (approx. 10 minutes).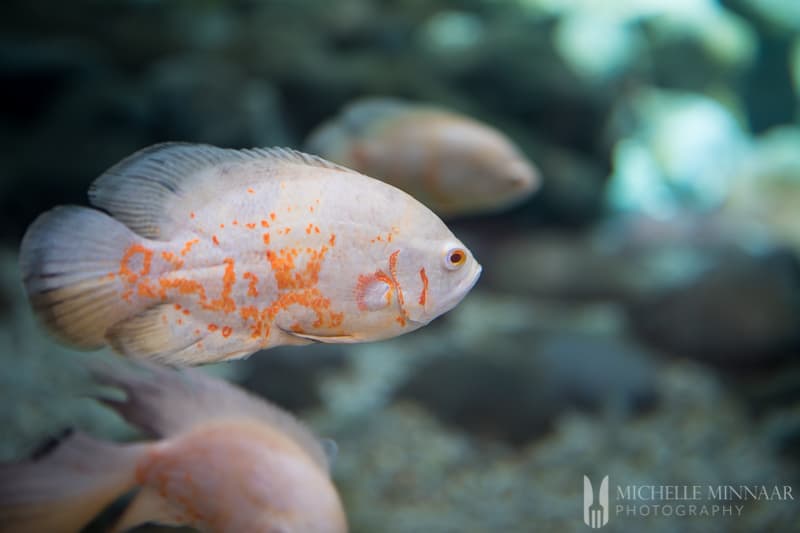 GIVEAWAY
This week one winner will receive a copy of Hungry Soul Cookbook.
Seasoned with a splash of technique, a dash of helpful advice and ladlefuls of delicious vegan recipes, Hungry Soul is the debut cookbook from Jacques Brennan to help readers cook up culinary delights!
With recipes ranging from simple sandwiches to perfect pastas, and from speedy stir frys to mouth-watering puddings, Jacques shares straightforward meals to satisfy all appetites. Hungry Soul also contains methods of cooking essential ingredients, which, once mastered, will enable those cooking to make an unlimited combination of dishes and meals.
Simple, cheap and flavoursome. It's time to tuck in to Hungry Soul!
Entering is easy, just follow the instructions below.
Competition Question: How are you helping to save our planet?
HELP
Here you can find a tutorial how to enter with Rafflecopter.
If your form is not showing, try refreshing the page.
Complete the form, otherwise your entries will not count.
Make sure the mandatory entries (e.g. leave a blog comment) are completed first.
Don't forget to come back daily for extra entries via Twitter.
If you're viewing this post by email, please come to the actual webpage to enter.
P.S. I was a guest of Poema del Mar.