Banana pikelets are delicious, healthy and fluffy pancakes which are perfect as an everyday snack. I wouldn't say no if someone made me these babies for breakfast every day!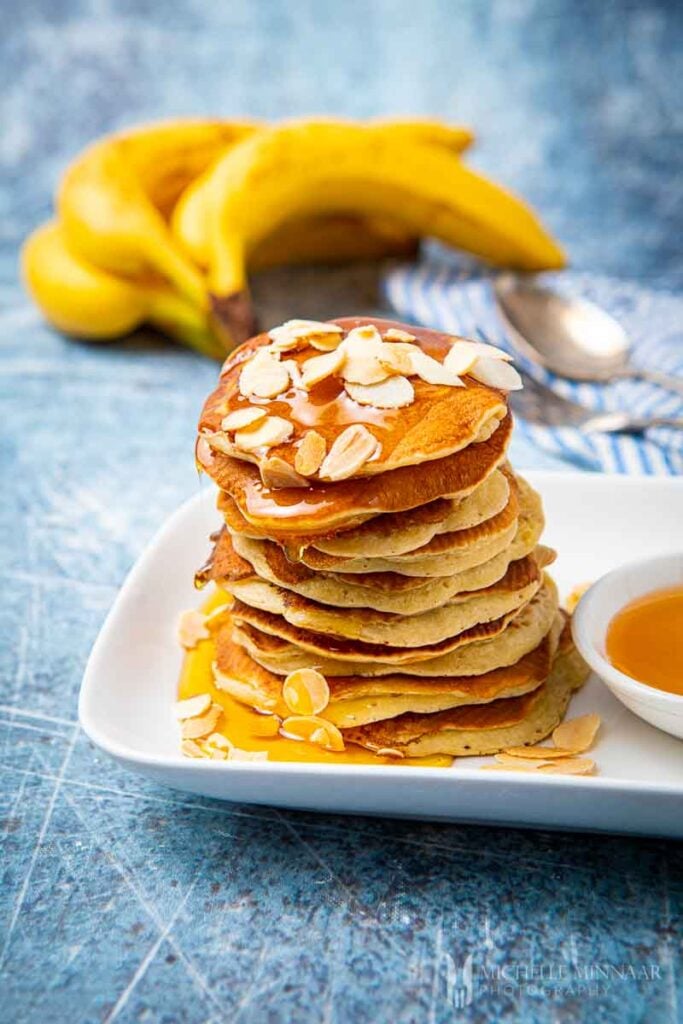 This pikelets recipe gives you the opportunity to use up any old bananas you've got in your kitchen. So, if they start turning brown, don't throw them away. Make these pikelets with them. Wait and see just how perfect really ripe bananas are for this recipe
Enjoy these pancakes with a delicious topping of your choice. Whether it be icing sugar, almond flakes, fresh fruit, whipped cream, syrup or a strawberry curd. The choice is entirely yours.
The total time it will take to prepare and cook this traditional New Zealand recipe is approximately 30 minutes. So, as you can see, these pikelets can be made in no time at all. Enjoy and bon appetit!
top products you'll need for banana pikelets
Here's a list of products you'll need for making this banana pikelets recipe. Let me know in the comments section below: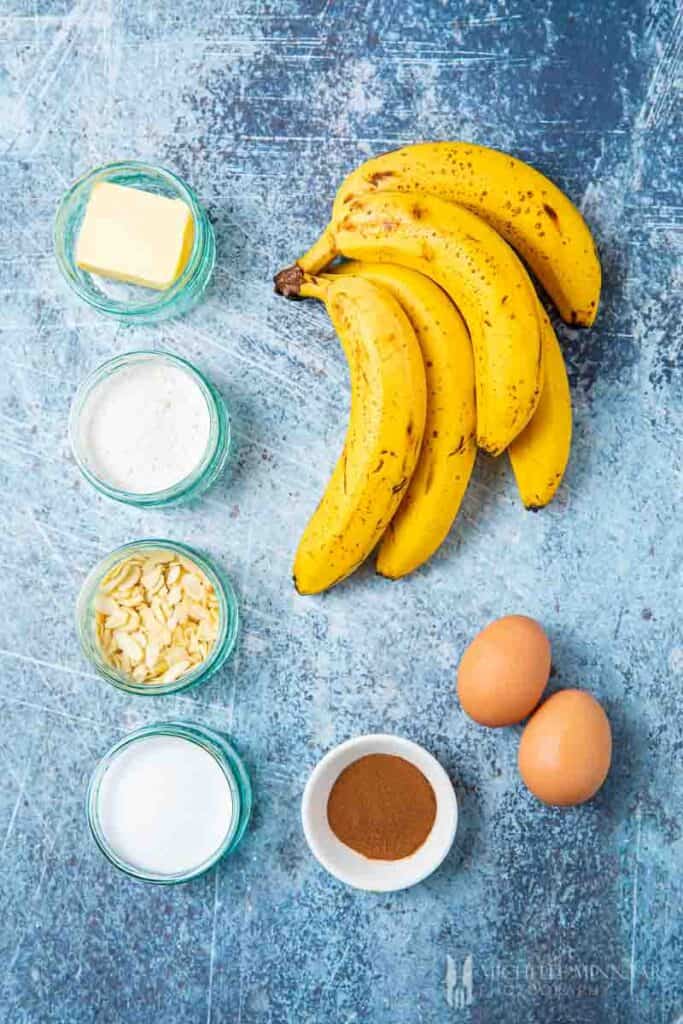 what are pikelets?
In essence, pikelets are crumpet-like pancakes, commonly served in New Zealand, Scotland and Britain.
They are usually made with self raising flour, 1 egg or 2 eggs and approximately 1/2 cup of milk. Of course, my recipe is optimized so that your banana pikelets have the best flavour and an airy consistency. This recipe calls for 2 eggs, but if you have 1 egg (large), it will still work. So, don't be afraid to make this recipe and cook away.
Generally speaking, a pikelet is not cooked using a ring, that's why it's a lot thinner as compared to a crumpet.
difference between pancakes and pikelets
The difference between pikelets and pancakes is the texture and shape. Pikelets are a lot smaller than pancakes and they have a much heavier texture.
Pancakes are thin and flat, whereas pikelets are thicker in width.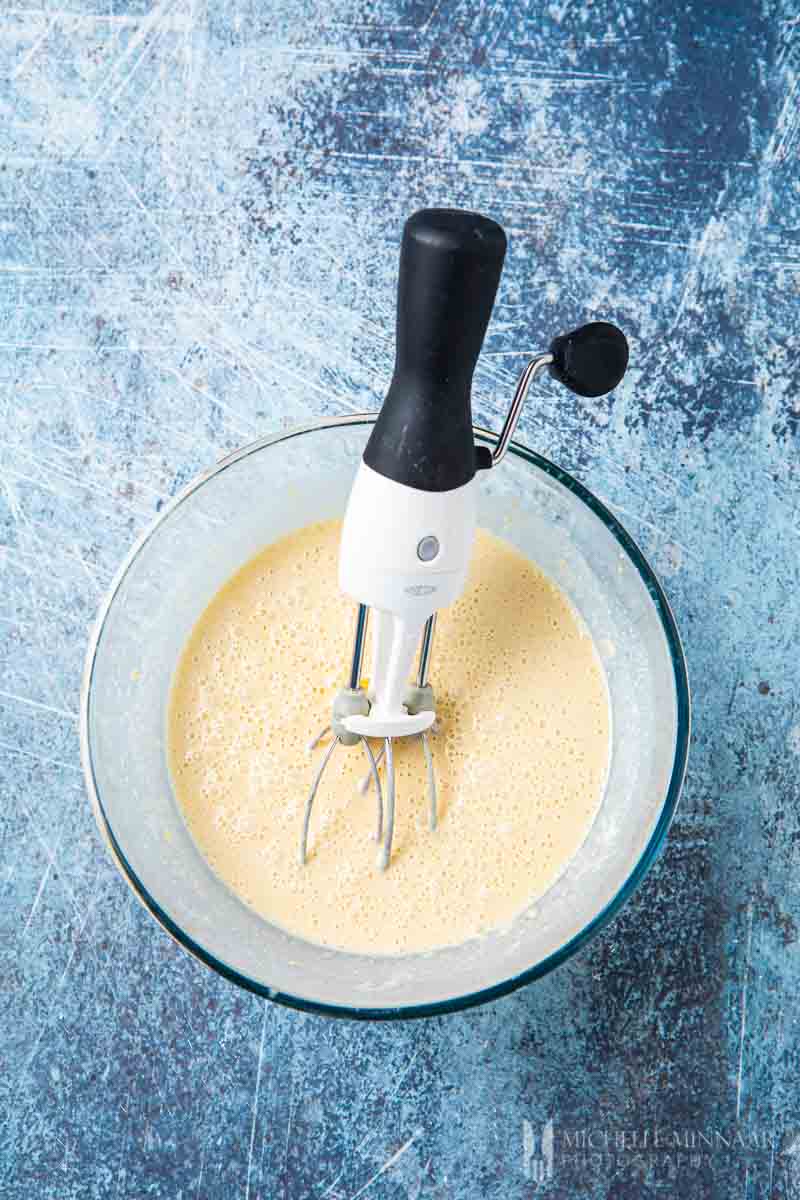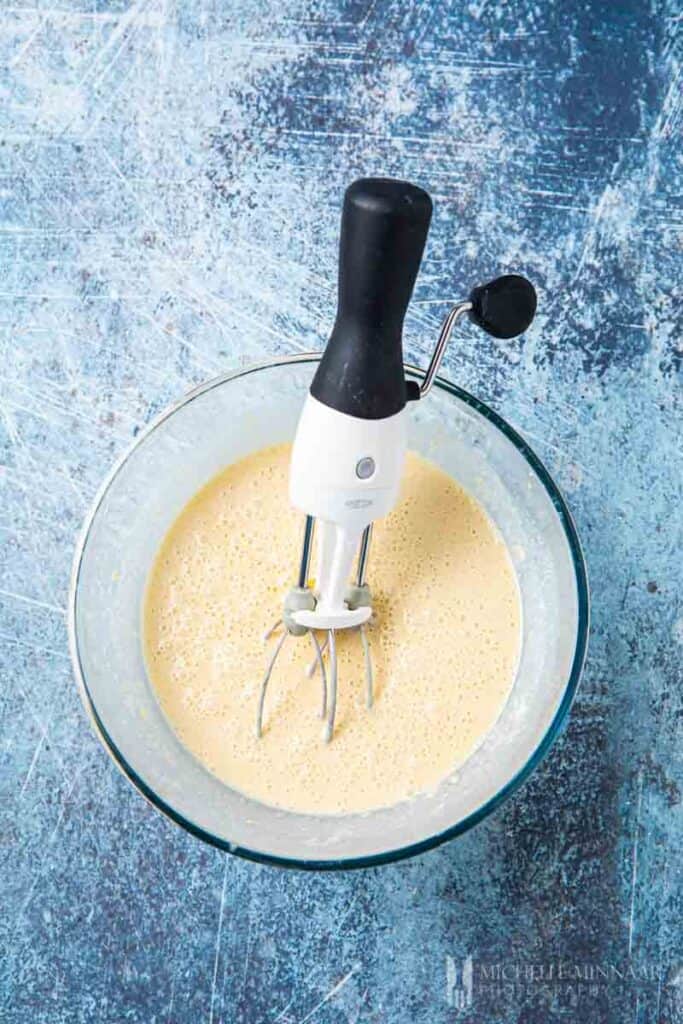 why are pikelets called pikelets?
The origin of the term pikelet stems from the Welsh word bara pyglyd, which refers to pitchy bread. It is a dark type of bread, that's also generally sticky.
The Welsh terms then spread eastwards into England and were soon anglicized. Ultimately, the term bara pyglyd was turned into pikelet.
best type of banana for pancake recipe
Due to the fact that this recipe calls for mashed banana, it's best you go for a really ripe yellow banana.
The Cavendish banana would be the most common variety. However, these bananas would also do the trick:
apple bananas (exceptionally sweet)
lady finger bananas
red bananas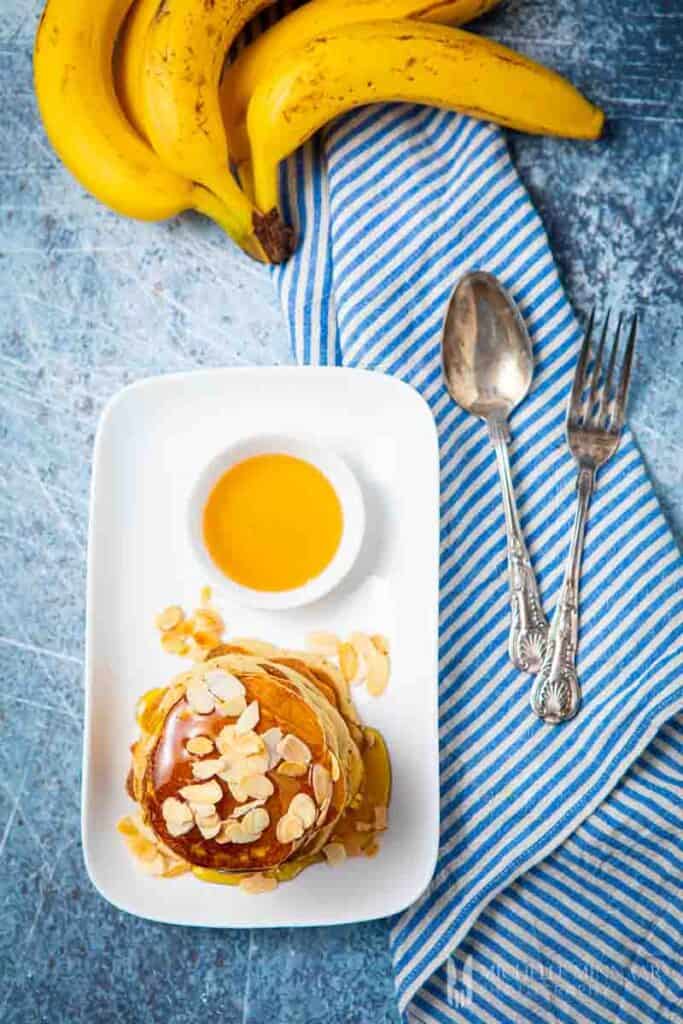 how to add flavour to pancakes
For this recipe, I added a generous amount of cinnamon, since it and banana pair perfectly together.
However you can also consider substituting cinnamon with vanilla.
To enhance the sweet flavour of banana, you can also add vanilla sugar, 1/2 of a vanilla pod and stir it into the milk.
pancake recipes
Here are some other fantastic pancake recipes you might like to cook at some point in time:
Remember, you can make these however you want and crown them with your favourite toppings.
do I need baking powder for making pikelets?
The answer is no. This recipe doesn't call for adding baking powder, partly due to the fact that it includes self-raising flour.
Even without the baking powder, the pancakes will be light, airy and fluffy.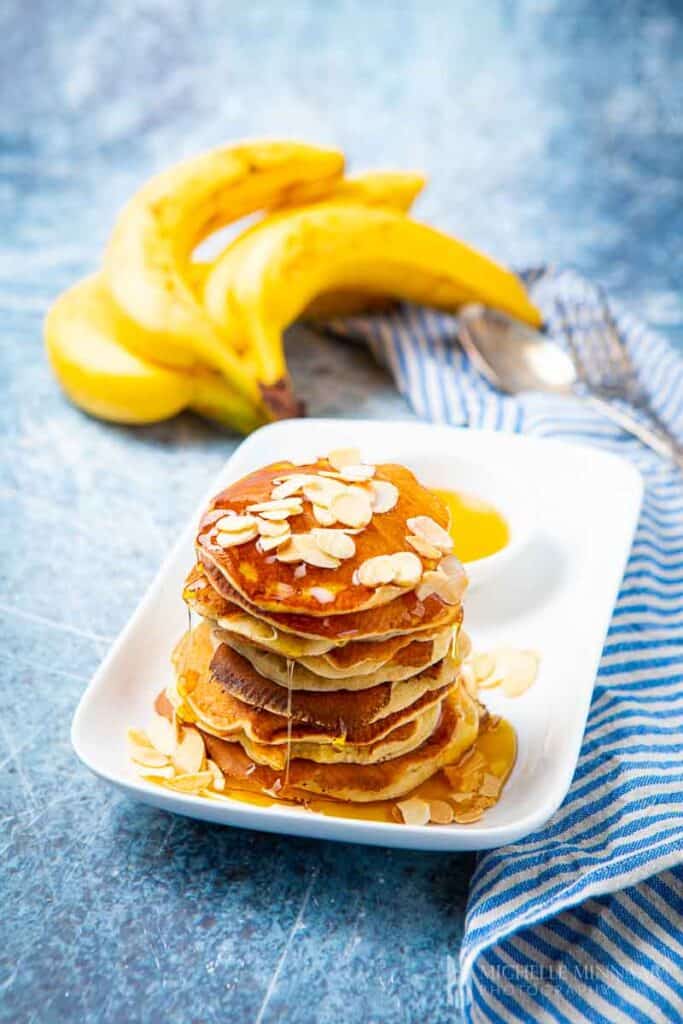 best pancake toppings
I genuinely love adding toppings to my pancakes. Let's start with my recommended toppings for this recipe.
I served these delicious toppings with almond flakes and some maple syrup. These flavours work perfectly with the taste of banana. However, you can also consider these toppings:
icing sugar
whipped cream
fresh fruit - slices of banana, strawberries, blueberries, raspberries, mango, etc.
butter
scoop of pineapple ice cream which you can make yourself in no time at all
These are just some of the ingredients / toppings which could work beautifully with this recipe. I'm sure you also have your favourite too.
should you serve pikelets hot or cold?
You can serve them either way. Traditionally speaking though, they are served cold at breakfast time or for afternoon tea.
can you freeze pikelets?
Yes, you can. This pancake recipe freezes well. Just store the pancakes into separate freezer bags and freeze up to 6 months.
If you would like to store them in the fridge, they can last up to 3 days.
With what toppings would you enjoy these pikelets? Let me know in the comments section below.
Print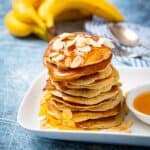 Banana Pikelets
---
Description
Banana pikelets are mini banana pancakes that originated in New Zealand. They can be enjoyed for breakfast, lunch or dessert. 
---
---
Instructions
Place the almonds in a large frying pan and heat gently. Continue stirring while turning up the heat. Once the nuts are toasted and browned, immediately remove the pan from the heat and tip the nuts in a small bowl. 
Place the flour and sugar in a large bowl. Stir.
Whisk in the butter eggs and milk, ensuring there are no lumps. The mixture should be perfectly smooth.
Stir in the banana.
Grease the same frying pan with butter.
Using a ladle, aim to pour the batter to form 4 small circles in the pan. 
When the pancakes start bubbling at the top, flip them and cook until the other side is browned too. 
Serve pikelets the way you prefer: hot or cold, plain or with your favourite toppings. Enjoy!
Notes
These pancakes can be kept in the fridge for up to 3 days and can be frozen as well. 
Prep Time:

15 minutes

Cook Time:

20 minutes

Category:

Breakfast

Method:

Pan Fry

Cuisine:

New Zealand
Keywords: banana pikelets, pikelets recipe, New Zealand recipe, breakfast pancake recipe, banana pancakes, banana dessert recipe
PIN THIS RECIPE