Start your morning with this alternative breakfast smoothie which is sugar free, gluten free, dairy free and vegan. It tastes fabulous too!
A new year. A new you? What new year's resolutions have you come up with?
Yes, it's a cliche and by now a lot of us are cynically thinking these are famous last words when those around us mustered the courage to say out loud what they'd like to change about their lives for the better. Indeed this time of year a lot of self-reflection is made and why would you want to knock someone for trying? For most people change is hard, especially habits, so why not give them someone to lean on instead when they need the support?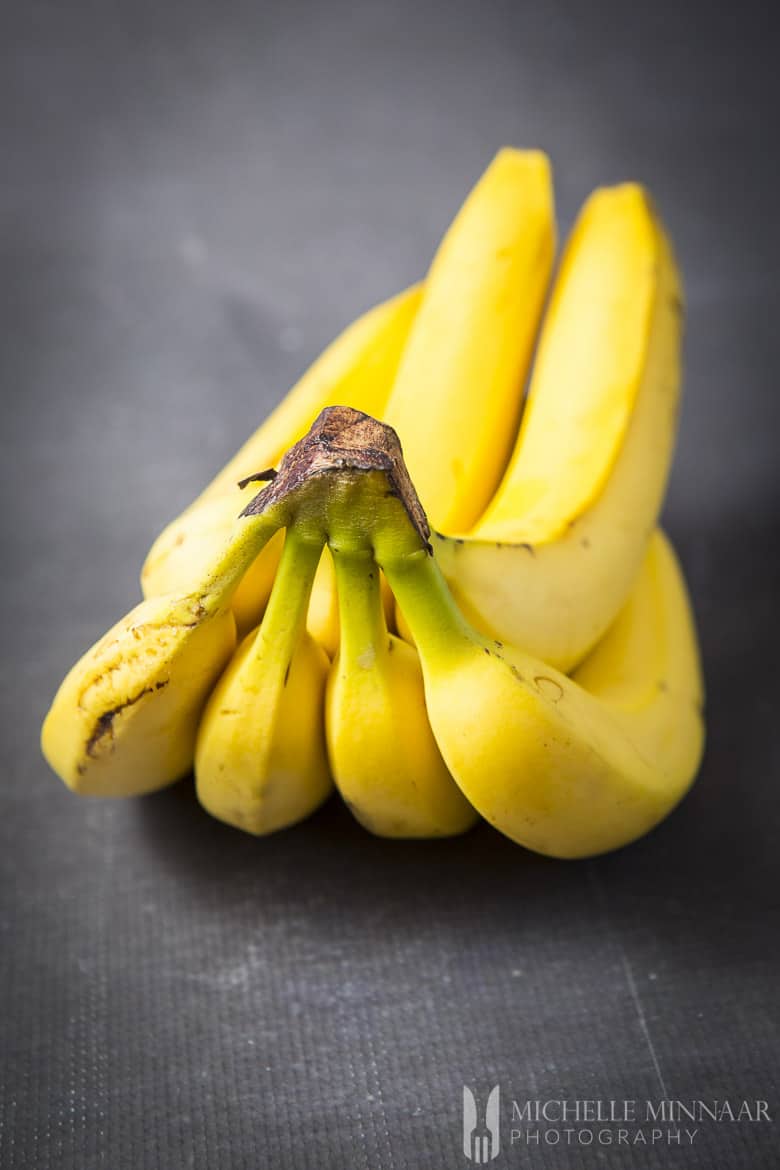 After watching yet another documentary on the subject I've made up my mind. The idea was to wait another 2 years before starting but the urge to do something now simply was too great. It all started when I just couldn't watch anymore fiction on TV. Let's face it, after a while your brain turns to mush and you turn into a drooling vegetable. By now, I've come across just about every plot line possible and countless of stories are simply regurgitated in different eras and genres. I was bored. Out of sheer frustration I uncharacteristically browsed the documentary section of Netflix. No, I didn't chill as well.
True to form, the food oriented films caught my eye. Vegucated was the first one I watched. It is about three meat and cheese loving New Yorkers who took up a six week vegan challenge. The results were astounding. For some reason I thought three emaciated, nutritionally deprived and pissed off individuals would visit their local burger joint to get a meaty fix afterwards but quite the contrary.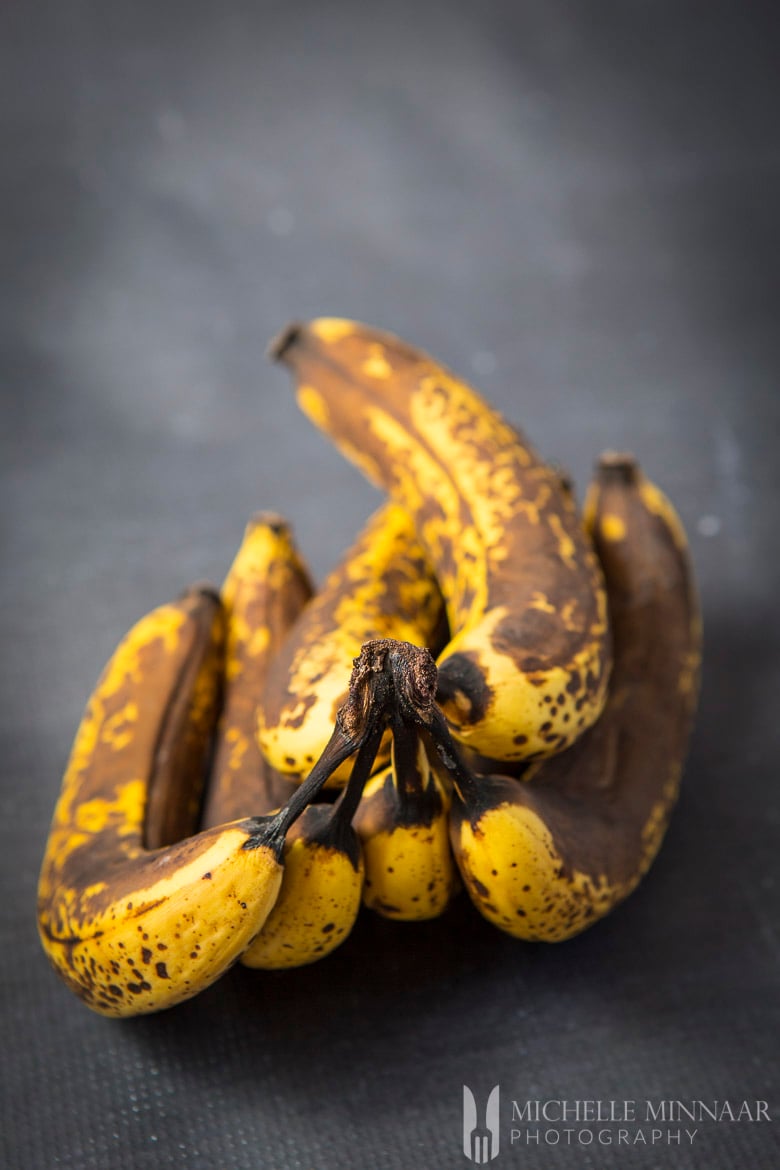 Food Matters is another great documentary with a heath angle to it and an eye opener as to what goes on behind the food production scenes. Ignorance is bliss. Lastly, Michal Siewierski did a great job in Food Choices posing commonly asked questions to a panel of experts from various fields. In a nutshell, there is no justification for consuming any animal products. It is bad for your health, bad for the environment and animals get killed left, right and center.
After all this waffling, what am I trying to achieve? Ultimately, I'd like to be a vegan.
Starting 2017, I'll eat vegetarian one day a week. In 2018, two. And so forth.
By now you must be rolling on the floor laughing thinking how ridiculous it all sounds. In the grand scheme of things, my actions won't make a dot of difference. Why such a long time line?
Short answer.
Because I'm scared.
Long answer.
Habits take a long time to change for good. In my case I think baby steps are better than none at all. The reason why so many people fail at new "diets" is because it's a shock to the system by trying to make too many changes at once. Focus on one thing at a time and your chances of succeeding increase.
By making a small sacrifice I don't feel like I'm losing out.
Kids. I'm already sitting with two fusspots. By getting them involved in the kitchen and process, I hope they'll become converts. For now I can only be a role model and trust them to make the best decisions for themselves outside the home when it comes to eating.
Knowing how busy my lifestyle is the change needs to be maintainable. Come to think of it, omnivores have it easy. Once you have your piece of meat, which is the star of the show, you simply serve some steamed vegetables with it and you're done. Take the meat away and you're sitting with plain, boring vegetables. This means research and time for experimenting in the kitchen are called for.
In the process I'll discover new recipes and build a repertoire of favourites, which will make additional vegetarian days in the future easier. Of course, I'll share these recipes with you!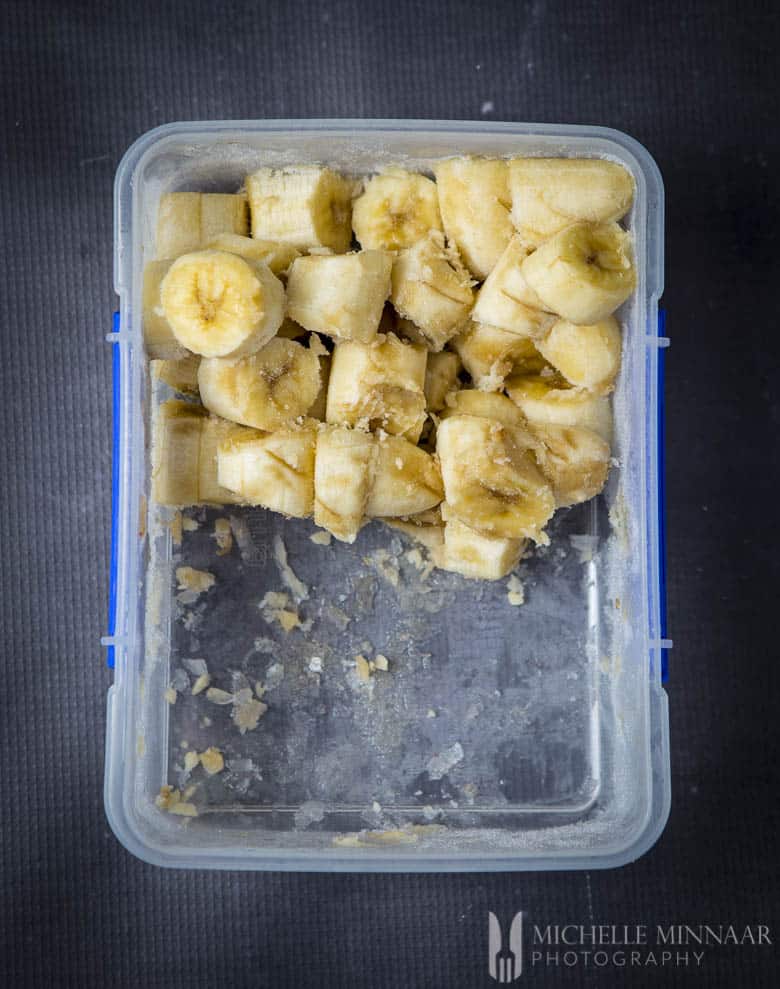 For the past three months I've already made changes though. This vegan protein shake you see here has been made for breakfast almost every single day. Admittedly, during the winter months after the morning school run I'm freezing and swap my meals by eating my lunch for breakfast in order to warm up and drinking my smoothie for lunch.
What is remarkable is how my stress lessened. As much as variety is the spice of life sometimes too much choice causes stress. Cue breakfast time where I used to fret about what to eat since I'm not a milk-and-cereal girl. If society didn't frown upon women so much, I would totally follow in Mark Zuckerberg's footsteps as far as clothing is involved. That said most mornings I don slacks and a top. Back to breakfast. I finally concocted something I'm very happy to have every morning. No brain power is needed in this regard anymore and mornings are on autopilot.
My biggest tip is to always, always, always have bananas in the house. I buy tonnes of the stuff every week and it's definitely worth checking out the reduced shelf at the shops because you want the fruit to over ripen before you peel, chop and freeze them. The riper they are the sweeter they turn out.
The rest of the ingredients are from the pantry which you can buy in bulk. Protein powder is optional but I like adding it to give the smoothie more bulk, which will make you last until lunch time. You don't want your work colleagues to look truly edible at 10am! The type of protein powder you use is up to you, my preference is pea
or hemp
.
You can use standard milk but since I don't like the stuff and it doesn't agree with me anyway I opt for almond
or cashew milk
. Lastly, let's not forget the cacao powder
! As usual, if you make this your way of life, it's best to buy in bulk. Every single day I use my Optimum 9400
, the best blender on the market. It definitely is worth the investment.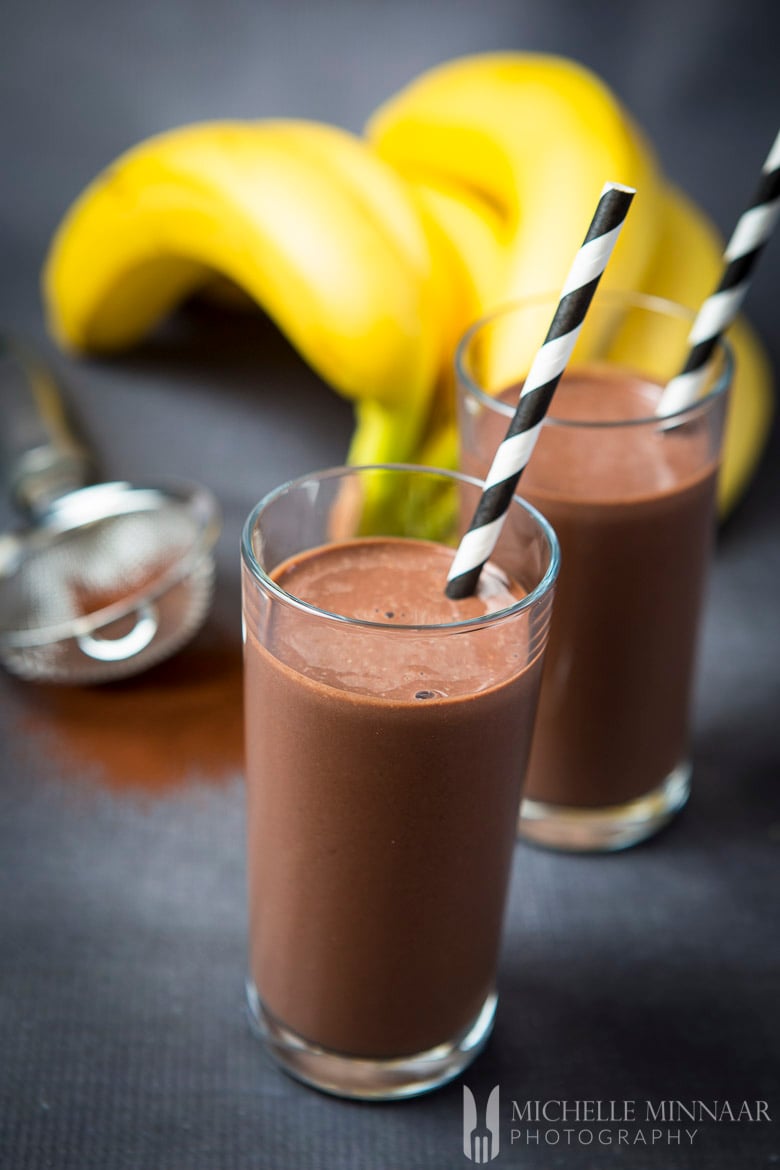 No animals were harmed in the process, it's friggin' healthy and so we save the planet one drink at a time. Best of all? The kids love it! Want to try another one? Check out this Cranberry Smoothie!
Print
Chocolate & Banana Protein Shake
---
Scale
Ingredients
250

ml (1 cup) almond milk

130

g (1) frozen banana

30

g (1oz) protein powder

30

g (1oz) cocoa powder
---
Instructions
Place everything in a blender and process until smooth. Serve immediately.
---
Nutrition
Serving Size:

1 serving

Calories:

272

Sugar:

16.5 g

Sodium:

296 mg

Fat:

5 g

Saturated Fat:

1.2 g

Carbohydrates:

34.2 g

Protein:

10.4 g

Cholesterol:

72 mg
SAVE THE RECIPE TO YOUR PINTEREST BOARD