French Recipes
French recipes have the reputation of being one of the most sophisticated and elegant recipes in the world, and for good reason. The French's pride is well-deserved and I couldn't imagine living on this planet and not cooking French classics again and again. Some of the French dishes include: boeuf bourgignon, sauce hollandaise, coq au vin, soufflé, French onion soups, macaroons, and more.
As a result, French cuisine has influenced many chefs and other cuisines around the world. Usually, when one thinks of French recipes, one thinks of cheese sauces using French cheeses like brie, wine-based meaty stews, little delicate pastries, and much more.
The one thing I really adore about French recipes is their simplicity. Often, they are simple to make and call for seasonal ingredients. Every single person will find a French recipe he enjoys.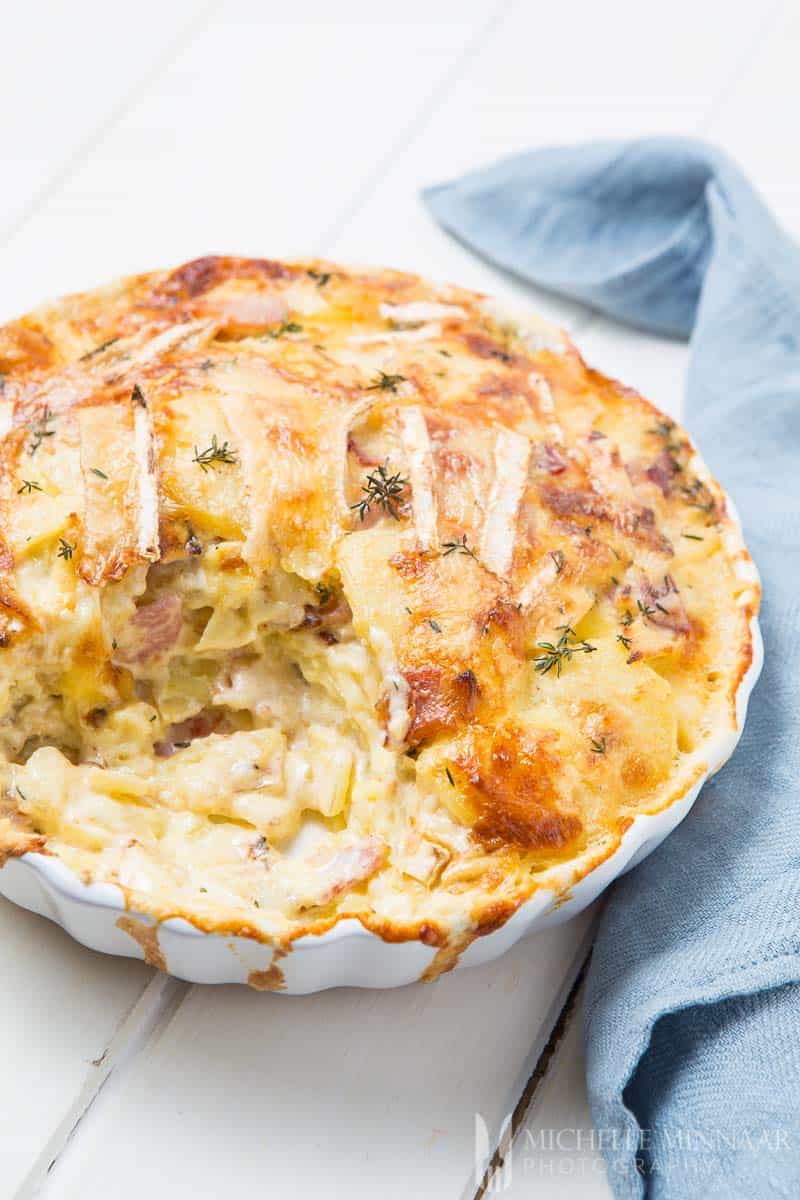 everyday French recipes
French recipes basically follow seasonality of ingredients and various pantry items. For instance, in the spring, one can expect sweet peas, apricots, beets, leeks, carrots, green beans (known as haricots verts), asparagus, and more. Hence, you can prepare a series of lovely French dishes such as goat's cheese and beetroot tart, roasted green beans, creamed spinach, cheese and leek quiche or honey glazed cod with seasonal vegetables.
In the summer, you have a variety of tomatoes available to you, eggplant, figs, grapes, melons, summer lettuce, apples, peaches, nectarines, and more. Therefore, you can make the infamous ratatouille, or these summer French recipes:
pork fillet with apples and creamy calvados sauce
In autumn and winter, you can find mushrooms like ceps, truffles, prunes, dates and clementines. Most importantly, ingredients like duck, beef, quail and geese are widely used. As a result, try your hand at these French recipes:
pork fillet and prunes with creamy white wine sauce 
beef stew with mushrooms and red wine
creamy potato and bacon and brie tartiflette
So, which seasonal French recipes do you fancy the most?
The Best French Cookbooks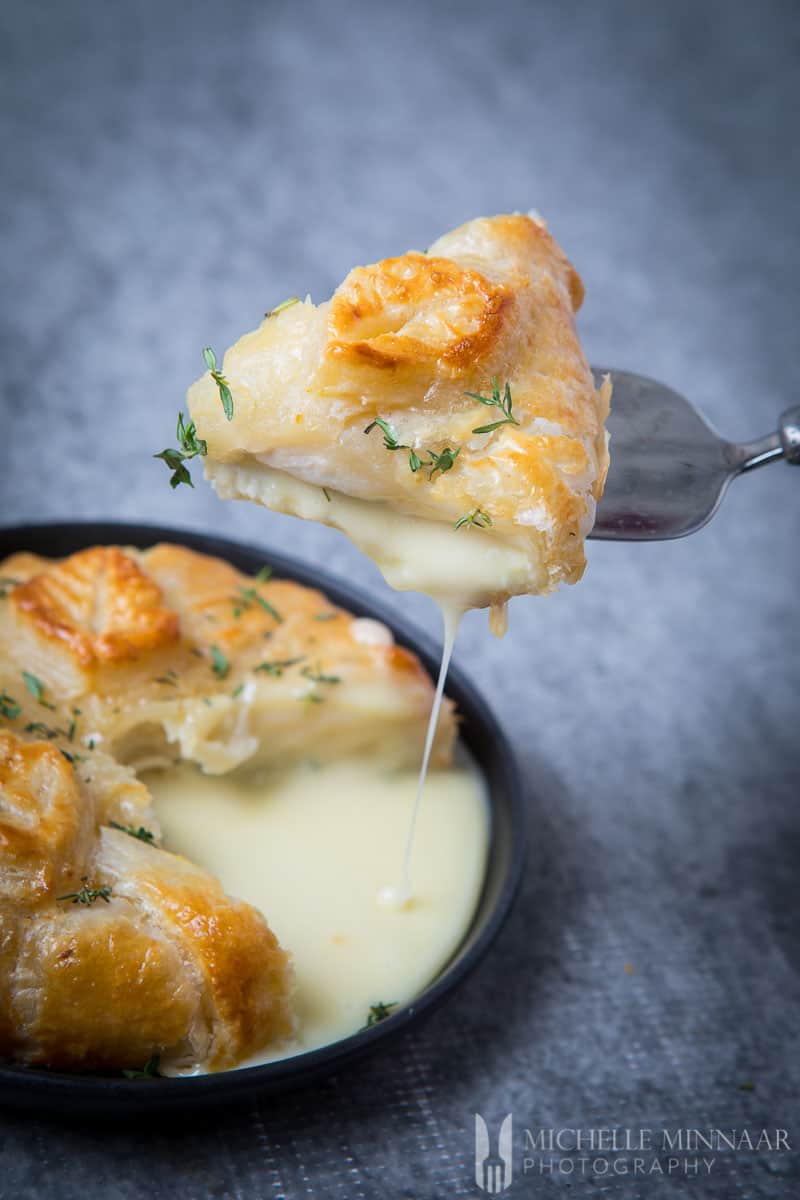 history of French cuisine
The history of French cuisine span all the way back to medieval France. One of the first mentions of traditional French recipes was in the 14th century by a court chef called Taillevent. He established the first ever collection of medieval French recipes.
During Marie Antoinette's times in the 17th century, wine and cheese were more frequently used in the kitchen. Her court chefs also drew a lot of inspiration from other countries. To learn more about the history of French cuisine and French cuisines, click here.
traditional French recipes
Like Julia Child discovered, there are a few recipes you simply must know how to cook if you want to master the art of French recipes and French cooking. These are some of the French classics you should try your hand at:
Of course, some of the best French recipes consist of France's best cheeses, which is what this country is renowned for. Some of the most famous varieties include:
saint nectaire
brie de meaux
comte
roquefort
camembert
st. maure
roblochon
emmenthal
You can use these to make a fantastic cheese platter with some grapes. Or, you can grate them and include them in a sandwich. Melted them down into a delicious cheese sauce also works wonders!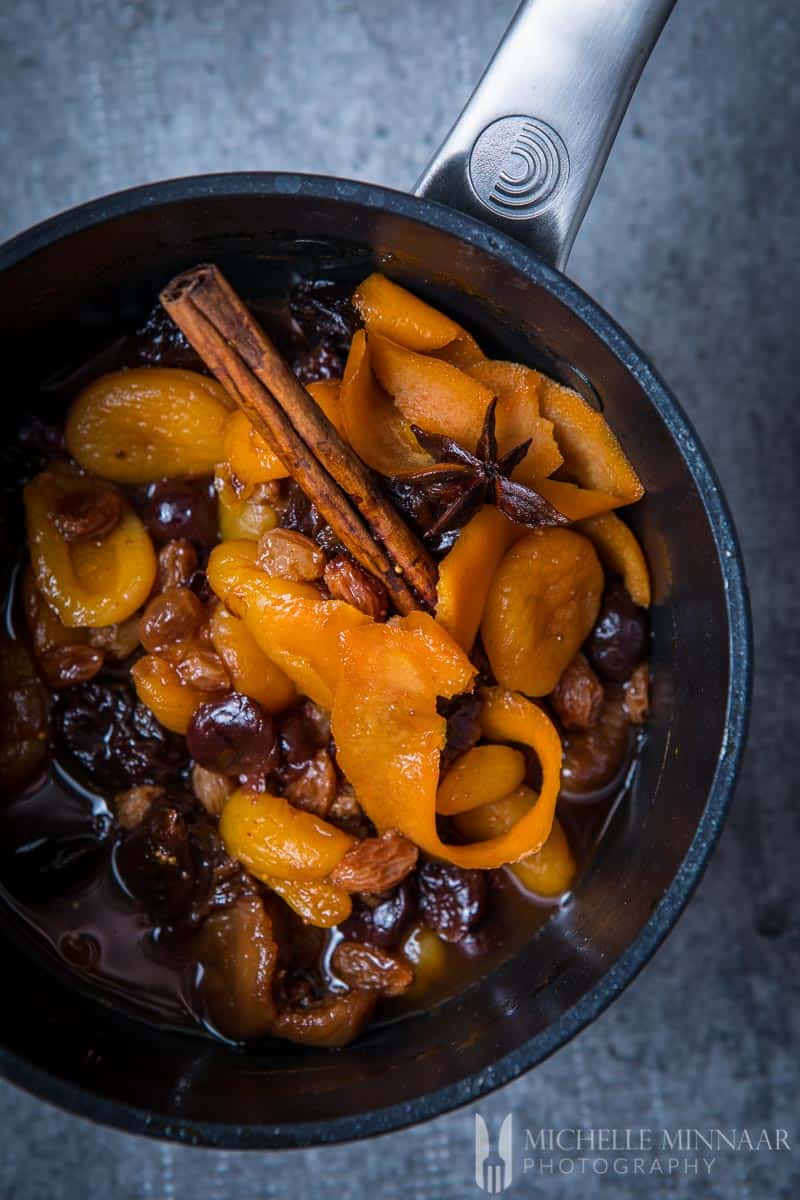 most famous French sweets
Some people say that making macarons is easy, while others would beg to differ. The one thing that's really hard to nail though is the choux pastry. If you have the proper equipment and patience, then you can definitely master any sweet French recipe. One thing I've noticed about French recipes though is that you can never use enough butter. In fact, the more butter, the better. Ever wondered why French sweets taste so sinfully delicious? Yes, it's most definitely all the butter!
Just take a moment to reminisce about the display windows of Parisian pastry shops. Ever heard of the infamous Meilleur Ouvrieir de France (MOF)? Directly translated it means Best Craftsman of France. If you see pastry shops with these initials, you'll know that the sweets won't come cheap. That being said, an MOF-titled pastry shop means that the specific chef has won the highest recognition in his profession. It is a great honour and the MOF tittle among the pastry chefs of France carries a lot of significance. If you love making pastry or aspire to be a leading pastry chef one day, this is the competition you should enter.
Although, one of the most famous French desserts is the 'galette des rois' with the little 'fevre'. This is a pastry cake with a sweet almond filling, which is only eaten around Christmas time and on New Year's Day. The key is to find the little 'fevre' or dwarf. The one who finds it will be lucky in the following year. Needless to say, it's a delicious but calorific dessert. Thank goodness it has only limited availability!
easy French dessert recipes
Next, if you love sweet French recipes like: eclairs, macaroons, flan, pain au chocolate, the ever so sinful croissant d'amandes, opera cake, tarte tatin, etc. then don't hesitate to visit an MOF pastry shop. Otherwise, try to master making these classic French recipes at home which is also tonnes of fun. Plus, they are not so hard once you get the gist of things. Psssst, butter!
All you need is to learn the basics and the rest is easy. Other easy French desserts include:
chocolate eclairs filled with caramel cream
hazelnut cakes with chocolate praline buttercream
crepes suzettes - French pancakes with rum and orange