Something I haven't written about yet was our trip to Paris two years ago. After having seen tonnes of American movies it was my understanding that it is the most magnificent and romantic city in the world. Since the French is famous for their food, I thought it won't be necessary to do any research food-wise, because surely there would be a restaurant on every street corner with a drool-worthy menu. Unfortunately, it is never a good thing to have expectations. Ever.
Credit is given where it is due though. This city has numerous extraordinary sites to visit like the Eiffel tower, Arc de Triomphe, Champs-Élysées and Montmartre to name a few. The residents' fashion sense is a fresh breath of air from the daily sore sight of Essex girls. The former has proven that you don't have to let your tits hang out to turn heads.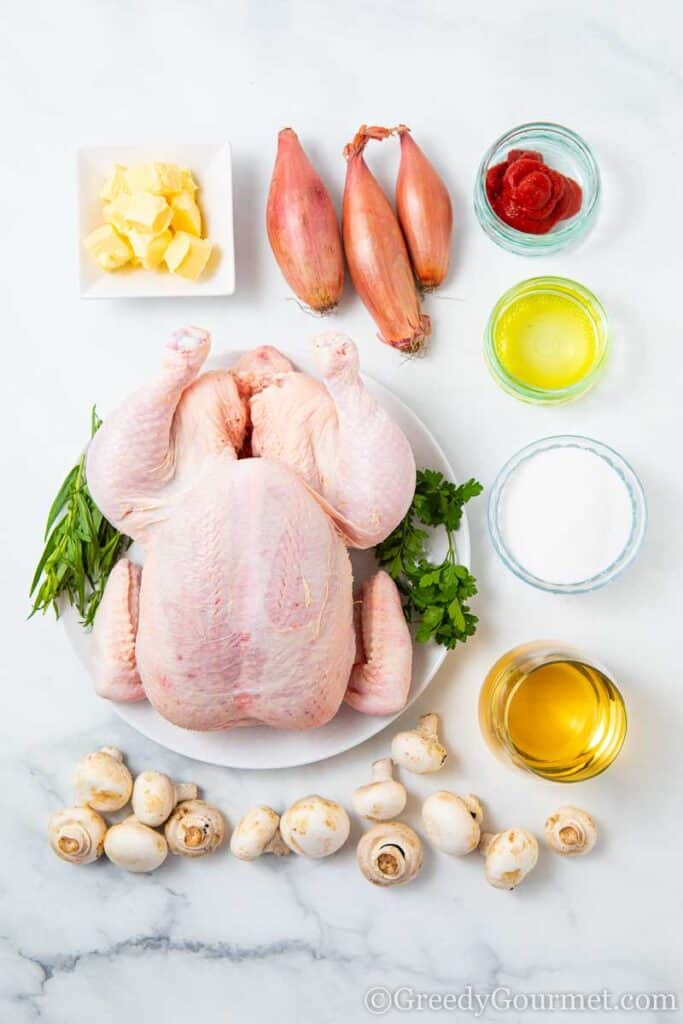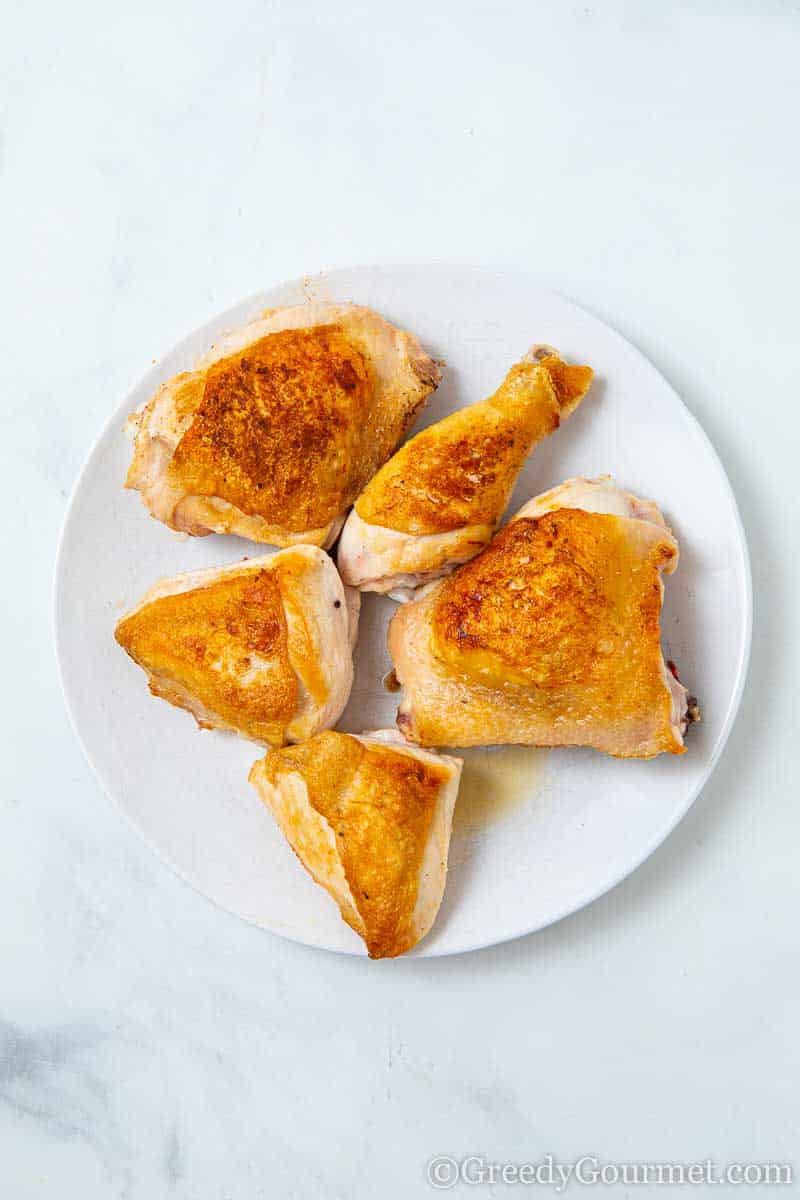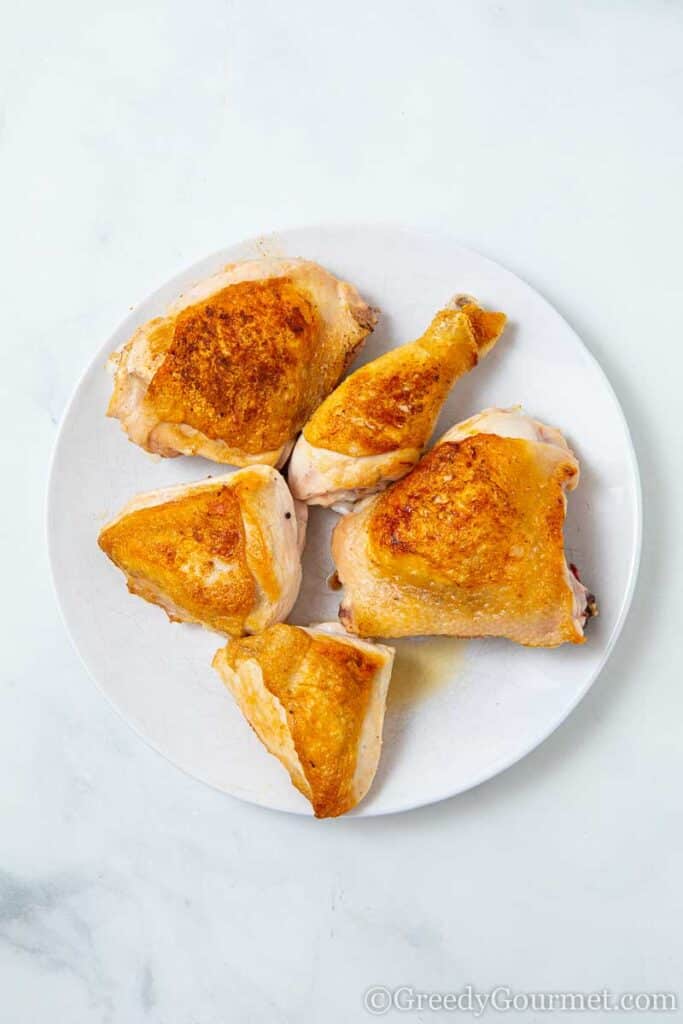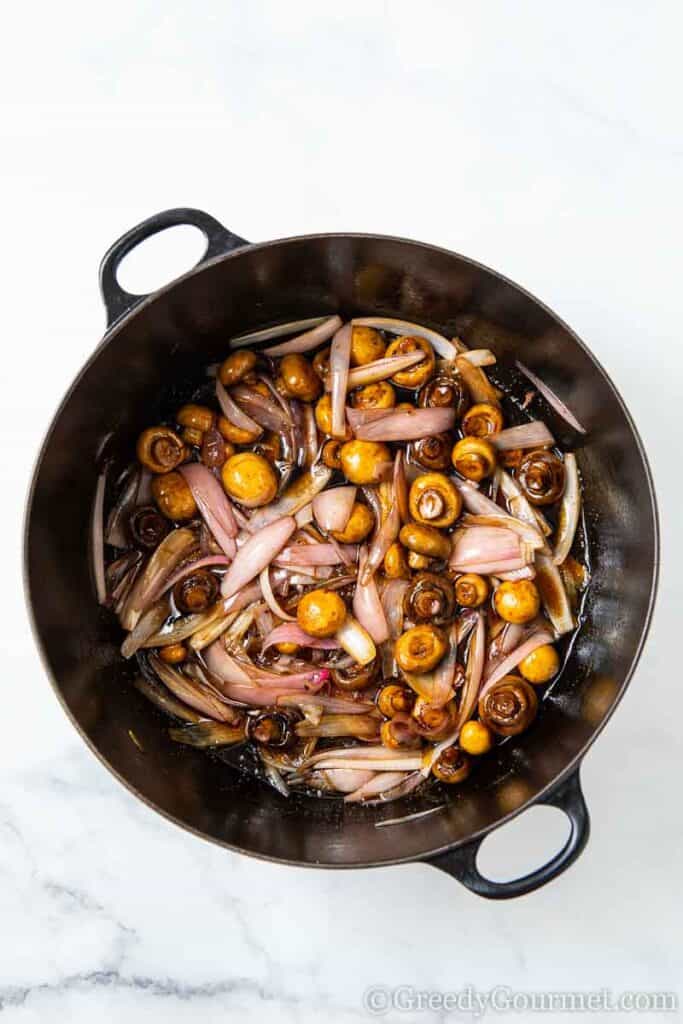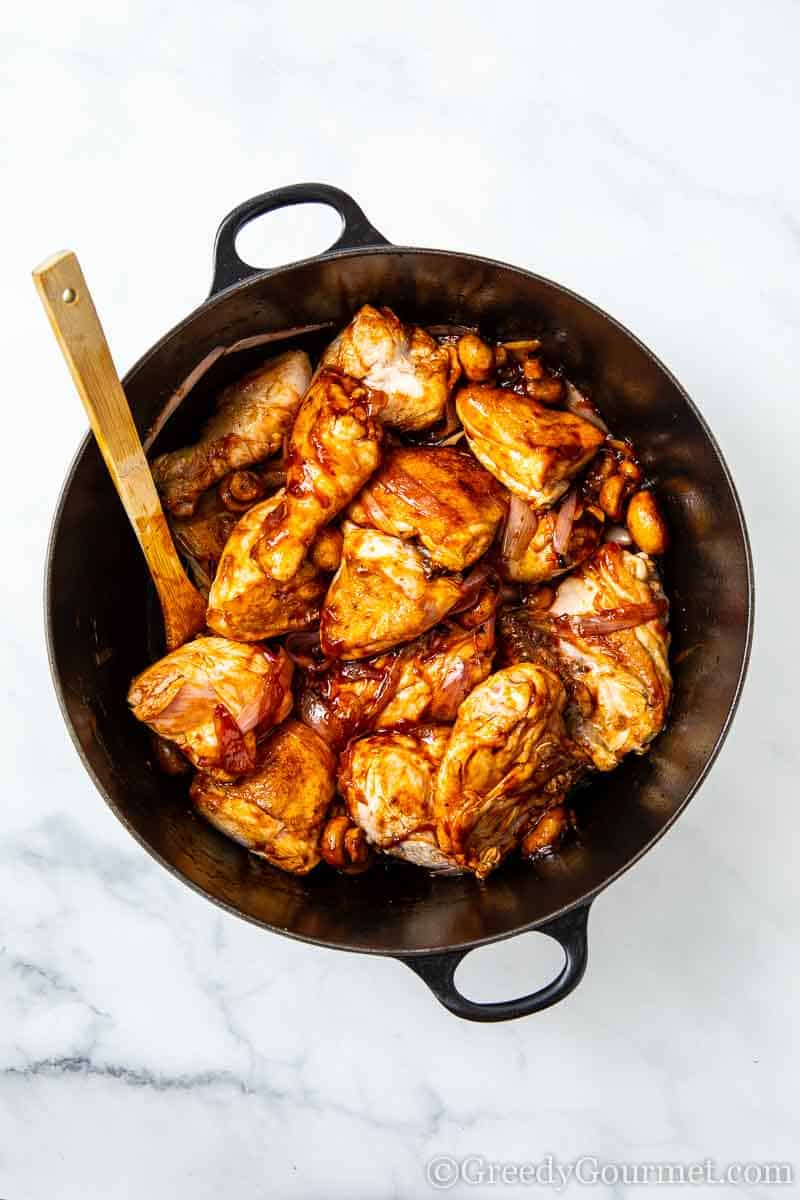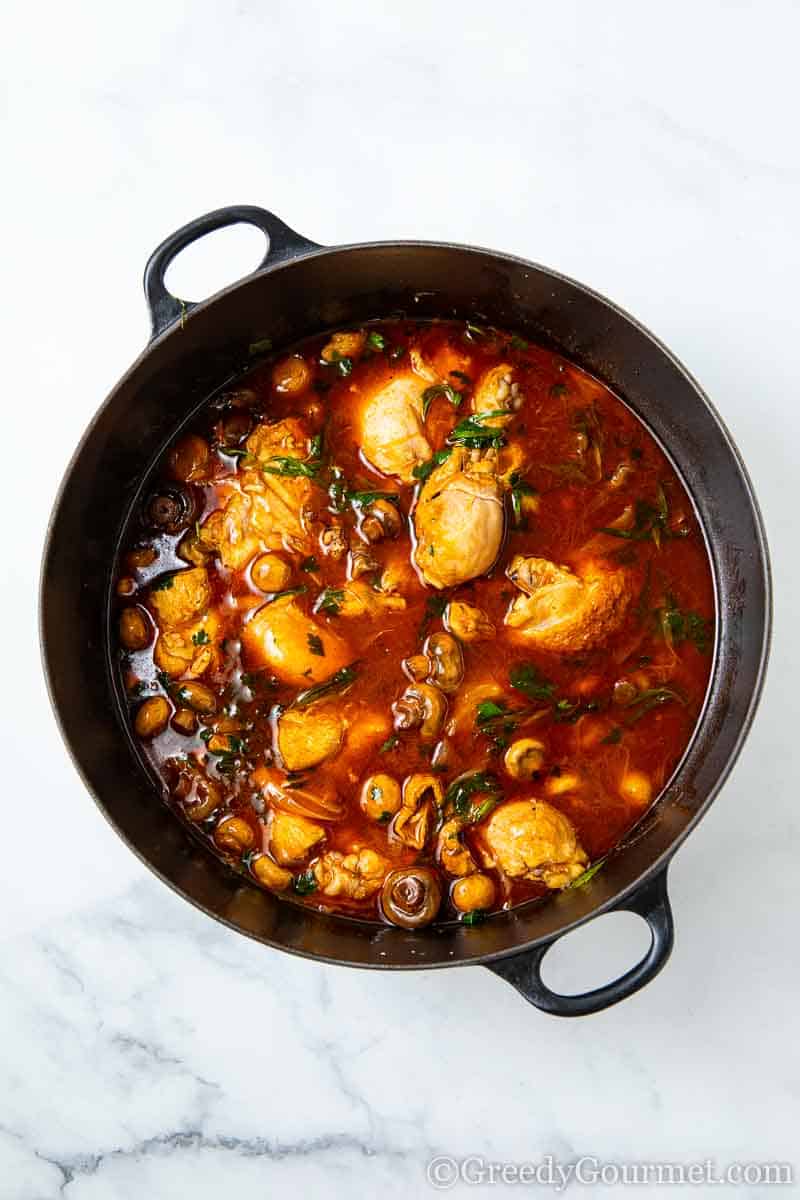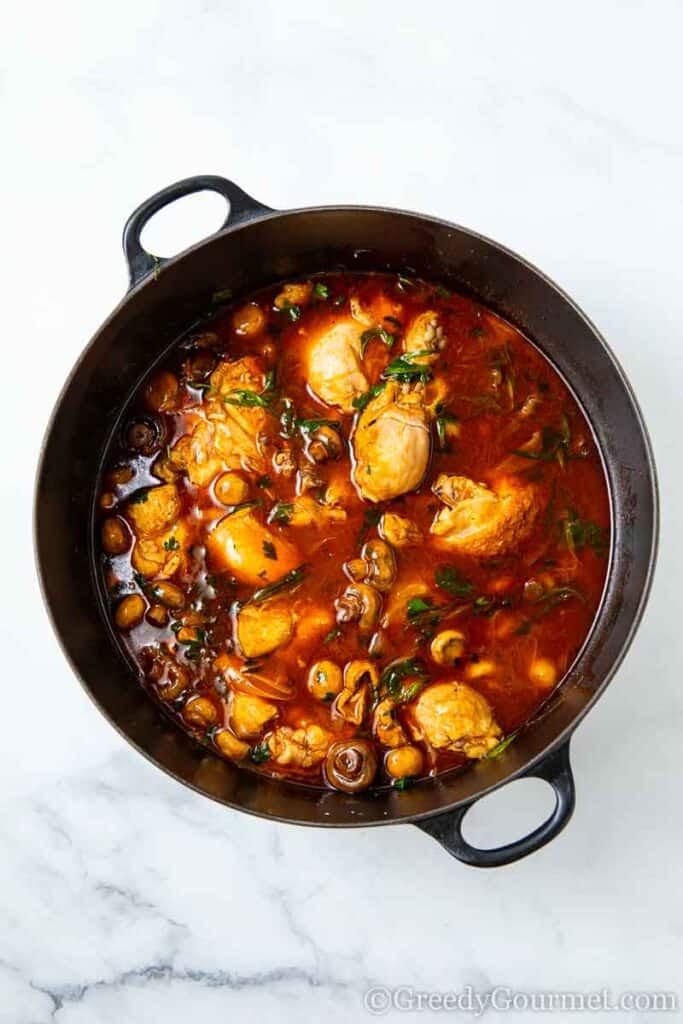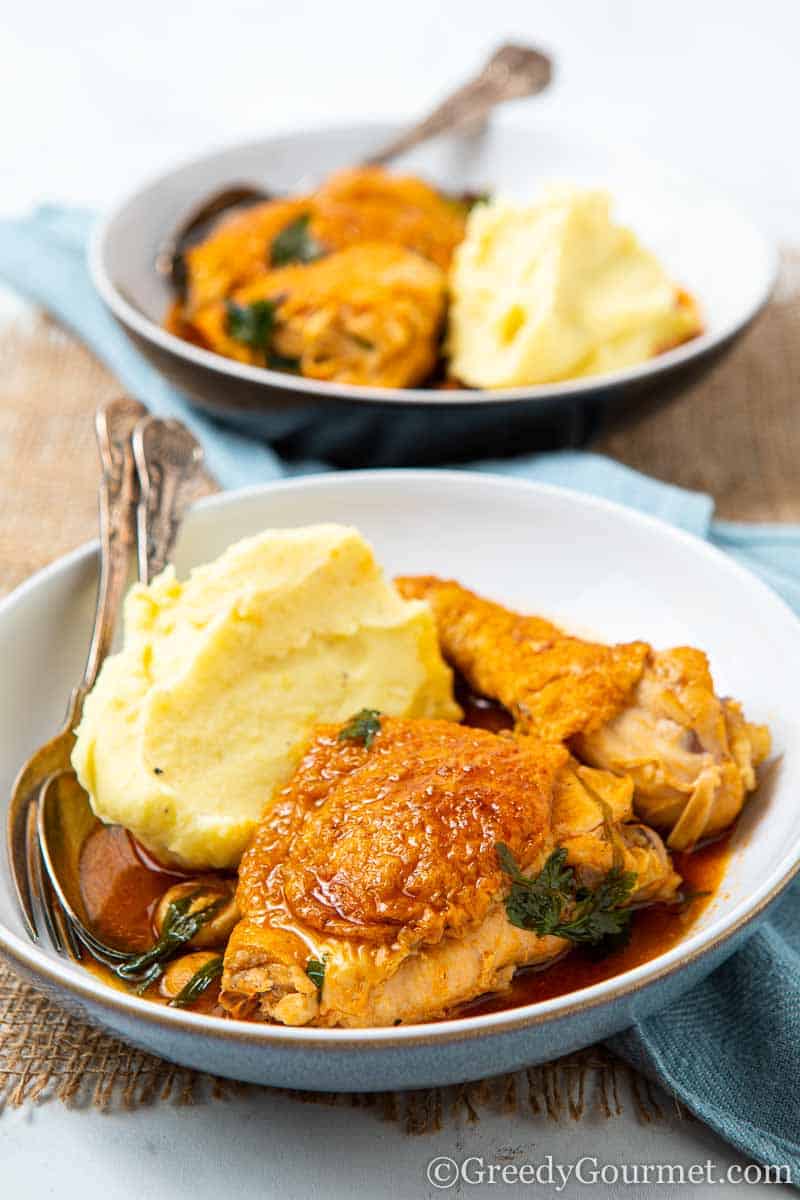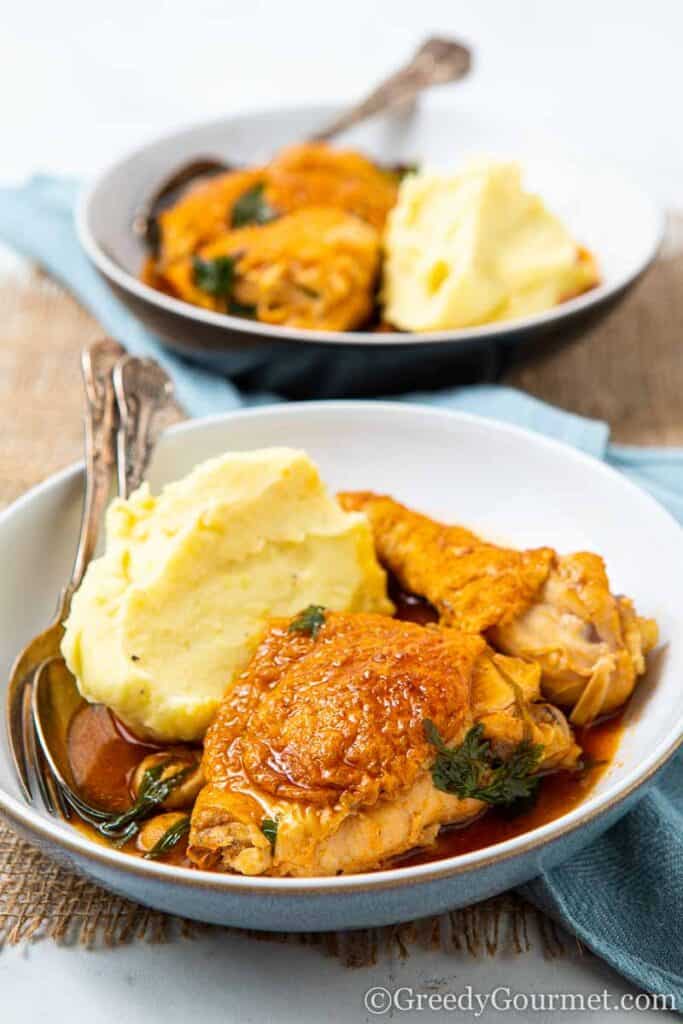 Unfortunately, a good meal was hard to find. After the 3rd menu I perused, I noticed a pattern forming. The impression I got was that a restaurant cartel was formed in Paris because each and every menu was more or less the same with very little variation. On the second day I made a U-turn as soon as I saw Duck Confit on the menu; it meant the restaurant was part of the Bad Food for Tourists oligopoly. The food we did try was terribly mediocre and extravagantly expensive. Plate after plate of food had a mass production feel to it, no matter how hard I tried to find a proper eatery. On the third day we got a bit luckier by wandering purposely off the beaten track, getting lost in the maze of little streets within this bustling metropolis. For a change the locals were eating in the restaurant and just about no one spoke English, although the waitress was really helpful, unlike the rude, unfriendly-to-tourist waiters we've come across. The imaginative menu had flair and the food was excellent. This was French food. Why couldn't every meal be like this?
From my experience I can only deduce that tourists may suffer from cognitive dissonance when visiting Paris. After all, French food is arguably the best in the world and yet there were dodgy offerings all over the place which we had to pay good money for. Street food didn't fare much better either. World famous crêpes were stacked up high, ice-cold, waiting for the next traveller (what a sucker) to eat them. We had to walk from stall to stall until we found someone who will make us a fresh, warm batch. But the most grotesque sight I've come across in a long time was the melted cheese on toast offerings on the street. You guessed it. Ice cold rubbery, melted cheese on mushy, stodgy toast. Yuck.
Food-wise Paris was a big disappointment. My parents gave big thumbs up at Lyon though, so do try and go there. The only other place I've visited so far is Calais whose food was better too.
Back home I slowly paged through some French cookbooks and came across Chicken Chasseur. You don't need to travel to France to enjoy the best French cuisine has to offer!
Print
Chicken Chasseur
---
Author:

Michelle Minnar

Prep Time:

45 minutes

Cook Time:

15 minutes

Total Time:

60 minutes

Yield:

4

1

x
Scale
Ingredients
1

x 1.6kg (

3.5

lbs) chicken

15

ml (1 tbsp) oil

60g

(

4 tbsp

) butter

2

shallots, finely chopped

125g

(

4 oz

) mushrooms, sliced

15

ml (1 tbsp) plain flour

125

ml (4 fl oz) white wine

30

ml (2 tbsp) brandy

10

ml (2 tsp) tomato purée

210

ml (7 fl oz) chicken stock

10

ml (2 tsp) tarragon, chopped

5

ml (1 tsp) parsley, chopped
---
Instructions
Joint the chicken into 8 pieces by removing both legs and cutting between the joint of the drumstick and the thigh. Cut down either side of the backbone and lift it out. Turn the chicken over and cut through the cartilage down the centre of the breastbone. Cut each breast in half, leaving the wing attached to the top half.
Heat the oil in a frying pan or saucepan and add half the butter. When the foaming subsides, add the chicken and sauté in batches on both sides until browned. Lift out onto a plate and keep warm. Pour the excess fat out of the pan.
Melt the remaining butter in the pan, add the shallot and cook gently until softened but not browned. Add the mushrooms and cook covered, over moderate heat for 3 minutes.
Add the flour and cook, stirring constantly, for 1 minute. Stir in the white wine, brandy, tomato purée and stock. Bring to the boil, stirring constantly, then reduce the heat and add the tarragon. Season.
Return the chicken to the pan, cover and simmer for 30 minutes, or until the chicken is tender and cooked through. Sprinkle with parsley and serve.
---
Nutrition
Serving Size:

1 serving

Calories:

252.8

Sugar:

2.3 g

Sodium:

586.1 mg

Fat:

5.6 g

Saturated Fat:

1 g

Carbohydrates:

21.6 g

Fiber:

3.7 g

Protein:

29.9 g

Cholesterol:

61.8 mg